Don't you hate it when life gets in the way? Not sure if getting back into the swing of things at work has anything to do with it or just not being able to make time had anything to do with my hiatus but I am back! I wanted to start off a little light with a fun mouse pad makeover that I did with some leftover cork board.   I am lucky enough to have some pretty amazing computers in my classroom but the generic old back mousepads just weren't cutting it for me.  I went online and searched for a print that I really liked and while doing so I remembered seeing a stencil pattern over on another blog, which of course gave me the idea to want to stencil the focal wall in my bedroom but that's for another time.  So I hunted down the site and got a print out of the pattern and cut it out. Here is a link to the template from jones design company.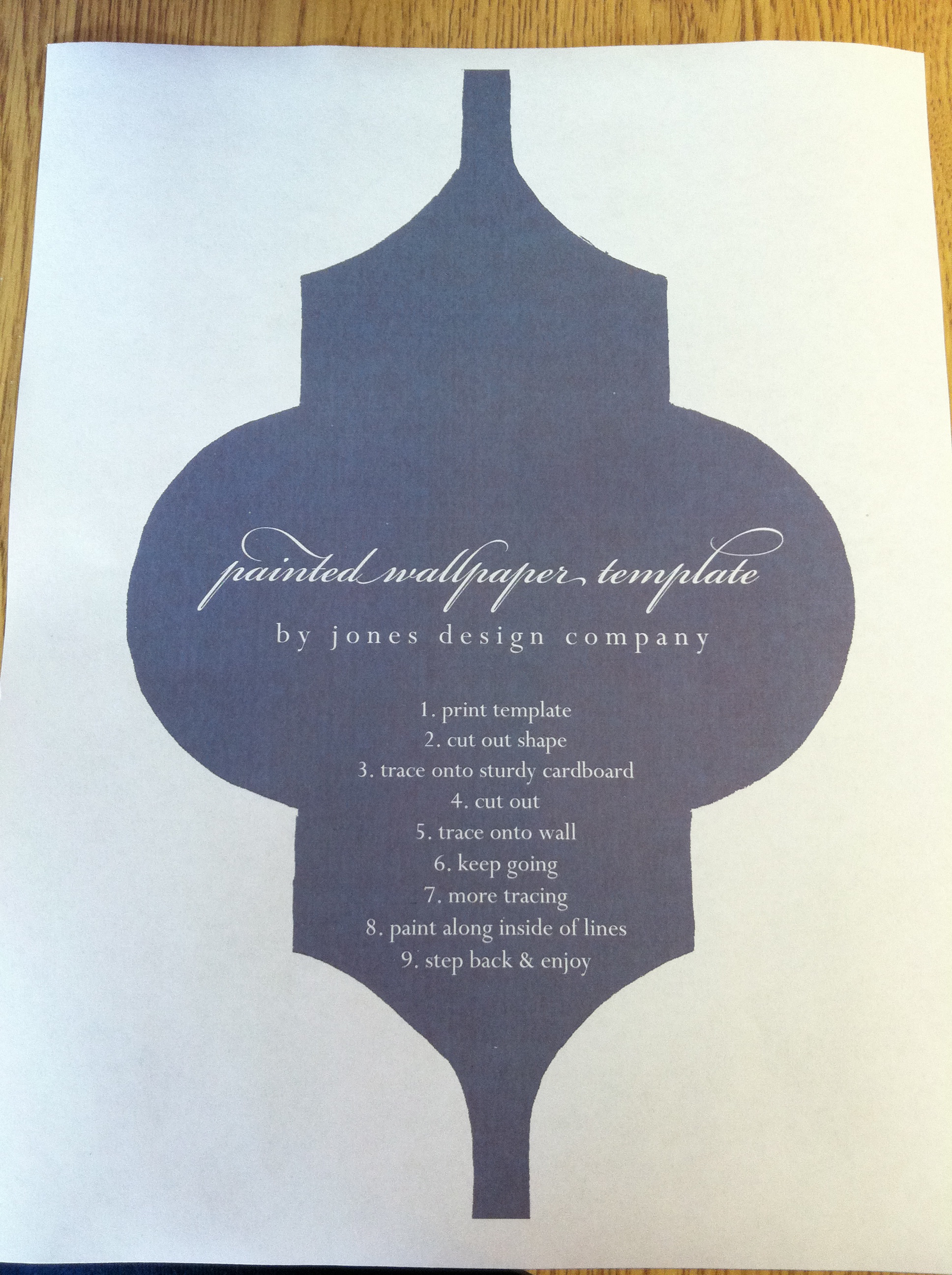 The next thing I did was trace the shape out on the cork and then cut it. I thought using a box cutter would do the trick but no. Scissors worked just fine!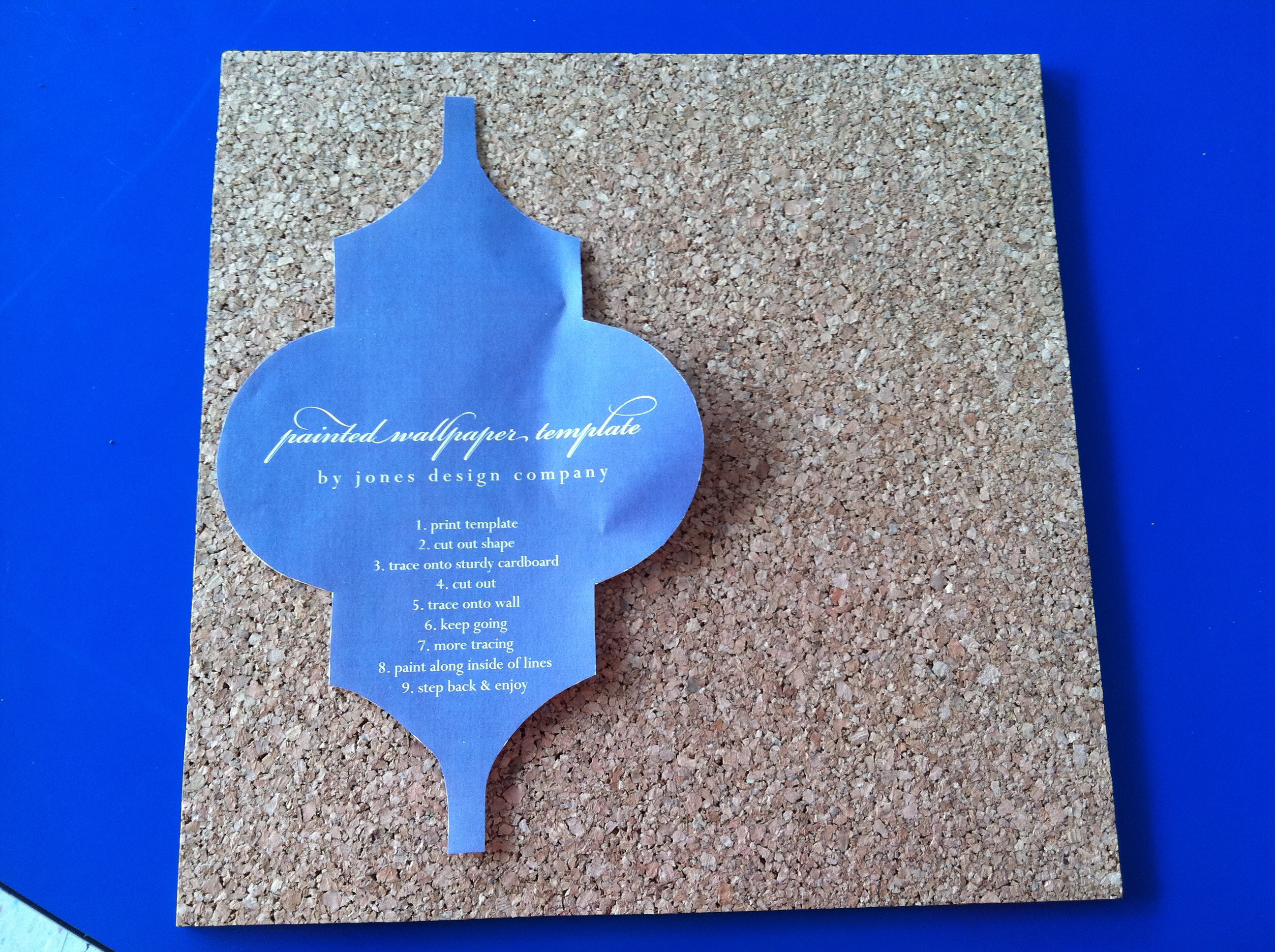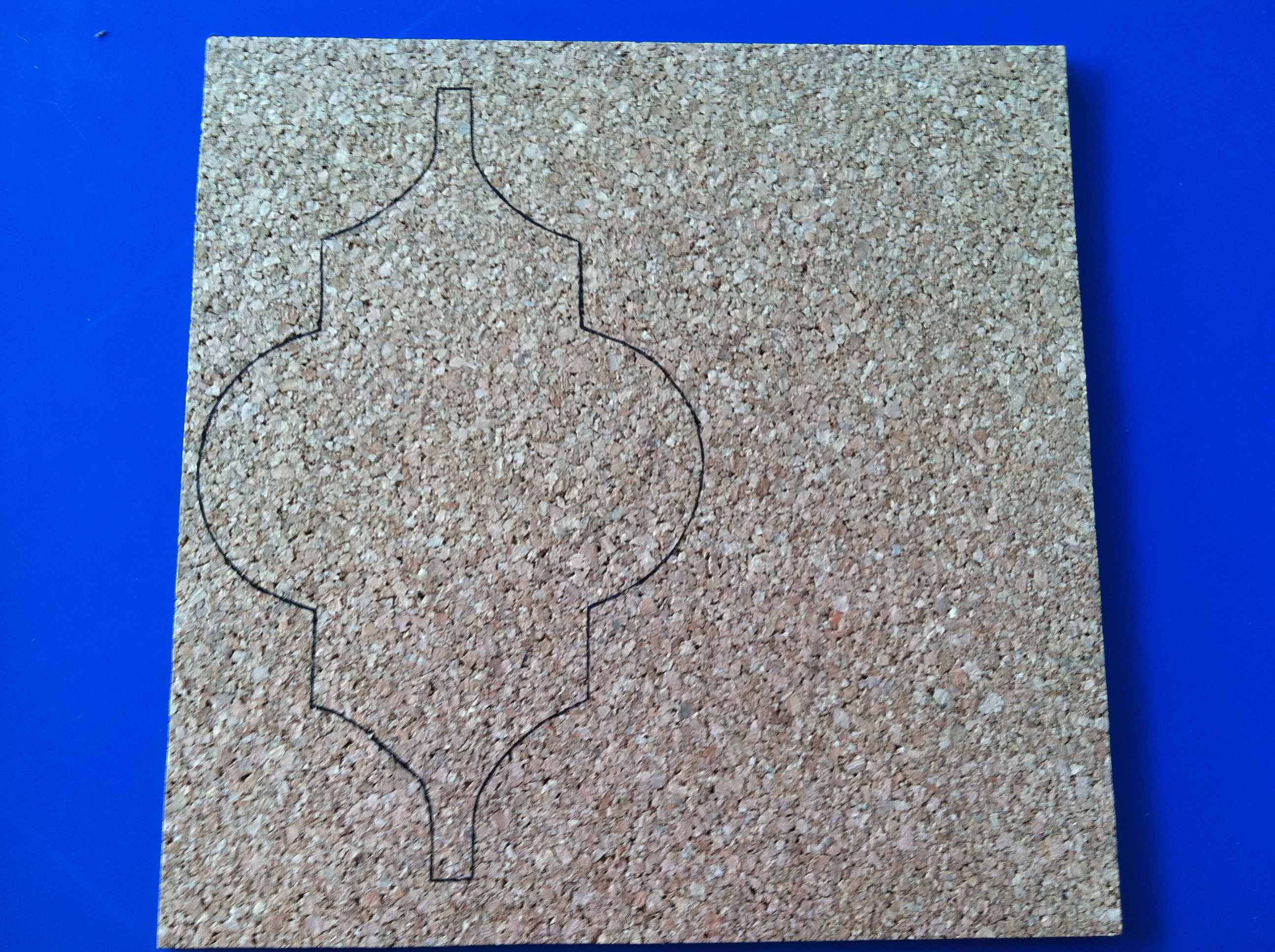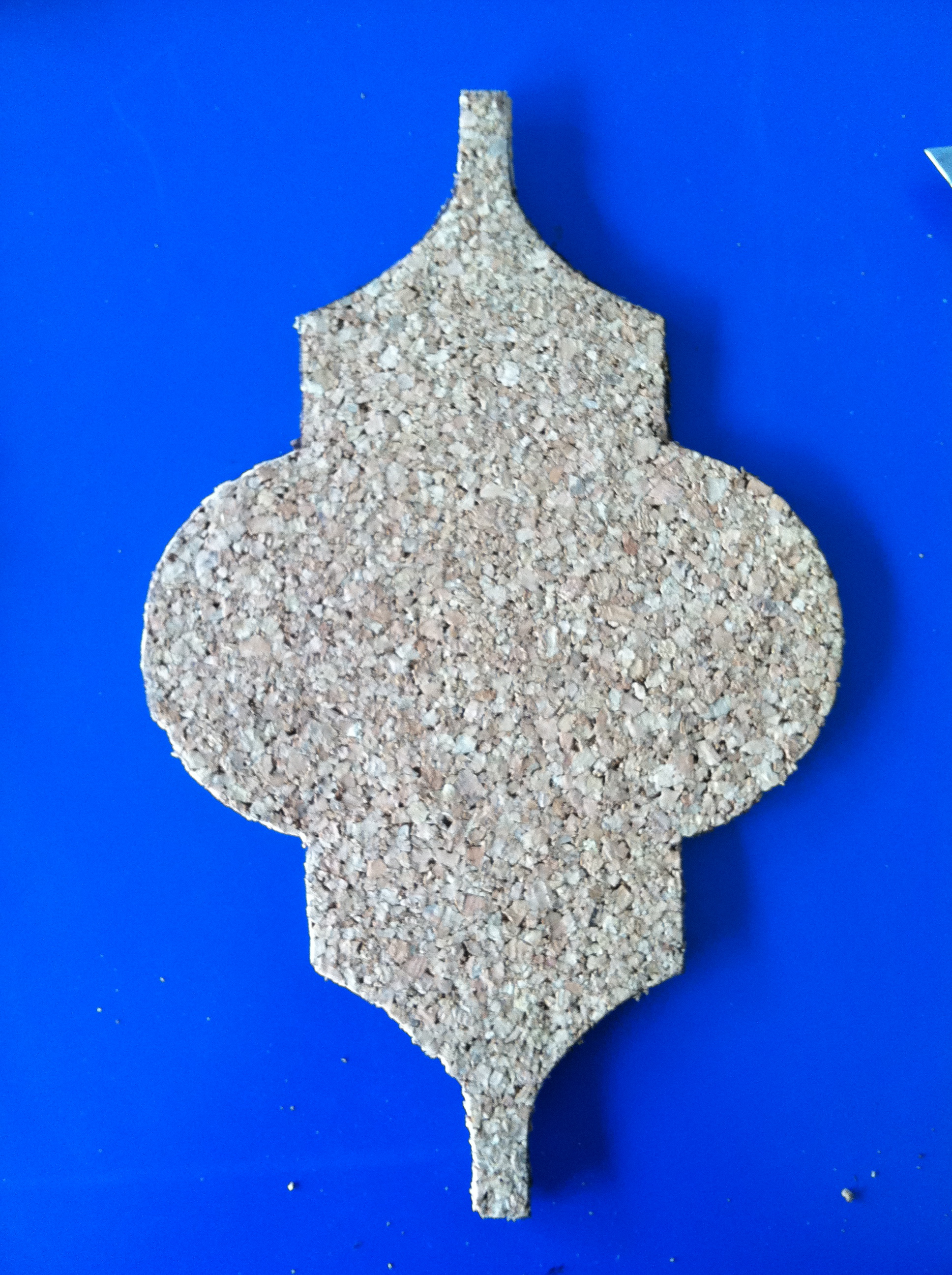 Later in the night I took my fabric and did the same as I did on the cork, traced and cut. Since the fabric has a repeating print on it I strategically places it so that the print was even on the cut out.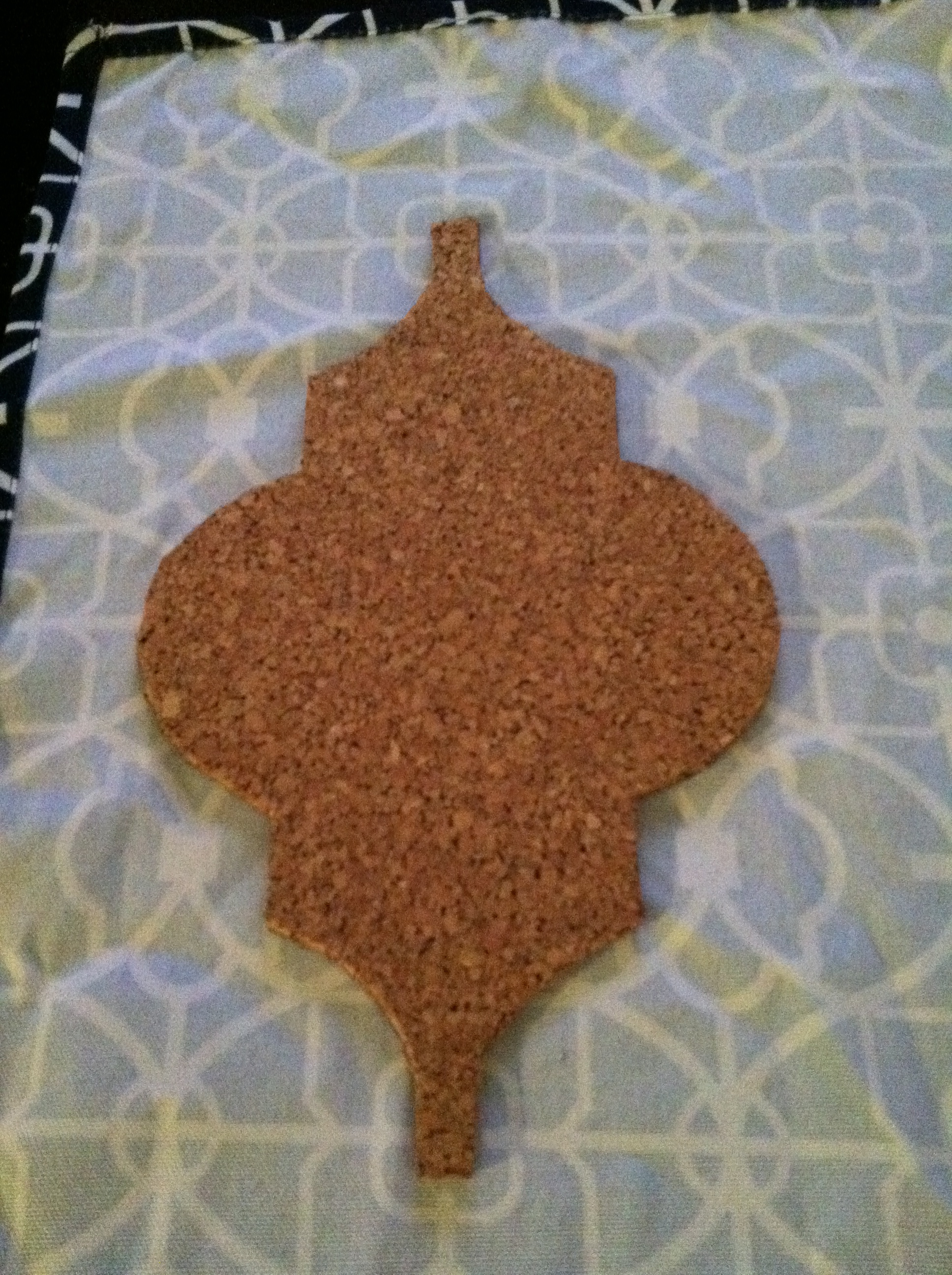 After I cut the fabric out I had to keep in mind that the ends would fray and since I didn't want to start a fire by burning the edges, I opted to use some clear nail polish all around and then I cut pieces of no sew hemming tape.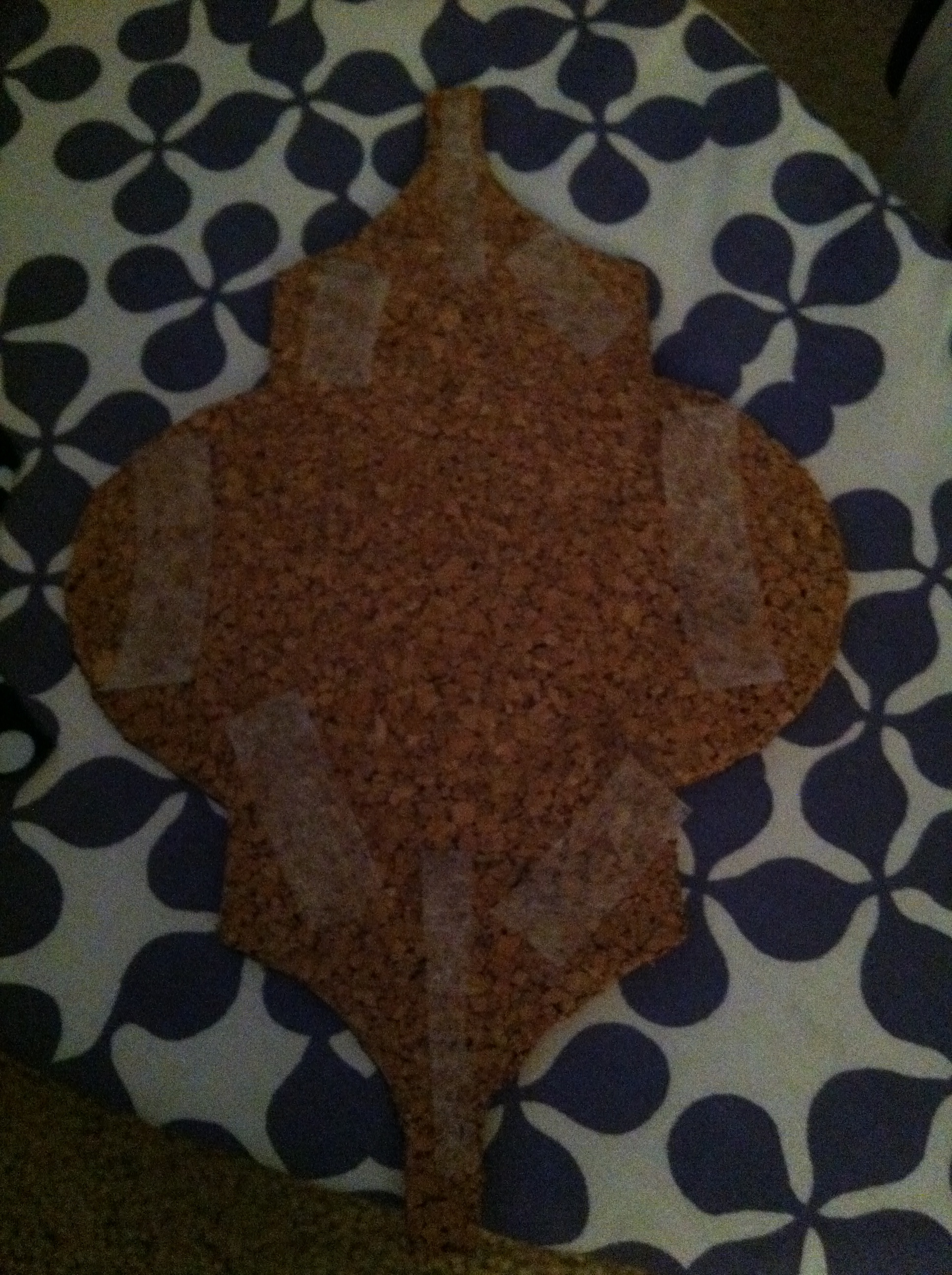 Once it was all patched on together I put her to work.  The pattern isn't as big as your normal mouse pad but it works just fine!