Quinoa is all the rage right now! It is considered to be a grain but it is technically a seed. The good thing is that is can be prepared like a grain such as rice and tastes great all alone or along with other ingredients. And did I forget to mention that it is high in protein and gluten free? I have been seeing all different types of quinoa salads and the one thing I notice the most is that you can literally add anything to them.  I found this one recipe from Eating Well Living Thin and decided to try it out with a few added ingredients.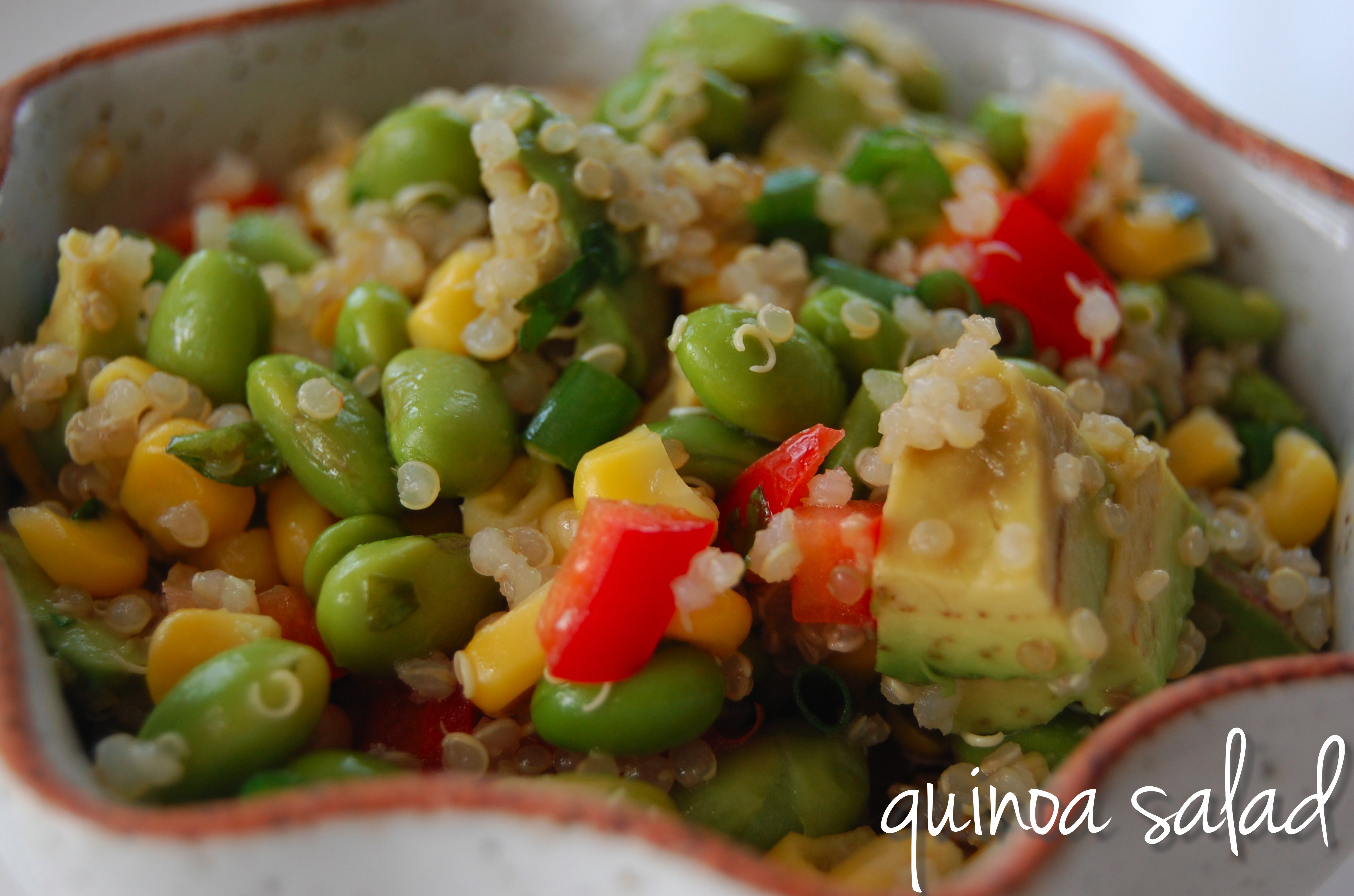 Ingredients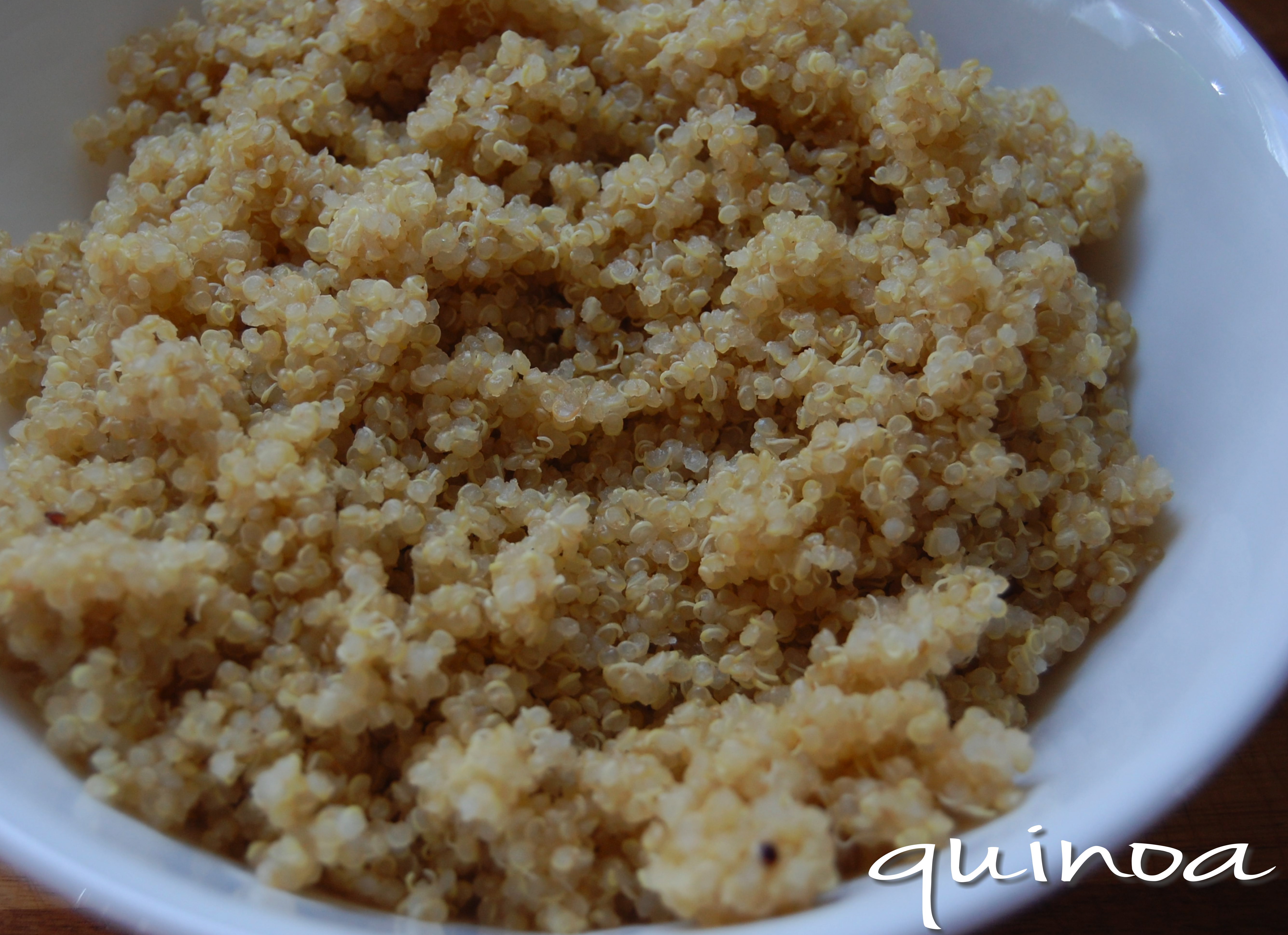 1 cup cooked, cooled quinoa
2 cups edamame (shelled and cooked)
1 cup frozen corn
1 green onion, sliced (just green parts)
1/2 red sweet bell pepper, diced
1 avocado cubed
1 tablespoon minced fresh cilantro
1 1/2 tablespoons olive oil
2 tablespoons lemon juice 
1/4 teaspoon salt
It can be eaten as a side or as a snack. Either way it's guilt free!
Happy Weekend!!