Happy Hump Day Peoples!! The week is almost over which would normally be a good thing but it just reminds me that with each passing day we are getting closer and closer to Christmas and my list of To Do's is so far from being checked offed! One thing I was really excited to check off was creating my Holiday 12′ Wreath! It was by far the easiest and quickest wreath I have ever made and not to mention so cute!! I decided to have a bit of fun with the whole term wreath this year and created a snowman using 3 different size vine wreaths!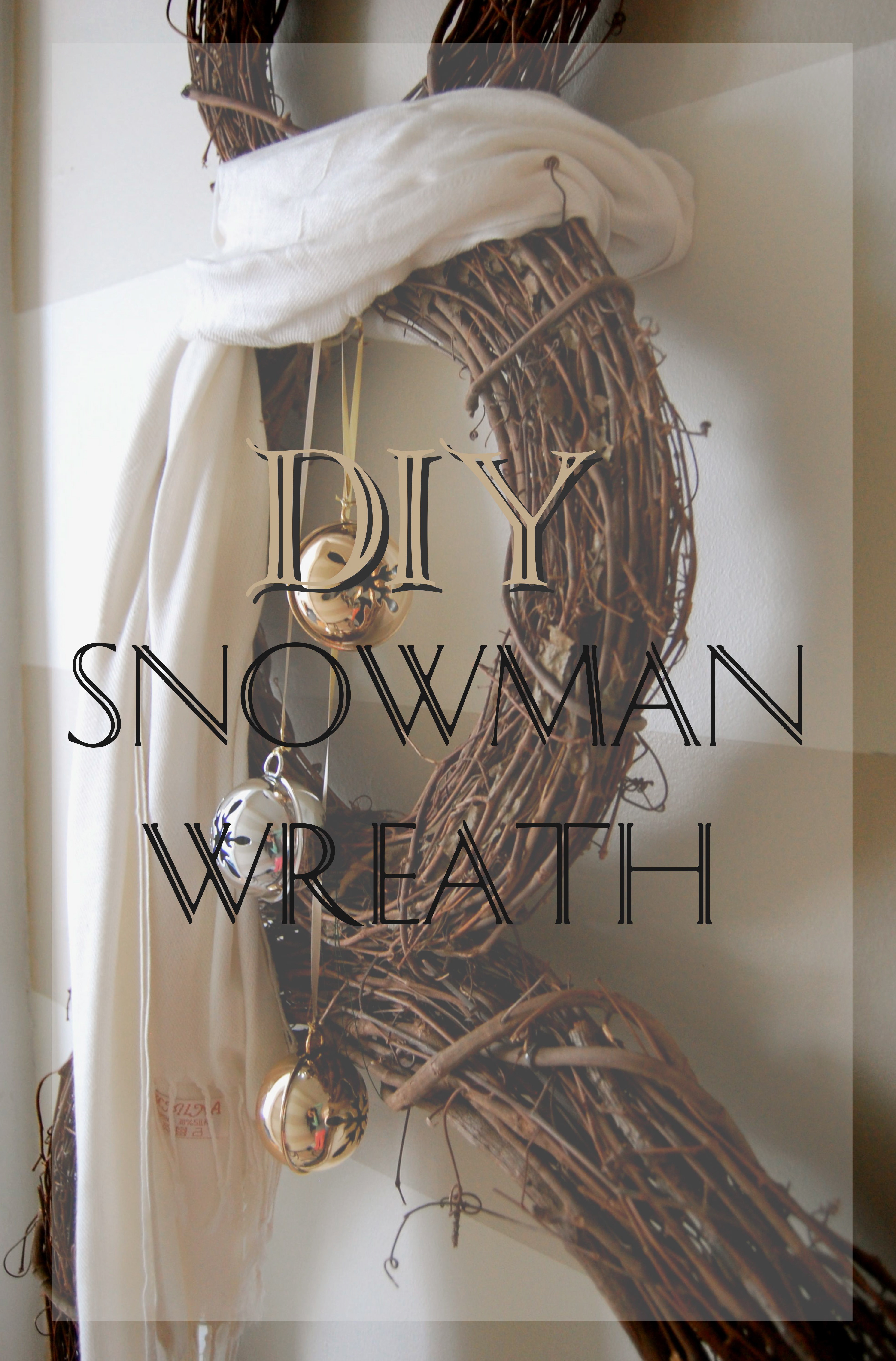 I started with 3 vine wreaths from Michael's that were 10″, 14″, and 18″.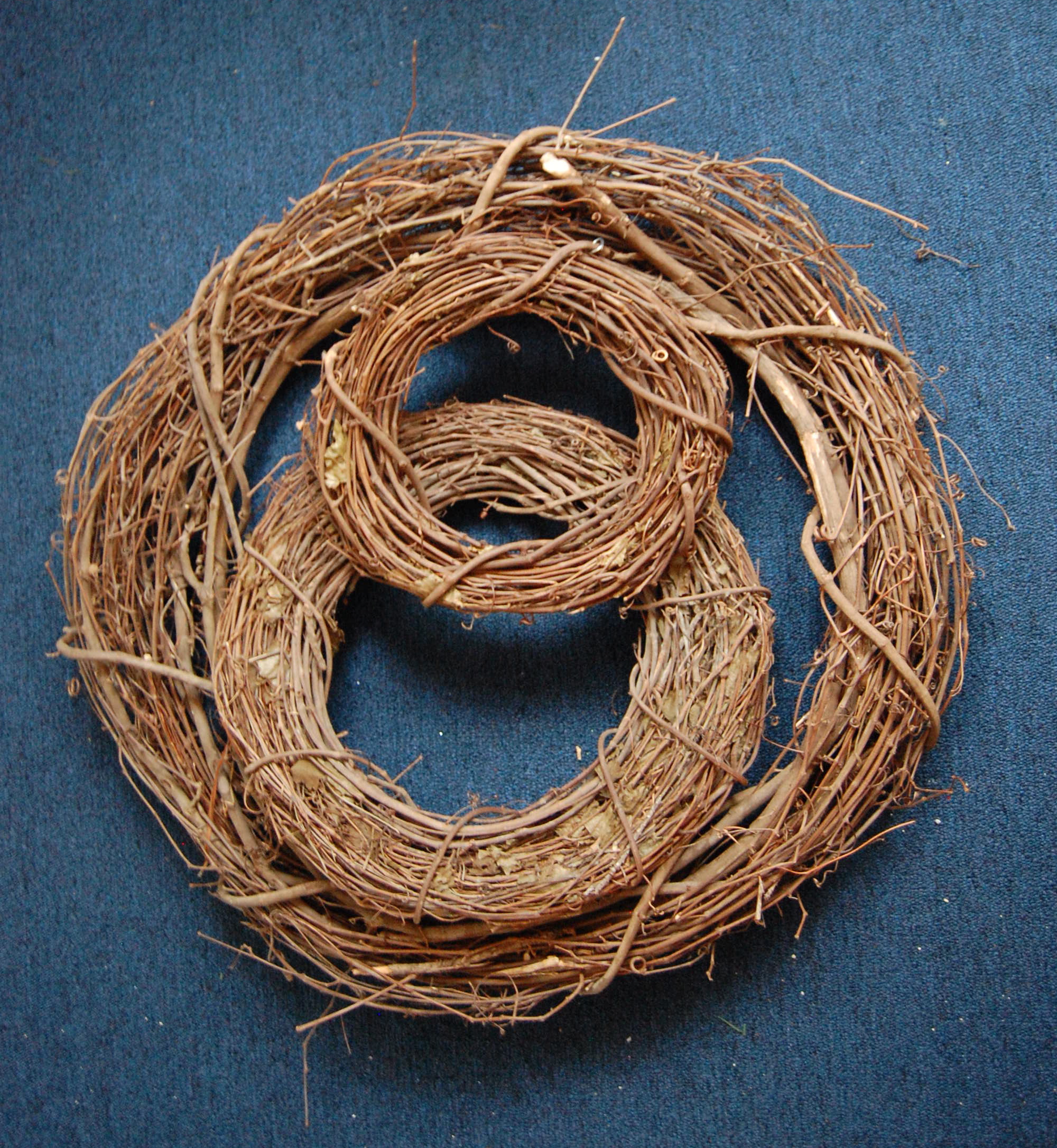 Using floral wire I attached the top to the middle and the middle to the bottom.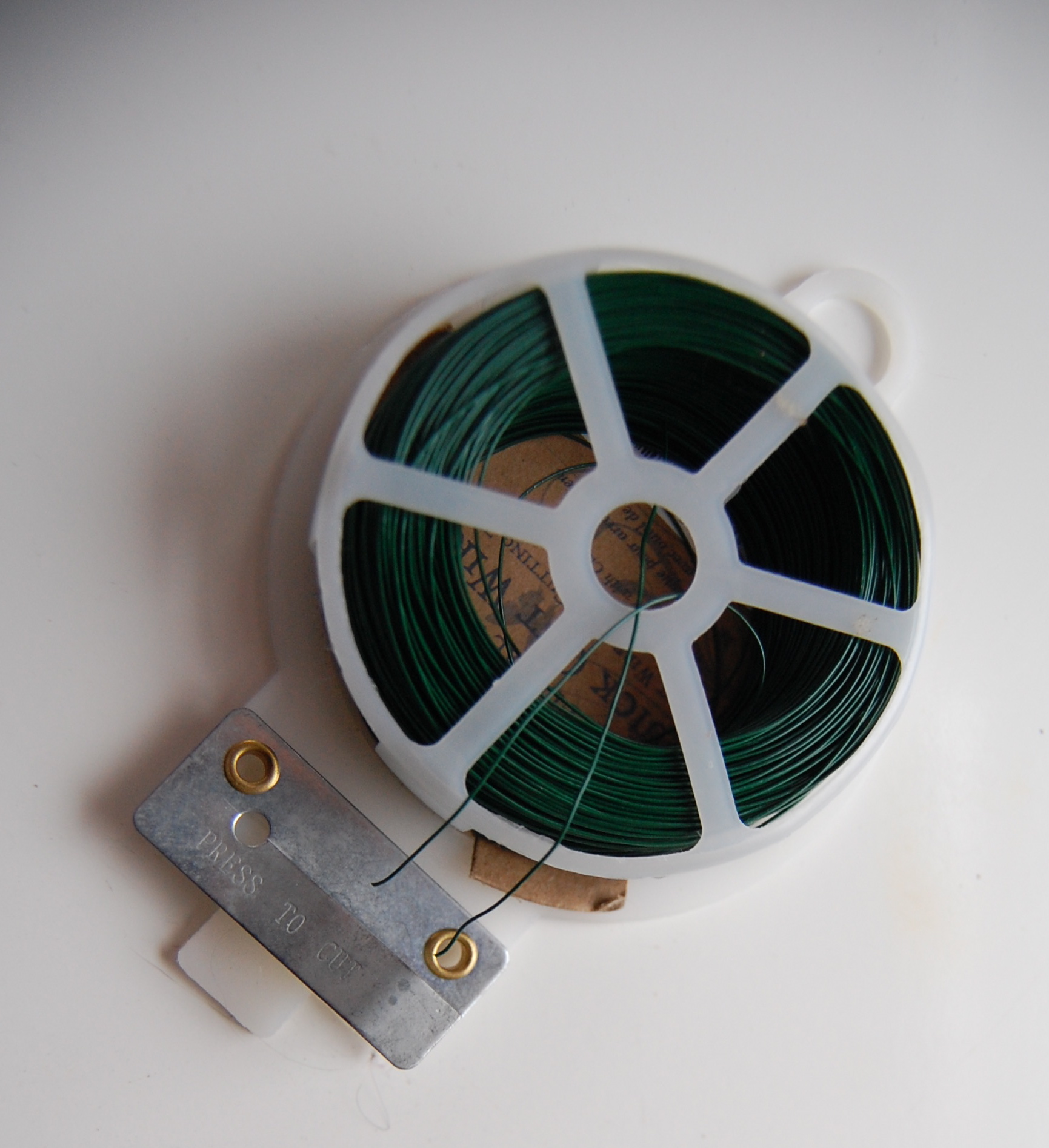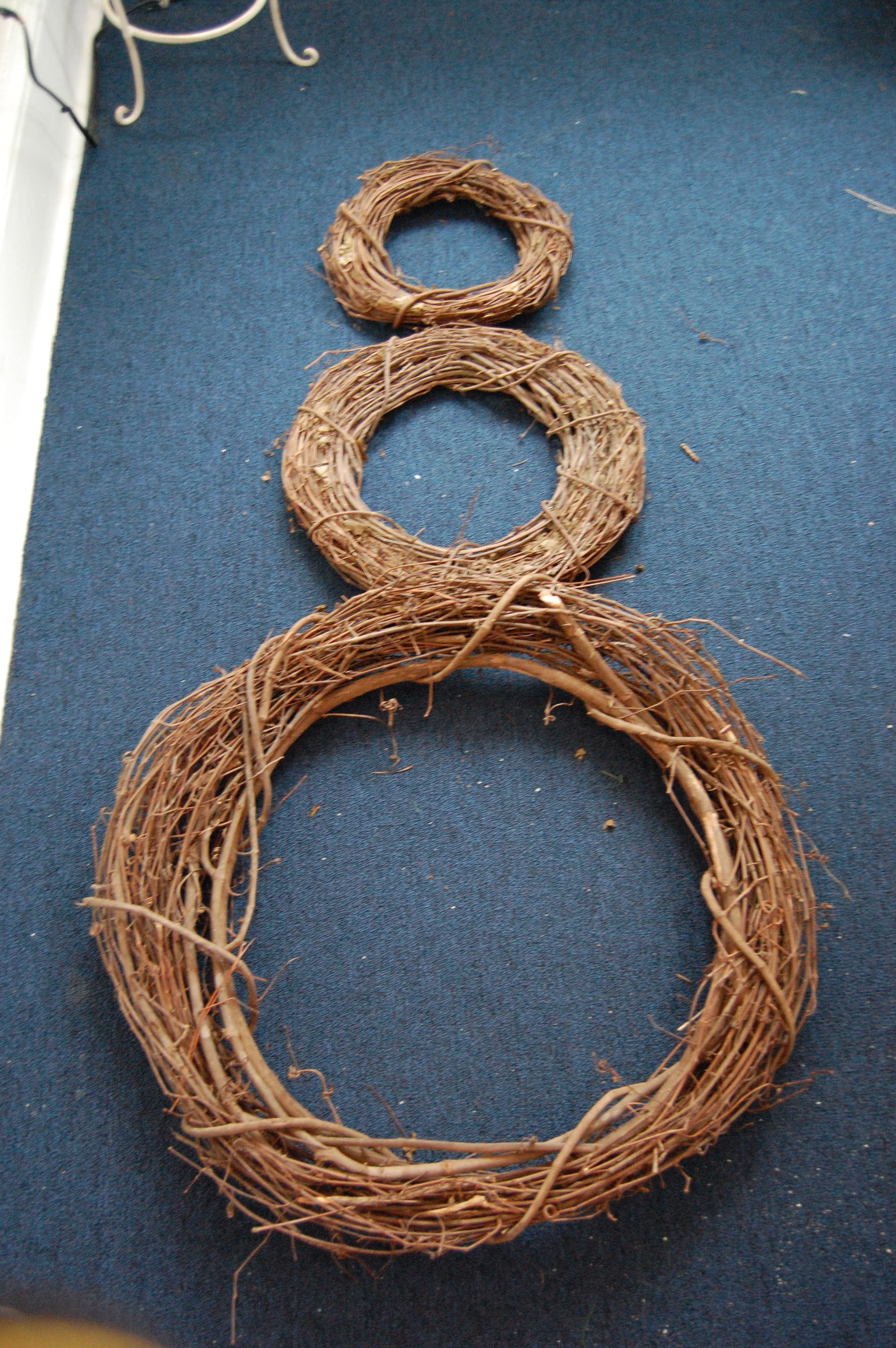 I also purchased three bells from Michael's and hung them from gold ribbon that I had on hand. I tied them to the wreath and hung at different levels.
Now every snowman needs to have a top hat so in order to achieve one I went to Party City and purchased a New Years hat and cut it in half. Then using painters tape, I taped it to the wall. Also, I should mention I bought the hat with the most glitter available. Why? Because my snowman is awesome!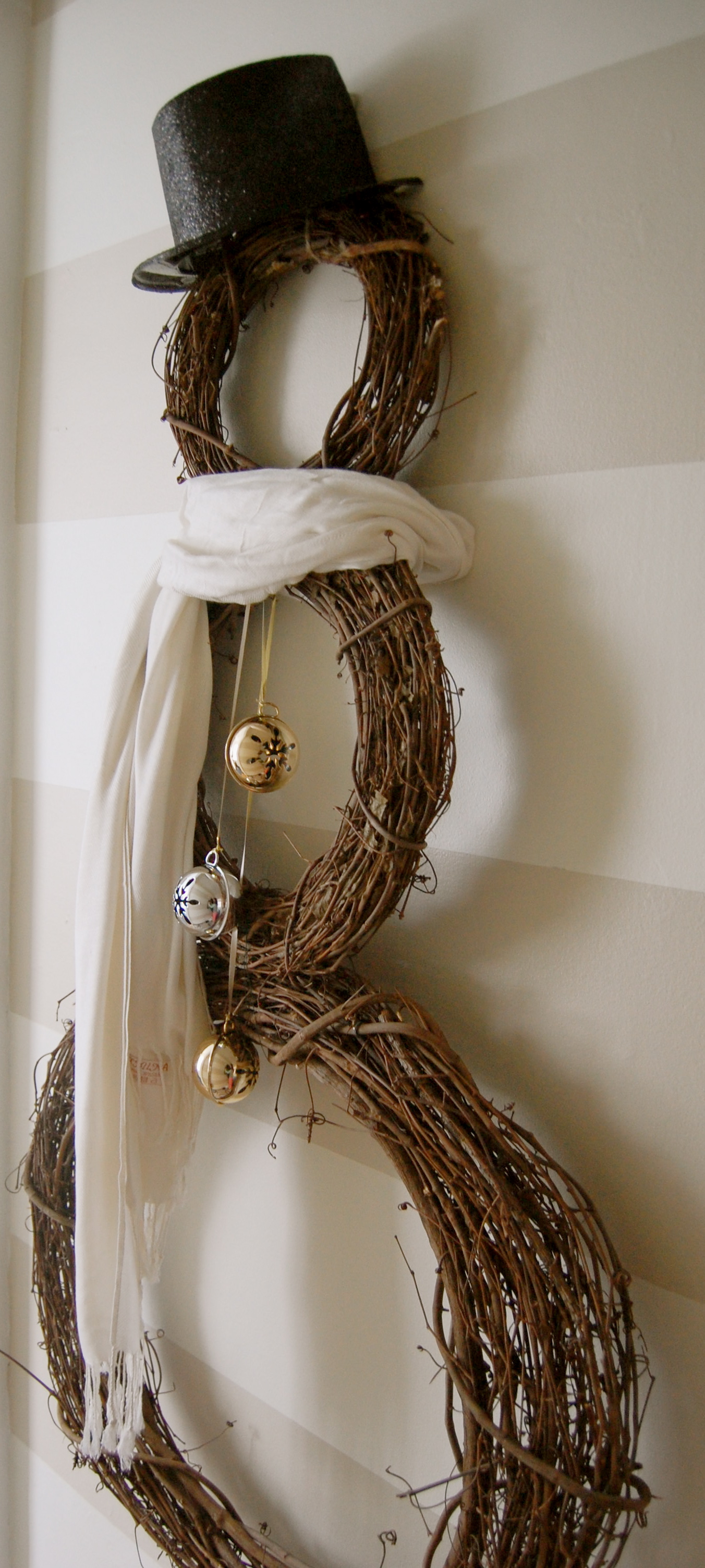 I used a command hook in order to hang it. I love how stinkin' cute it is!! Best part? I can keep it up until winter is over!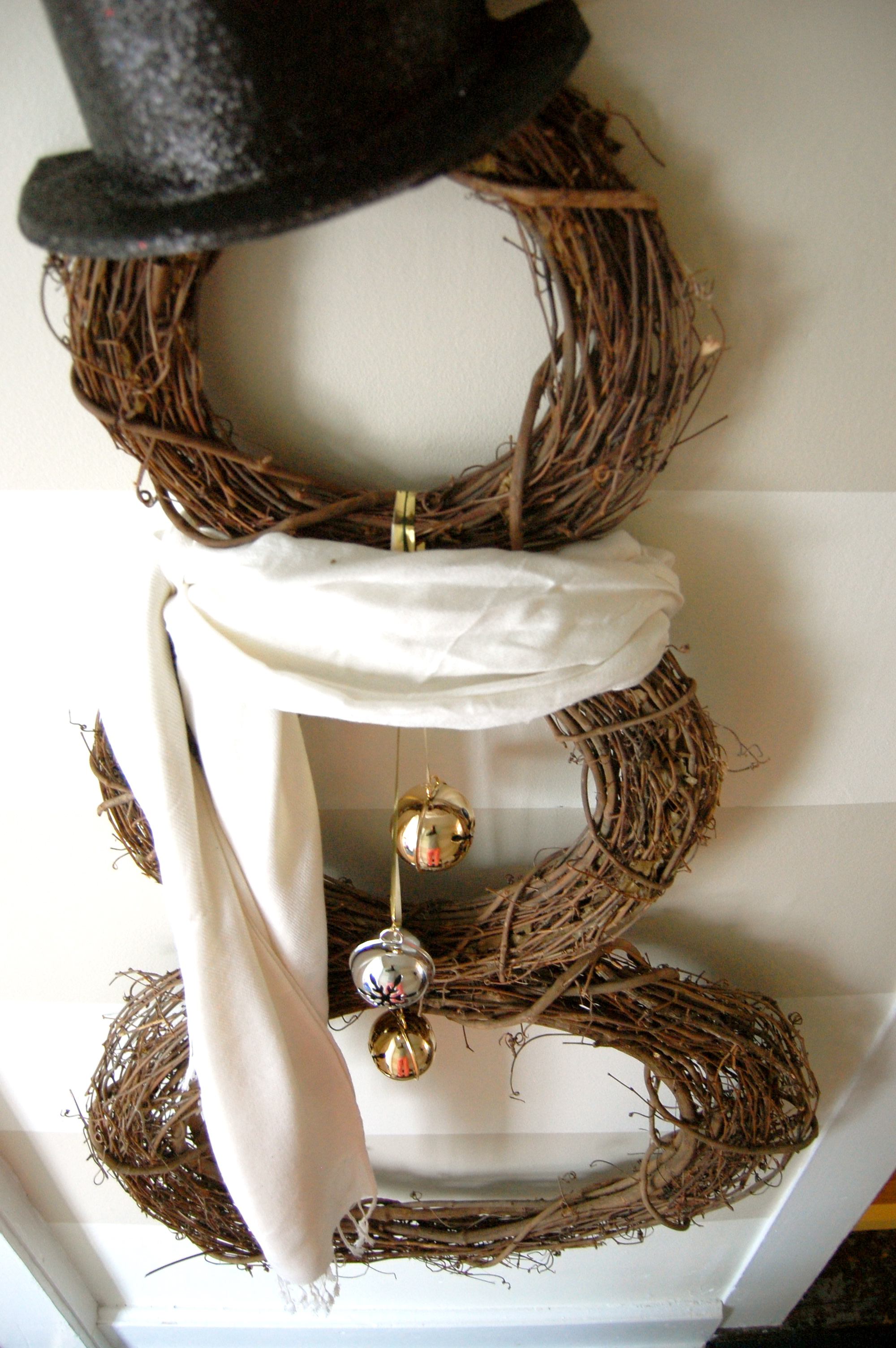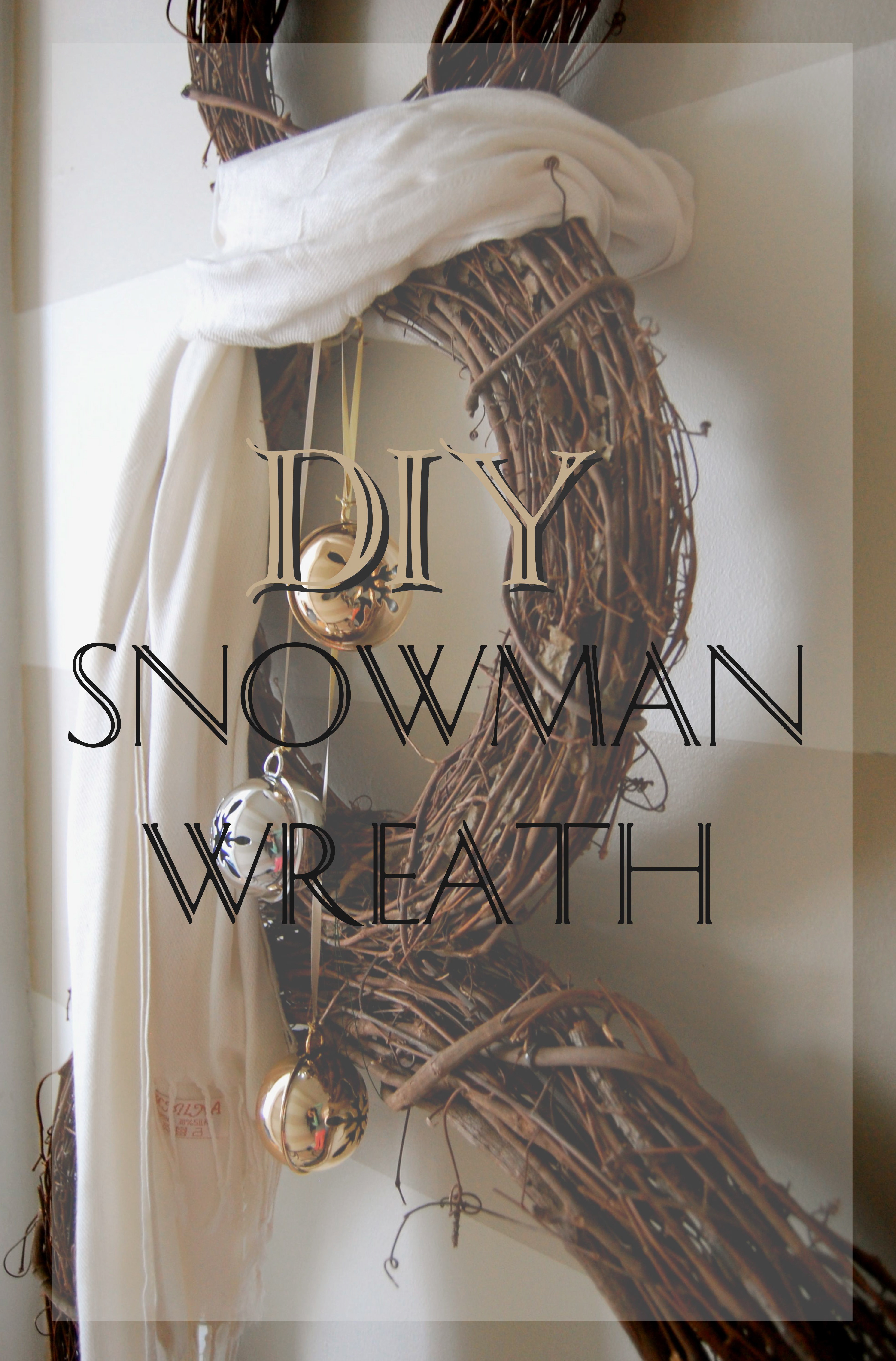 Now where is the snow so I can make a real snowman!