The dirty thirty has arrived! To commemorate the curvy digits I wanted to show you all a little craft project I did for my cousin who also had the pleasure of meeting her third decade recently.  This project took me one DVR'd episode of White Collar to accomplish and took a few materials to make happen.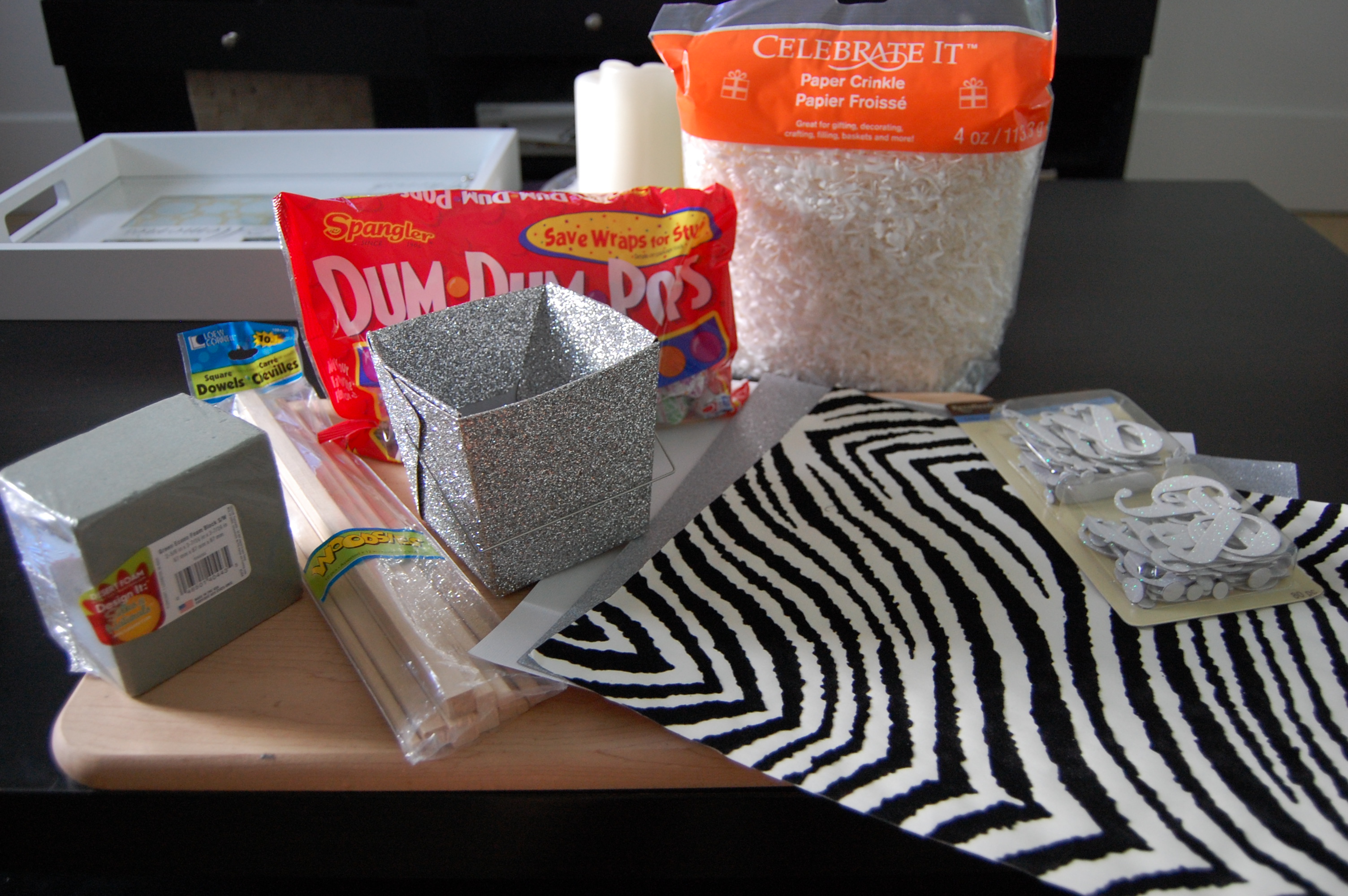 So we've got a Chinese food container, foam, dowels, lollipops and some pretty paper.  Any guesses?  Let's just say it was a fun play on words.  I mean who doesn't love lollipops in a Chinese food container, right? To get the lollipops to stick I used the floral foam piece and I also placed in a dowel to hold my "birthday" sign in that snazzy container!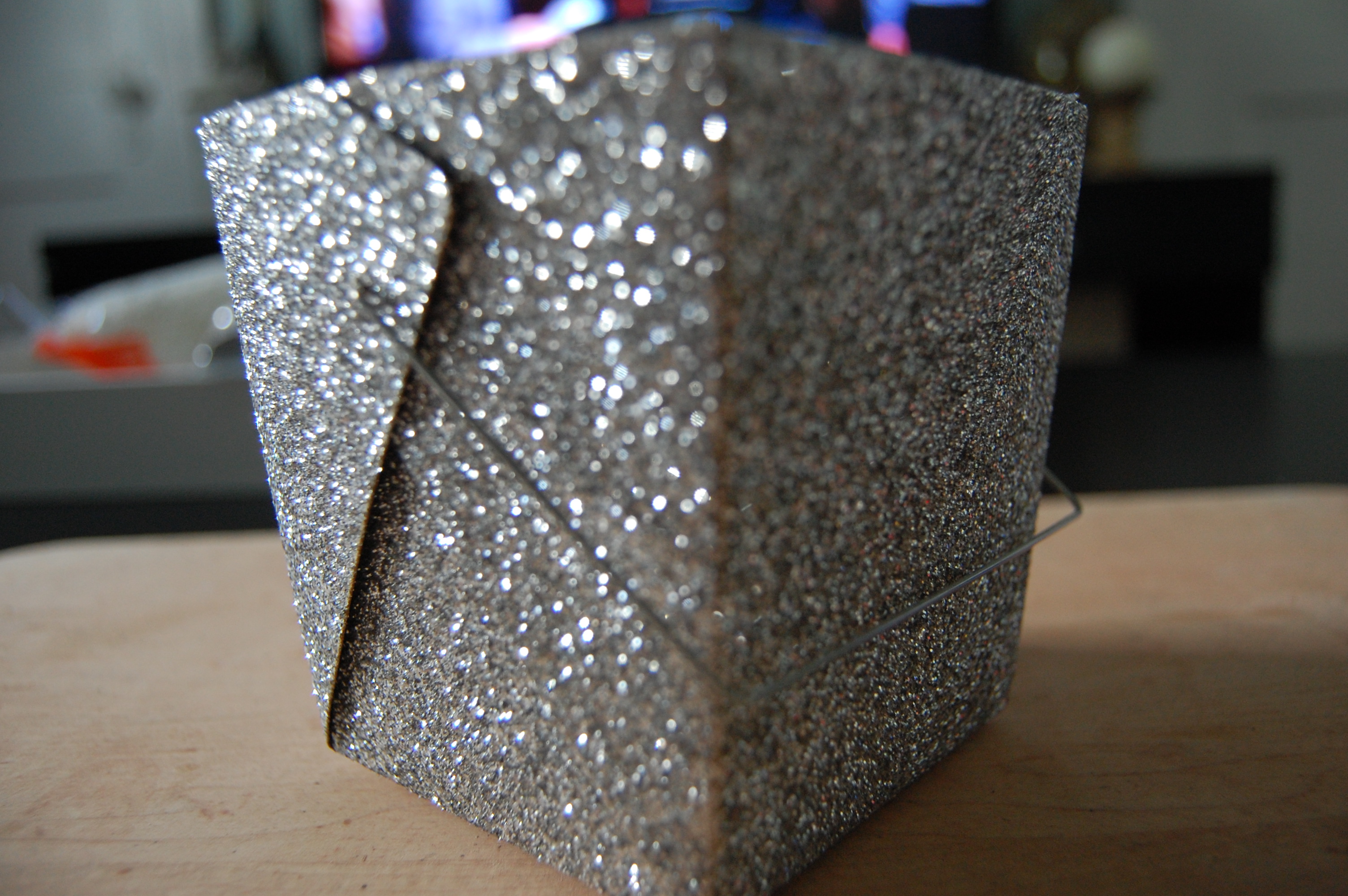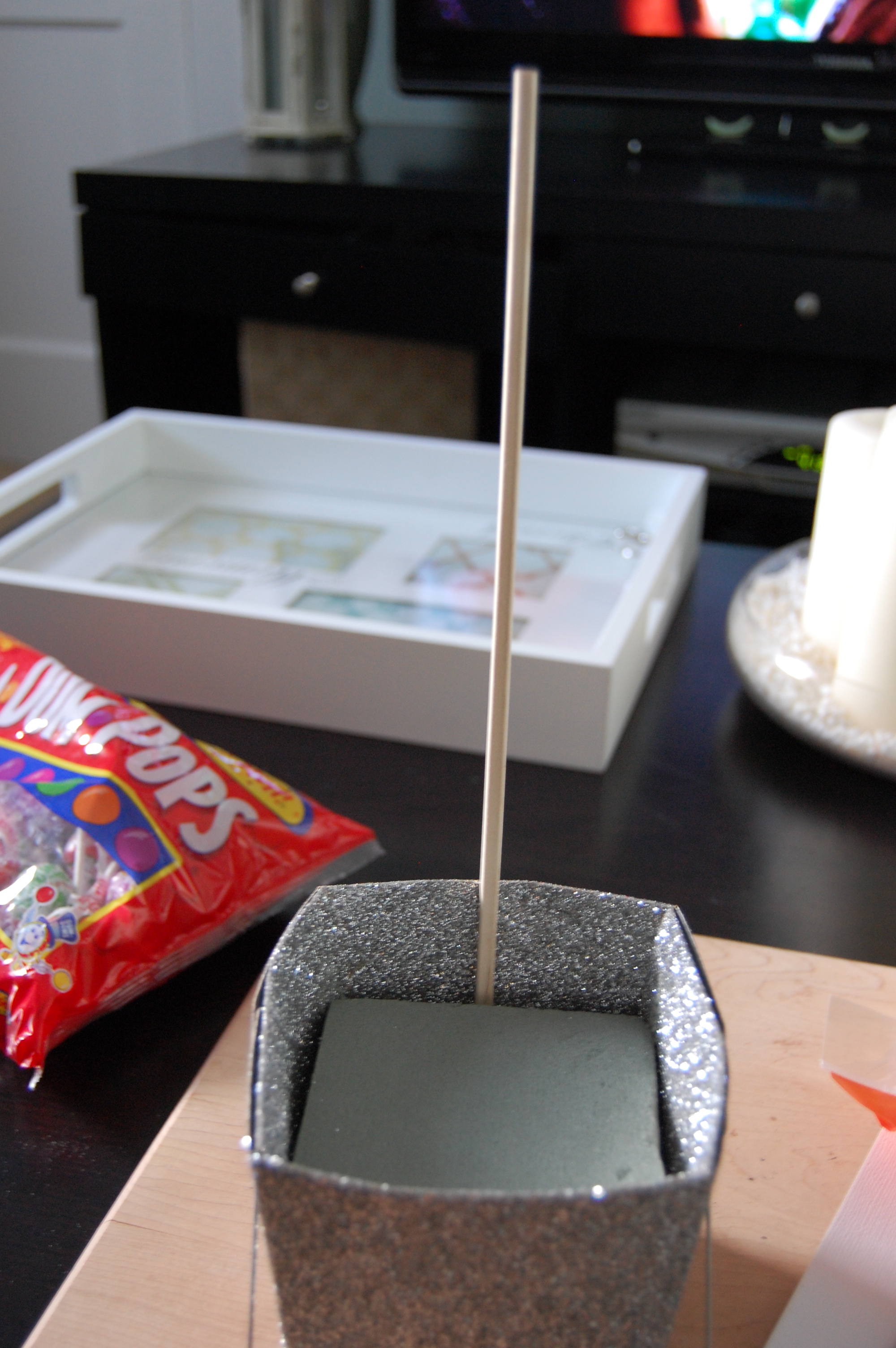 Then onto the crinkly paper to hide the inside and simply add your lollipops.  For this project I put in thirty lollipops because thirty was the lucky number.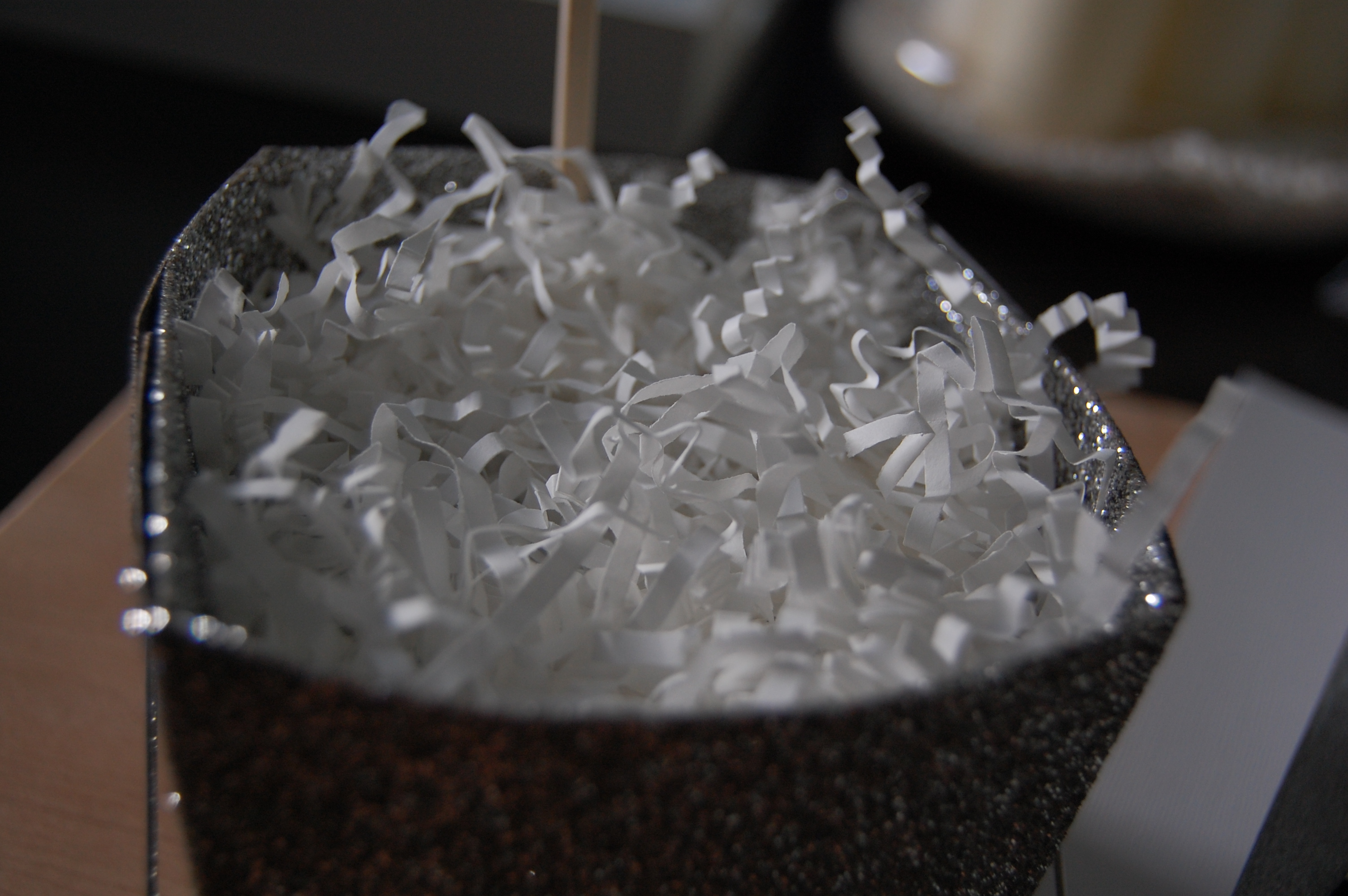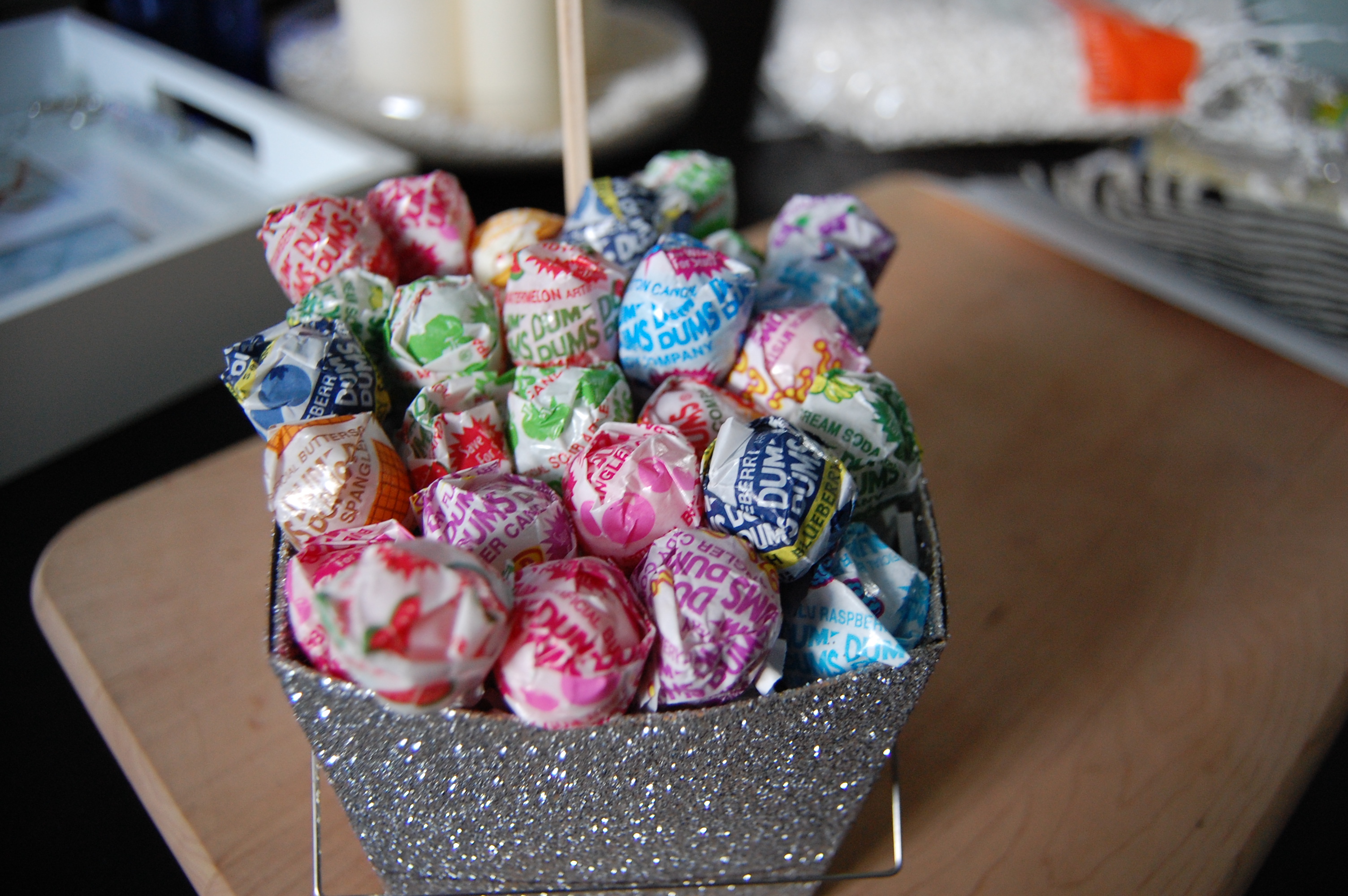 I layered the paper that I bought to leave my birthday message on the front of the container and also on the dowel.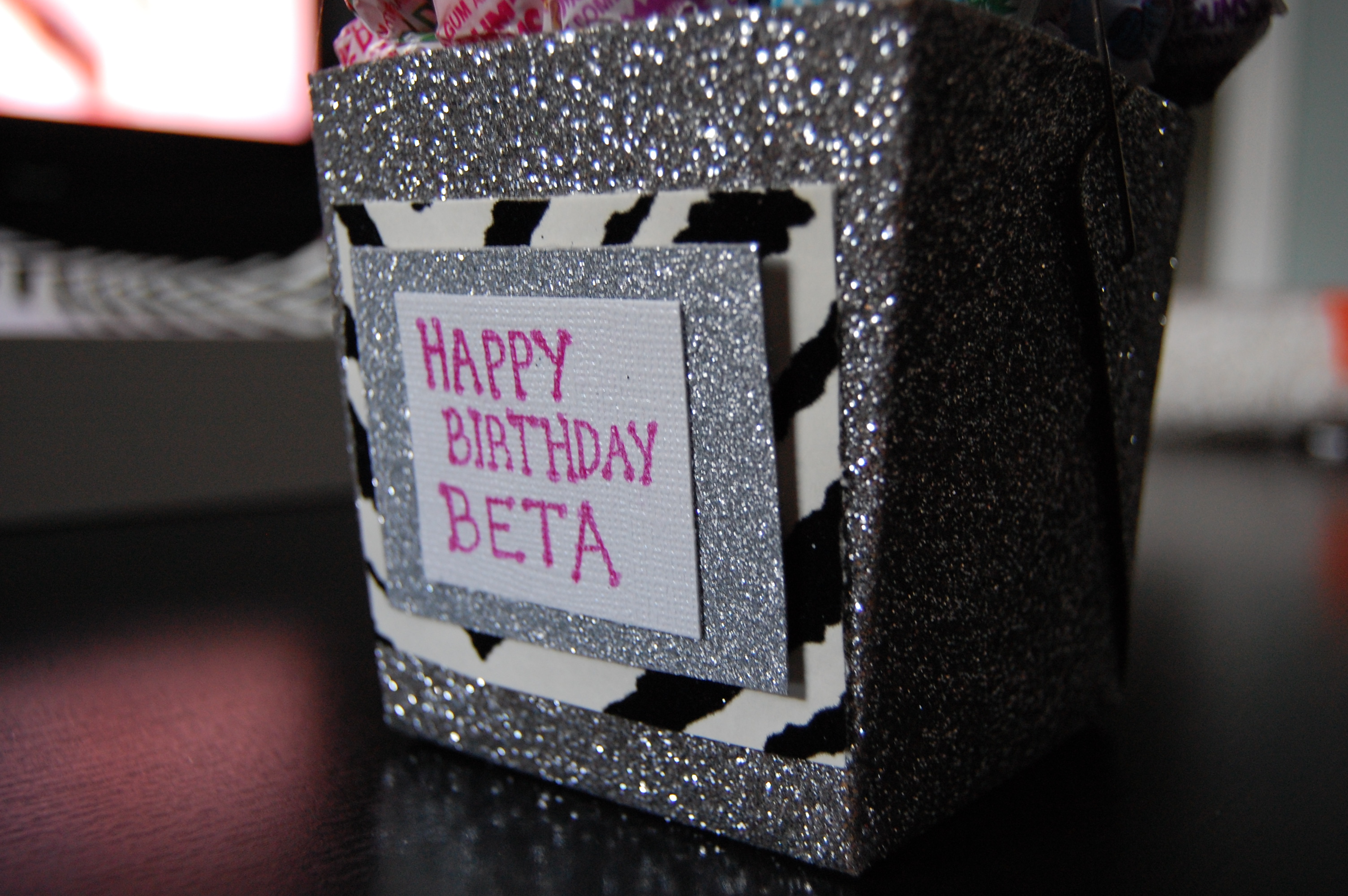 For those wondering, her name is Elizabeth and we call her Beta for short.  Not pronounced like the chemical compound haha!
And for the final sign and product
……….
……..
……
…..
….
…
..
.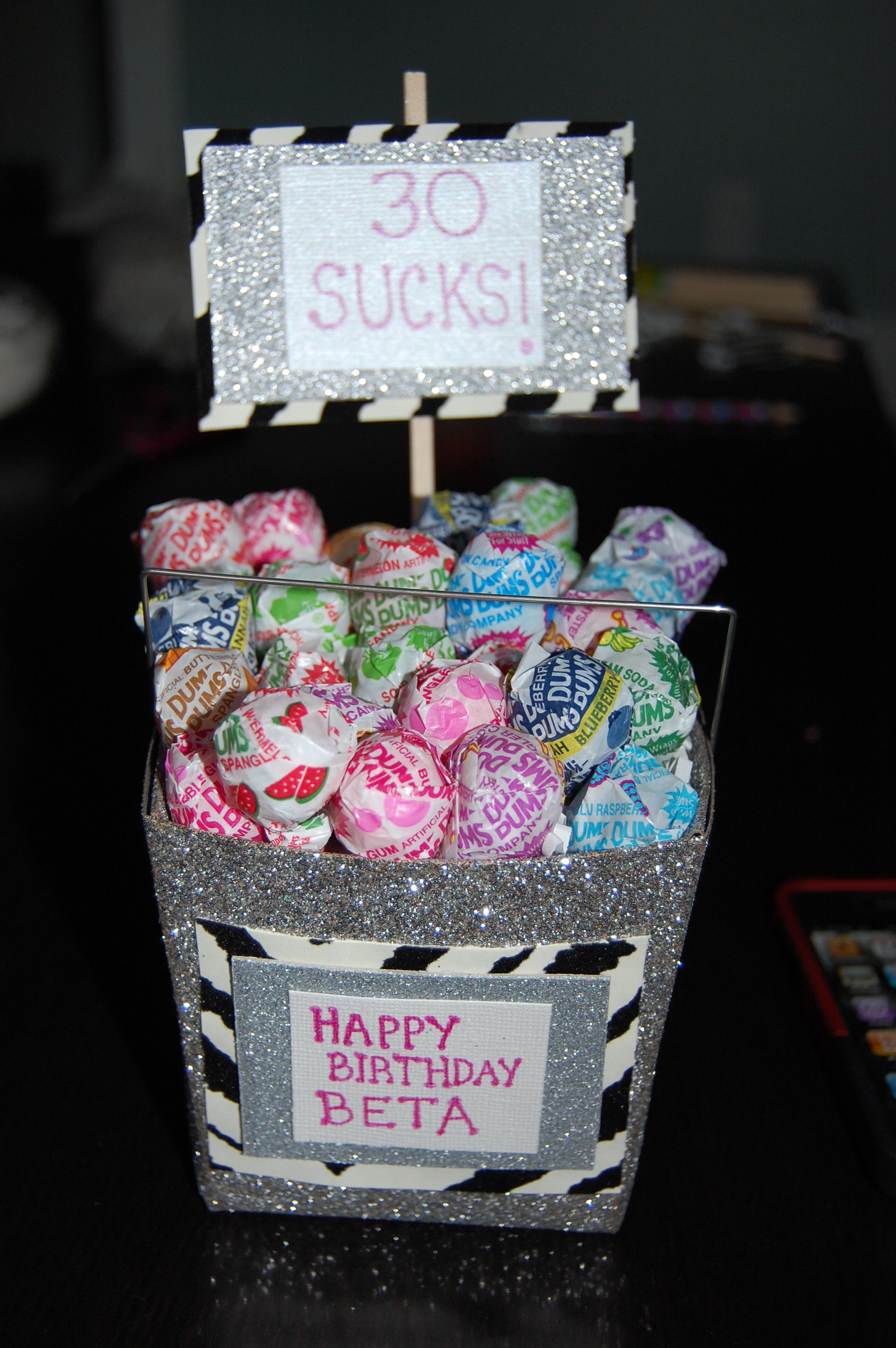 Gotta love it! Hope you all enjoy the day, which happens to be the best day of all the days of the year 😉