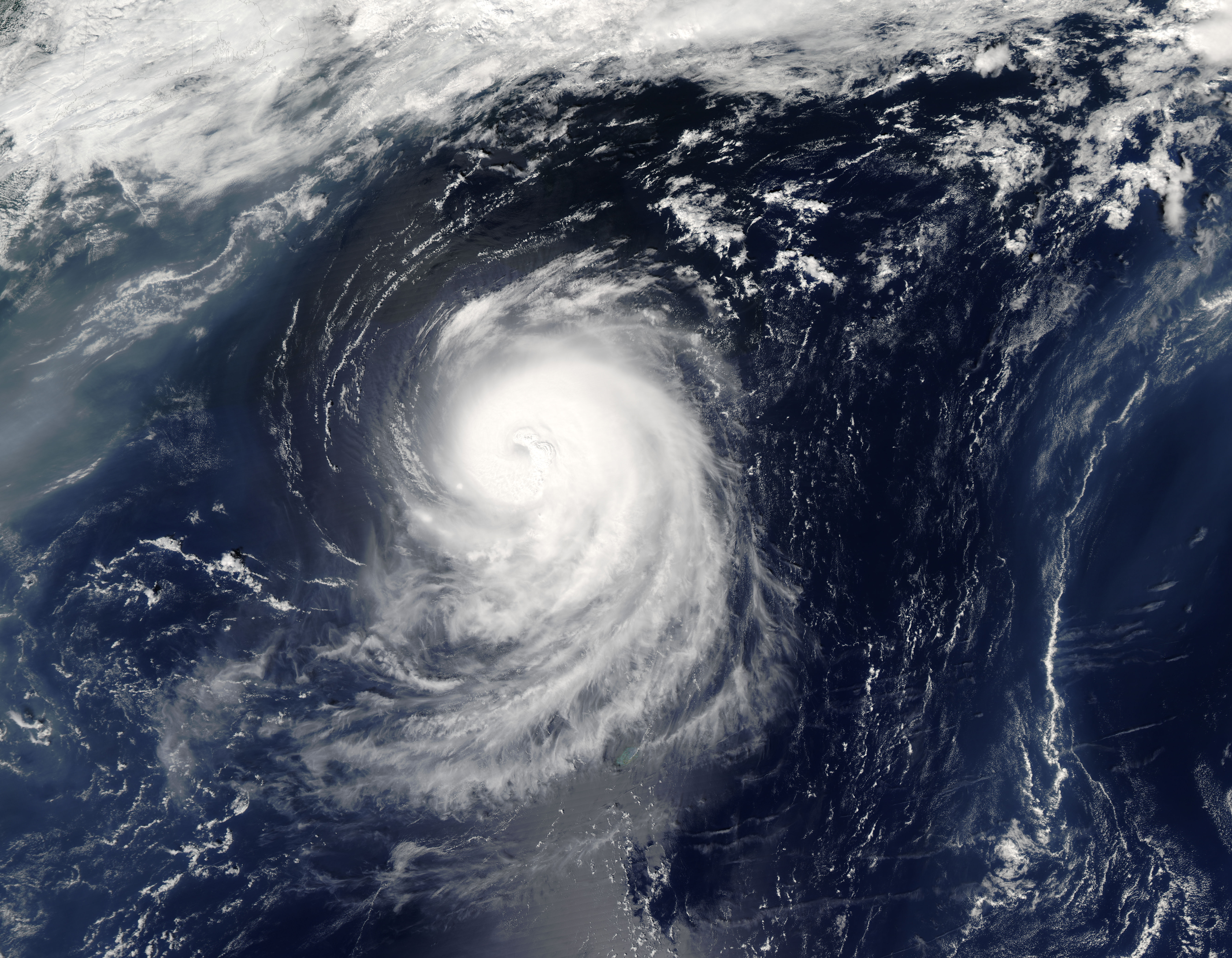 This post is dedicated to all my east coast friends out there who are glued to the weather channel.  As you know Hurricane Irene is on her way and from what everyone is saying she will be bringing some major damage with her.  The news will tell you to make sure you have an emergency kit, gas in your car, food and water.  The question many people ask is what exactly should be in my emergency kit? I mean honestly how many of us actually own emergency kits? So to make it easy, and trust me I am no expert, I have research the web to bring you everything you need to know.  Below you will find a list of things you should be prepared with in case of an emergency.
Emergency Kits should include:
a flashlight with spare batteries

chemical light sticks

a battery-operated radio and clock

first-aid kit


canned, freeze-dried or dehydrated food

a manual can opener

bottled water

blankets

baby supplies

important phone numbers

cash (ATMs may not be operating)

and other specialty items, such as prescription medication
Was that helpful? Maybe, except for the first aid kit part…another kit?? Ok, here we go…
First Aid Kits should include:
Adhesive tape

Antibiotic ointment

Antiseptic solution or towelettes

Bandages, including a roll of elastic wrap (Ace, Coban, others) and bandage strips (Band-Aid, Curad, others) in assorted sizes

Instant cold packs

Cotton balls and cotton-tipped swabs

Disposable latex or synthetic gloves, at least two pairs

Duct tape (because duct tape can do anything!)

Gauze pads and roller gauze in assorted sizes

Eye goggles

Petroleum jelly or other lubricant

Plastic bags for the disposal of contaminated materials

Safety pins in assorted sizes

Tooth preservation kit consisting of salt solution and a sealable travel case

Scissors, tweezers and a needle

Soap or instant hand sanitizer

Sterile eyewash, such as a saline solution

Thermometer

Triangular bandage

Turkey baster or other bulb suction device for flushing out wounds
Now let's talk about food because when there is no power I suddenly feel like I haven't eaten in weeks! First thing first, if you know that there is a storm coming I would recommend turning your refrigerator on the coldest setting.  Try to keep your fridge closed as much as possible.  A fridge will stay cold up to 4 hours if unopened (yikes!) A full freezer will keep it's temperature for 48 hours and 24 hours if it is only half full.  Here is a list of food to purchase.
25 Foods to Buy:
Unrefrigerated Meats – I don't know about you but that kind of scares me.
Instant Rice – all you need is boiling water
Salsa – can be eaten with rice or chips
Individual Packets of Sweetener
Marinara Sauce
Juice Boxes
Box of Couscous – again all you need is boiling water and it takes just minutes to cook
Canned Beans
Canned Tuna fish
Bottled Water – rule of thumb is 3 gallons of water for every person in the household
Canned Vegetables
Individual Fruit Cups – buy the fruit in water, not syrup
Pudding Snack Cups – the kind that is found on shelves that doesn't need to be refrigerated
Canned Nuts – protein rich!
Crackers
Cookies – cause we need something sweet and bad for us!
Pet Food
Baby Food
Dried Fruit
Individual Soup Servings
Powdered Drinks -the mixes can be added to water for flavor
Mini Cereal Boxes
Granola Bars
Beef Jerky
Tea Bags
I hope you all find this helpful. Remember to also make sure your car has a full tank in case you need to travel and in case gas stations are out.  Also try to have all of your laptops and cell phones charged.  iPads, tablets, Kindles and  portable dvd players should also be charged so you don't lose your mind! Don't forget a nice bottle of red wine which doesn't need to be chilled!
😉
Here's hoping Irene doesn't ruin the weekend!
Stay Safe