Now that spring is in the air it's time for some spring cleaning.  I've decided to dedicate this week on some how to's when it comes to cleaning.  Today I'm going to focus on cleaning those crusty stove grates on gas stove tops.  Cleaning an oven is always quite an annoying job but I promise this won't require any elbow grease at all. 
 four 1-gallon ziplock bags
a quarter cup of ammonia.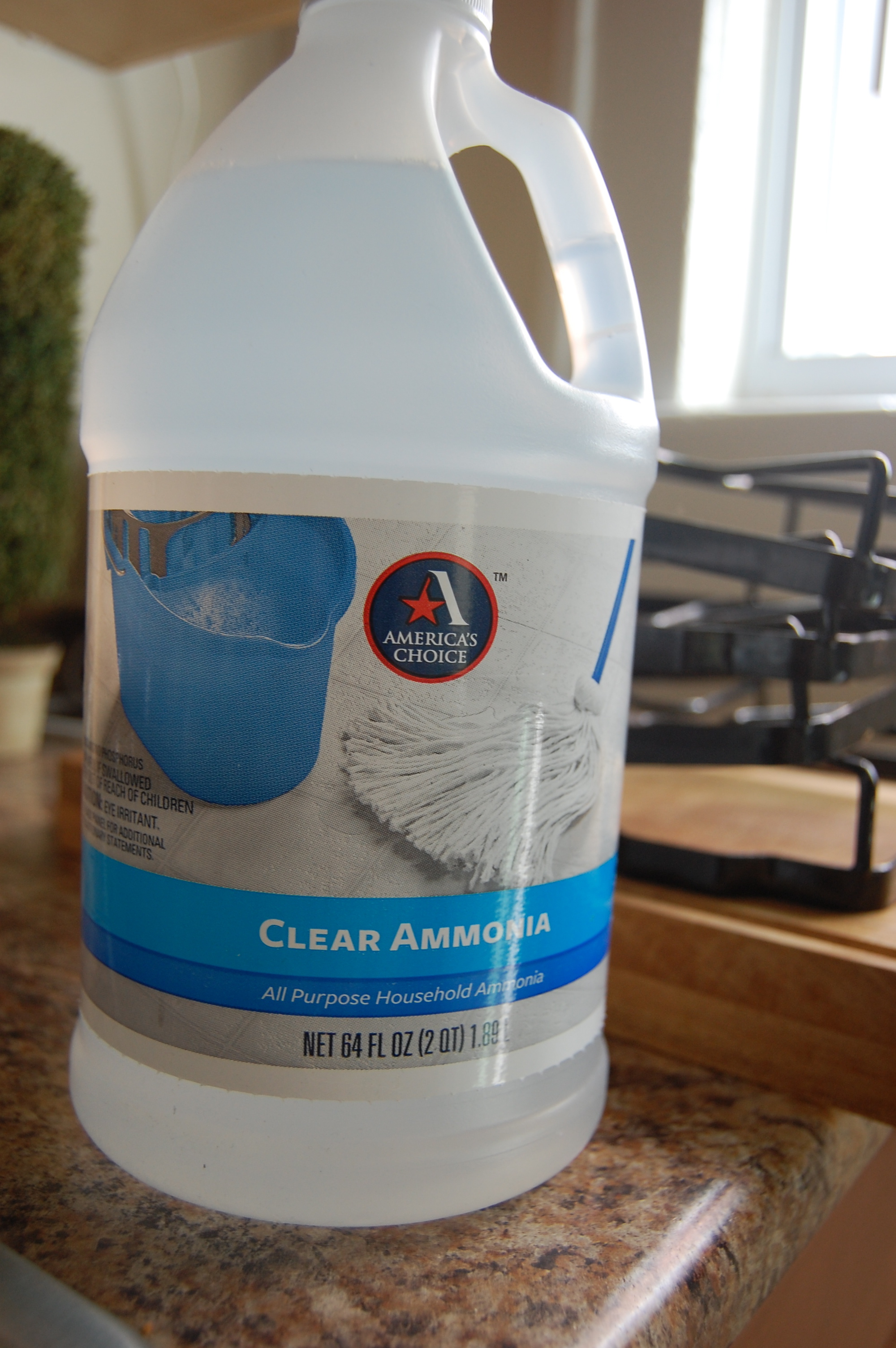 1. Place each grate in it's own ziplock bag.
2. Pour about 2-3 tablespoons of ammonia into the bag and seal.
3. Let them sit in the bags for 12 hours.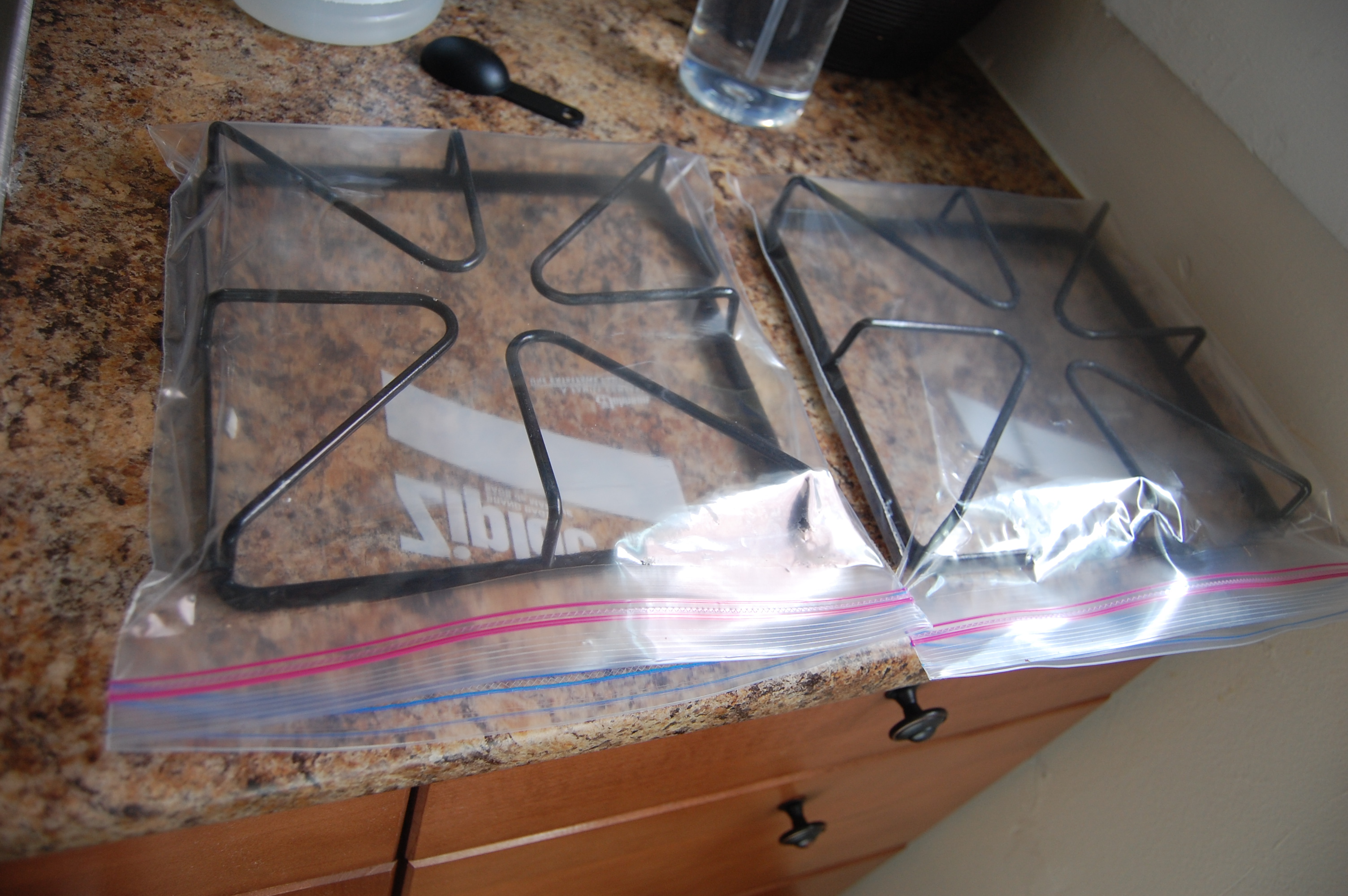 Here's what the liquid looked like just after 5 minutes of being in the bag!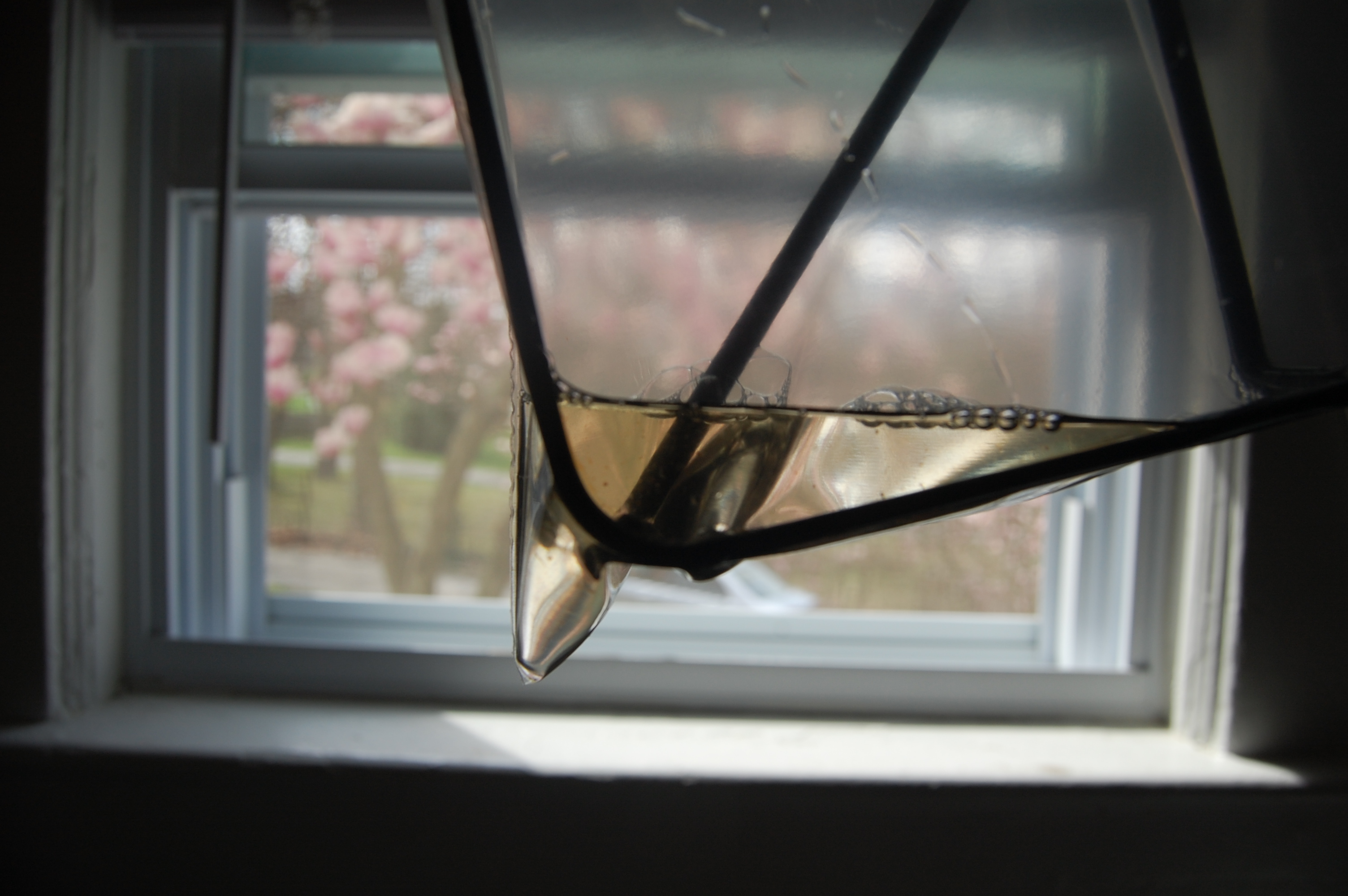 Anyone notice the gorgeous magnolia tree growing outside my window? I love spring!! Any who, after letting these guys sit in the bags for 12 hours I took them out and very lightly went over them with the rough scrub part of my sponge and look at the amazing difference!
Of course I couldn't put them back on my stove with these greasy liners!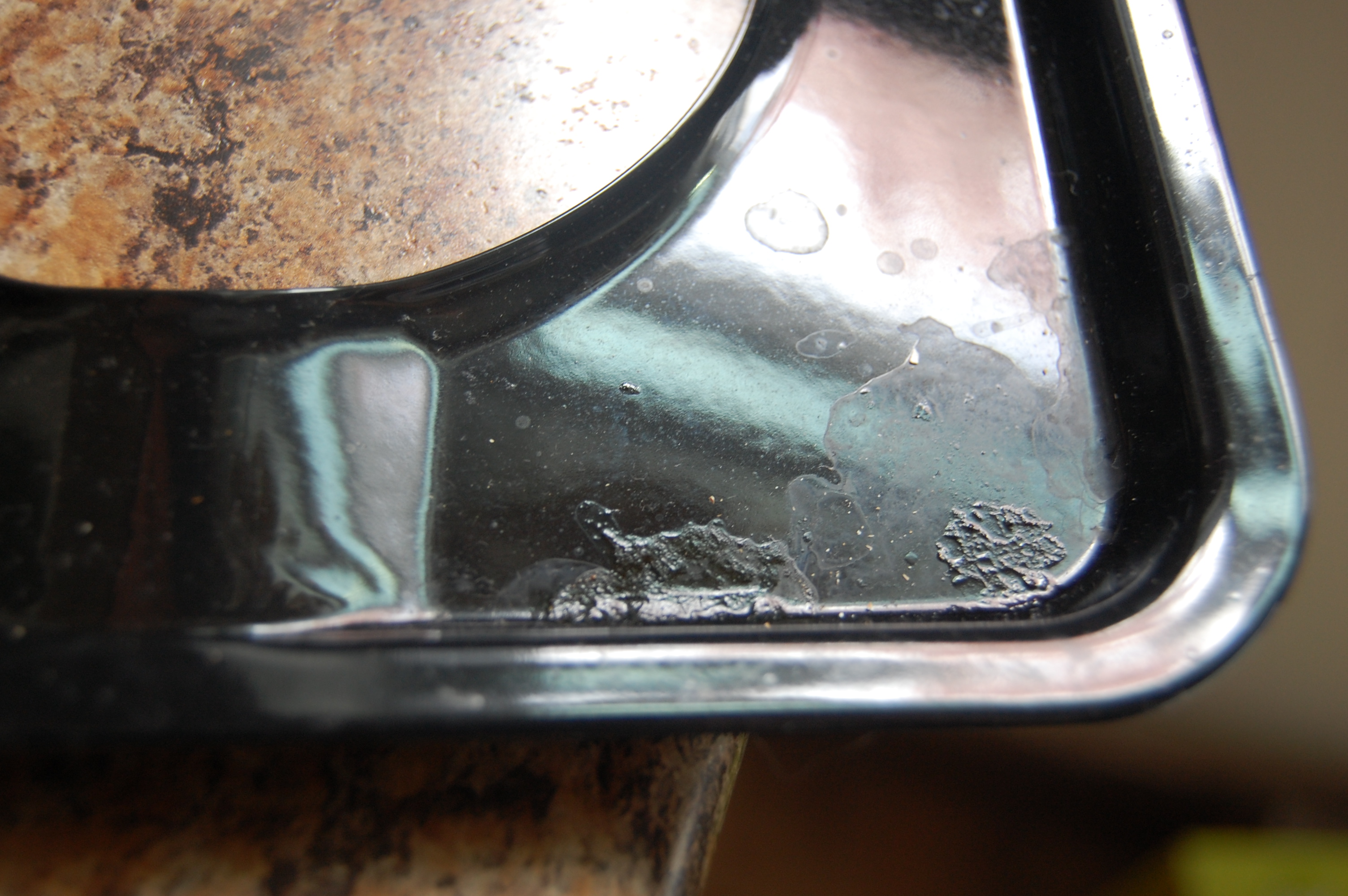 So I just grabbed some Easy Off, tossed them in the sink, gave them a spray and let them sit for about 10 minutes then wiped clean.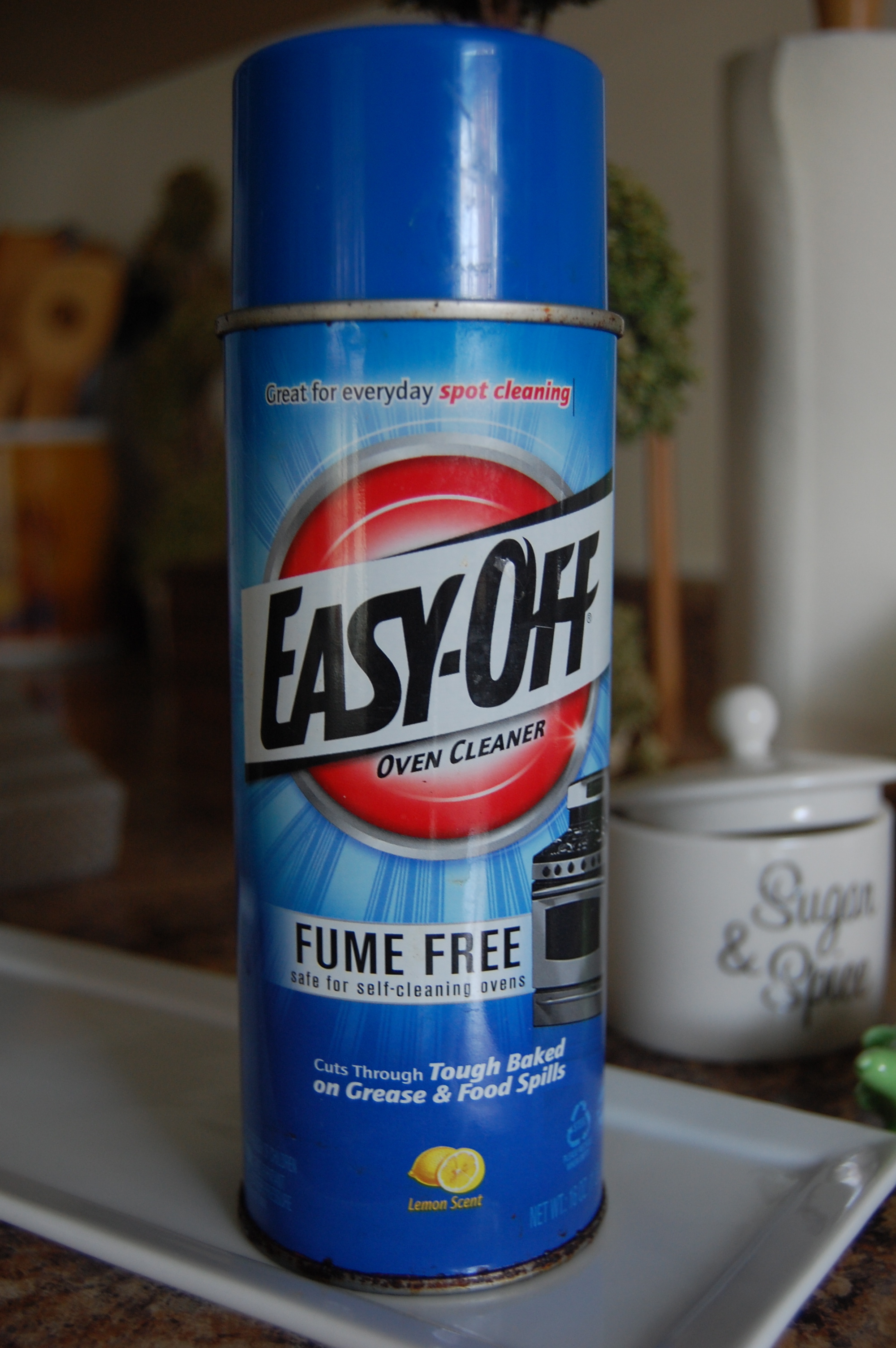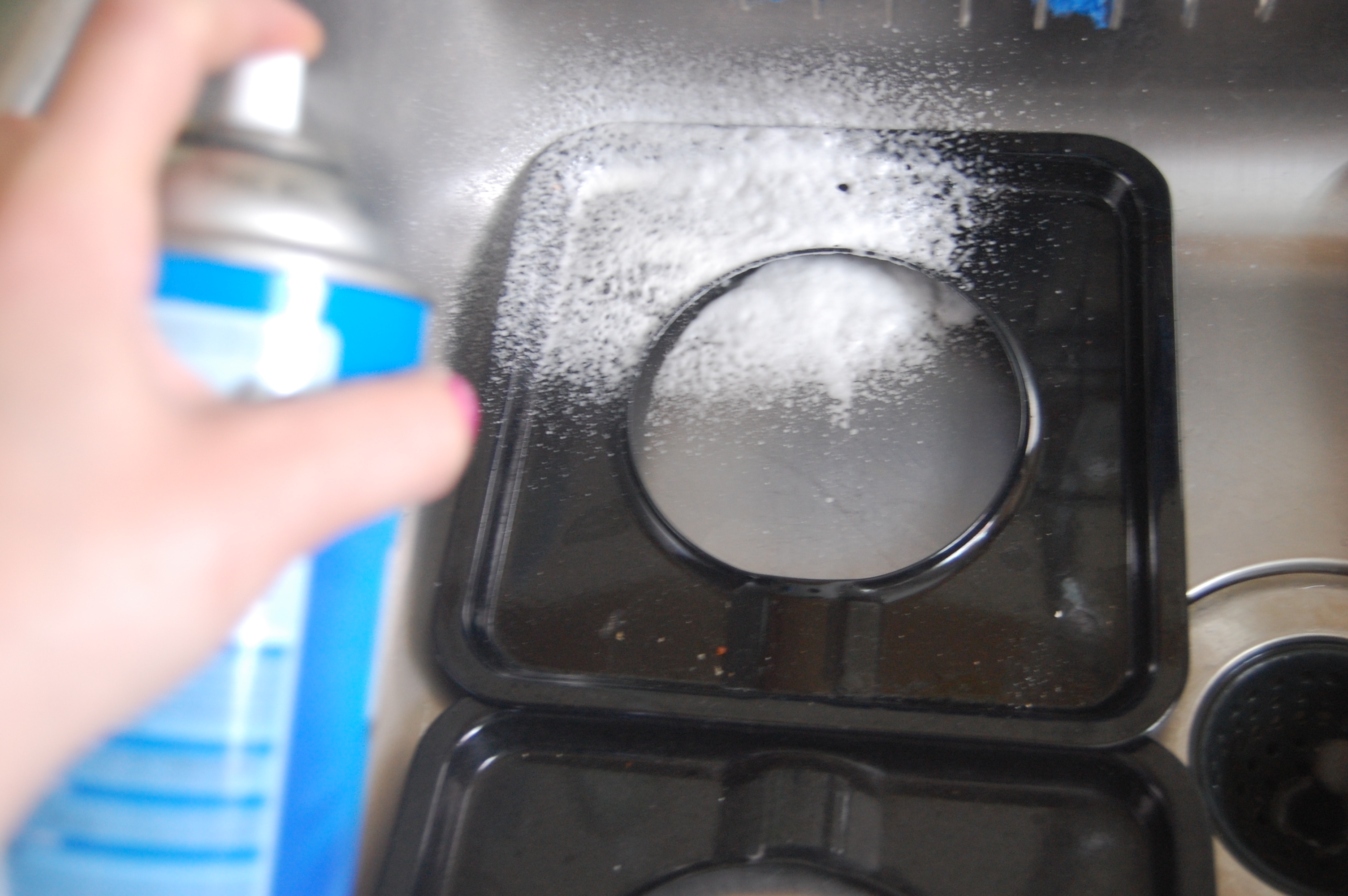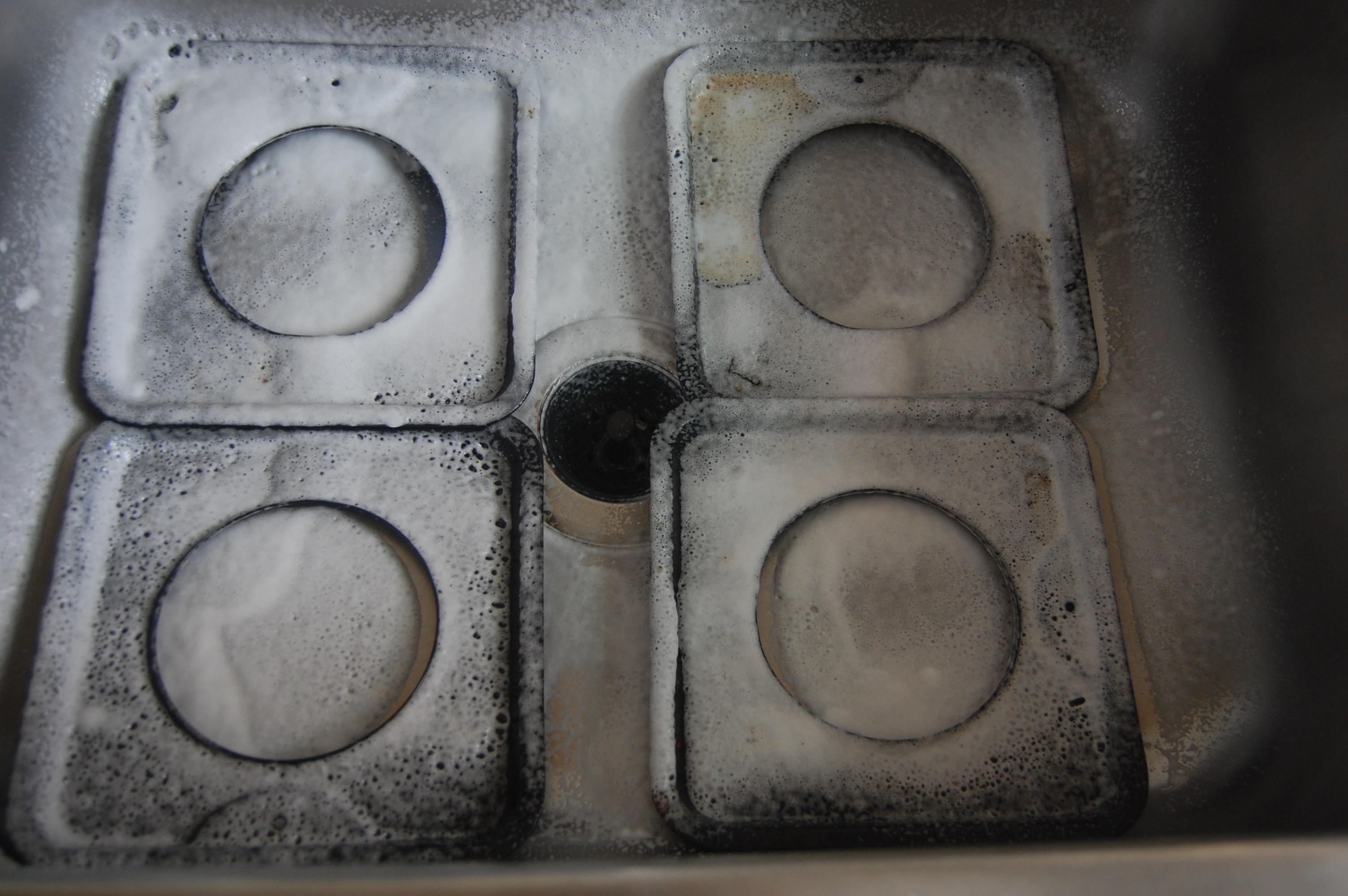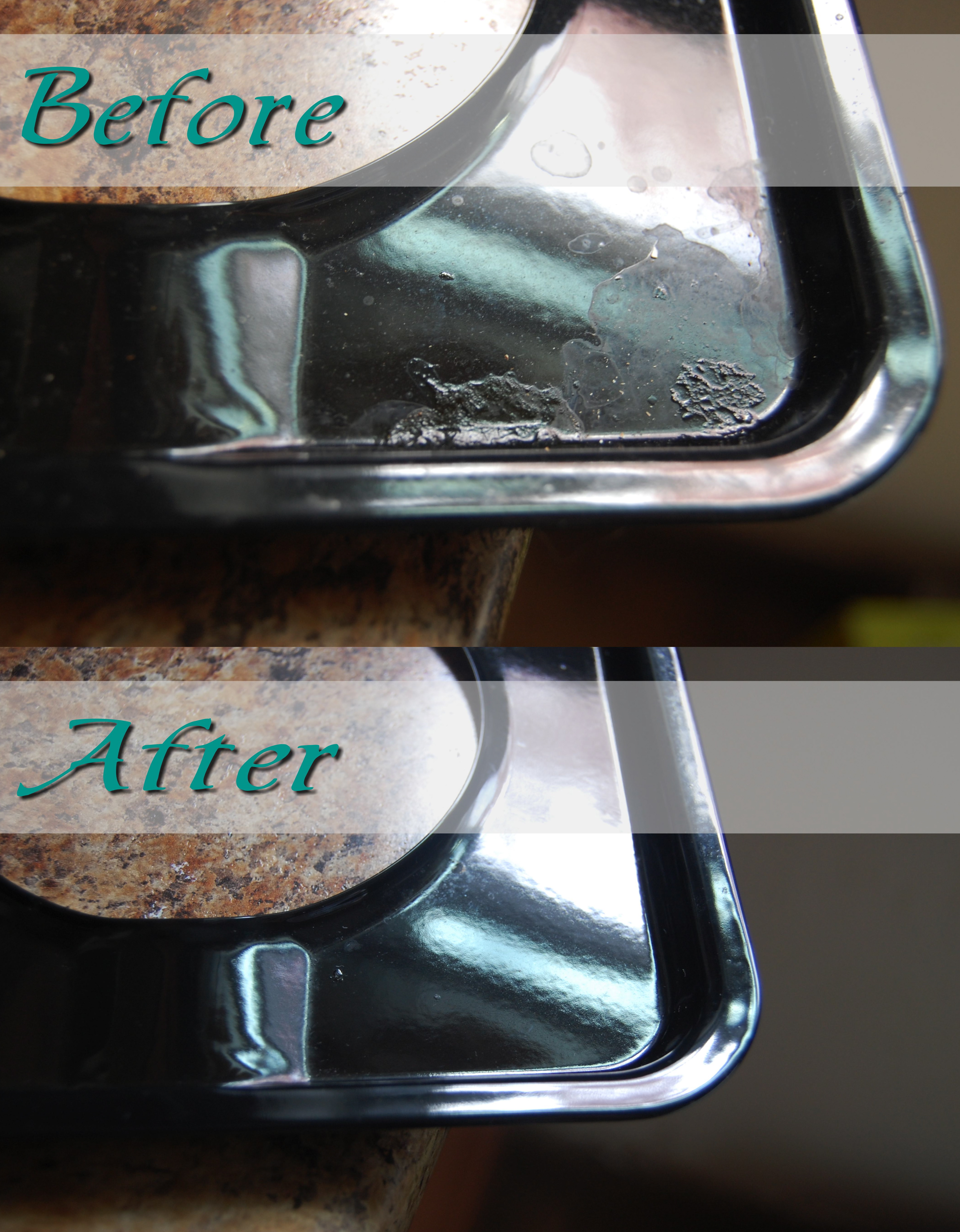 So simple right? I like to clean the liners at least once a month or whenever needed.  If you don't clean them often all the grease will become really stuck on and plus who cares for dirty stove tops? Anyone knee deep in spring cleaning?