The weather has been so unreal for March that I was all for a trip down to NYC to meet up with my cousin for her first wedding gown fitting at Kleinfeld's in Manhattan.  Since her appointment wasn't until 6pm I decided to hop on the train and head down a little early and stop at Mood fabric.  If you've ever watched Project Runway then you may have seen it on TV.  If you haven't then let's just say it's like a warehouse of beautiful fabric!! Here are some photos I took.
Fabric Love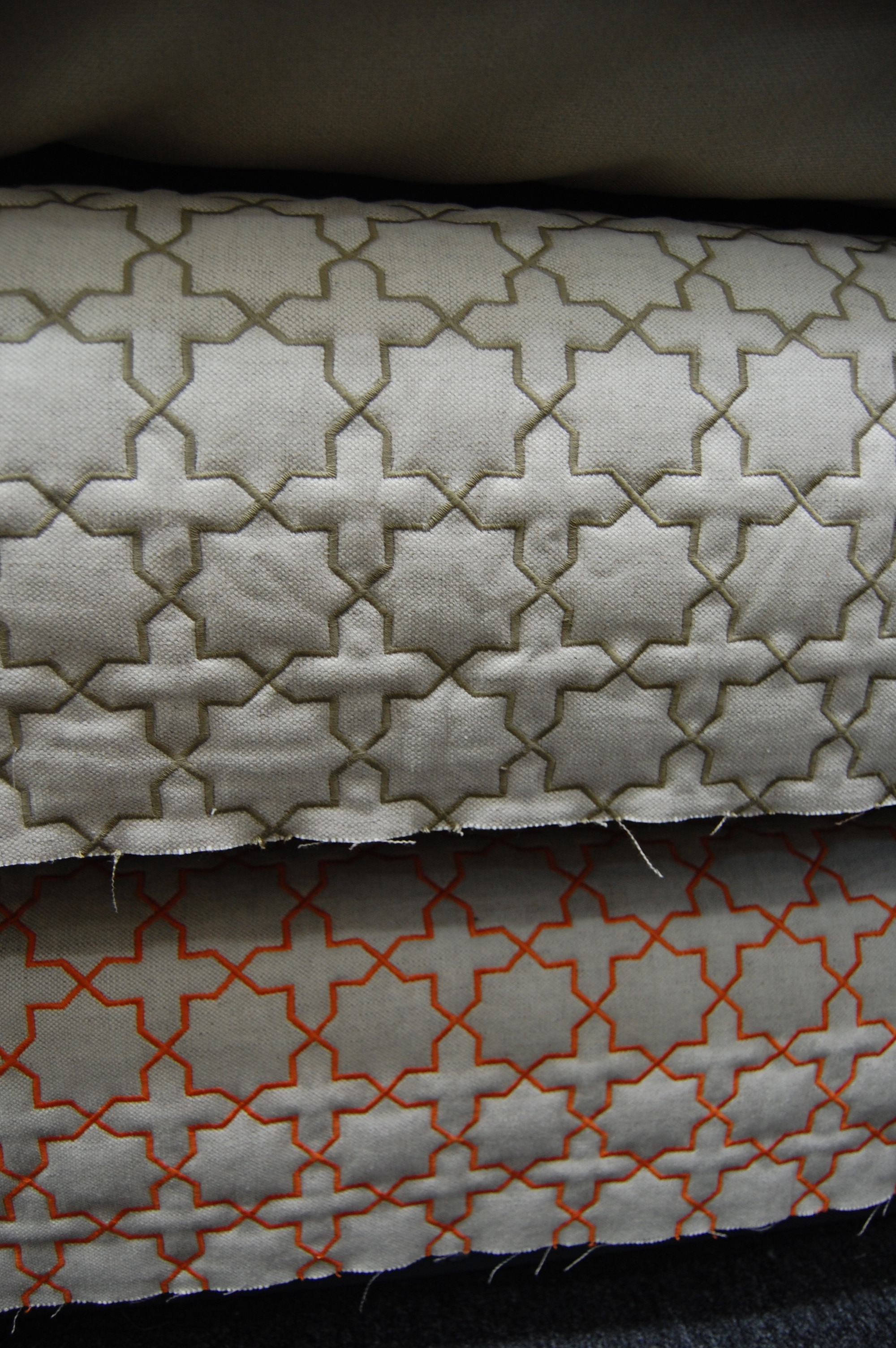 I was completely inspired by so many prints and ended up leaving with a sparkly fabric that I will be using for an upcoming project for my cousins bridal shower 😉 I also  purchased some fabric for some future pillow cases.  After Mood I found my cousins and we headed to Kleinfelds for the fitting.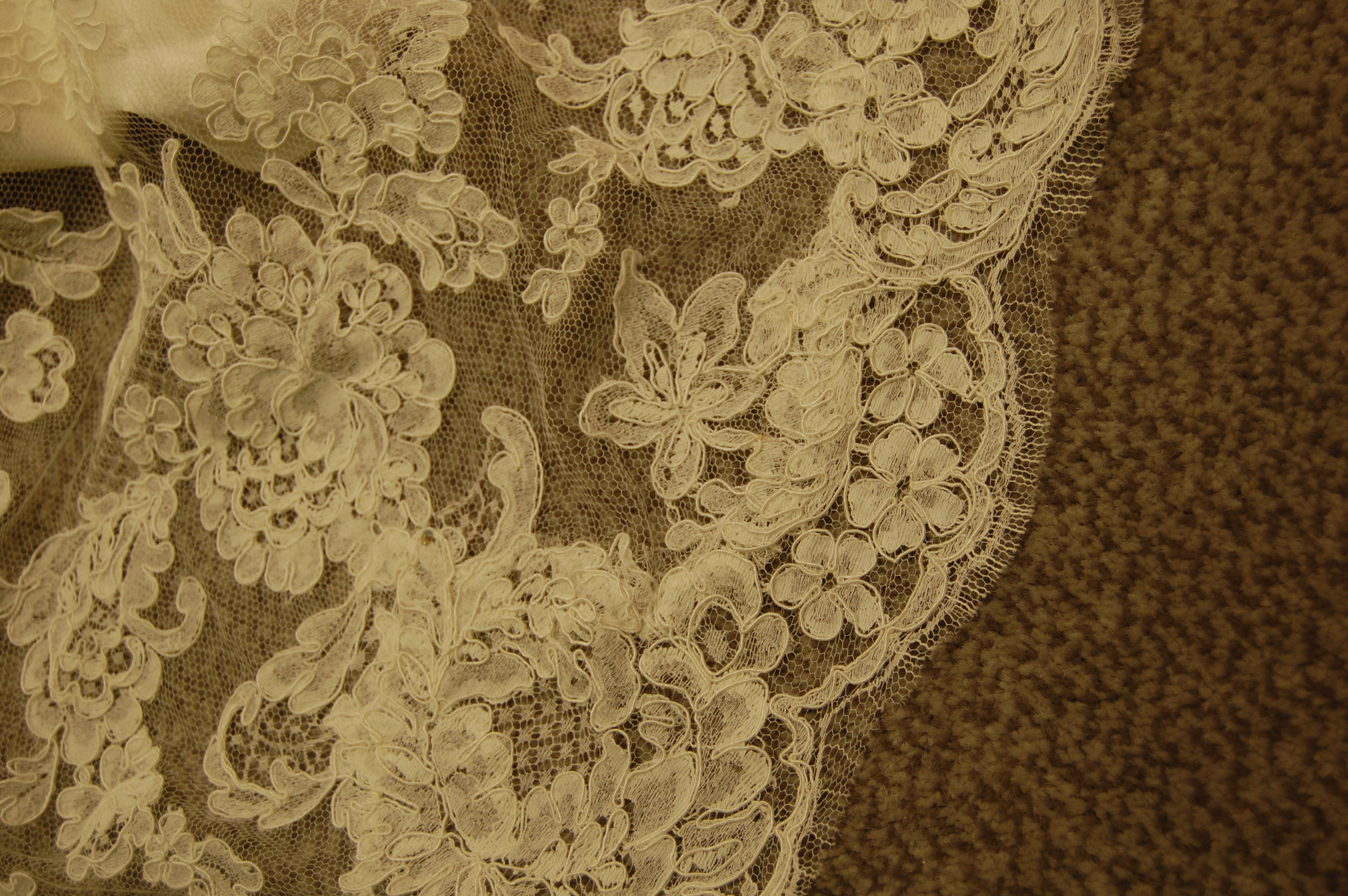 Can't give away the goodies, it would be bad luck! After all the pinning and pinching was done we went off the Mario Batali's Eataly.  We made reservations for the rooftop beer garden which has amazing food! While we waited for our table we hit up the market downstairs and had a cheese plate and warm olives with a delicious full body glass of wine. If you're ever in the NYC area I highly recommend everything Eataly has to offer.