Happy Monday!! Well, maybe not for some of us. If you live on the east coast then you're probably locked up inside your home hoping that your power doesn't go out because of Hurricane Sandy and like me contemplating whether or not you should eat all the ice cream in the freezer because let's face it melted ice cream is sad. I managed to get out of my place before the storm and took Luna with me to my cousins house along with the two supplies everyone should have in a case like this…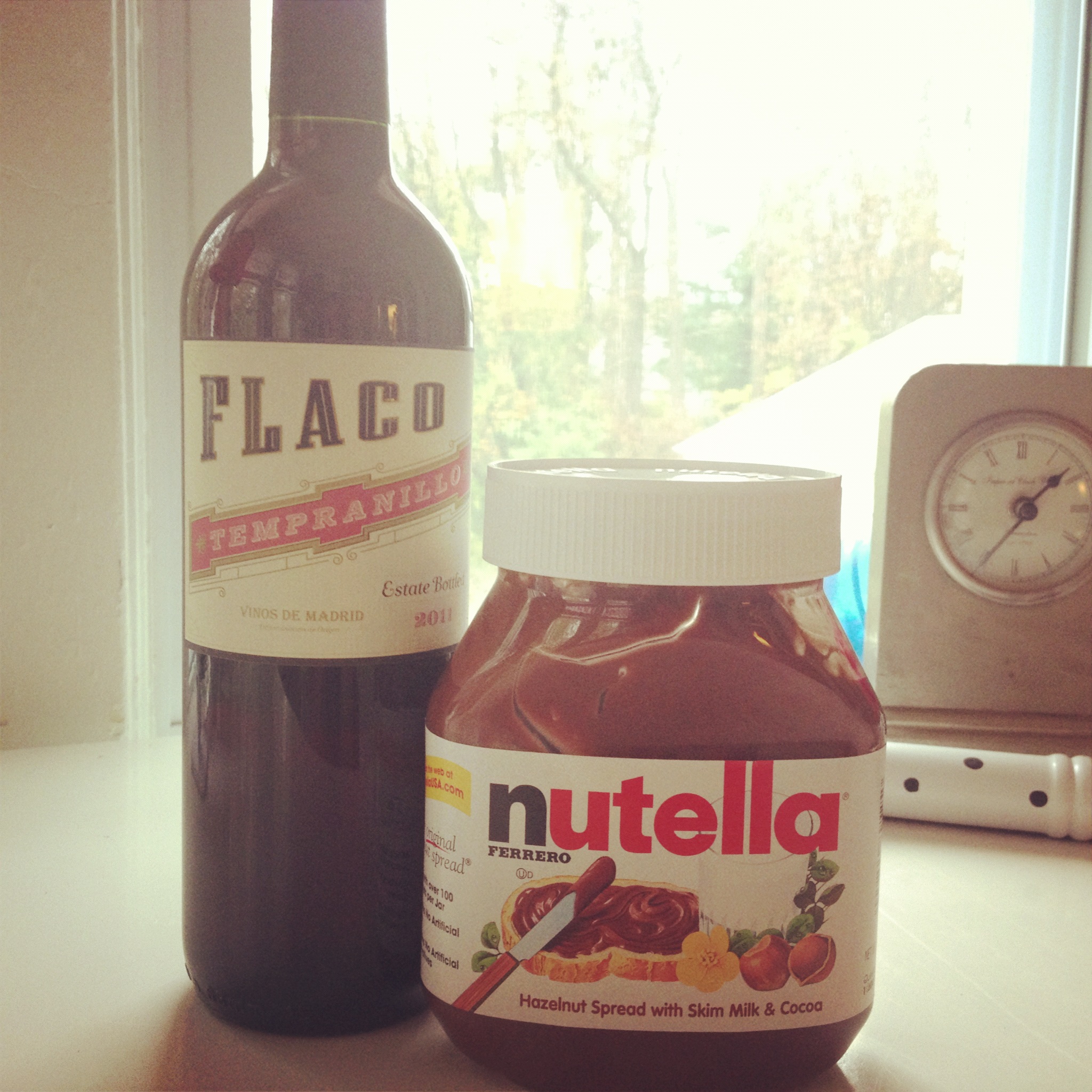 Now you may not know this about me but on top of being a 2nd grade teacher and a blogger I am also a makeup artist. I absolutely LOVE doing makeup, it is definitely something I would consider a passion of mine. There is something about being able to make someone feel their very best by doing something I love. What I don't love is that moment when I am applying makeup and as if in slow motion a compact manages to fall and hit the floor shattering what was inside into a million pieces! Well I am here to tell you that there is a way to fix this problem! All you need is a flat, small spatula (I used a butter knife), rubbing alcohol, and a dropper (not necessary).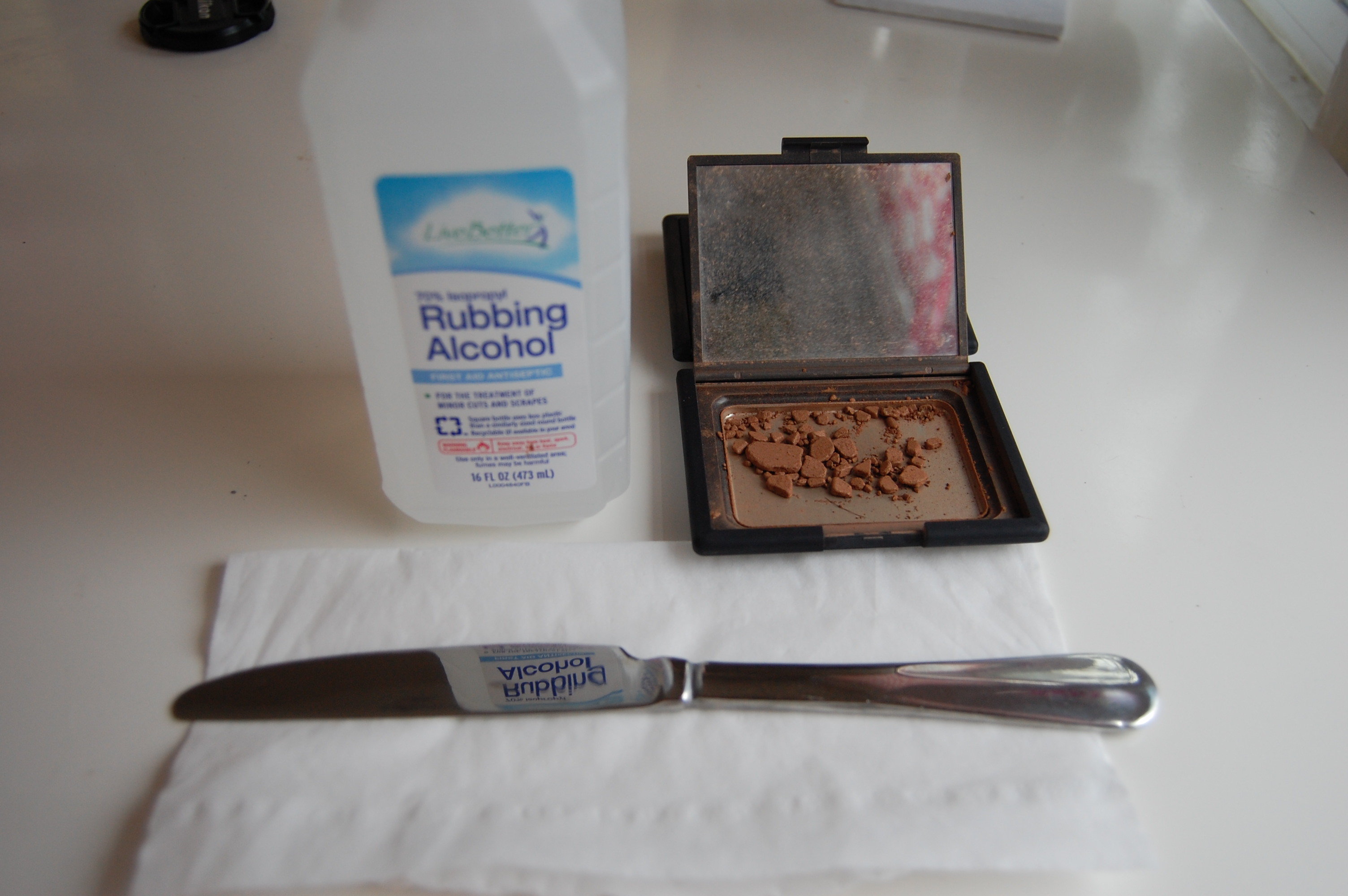 First thing you will want to do is take the shattered makeup and using your knife/spatula and crush your makeup until it's almost a fine powder.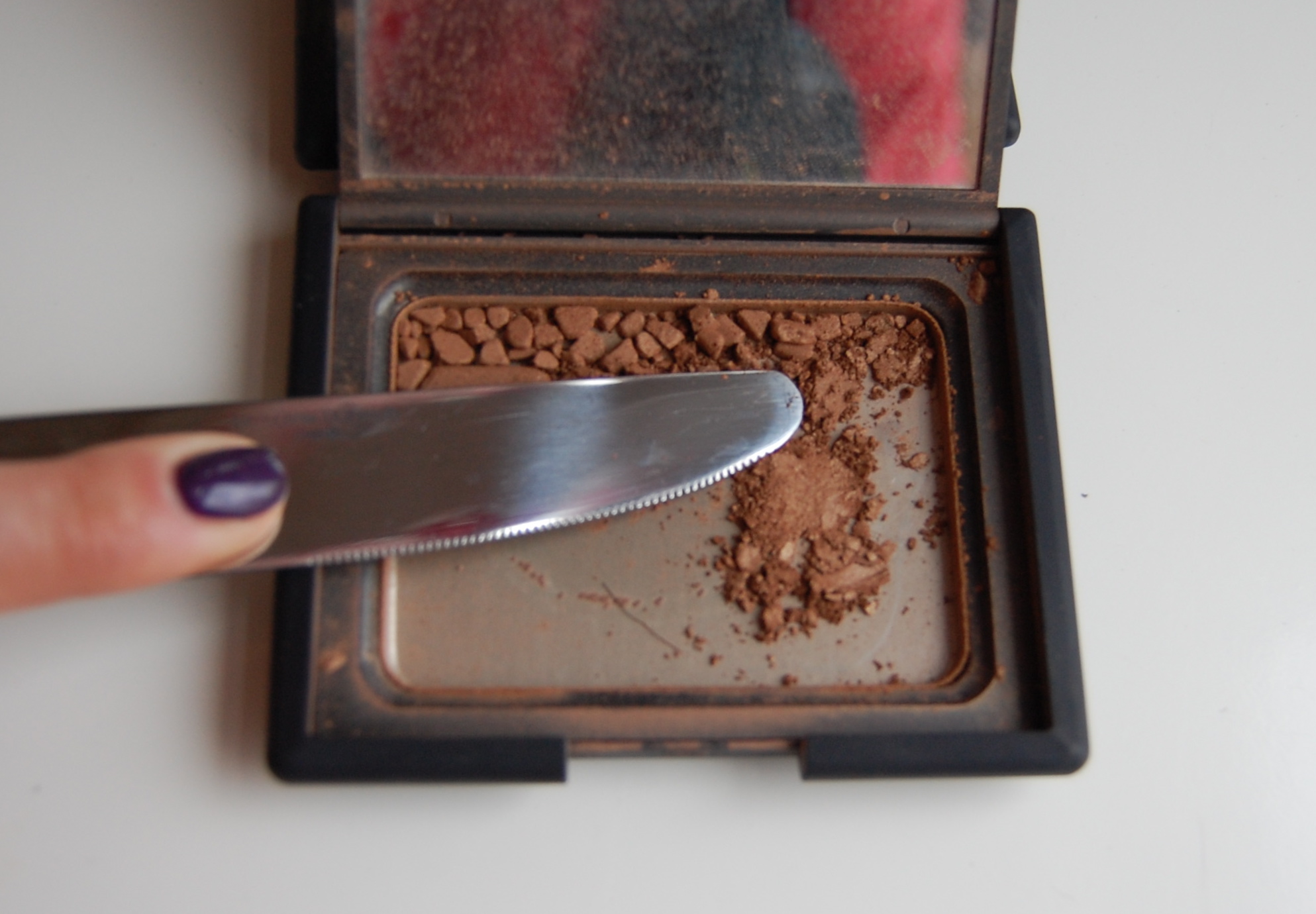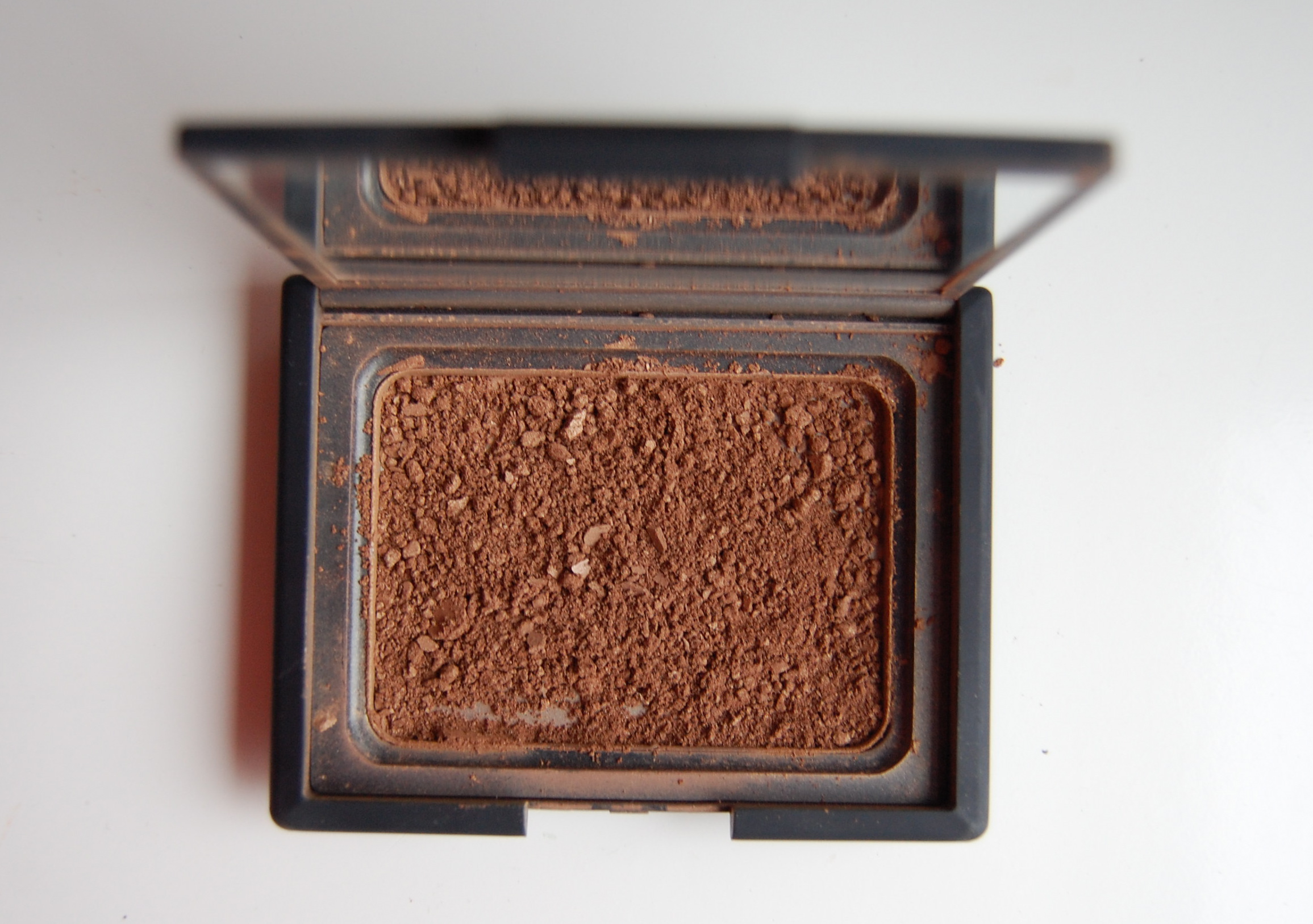 Next you'll want to add the alcohol. I used a dropper but you can just fill the cap and pour it in. Once you do this just mix it around with your knife/spatula and smooth it out as much as you can.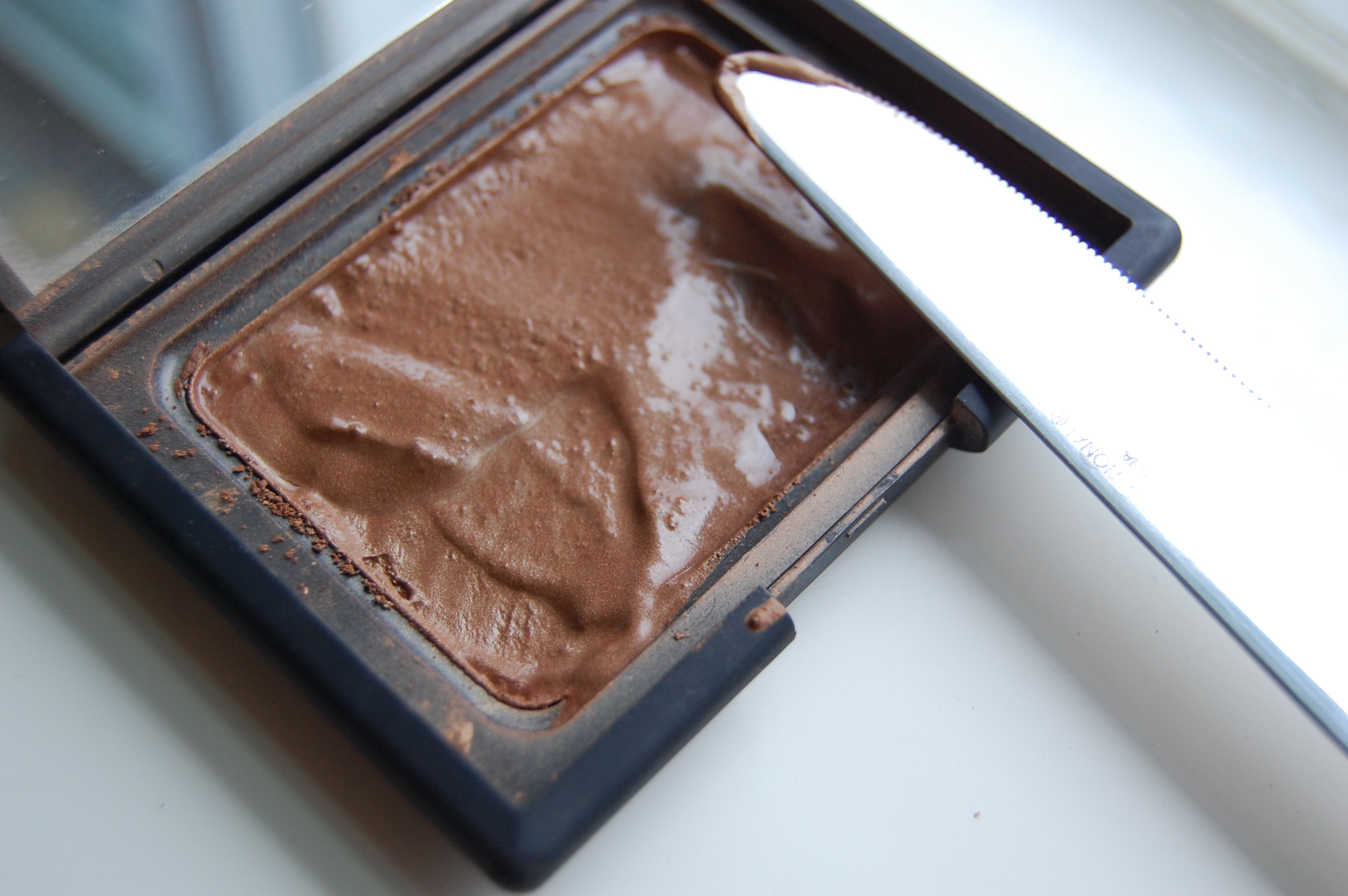 After that just let it dry for a few hours and you're all done and ready to use again!
Today will be a day of pedicures, face masks, wine drinking and junk food eating while we ride out the storm! I hope you all stay safe on the east coast!!