Happy Thursday everyone! I hope this week has been treating you well. I have been up to some little tricks lately and I can't wait to share! This past weekend I posted this photo on my Facebook page, sending out a little preview of what I was up to!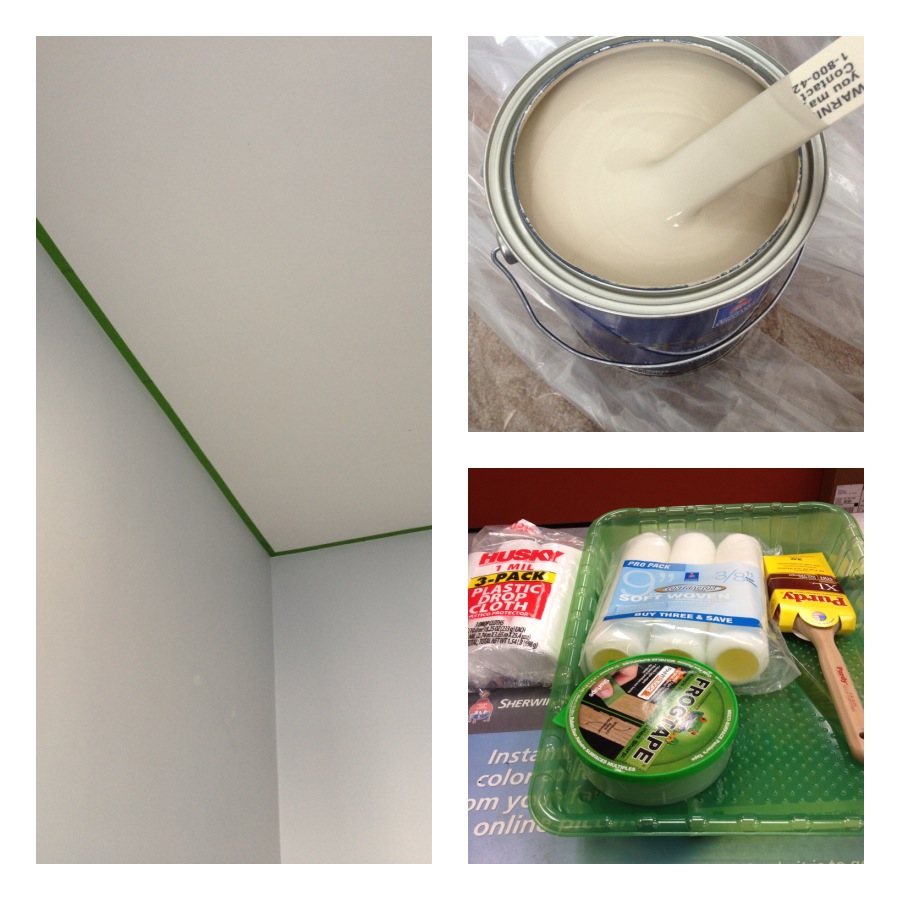 That's right! This girl did some painting!! I will have all the details and reveal of my totally in love with bedroom makeover next week! My hope was to get it up this week but I can't seem to get home in time to catch good light and I refuse to not have good lighting for the photos! #ocd I also have a few styling posts and another canvas art that you'll see!
Now with it being a new year and all I suppose I should be making resolutions that I won't follow like most people do right? I always try to set goals for myself so a new year resolution isn't much different and while I have my own personal goals I wanted to set one for this little ol' blog. I love to cook, love love love! I get such a kick out of trying new recipes and also recreating some of my favorites. My love of cooking probably comes from my love of eating! That and the fact that I grew up in a house full of delicious food! My father is a professional chef and my mother is an amazing cook as well. I don't think I really appreciated food until I moved out on my own and didn't have that endless supply just waiting for me.  Growing up we always had a home cooked meal, pretty much every night. If it wasn't just cooked then it was the leftovers from the night before. I honestly can't think of anytime my mother of 3, with a full time job ever ordered out. And man can she cook! I think a lot of people assume that when your father is a chef you get to eat the greatest meals and while yes, I do, my mother was the one who mainly cooked because my dad was cooking for other people! Ok, I've gone on a tangent – point being I love food and have grown up around great food. Now back to that goal. I want to fill my recipe tab a bit more this year and share with you guys some great recipes that I may come across. I can't promise they will all be clean and healthy, because I am a meat and potatoes kind of girl, but I am striving for a healthy look so that is my aim!
With that in mind I am here today to share an AMAZING crock pot melt off the bone and into your mouth Asian BBQ rib recipe! A few weeks ago my cousins wife Kristen invited me over and told me she was making Asian BBQ ribs and I laughed. "What the hell are Asian ribs?" I was pretty sure that even when you go to a Chinese restaurant and order ribs they are your everyday, regular BBQ ribs. I was intrigued and had to try them out so I went and OMG they were fantastic. So much so that I made them this weekend and I am here to share them with you! There are so many delicious flavors involved and they have a great kick to them. Oh, and the sauce…the sauce! You've got to give it try!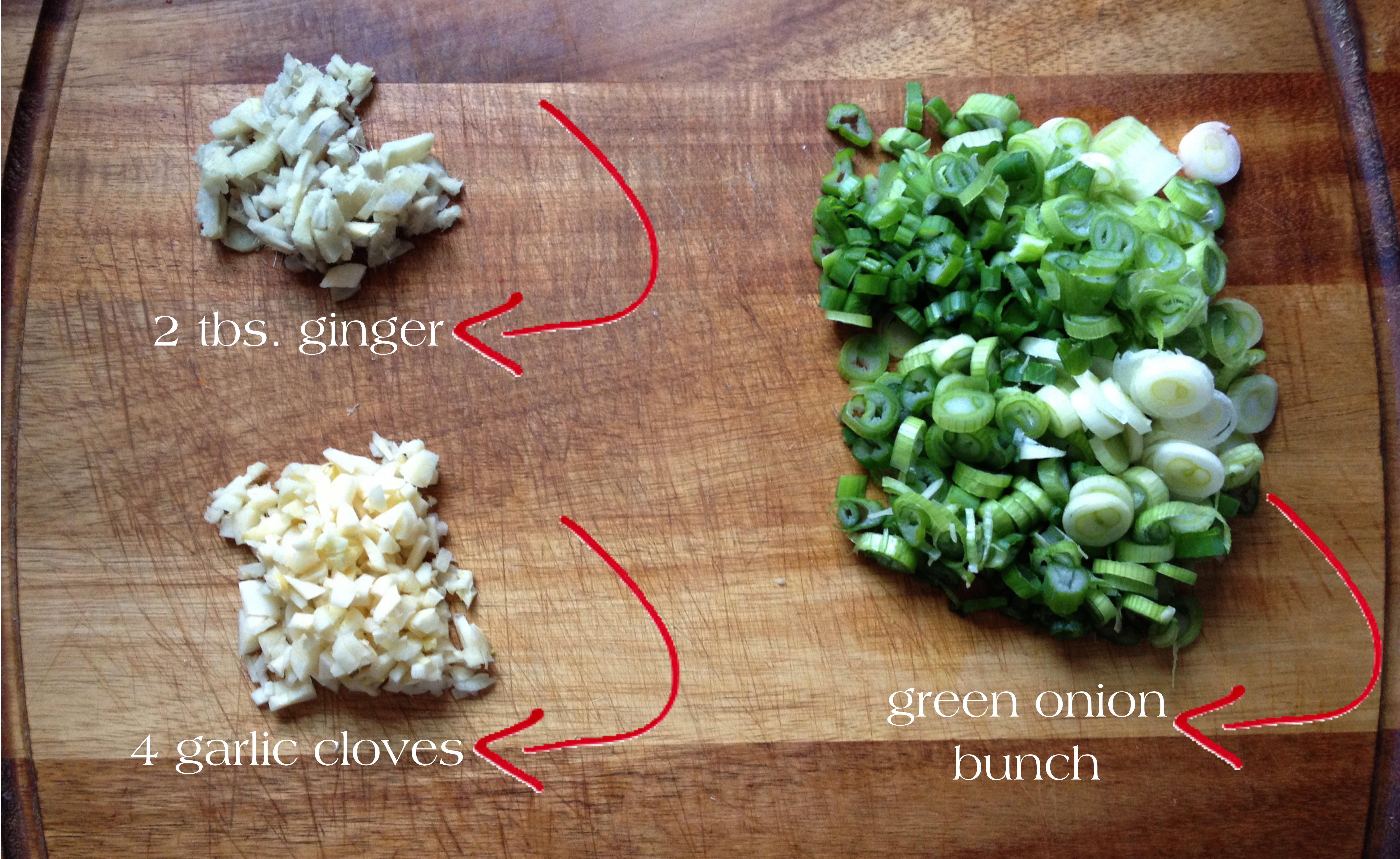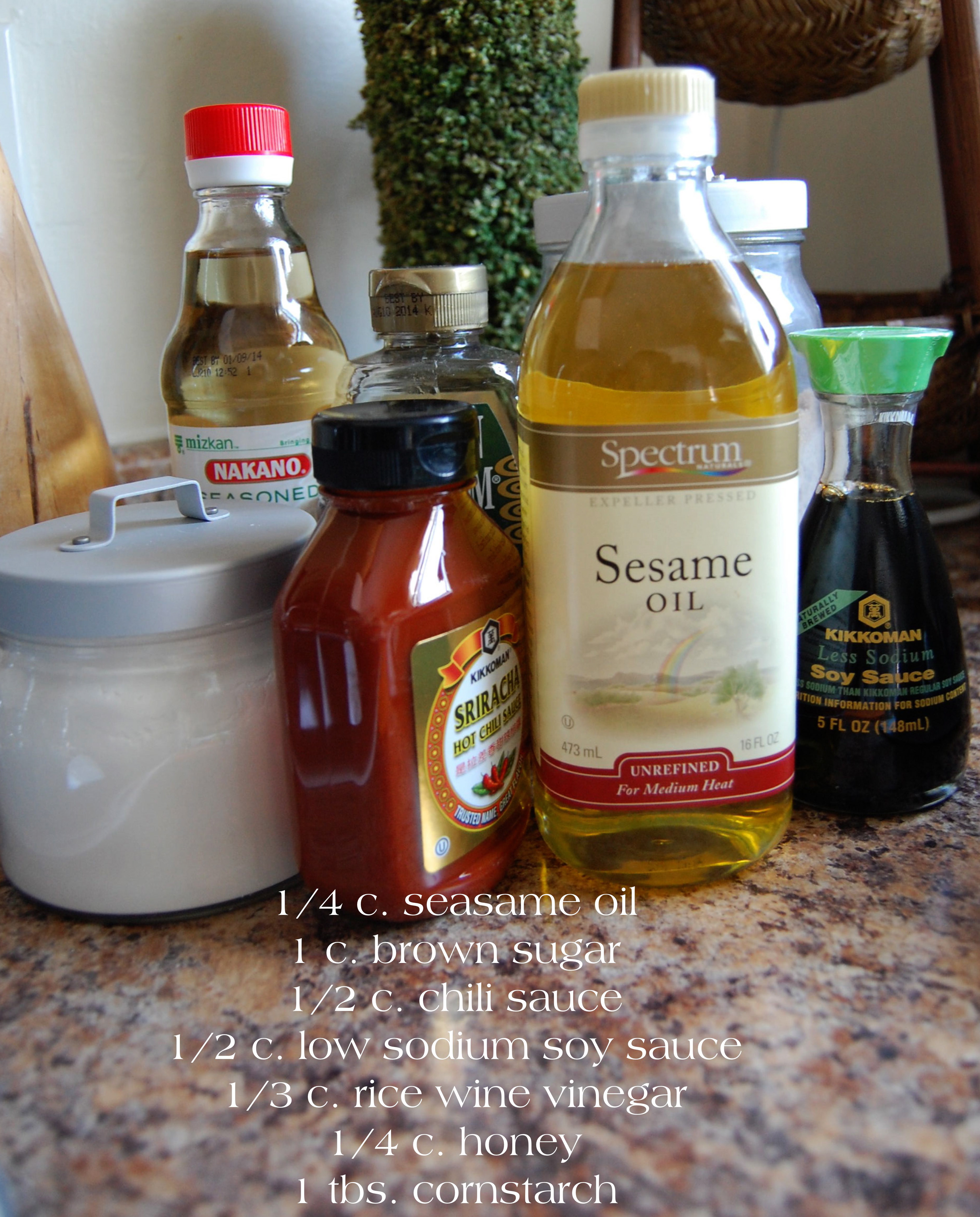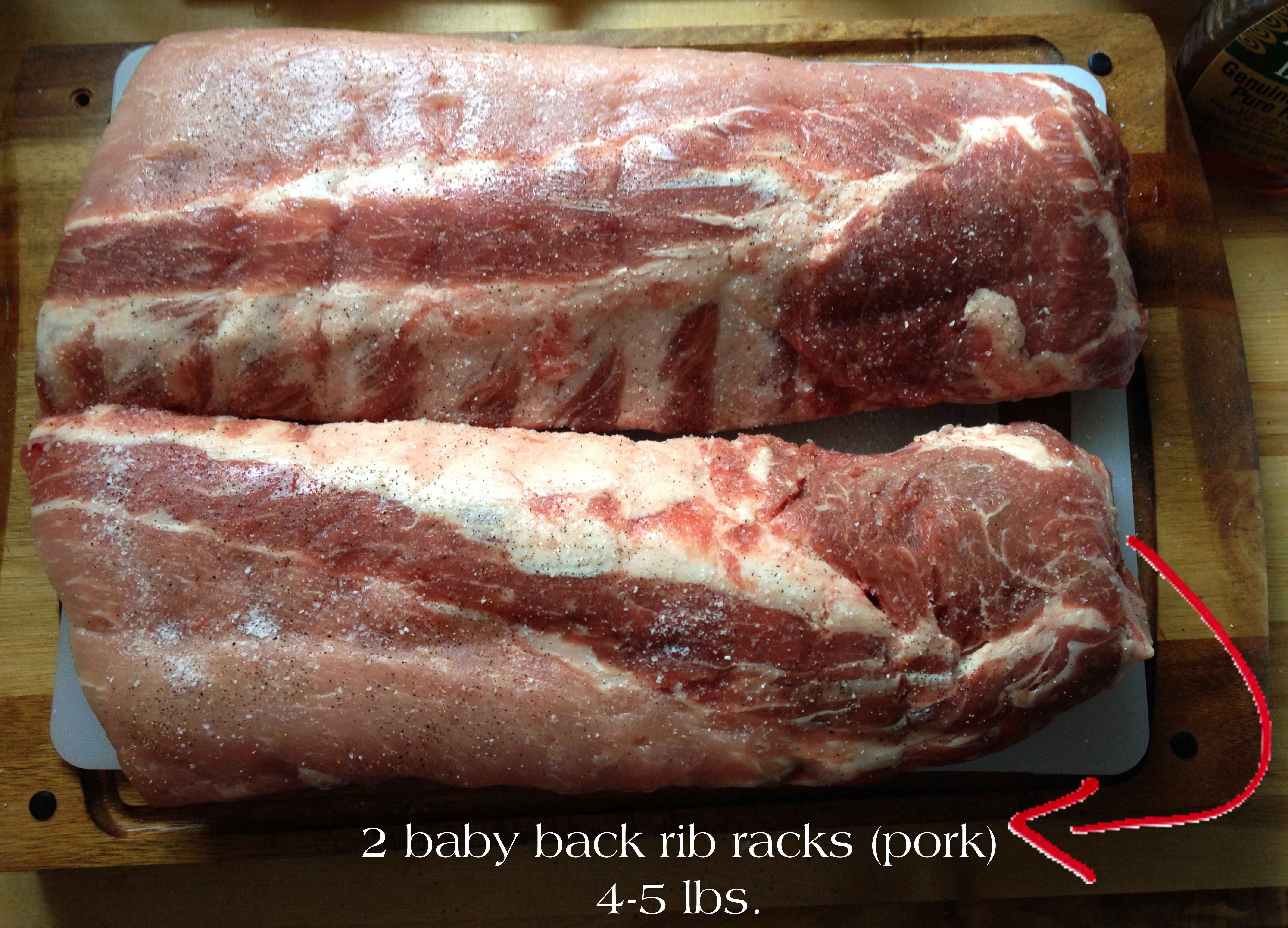 1. In a saucepan, saute the ginger, onions, and garlic in the sesame oil until fragrant. Then add the brown sugar, soy sauce, chili sauce, honey, and rice vinegar and cook until it becomes a bit thick, about 5 minutes.
2. Slather those ribs with some salt and pepper. Don't be shy!
3. Place the ribs in your crock pot, meaty side facing outwards and spoon the sauce over the ribs until it is all inside the pot.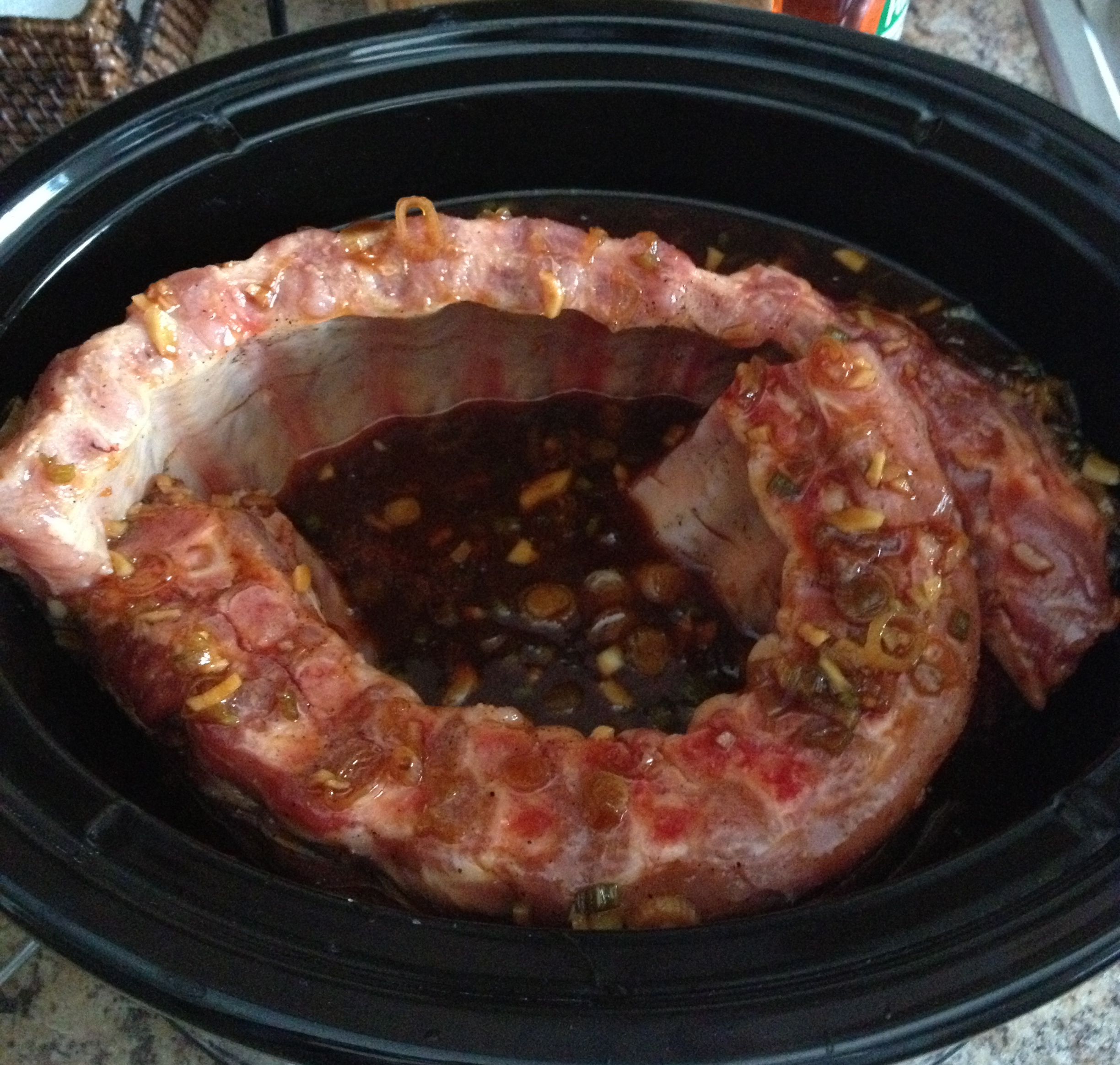 * Here is what mine looked like. If your crock pot is large enough to allow the ribs to lay flat than I would suggest doing that so that the sauce can really soak into the ribs but either way your going to get great tasting meat!
4. Cook on High 3-4 hours or on Low 6-8 hours.
5. When it is done cooking strain the sauce out and place it back in a sauce pan. Mix the cornstarch with a tablespoon of water and add it to the sauce for thickness and reduce.
Lay those bad boys on a bed of rice or whatever you choose and pour on the sauce. You will not be disappointed!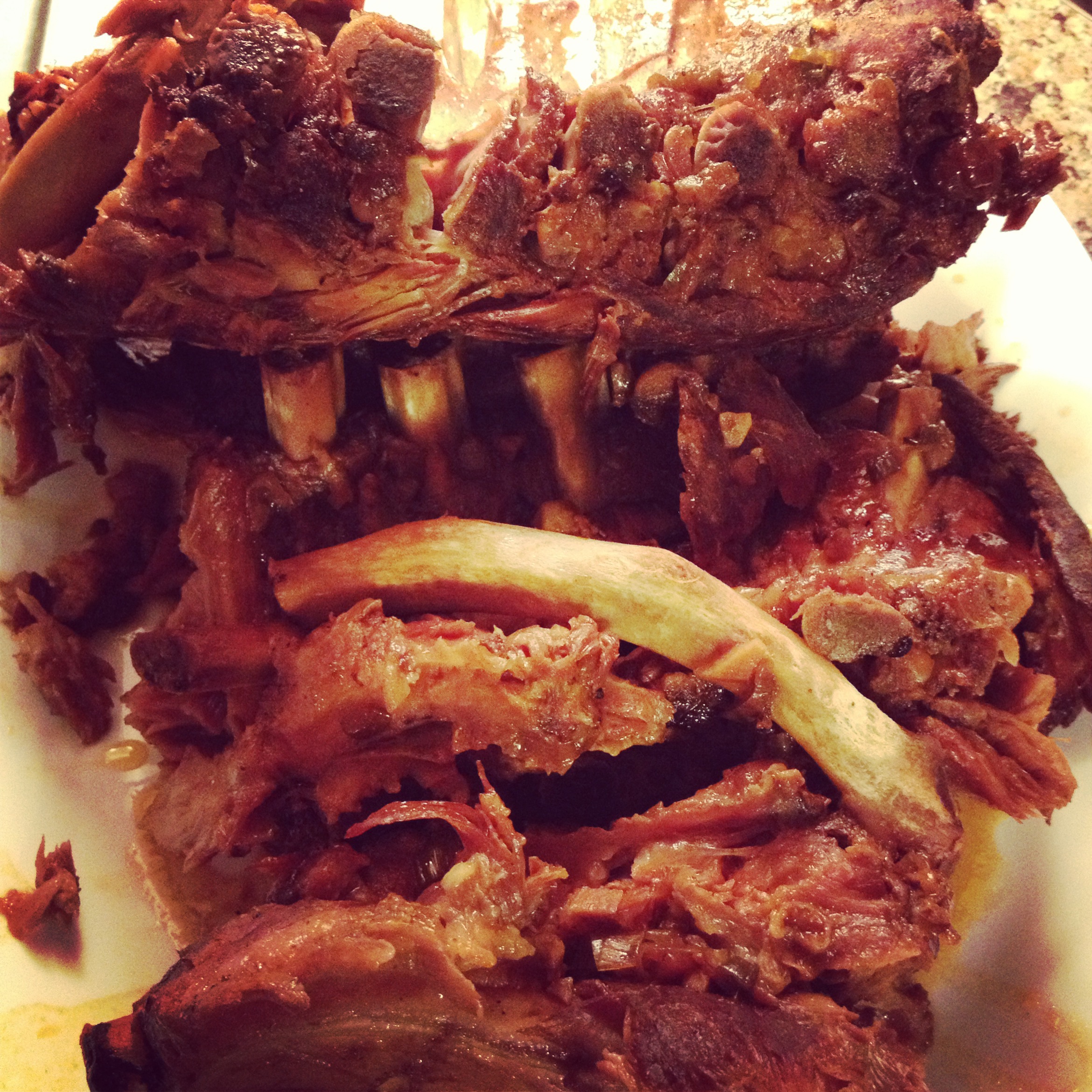 If you decide to give it a try please let me know how they came out in the comments below!