It's Pinterest Challenge time and I don't know about where you are but I am loving this warmer weather in NY! Last weekend I finally finished turning over my fall/winter clothes to my spring/summer clothes.  The one thing that always remains a staple in my wardrobe no matter what time of year it is are my scarves. I may have a scarf hoarding problem! Now even though the weather is warming up it still is a bit chilly and a nice lightweight scarf this time of year is perfect! There are a ton of different ways to tie a scarf but now that the weather is warmer I try to tie my scarves in ways that don't make them so bulky around my neck. I found a fun way to tie a scarf from an image on Pinterest. I changed one step in the tutorial because I didn't like the way it turned out but here is my way of tying it!  
To start off you'll want to drape the scarf around your neck backwards with the ends behind you.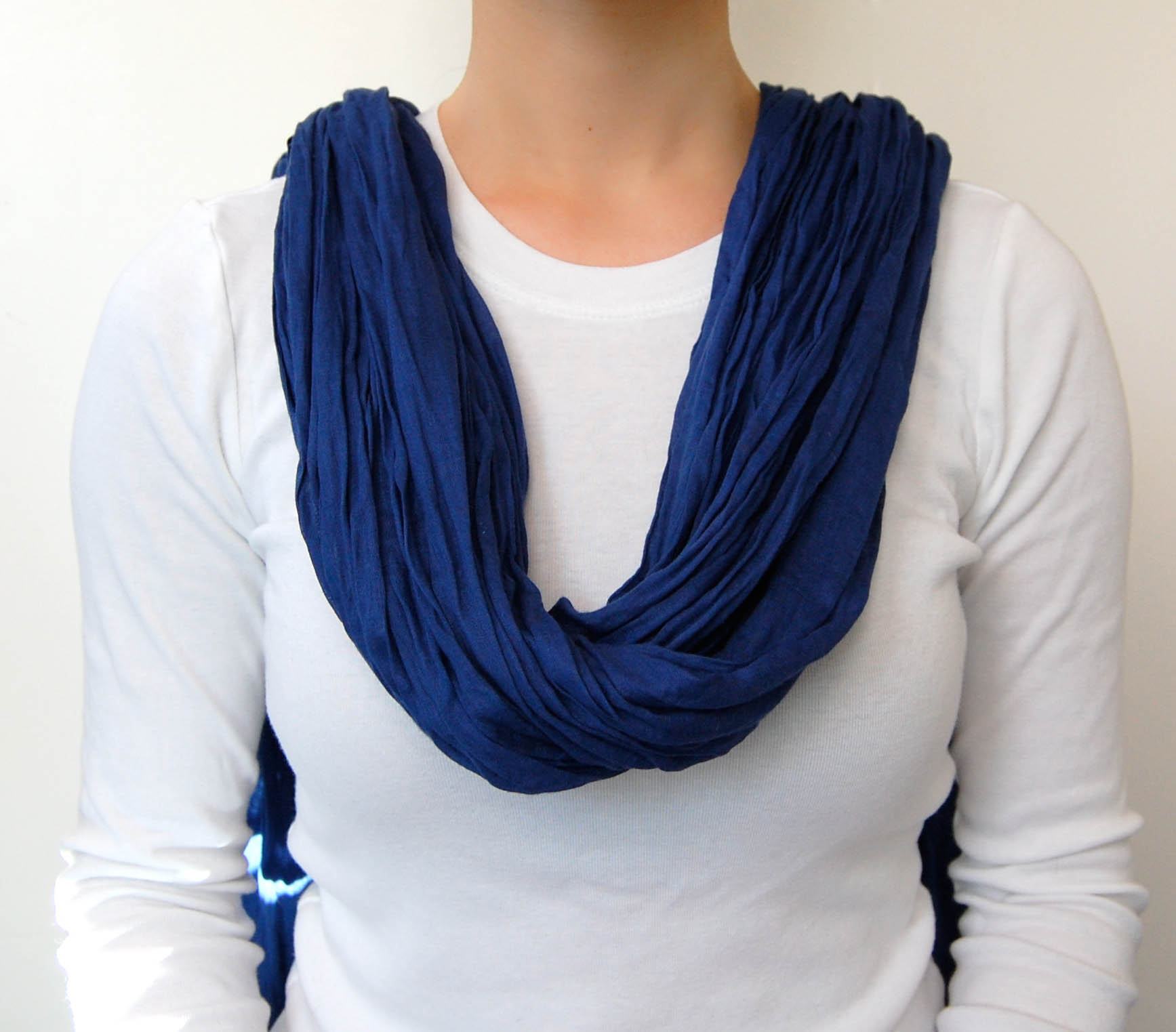 Next, take the ends and cross them behind you and bring them to the front.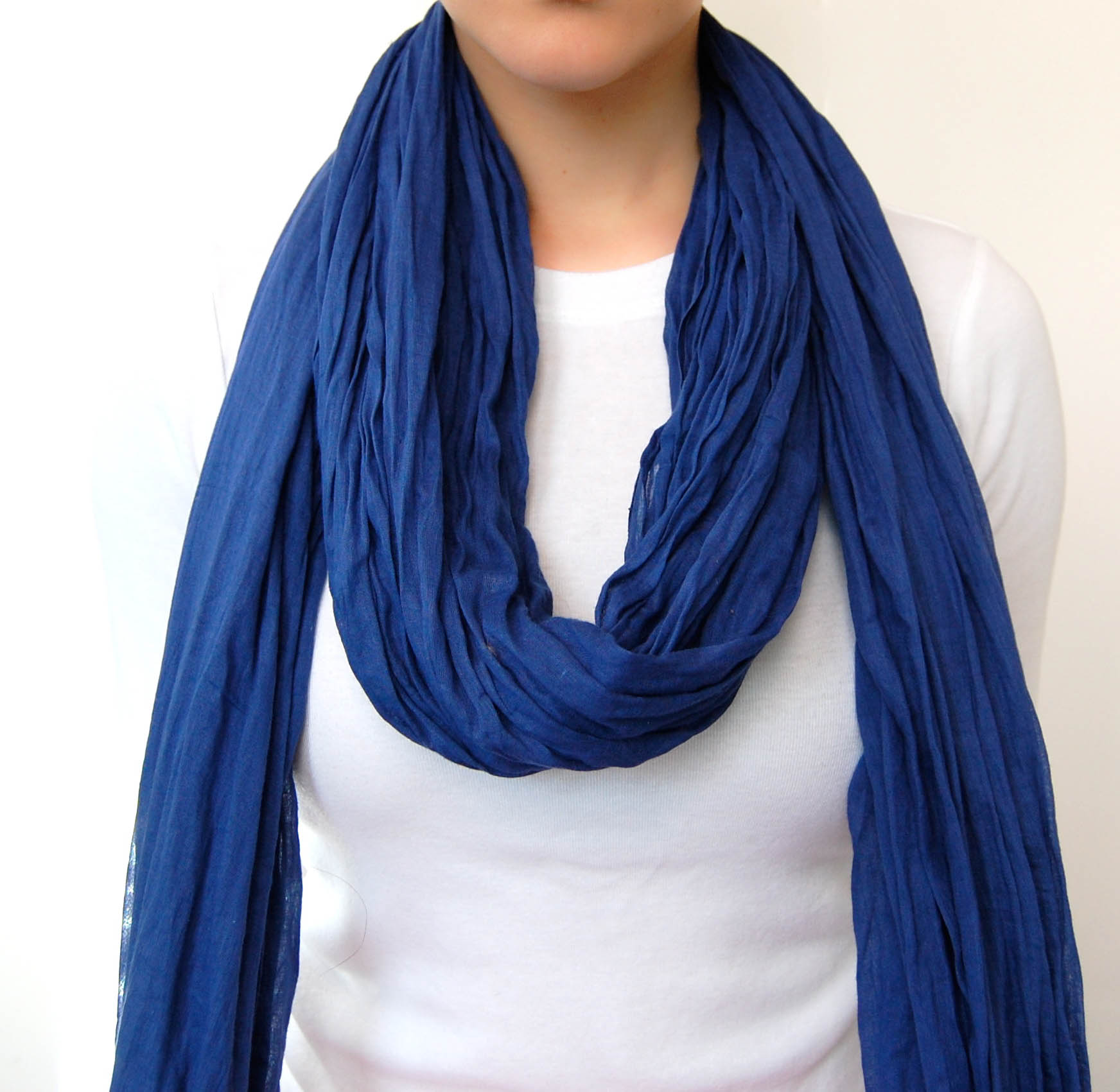 Then, take your loop and twist it once.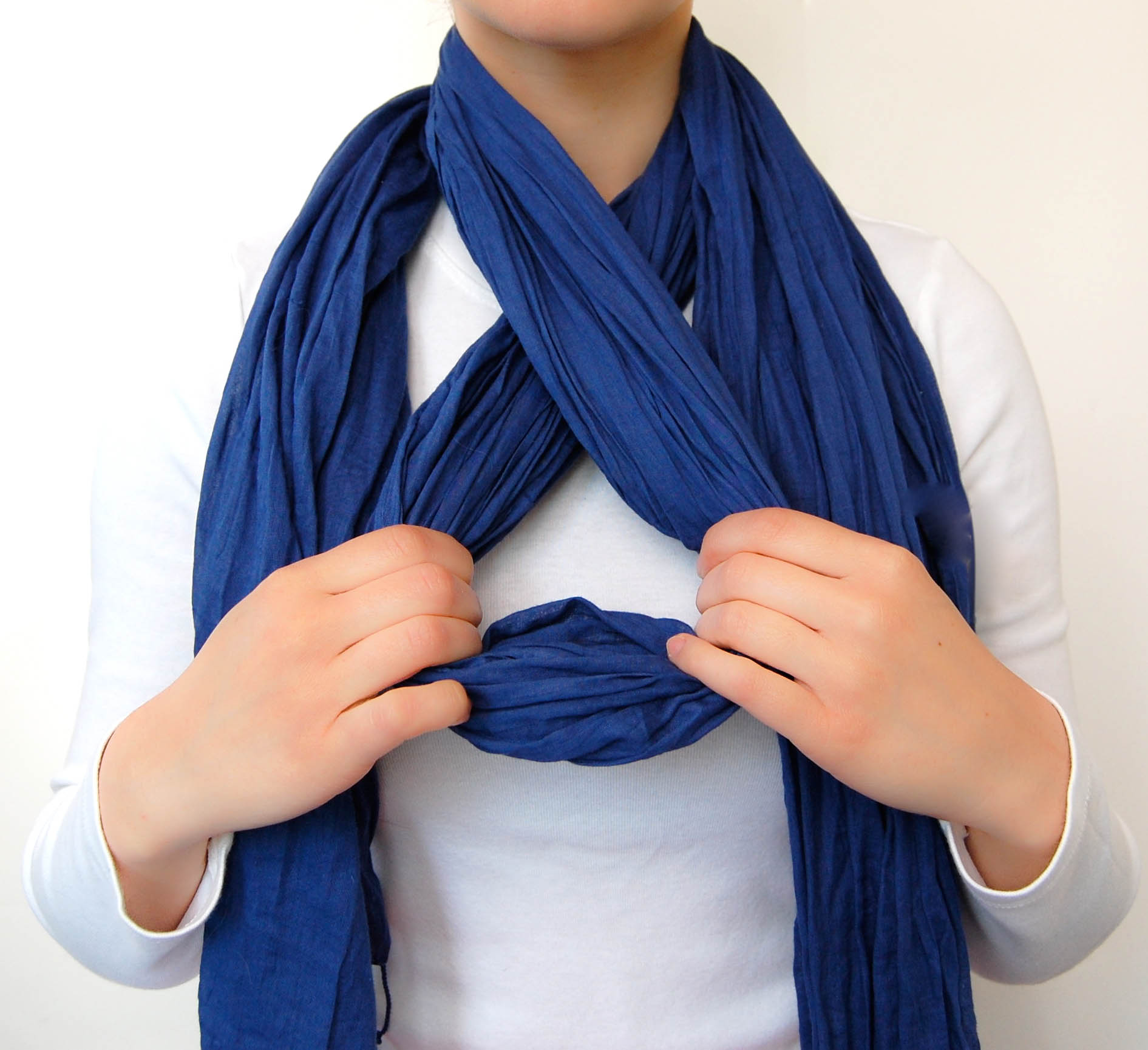 After that, take your right hanging end and place it into the bottom opening of your twist.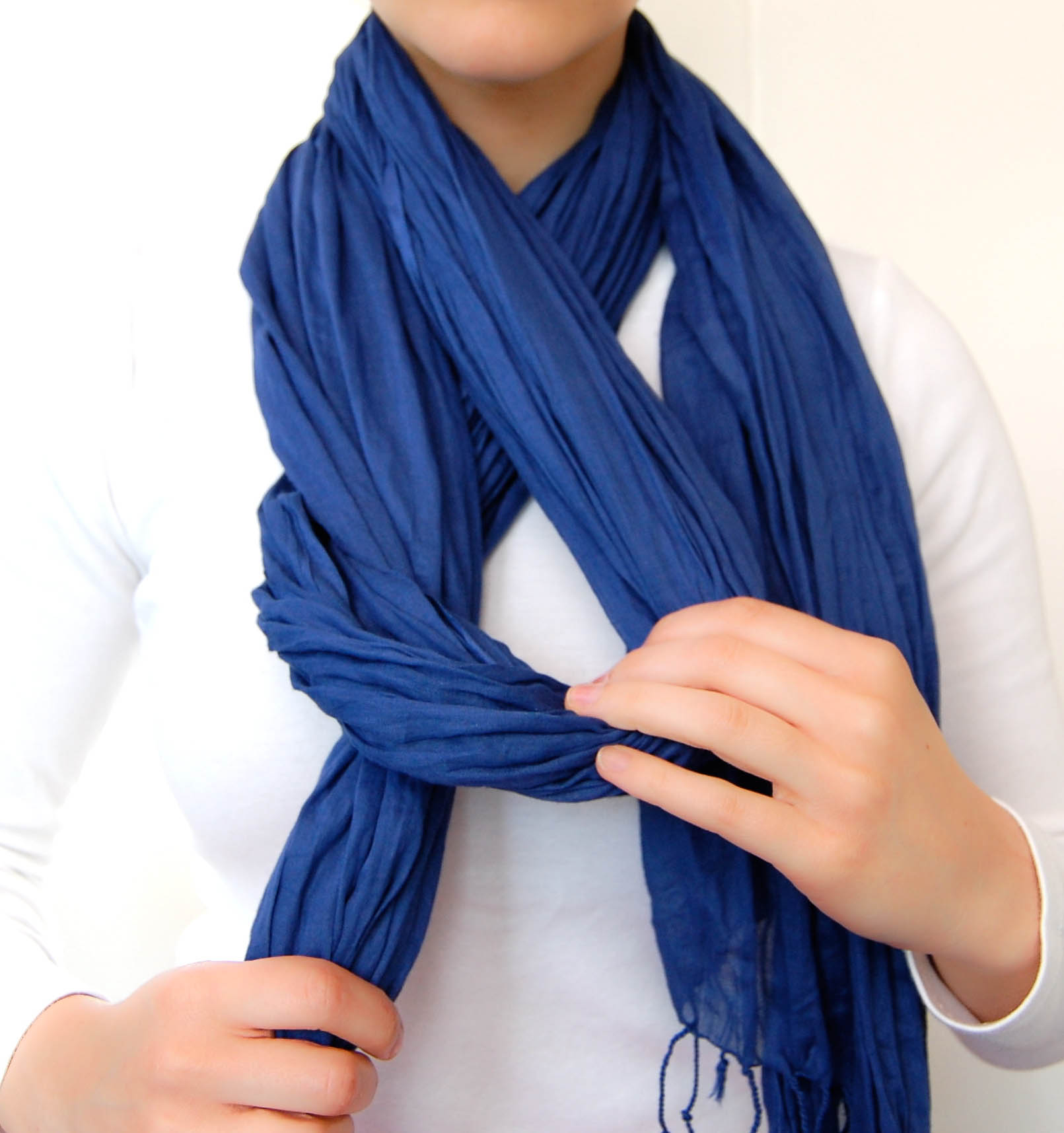 Now take the left hanging end and do the same thing, place it inside the opening twist.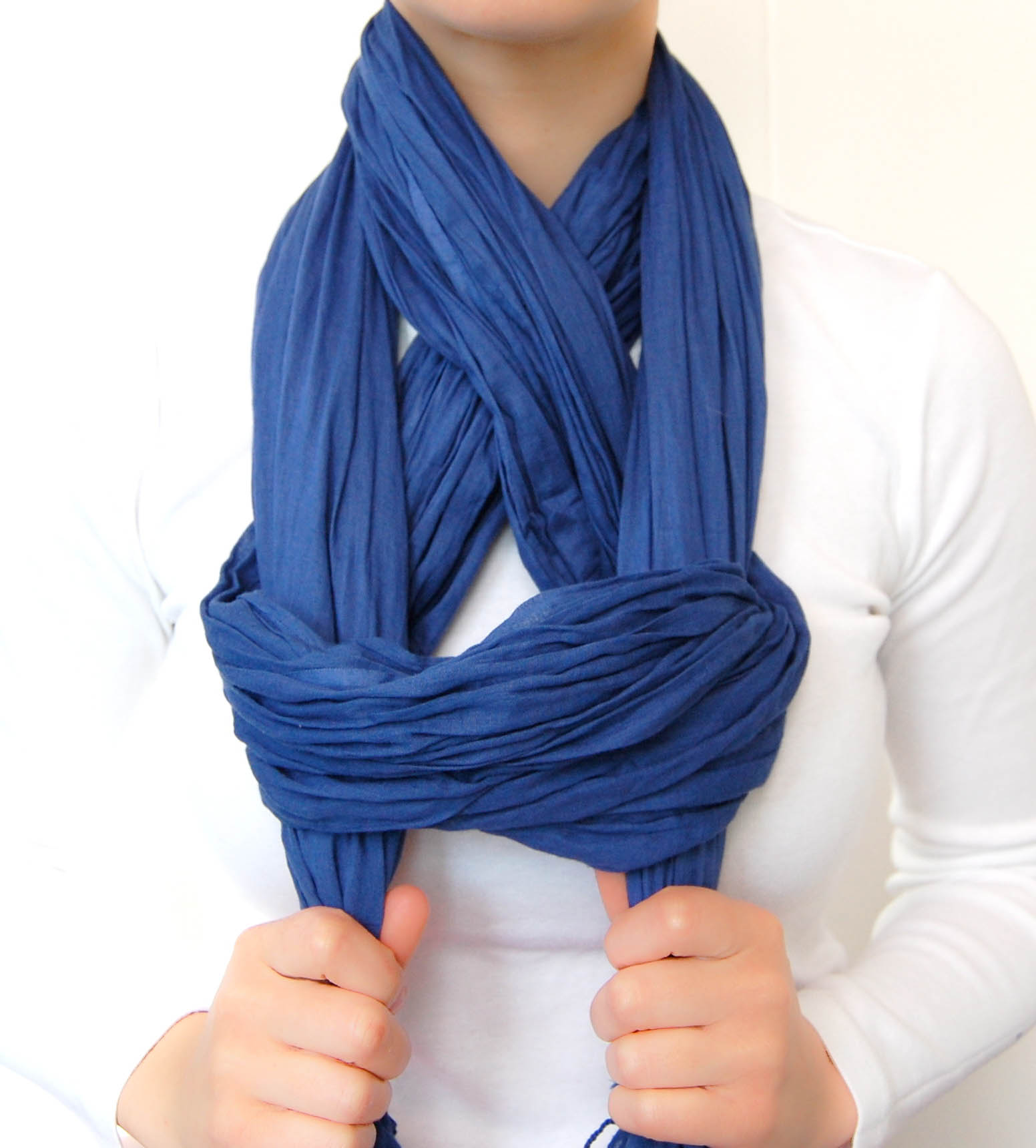 All you need to do now is tighten up your knots by shimming them up until your satisfied with how it looks!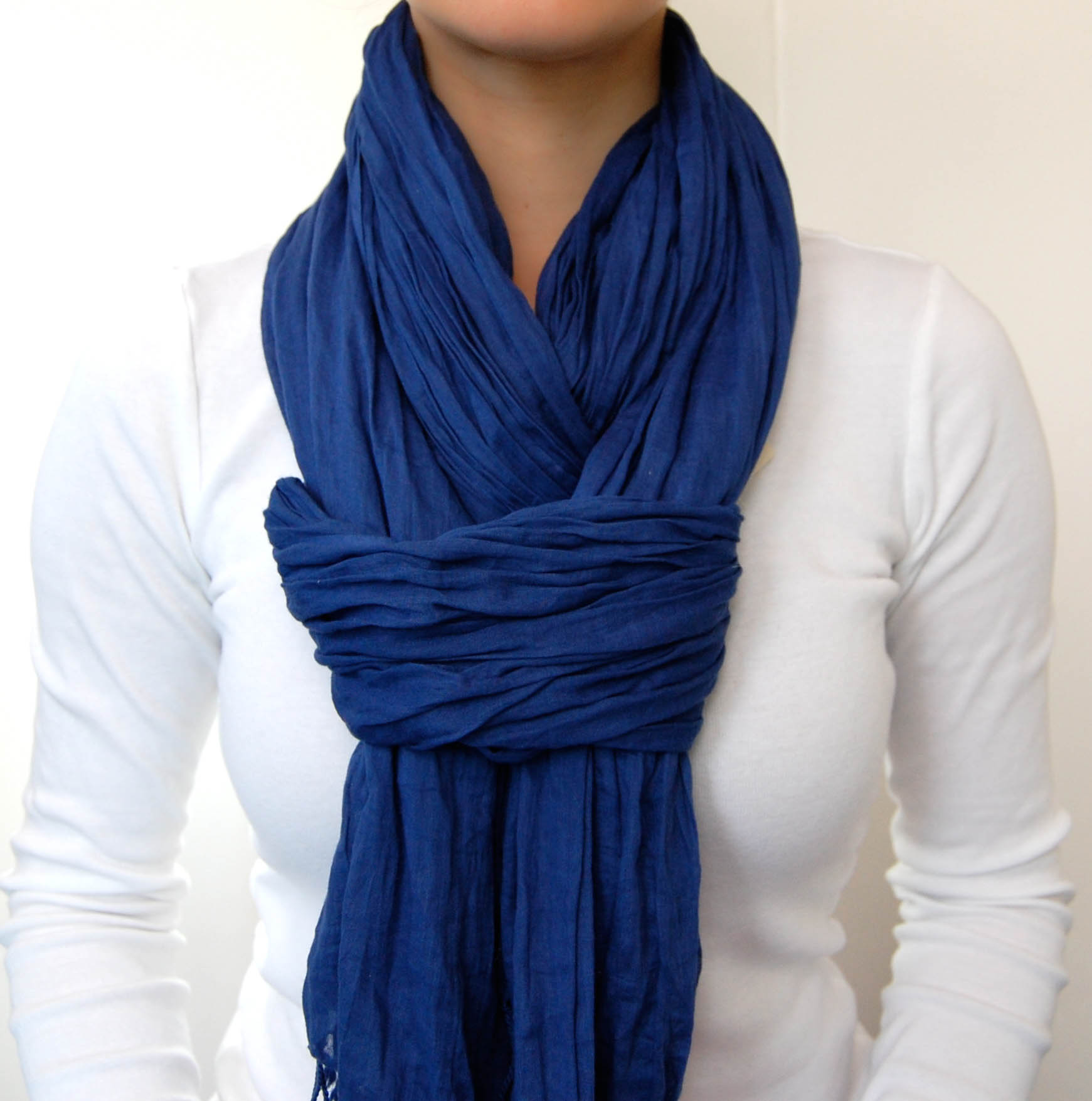 Just another fun and chic way to wear your scarf!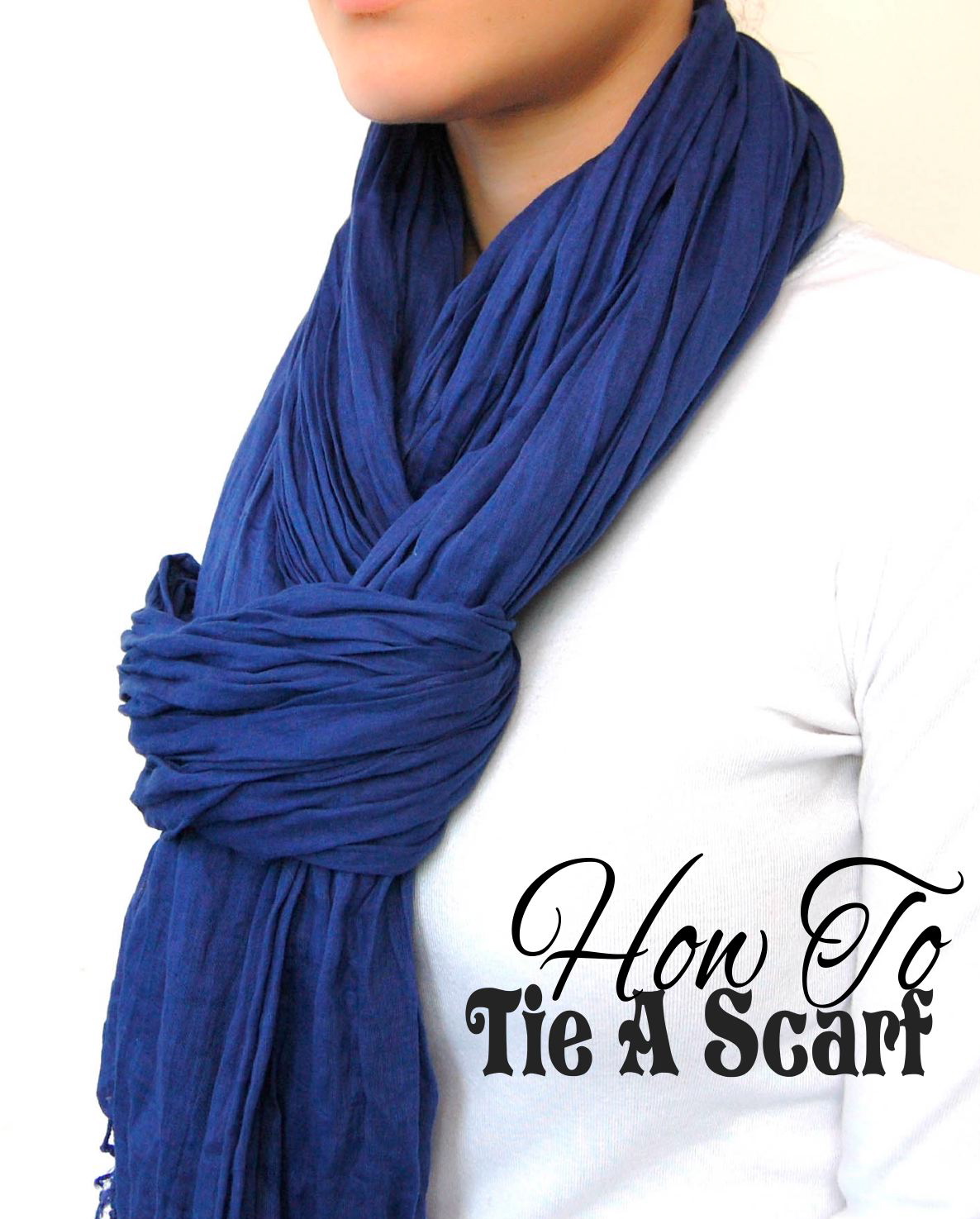 Linking up to YHL