This past weekend I took a trip to Upstate New York to visit my cousin for the long weekend.  Fun Fact: I have 21 first cousins! Both my parents are 1 of six children. Her and her husband recently purchased their first home so this was my first time seeing it. Of course she had quite the agenda for things she wanted to do around the house which I will be sharing with you this week.  One of the greatest things about the town she lives in is there is a whole strip of antique shops and you bet your ass we hit them all up! I thought I would take you on a virtual tour of all the fun things we saw!  Let's start with this warehouse of an antique shop!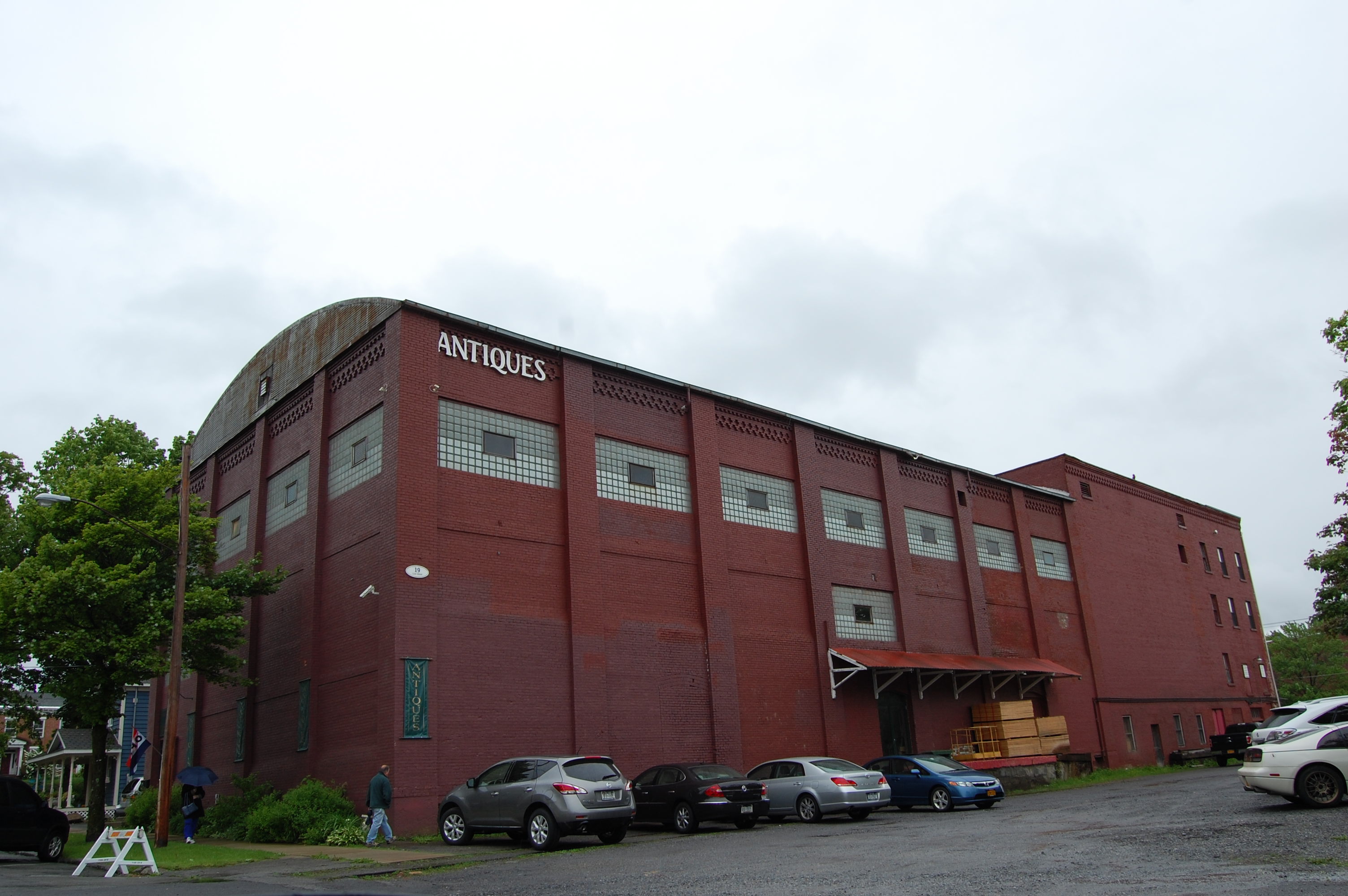 This place was huge and had some pretty awesome finds. The one thing that struck my eye was this gorgeous room divider!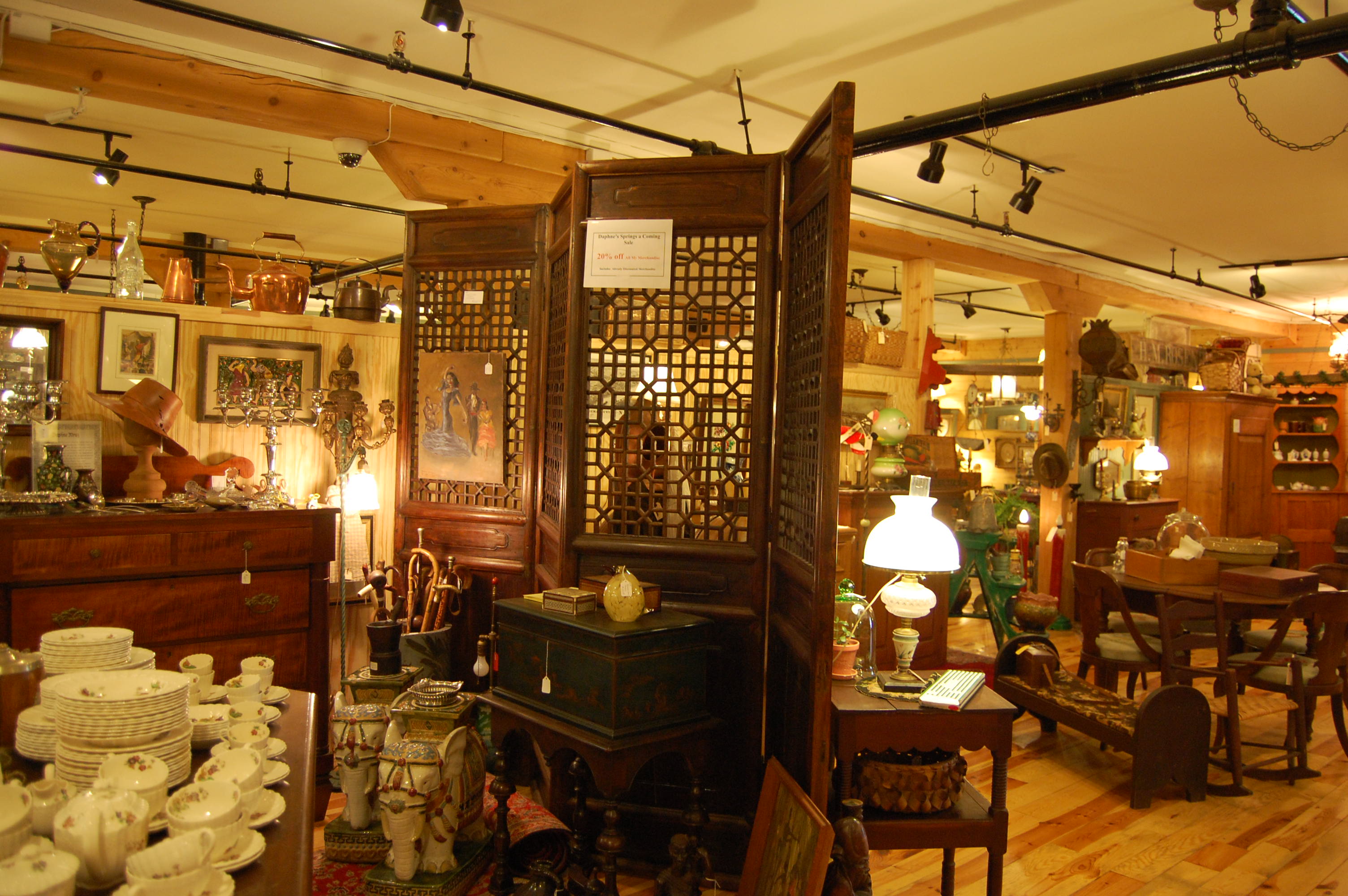 The next thing I saw made me so incredibly giddy.  I found the octagon faux bamboo mirror I had first spotted here and have been on a hunt for for over a year! I was so excited until I saw the $165 price tag. Still on my search for it!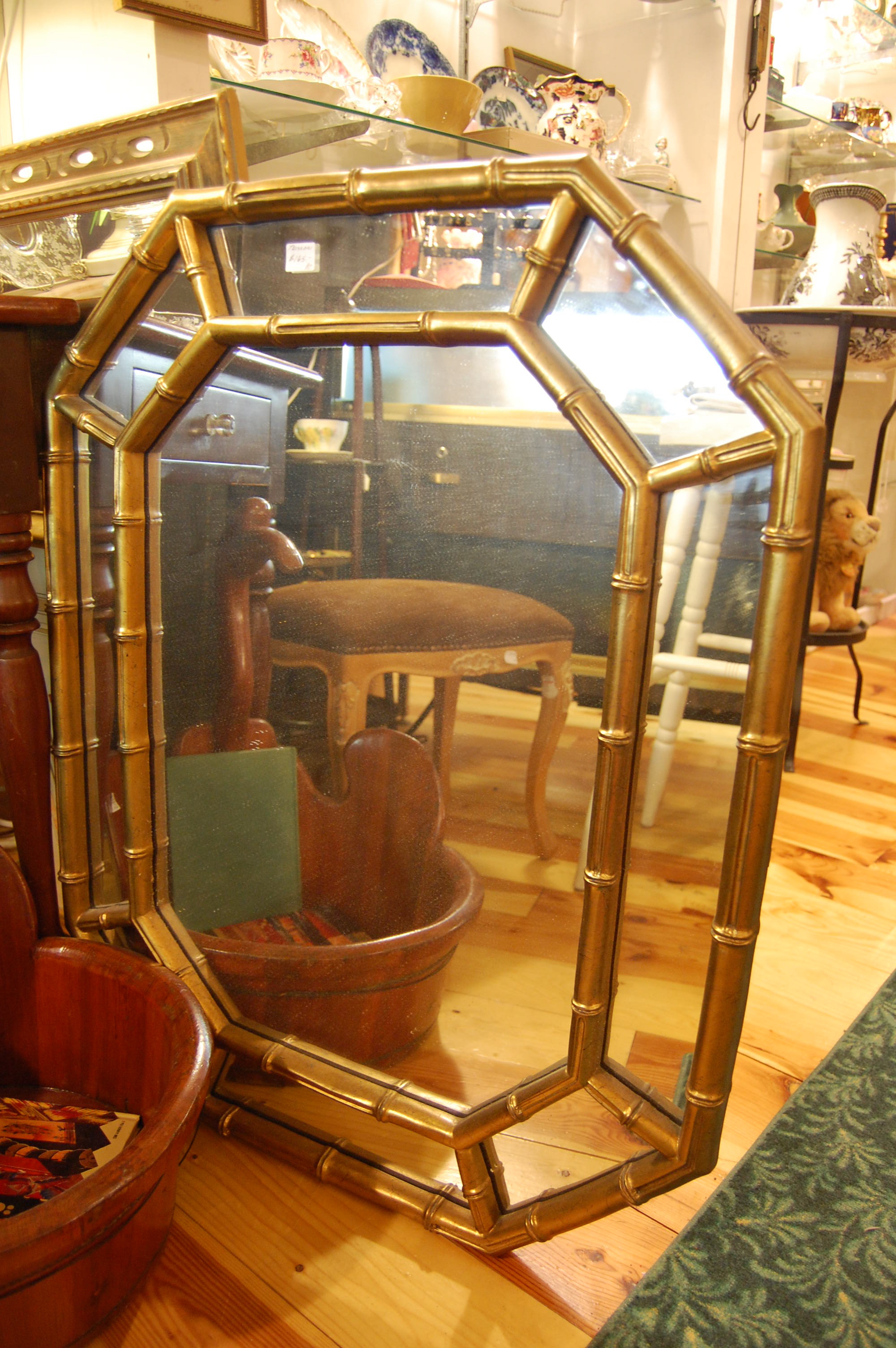 Here were some other great pieces: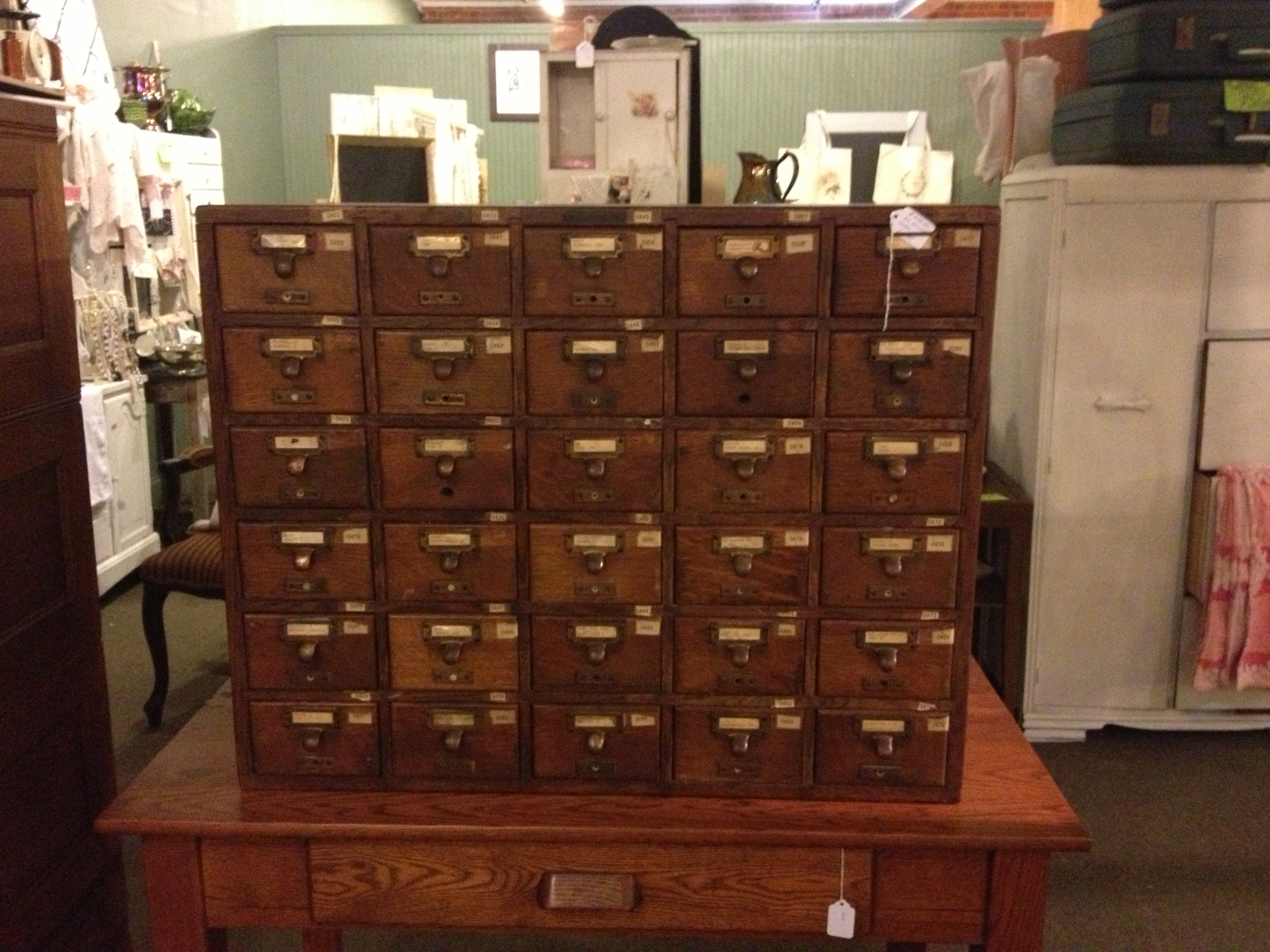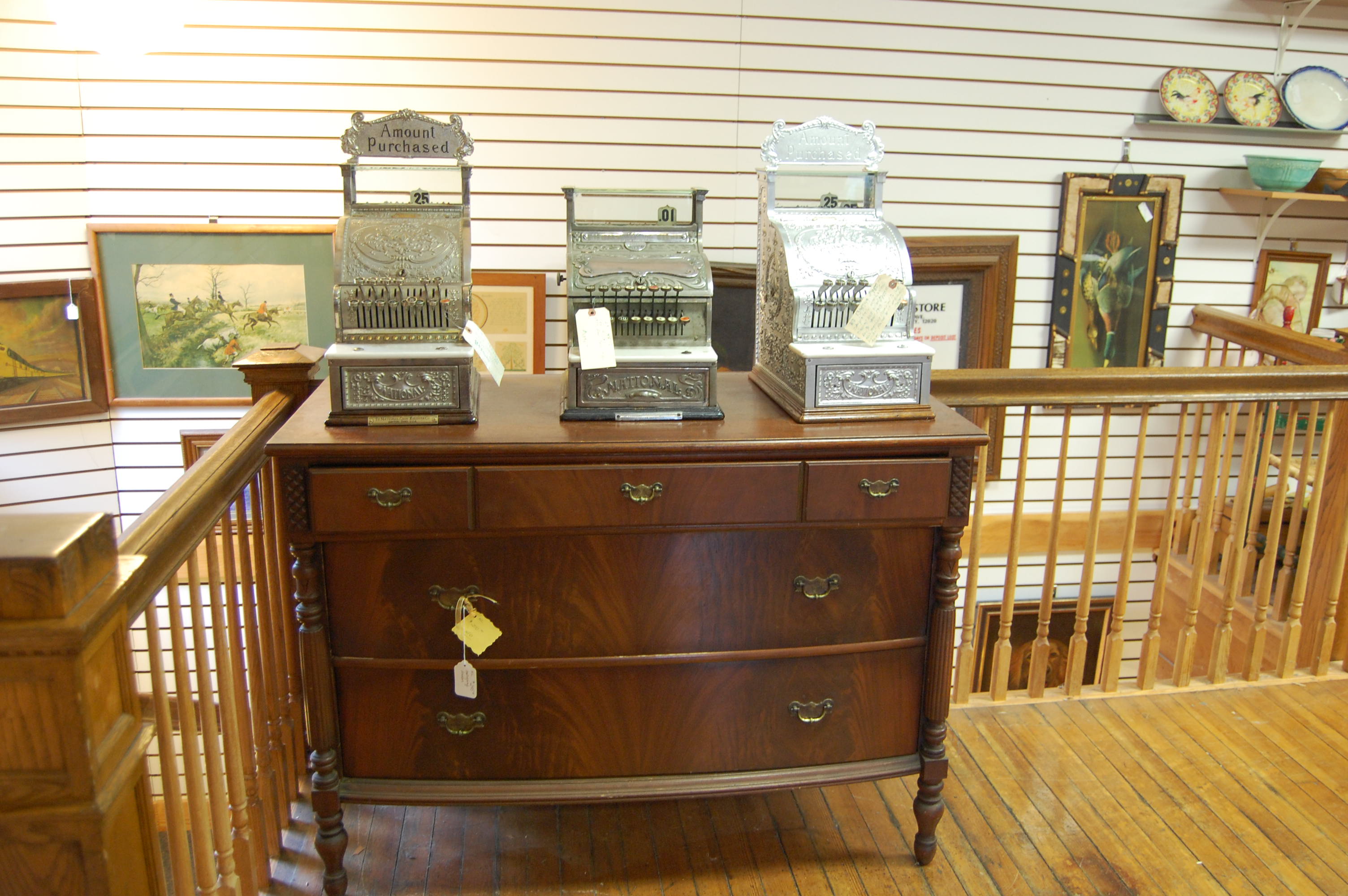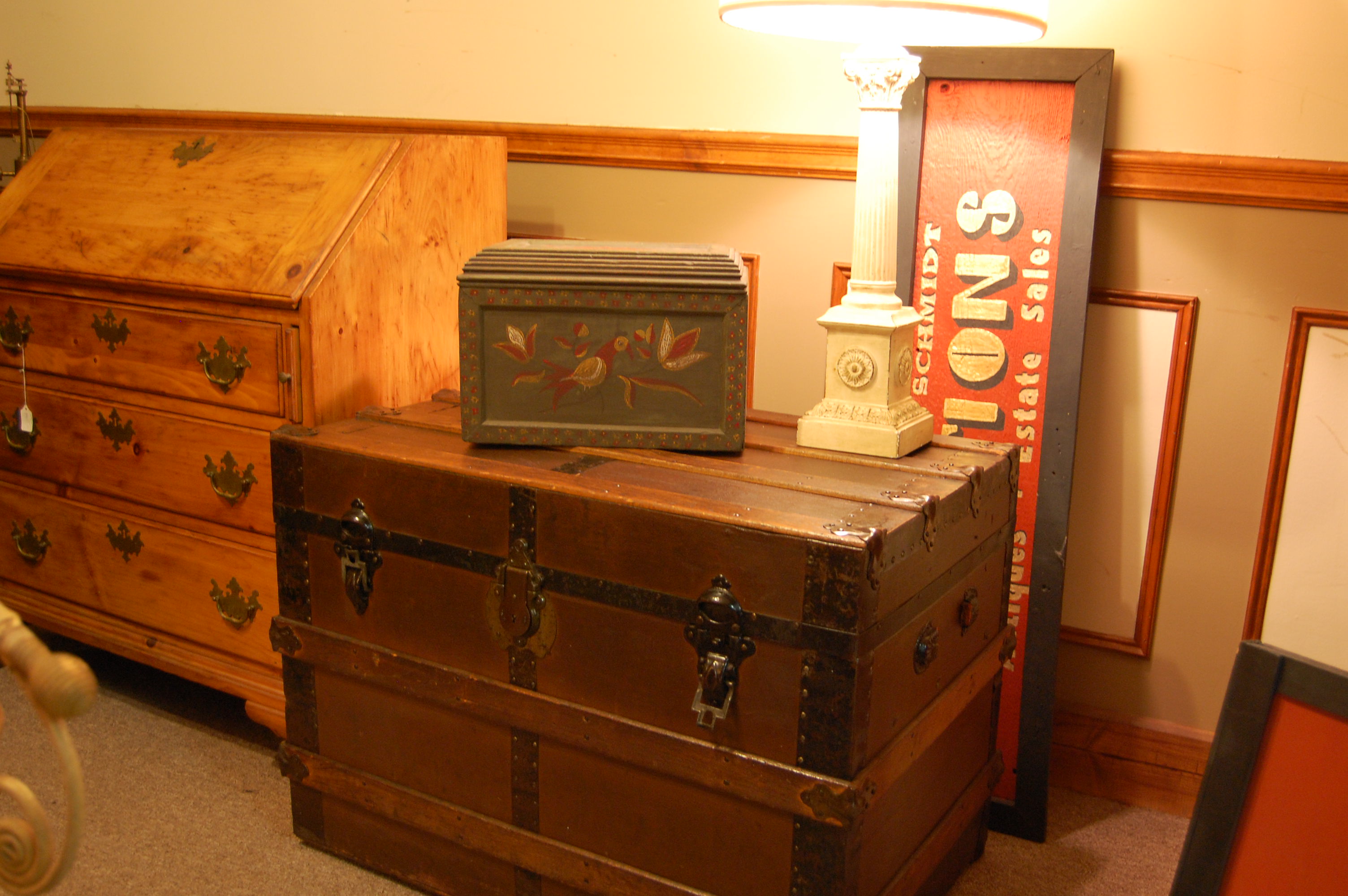 We also hit up some great eclectic shops too! Check out this live edge wood coffee table!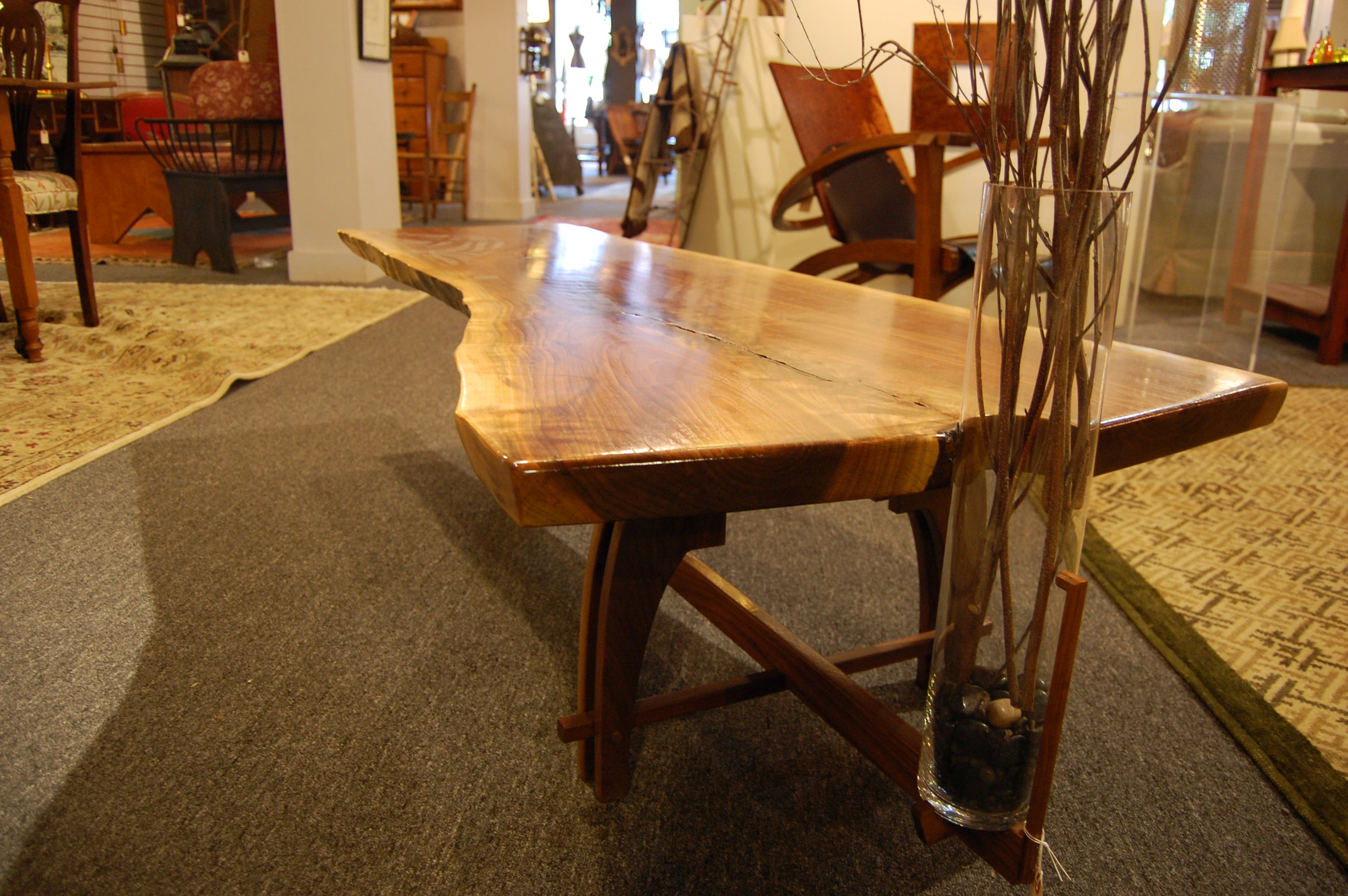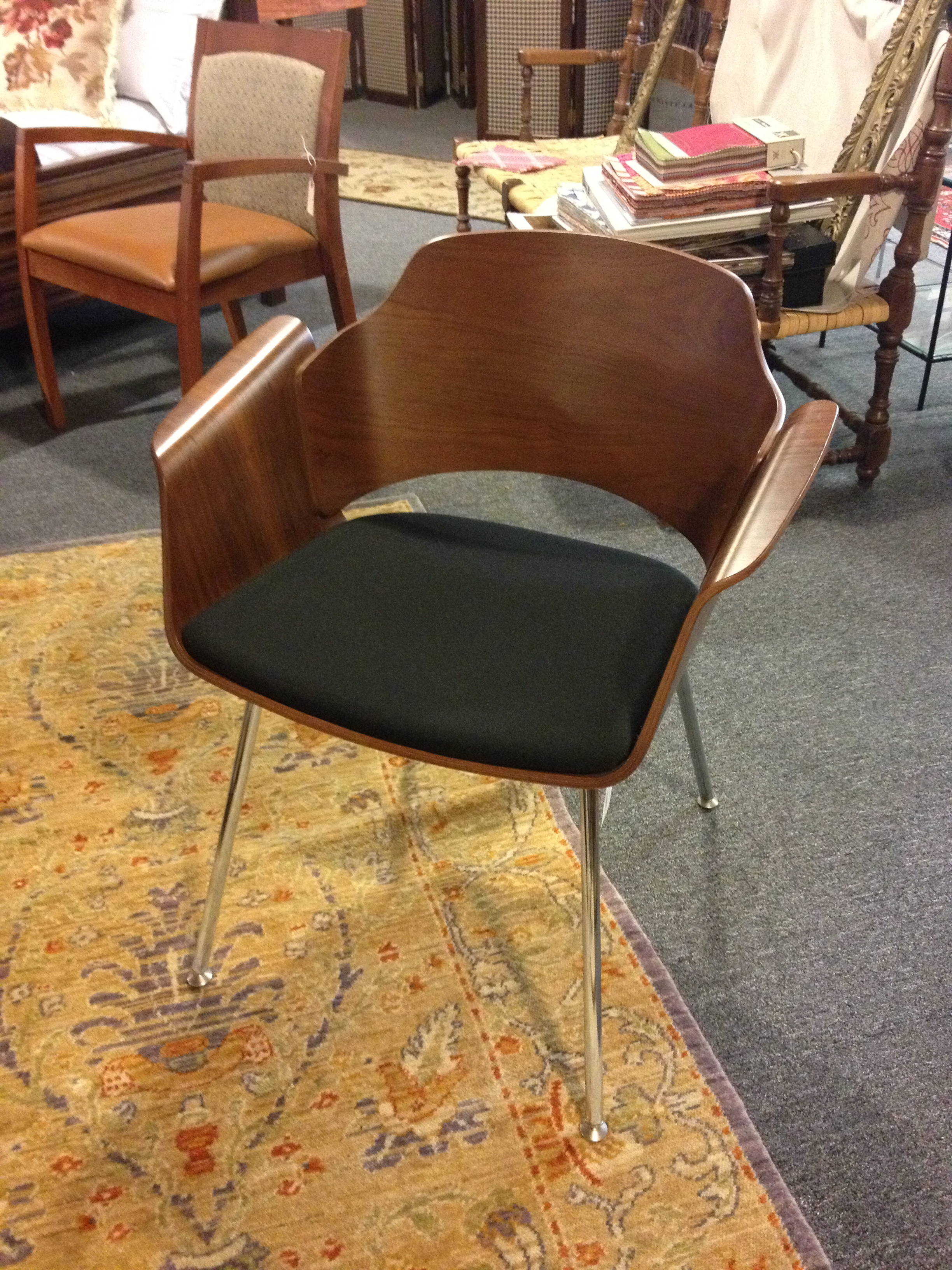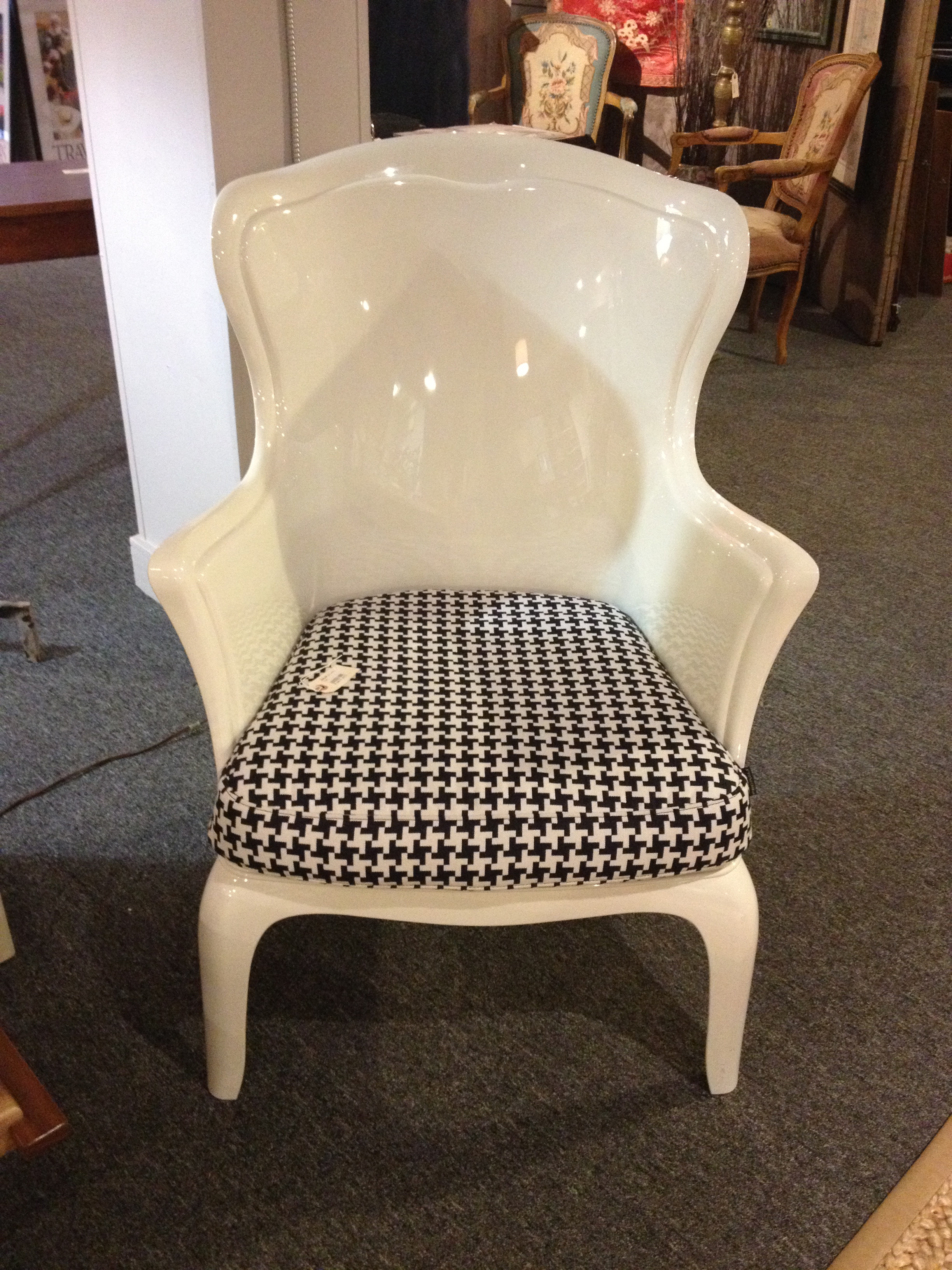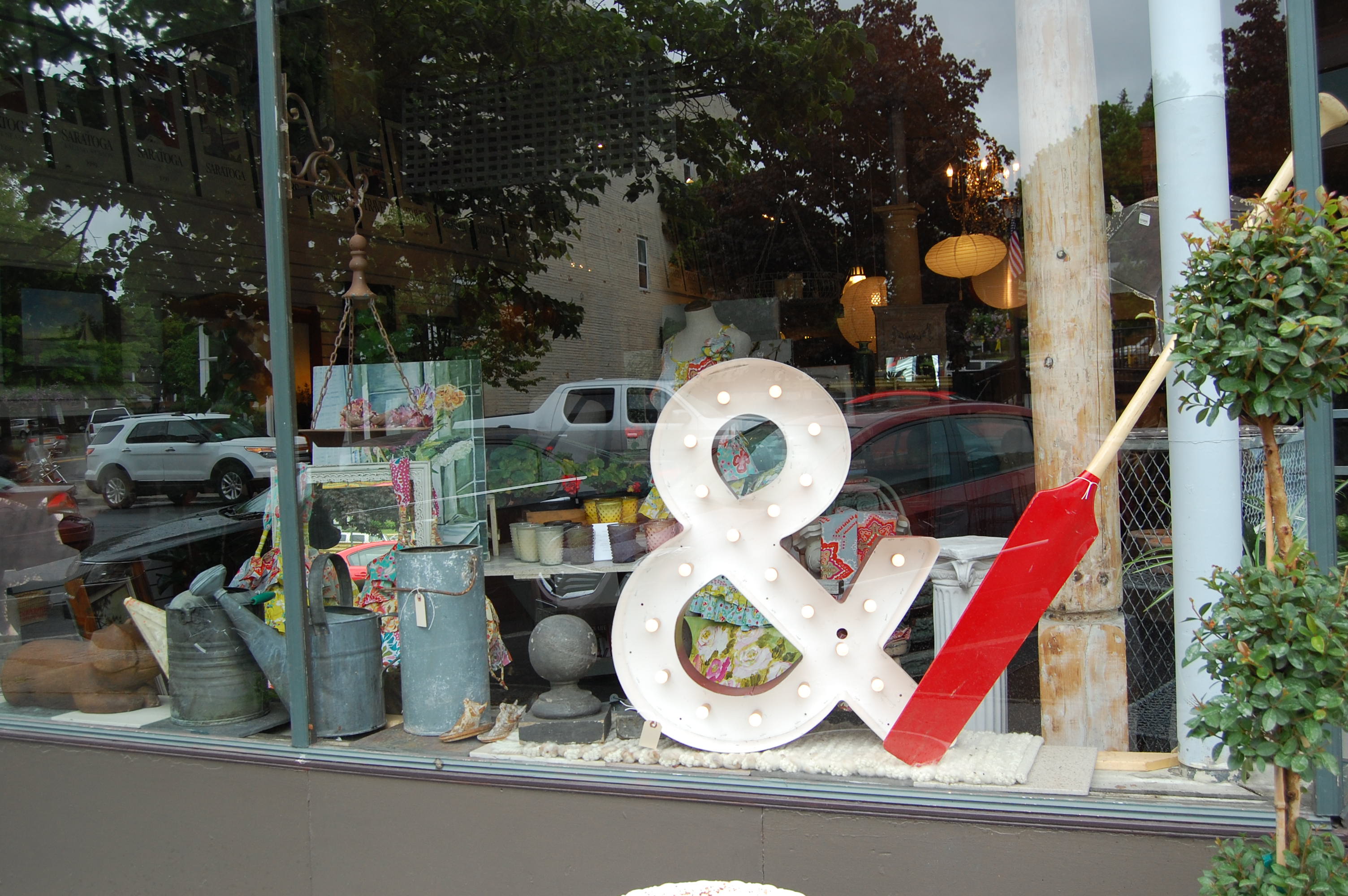 Even though it was cold and rainy it was still a ton of fun! I was able to snatch up a frame that I want to use to hold my jewelry for 8 bucks! I also purchased a white hobnail sugar and creamer set which I'll be displaying somewhere soon!
Have you hit up any antique shops lately?