Guys, I'm seeing spots and I'm loving it! Not sure what I'm talking about? Take a look at these images and tell me if you're seeing spots too!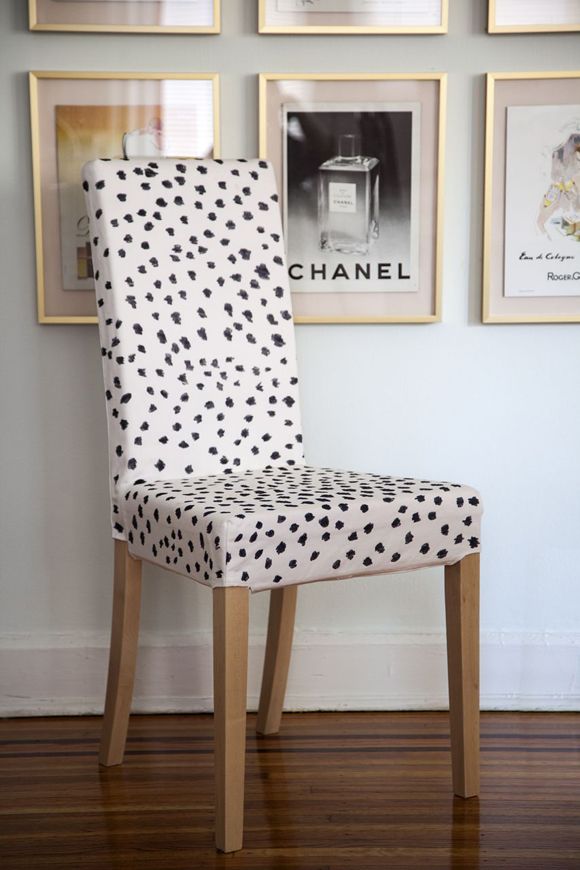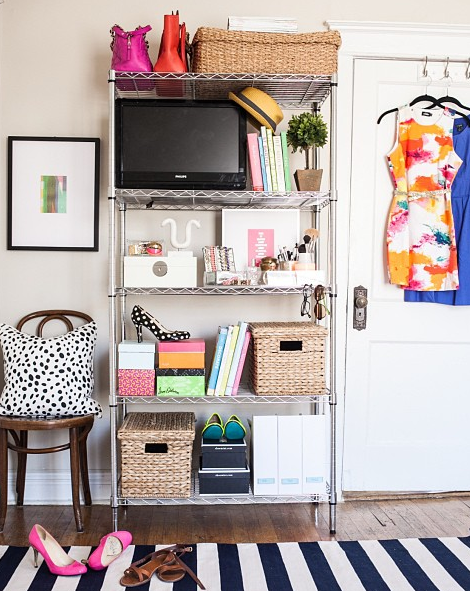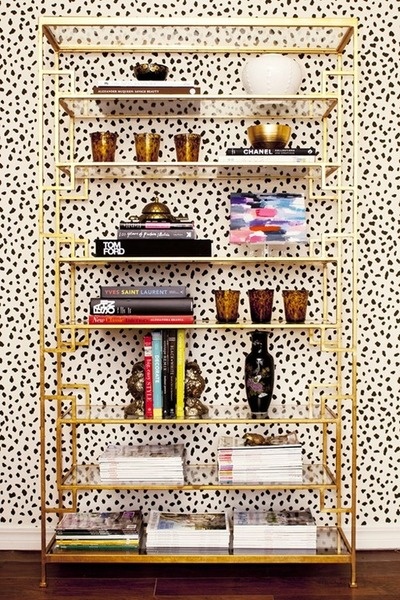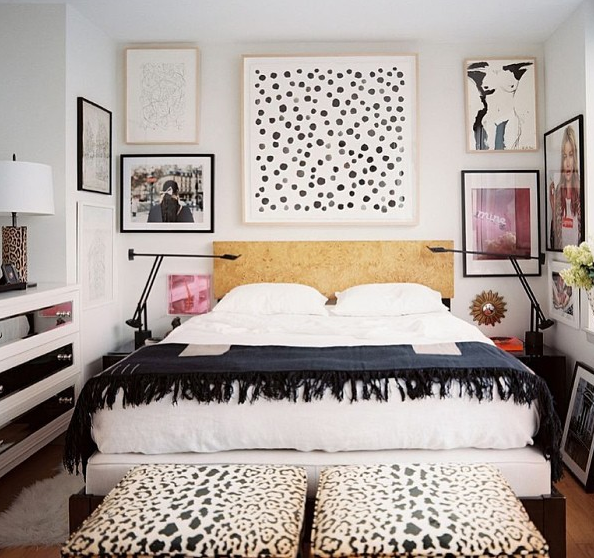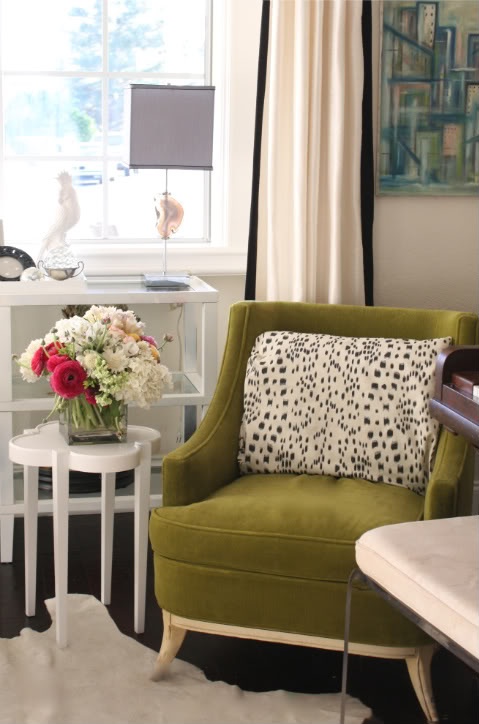 Ahh…obsessed yet? Yeah, I hear ya. I definitely have been loving this trend and I knew I had to incorporate it somewhere into my space.  I wanted to use it to create an inspiration board in my work area. My idea for it was to make a live version of Pinterest. I went straight to my favorite fabric site fabric.com and found this fabric and ordered it!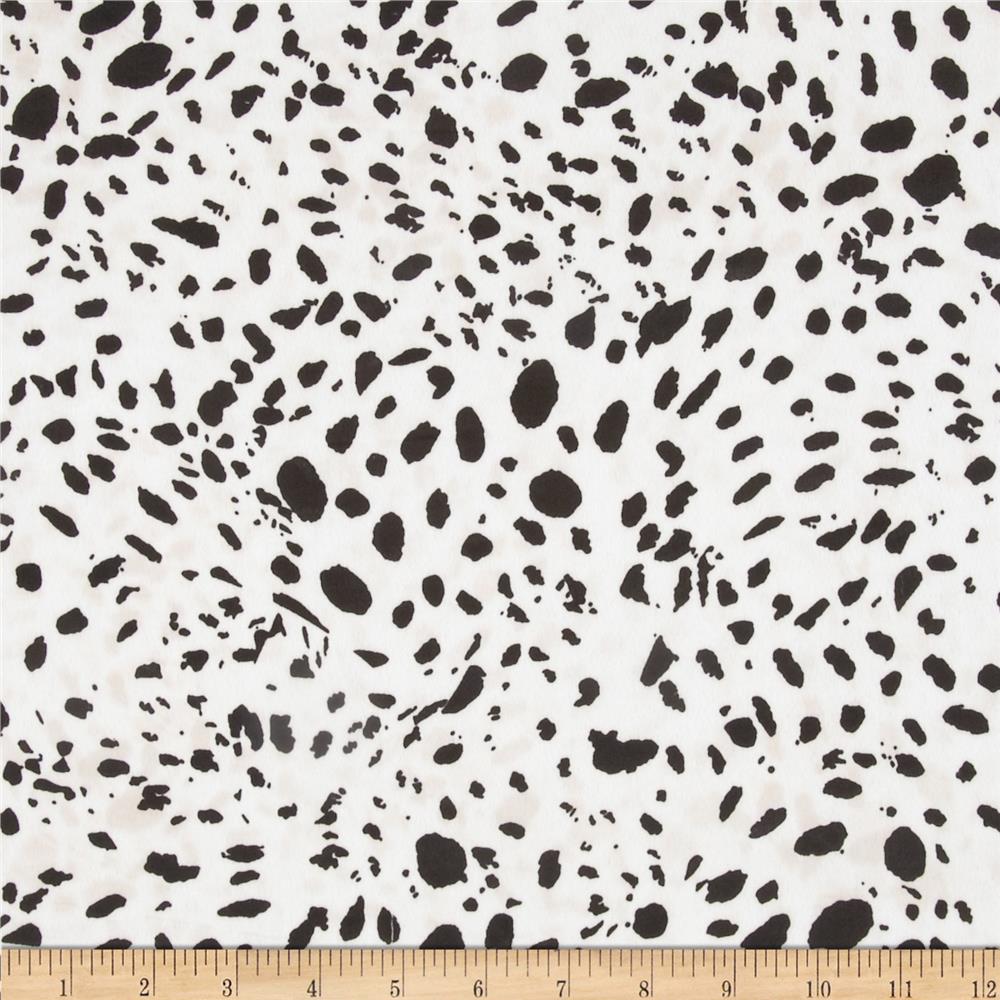 It's an extremely lightweight fabric mostly used for blouses. Don't want to leave you thinking you could make a pillow out of it because it's too fine for that but it is on sale for $3.99/yd. right now! If you're interested in other spotted fabrics check out this post from Brittany Makes!
Once I got my fabric I hit up Target for a cork board, Beacon Fabric for a strip of brass nailhead trim, and grabbed my spray adhesive.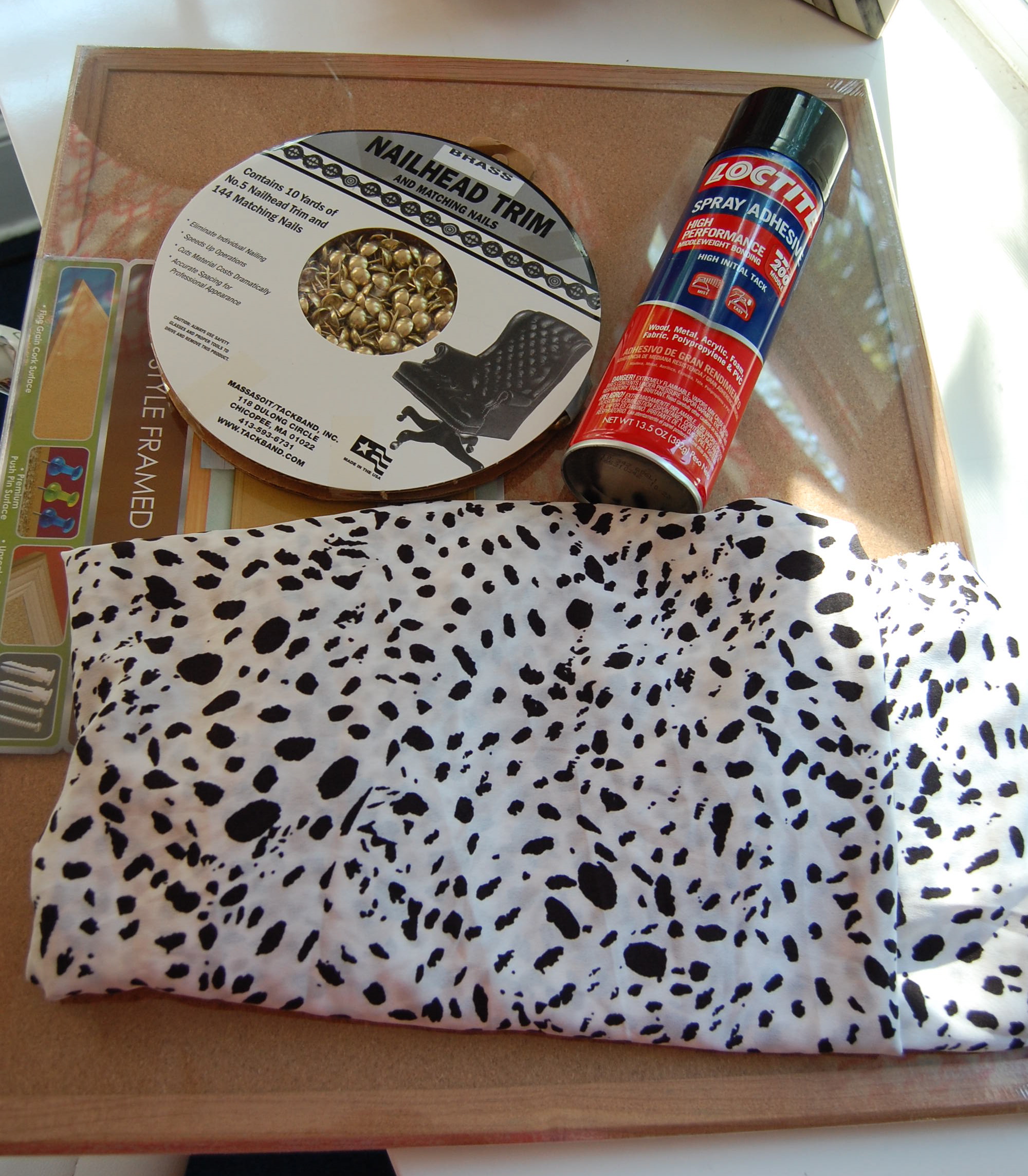 To attach the fabric to the board I sprayed the entire front with adhesive and laid the fabric over it, pulling it taut.  Then I sprayed the frames edge and wrapped it around to the back.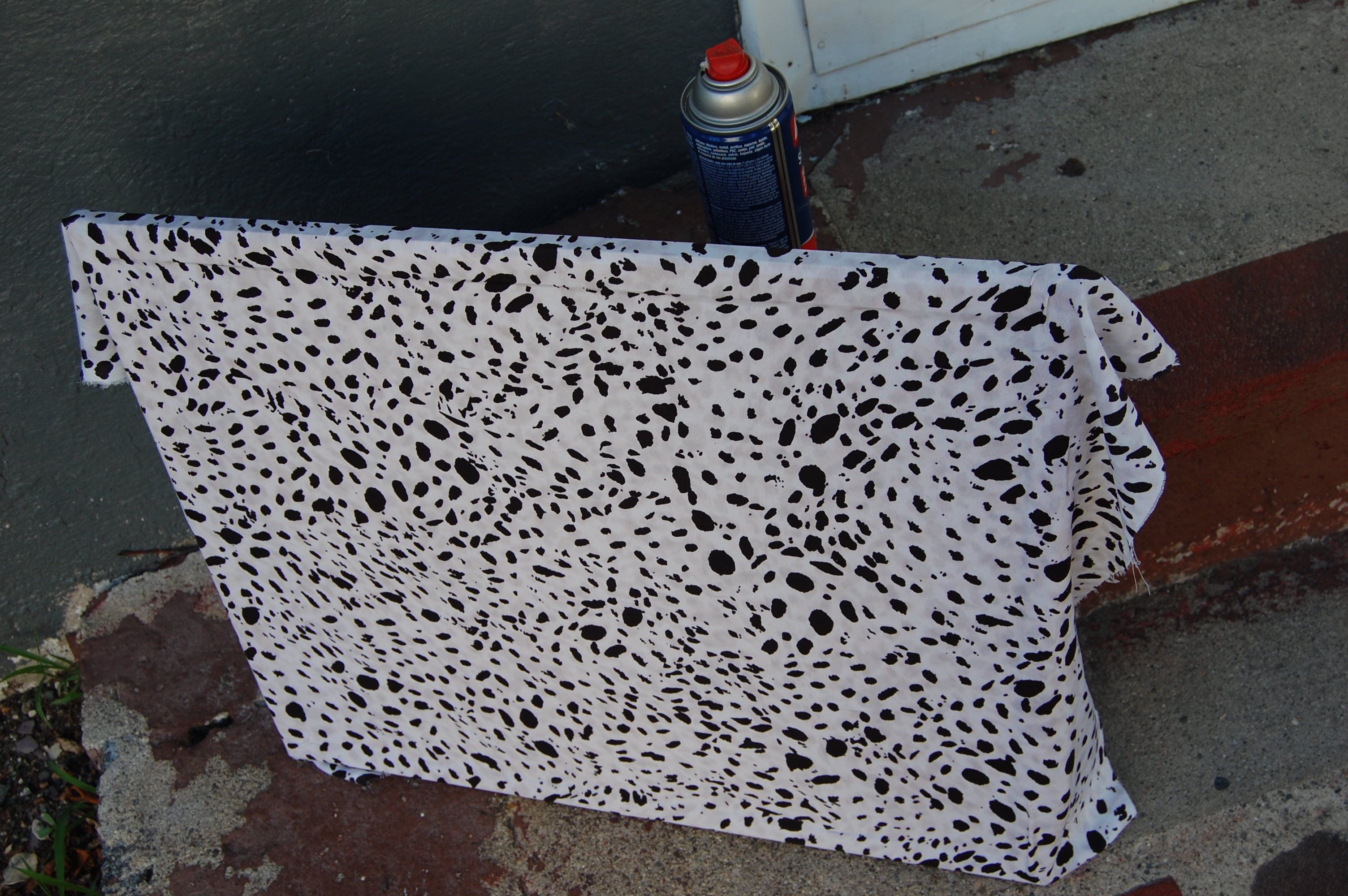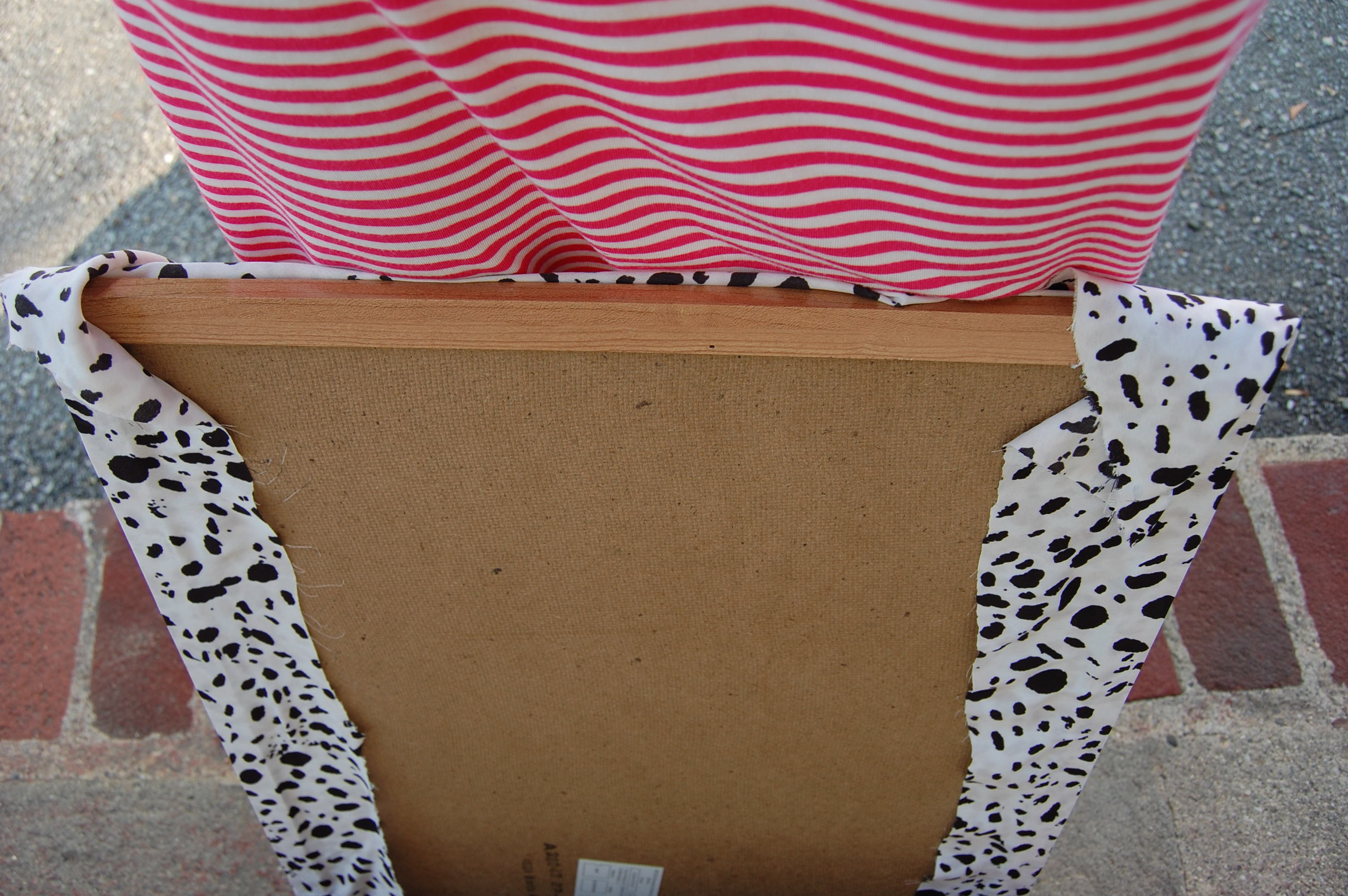 I snipped some of the fabric in the back on the top and bottom in order to attach the command strips to it as well.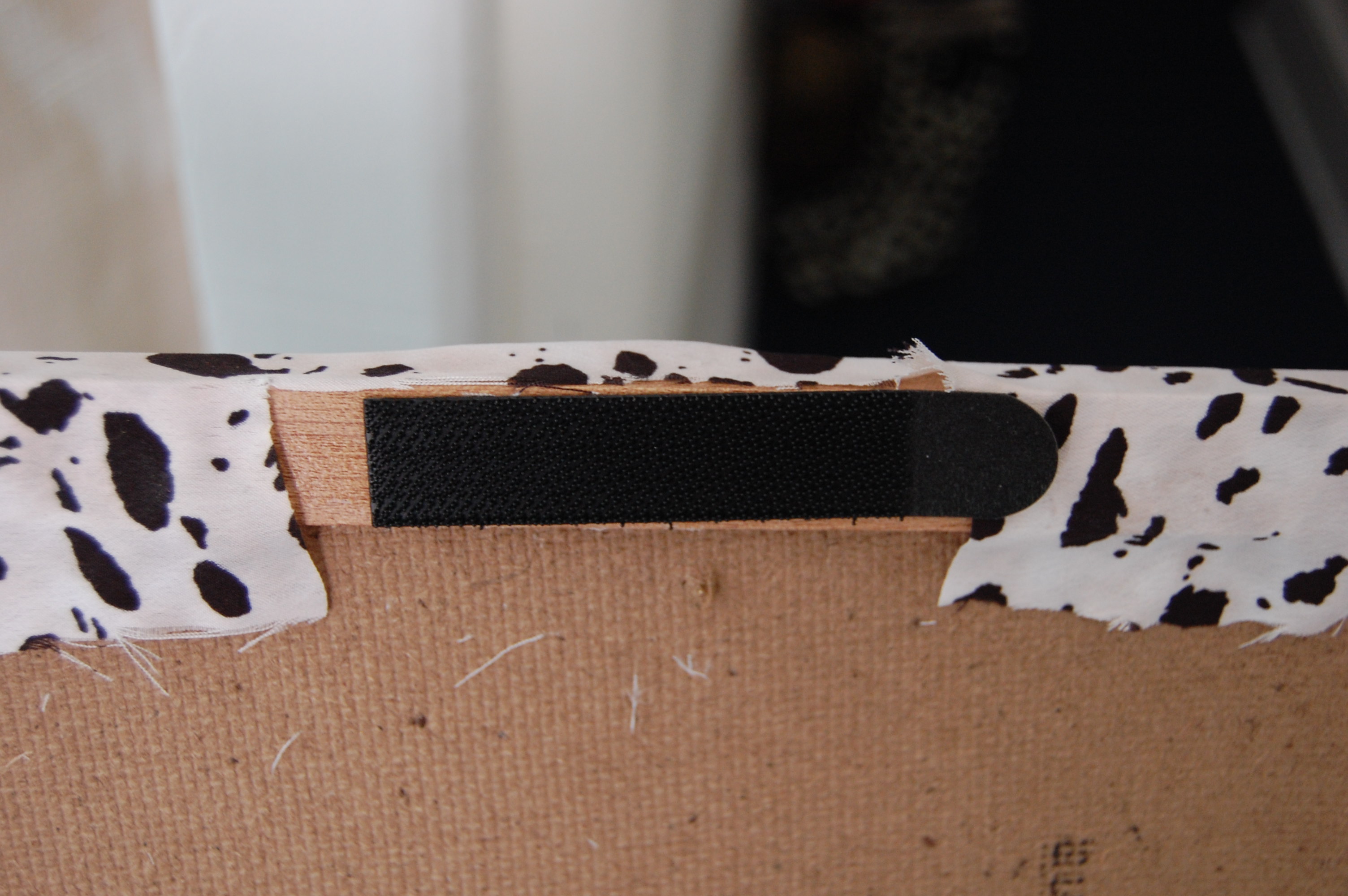 The next part was adding the nail head trim. I love the strip! It makes life so easy because you don't have to sit there and hammer in each individual nail. I laid the strip right along the edge of the board where the frame started and just went all the way around. Adding the nail after every fifth nail.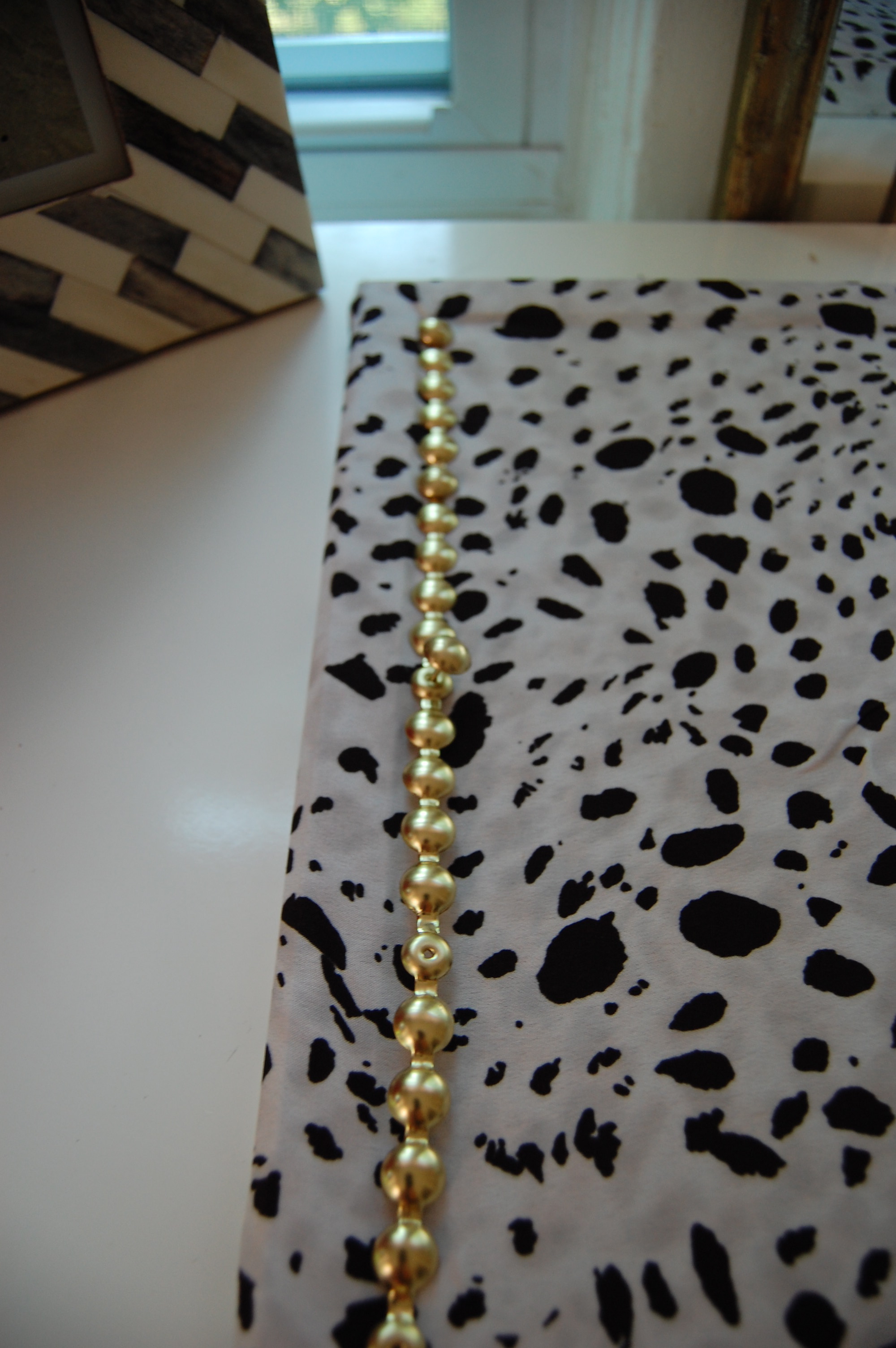 When I got to the corner I just bent the strip until it popped off and then went in the other direction.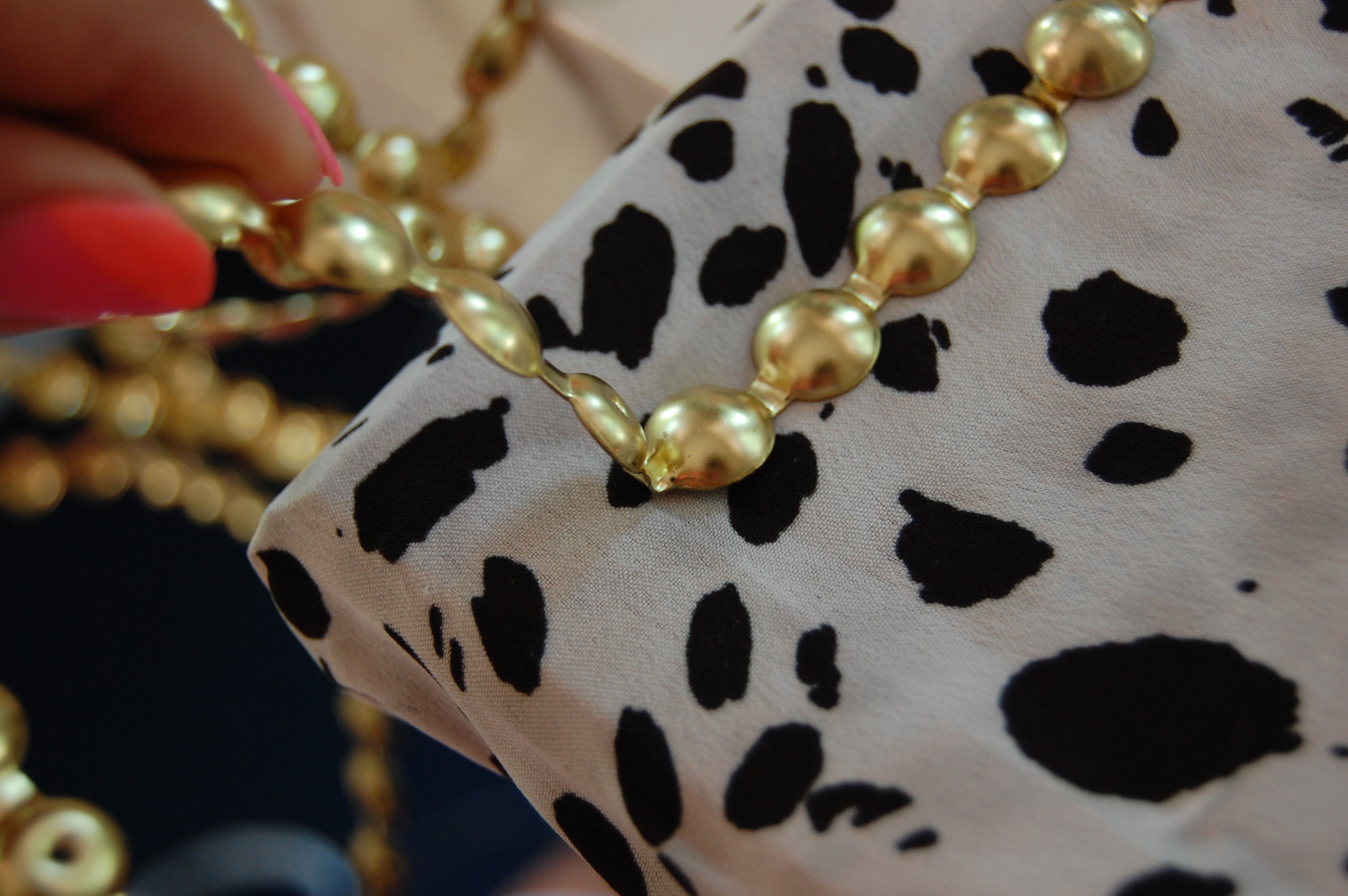 Once I made it all around I simply hung it up and added my inspiration! I love having this because now I don't have to hoard magazines! I can simply cut out any images that I am currently crushing on whether it's home decor, beauty or even great recipes I want to try!