Welcome to my first beauty post! I have to say, I probably love all things beauty just as much if not more than all my crafty goodness so I don't know what has taken me so long to incorporate it into the blog. After all, beauty is a huge part of our style! On top of being a teacher and DIYing I am also a free lance makeup artist. I am constantly exposing myself to new tricks and techniques so why not share what I know with you guys! I would love to make this a weekly thing where we talk hair, makeup, products or anything you might be interested in knowing! So let's get started! Today I wanted to share a great tip for preventing raccoon eyes! You know what I mean ladies. You put that eyeliner on, looking all good and by midday it's managed it run down under your eye leaving a smudgy mess! Well I have a simple solution to this problem. Now I should warn you we are about to get up close and personal!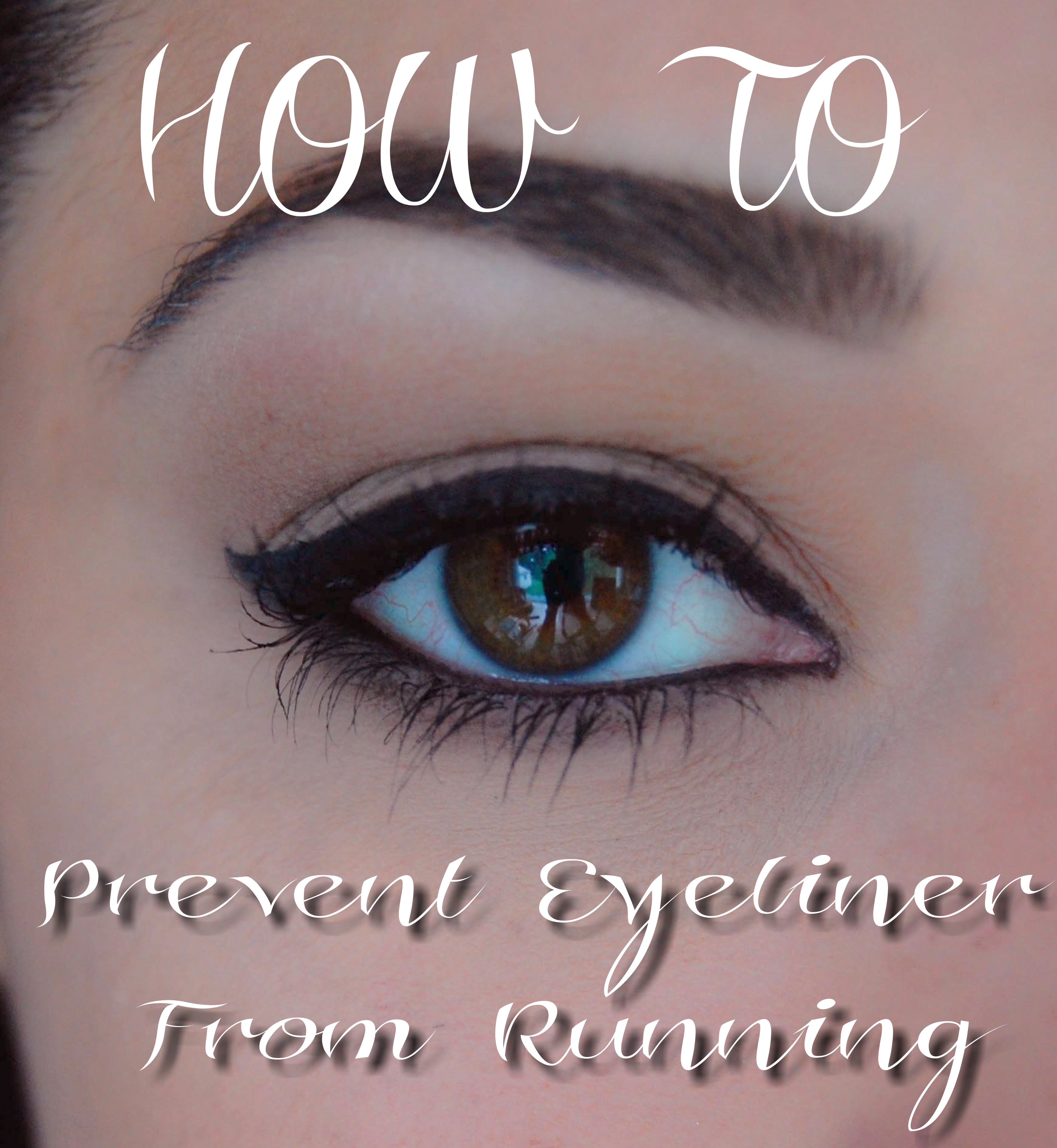 The first thing you're going to need is a concealer. The concealer will help to create a barrier so the eyeliner doesn't bleed. Now I'm going to tell you what concealer you should get, as in every woman needs to own it! All of my clients love it and I can't speak more highly of it! It's the MAC Prolongwear Concealer.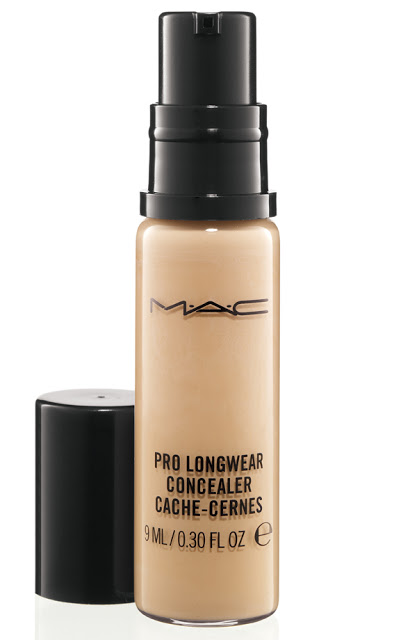 This stuff is amazing. A little goes a long way and it has this amazing ability not to crease and sit in the fine lines like most concealers do. You can get yours here! The next product you will need is a translucent setting powder. There are many brands out there. I am currently using Laura Mercier.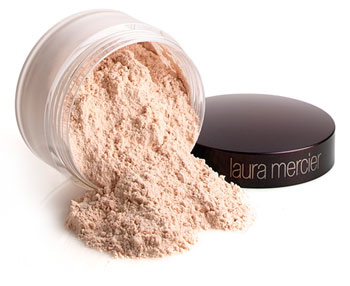 You can get yours here or try another brand like this one from Shiseido or this one from Cover Girl. Now what you'll need to do is after you've applied your foundation, if that's part of your routine, add your concealer under your eye in a triangular shape. By doing this you draw the concealer down more brightening the under eye and you don't risk looking like you were wearing tanning goggles!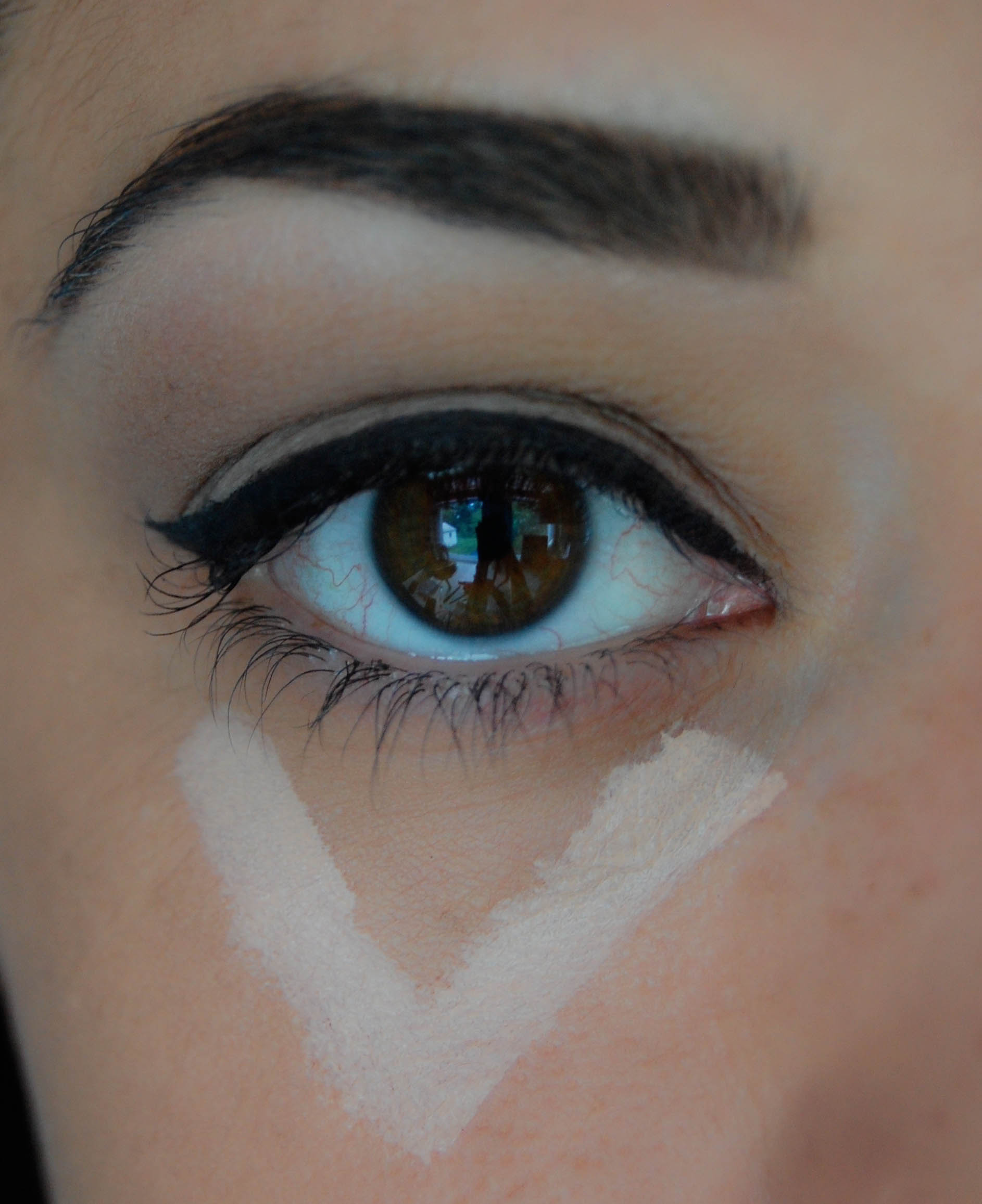 To blend it out you can use a concealer brush, a beauty blender (my holy grail) or the next best thing, your ring finger. Using your ring finger is best because it won't add a lot of pressure and your body heat will help to melt and smooth out the makeup as you blend it. I love using my beauty blender so that's what I did (matching nails not required!)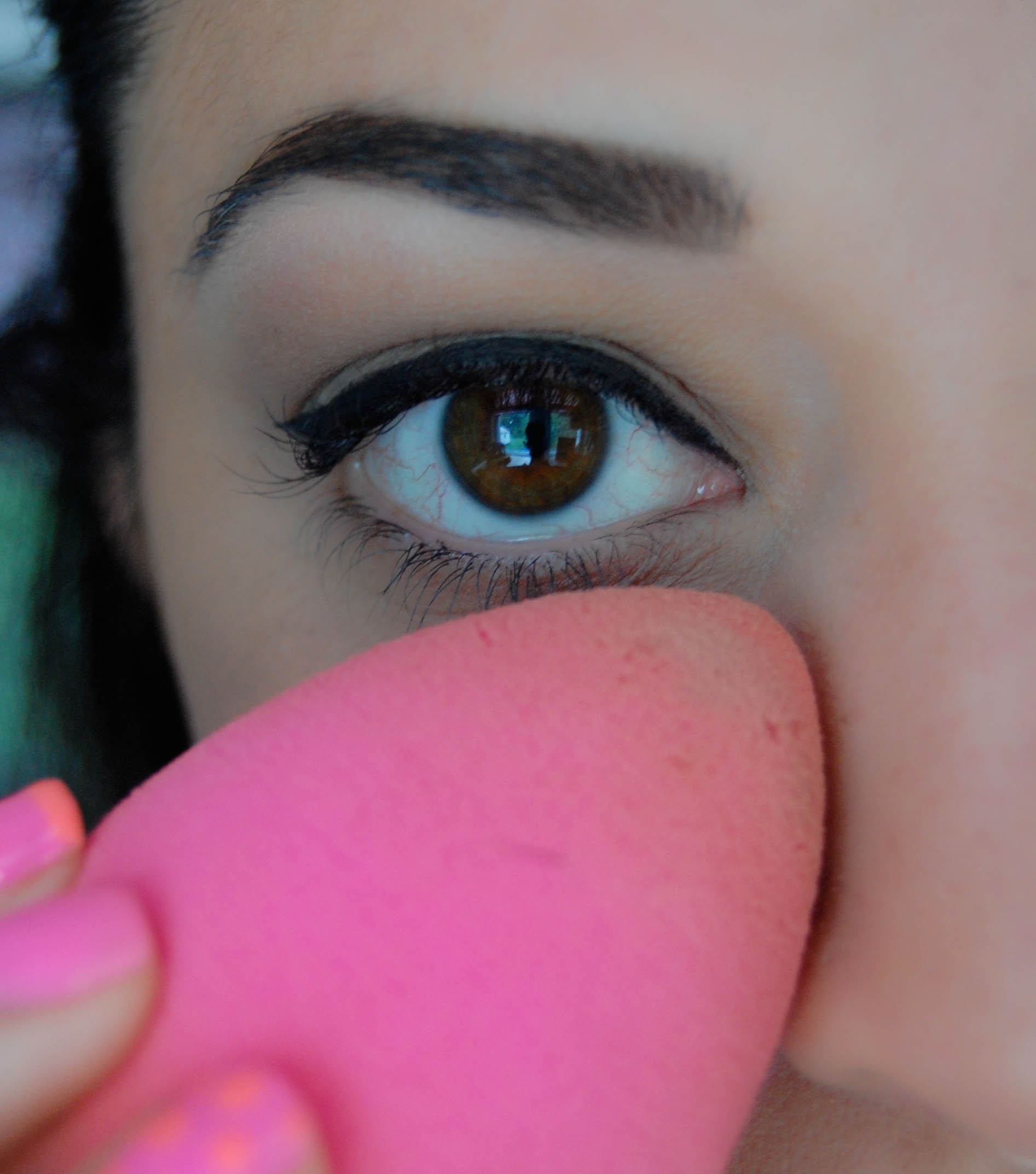 After it's all blended out just use a powder brush to sweep on your powder and set the concealer. You could also use the beauty blender for this step.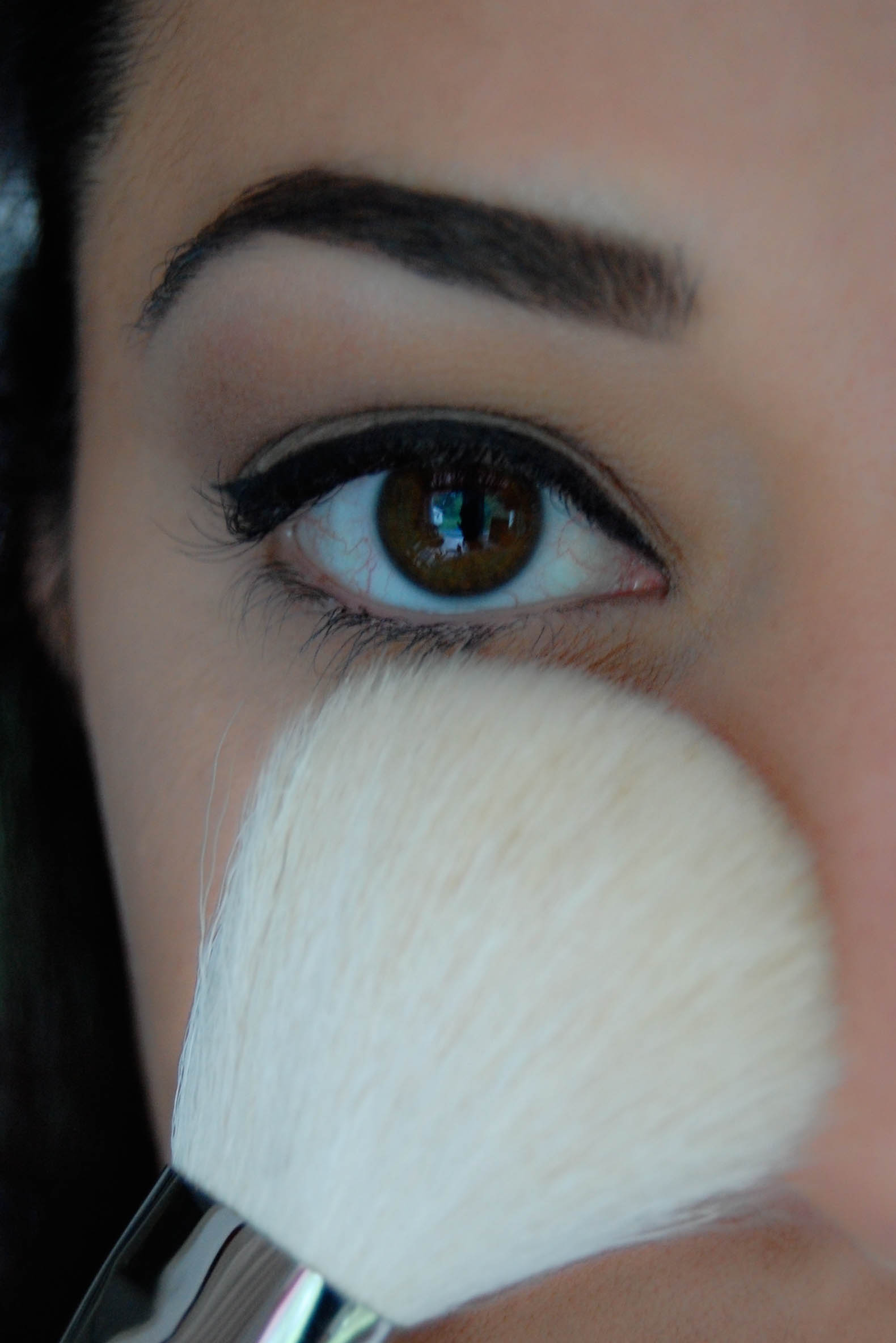 You are now all set to line your eyes and finish off your look. I sometimes line my water line and then take a shimmery shadow and blend it under my lower lash line. I feel it completes the look of the eye rather than there being a bare bottom.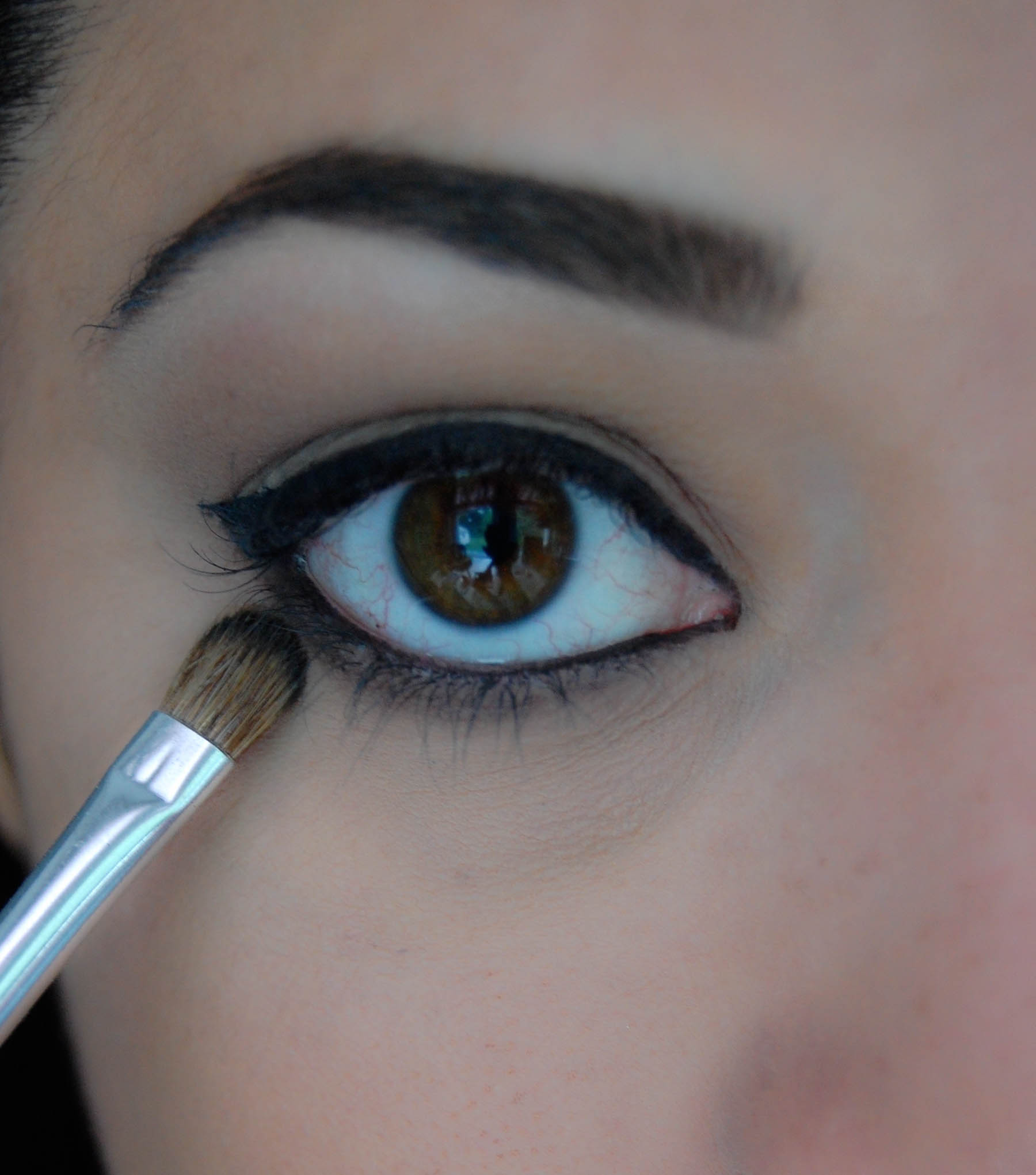 You're all set to tackle the world and feel confident that you won't look like Jack Sparrow by the end of the day!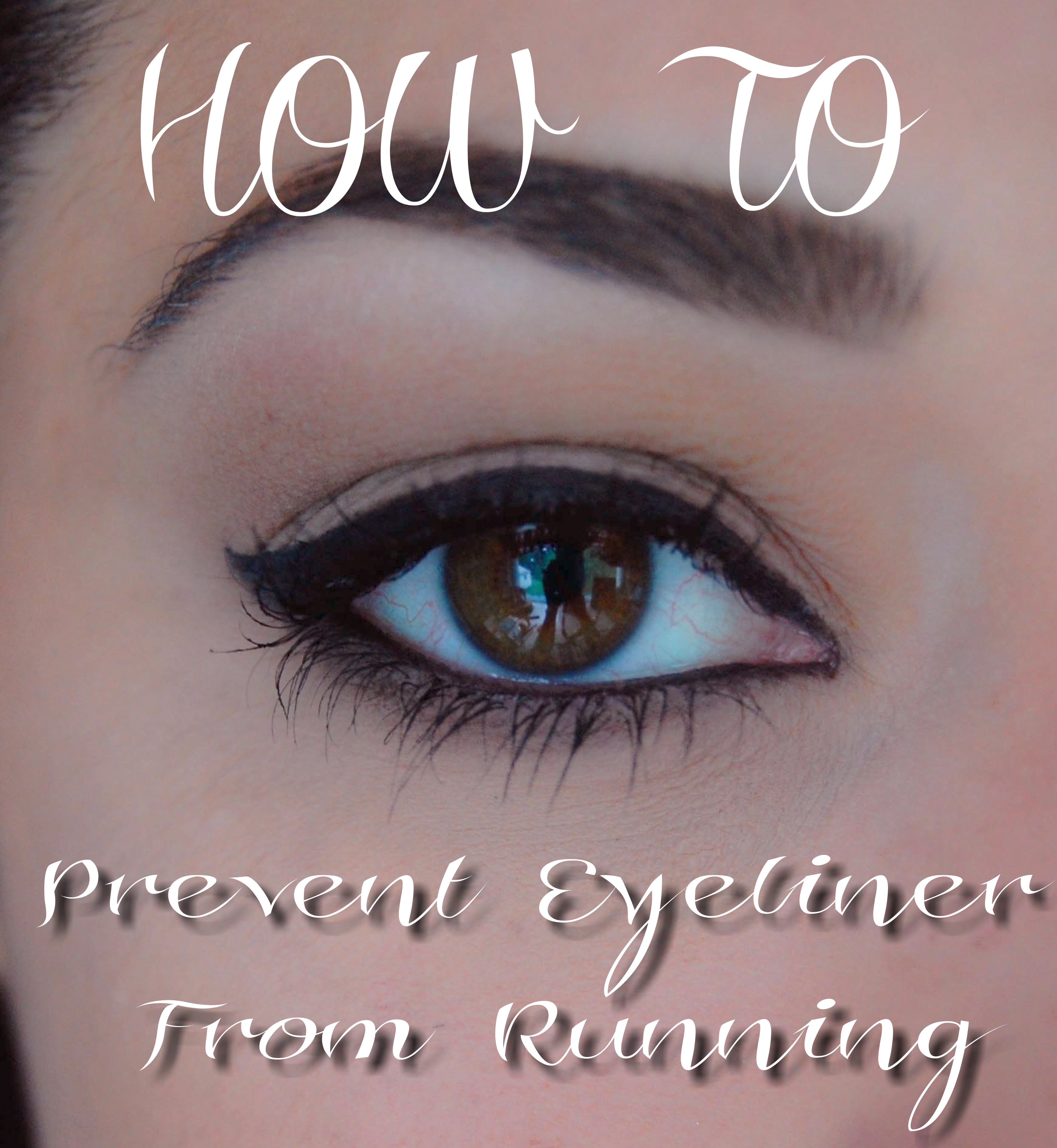 If you have any beauty questions you want me to cover feel free to mention it in the comments!