Hi everyone! Do you know what day it is? It's Hump Day! I can promise you I have probably heard that about twenty times already today from my second graders! Is anyone else getting excited for Thanksgiving? I've been working on a cute banner for the occasion that I will be sharing next week for Decor and the Dog (and some other great bloggers) series, called Dare to DIY! 
Now let's chat about getting social! First I want to welcome all my new followers! Thank you all so much to the old and new.  I really appreciate all of you guys that come back time and again to check out what I am up to on the blog! I'd love to get more feedback from you guys and get to know my readers so don't forget to comment or if that's not your thing than you can always follow me on social media. I'm pretty much all over the place so follow along and you can always reach out to me there!
  Here are all the places you can find me!!
Follow Made2Style on Pinterest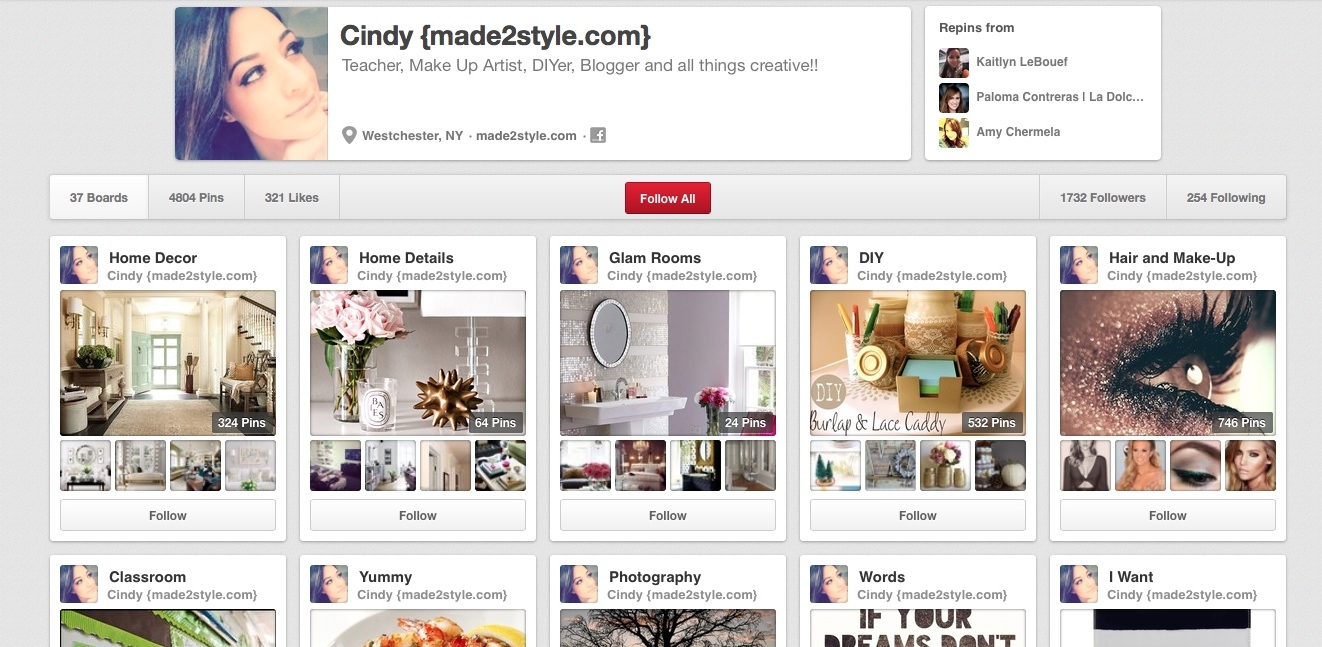 Follow Made2Style on Instagram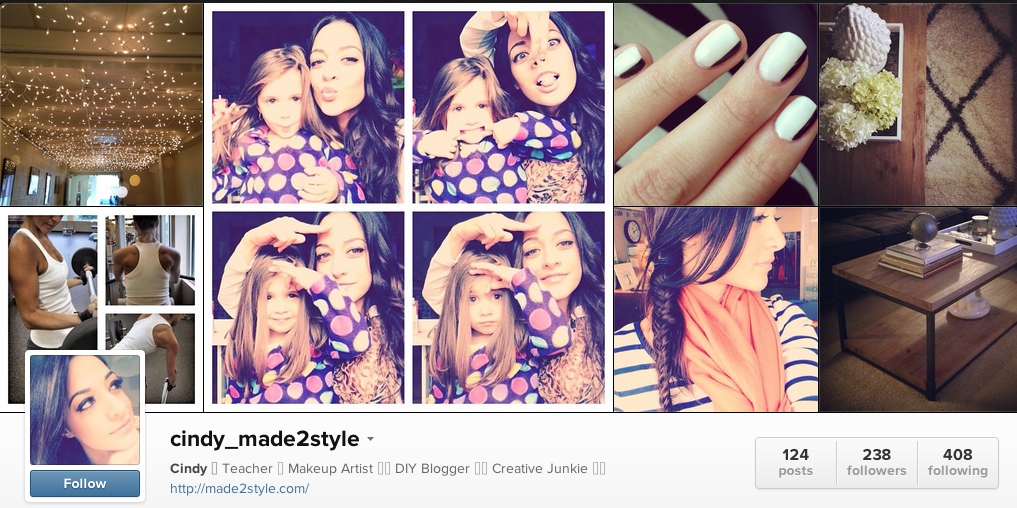 Follow Made2Style on Facebook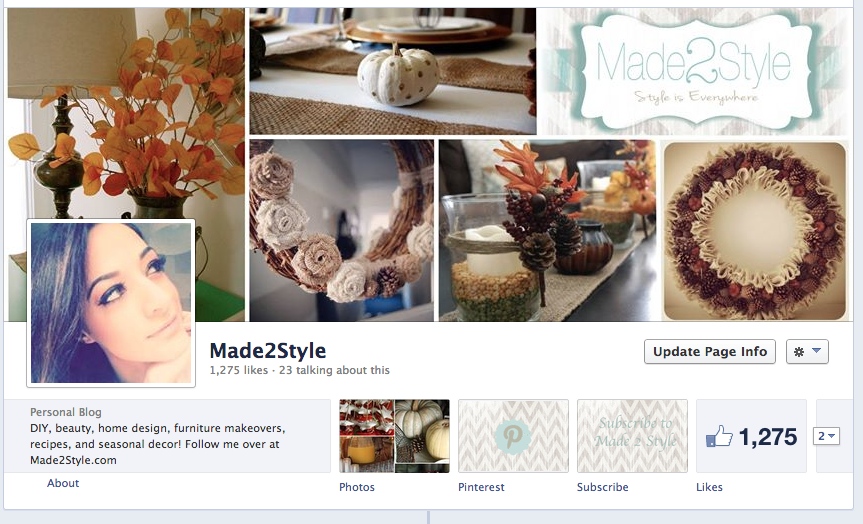 Thanks so much for always stopping by!!
xo
-C