Happy Monday everyone! For those of you off today I hope you are enjoying your 3 day weekend! I'm here today to share some photos with you from last weekend when I threw my best friend a baby sprinkle.  What's a sprinkle you ask? Well, since it is her second child, instead of throwing her a baby shower like she had for her first child, this party was much smaller, hence why it's called a sprinkle. 
As soon as she told me she was pregnant I hopped on Pinterest and created my secret board of ideas! I had this whole plan of what I was going to do and then she was all "I want it to be fall themed." Drat! Not in my plans but ok, I will make it work.  The first thing I knew I wasn't going to do was have the colors orange, red, or yellow anywhere near this party.  She and her husband have chosen to not find out the sex of the baby so I had to keep that in mind.  While out at the orchard I came across the most gorgeous pumpkins I had ever seen.
Once these babies were in my wagon the rest of the party just fell into place! The sprinkle took place in her house while she hid upstairs. All the table cloths are a pale green but for some reason they look blue in all the pictures! And in true Made2Style fashion, all the decor was DIY'd from the diaper cake to the onesies banner to the table floral arrangements! The party took place on a Sunday at noon so I chose to do a brunch. A big thank you to my friend Michelle for helping me with the menu! Enjoy!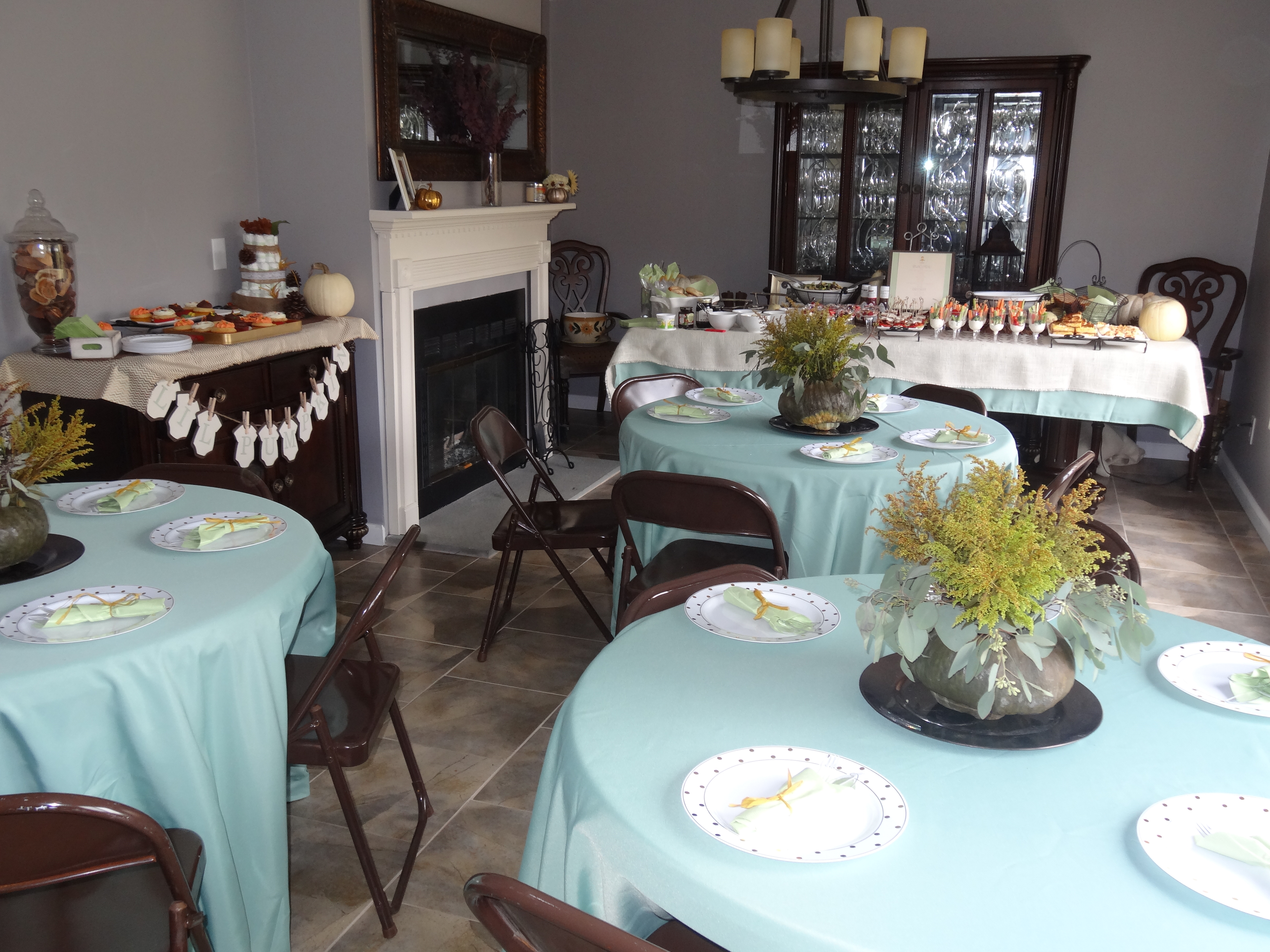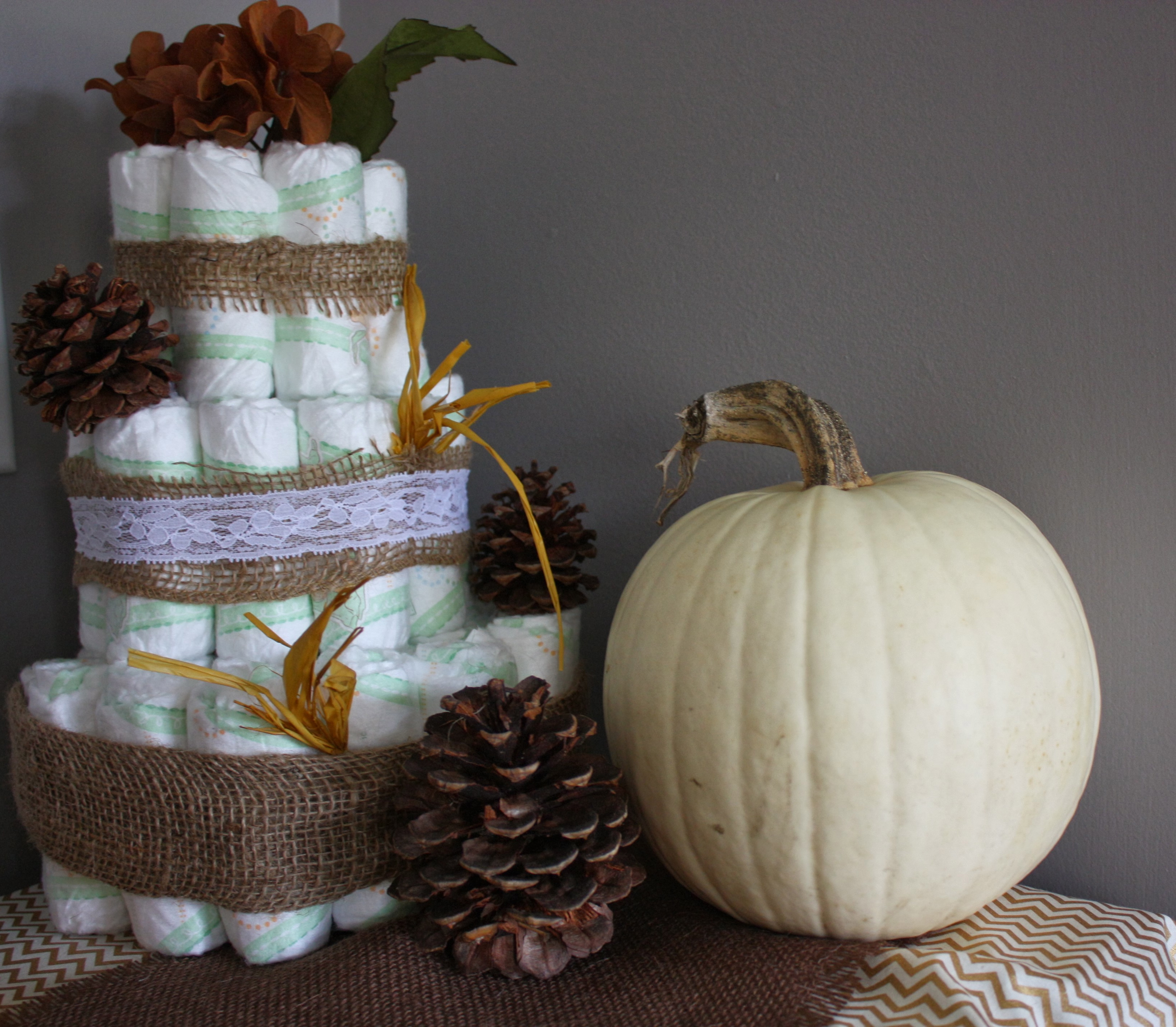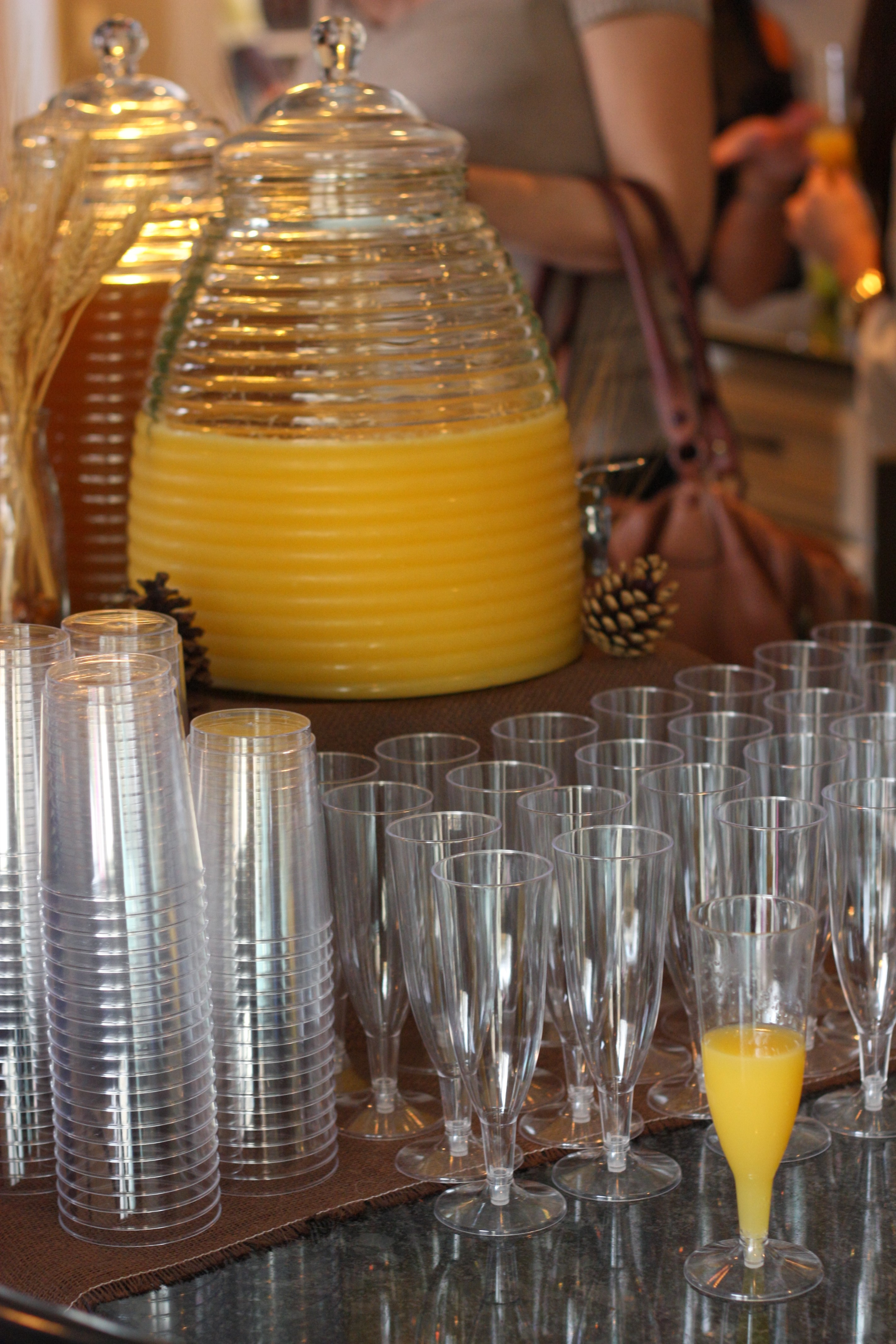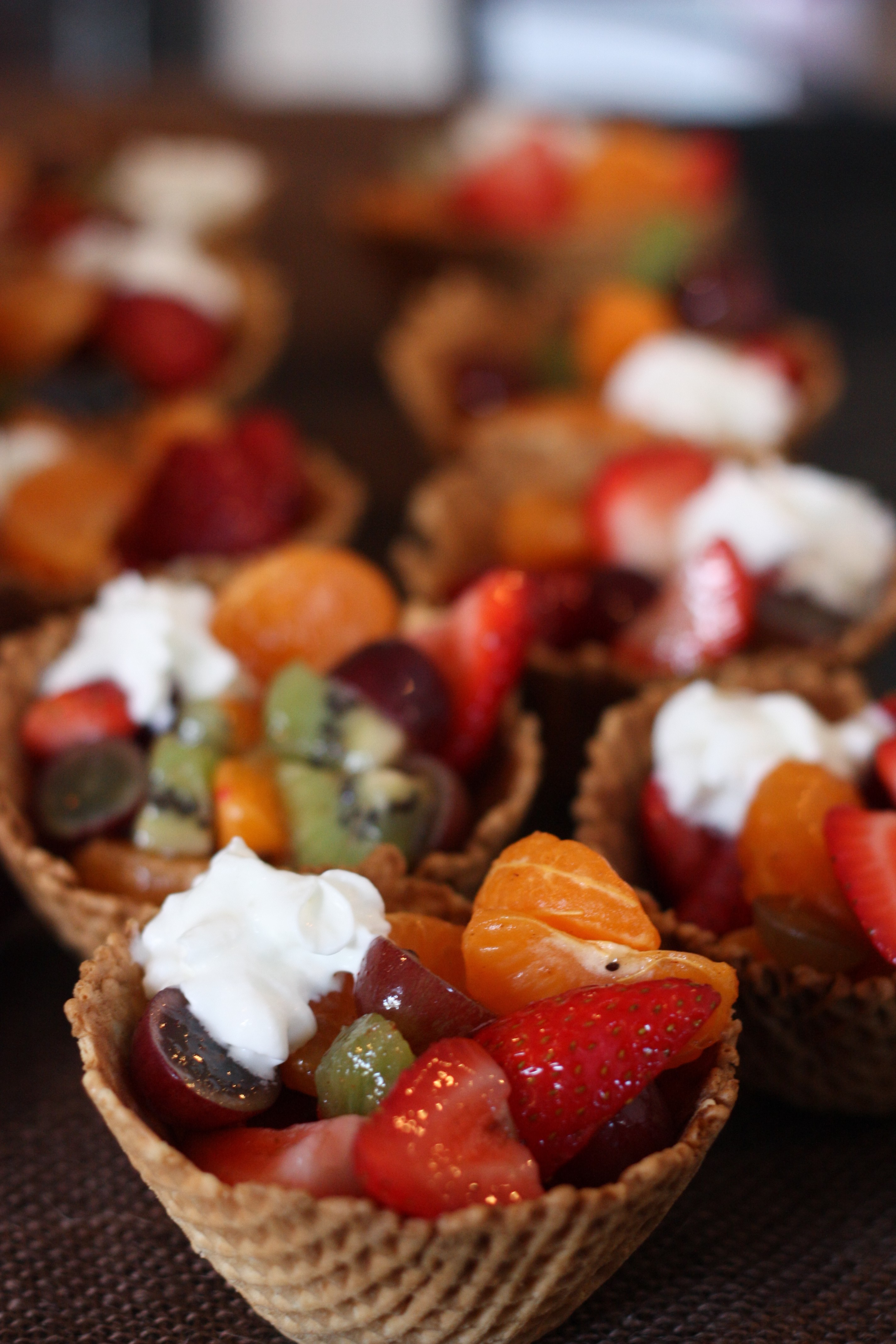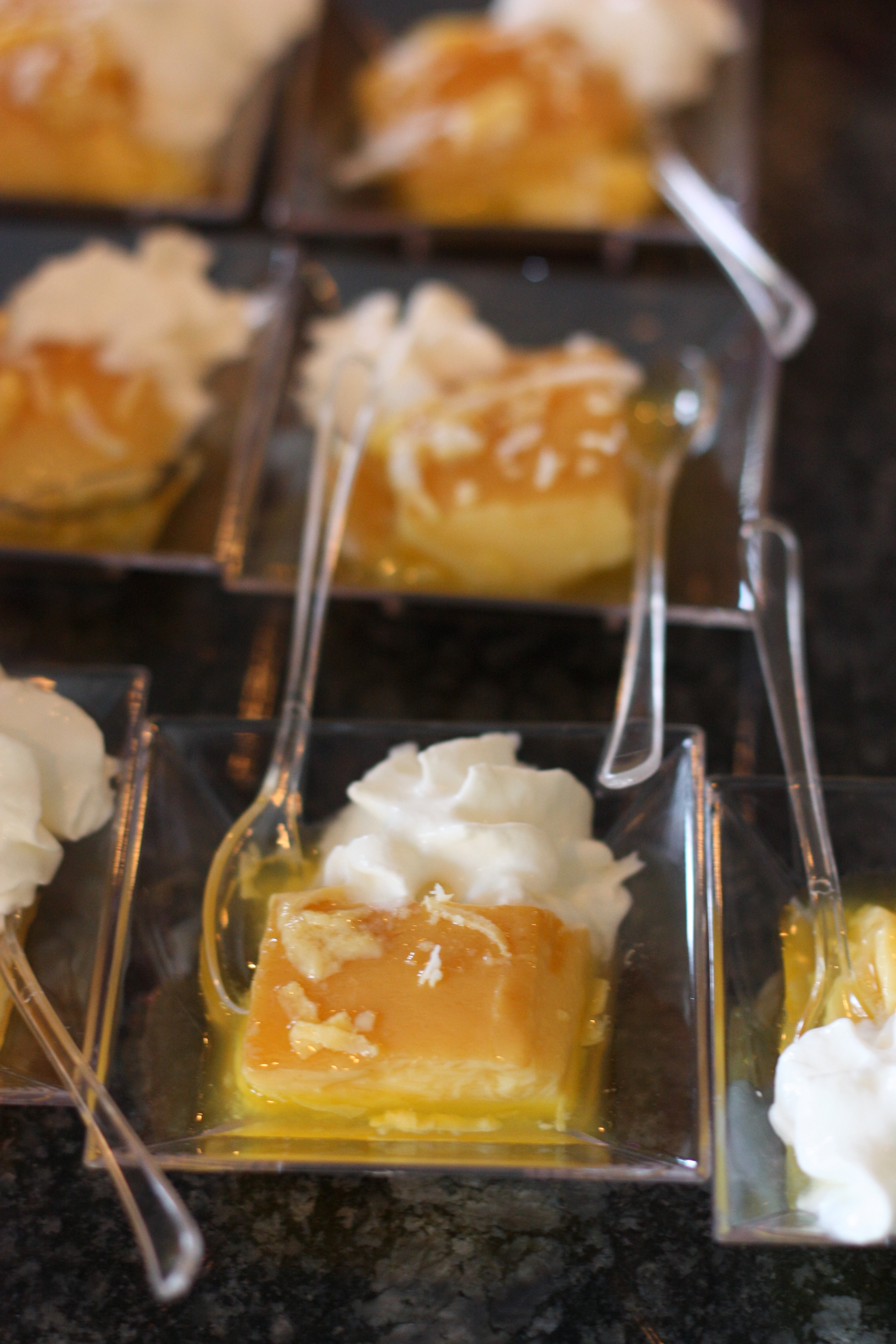 I couldn't get the cupcake photo to load properly! Trust me they were super cute! And of course we played a few games and had a ton of fun!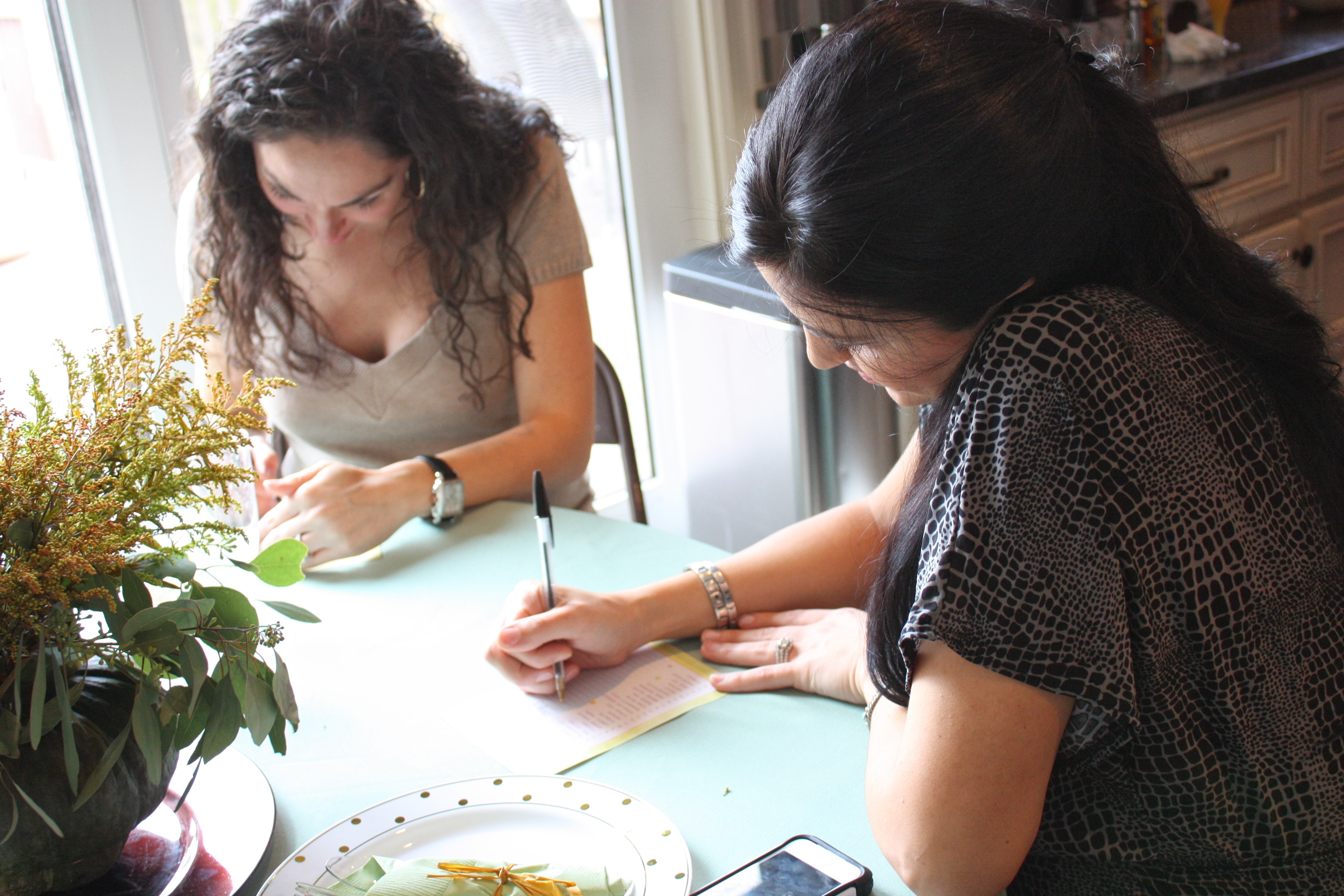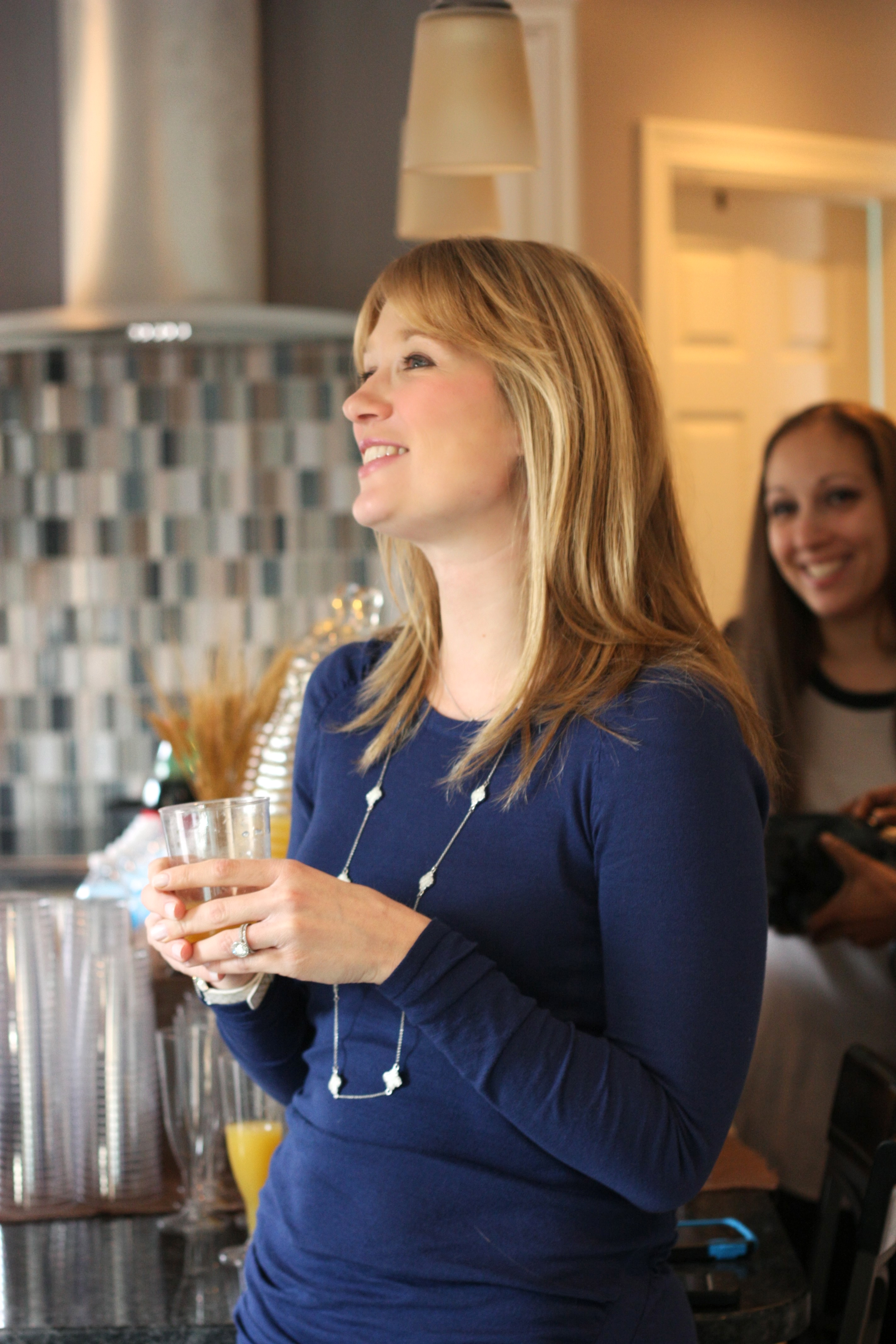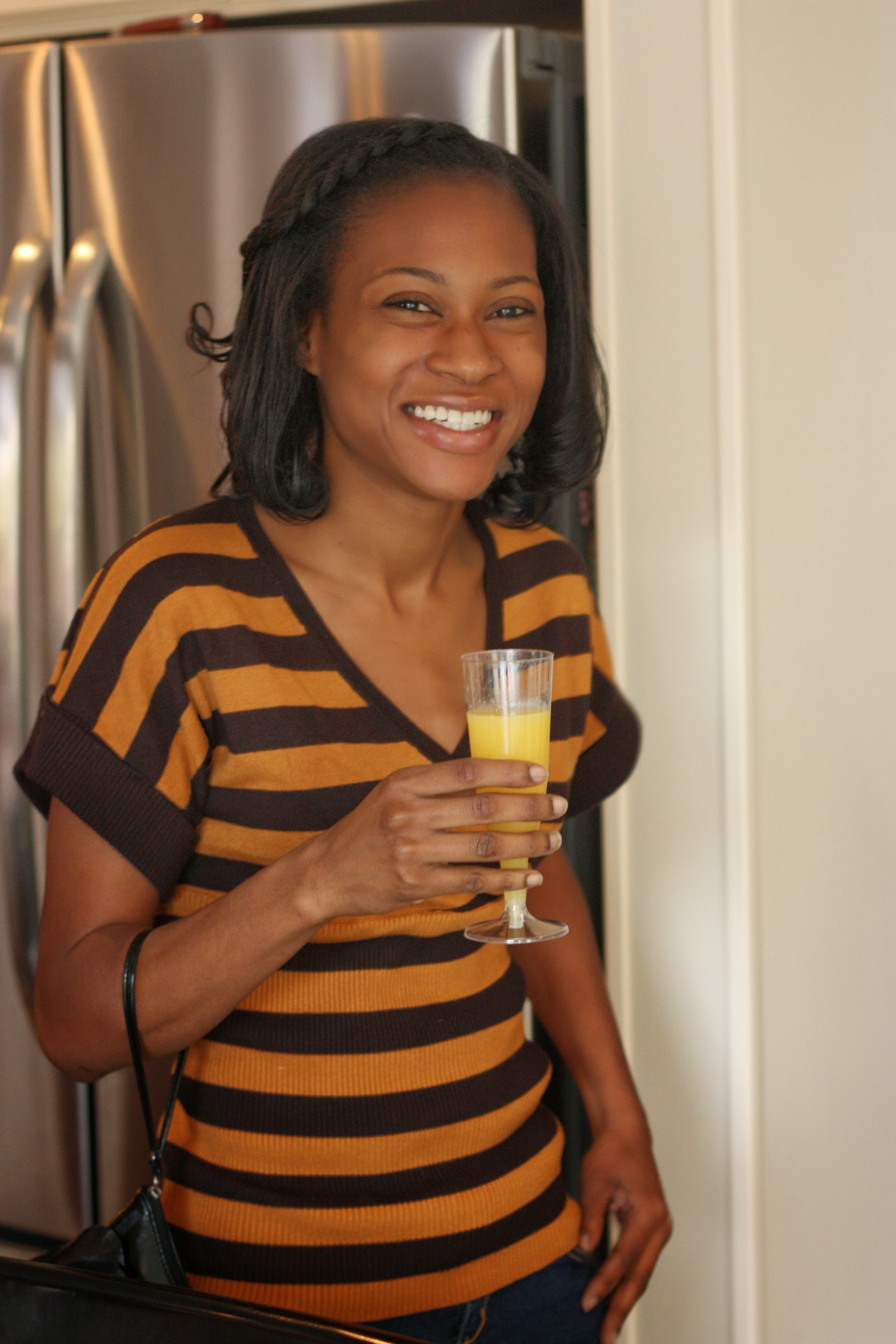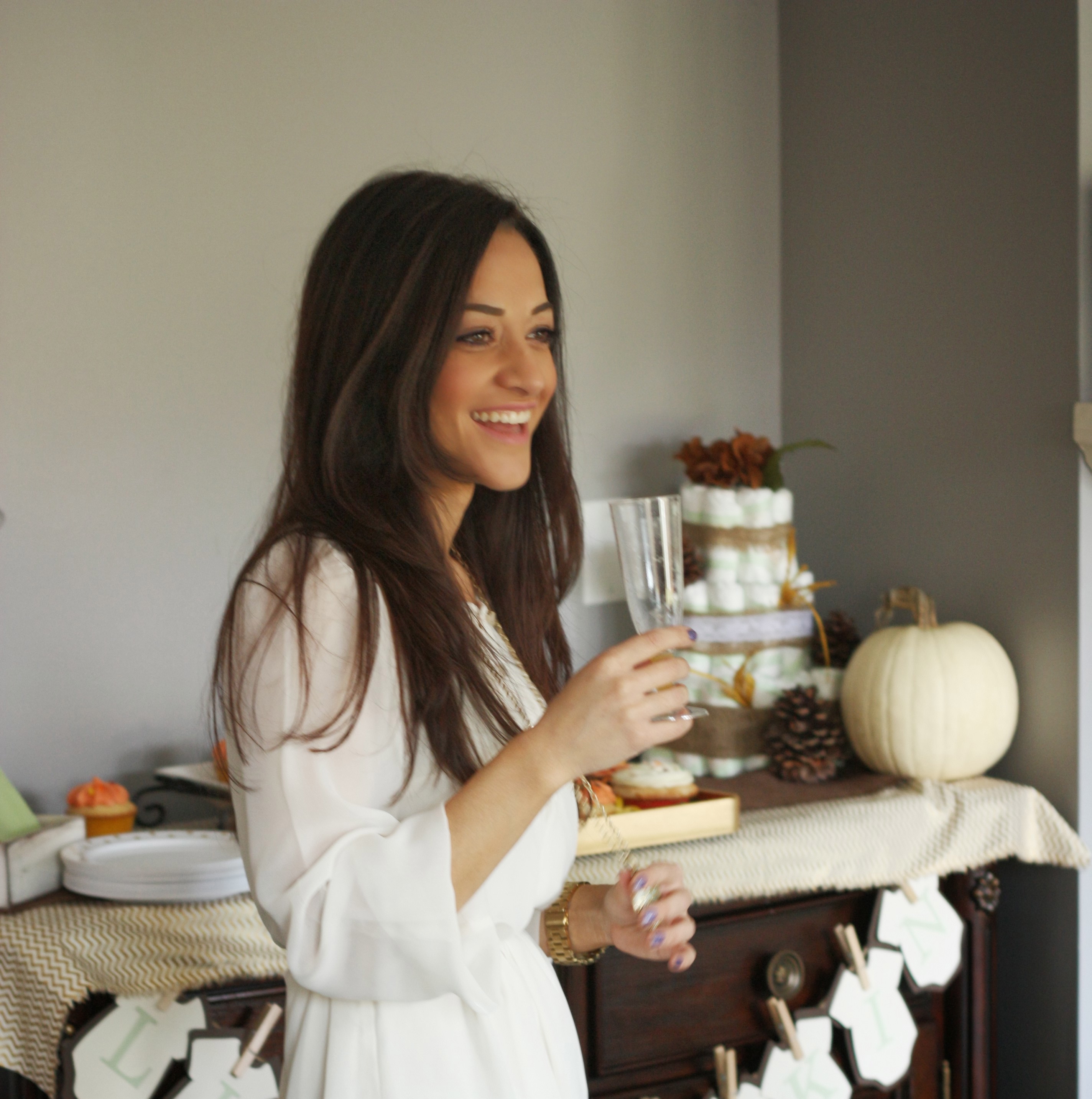 Let's not forget the gorgeous momma to be!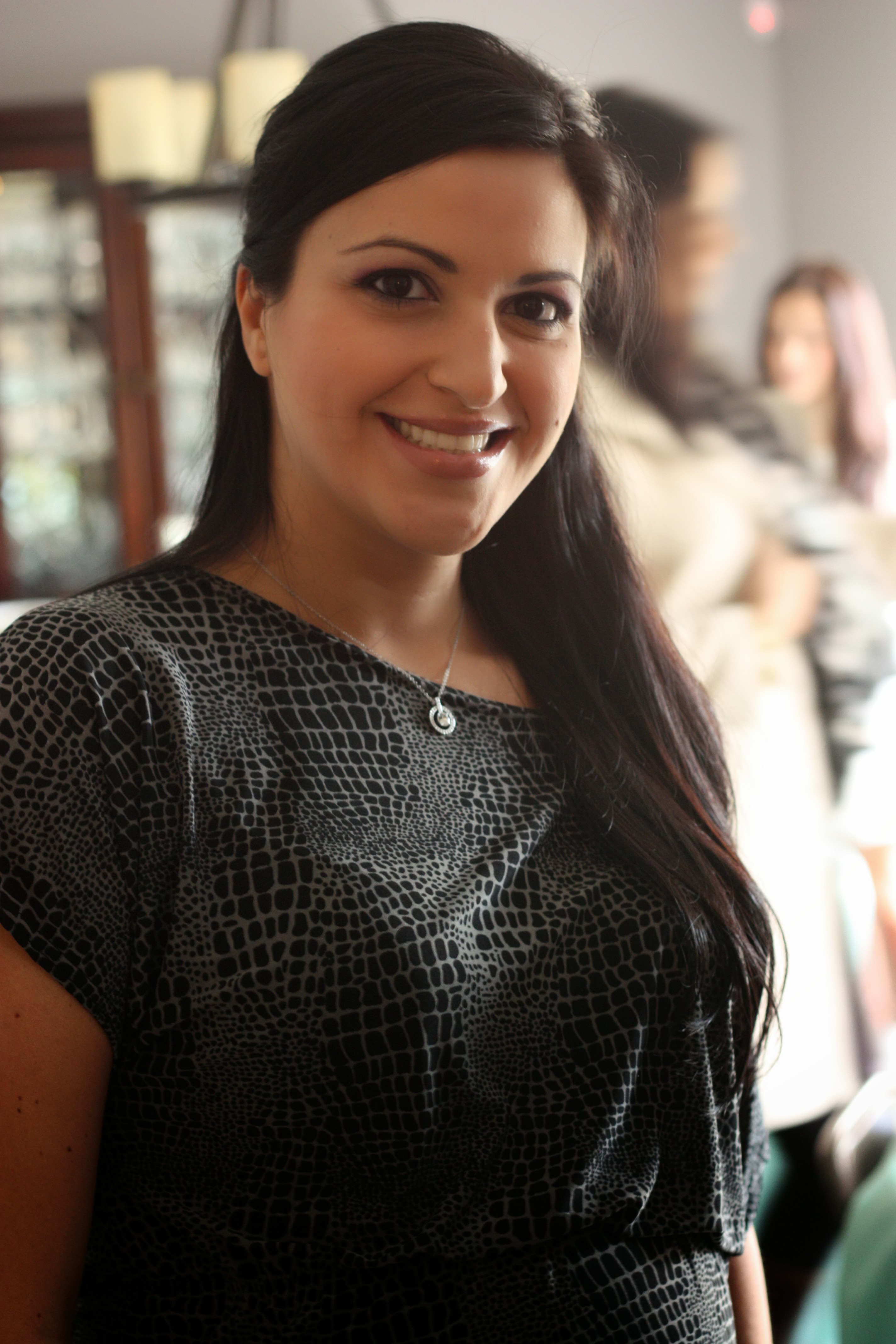 It won't be too long now until the baby arrives and I can't wait!! I'm thinking it's a boy!