Tomorrow night we will be ringing in the new year and I can't wait to see what 2014 has in store! I have been planning my New Years outfit and of course I had to add some glitz and glam to it!  When I was looking for some ribbon last week for my gift wrapping I was struck with the idea to make a headband.  I had a roll of elastic and plenty of ribbon so I thought it would be a perfect accessory for this holiday season.  All you need to accomplish this is a ribbon that's about 3/4″ wide, an elastic band and hot glue.

I cut out 10″ of elastic and wrapped it under my head to see where it landed.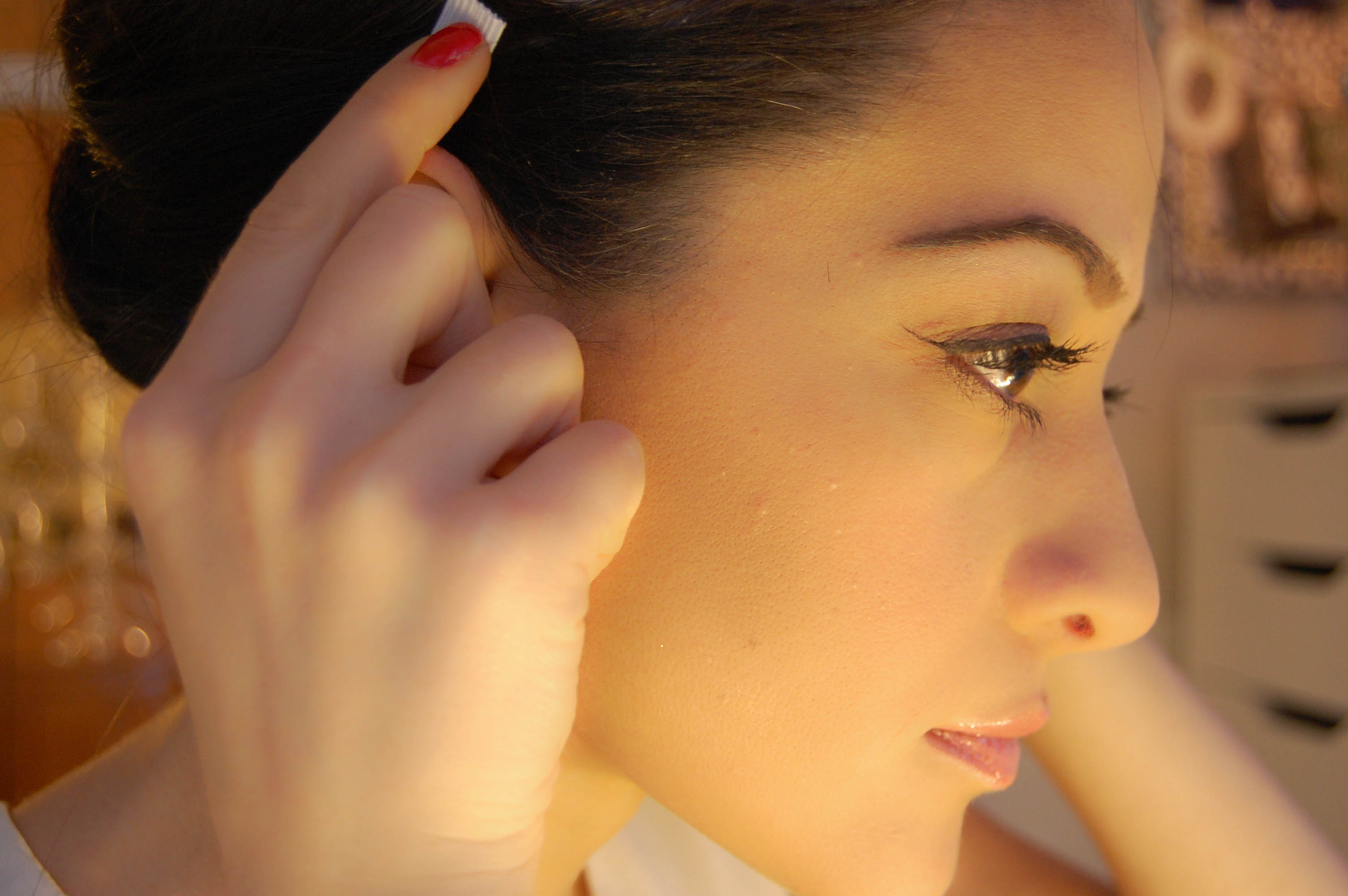 Next I measured the ribbon from the top to where it would meet the elastic and cut what I needed. Then I simply hot glued the two pieces together.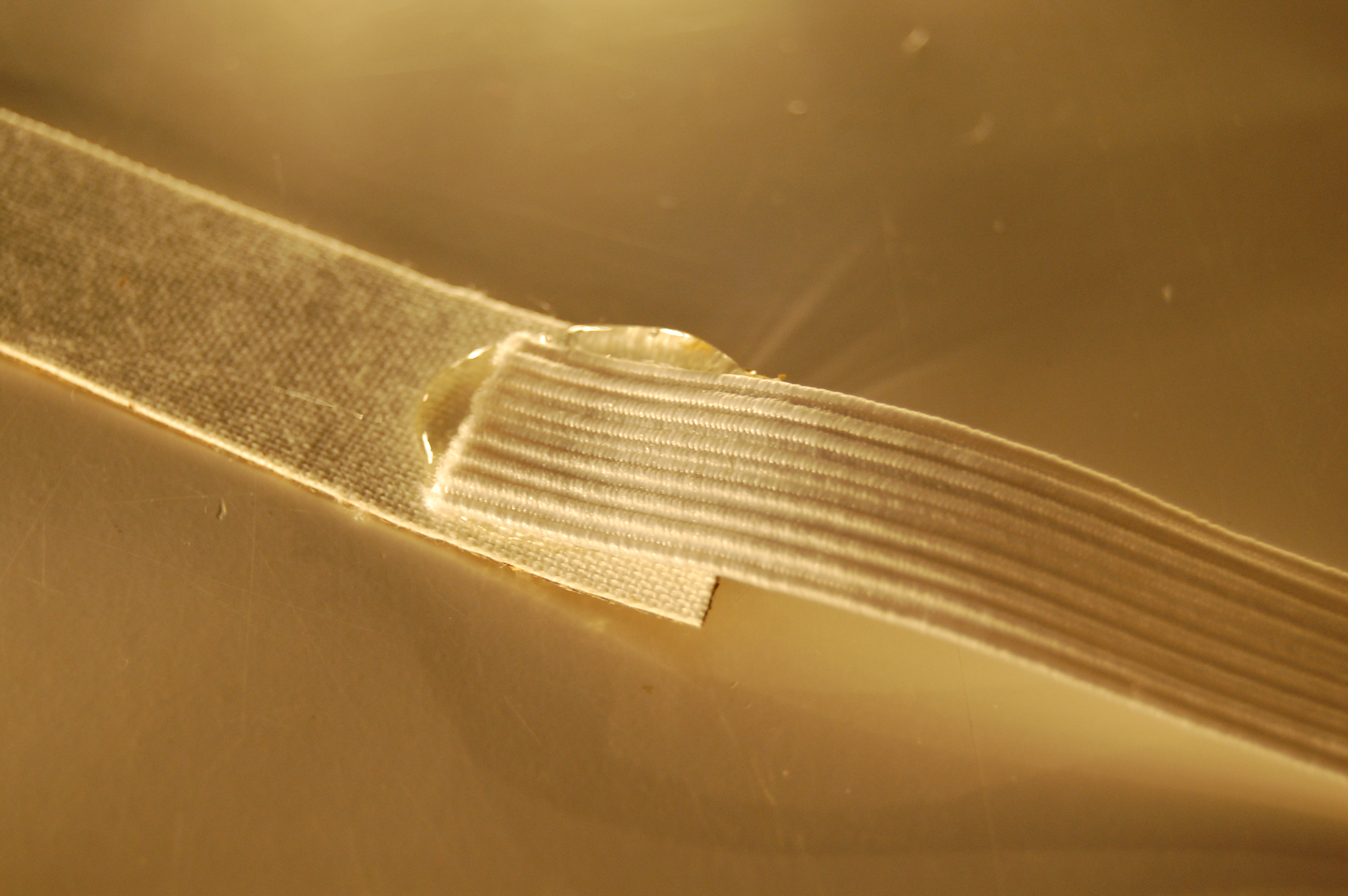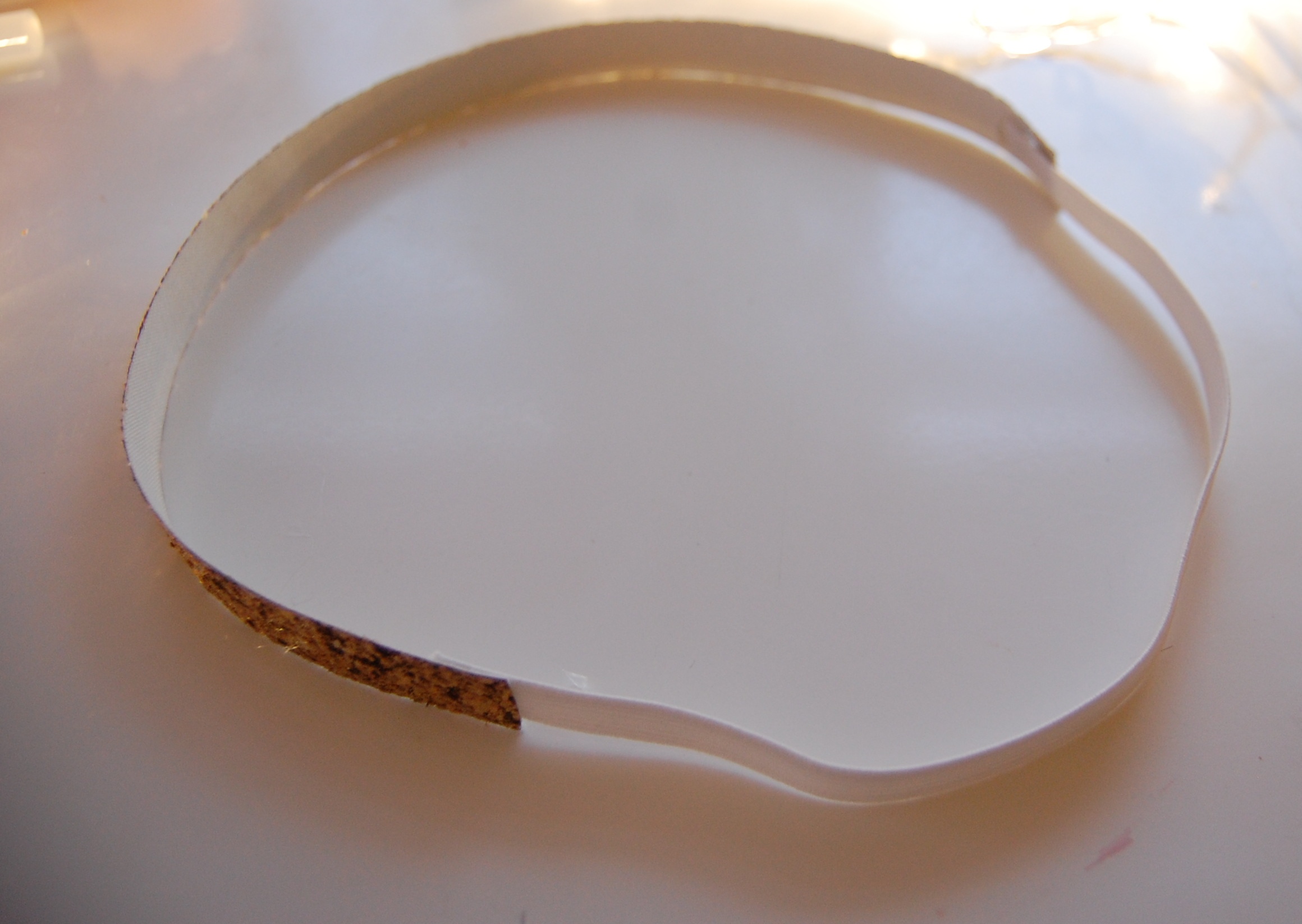 It's a fun way to add some sparkle to your holiday night out or any time for that matter!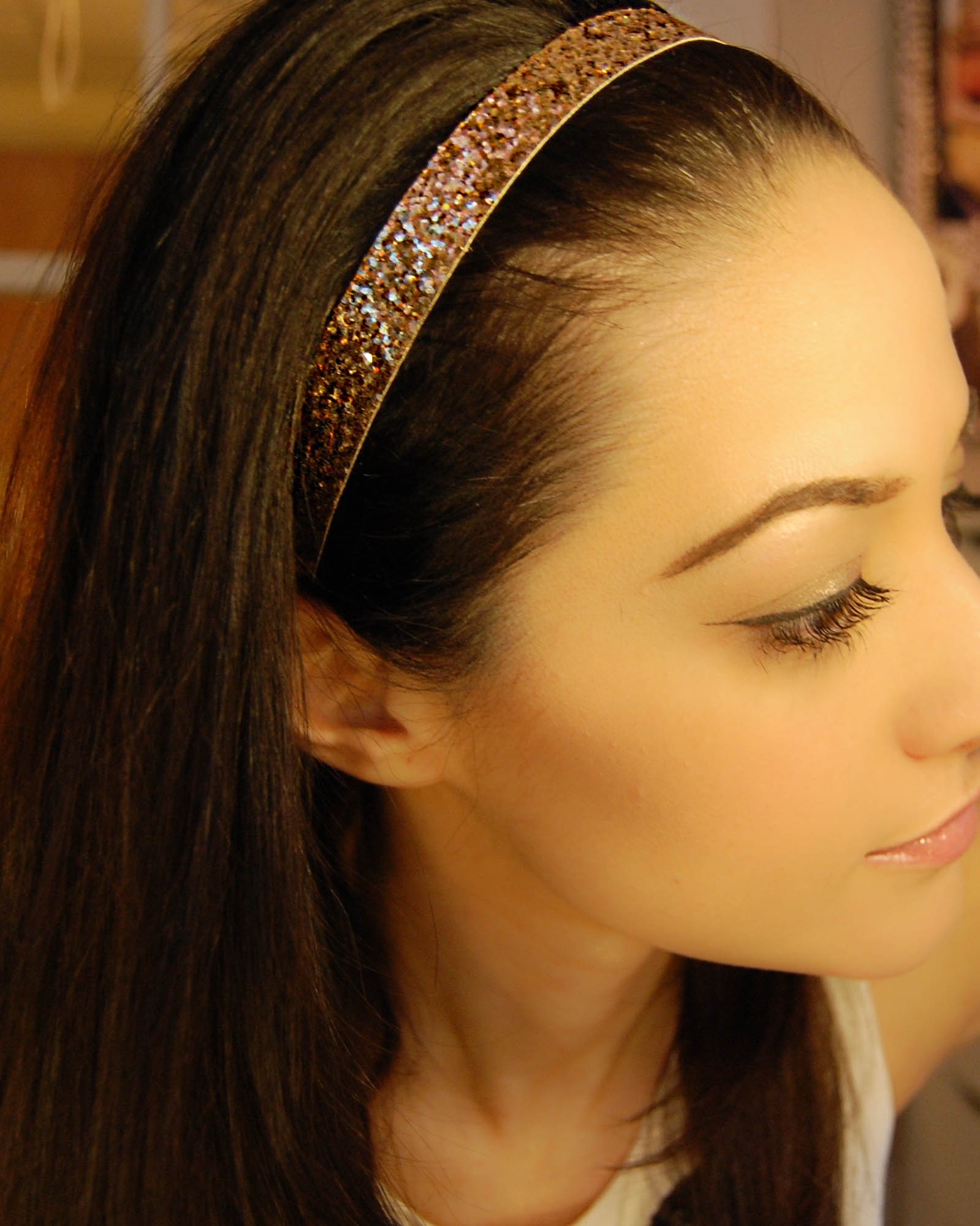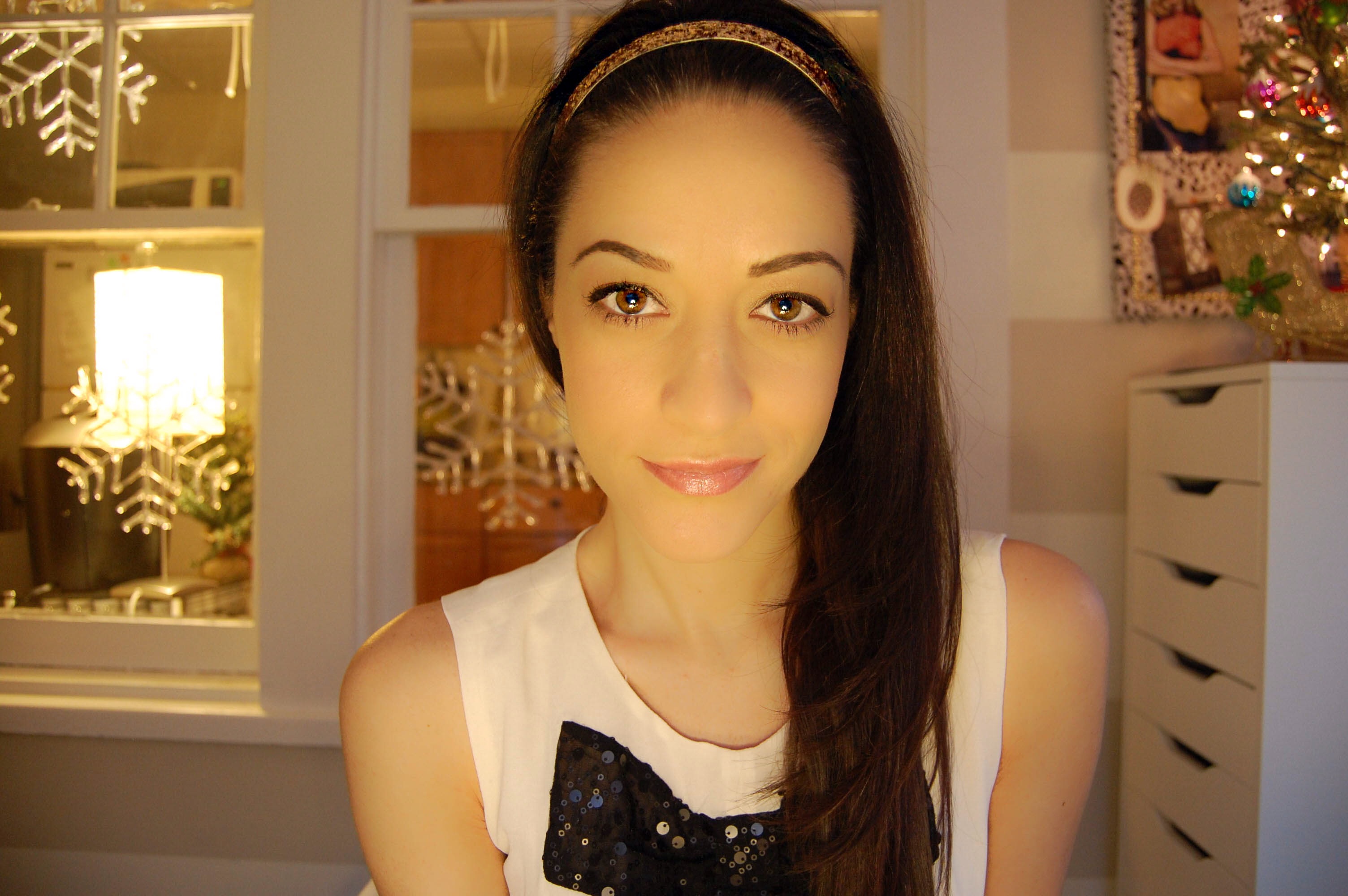 Here's wishing you all a magical and wonderful New Year!!