Hi beauties! I hope everyone has enjoyed the holidays! I thought I would sweep in here on a Sunday and share some of my favorite posts of 2013! We are approaching the end of 2013 and I thought this would be a perfect opportunity to do a wrap-up of the year and take a look back! If you're new to M2S you can always go through the archives on the sidebar or check out my top tabs! Thank you all for making 2013 so wonderful and I can't wait to share more goodies with you in 2014!!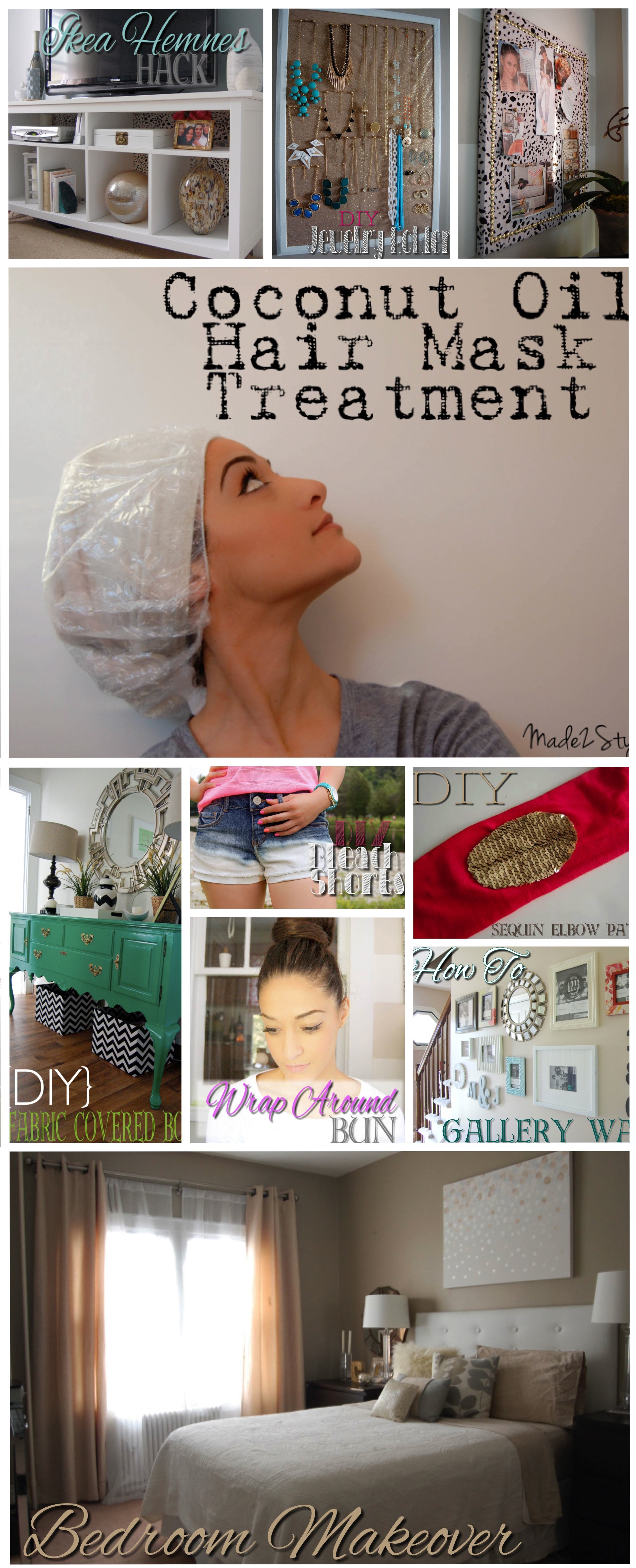 Click the link to read the post!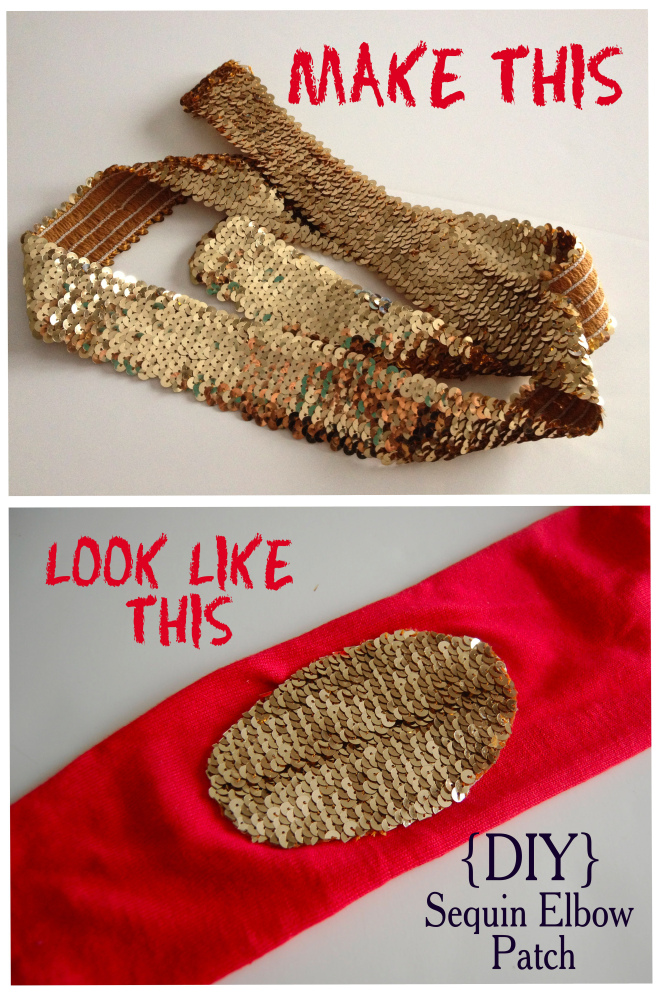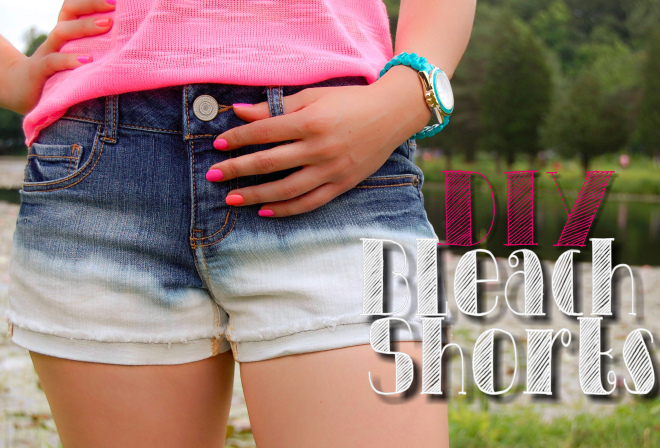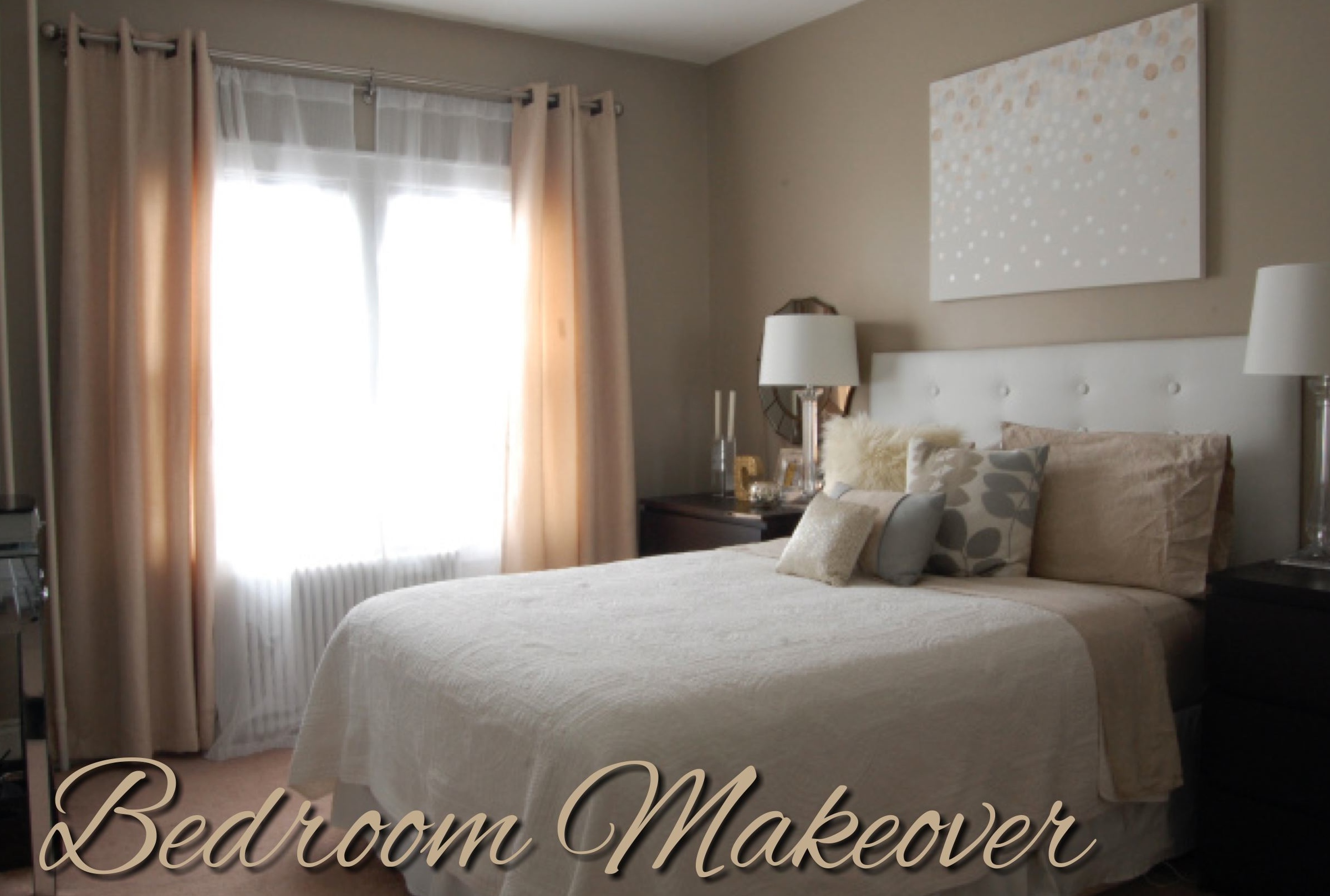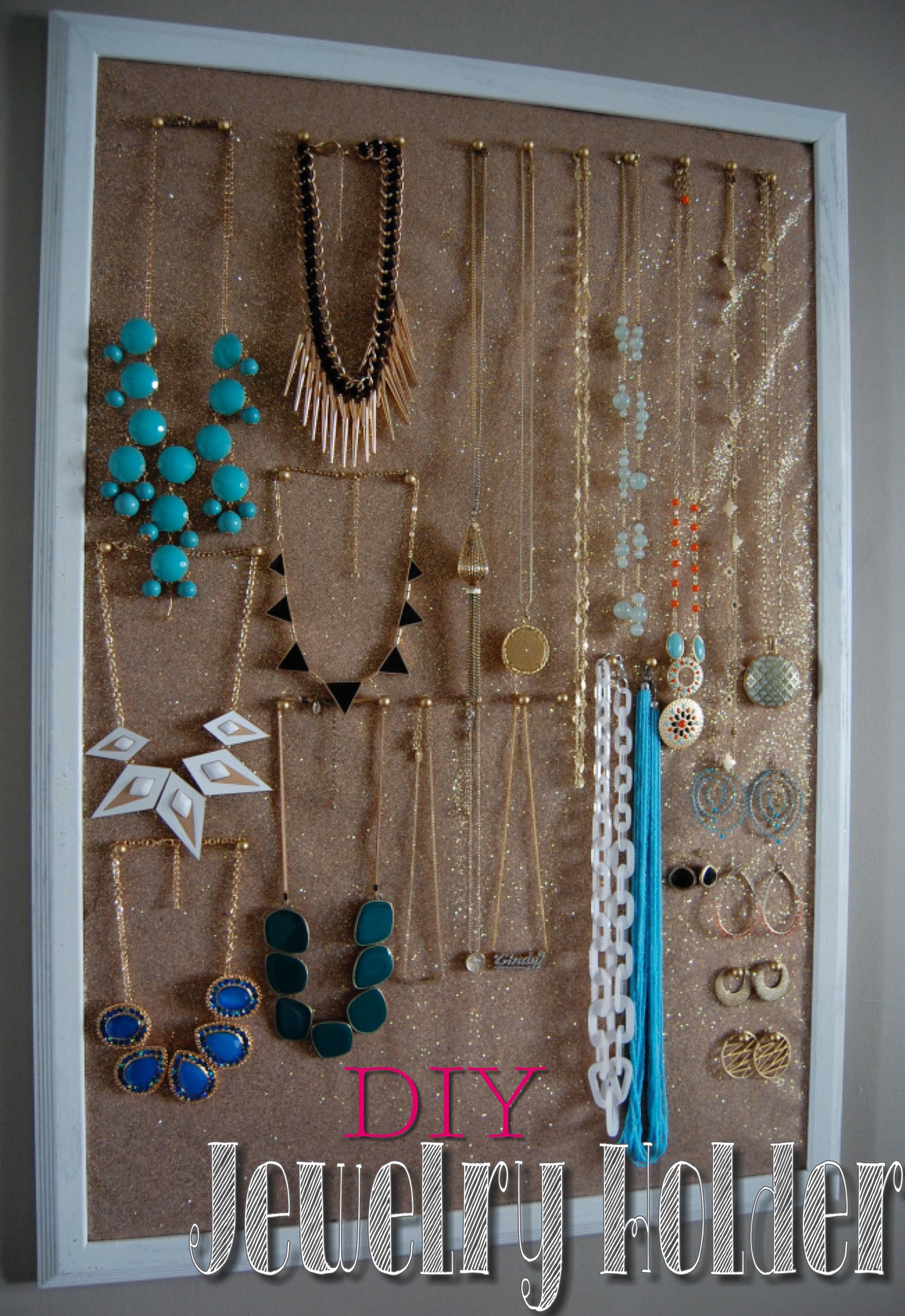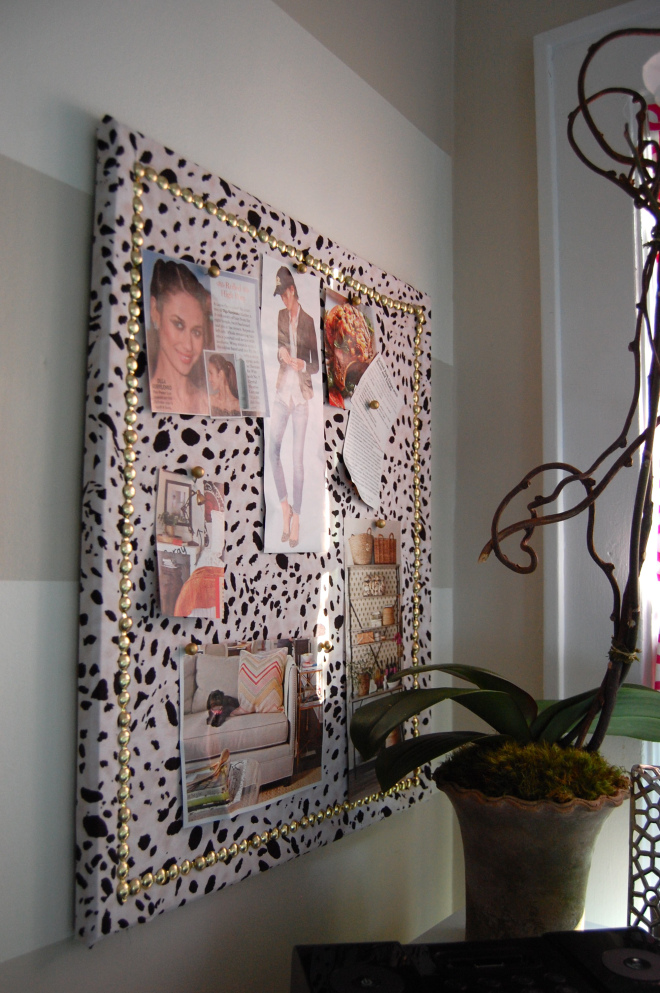 Tips for: Hanging a Gallery Wall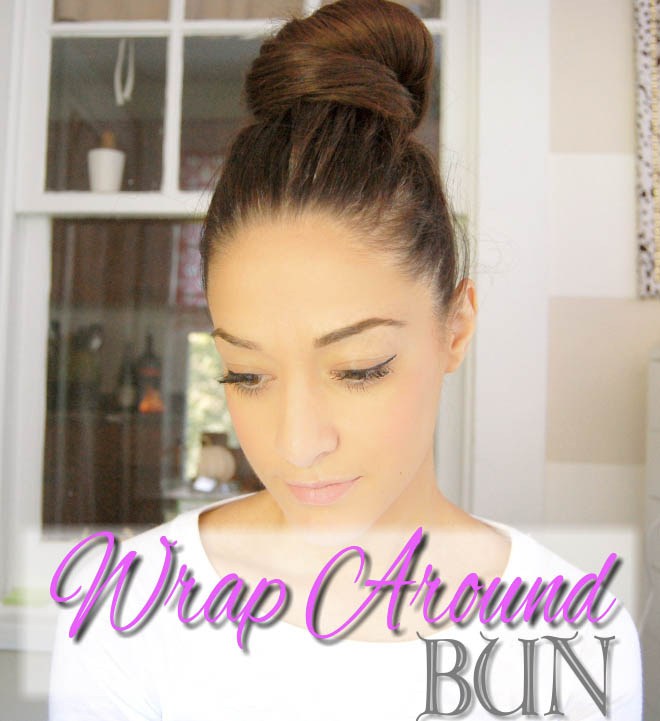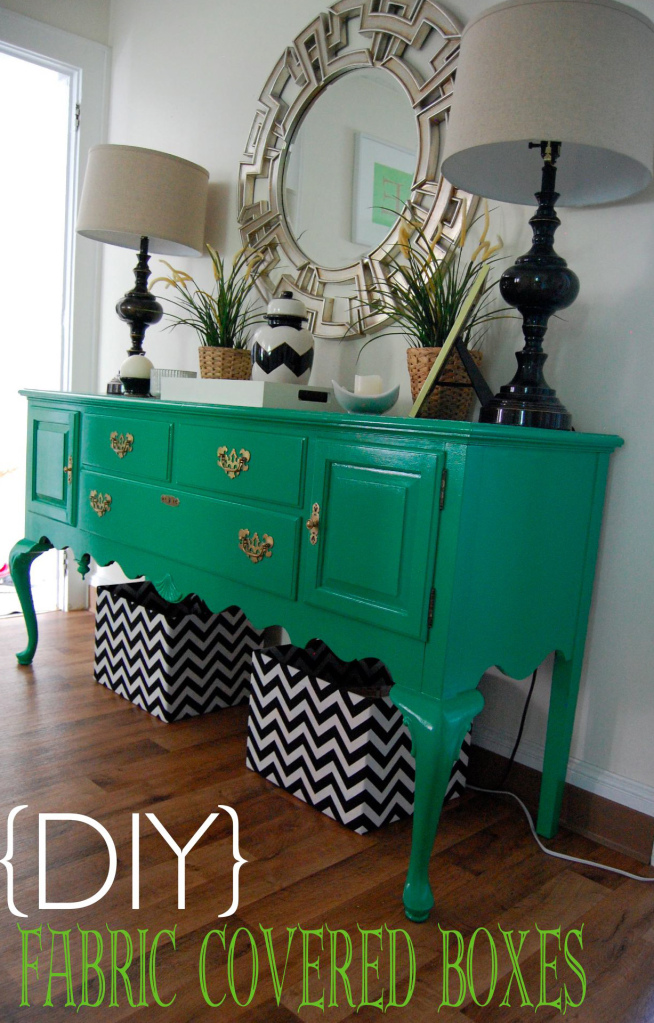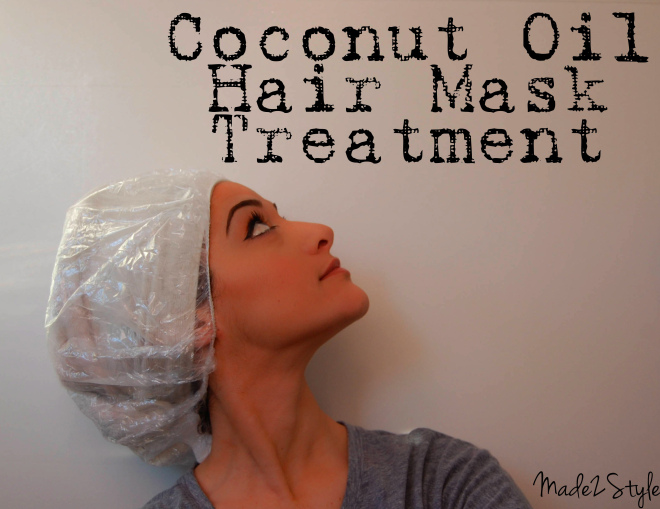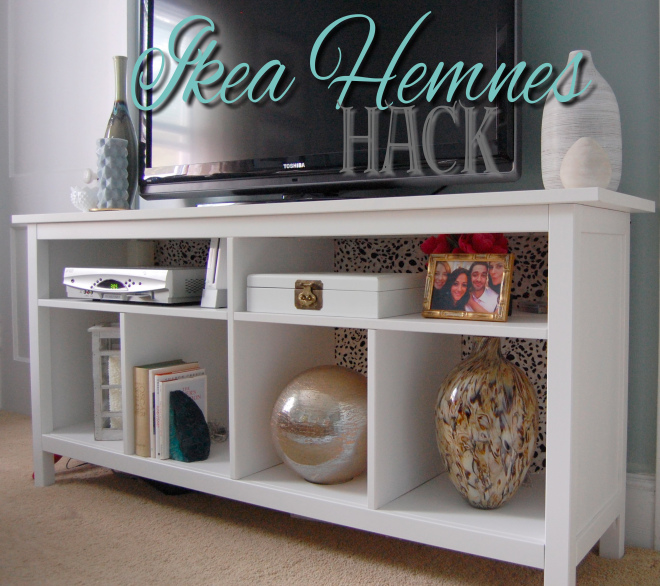 Don't forget to follow along!