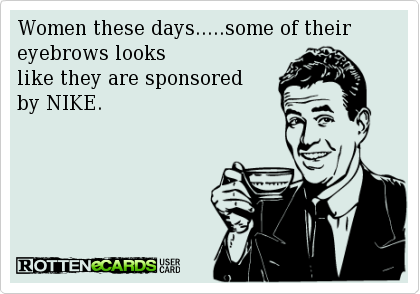 Eyebrows have been getting a lot of attention lately, or none at all depending how you look at it! I am one of those women who grew up with some Peter Gallagher eyebrows on my face.  When I was old enough to get my hands on some tweezers it was over, they barely existed.  I have photos to prove it but I will spare you.  It took quite a while to finally grow them back to a point where they looked normal but there are still areas where the hair is pretty sparse and no matter what, it won't grow back. 
I was pretty content with the way they were for the most part but it wasn't until I really got into makeup and especially makeup artistry that I realized just how important eyebrows are.  The way I have come to look at eyebrows is like having the most amazing outfit on with no accessories! Eyebrows frame the face and complete any look you are going for.  You can't have flawless face with great makeup and ratchet eyebrows!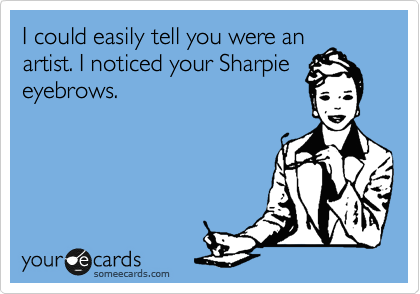 There is a big misconception on filling in eyebrows.  Many woman hear that and immediately freak and think they are going to look like they have their eyebrows tattooed on.  That is simply not the case.  There are so many great products out there and easy techniques to help you achieve the look you're going for.  I am a huge fan of Anastasia Beverly Hills.  Not only are her products amazing but she is a huge supporter of makeup artists.  The 3 products of hers that I love are the Brow Wiz, which is a eyebrow pencil.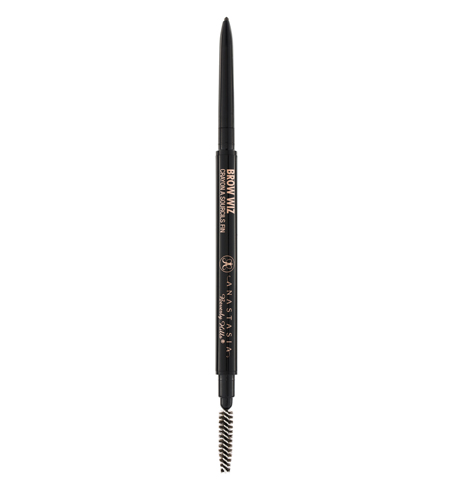 The Brow Duo which is a powder.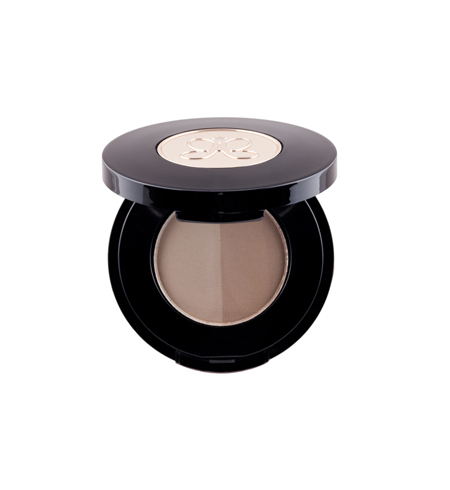 And her newest product which is my absolute favorite right now, the Dipbrow Pomade.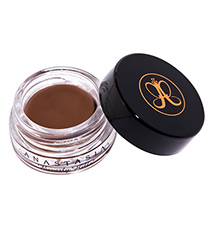 All of these products can be found in Sephora or on the ABH Website but I would recommend going to Sephora so you can test the products and see which colors match yours best.  Now let's get down to some technique on how to fill in your brows because you are all going to be brave and give this a try! 
Here's a shot of me with one eyebrow filled in and the other not just so you can compare.  See, looks natural right? Would you know that I filled it in if I didn't tell you?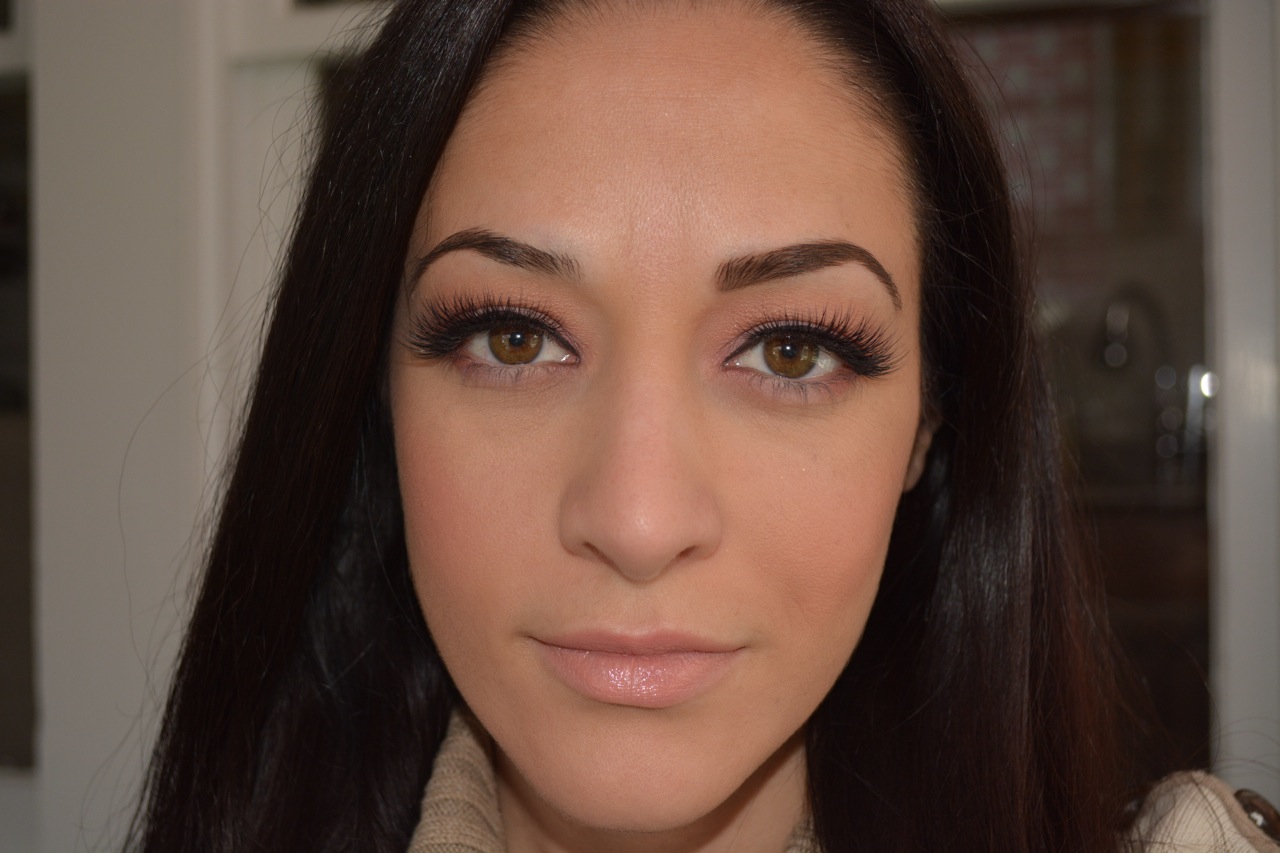 To begin, I dip my brush (I use this short angled one) in the Dipbrow pomade and then rub most of the product off on the cap so that it's not overwhelming when I place it on my brow.  You can always go back and add more but a little goes a long way. I start by creating a line on the bottom from the beginning of the brow to about the arch.
Next, I do the same thing but this time on the top of my eyebrow.
After that you'll want to create a line from your arch going down.  If you don't have much of an arch but you want to create one this will allow you to do just so.  Sometimes you may notice that one eyebrow has an arch and the other is more rounded.  You can easily even them out but simply using your brush to create the shape.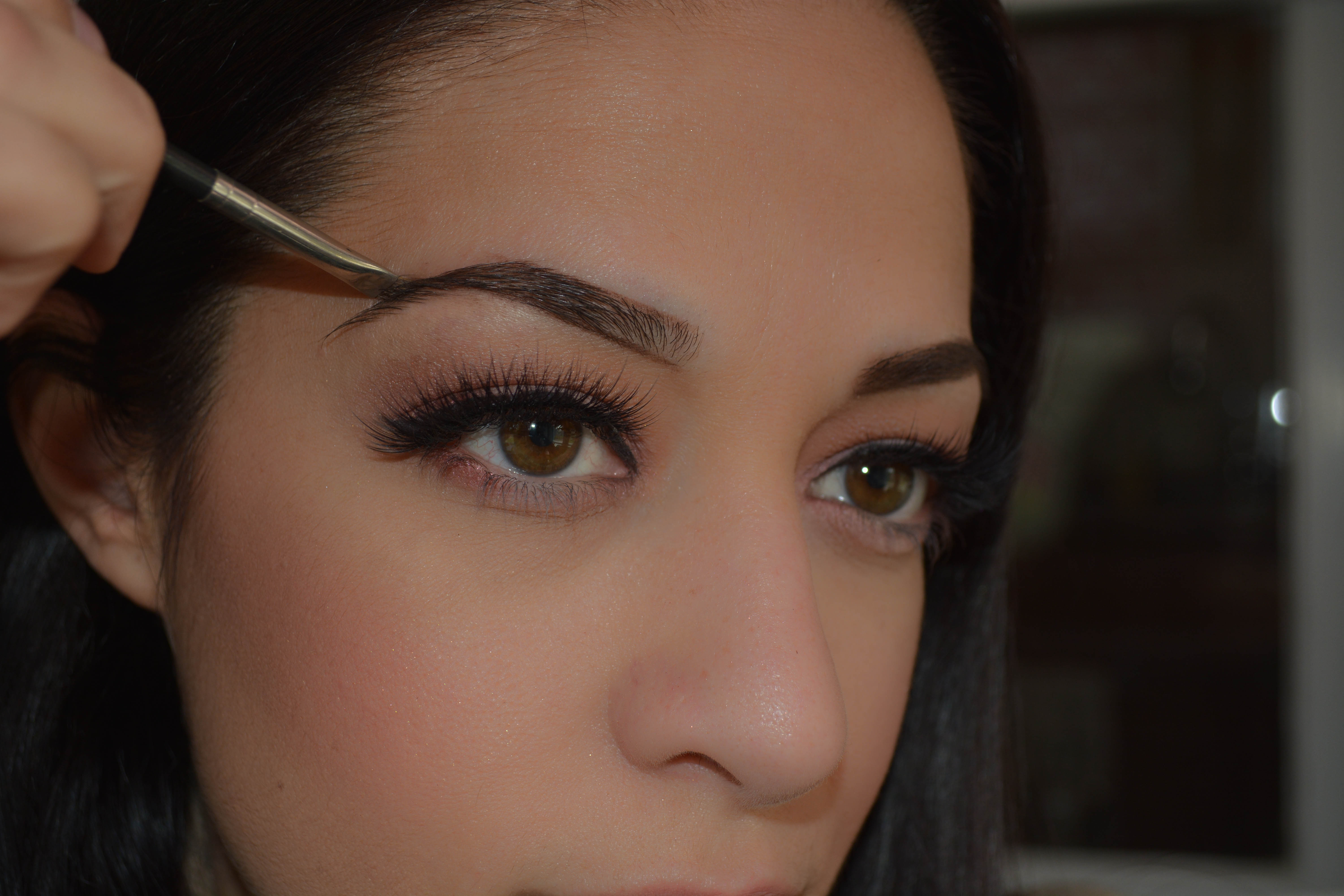 Now it's time to fill in the middle.  You can choose to use a powder, pencil or continue with the pomade.  The trick here to making it look natural is to take your brush and move it in the opposite direction of your hair growth.  In other words rather than filling in the space by going with the hair, fill it in by moving your brush towards your nose. 
When you fill in the space going with the hair you are only placing the product on top of the hair.  When you go in the opposite direction you are forcing the brush under the hair and directly onto the skin creating a much softer and natural look.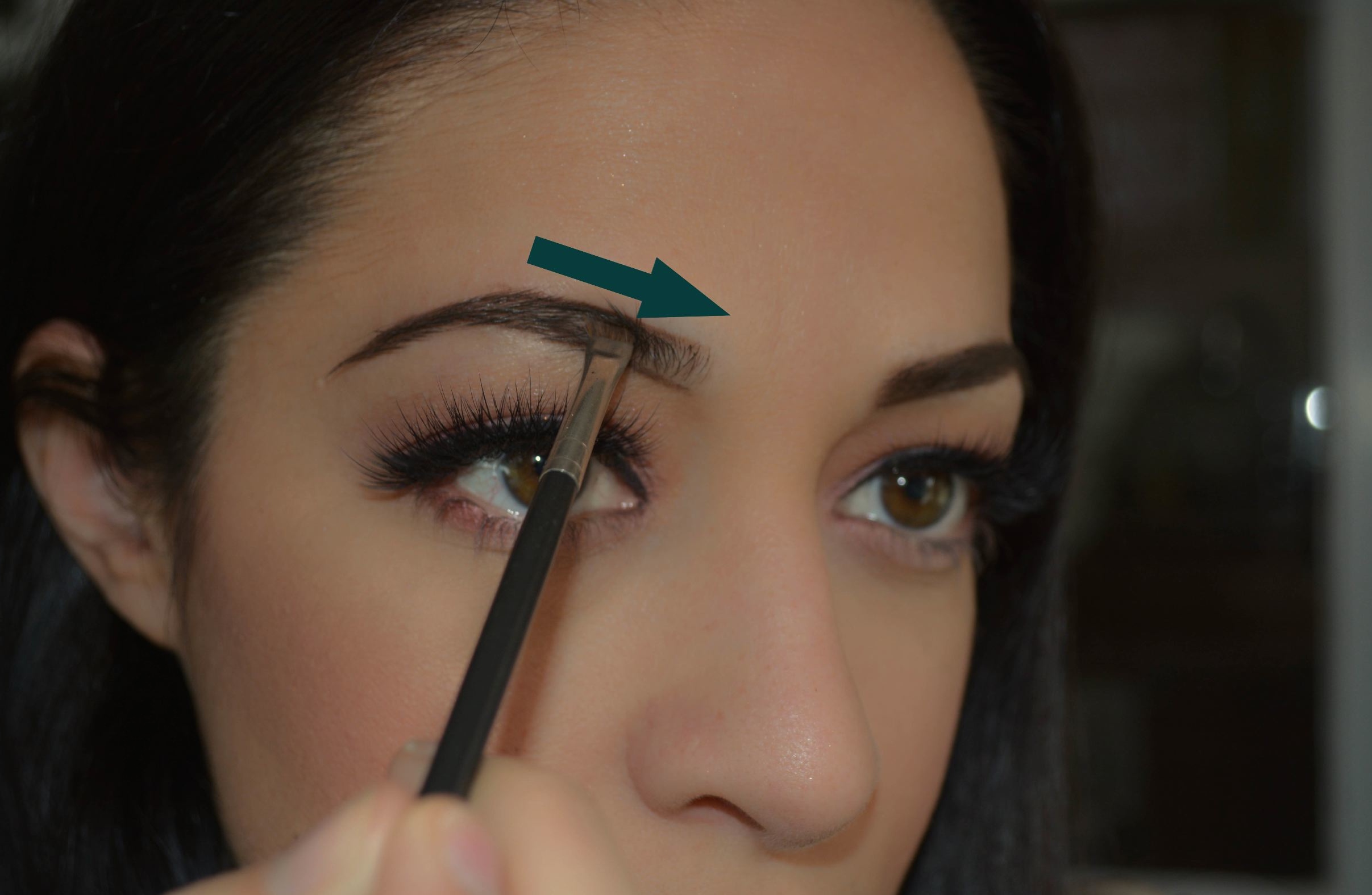 When you fill in the front turn your brush vertically and make soft strokes to fill in any space you may have.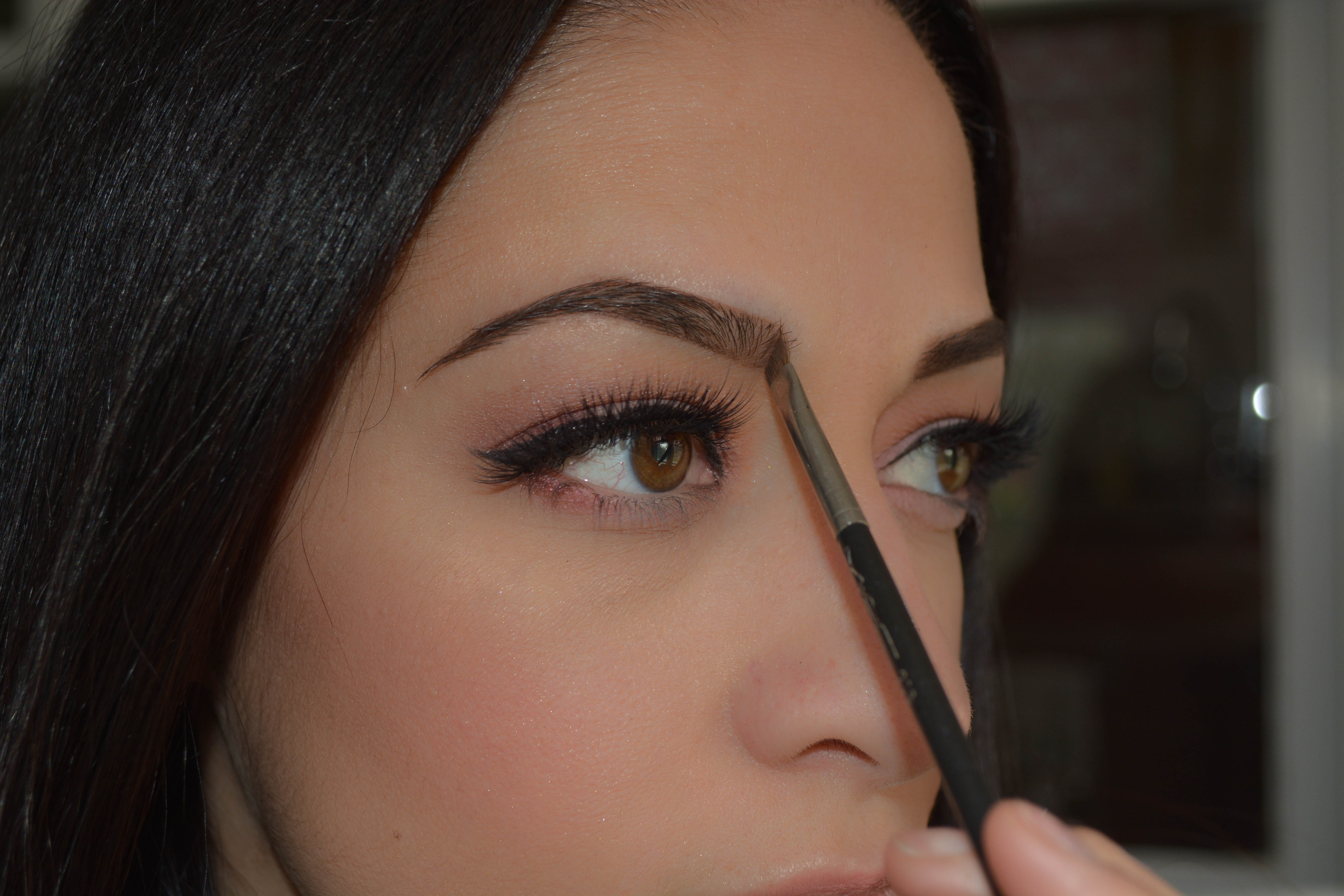 And there you have it! Pretty painless right? 
If your not sure about heading out and buying new products you can try using an eye shadow you may have that is close to your hair color, lighter is always better than darker!  If you give it a try don't forget to snap a pic! You can share with me over on Instagram @ Cindy_Made2Style! 
As far as the products go, I am not being sponsored by anyone to talk about them I just love sharing my favorite products with you guys and what I find works best! The lashes I'm wearing in these photos are Pixie Lush by House of Lashes. If you have any questions or any requests for more posts like this just leave it in the comments below! 
Thanks for stopping by! xo