Happy Thursday everyone! I hope this week is treating you well. First off I just wanted to say thank you to all the sweet comments I received about my move! I am super excited and have already started on a few projects that I can't wait to share with you!
Today I wanted to share some photos from my cousins bridal shower that we threw for her last month.  She is a big lover of wine and had dreams of having a vineyard wedding but when all things were factored in it just wasn't doable with the cost so we decided to throw her a wine themed shower! If you follow me on Instagram you may have seen this photo that I posted.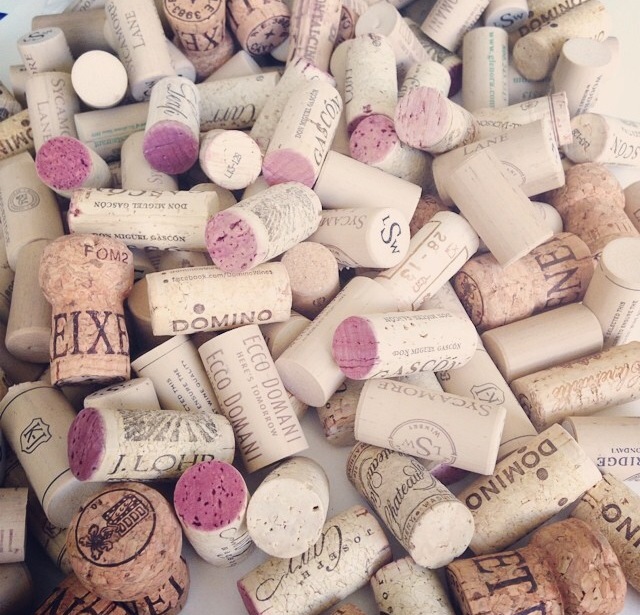 These corks came in super handy for my contribution to the party.  I was in charge of place cards and help with decor.  I decided to make their initials out of cork (E for Elizabeth and F for Frankie.) For now I'm just going to be sharing pictures of the party but I will be posting tutorials on these projects later.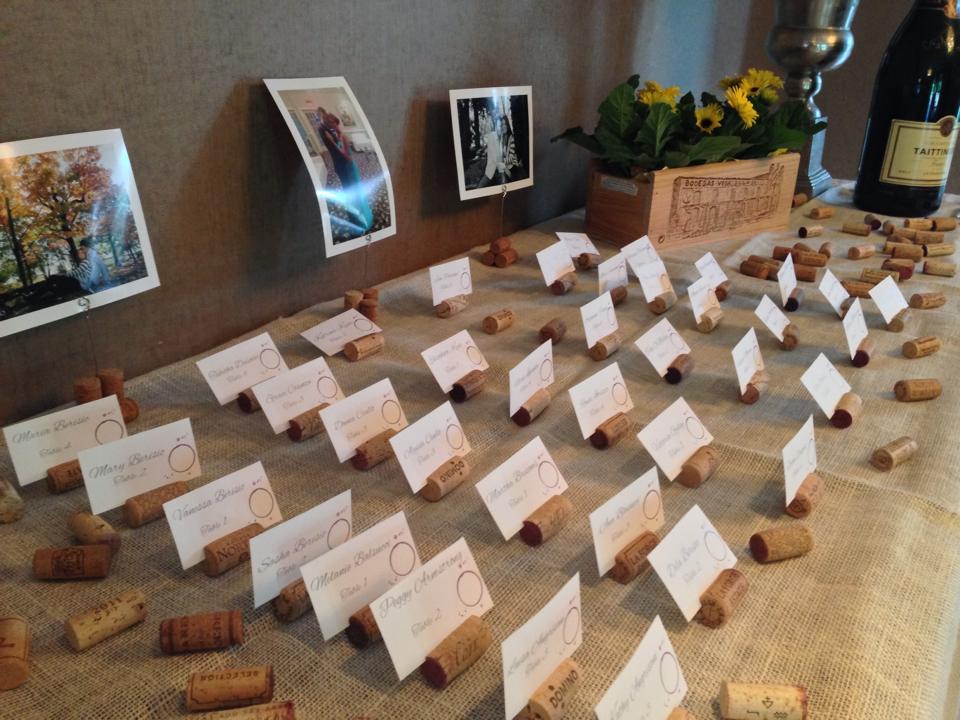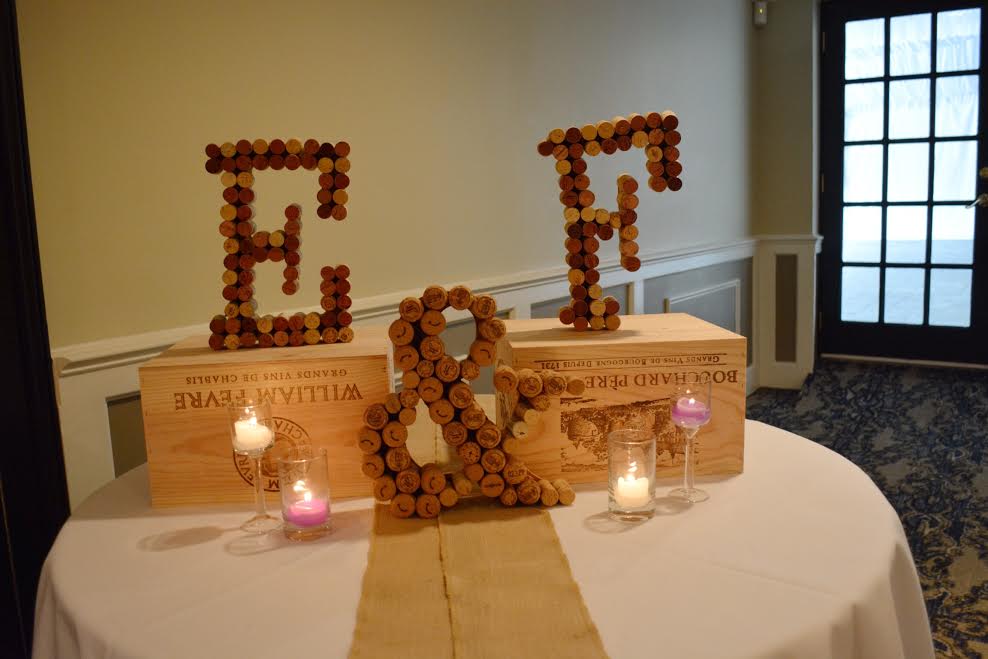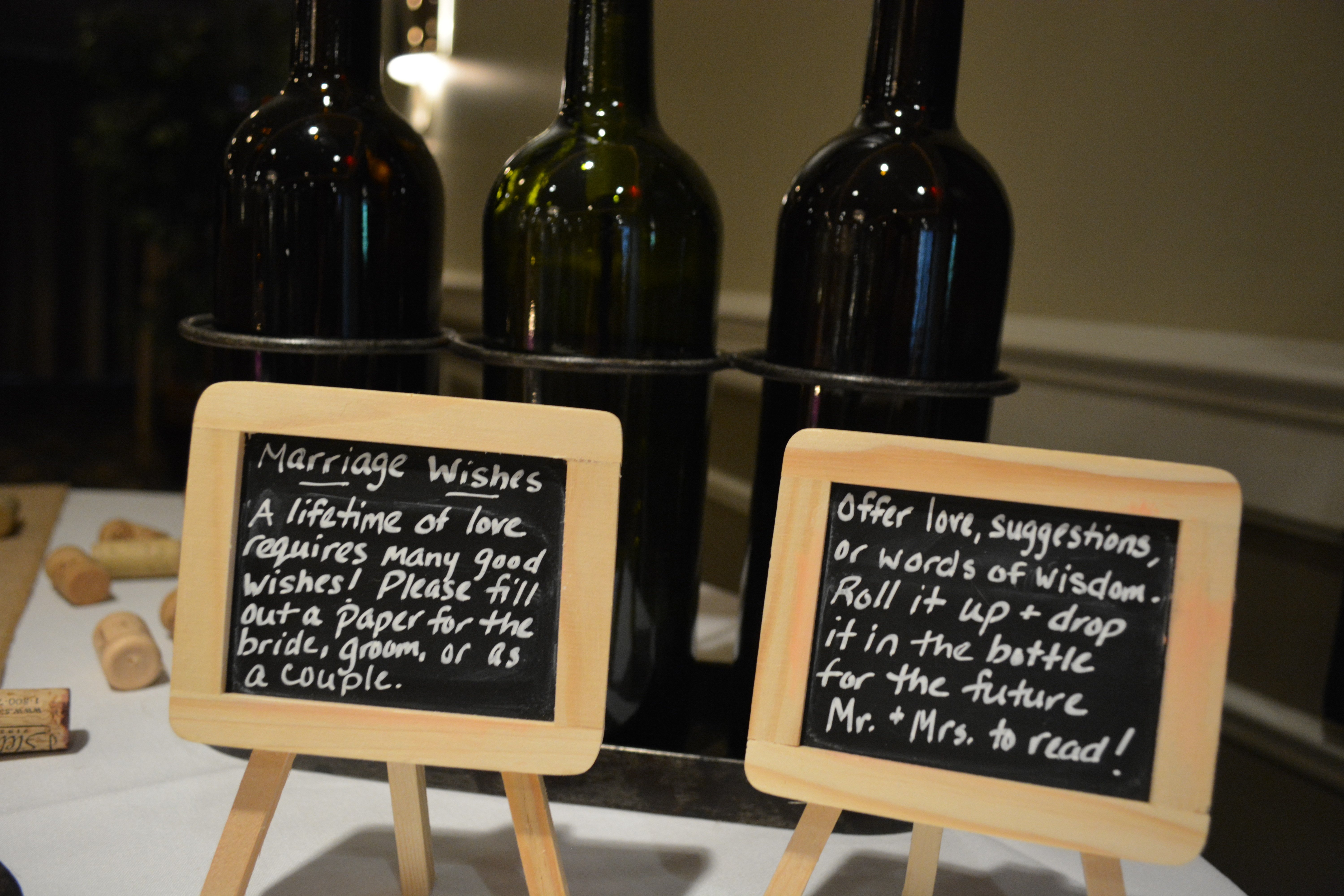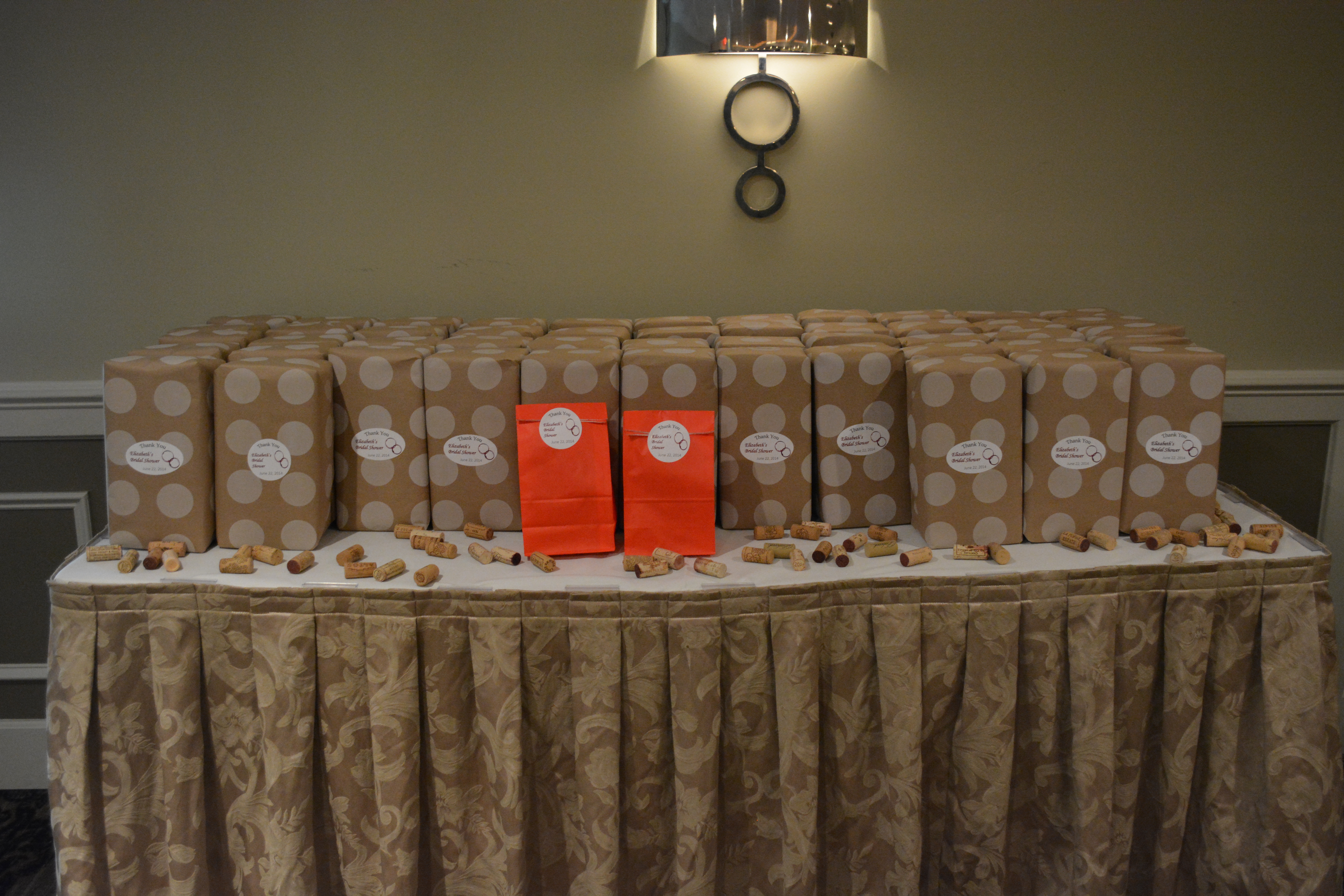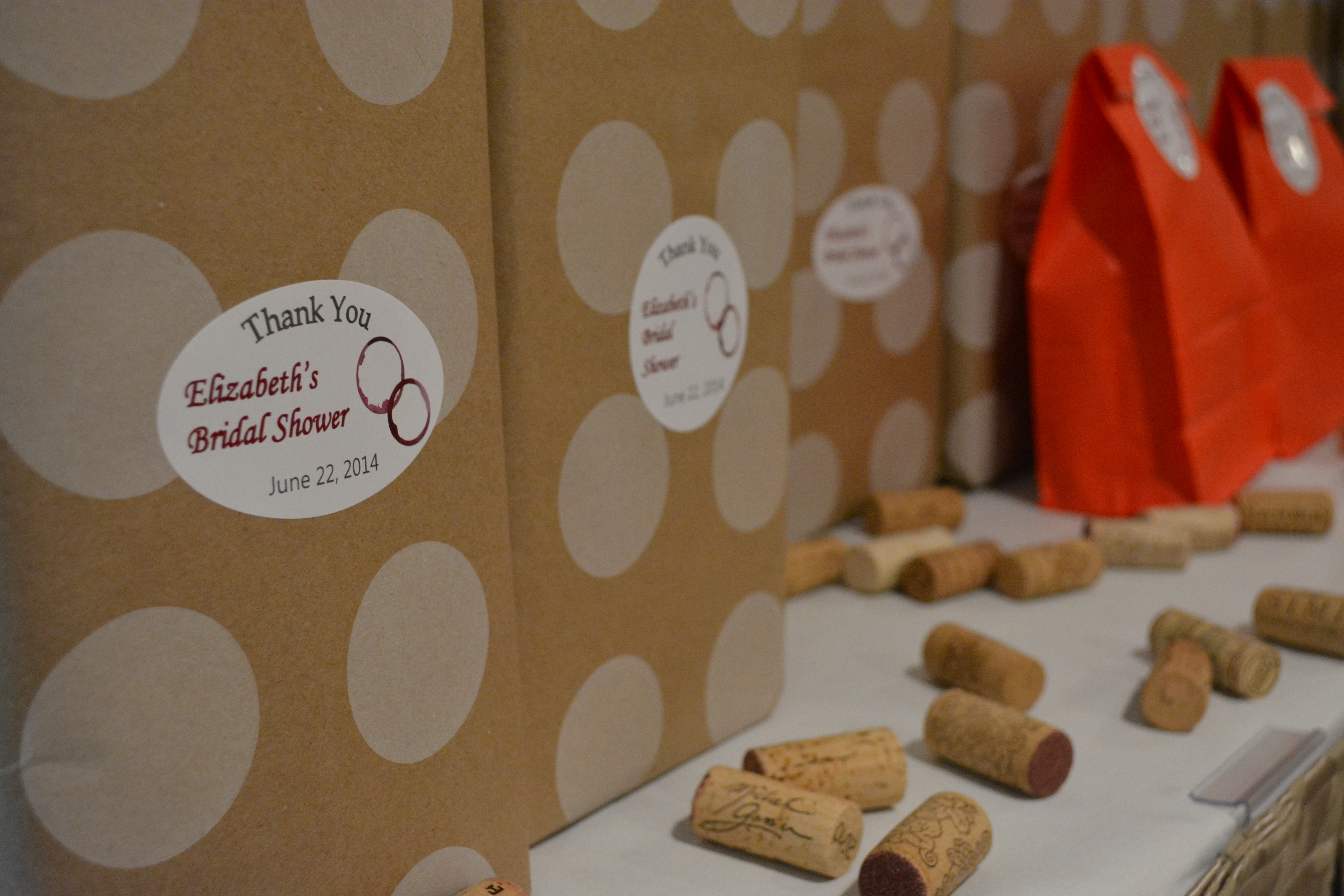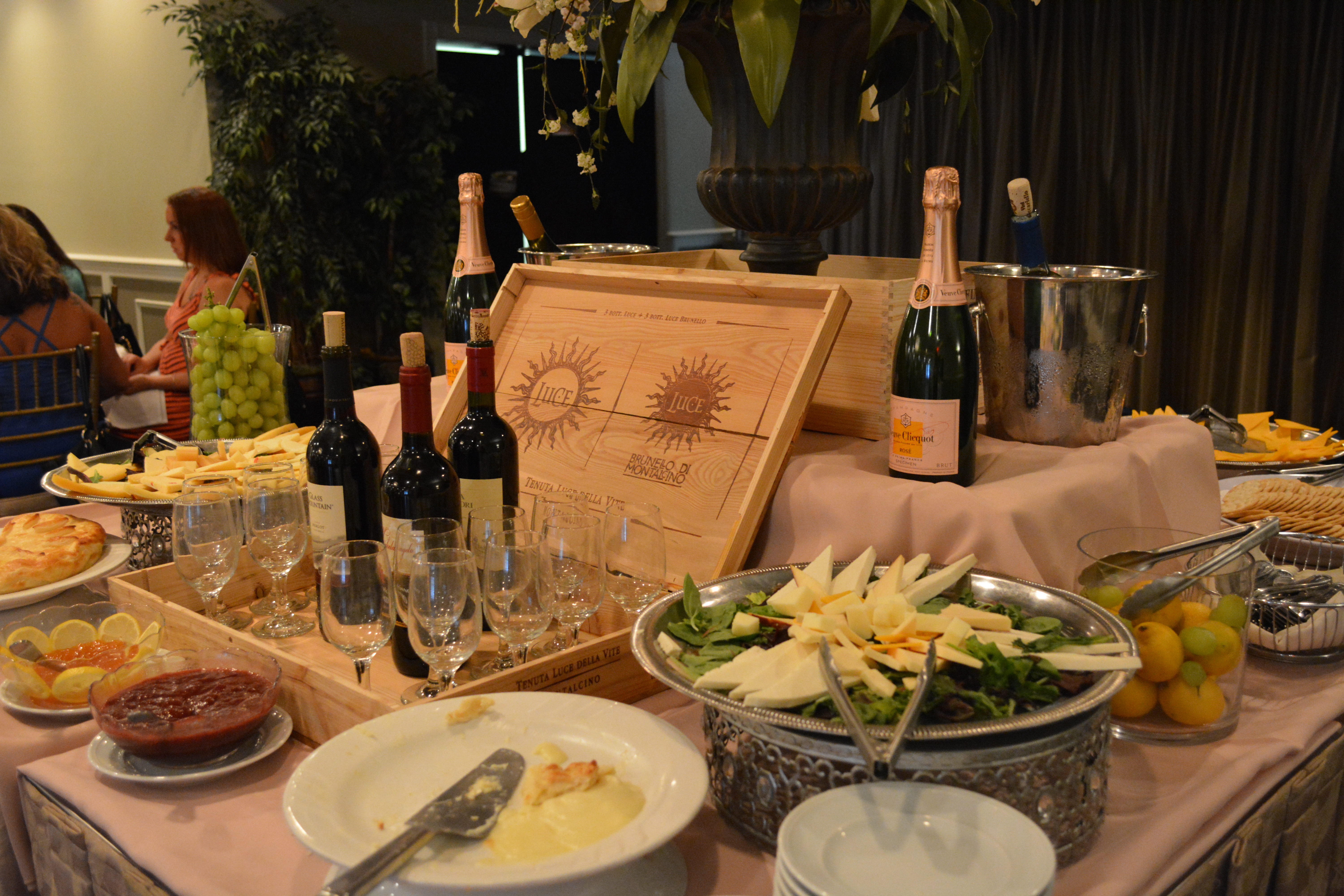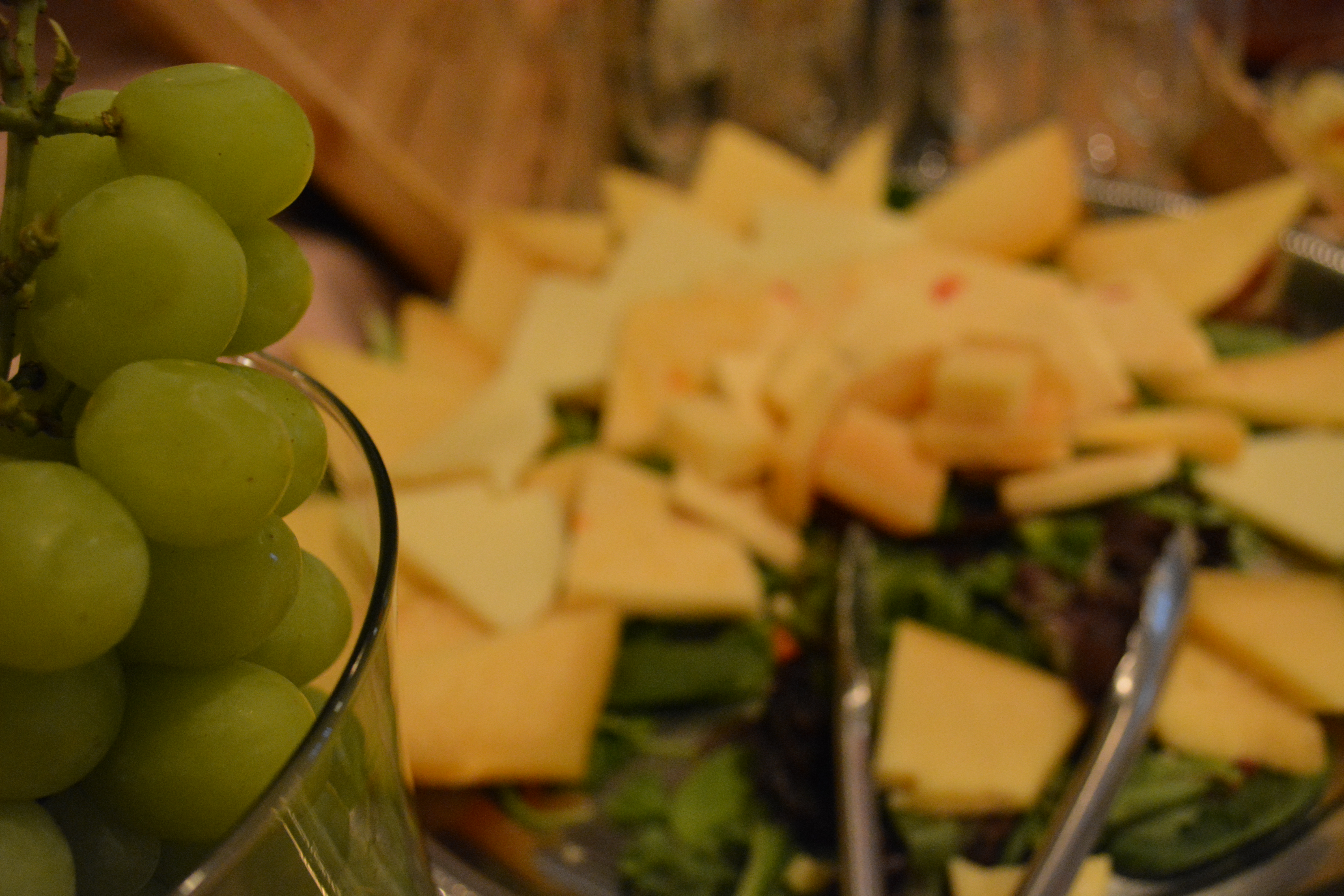 One of my other cousins created this amazing cake with her own two hands! She is insanely talented!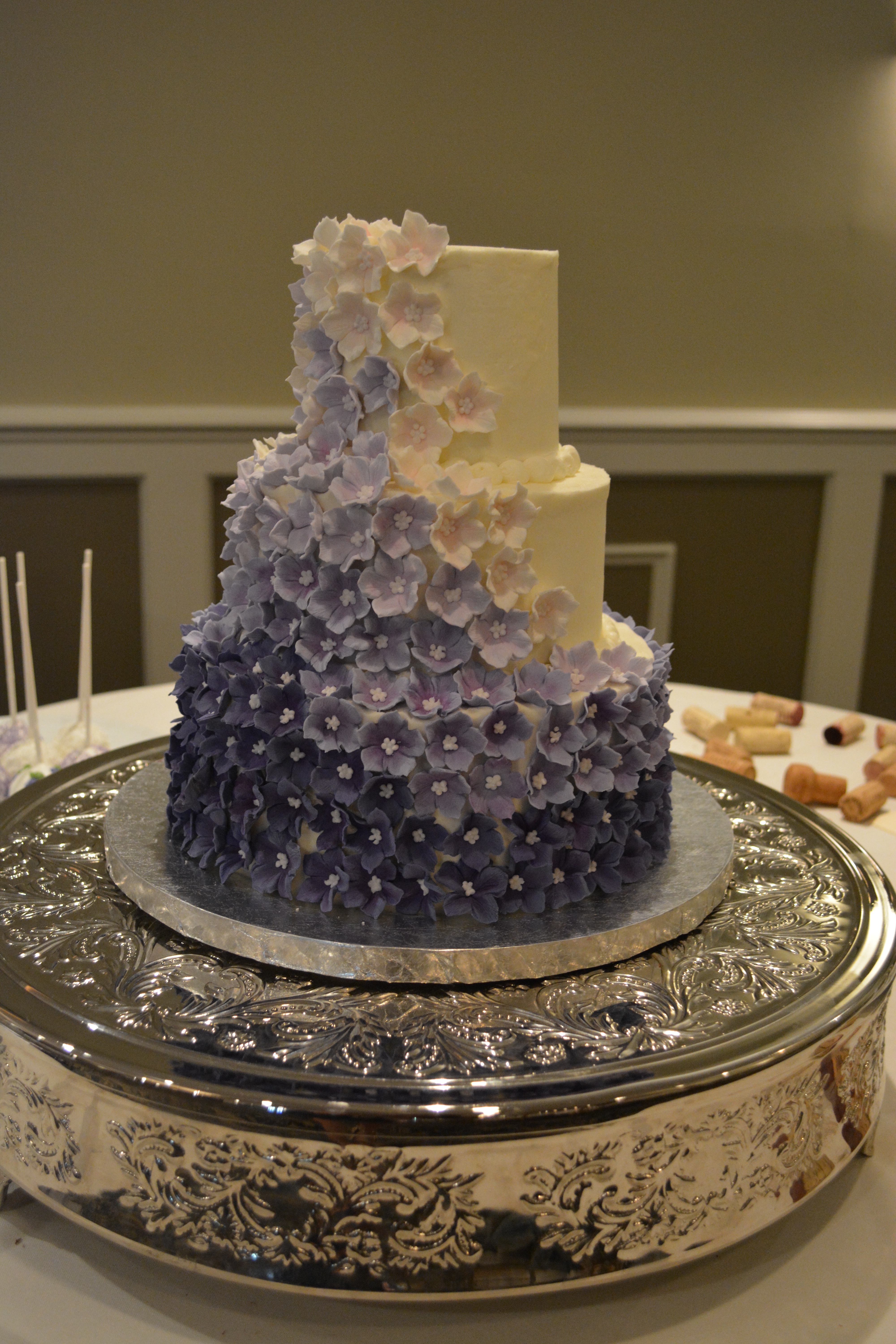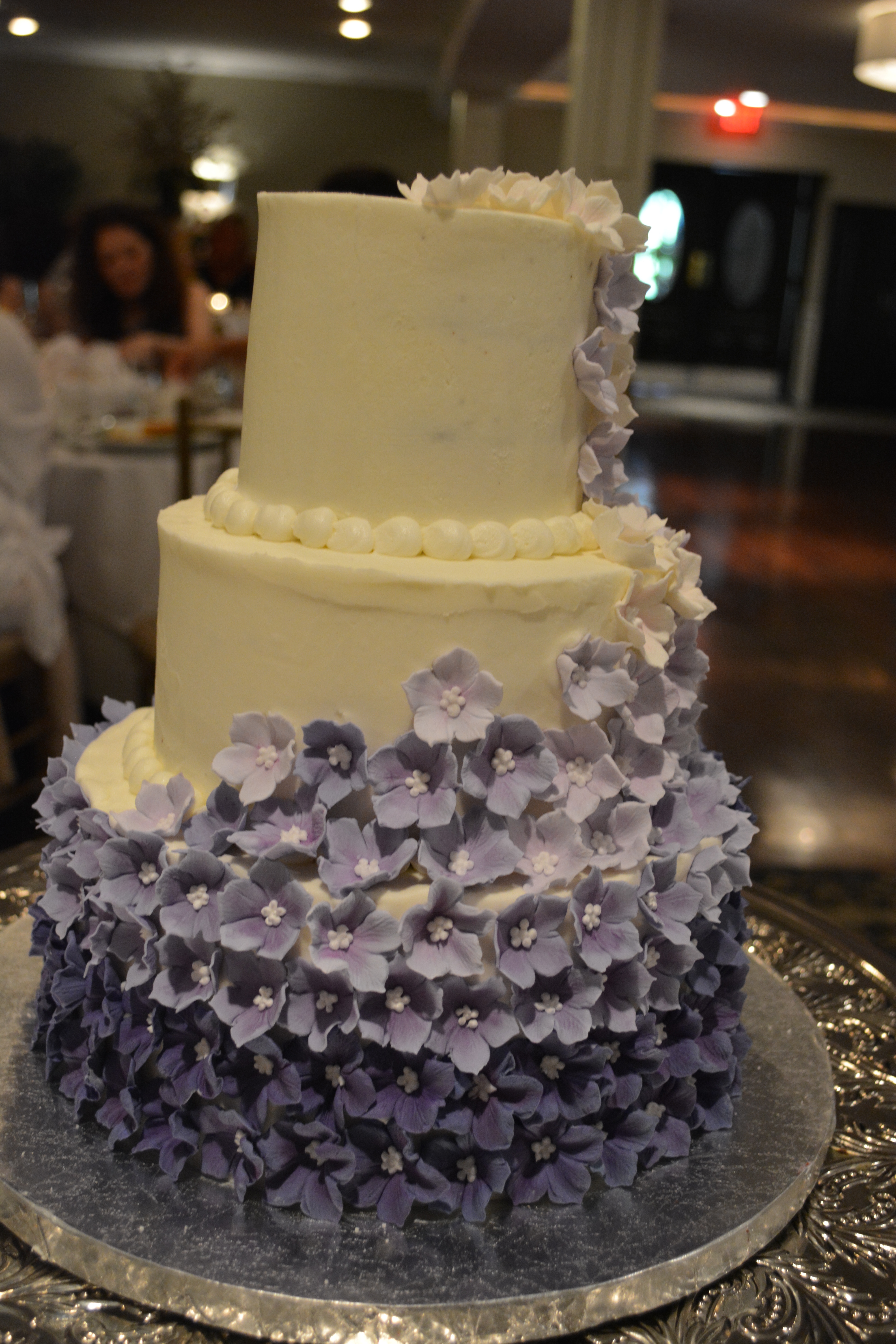 As a gift from the bridal party, we got her a basket of wine "firsts".  Each bottle has a little poem with instructions on when it should be opened. 
The shower was a complete success and I will be back to share how I made those letters! Better start drinkin' up!