There is nothing like taking a bunch of fresh ingredients and toss them into a tasty bowl. This bowl does just that and also packs a good punch.  It's one of my favorite go to meals and if you're a fan of spicy food then you will love this! I've taken some tasty flavors and combined them to create a simple, quick and delicious meal you will love!
1lb. shrimp (peeled and deveined)
1 can of chipotles in sauce
1 can of black beans
1 tsp. ground cumin
1 tsp. chili powder
a packet of frozen corn
cherry tomatoes
2 avocados
lime (for juice)
cilantro

Directions:
1. Throw the can of chipotles with sauce into a blender/food processor and liquify. Toss the sauce into a ziplock bag with your shrimp to marinate. Doesn't need to marinate long at all.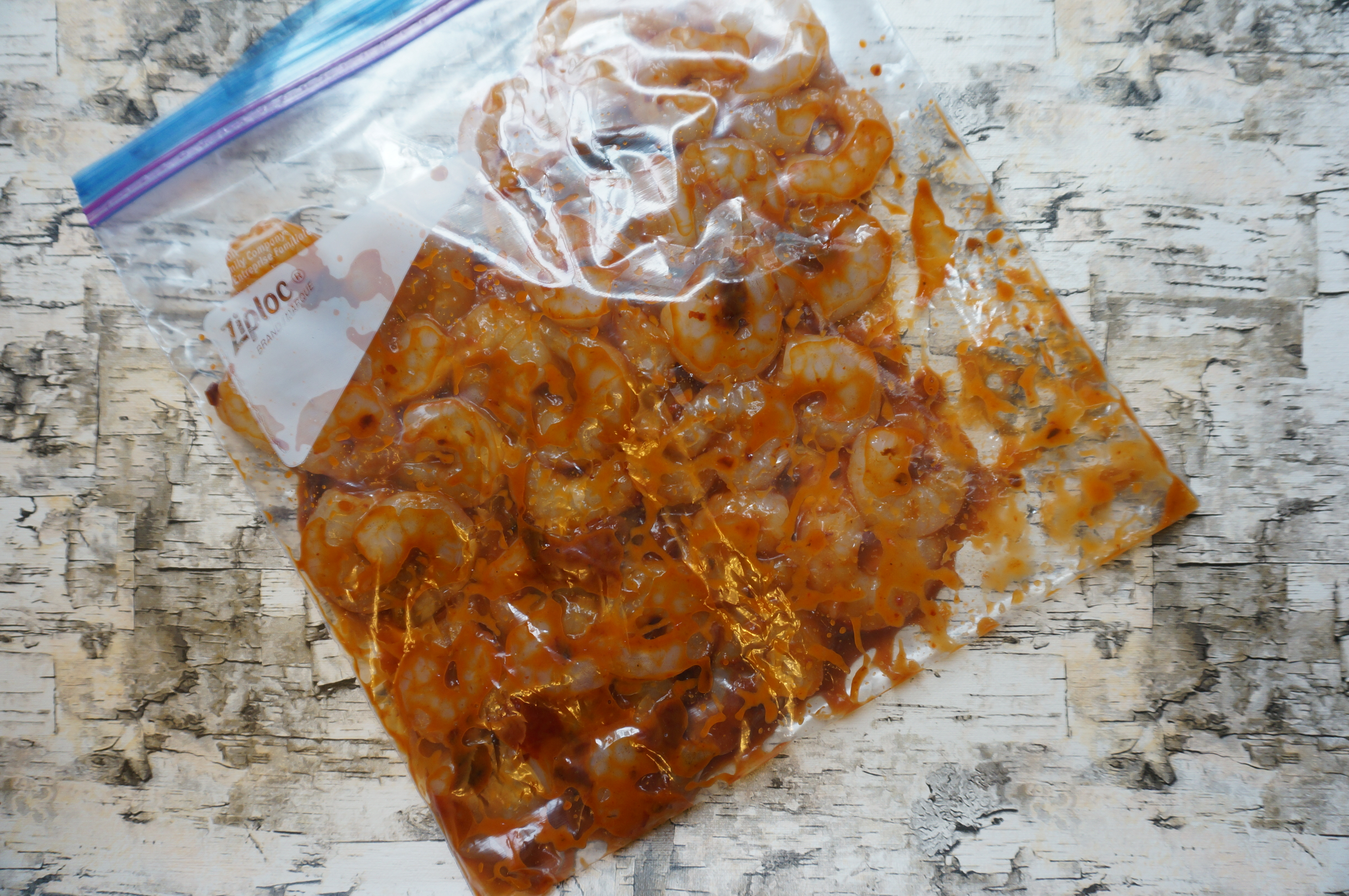 2. In a small saucepan, put your corn, can of beans (rinsed), cumin and chili powder and cook on medium high.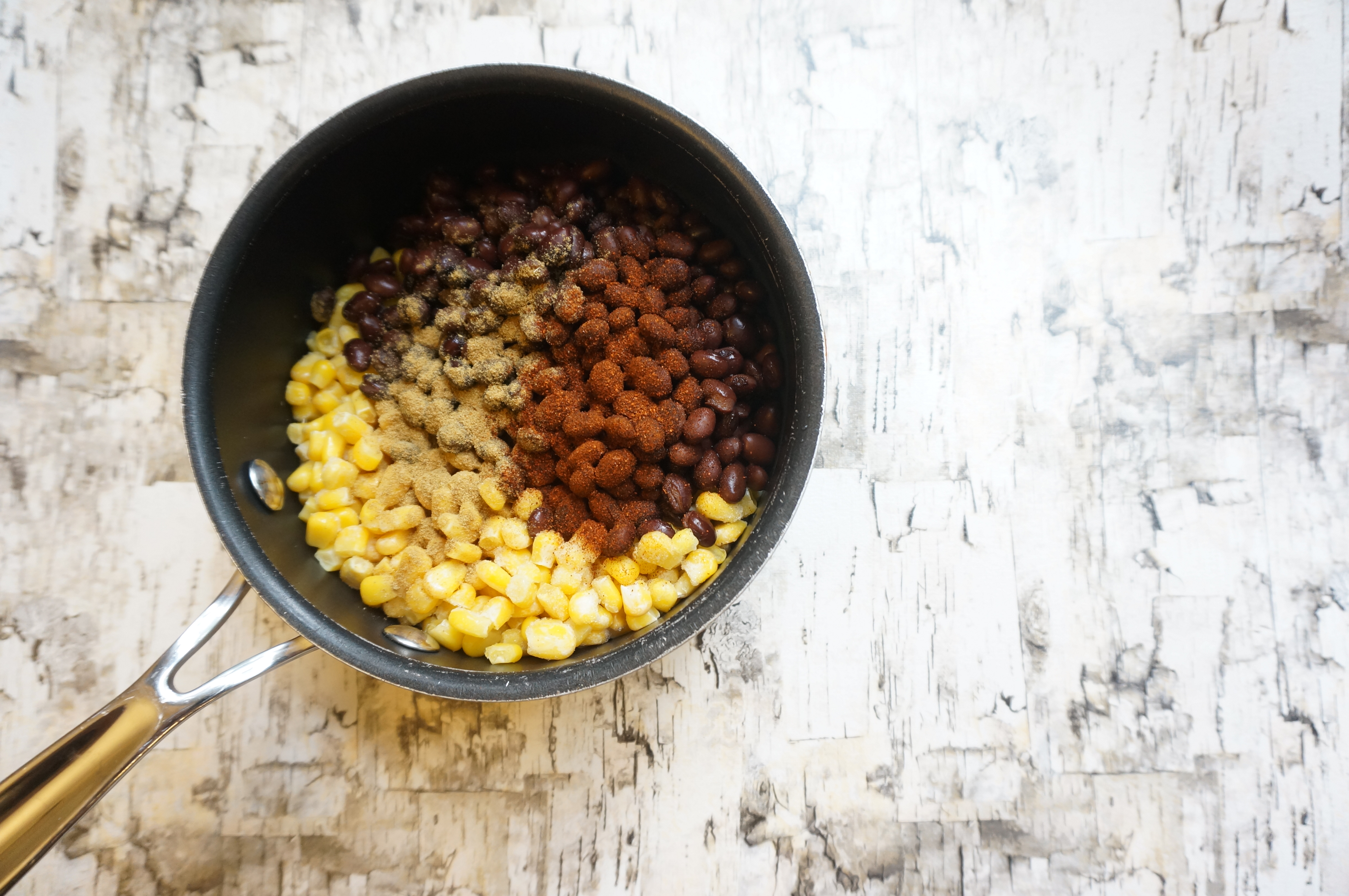 3.Cut up your avocados, cherry tomatoes and cilantro.
4. Take the shrimp out of the bag and cook through.
5. Toss everything into a bowl and squeeze the juice of one lime into it.
I usually throw it all on top of a bed of brown rice to make it a bit more hearty but if you want something light then you can just eat it as is!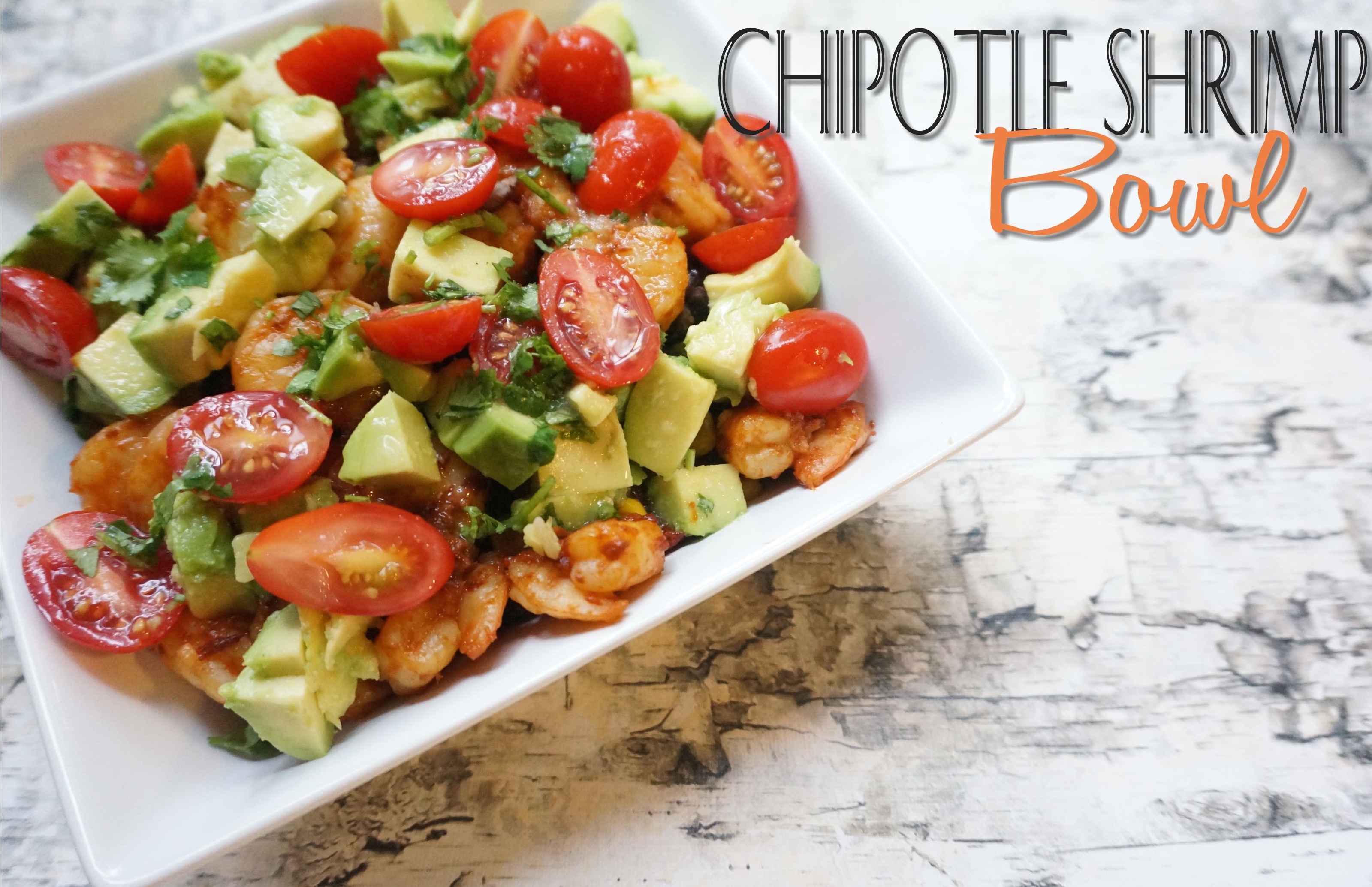 If you want to see more recipes you can check the tab at the top or if you're on Instagram you can follow me HERE and check out the hashtag #M2Sinthekitchen for some inspiration!