The other day I was in Michael's craft store grabbing some material for a small project I'm working on when I walked by the jewelry isle. I feel like I always see really awesome bracelets in stores and online and think about how easy they all look to make. About a year ago I took a stab at making a Chan Luu bracelet and I was happy with the outcome and I've always wanted to try my hand at some more. I never seem to remember what I would need when I'm at the store and this time was no different but then I came across these really cute spacers and it sparked something in my head. I knew I wanted to make a wrap bracelet so I grabbed some leather and made my way out. It didn't take me long at all to make it…here's what I used: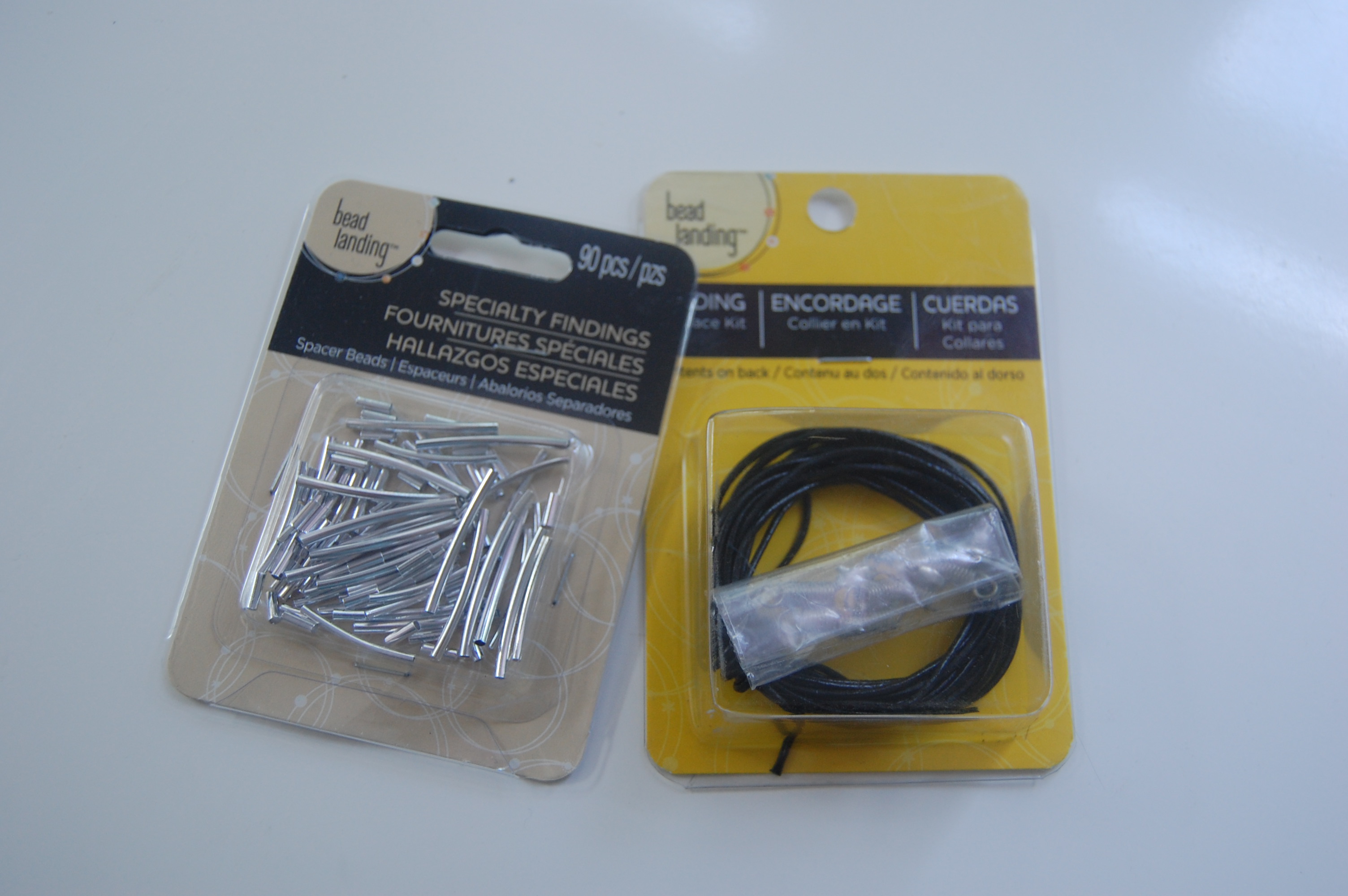 The leather came with end clasps so I placed one on and then measured how much I would need by wrapping it around my wrist and then cutting it.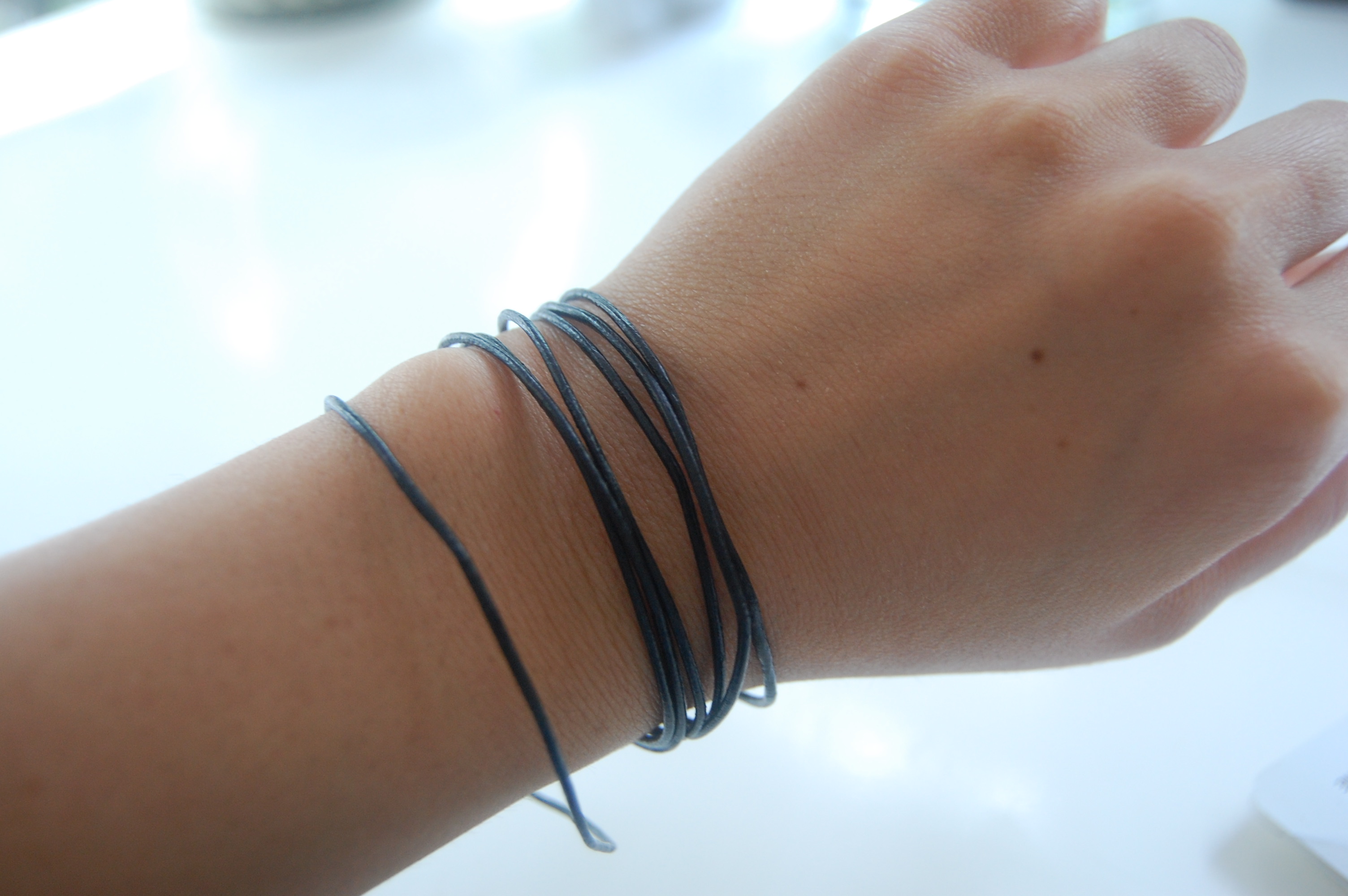 Since I wrapped it around seven times I added seven of the long spacers.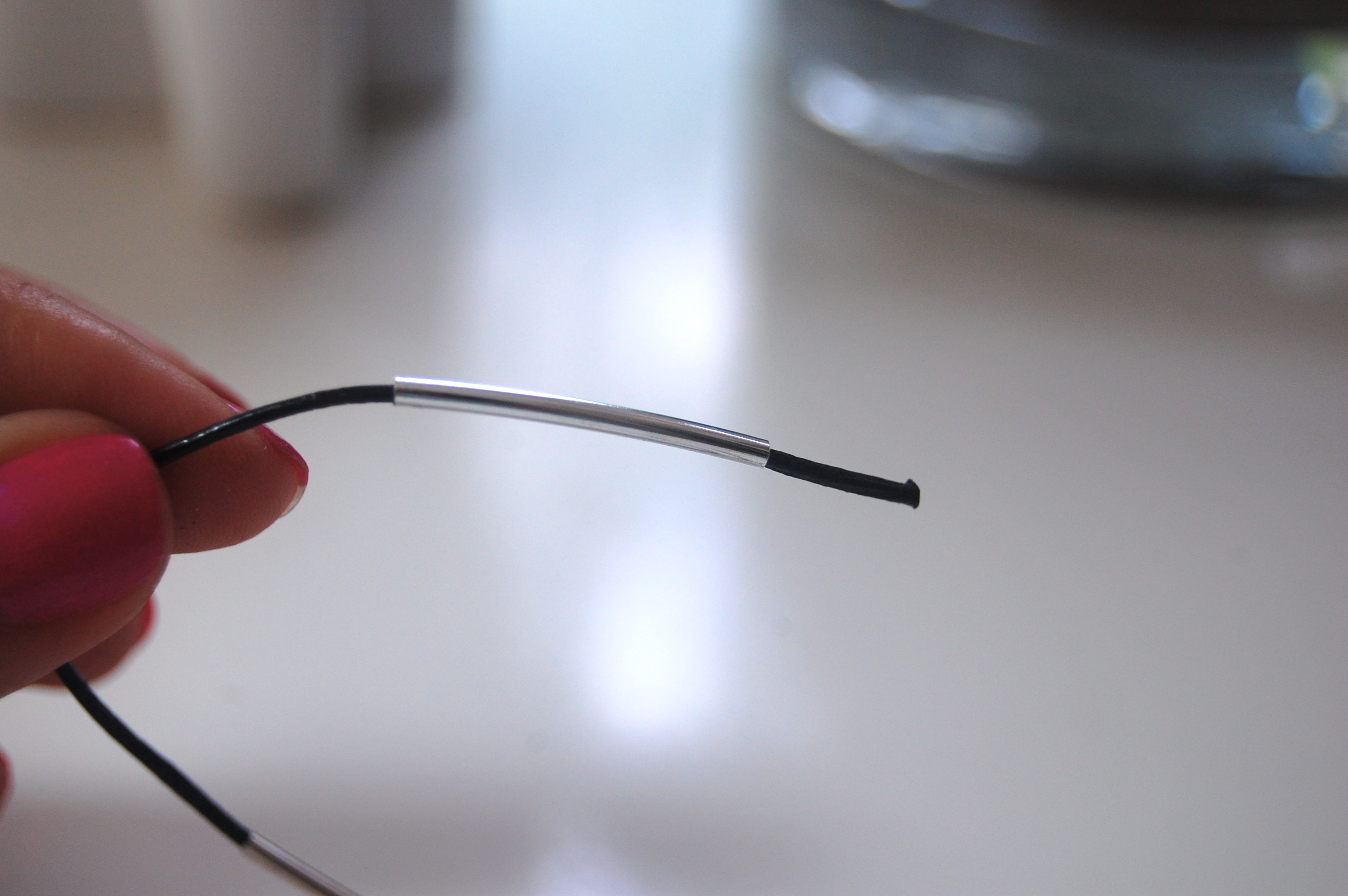 Then I added the last end clasp with the clip attached, wrapped it, closed it and loved it!
I'm happy I got my feet wet again with making bracelets because I recently came across this picture from an Etsy seller…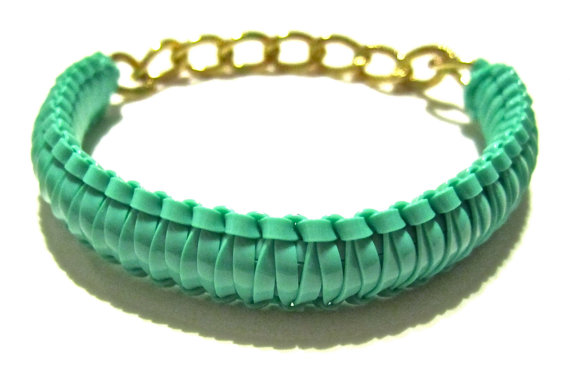 I'm totally going to make me some of these! Absolutely cute and so nostalgic!