I have been trying to convince myself that if I make everything all "fally" and I fill my place with the smell of Fall then it won't be that hard to put away my flip flops. The temperature is finally starting to get cooler in NY and even though I love my Fall wardrobe it's still hard to let go and put socks on my feet! Ok…my rant is over, back to the reason we're here! Fall Crafts!! I love a good reason to get crafty and what could be better than finding a creative way to make some pumpkins for Fall!  This craft was simple, quick, and the outcome was super cute.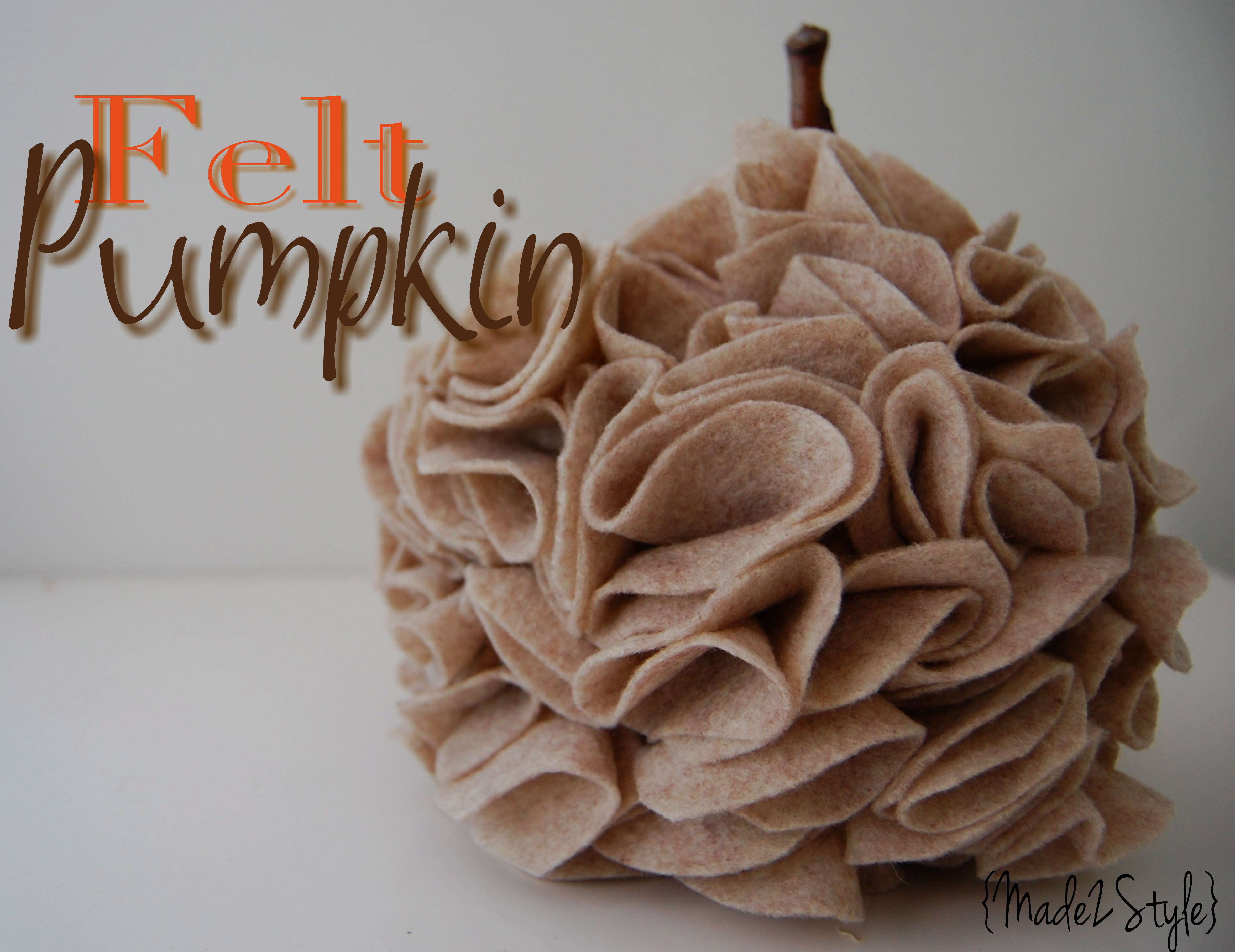 What you'll need to create your own is:
Foam Ball
Felt
(I used 8 sheets of natural colored felt, orange would obviously work too)
Straight pins
A stick
(which can be found outdoors)
Scissors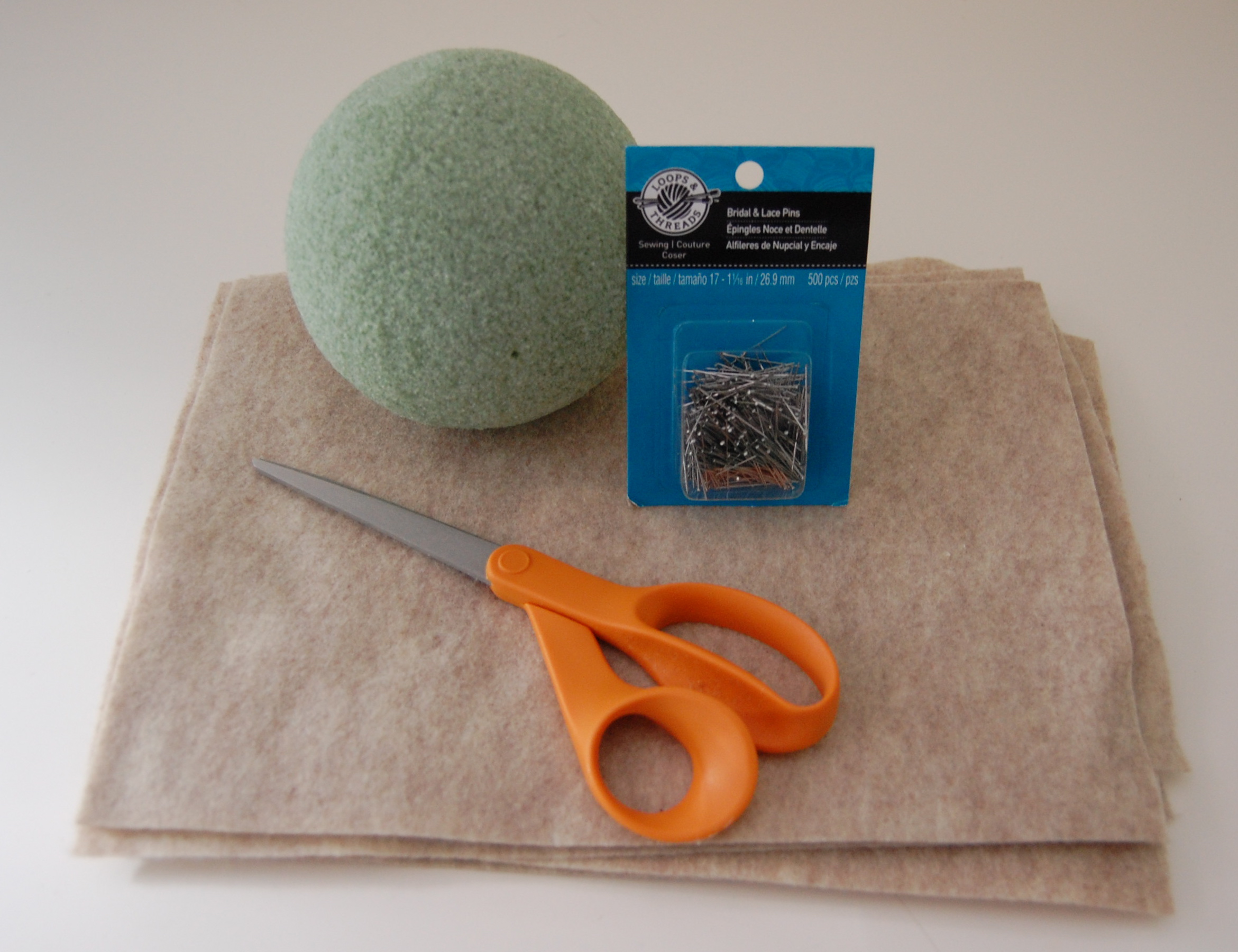 The first thing you need to do is locate the bottom of the ball (haha) with a knife just slice a piece off so that it is flat and can stand on its own.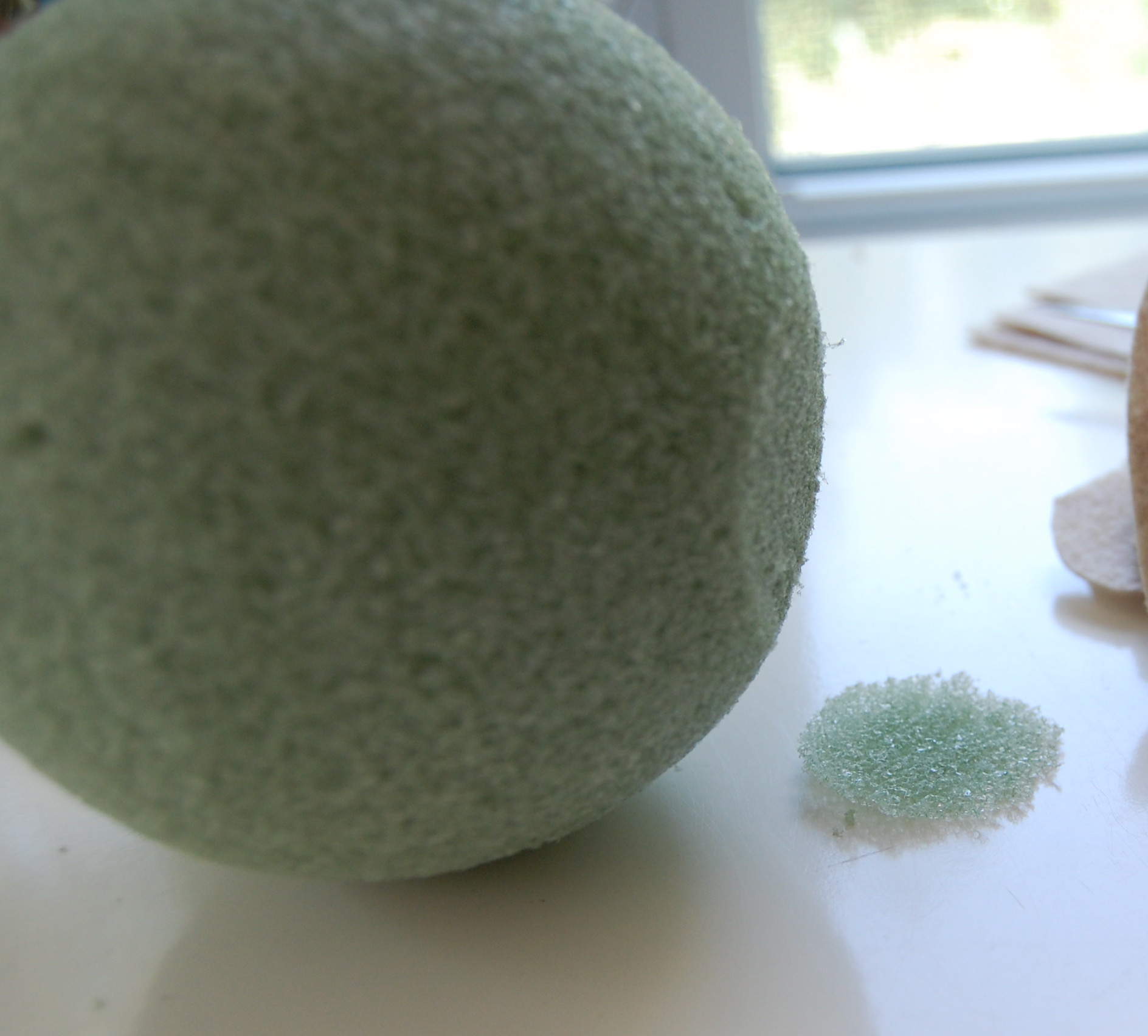 Using the same technique I used for my burlap wreath I cut palm shaped size circles and then followed these steps with each one: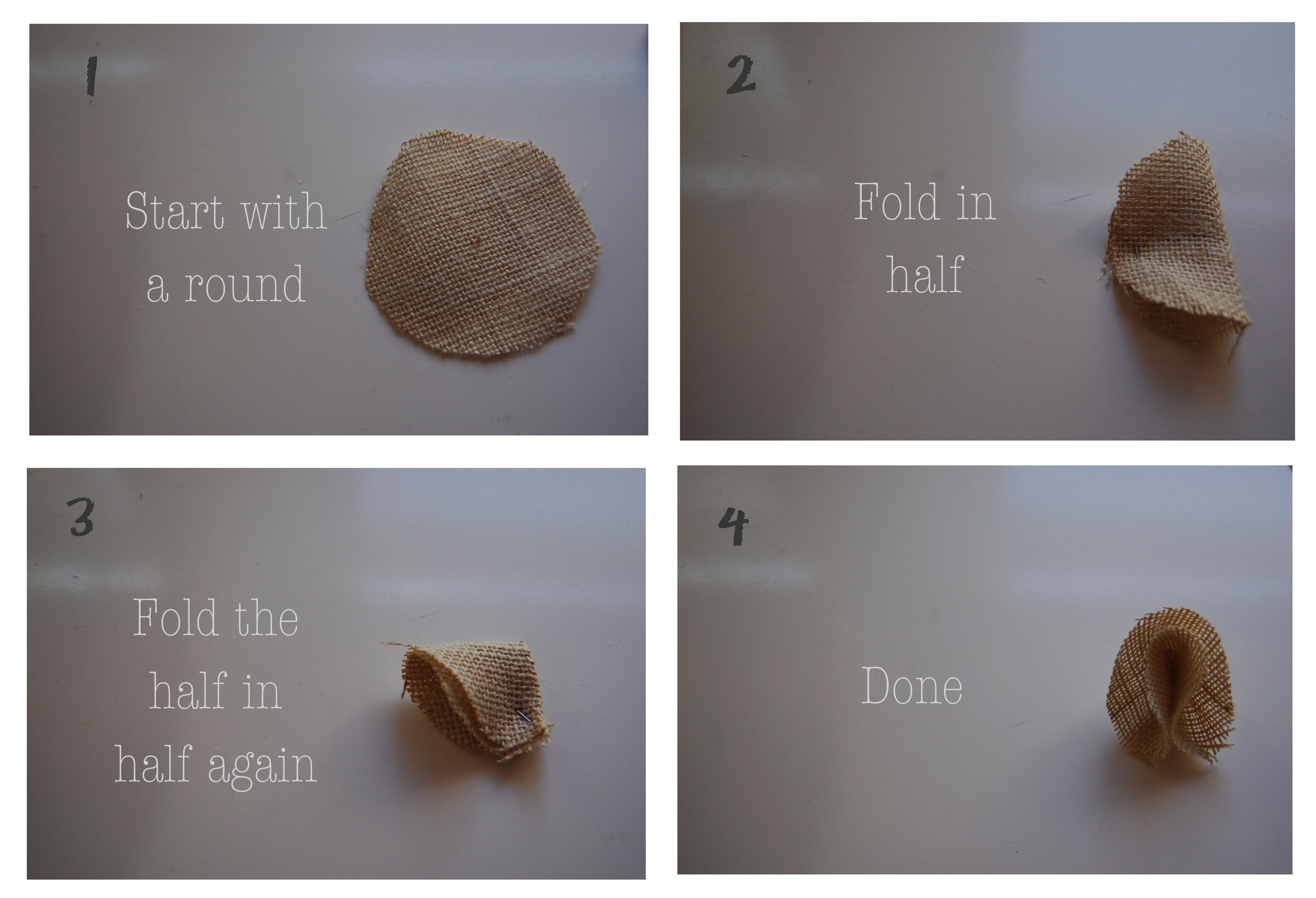 Once they were cut, I folded them and pin them to the foam ball in no particular order.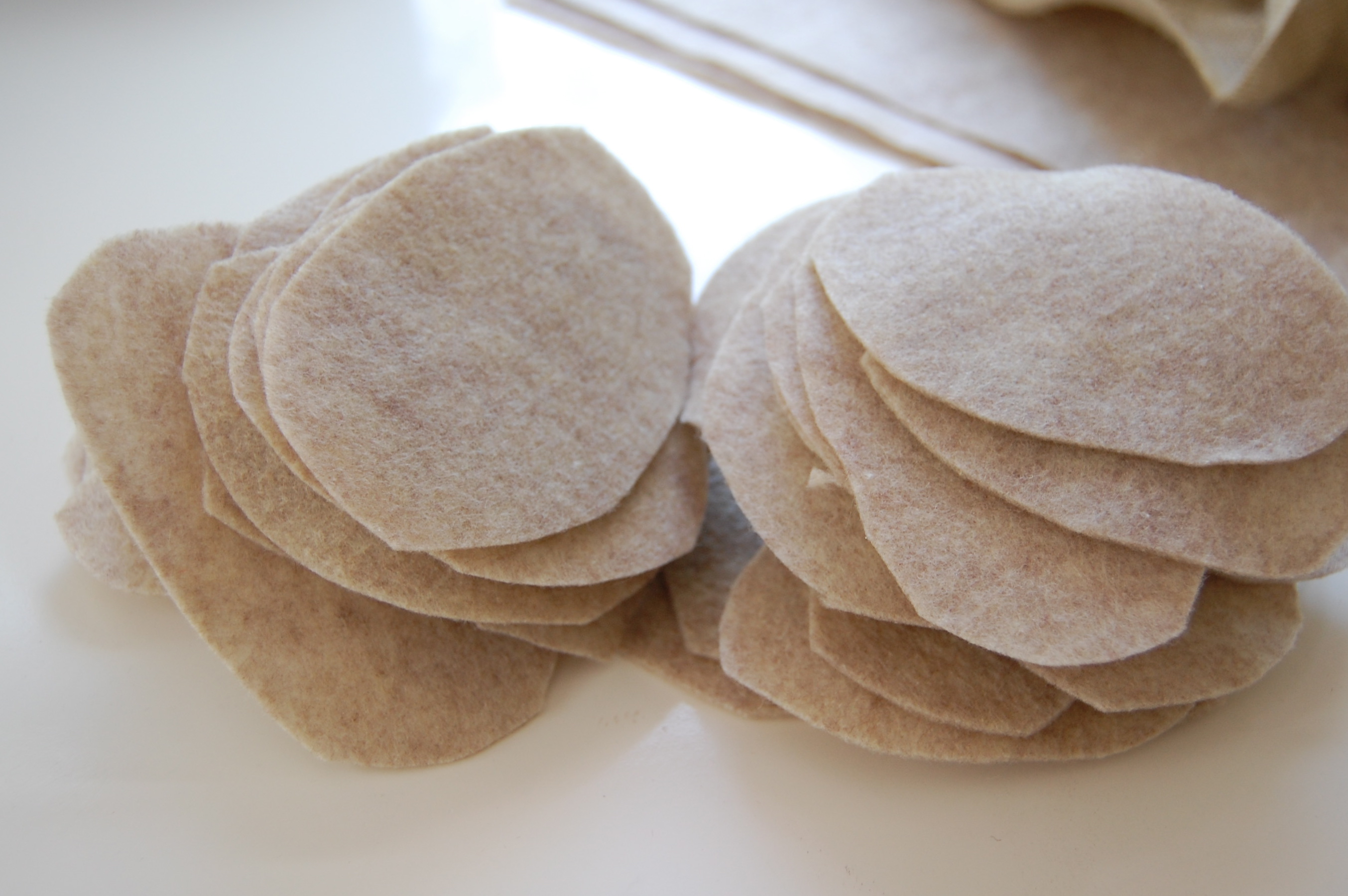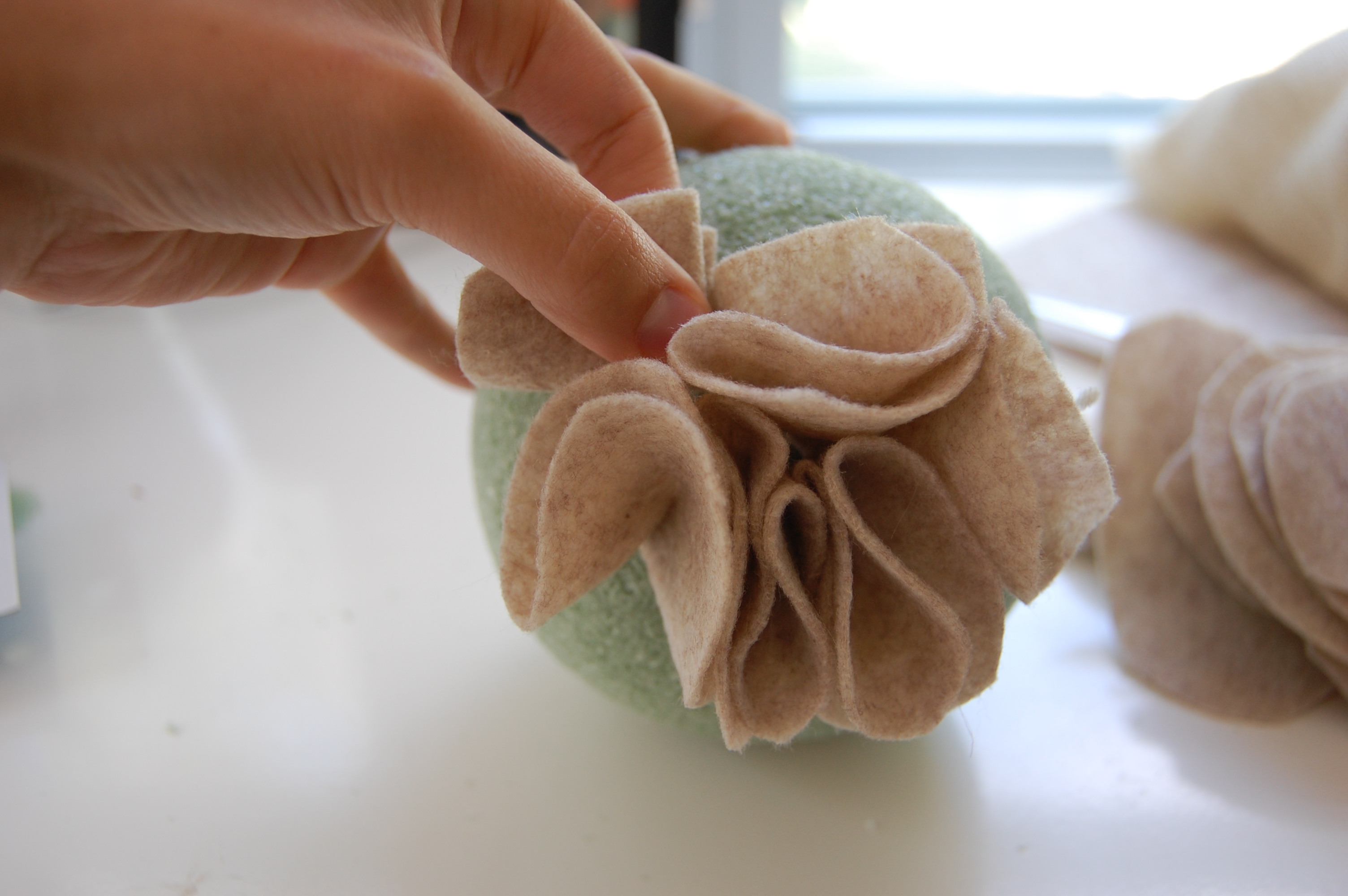 As I went around I made sure to leave a little space free on top and then with a stick I found outside I just placed it in there as the stem. I can't even begin to tell you how long I searched the backyard for the right stick because I'm that crazy! To make the hole I simply put the tip of the scissors where I wanted the hole and twisted them with a bit of pressure.

I also made sure to keep the flat part on the bottom free so that it could sit up when it was all done! Then I placed it on Miss Kelly along with the rest of my Fall decor and why? To remind myself that it is now ok to wear socks.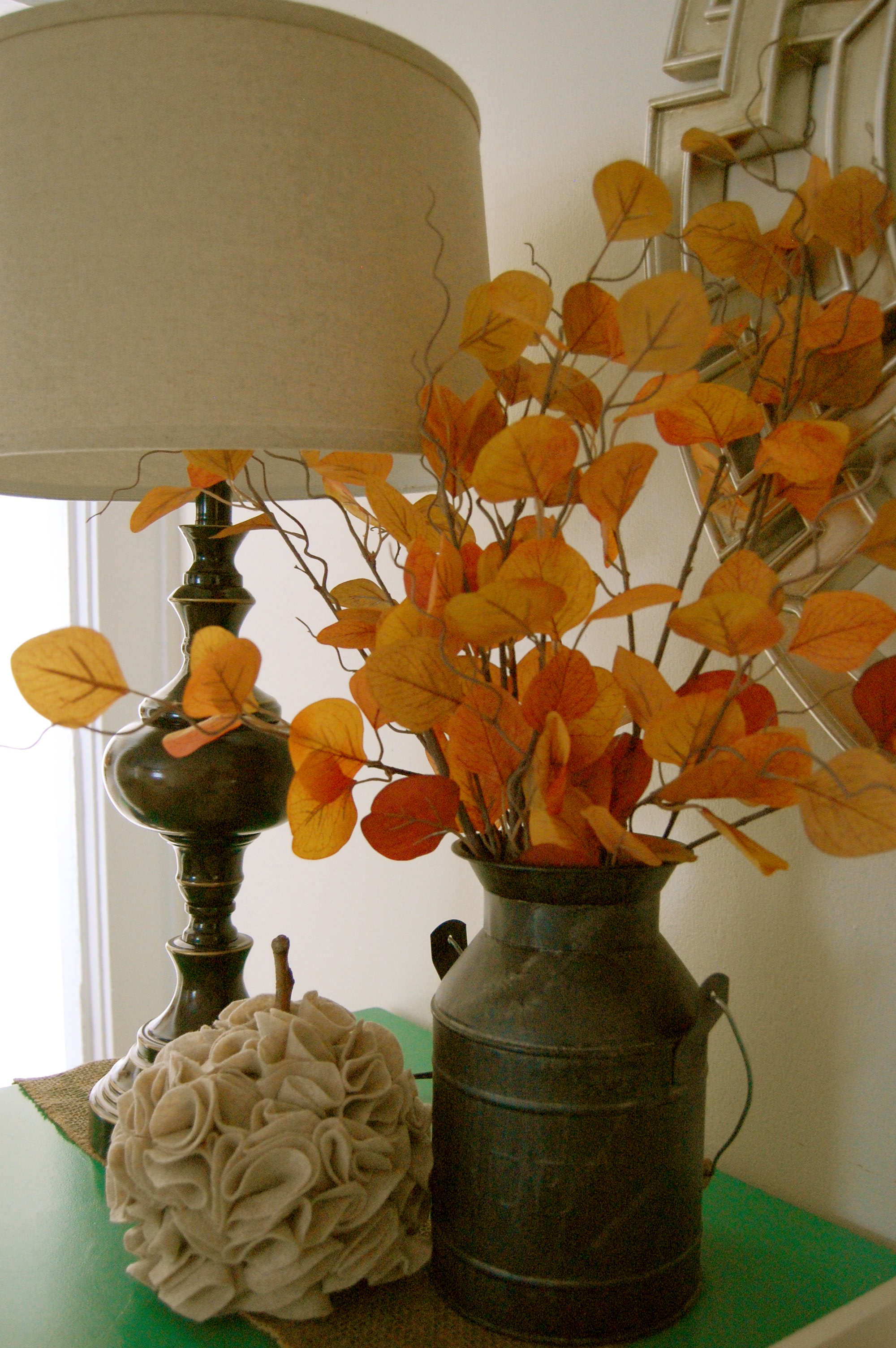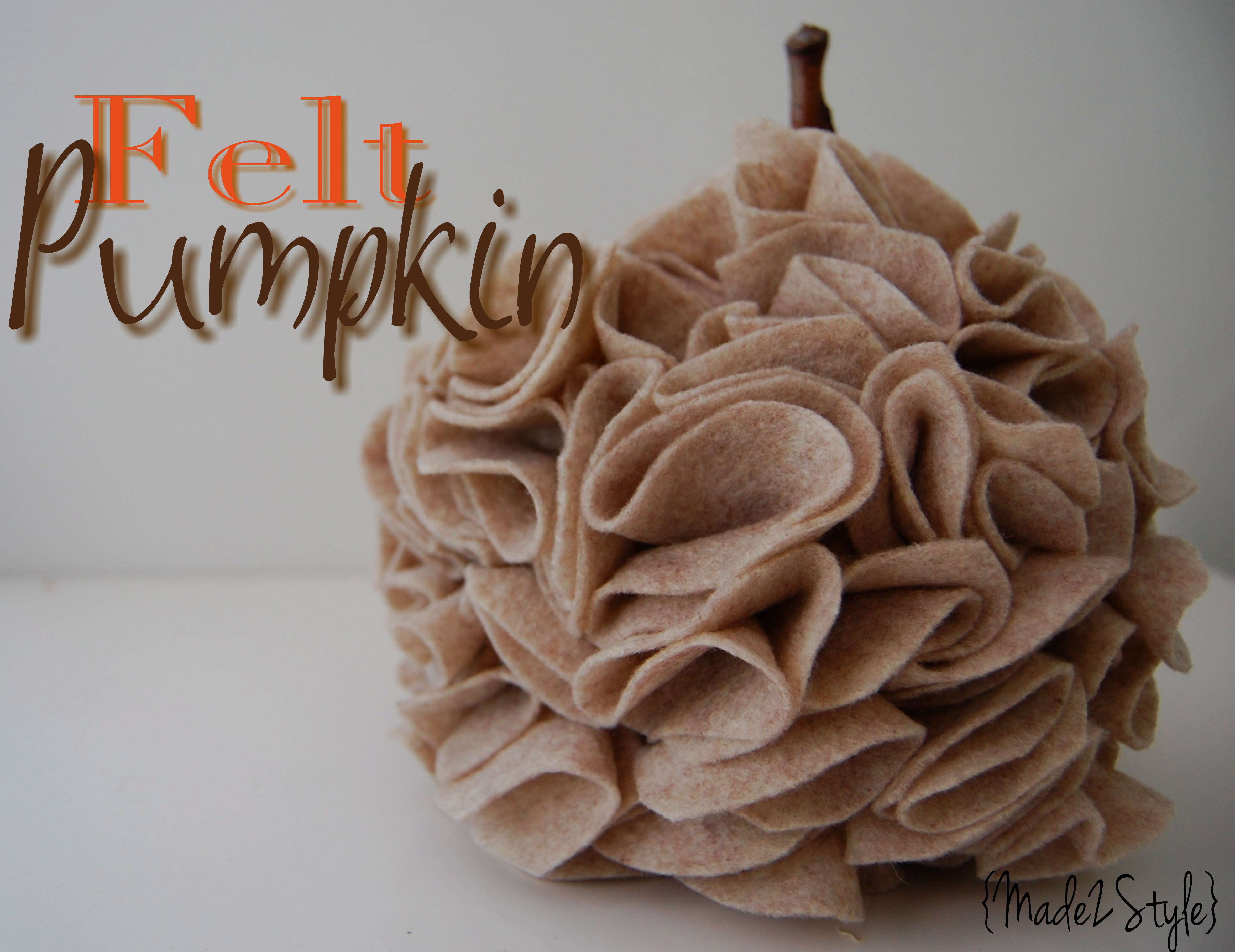 Have you made any quick crafts this season? Maybe you have issues with letting go of your flip flops too…chat with me!
Linking Up To: