I was almost certain that we celebrated the new year yesterday and somehow we've reached February! I've become aware of this from all the pink happening on my Pinterest feed! Valentine's Day is quickly approaching and with all the great ideas that are out there I thought I would do a little round up for you guys! With so many ideas I decided to categorize them for you…Enjoy!! You can find all the sources under each photo.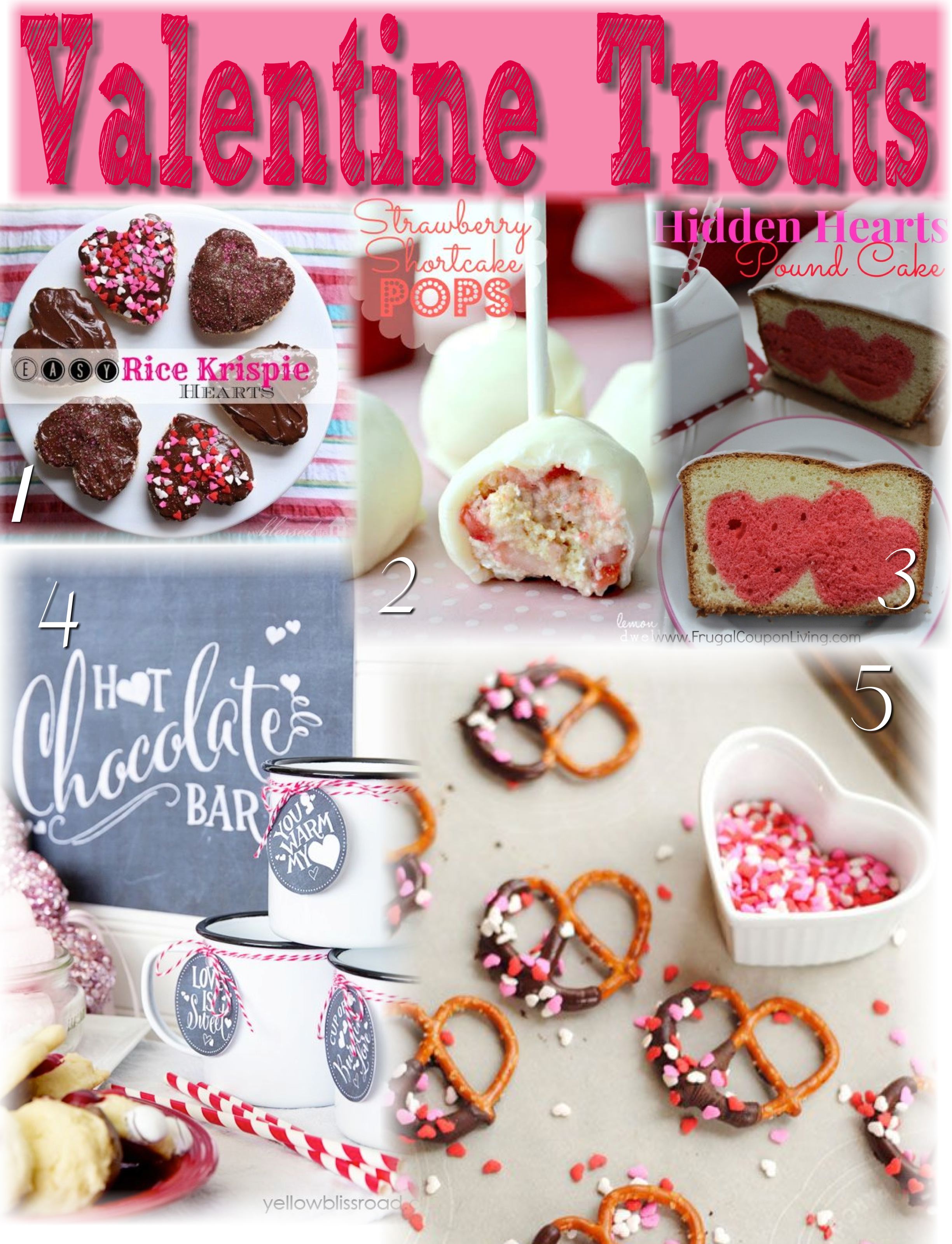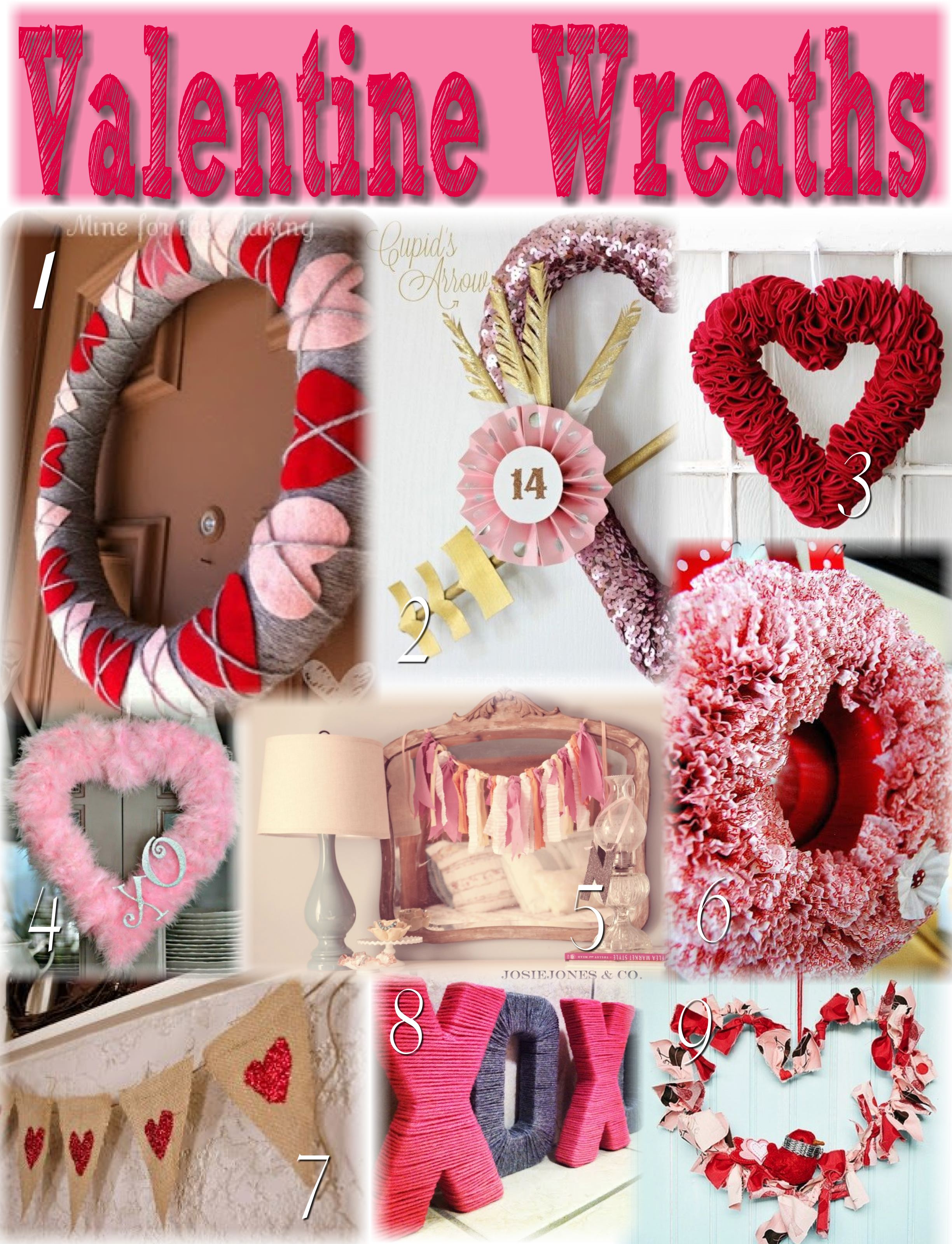 1 / 2 / 3 / 4 / 5 / 6 / 7 / 8 / 9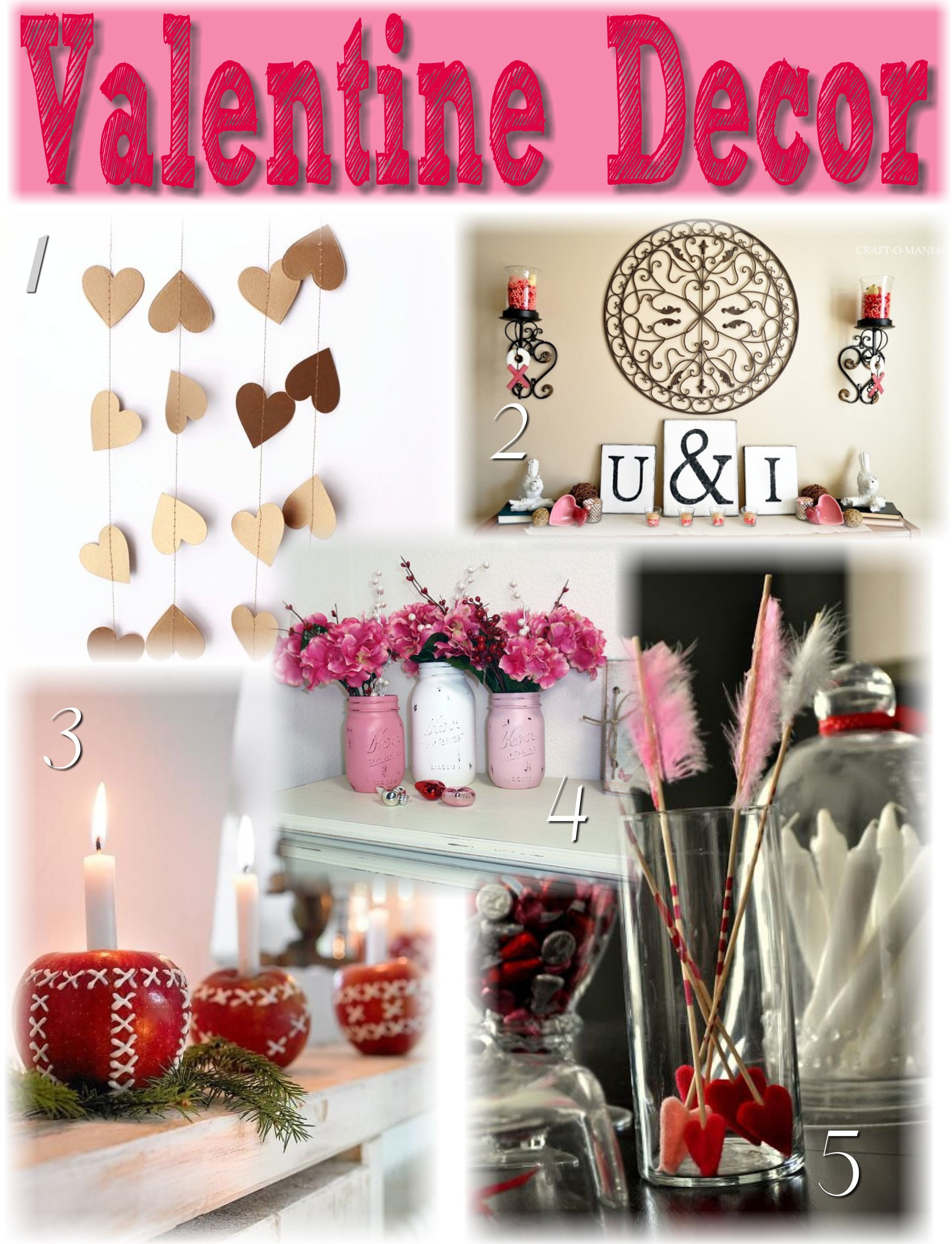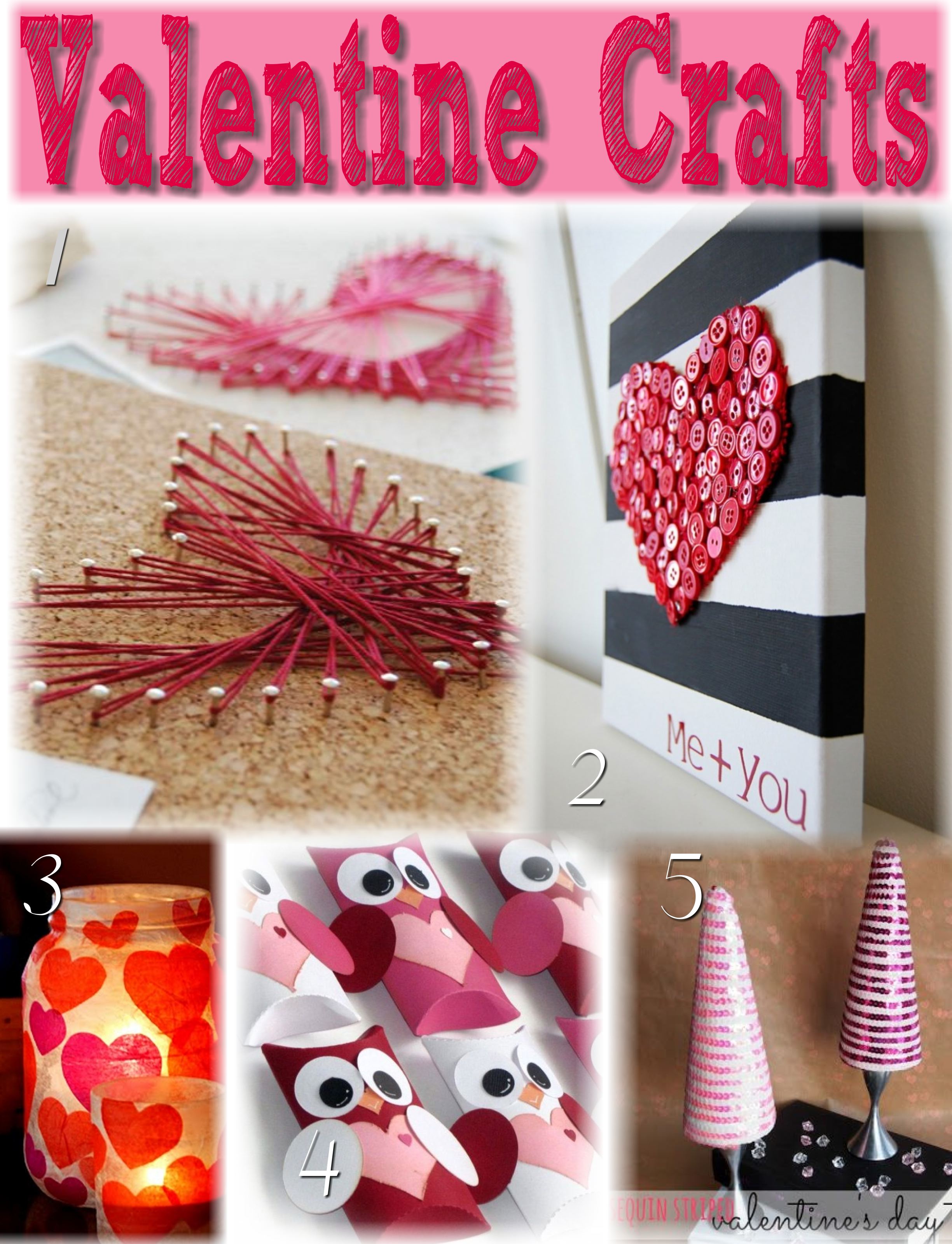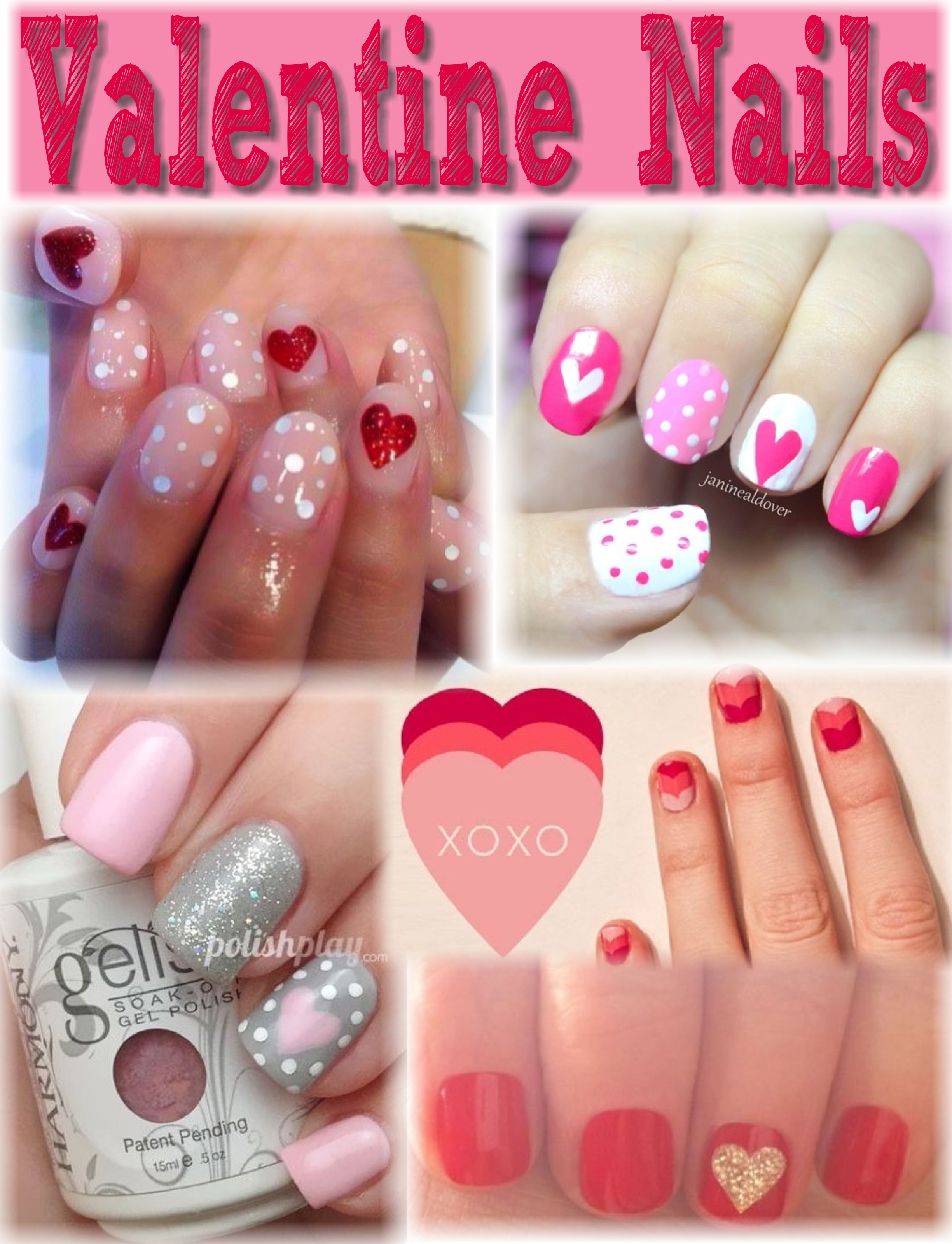 I am definitely going to try the top left nail design! Anything here inspiring you?
Thanks for stopping by! xo