Have no fear, I am alive! I know it has been awhile since my fingers have touched the keyboard but I have been in a winter funk. I've managed to find motivation in all aspects of my life but not so much when it comes to my space.  I feel as though I've hit that point where I've outgrown it and I want out! I'm not quite at the point of moving yet but I'm hoping it will happen soon.  One exciting thing is I am finally getting a backsplash installed in my kitchen! I should tell you this was suppose to happen almost a year ago but kept getting delayed but fingers crossed it happens this week! Now back to the topic at hand – SKIN CARE! My New Years resolution this year was to take better care of my skin.  As a makeup artist I know that if you want your makeup to look great you've got to have great skin and I was guilty of not doing the best I could for my skin. I changed my routine about 6 weeks ago. Some products are new and some are ones I have been using for a long time that I love.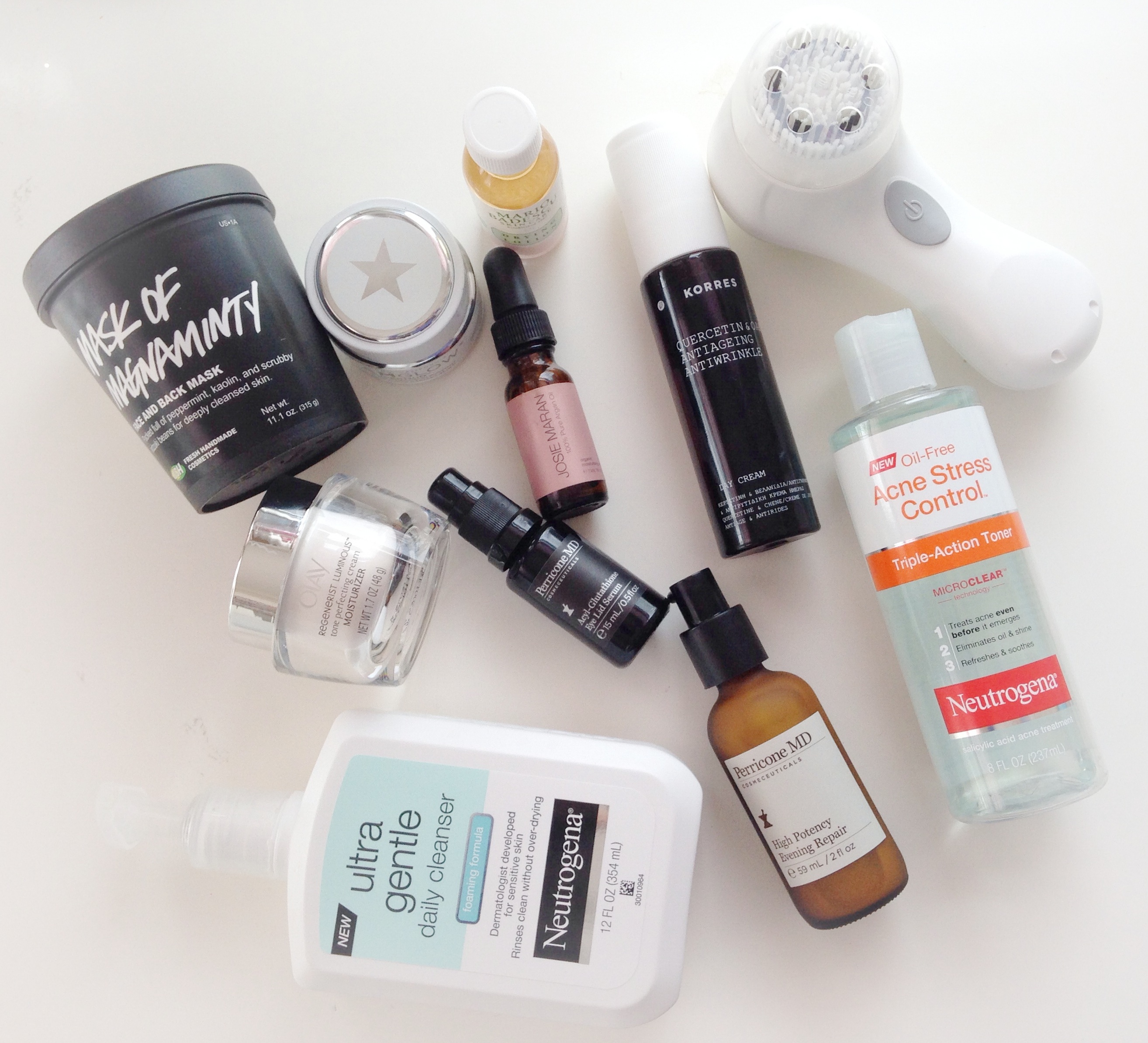 First let's get to the root of our face…clean skin!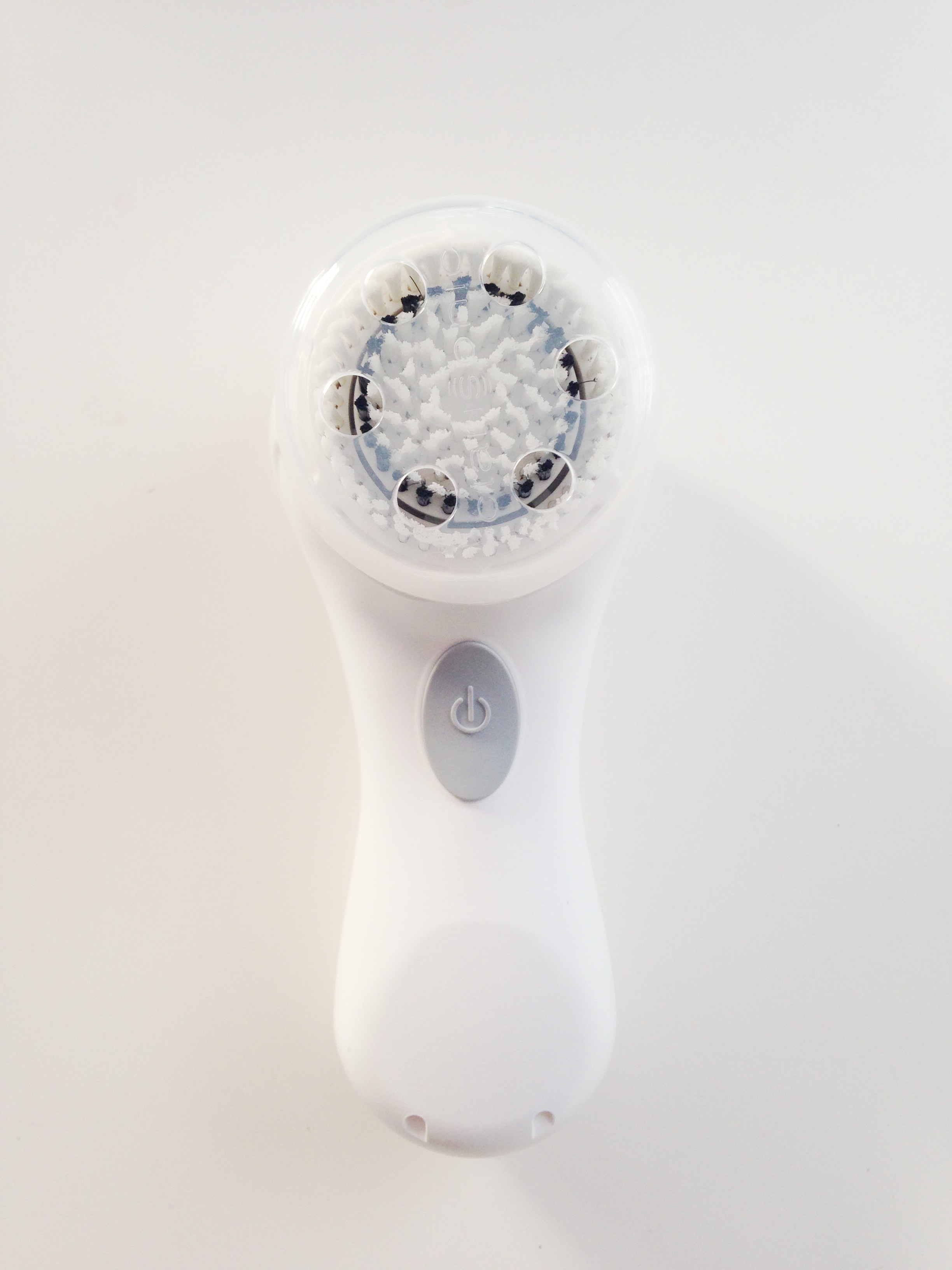 I have always just used my bare hands to wash my face and exfoliate once or twice a week.  For Christmas I decided to add the Mia from Clarisonic to my wish list and I couldn't be any happier. This bad boy cleans my face like no other! It gets every last bit of dirt and makeup off.  I did find that I broke out a little when I first started using it but I have read that it is normal since the product is pulling all the dirt to the surface. It only lasts for about a month and then you're good to go! The key is to let the Mia do it's job, don't add any pressure and just let it glide across your face! There are different types of heads you can use , mine is sensitive. There is also a cashmere head that I have heard great things about and that also minimize the "purge" reaction.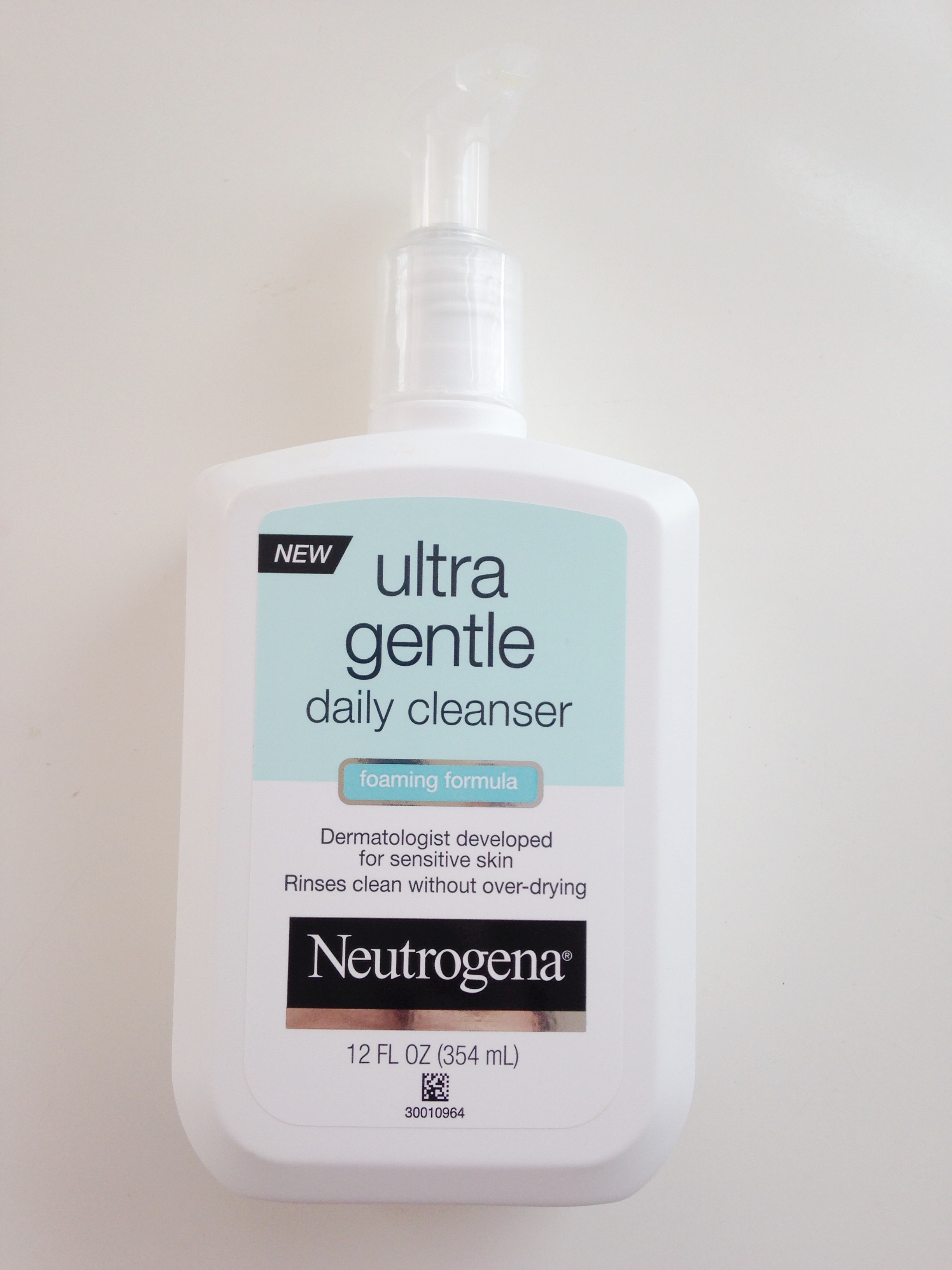 Cetaphil has always been a great go to face wash but I'm a sucker for new products so I thought I would try Neutrogena's cleanser and I am not disappointed.  I use this with my Clarisonic, pumping twice on the head.  It doesn't dry out my skin at all and paired with the Clarisonic, my skin feels so soft and smooth!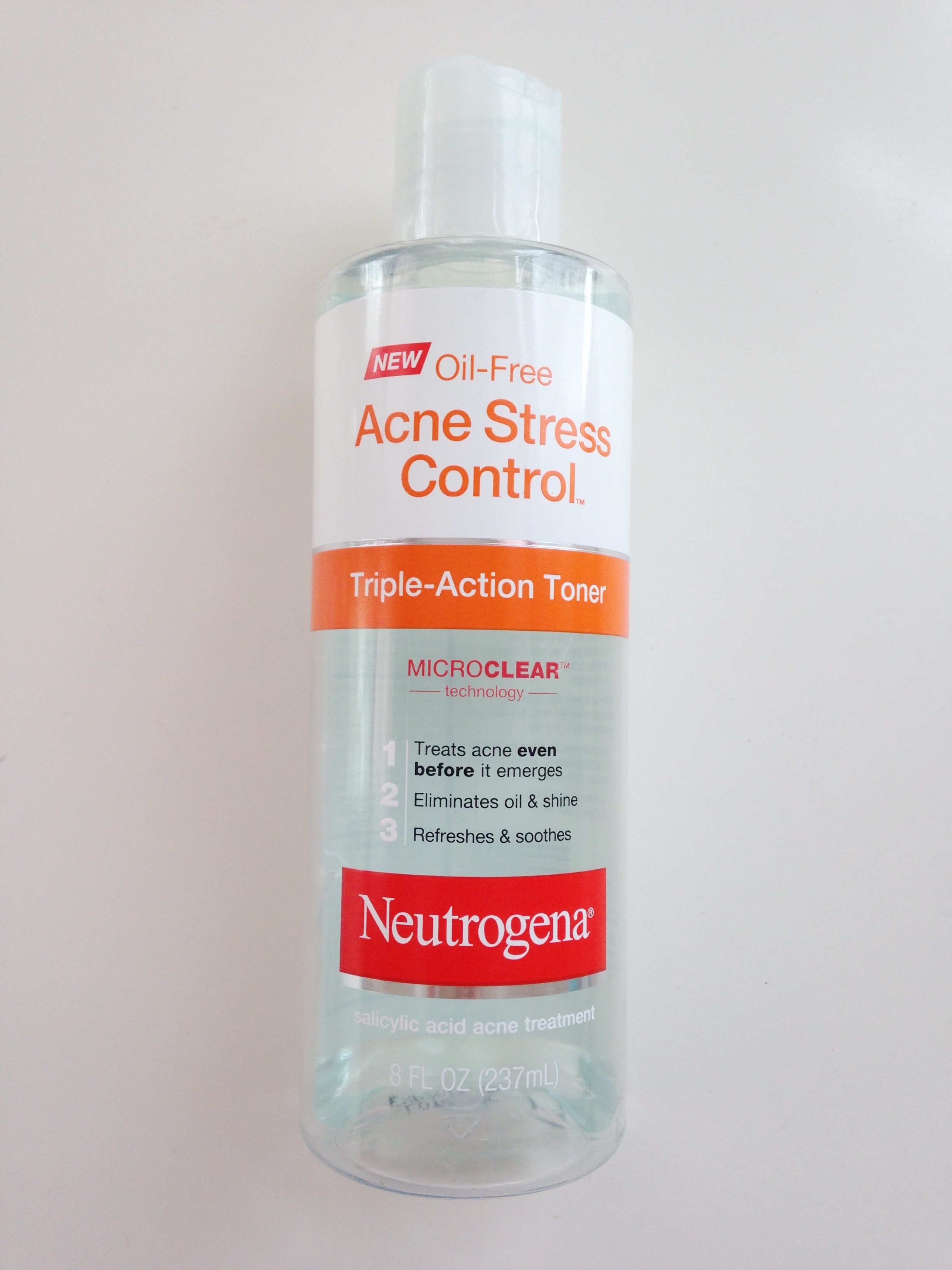 Toners are great for oily skin! Many people think that toners are just another form of cleansing the face and getting out dirt and oil from pores.  While this is all true, toners are also made to balance out the PH levels in our skin. What does that mean? Well when you wash your face you strip it of its natural oils and this will then make your face work harder to produce oil, sometimes resulting in overworking and getting oily skin.  The toner levels out your PH so your skin doesn't create more oil than necessary…make sense? Just pour a few drops onto a cotton swab and run all over your face after washing.  This is also great to do before moisturizing because when our skin is moist vs. dry it absorbs topical creams better. *Same thing goes for body lotions. You should always leave your skin a little damp when you come out of the shower and apply your lotion rather than completely drying it with a towel!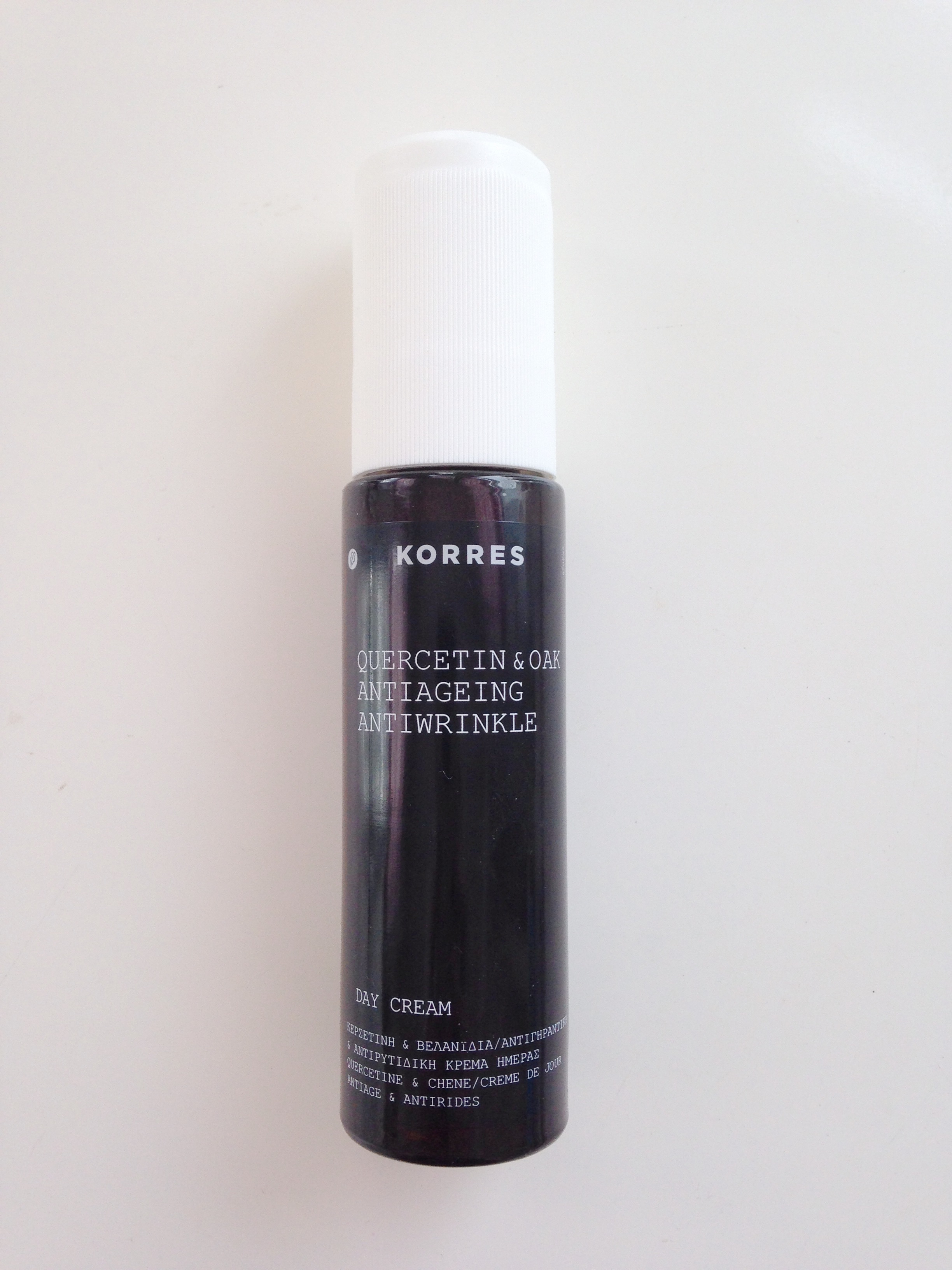 That's right…anti-aging. Cue sad face. It's that time of life where I need to think about things like fine lines and wrinkles.  I went on a major research hunt to find a moisturizer that I was happy with and this right here is where I ended. Not only does it work at reducing wrinkles and maintain elasticity but it's such a natural product.  There are so silicones, parabens, alcohol, fragrance, and a million other things that we shouldn't be applying to our face. I also love how one pump goes a long way. I use this cream every morning after washing my face.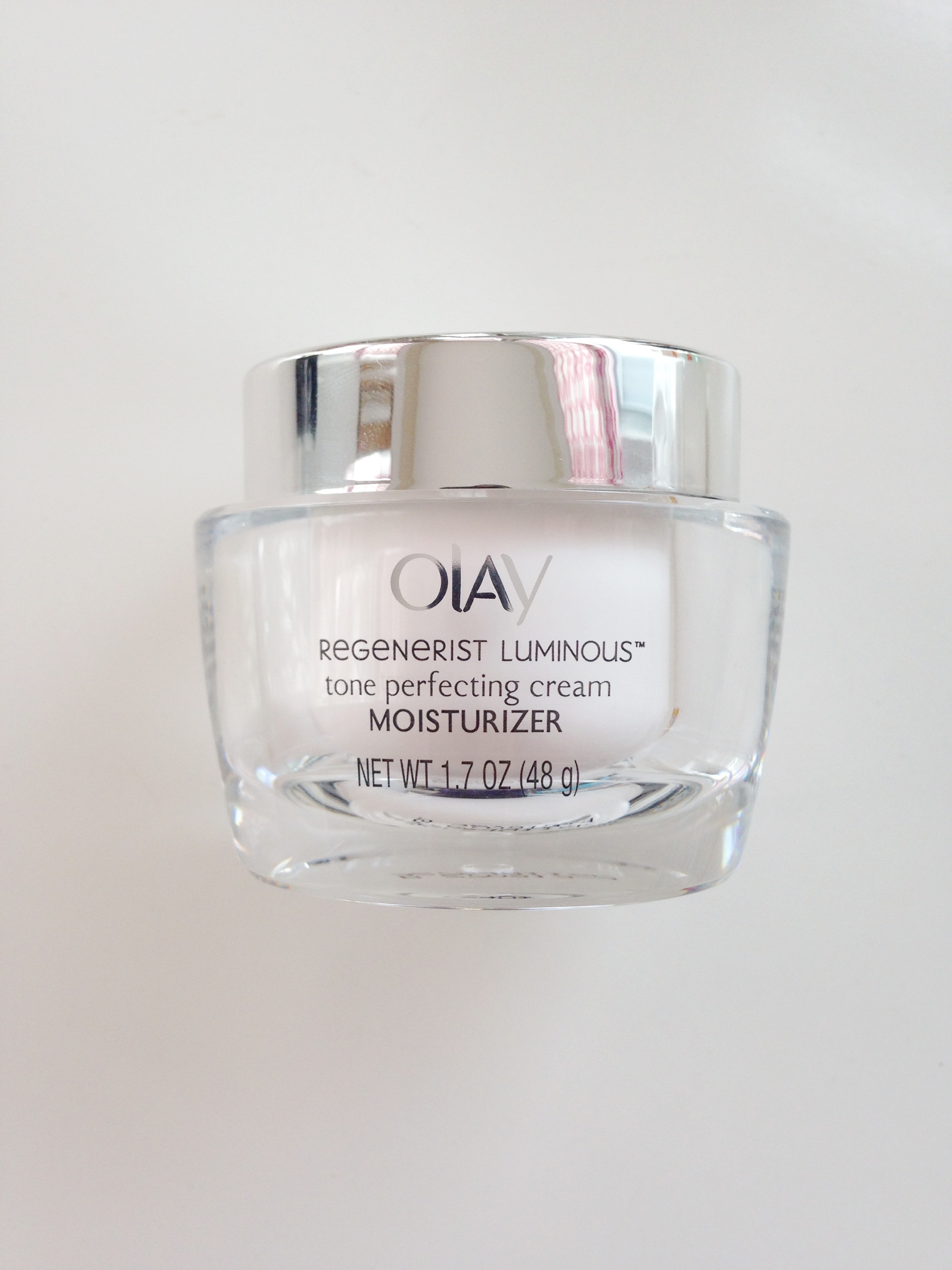 Due to all the effects of young dumb sun tanning I have quite a few dark spots on my face so I have been using this moisturizer at night after washing to help with this.  This claims to work after 8 weeks of use which I haven't reached yet but I've already started to notice a difference in the evenness in my skin tone and I am one happy camper! It absorbs beautifully into my skin as well.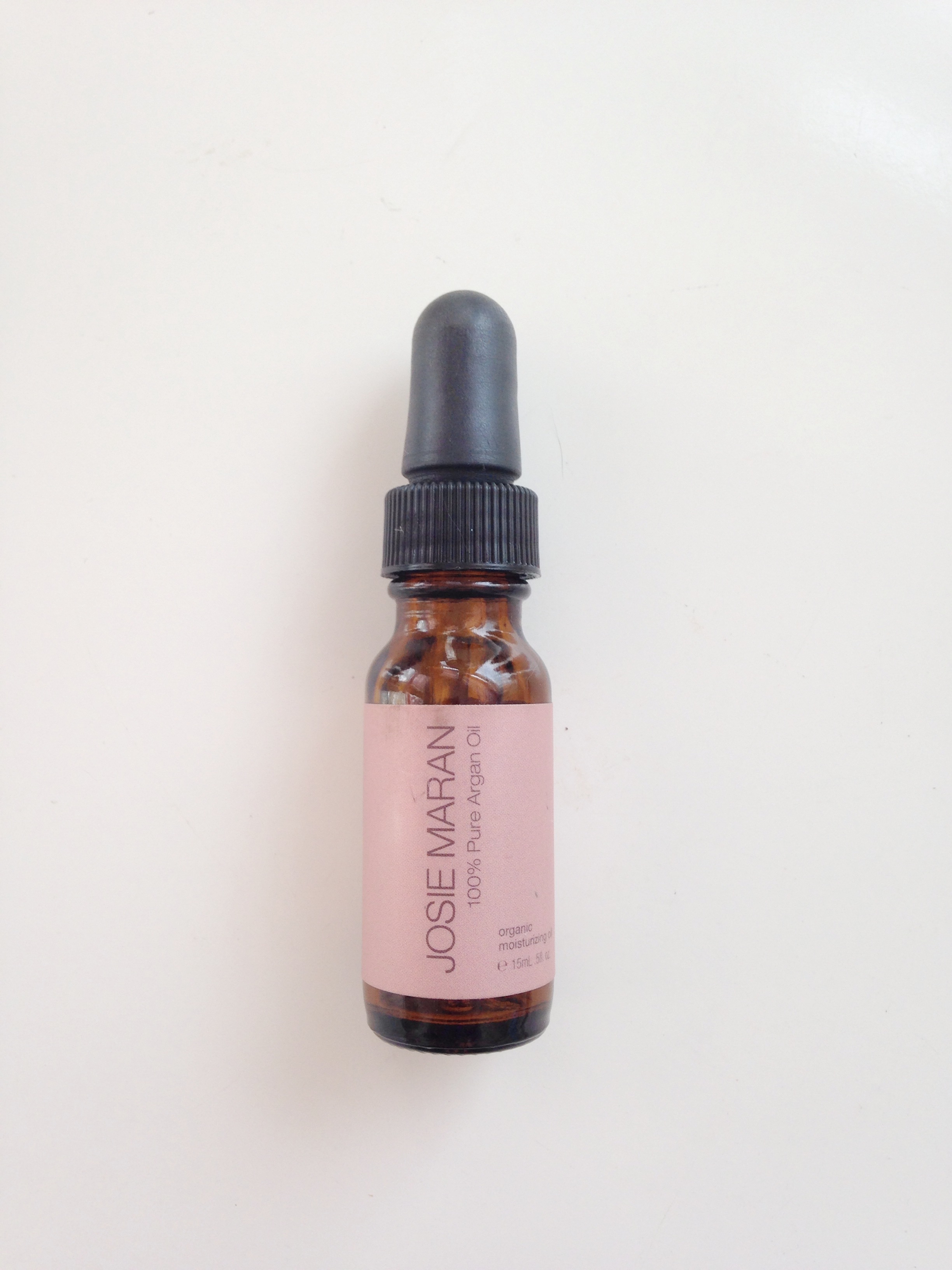 This stuff is my winter holy grail! I have combination skin but come winter time my dry spots become crazy dry! I love adding a few drops of this to my nighttime moisturizer to give me that extra boost of hydration that my skin desperately needs! I know what you're thinking, oil on your face? YES! If you are someone who has oily skin this stuff is fantastic! I know it sounds crazy but it's the same as with the toner, it's all about the oil your face produces. Think of it this way, your skin is producing oil because it thinks it needs it but by adding a few drops of this to your routine you're almost tricking your skin into thinking that it has produced enough oil so it won't make anymore! See the genius in that!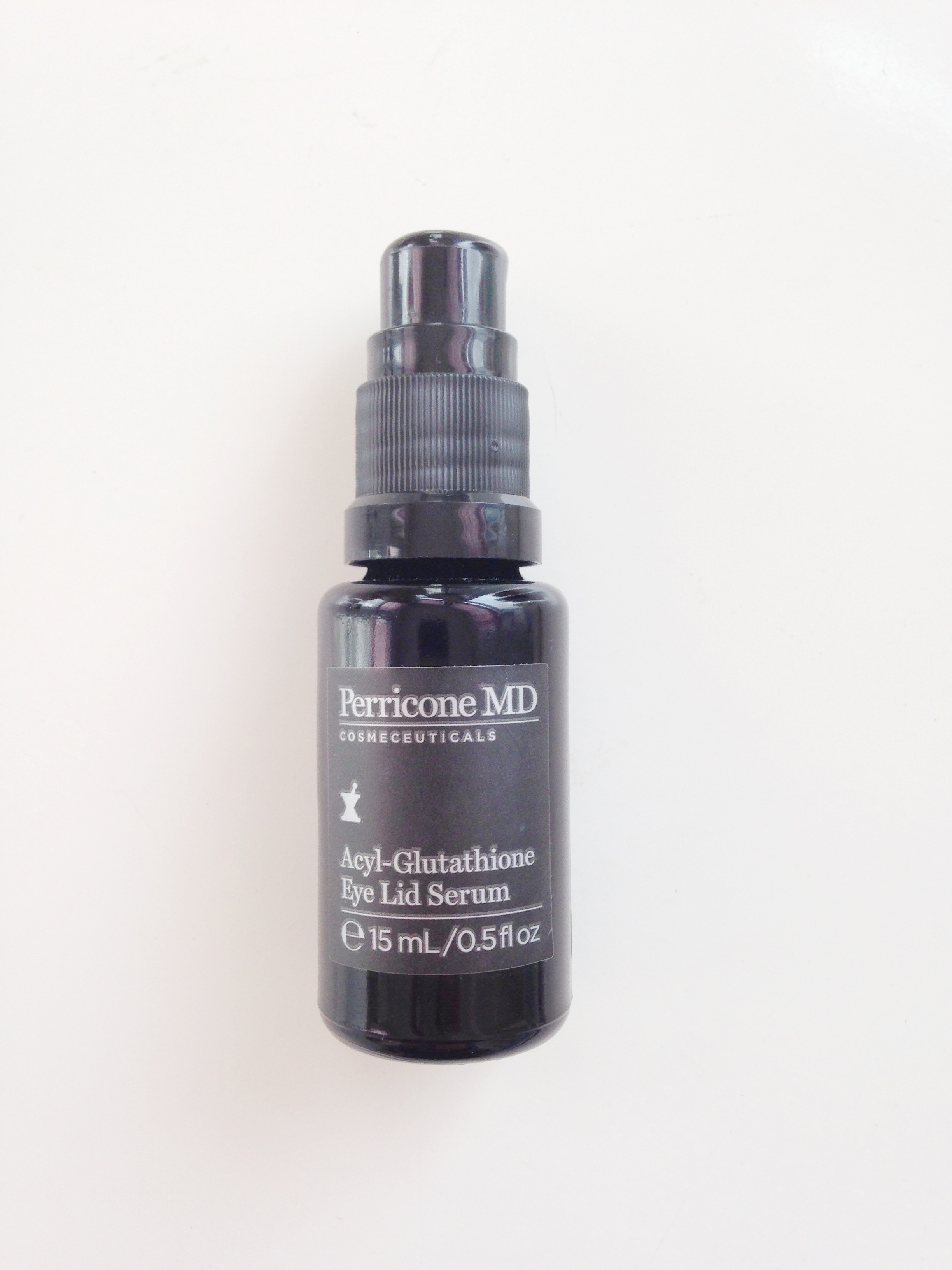 This is hands down the best eye serum ever! I have tried tons of creams and nothing compares to this product.  I hate my eye lids! I have the eye lids of a 90 year old…no joke. I saw results immediately with this product.  I use it every morning and evening and I can't say enough good things about it.  My eyelids feel tighter and firmer and I no longer have that loose skin on my lids. If you are in the market for something to help tighten your lids you must buy this product!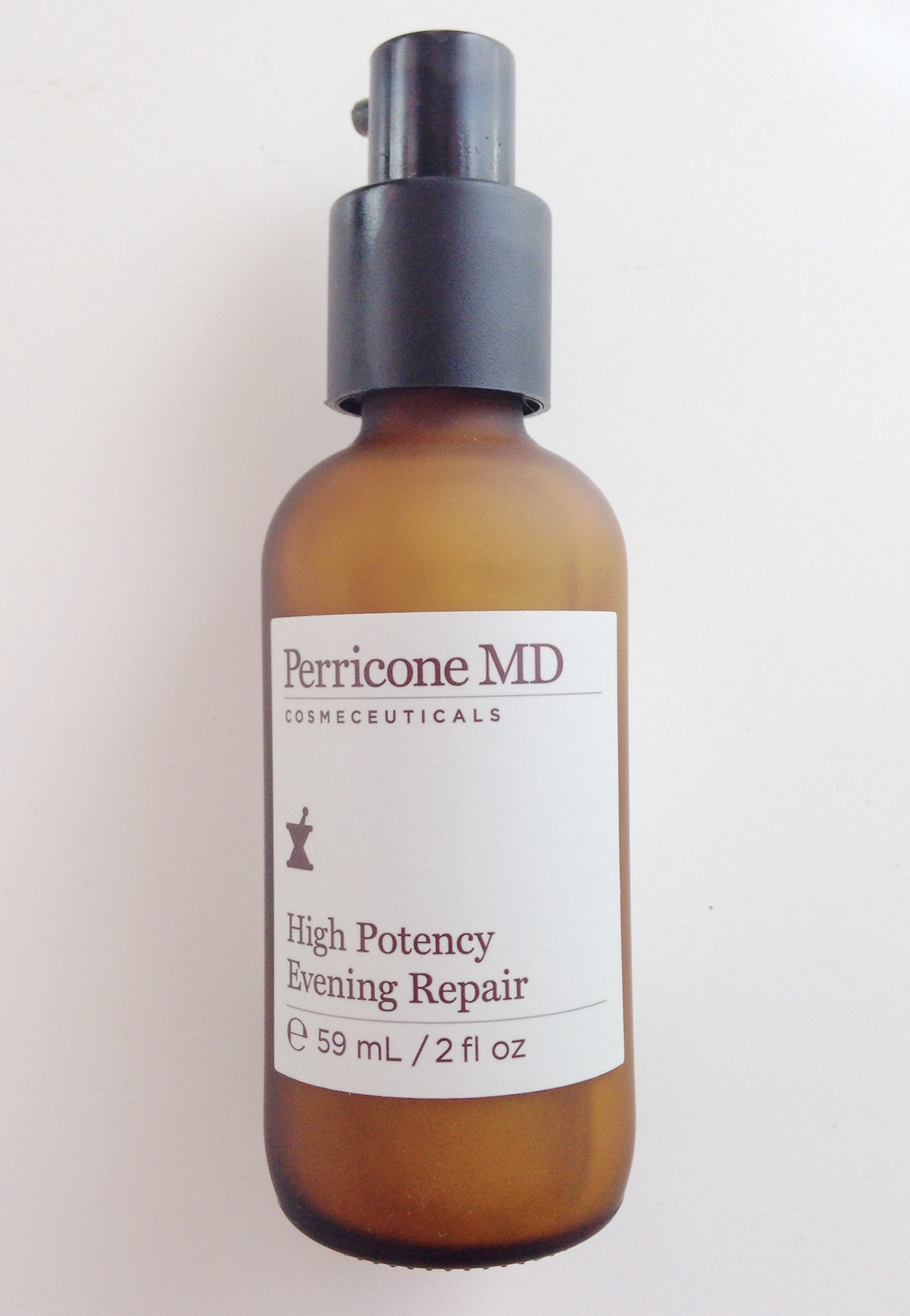 So this product was a impulse buy. I saw it when I was on the Dr. Perricone site and bit the bullet after reading all the reviews.  This is another 8 week before you see results product but it is suppose to do a handful of things while you sleep like correct lines and wrinkles, help firm skin and prevent dehydration, diminishes the appearance of large pores and other surface imperfections, revitalizes and brightens dull skin. I've only been using this for a short amount of time so hopefully I start to notice results soon but for some reason I am not that hopeful.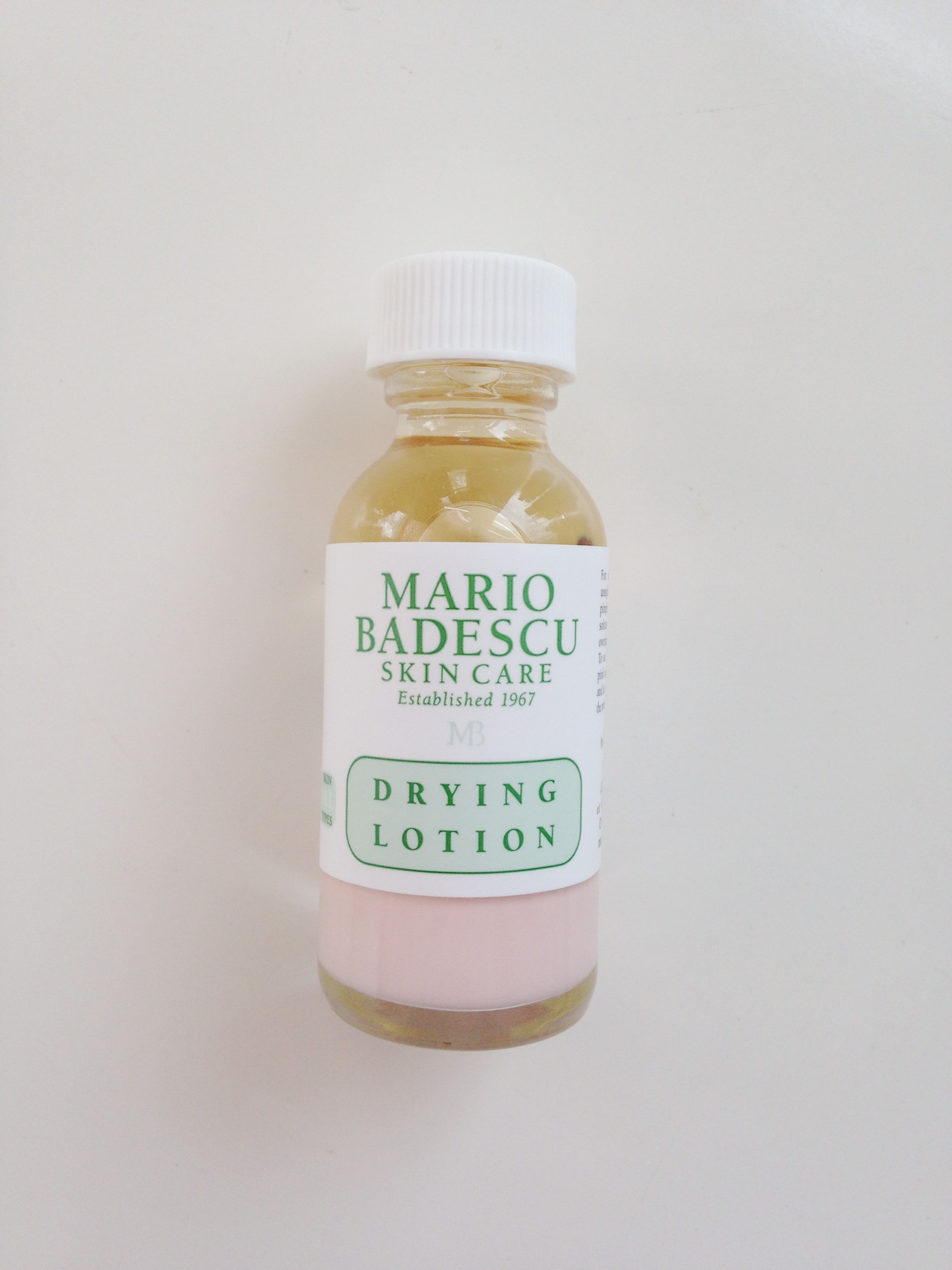 If anyone watches Girls then you may have picked up on Shoshanna making a comment about how the Gramercy Hotel has Mario Badescu products in their bathrooms.  Now that's a bathroom I'd love to be in! This drying lotion is perfect for those whiteheads or blackheads that decide to rear their ugly heads! Just dip a q-tip into the oil and down to the pink product and dab it on.  It's a great spot treatment! It'll zap those suckers right away!
I have been seeing this mask in so many magazines and tons of beauty gurus have been talking about it so I had to give it a try and WOW! This mask does wonders to my skin.  I see immediate results with it.  My skin feels softer than ever, my pores look smaller, my complexion is brighter, it truly is fantastic! Glam Glow also has a hydrating mask which I want to get next since I love this one so much!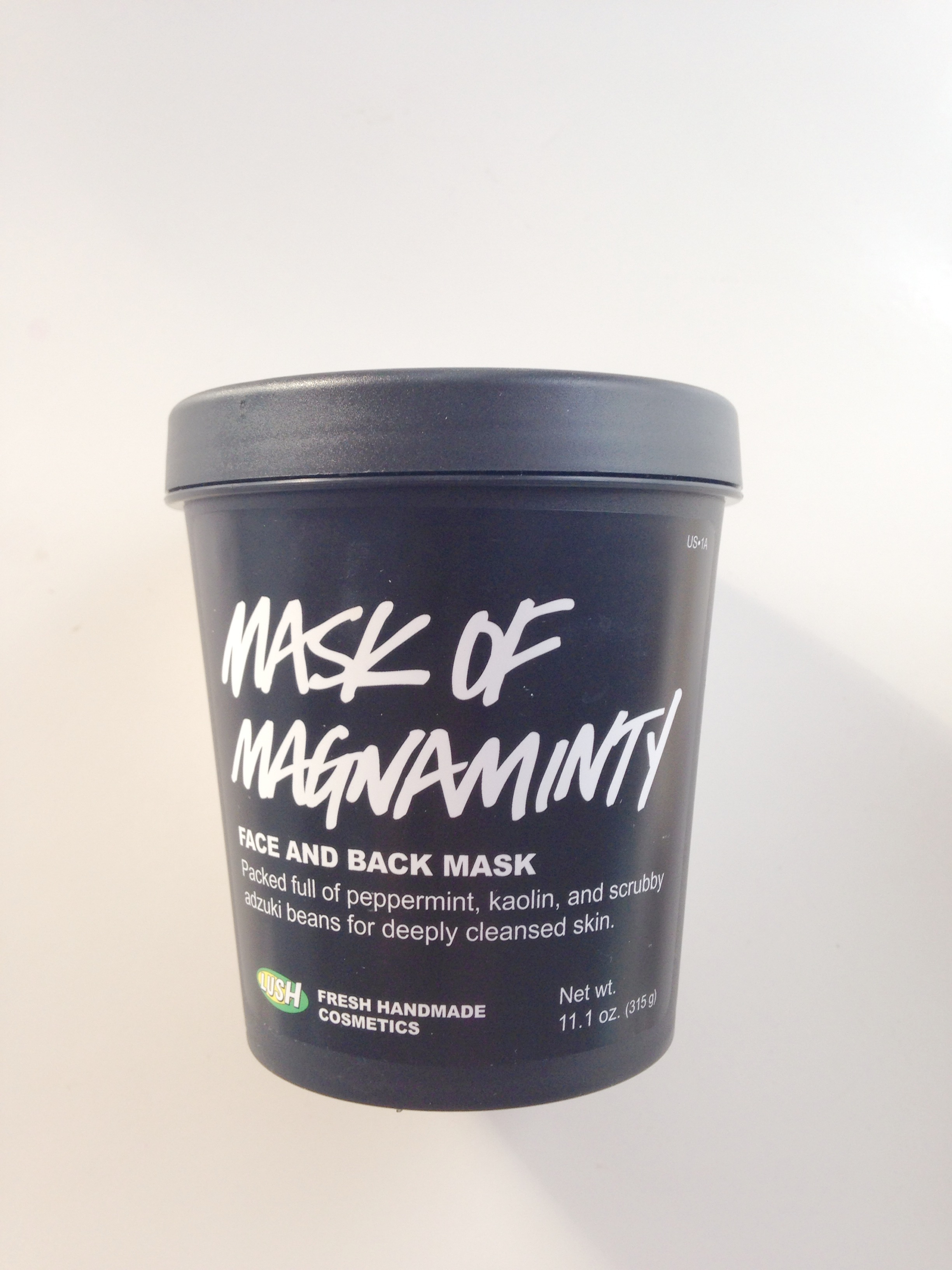 This is another mask that I really like! I leaves my skin feeling clean and refreshed every time! It's the first product I've purchased from Lush so I think I may check out some more of their products. I especially want to try their lip scrub!
I hope this was helpful! If you have any questions feel free to ask away!
Do you have any favorite skin care products?