Inspiration can be found everywhere nowadays.  Magazines, TV Shows, Pinterest and more recently, Instagram. More and more I have been noticing how many times I screen shot an image from Instagram and upload it to one of my boards on Pinterest. While I love reading blogs and seeing the entire process of something through the text there is something to be said about beautiful images.  Photography has always been a love of mine and having a place to share my day to day images is so much fun as well. Along with posting my own I love perusing my feed and getting inspired, or laughing my ass off to some funny meme! I thought I would share my top 10 favorite Instagrams with you guys. Let me tell you, this was actually quite hard because I have a ton of favorites but these accounts are ones that I personally look forward to seeing on my feed!
Humans of New York
Brandon is the man behind the lens of Humans of New York. This account shows us a glimpse into the lives of strangers in New York. I always enjoy reading the short stories that accompany the picture.

 The Fat Jewish
Umm, yeah. This guy cracks me up to no end. If you are someone who gets easily offended then you won't want to follow him ha!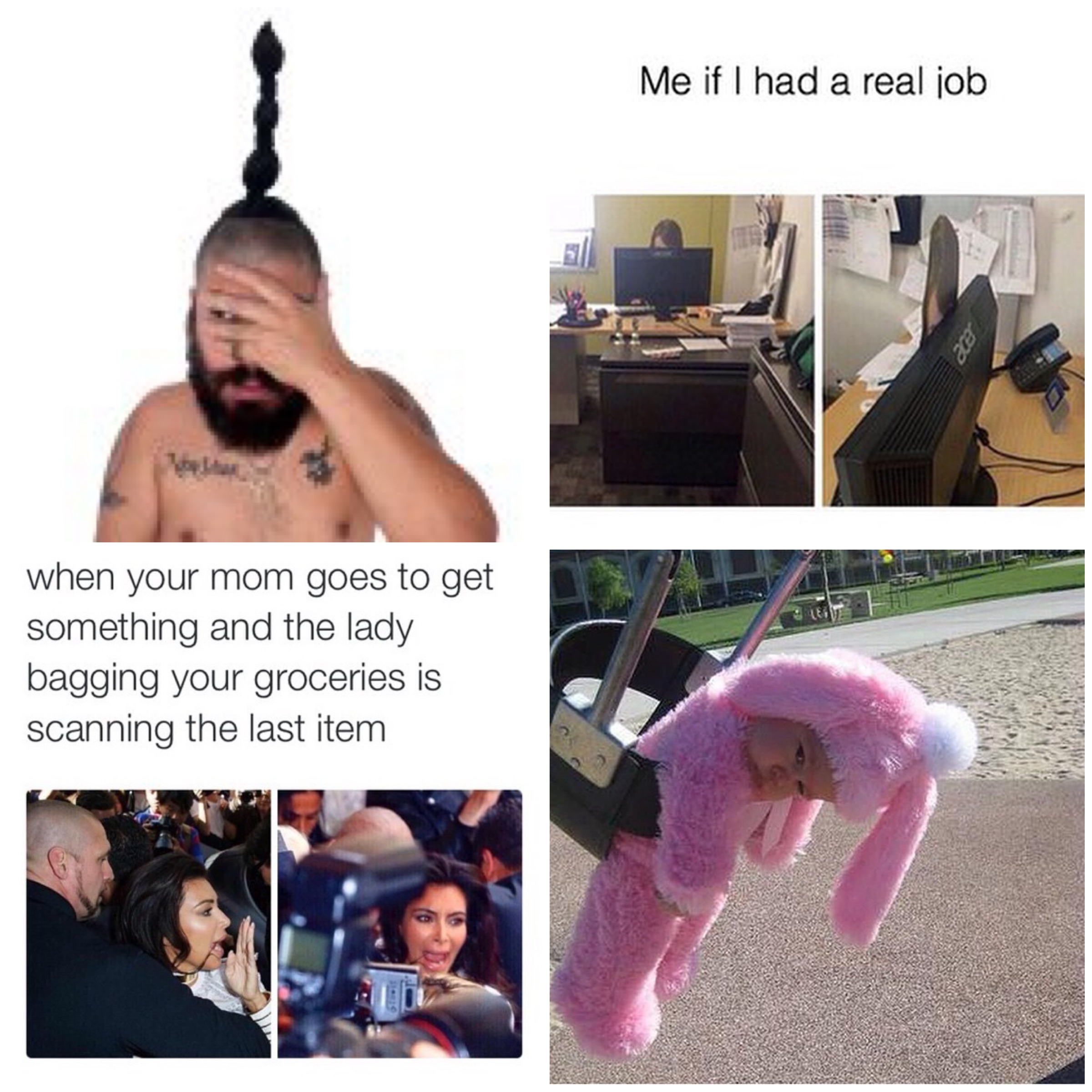 Feel Good Foodie
What I love about this account is that unlike other healthy food accounts, they not only post photos but they list the entire recipe below it!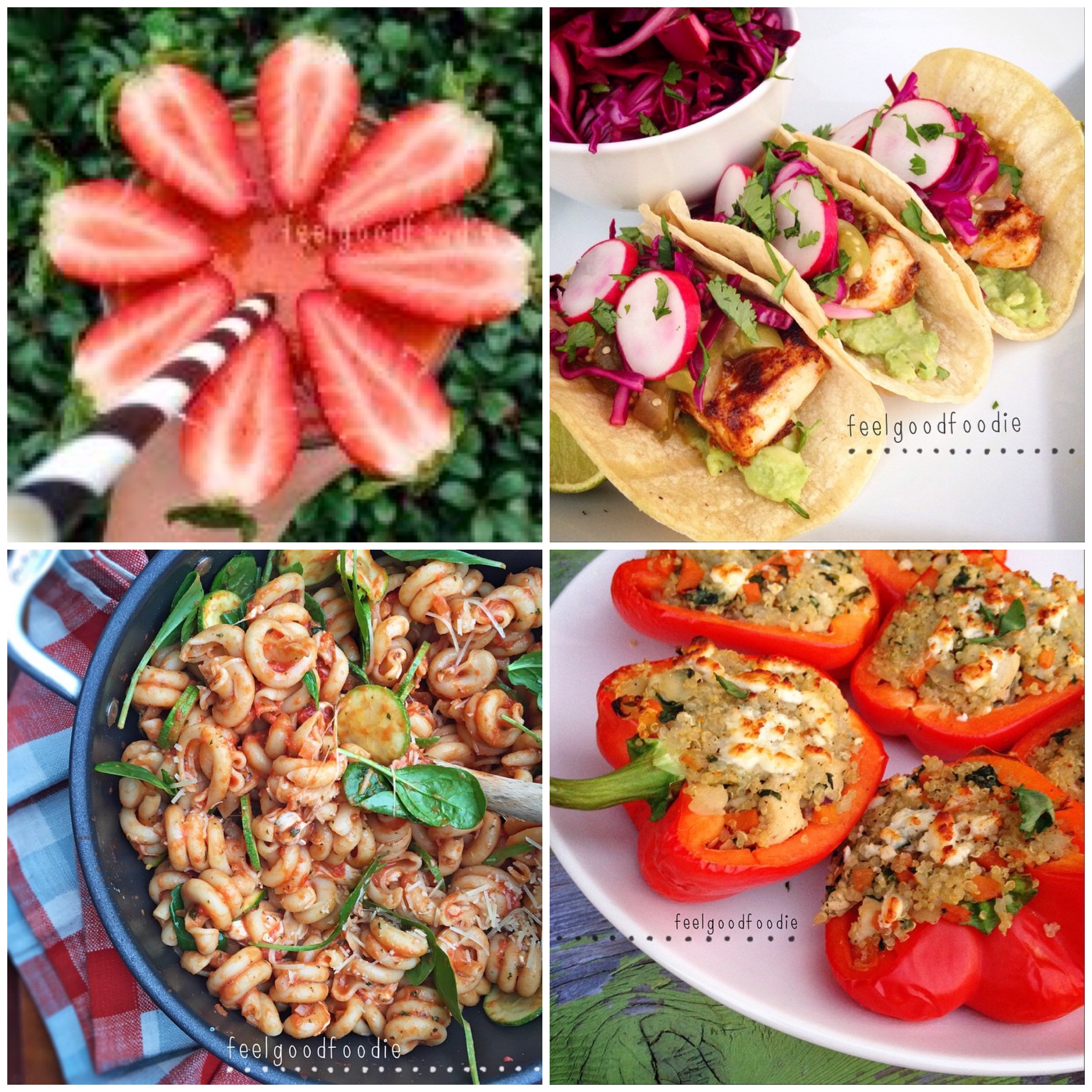 Lyzabeth Lopez 
This chick is such an inspiration! Her body is sick and her workout videos give you amazing ideas for yourself at the gym! If your tired of the same old gym routine then I would definitely check her out!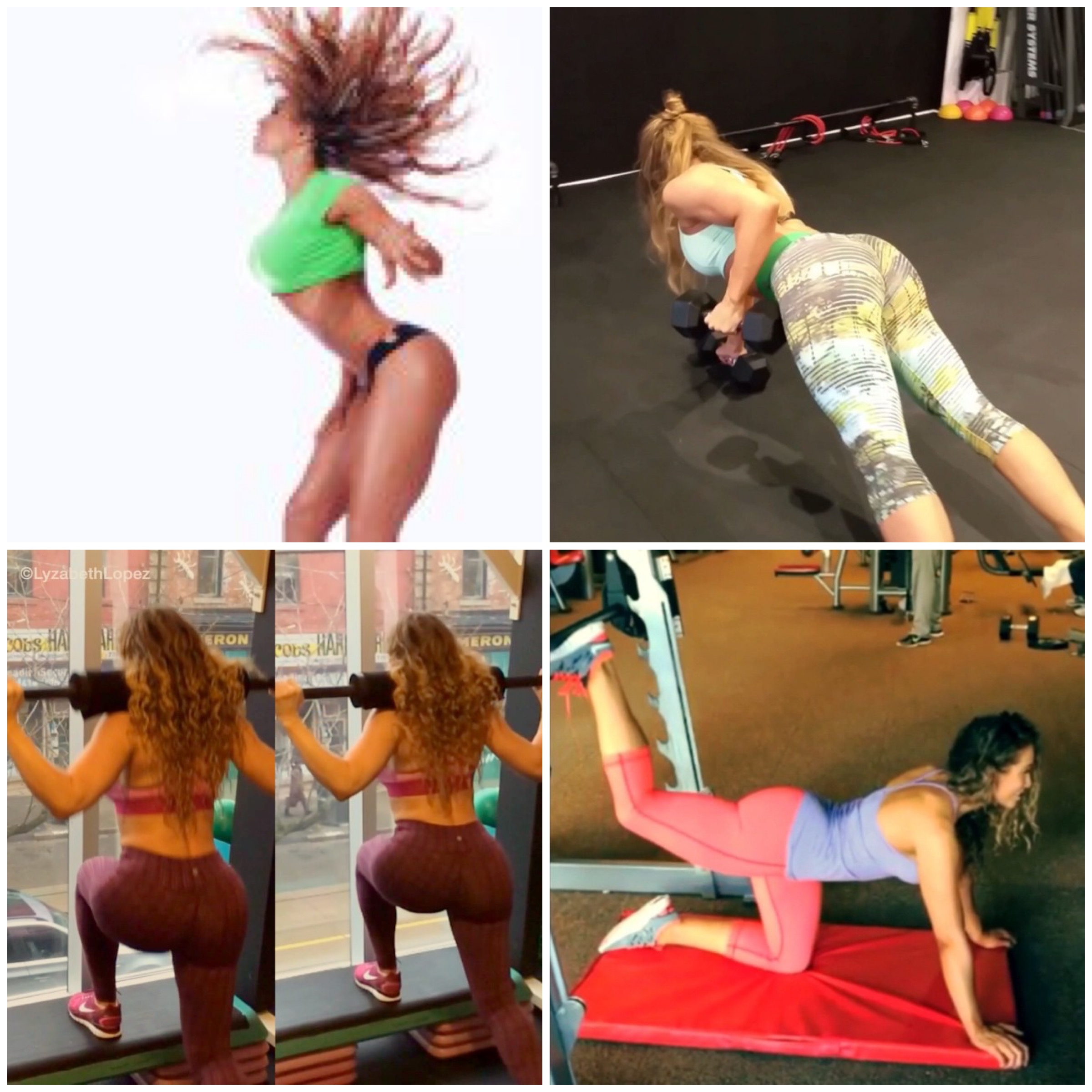 Dress Your Face
Tamanna Roashan is not of this world! She's the amazing woman behind the brand Dress Your Face.  An international celebrity hair and makeup artist, she blows my mind with every post.  Her Bollywood bridal look and cut crease eye is so perfect.  She has completely inspired me to continue to better my craft.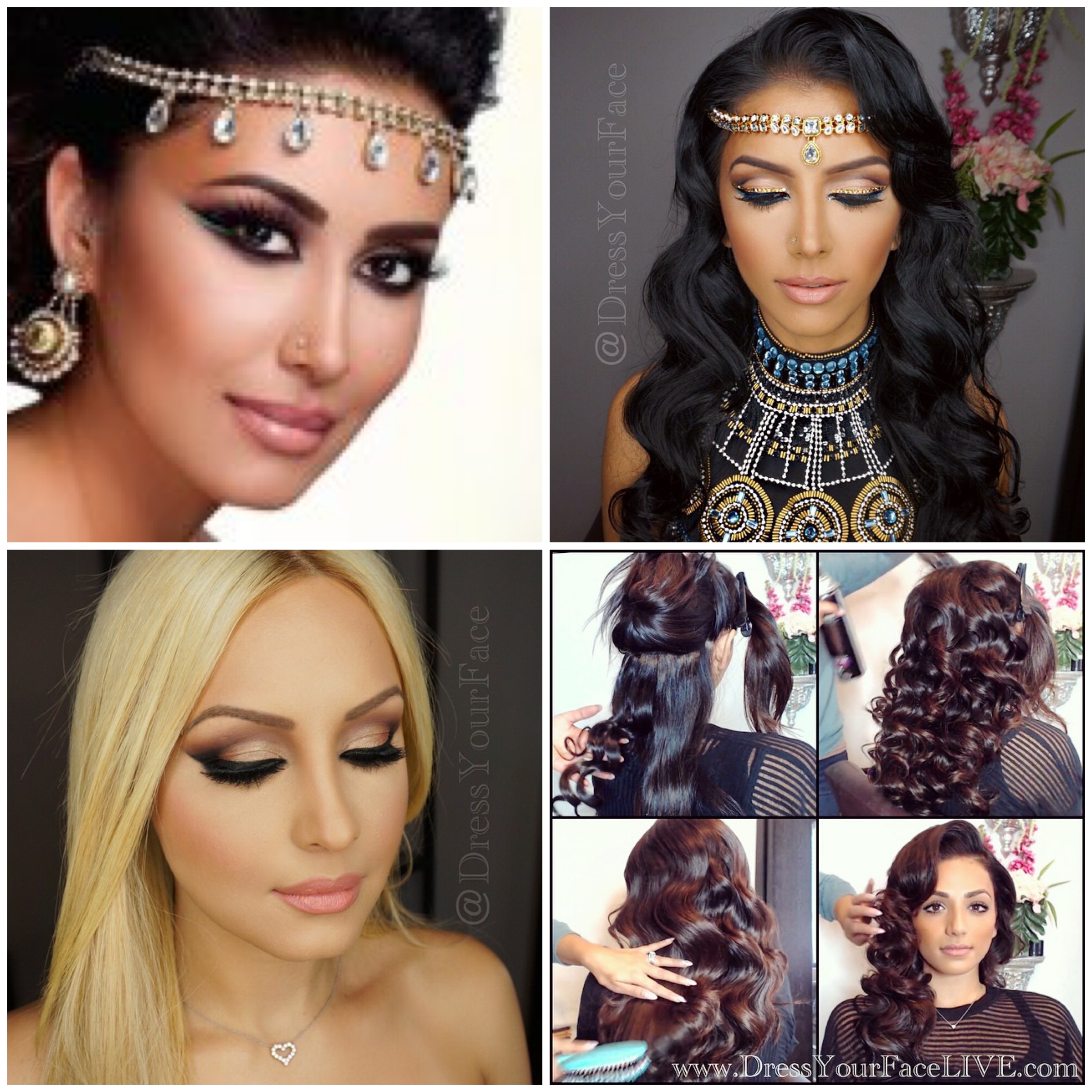 Salon Couture
The ladies behind this NY based hair salon have got some serious talent! I love seeing all the beautiful dimensions of color and crazy skillful techniques while scrolling through my feed! I want to change my hair color everyday just following this account! If you're looking to change your do I suggest following them for some great inspiration!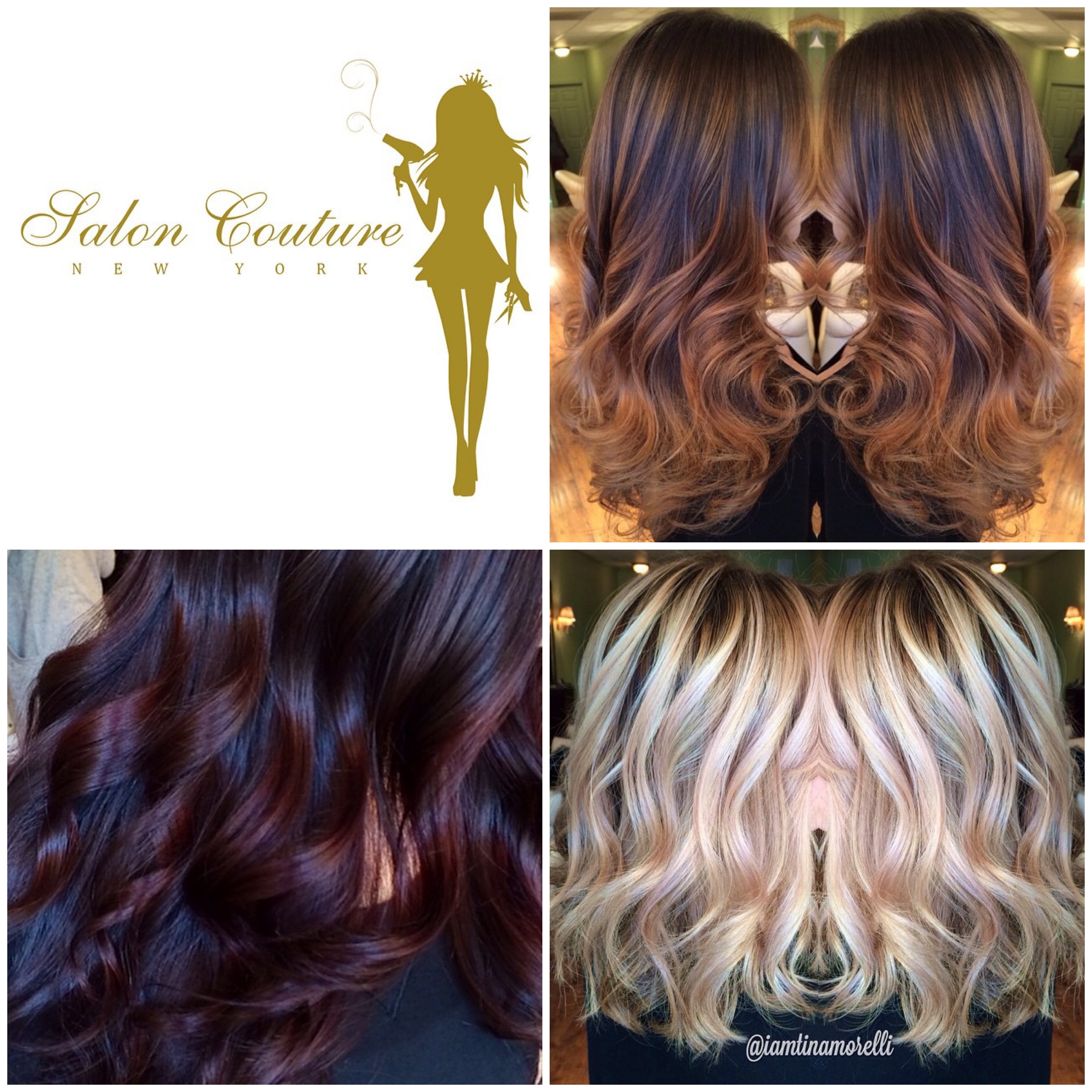 Sloteazzy
I follow a ton of nail art accounts but something about this girl has me so inspired.  She completely steps out of the box with her creations.  And her videos are so helpful and makes me think I could actually do it!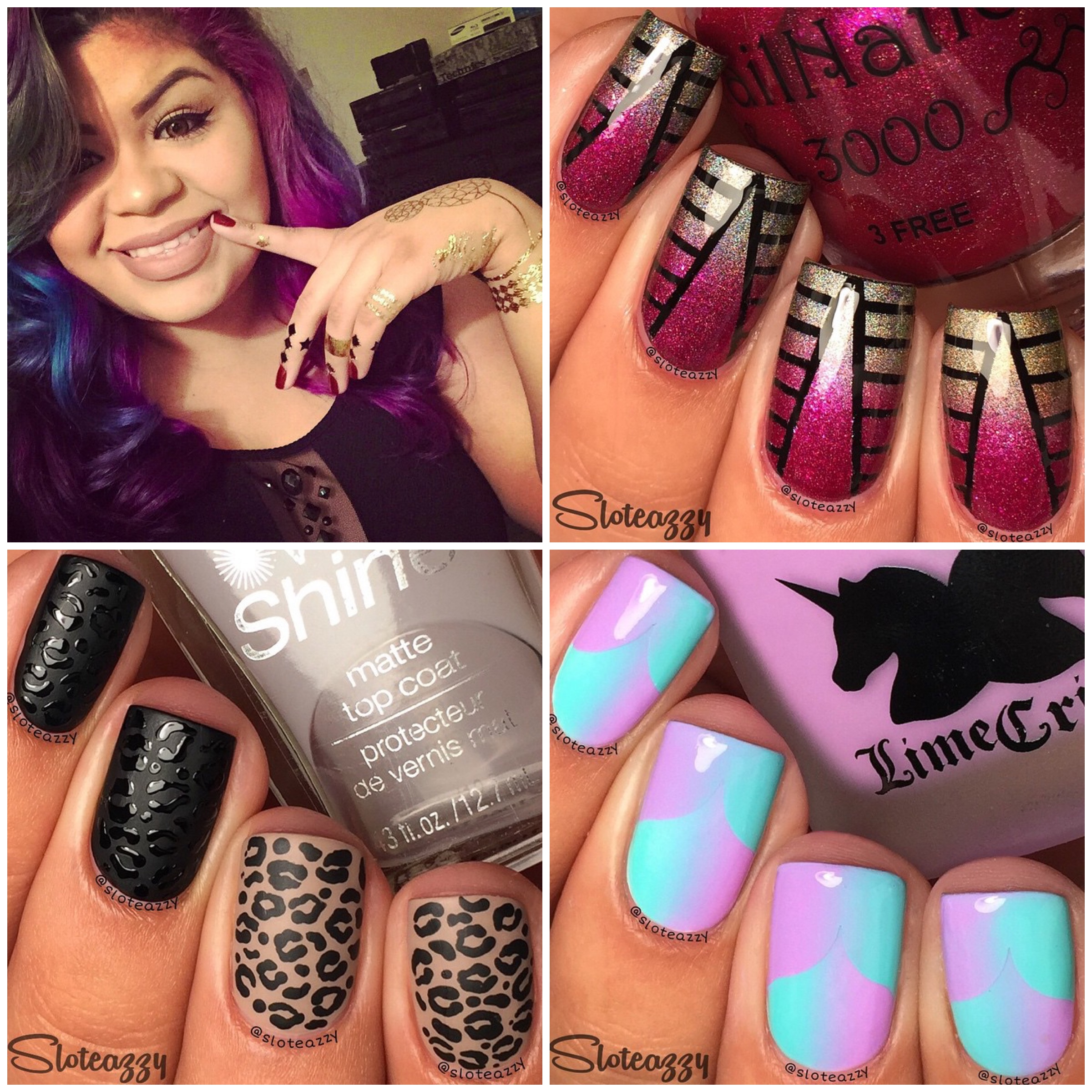 This account is full of great outfit posts.  Not only does it inspire my wardrobe but it's introduced me to some of my favorite fashion bloggers!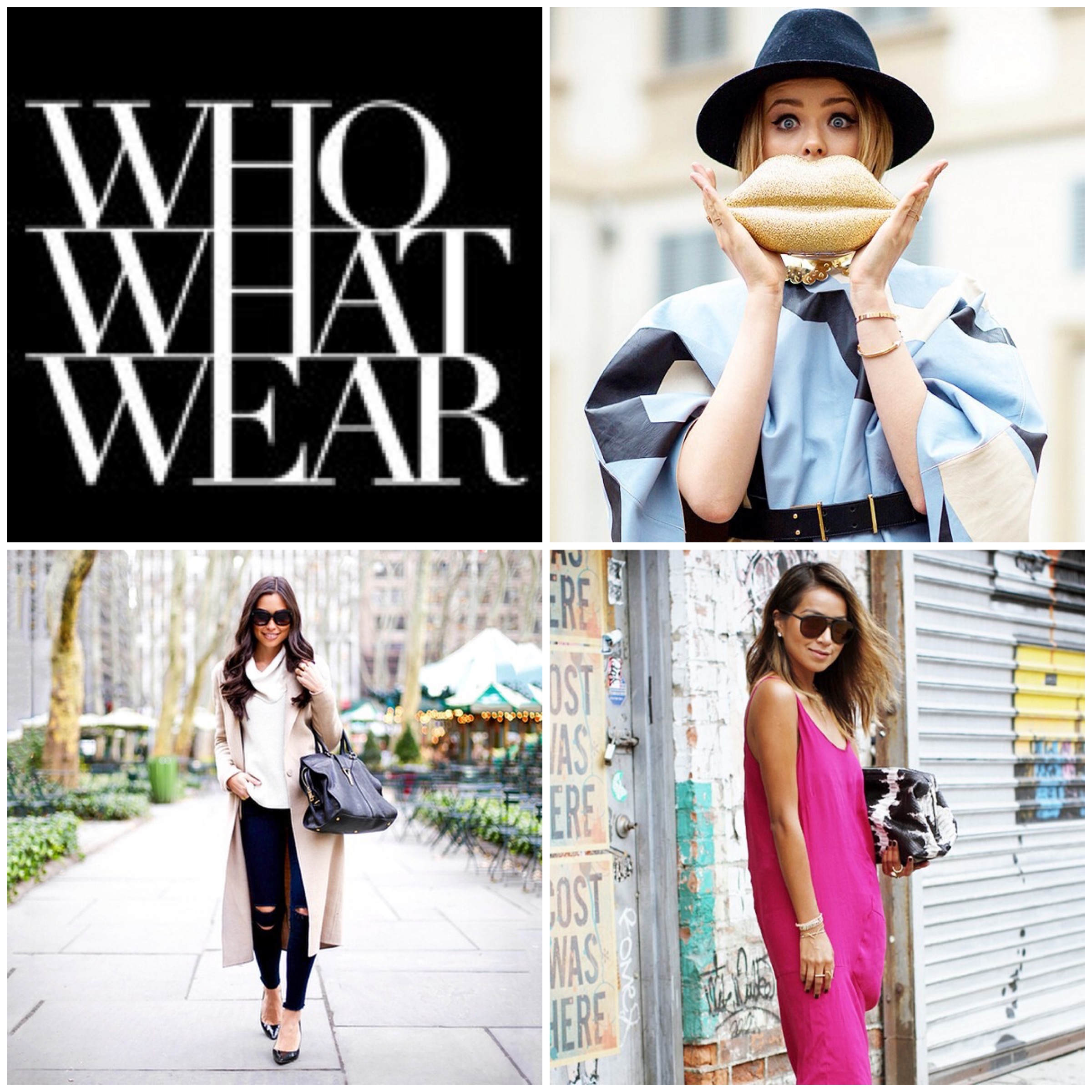 Coastal Interiors
UGH! I love the images from this account. It makes me want to move to some remote island and decorate my ocean view home. The design is so airy and simplistic.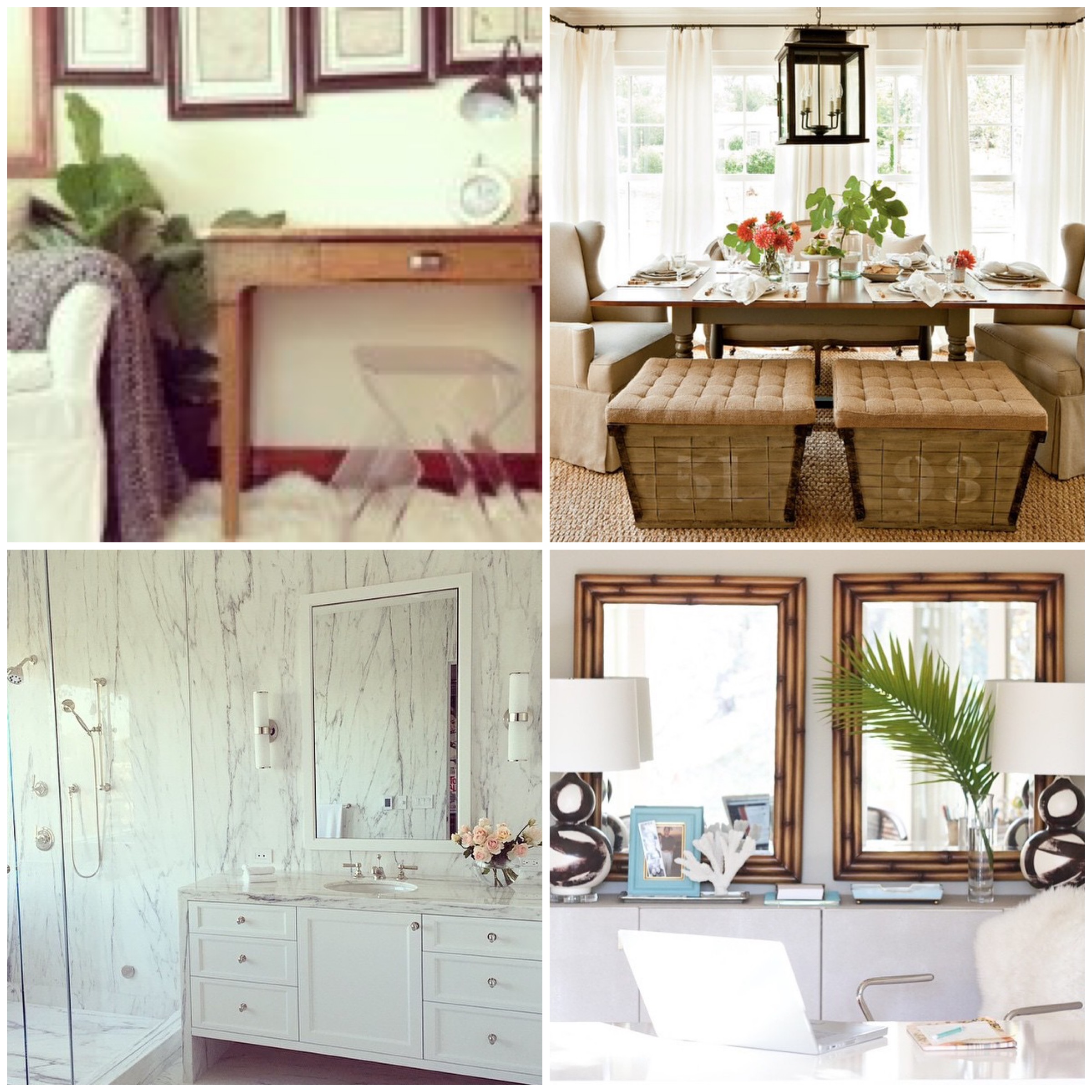 The Interior Queen
So much beauty in one account! Having a serious love for interior design makes me want to quit my day job and follow this passion every time I see an image on my feed from the queen! There is so much texture and ideas in these photos.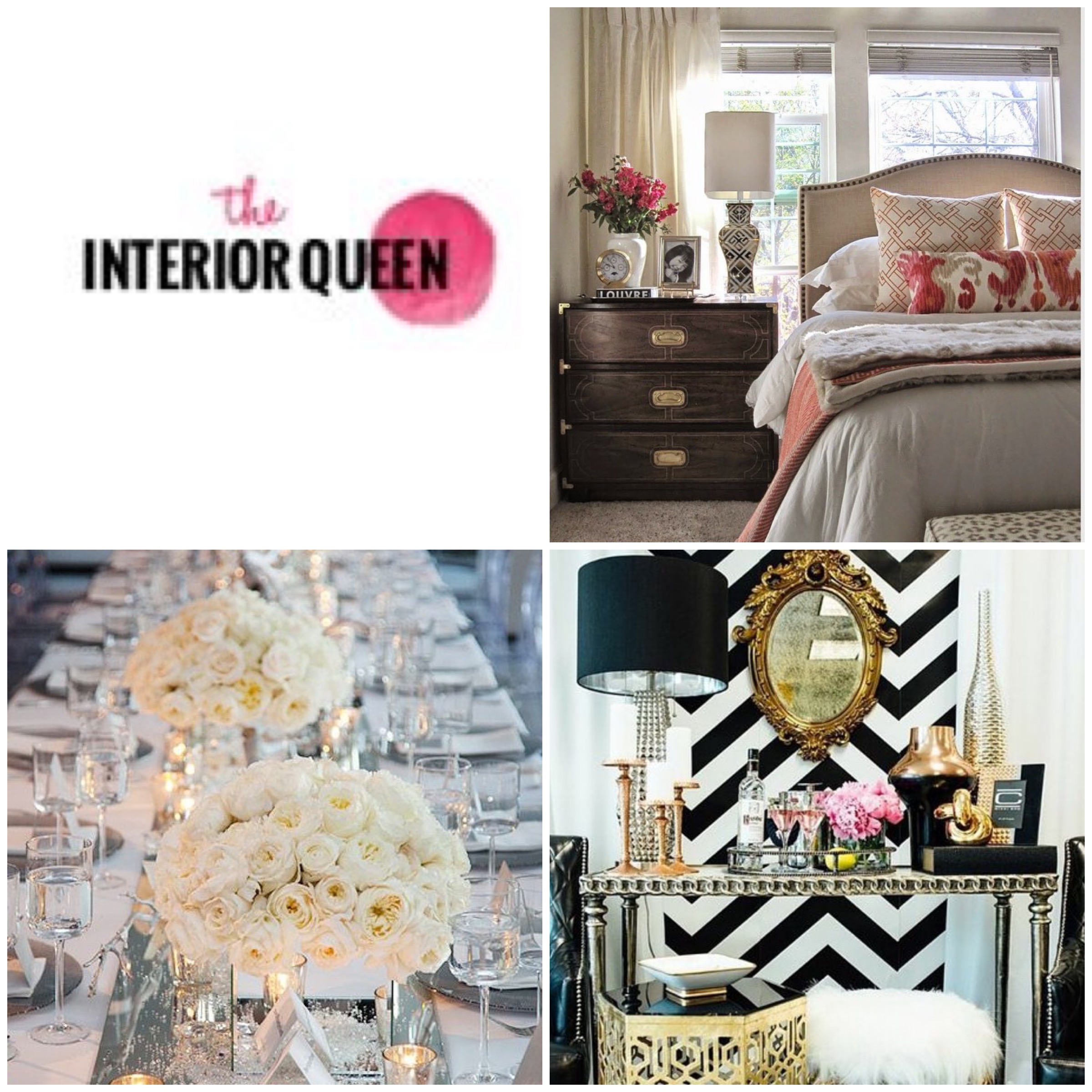 Do you follow any of these accounts? What are some of your favorites? I'd love to follow along! 
You can follow me HERE!