Welcome to another week of beauty tips! As I have been trying to come up with ideas on tips I want to share I find myself saying, "Oh people already know that," or "Who hasn't seen this before?" But the truth is when working with my clients I have found that many, and I mean many women are uneducated when it comes to makeup. So I am just going to give you all I got in my bag of tricks!
Today I am going to share the proper way to wear concealer.  That is not to say there is a wrong way to wear it. Let's just say there is a better way to wear it than we are used to.  Ideally, concealer is used to do just that, conceal. Whether you have a blemish, a scar, or dark circles under your eyes, concealer can hide all those flaws.  I'm going to focus on the under eye area today when it comes to concealing.
Due to lack of sleep and the majority of the time, genetics, dark circles are hard to avoid.  Concealer not only hides them but worn properly it can brighten your face and certainly make you look way more awake then you actually are. Makeup is magic people! 
Most woman will take there concealer right under their eye to their problem area when in fact you should be bringing the concealer down in a triangular shape. Also, try using a concealer one shade lighter than your skin to help with brightening!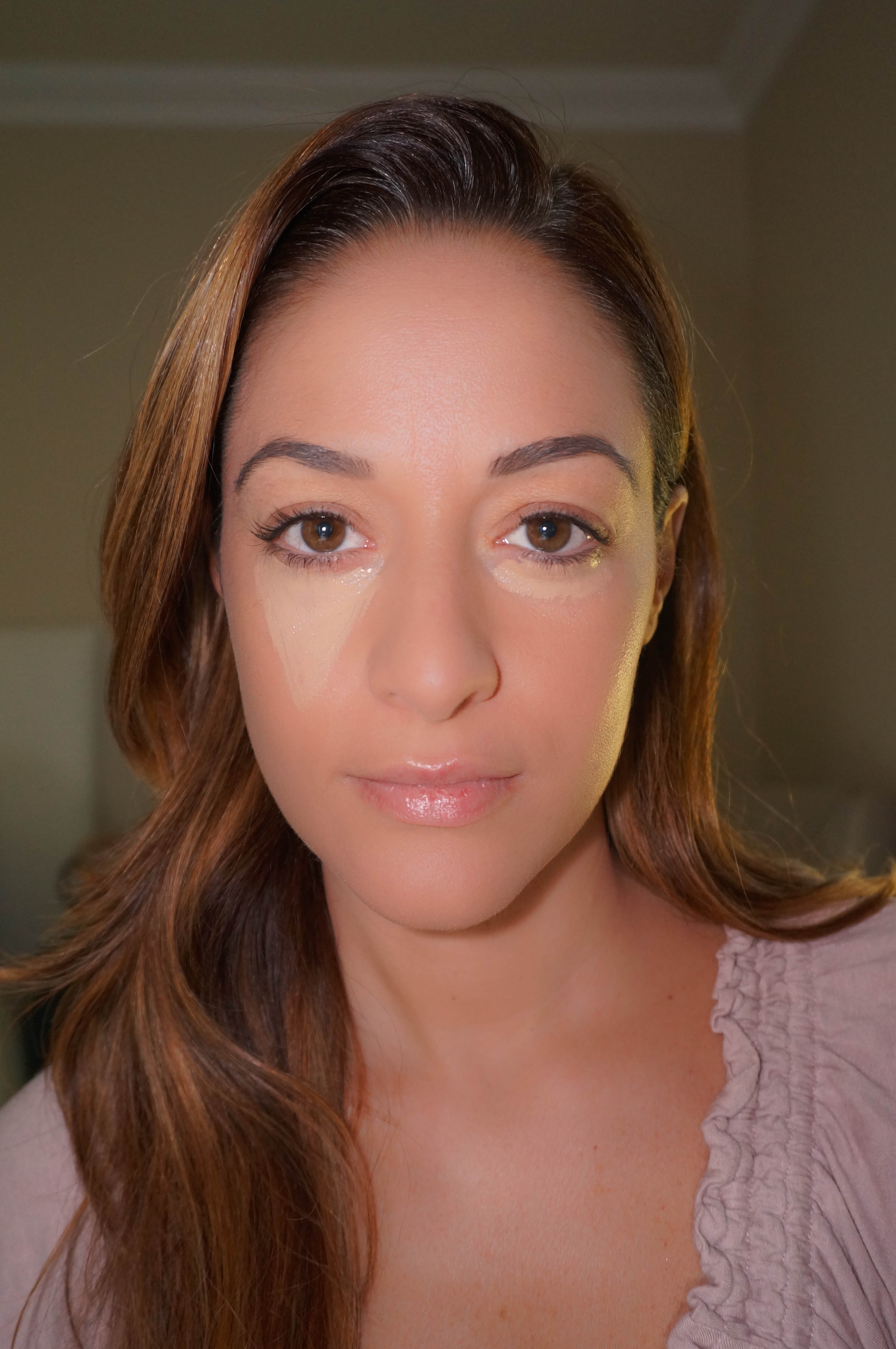 Applying the concealer just under the eye like on the right will give you the look like you've been wearing the goggles for too long in the tanning bed! Applying it like I did on the left will not only cover your dark circles but it will give the appearance that your face is lifted!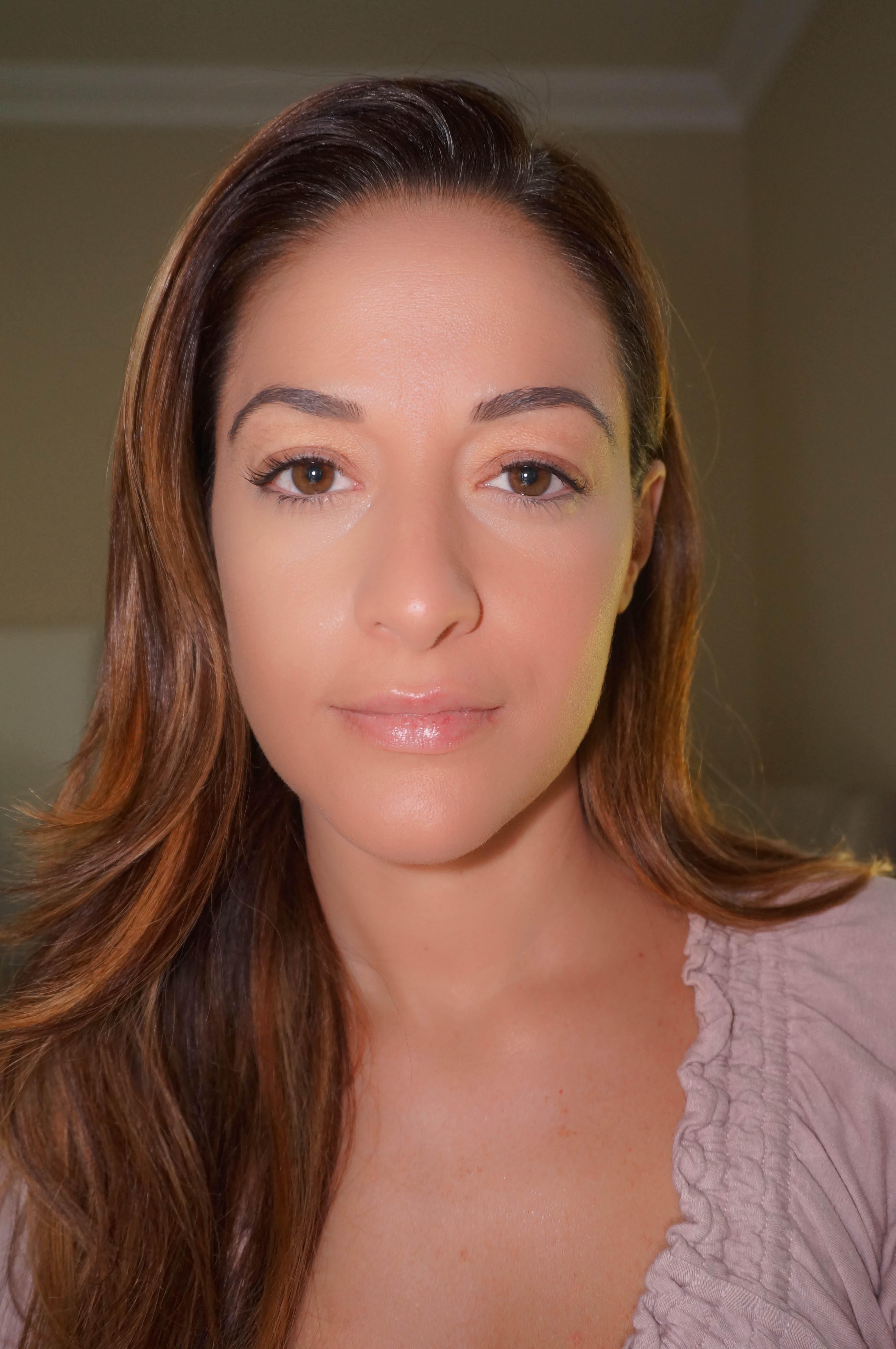 Once you've blended the concealer out, whether you used a brush, a sponge, or your finger, make sure you set it with powder. Continue with your bronzer/blush.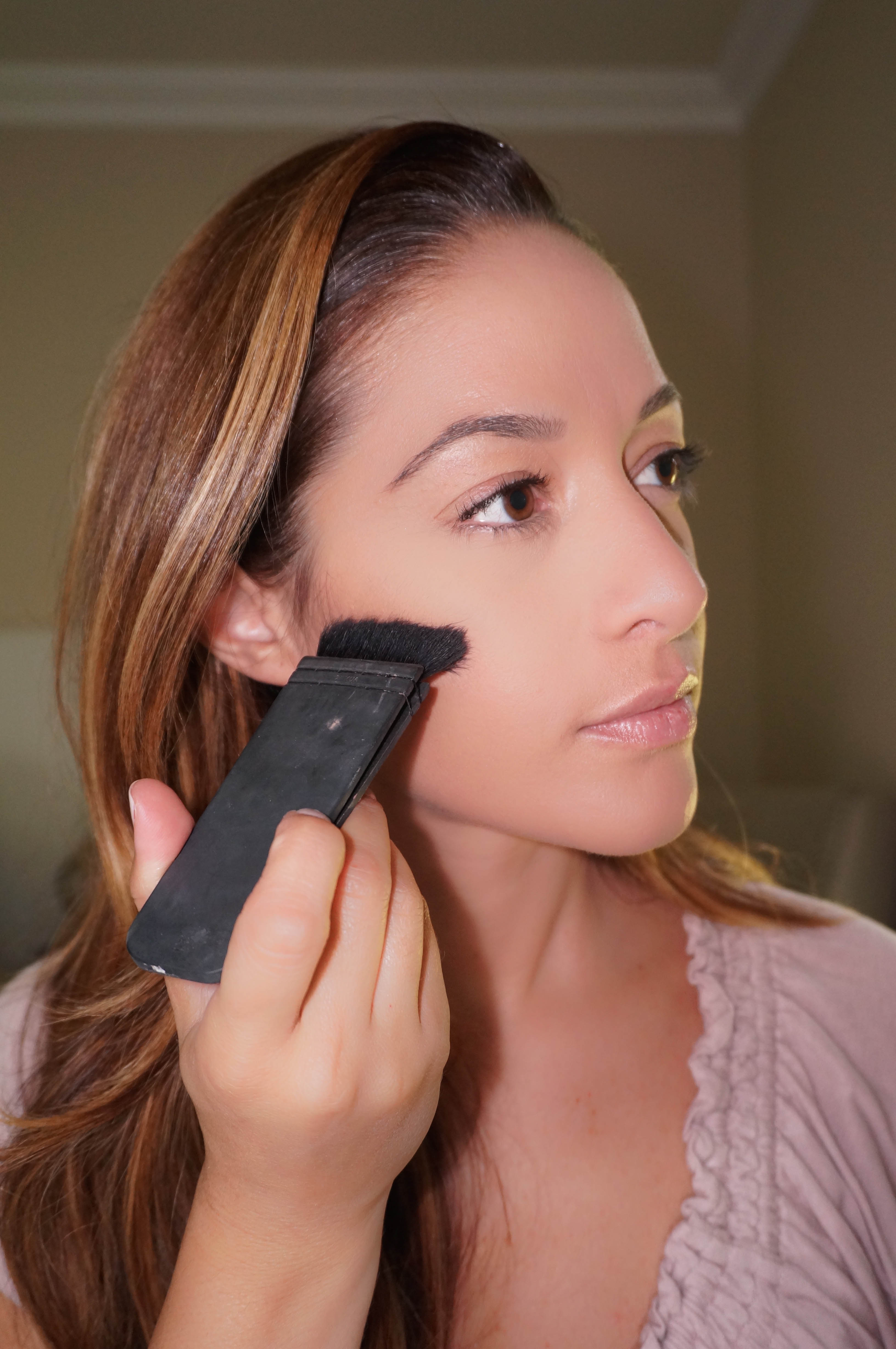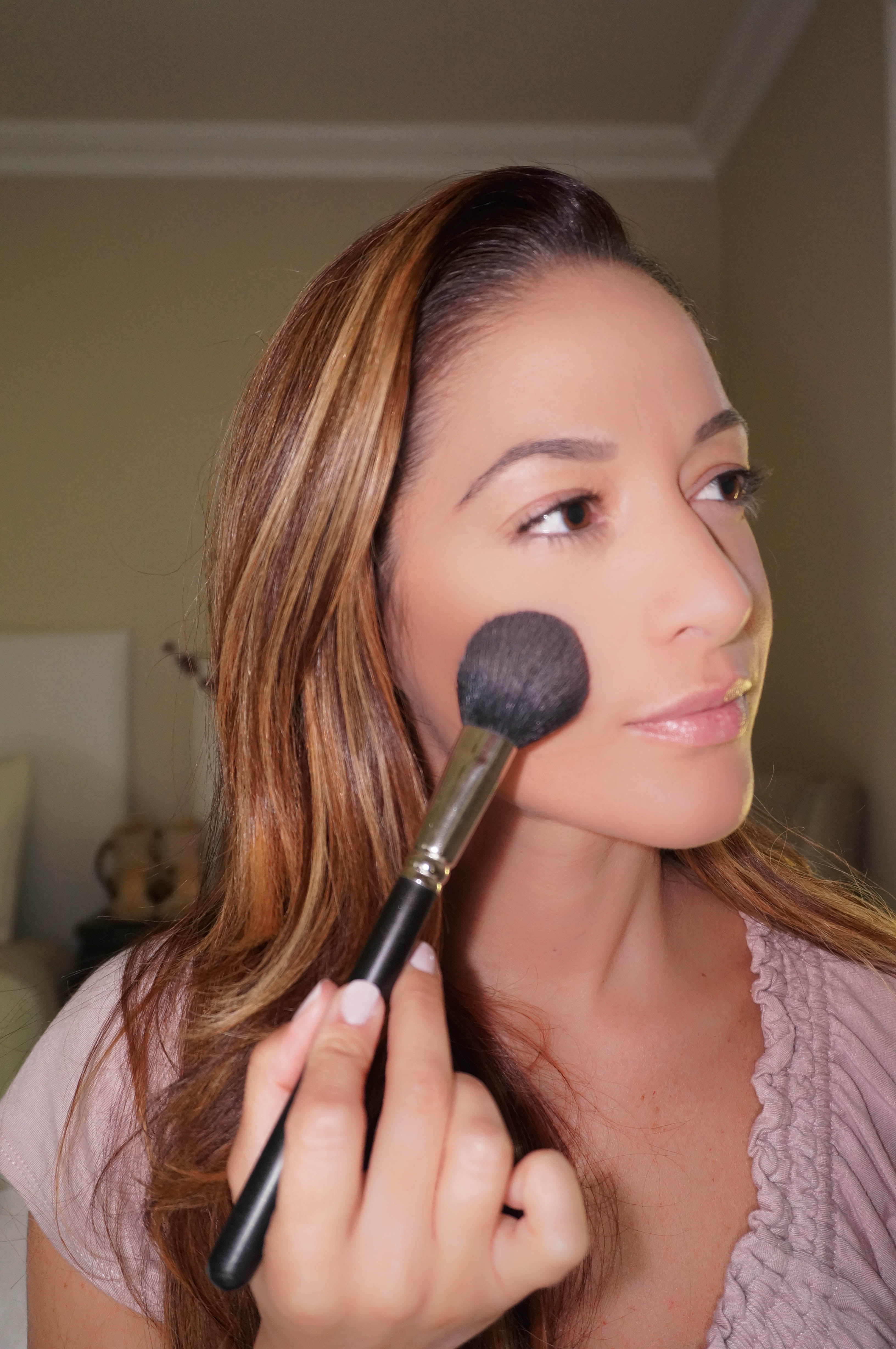 Both sides have concealer, bronzer and blush but you can clearly see the difference based on how the concealer was applied!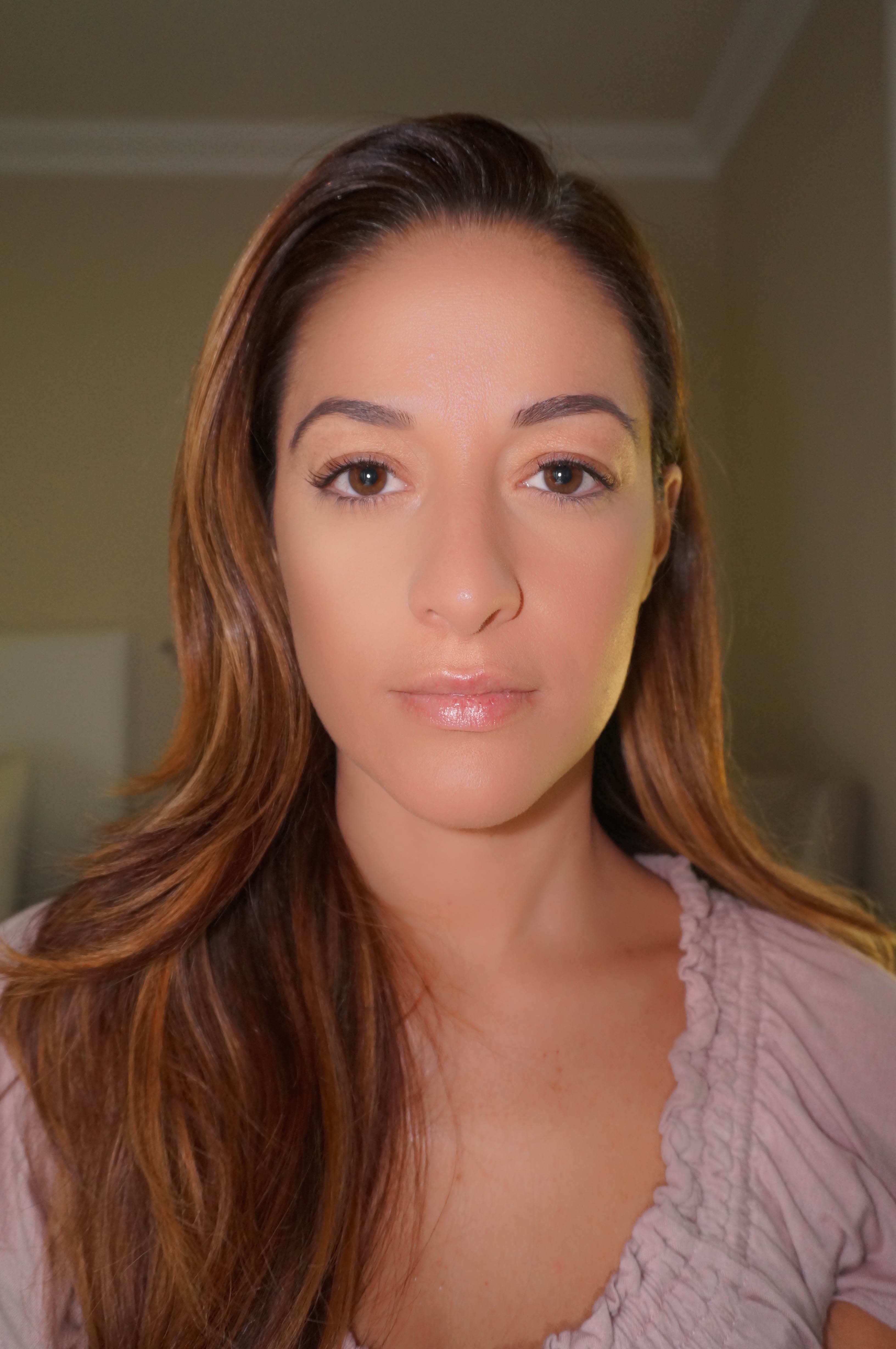 Which side looks more awake to you?