Happy Monday peoples! Today is an exciting day for me because it is the last Monday I have to wake up for work!! School ends this Wednesday and I cannot wait for summer to start! I'm taking a trip out to Ikea tomorrow with my ladies to grab some containers for my classroom but I'm sure I'll find some other treats that I wasn't planning on getting! But enough with my bragging about work being over 😉 let's talk jewelry! I love it! I love earrings, necklaces, bracelets, watches, you name it, I will buy it! I recently have been finding myself purchasing more necklaces than I know what to do with.  Now necklaces can be tricky because it's very easy for them to get all tangled up.  My immediate fix was to hang them from my closet doorknob.  Then I noticed this starting to happen.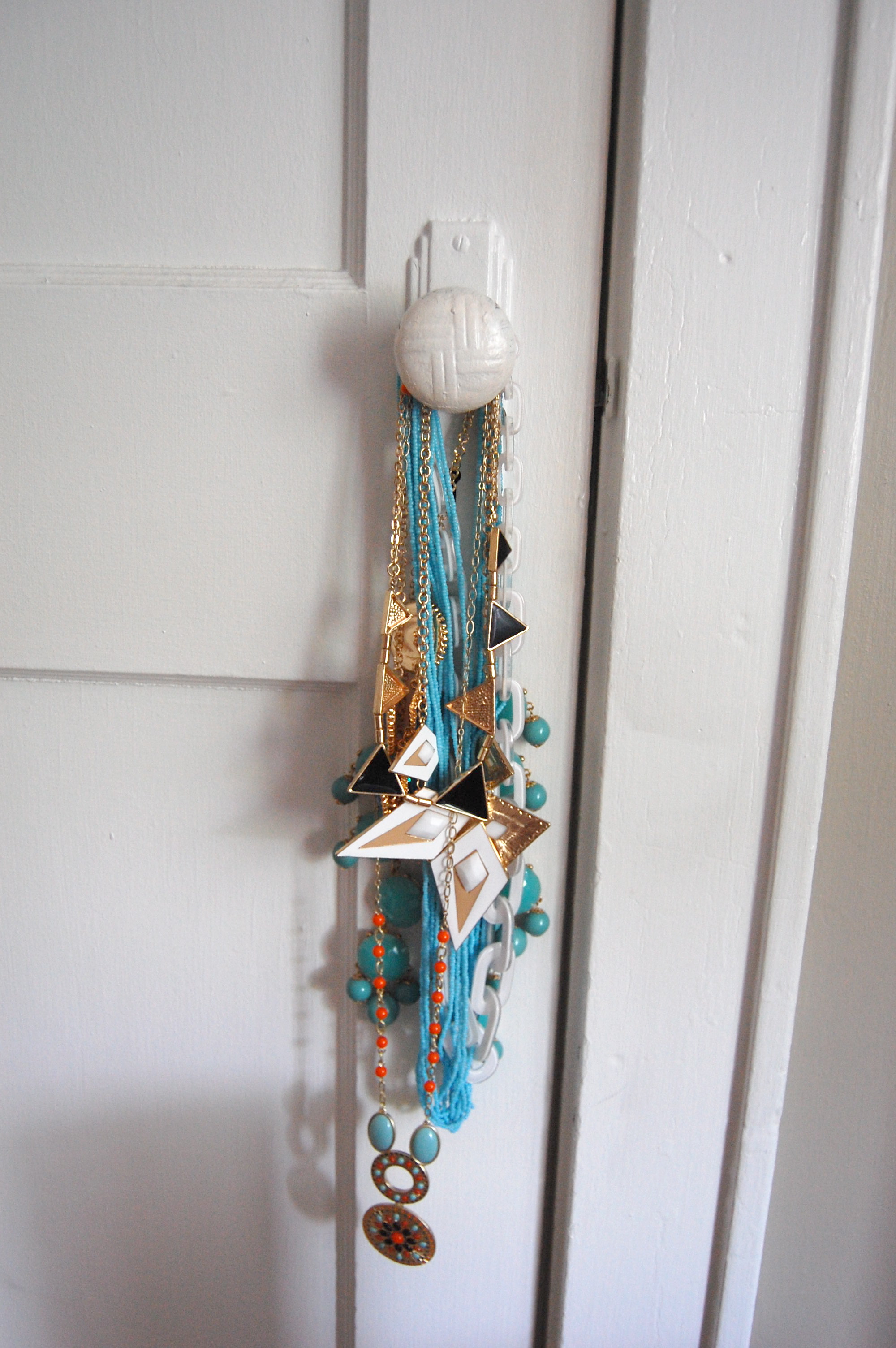 That's just one doorknob! Clearly I needed to fix this situation and I seriously love using my jewelry as decor in my space. I mean some of these pieces are so beautiful why not show them off and put them on display? Here is one spot in my bedroom where I have already done that.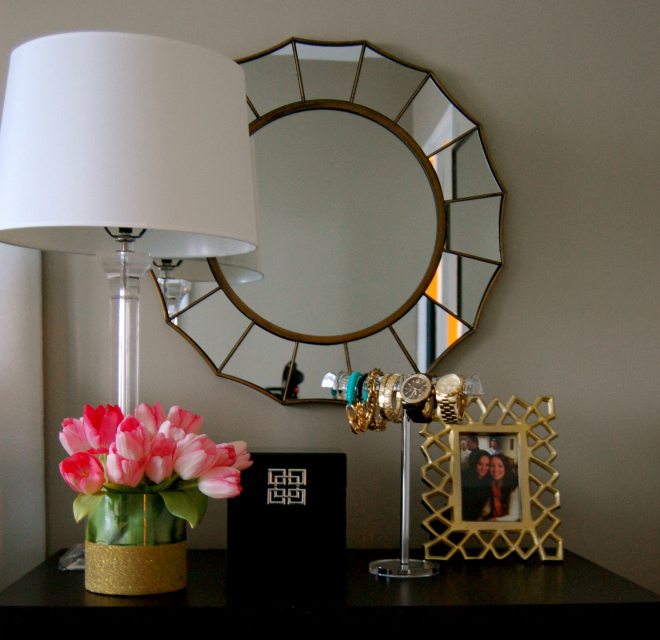 While out thrifting with a friend of mine one day she was looking for a frame to make a jewelry holder for a friend of hers and planned on using a metal screen for the background. Now, if you ever peruse Pinterest I'm sure  you've seen many versions of this.  It is quite genius if you ask me! So while I was out Antiquing with my cousin a couple of weeks ago we kept our eyes open for any frames and she spotted this huge bad boy for 8 bucks!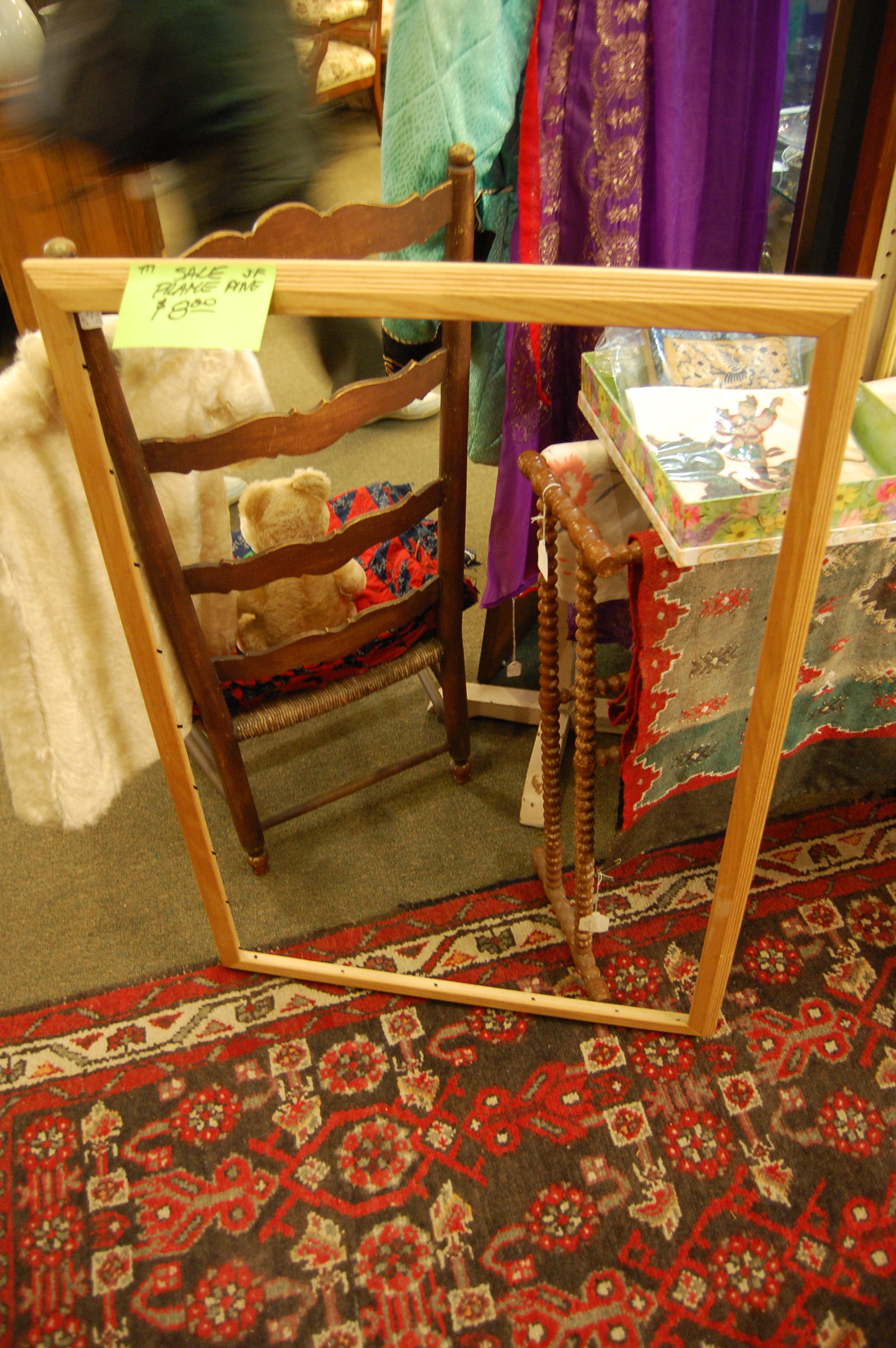 My idea was to fill the space with cork board that I planned on wrapping with some type of fabric and then, using push pins, I'd hang the jewelry.  When I went to the craft store to buy the cork I realized I never measured the width of the frame. Knowing that the cork only came in one size I crossed my fingers that it would fit. While there, I found some glittered tulle and threw that sucker in my cart, used my teacher discount on top of my 40% off coupon and headed home to get started! 
When I reached home I laid the cork on the frame and guess what? It was a perfect fit. Like legit, perfect. This never happens to me.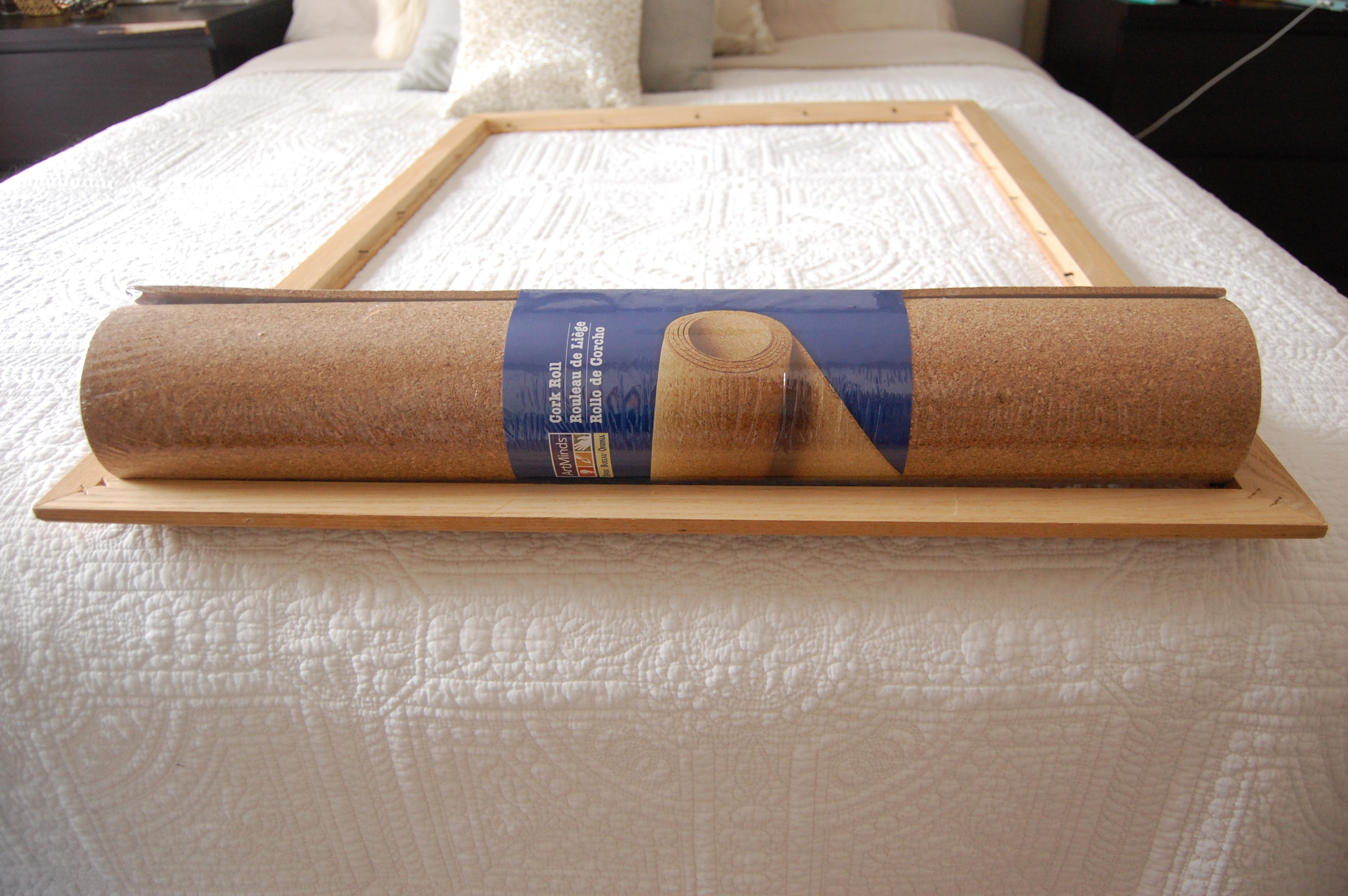 I wanted to spray paint the frame white but before I did that I needed to seal in the corners since they looked like this.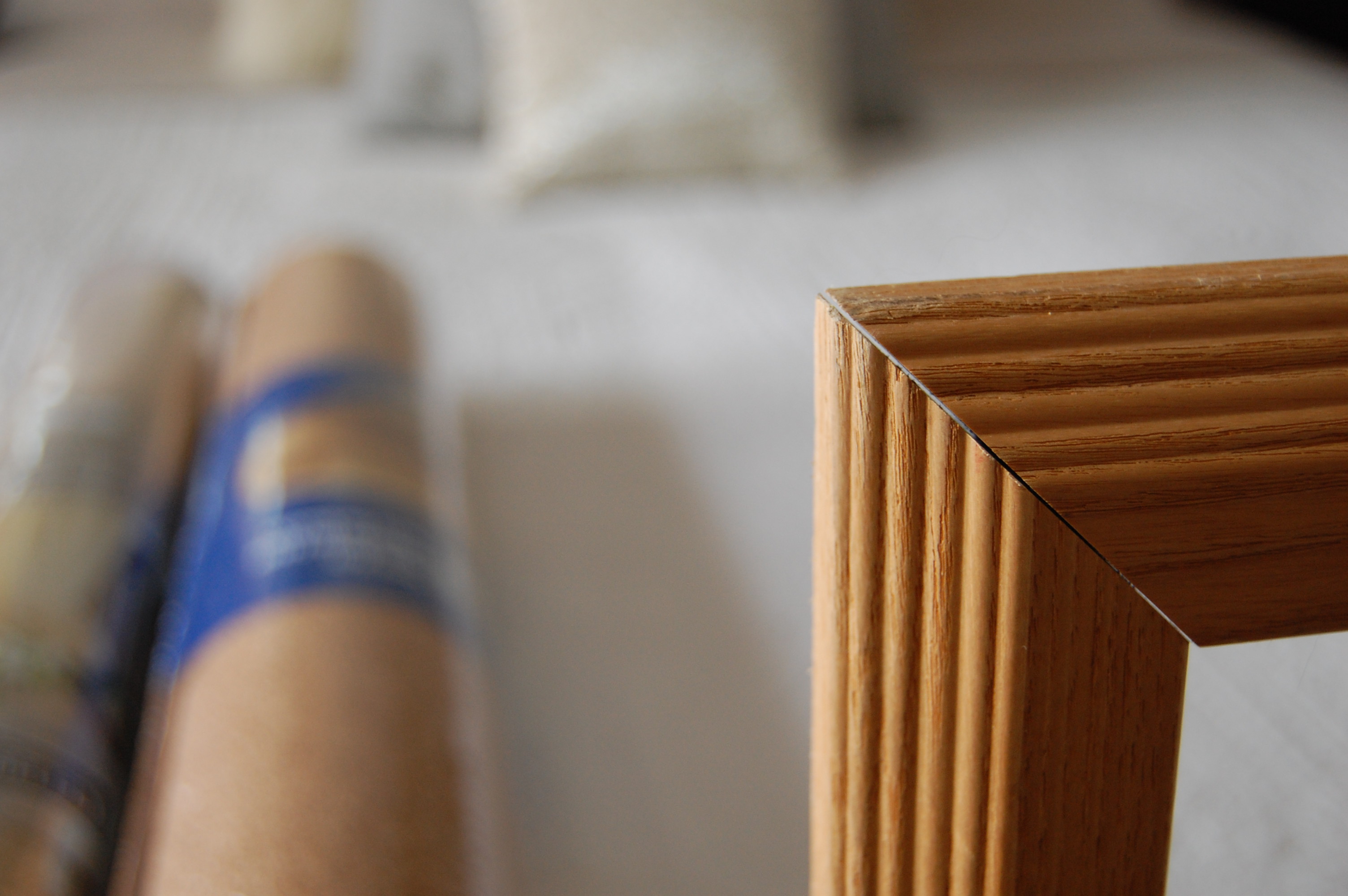 I simply ran some wood filler into the cracks with my finger let it dry and sanded it down and then took it outside to prime and paint.  I used Zinsser primer and Krylon white gloss paint.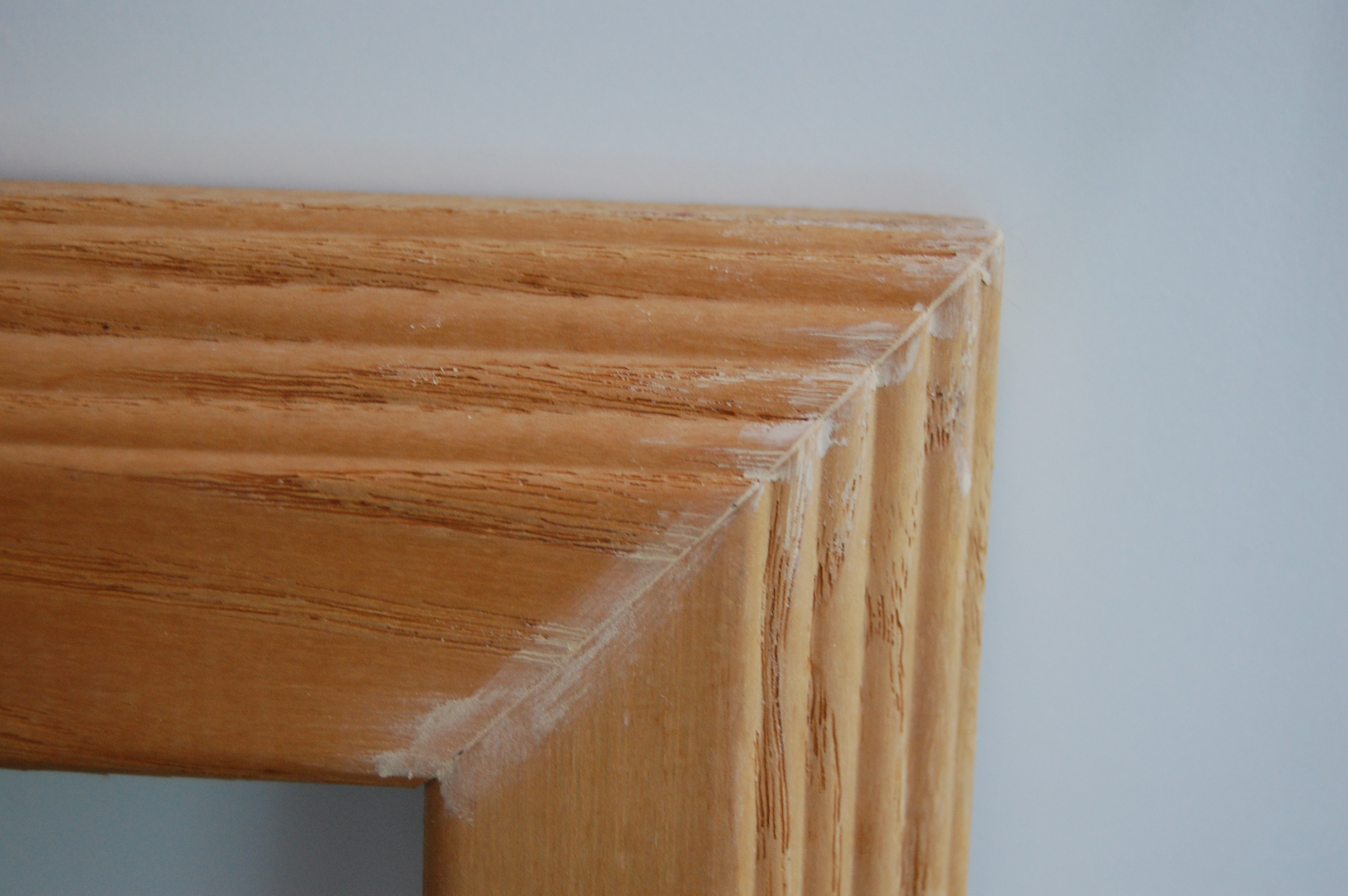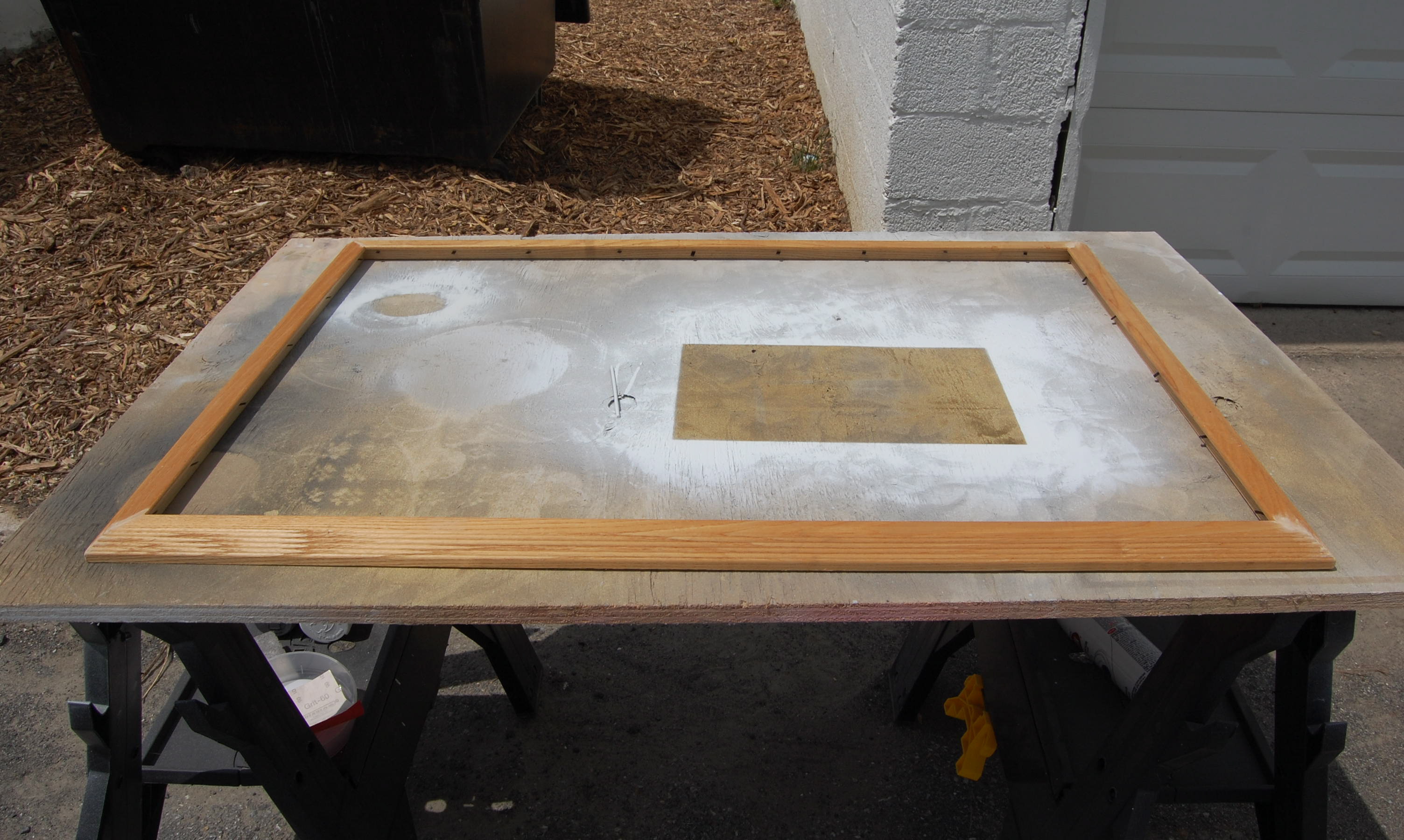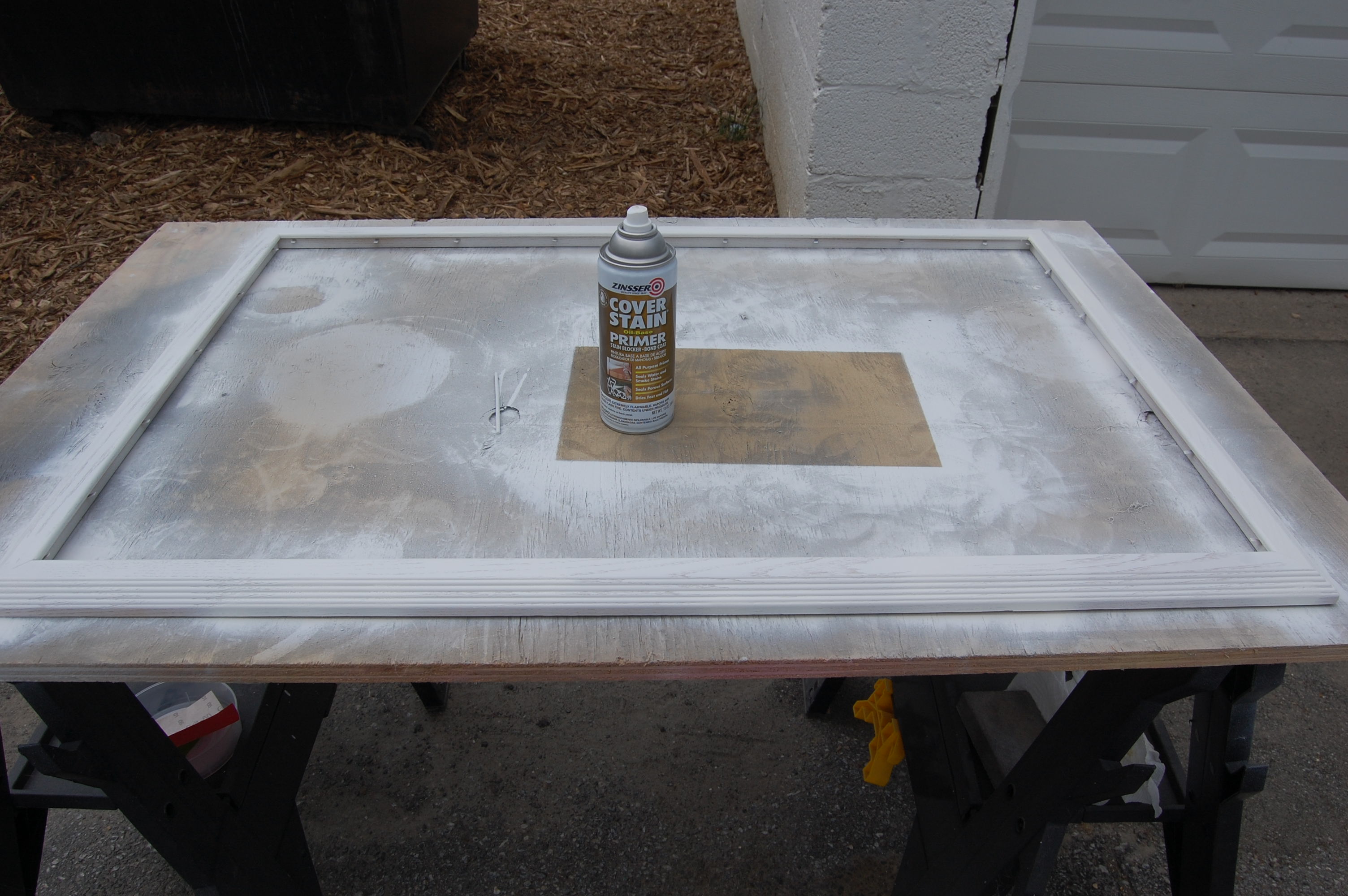 While I let this dry I went inside to start working on the cork.  I had measured the amount of cork I needed on the frame and cut it out and then with a hot glue gun I wrapped the tulle around the cork and glued.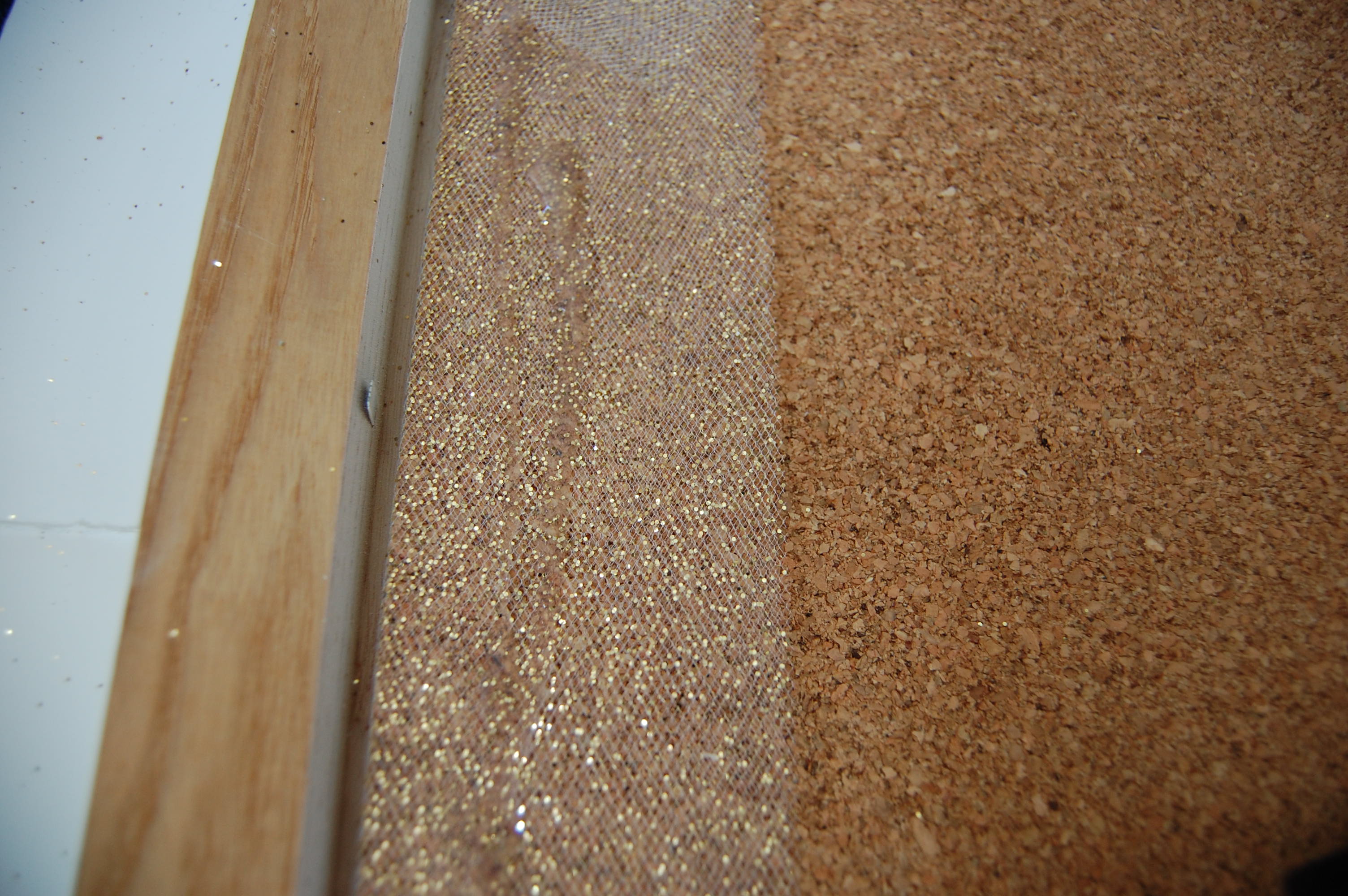 Then I just hot glued the cork onto the lip of the frame and used those snazzy metal piece things to hold it down.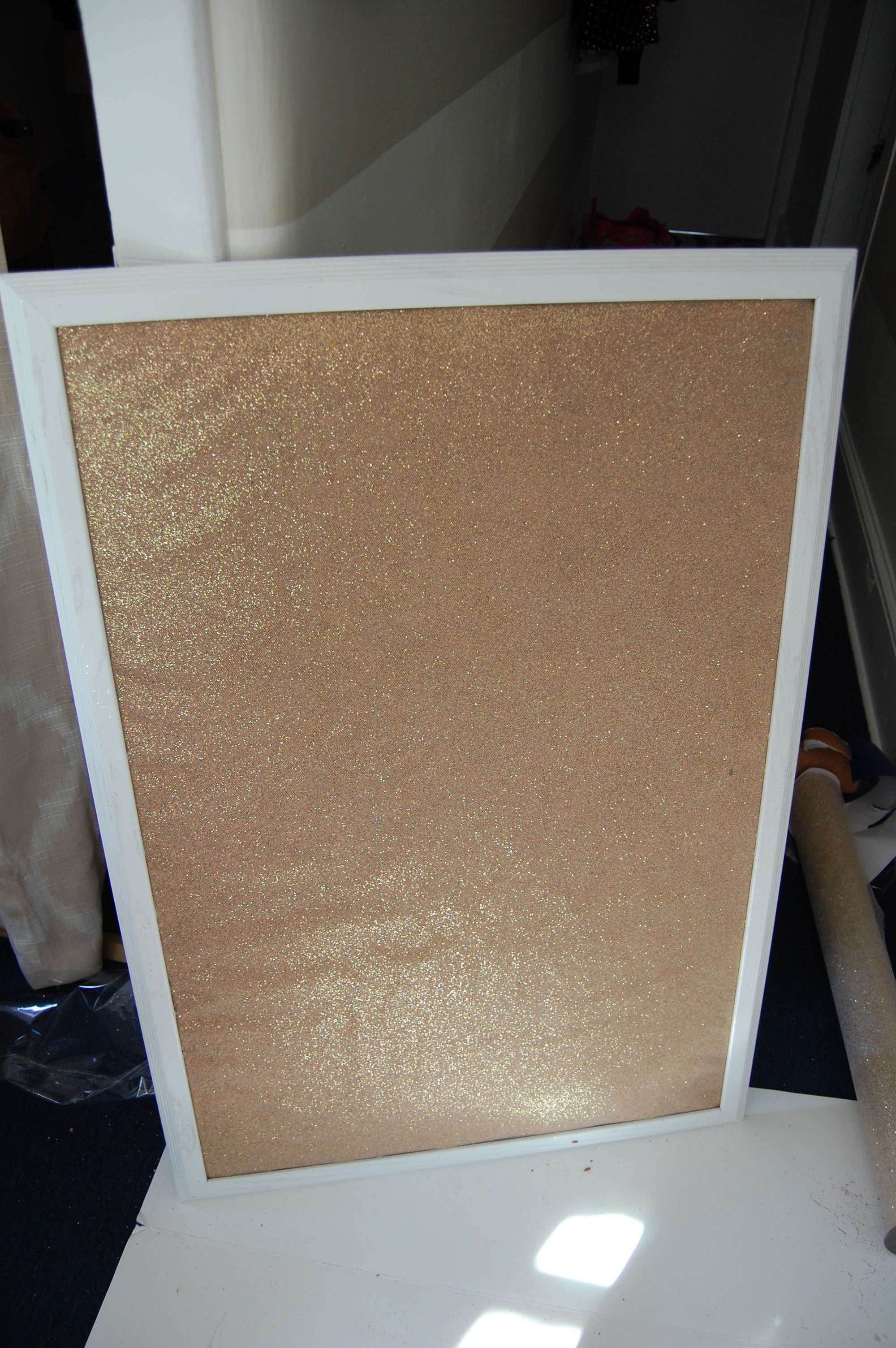 All I needed now were some pins so I went to Staples and purchase some good old round top pins. The only problem was they were rainbow colored and that just wasn't going to work so I pinned them to some leftover cork and sprayed them gold with some spray paint I had on hand.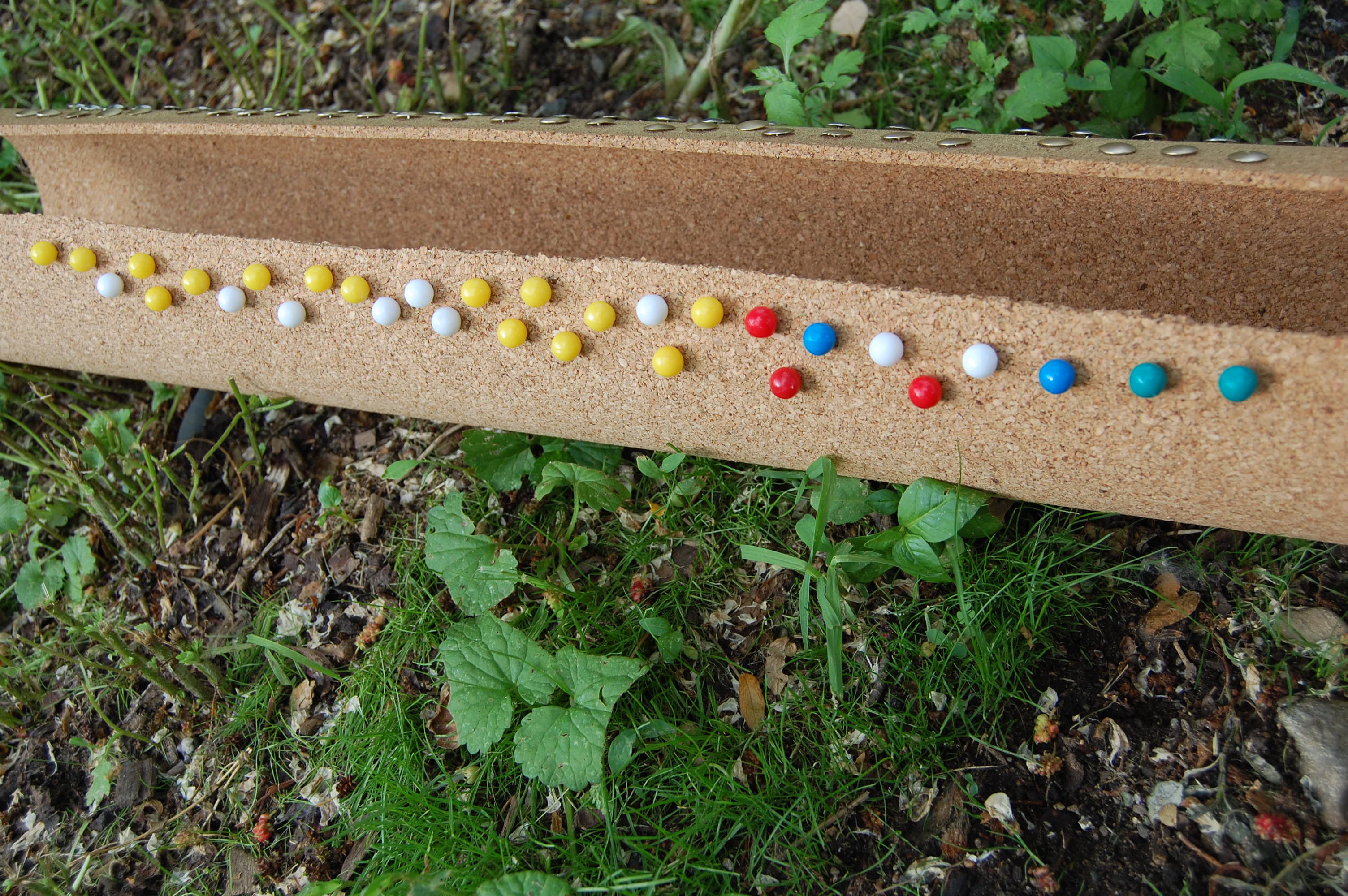 I used command strips to hang the frame (about 8 of them) on the wall in my bedroom.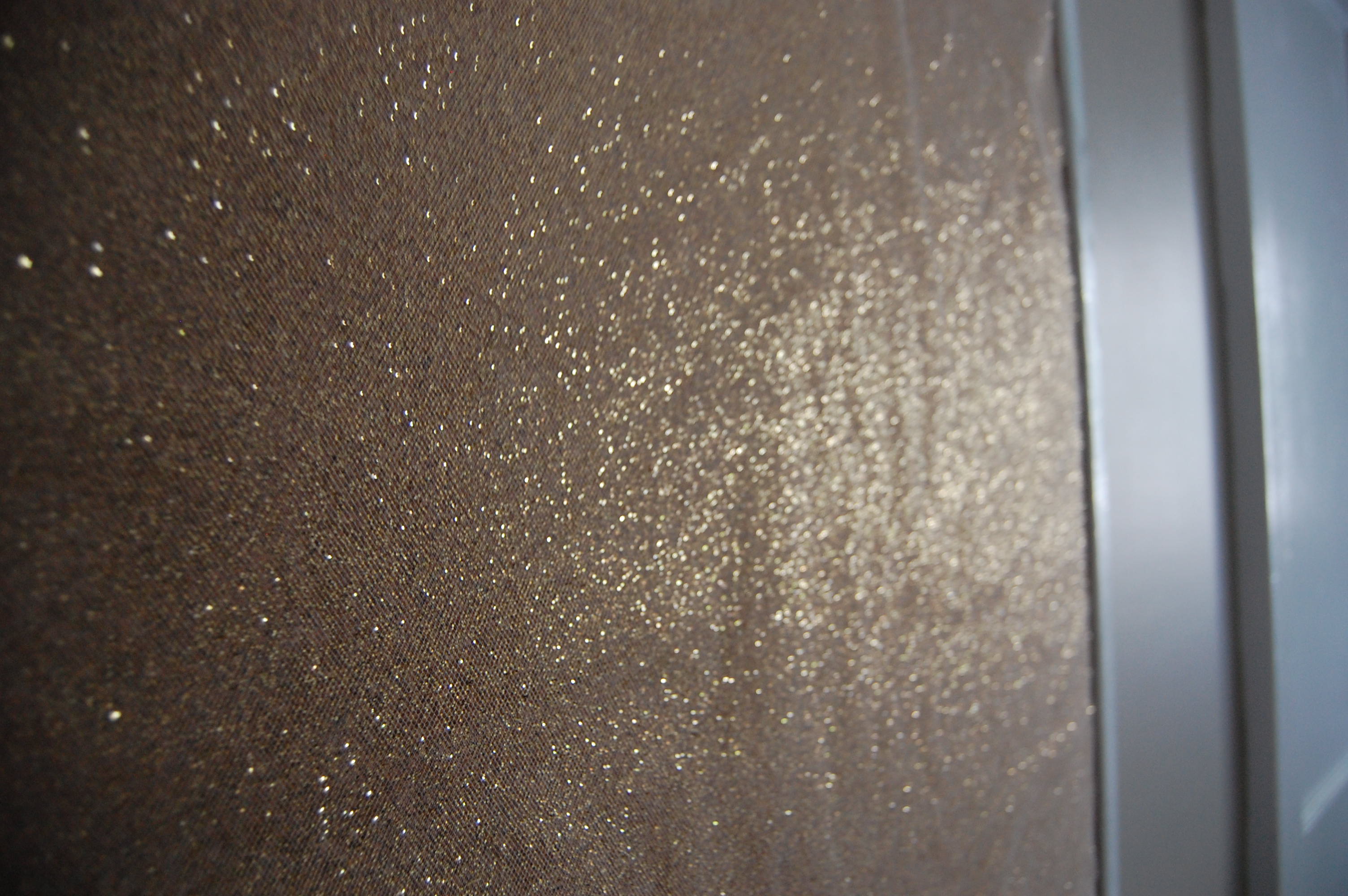 Look how she glistens! Now it's time to make her even more pretty!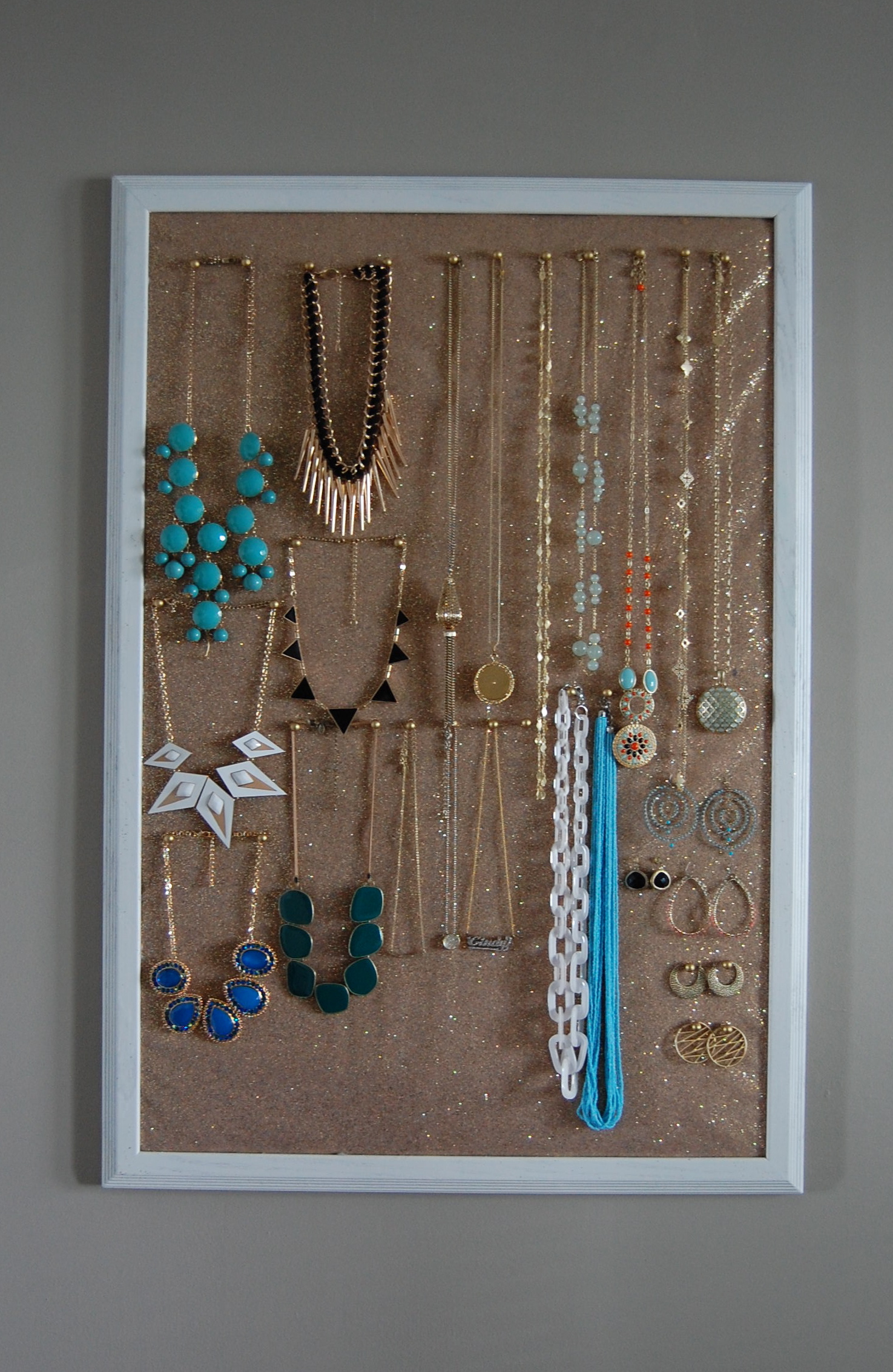 I'm a bit obsessed with this! Not only does it look pretty but it's functional! Not to mention I am wearing pieces that I would normally forget about! Now, what to do with all my silver jewelry…
Don't forget to subscribe and like Made2Style on Facebook!