Hi everyone! I'm officially back to blogging after what has seemed like forever! Wedding planning can literally eat up every ounce of time you have! It almost makes me wonder about all the women out there that become obsessed with their wedding, what must happen to them once it's over? Postpartum anyone? HA! In the beginning, I was not really into it at all. I was lucky enough to have a pretty good idea on all the vendors I was going to use. Not having to shop around too much helped and once all the bookings were done things started to get a bit more relaxed. We definitely started to get into the whole process and really did enjoy it especially when I decided to work on some DIY projects! We also didn't have a bridal party (just MOH, Best Man and Flower Girl) which I think makes a huge difference when planning!  The month before the wedding of course things started to get a bit more intense and stressful but all events can do that to you!
Our day was amazing! I remember checking the forecast the week of the wedding and seeing that it was going to rain and not being so happy about it. I will say this one thing to any future bride…it doesn't matter. The morning of our wedding I woke up and it was gloomy looking outside, it was about 55 degrees, and drizzling and I could care less. I also didn't freak about much over the wedding because at the end of the day there is nothing you can do about things that are out of your control. All that mattered to me was that I was marrying the man of my dreams. This was our day and there was nothing that could take that away from me. 
After sharing photos of our engagement and my bridal shower it only seemed fitting to come on here and share our wedding photos! Our photographer was Photography by Alfonso. He is someone I've known for a long time which made our experience so amazing. He's ridiculously talented and while he had brought an entire crew with him (5 guys), during our reception I never even noticed them in the room. It's so important that you click with your photographer and feel comfortable with them. It will make the biggest difference when your day comes! Ok enough babble for today, here are some of my favorite shots! 
Getting ready pictures are always my favorite! This first one is a favorite because I remember texting with Frank and I love that they captured that moment! If you click on this first picture you can view them larger. 
Here are a few from the reception!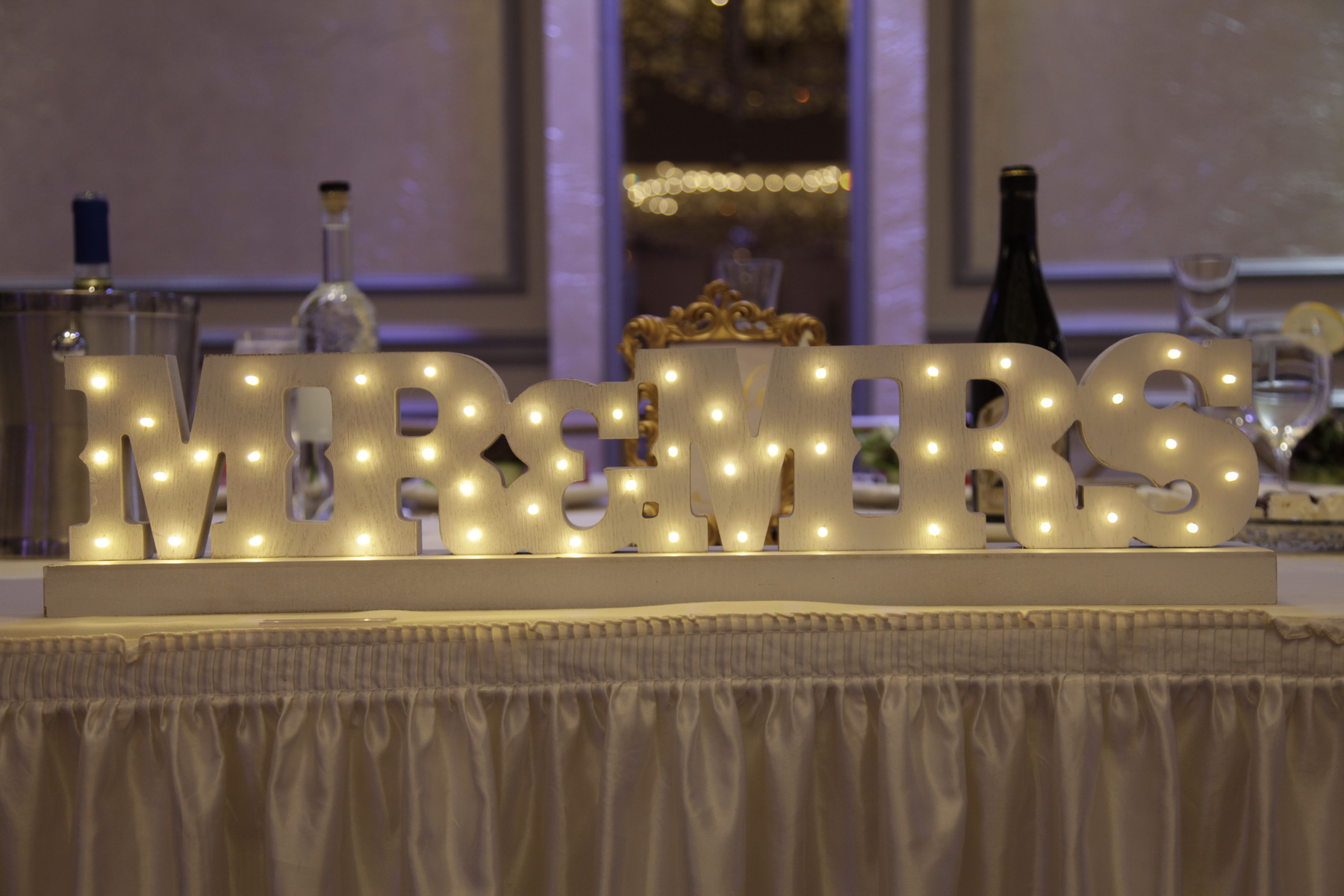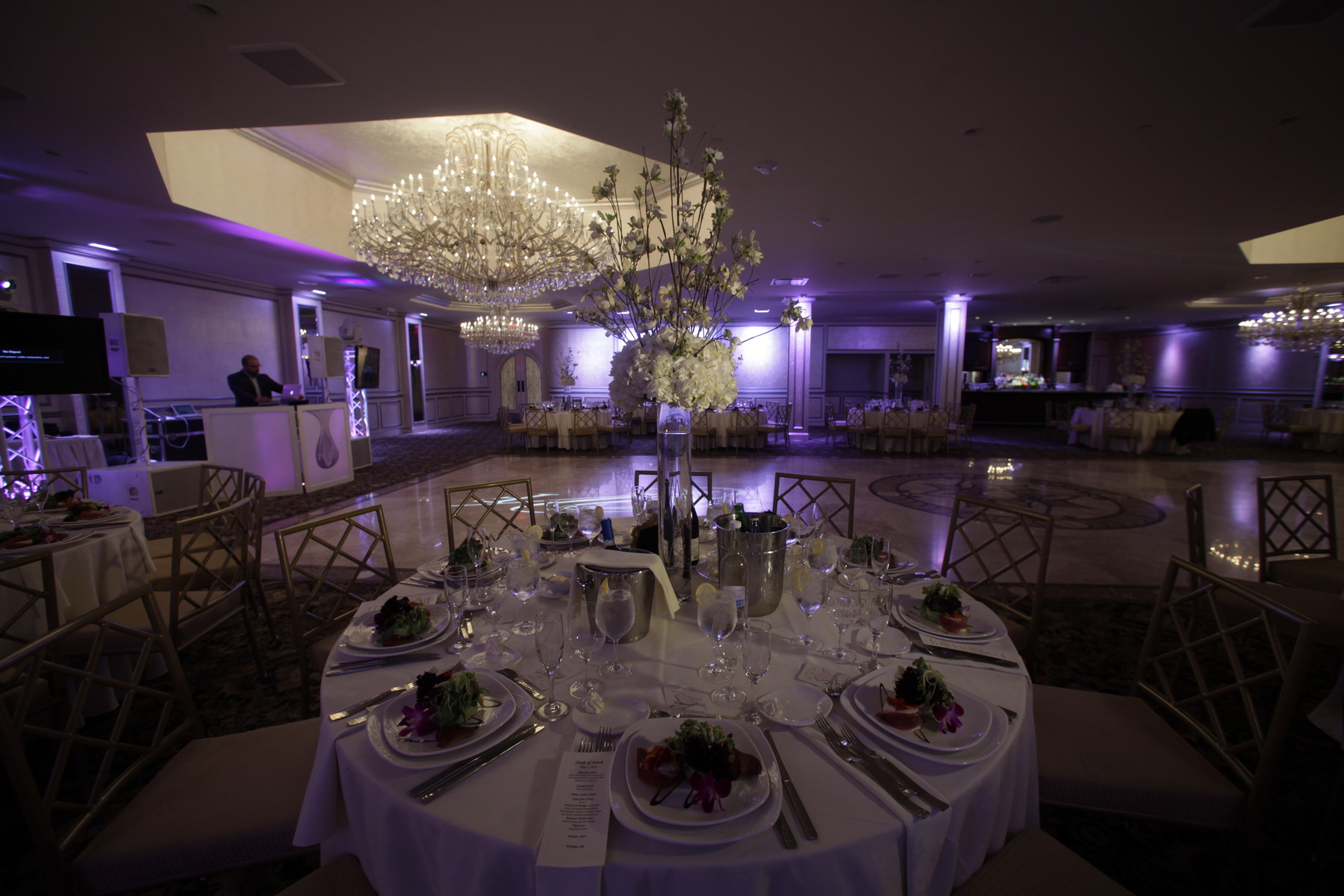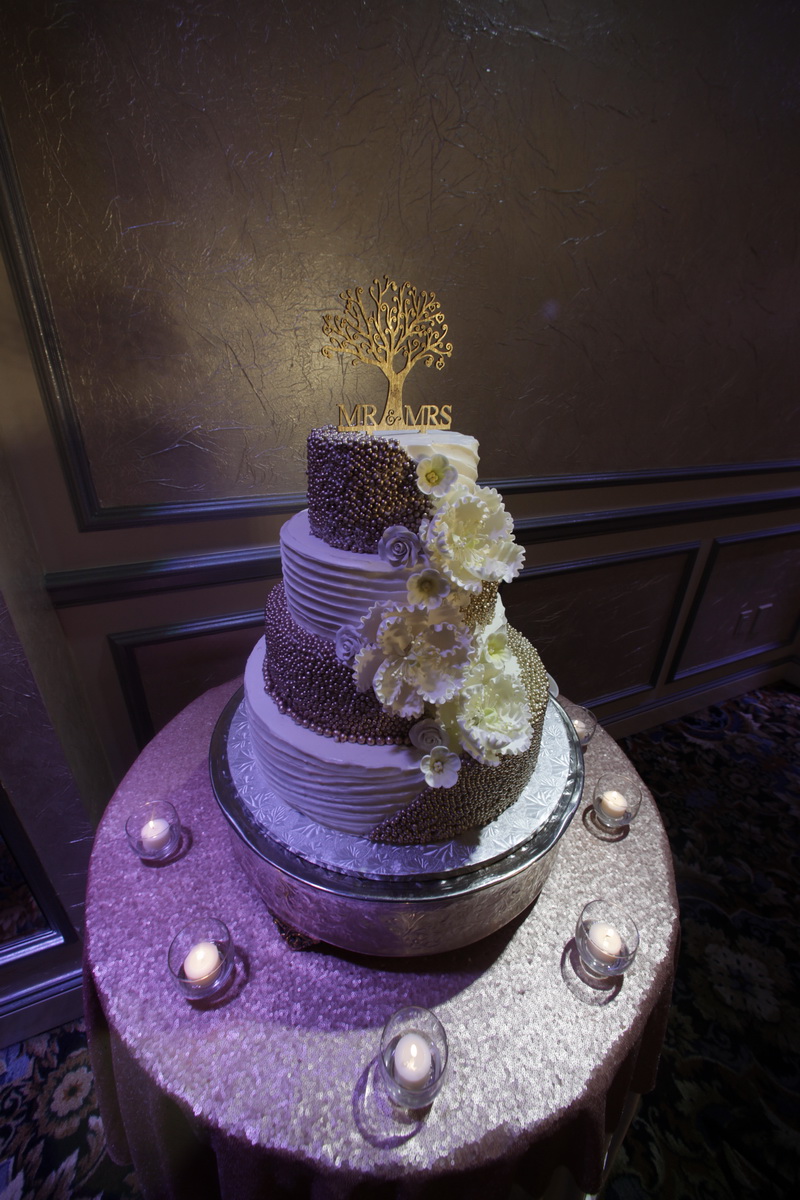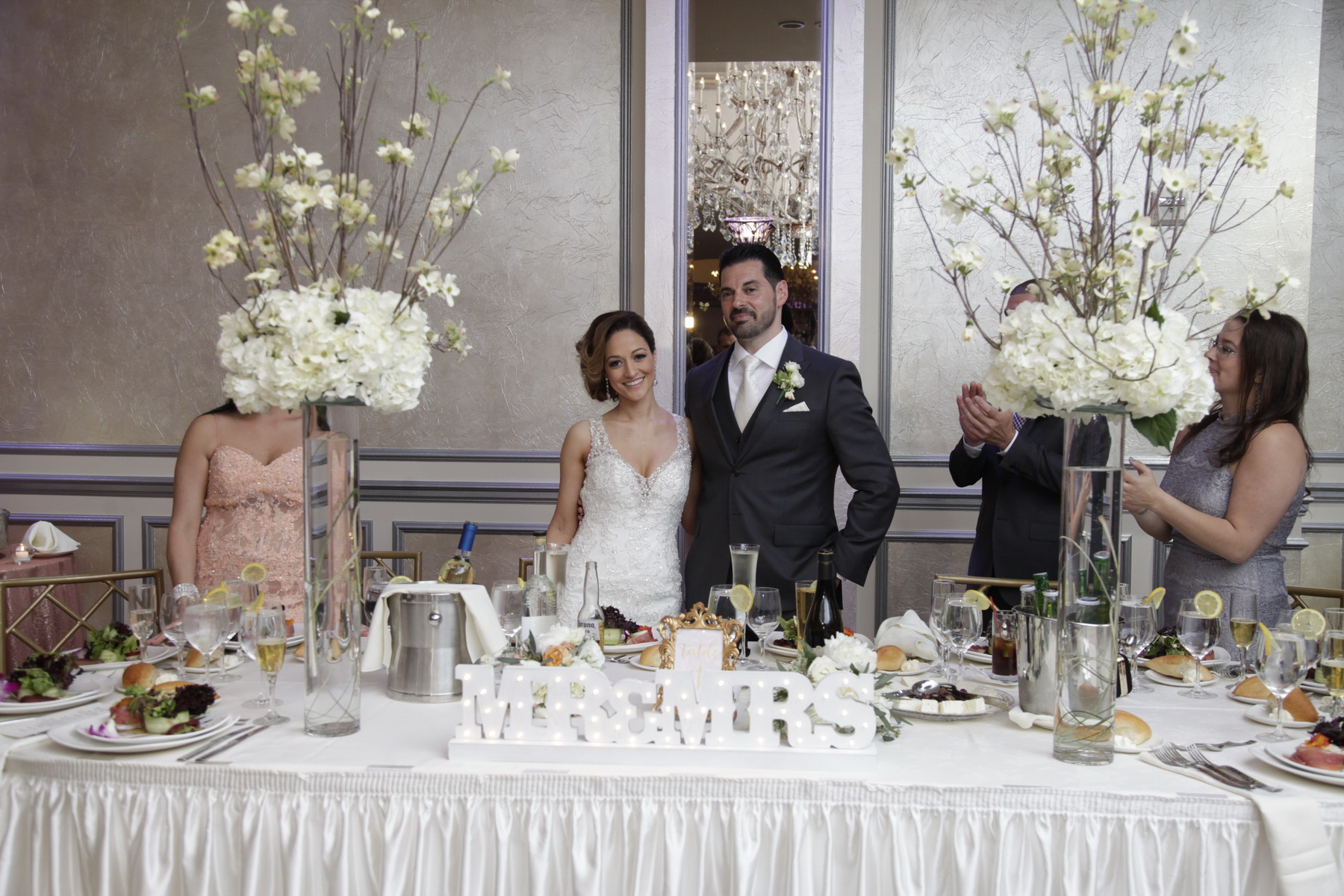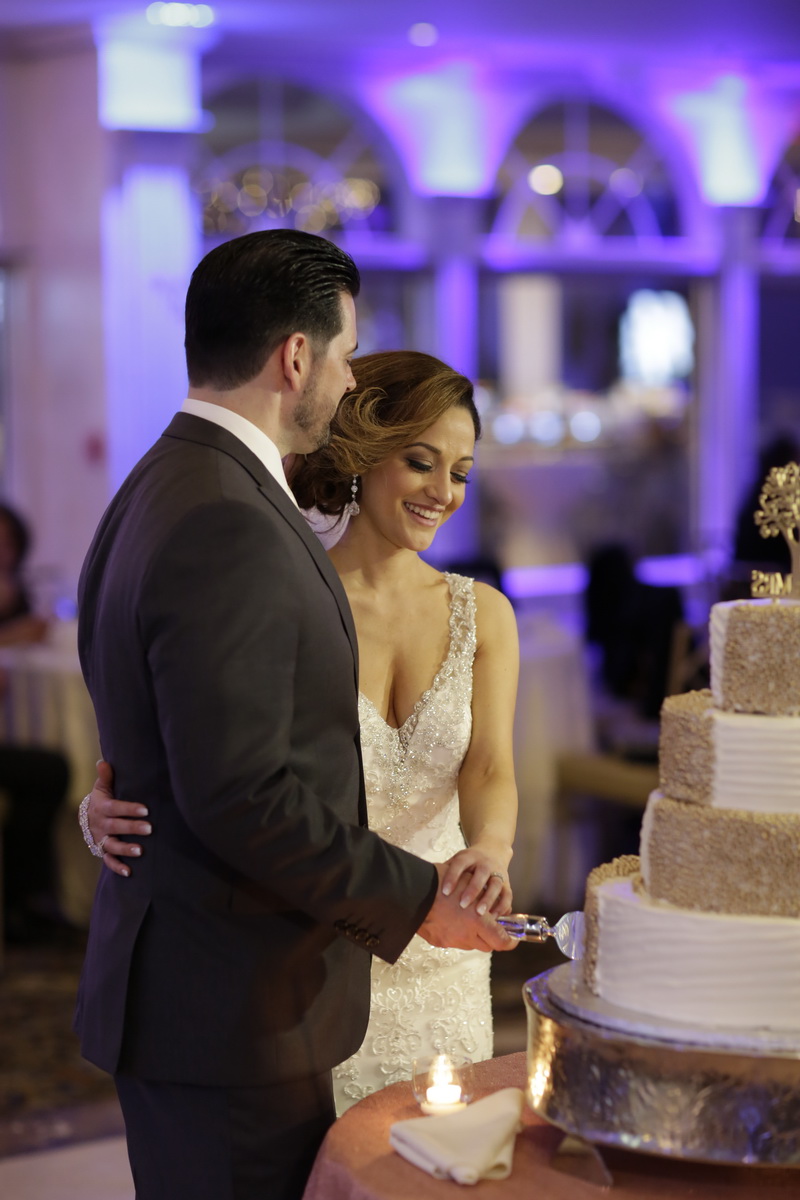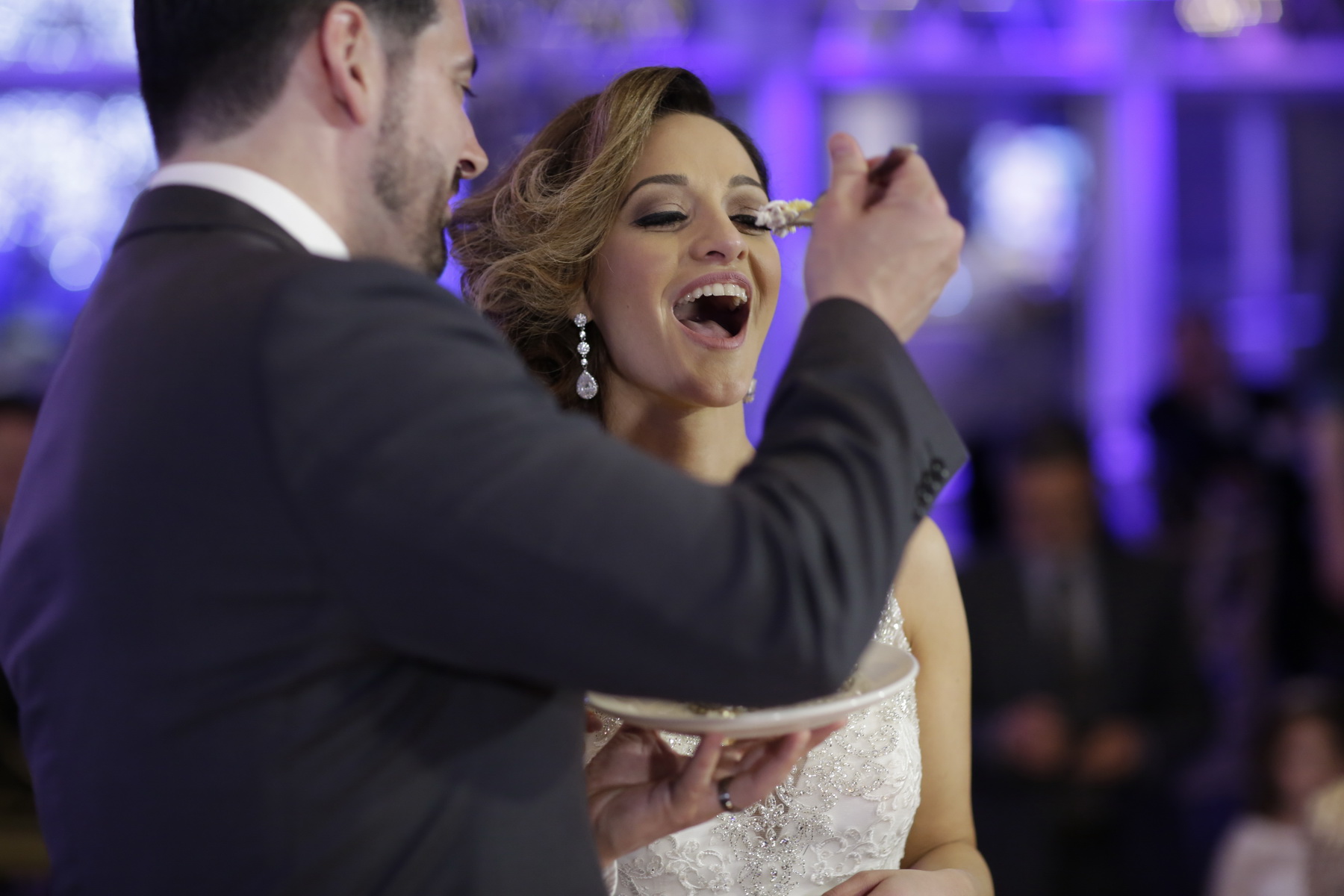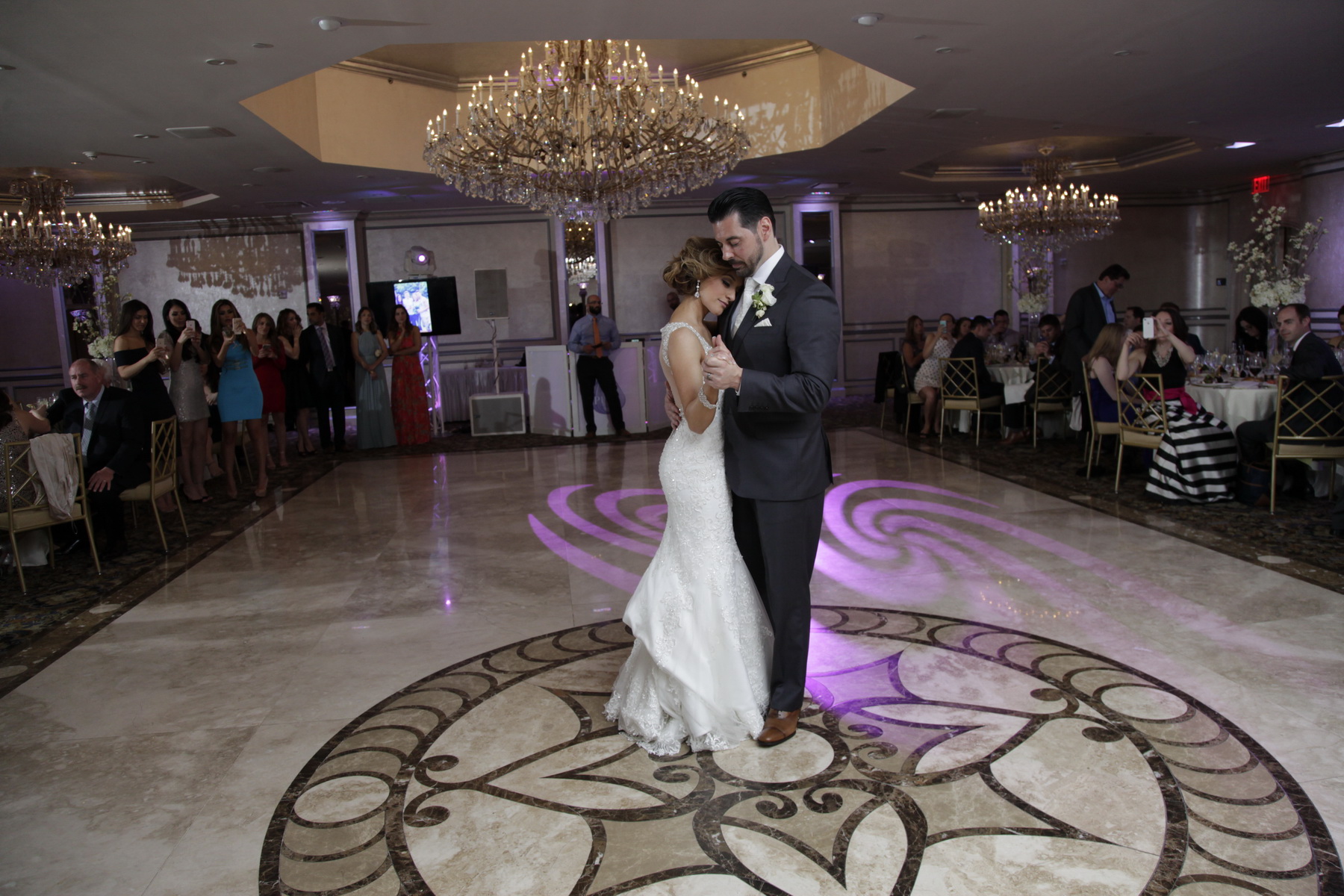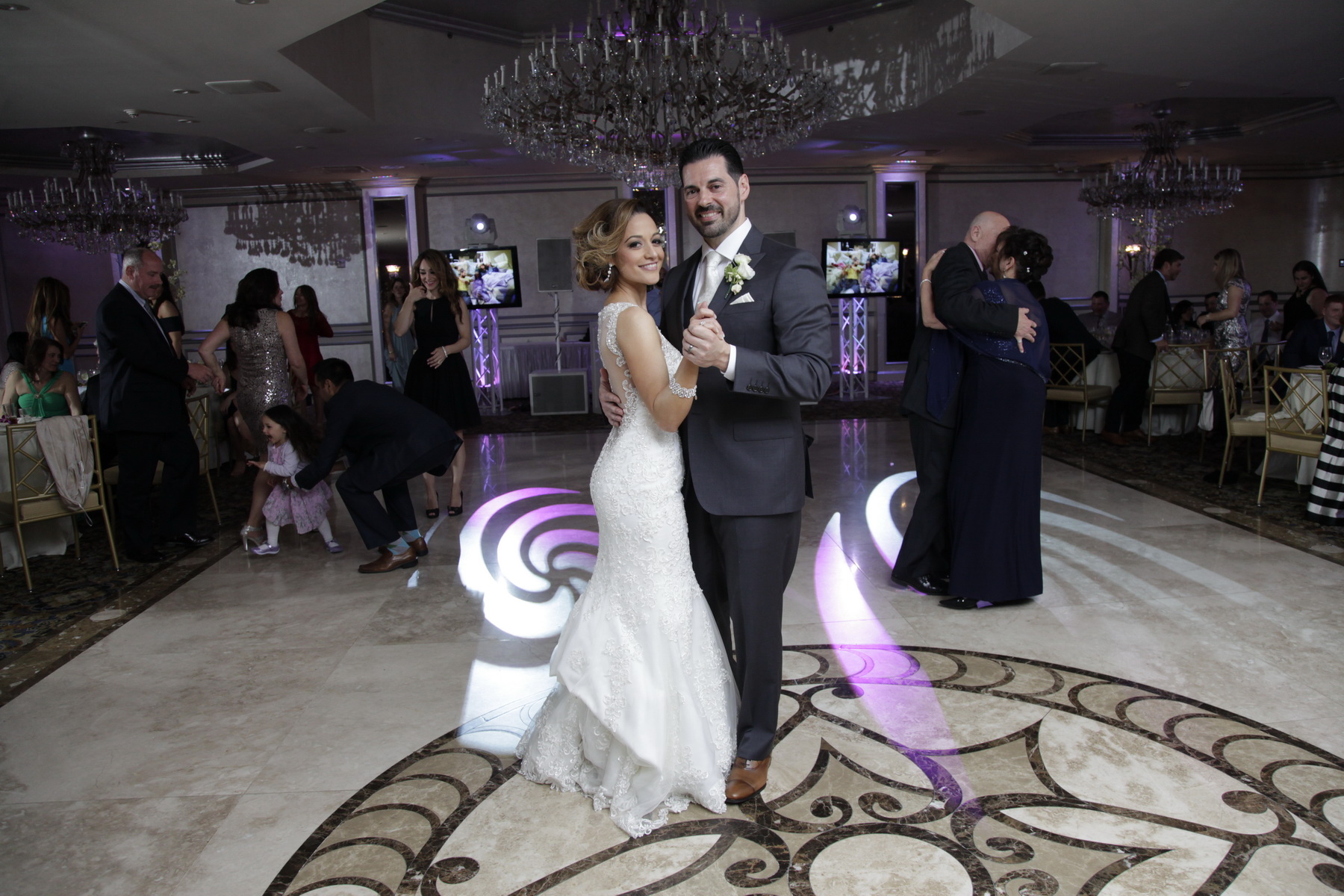 I love looking through all of these over and over again! Now I have to narrow our 1200 photos to 100 for our album! That should be fun.
Stay tuned as we are doing some fun house projects and will have a bunch of updates coming up!
Thanks for being so awesome!
xo