So it's officially fall in these neck of the woods! This past weekend I swapped out my clothes because shorts and tank tops just aren't really working with the change of weather.  It's always bitter sweet to let go of summer but thinking about fall decor gets me all excited! The wheels in my head have been spinning with ideas and I'm hoping to get started on my wreath for this year.  I can probably guarantee you it will involve burlap because nothing screams fall to me like a beautiful burlap wreath! In the meantime I thought I would share some wreaths I've made in the past in hopes to help you get your juices flowing!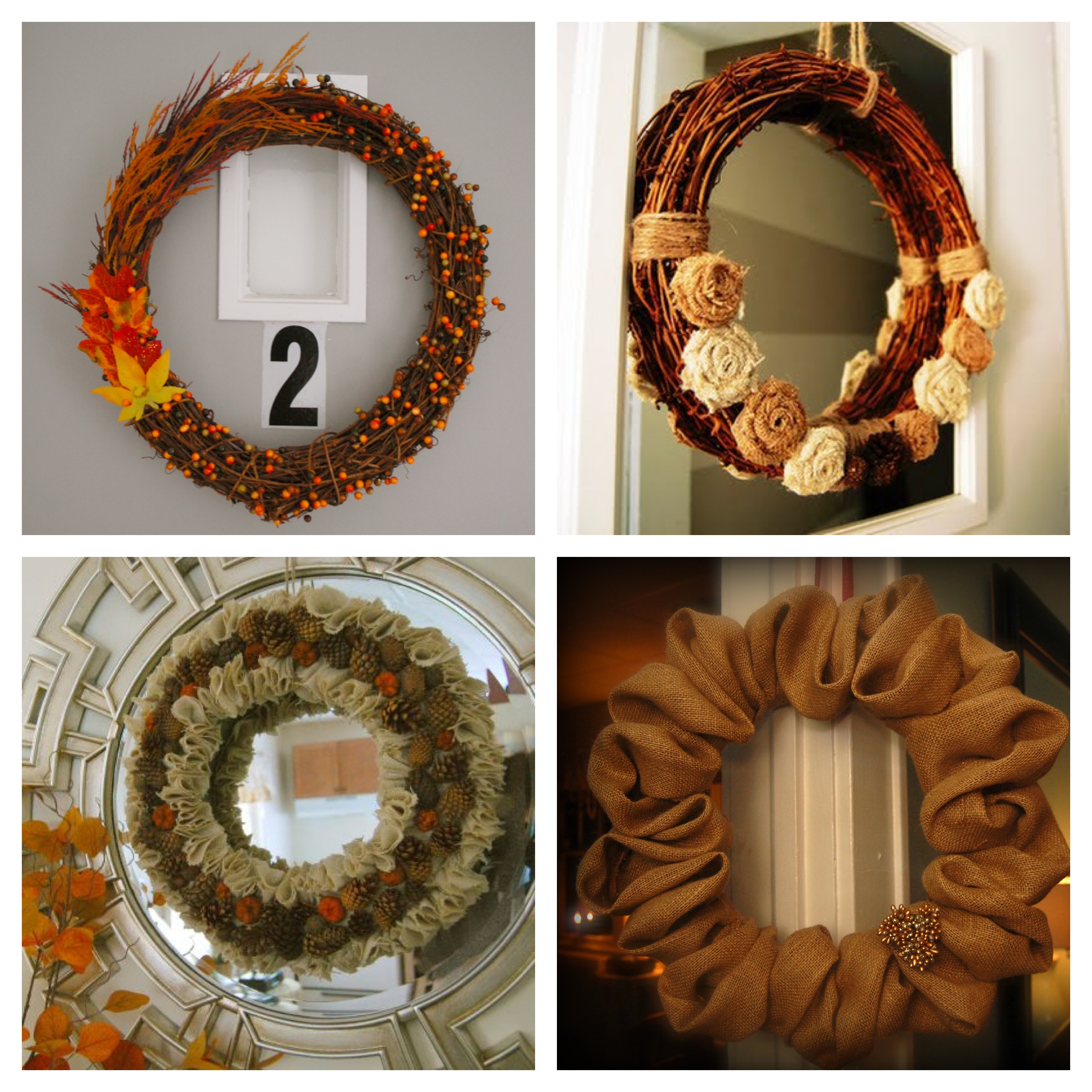 Click the larger images below for a full tutorial!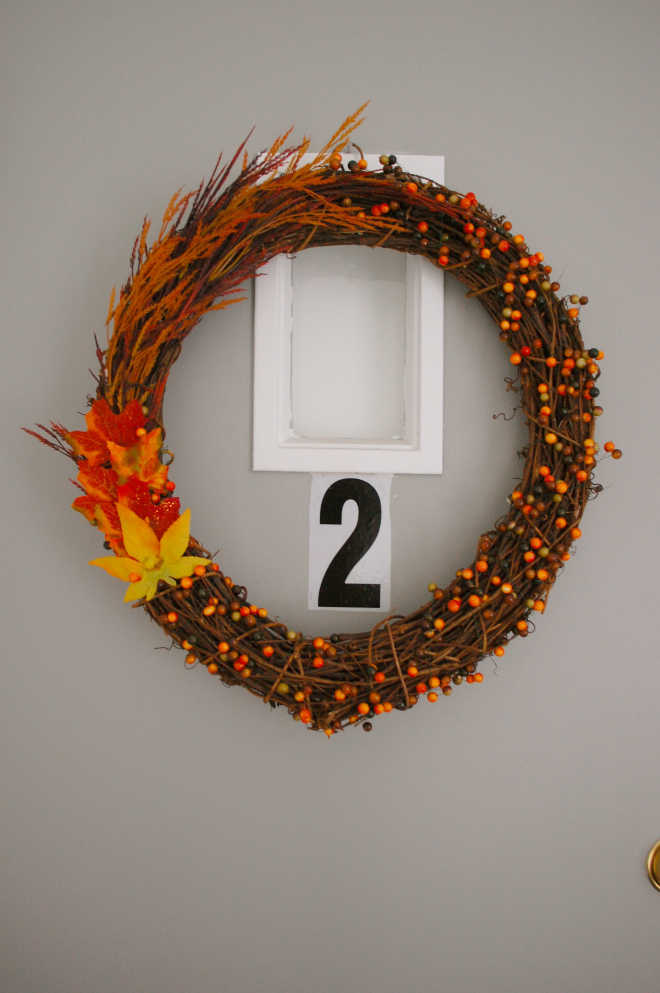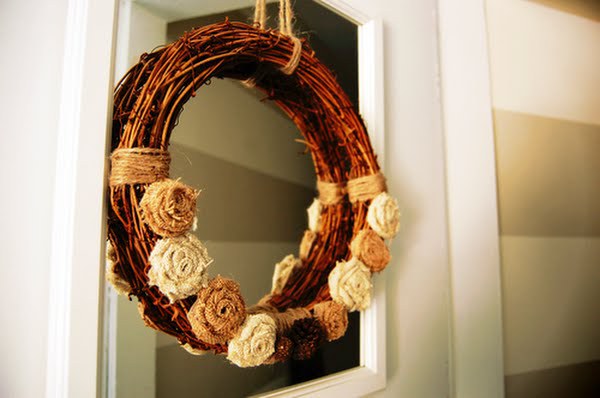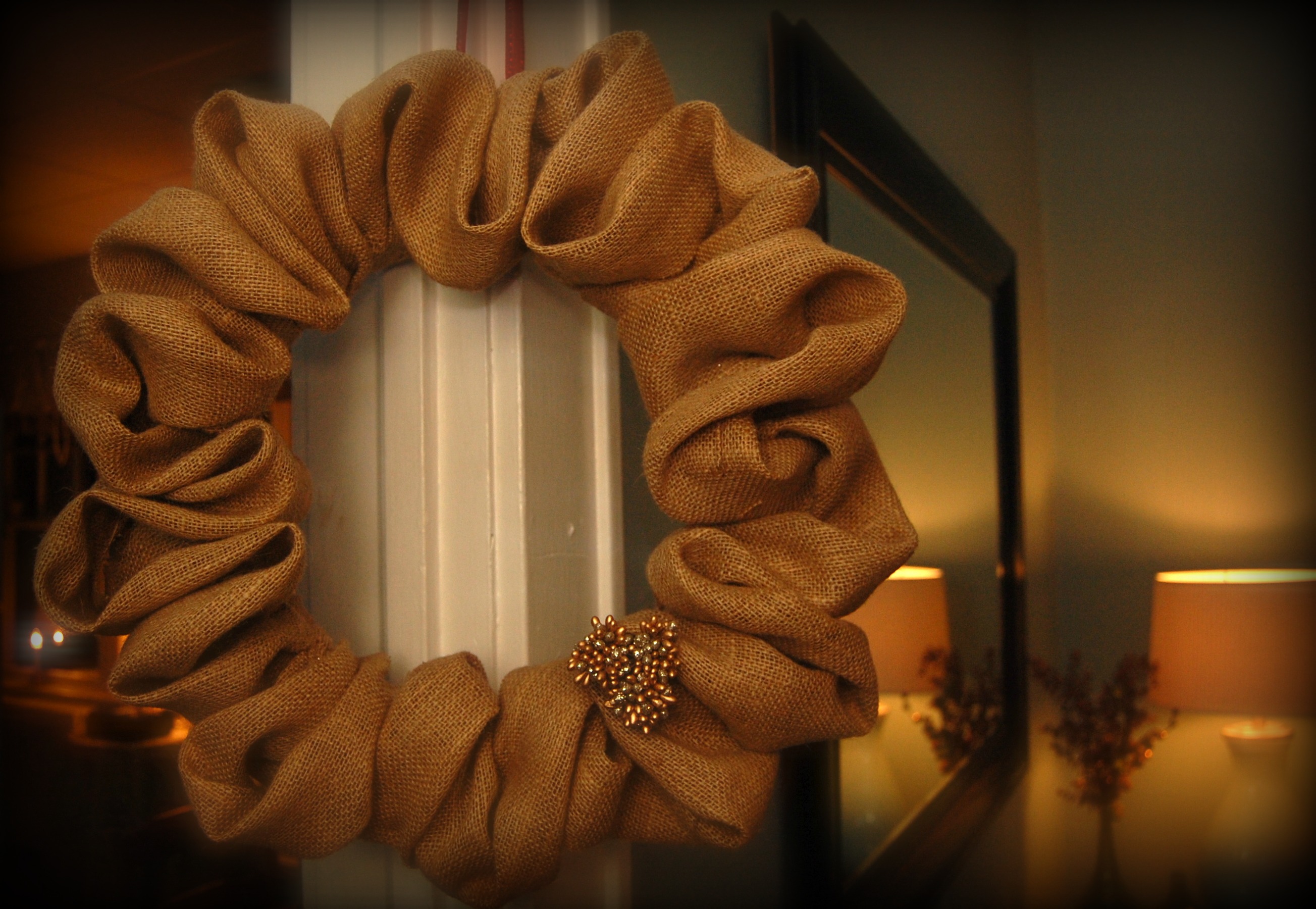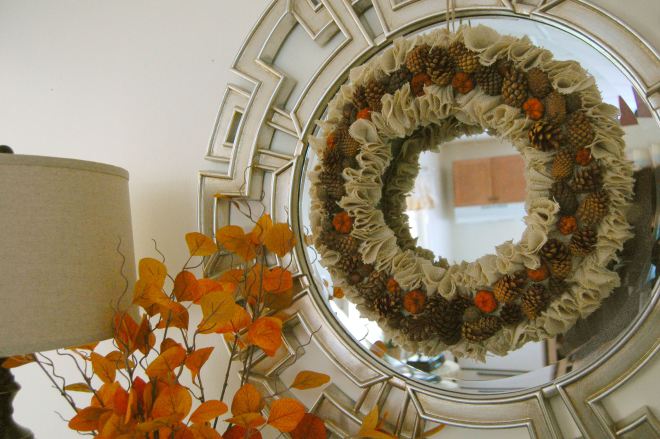 Are you ready for Fall?