Hello beautiful people! I hope everyones December has been off to a good start! Does anyone else feel like the past few months have been flying by? I mean Christmas is only 21 days away!! Crazy! But with that in mind it got me thinking about past Christmas projects and I thought I would do a little round up for anyone who's in the middle of decking their halls and are looking for some inspiration! Just click on the number below the photo to bring you to the post!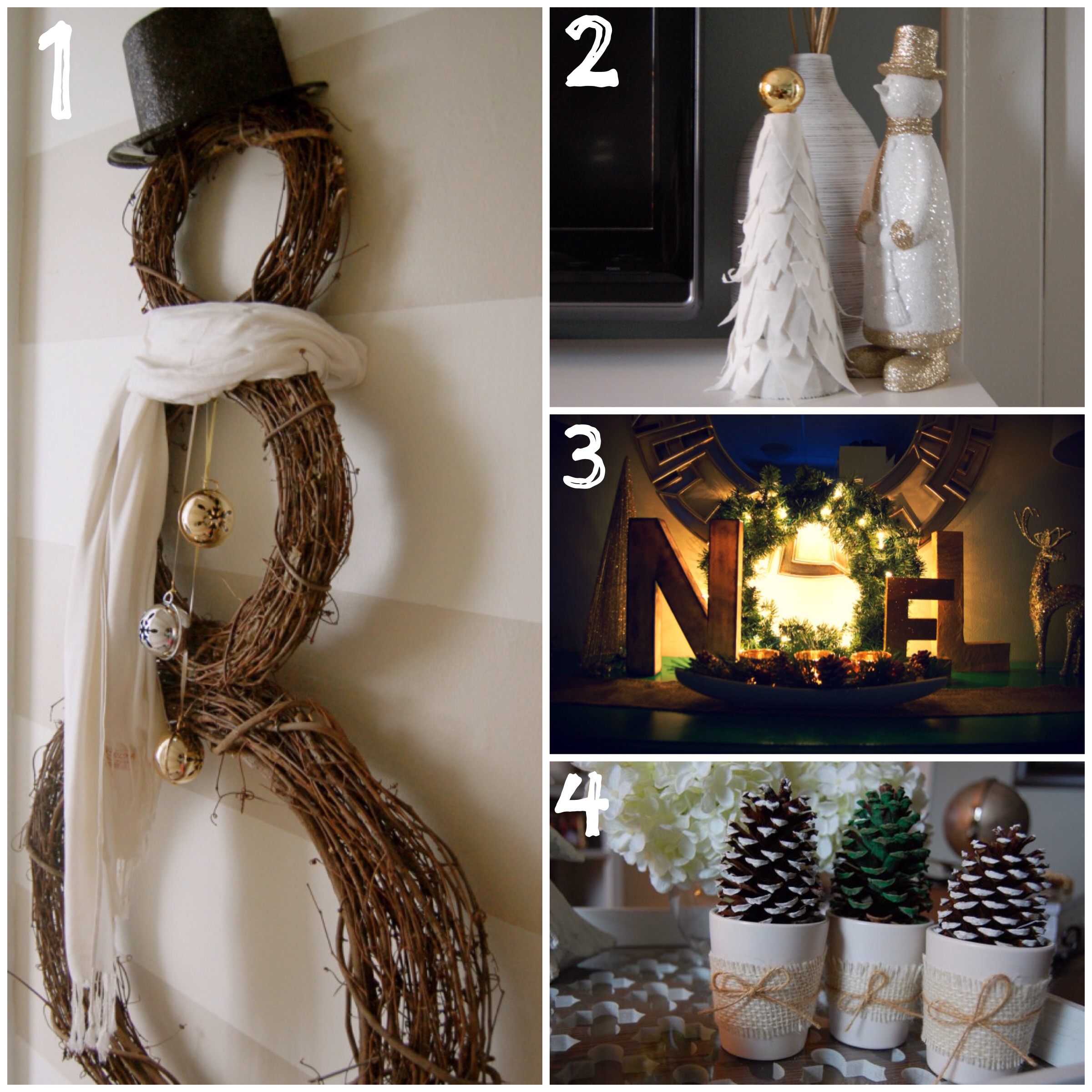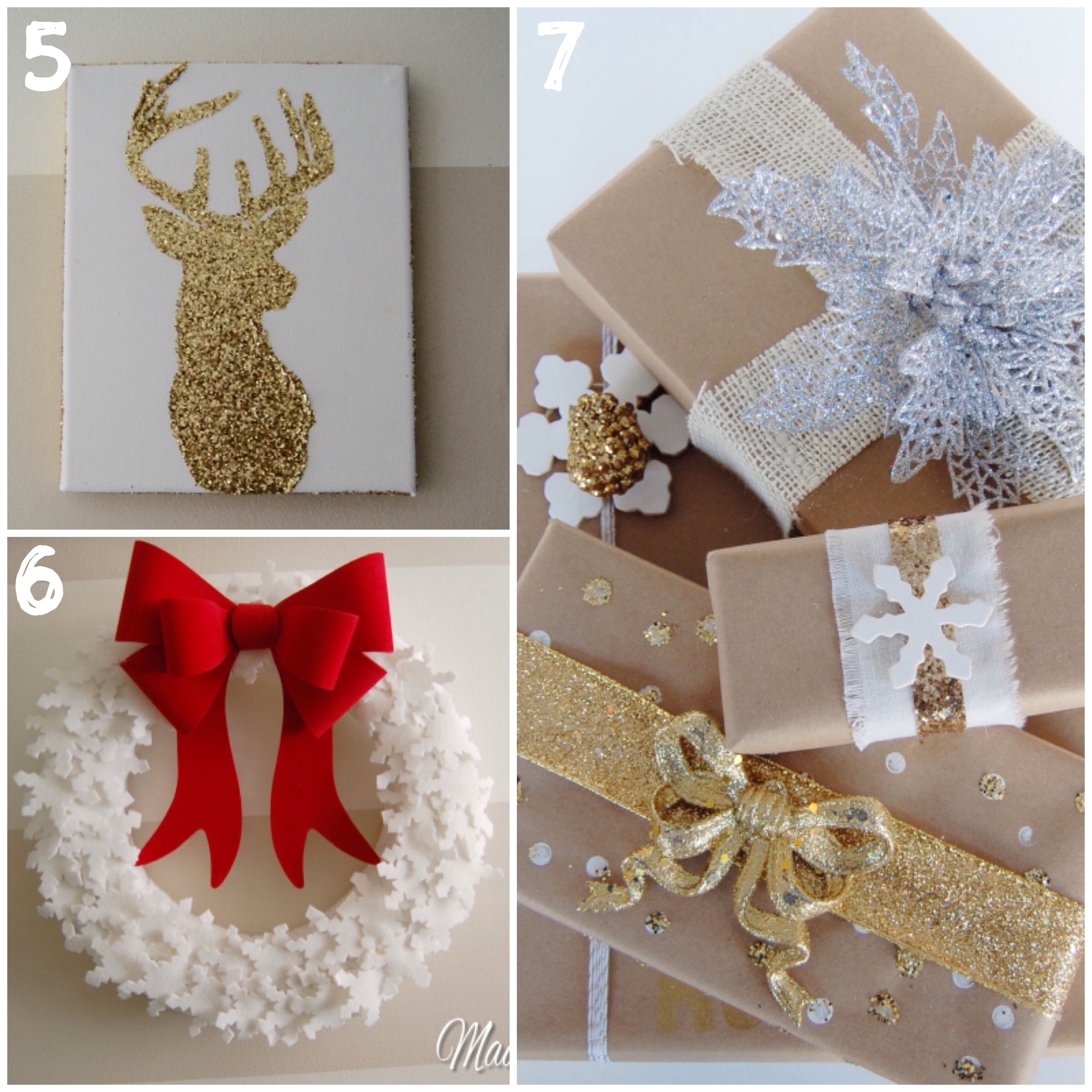 I'm hoping to get a few more crafts done this season so stay tuned! 

Are you DIYing any holiday decor? I'd love to hear about it!