The time has come once again to pretty up the door! I'm not sure where this need to make a new wreath every year has come from but I'll take it! I love the idea of trying to one up myself each year and I think I may have done just that! For the past few years my wreaths all had burlap incorporated in them, until this year. I almost don't believe it myself! Here's a look at the past wreaths I've made: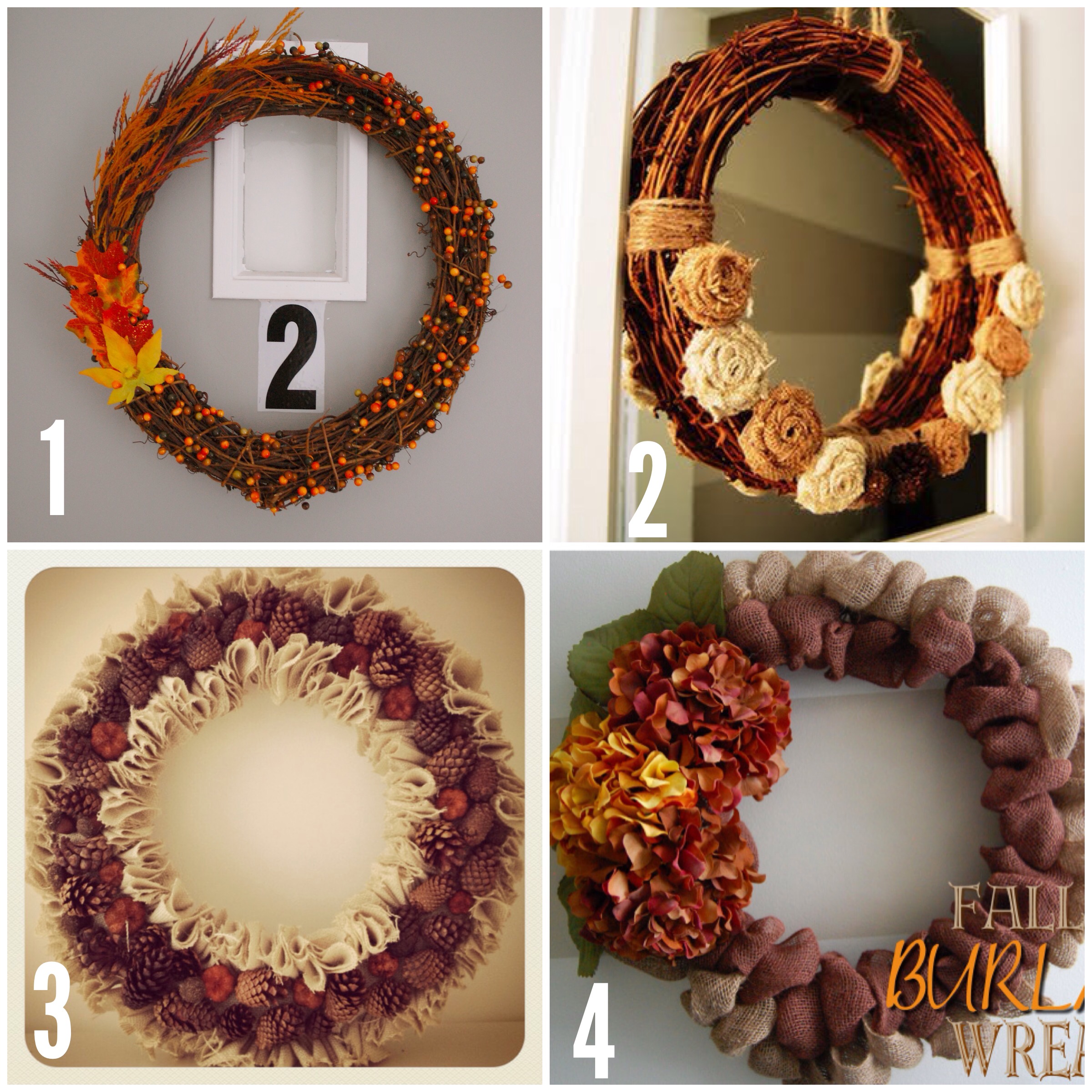 Can we take a moment to look at wreath #1? That was my first wreath.  Clearly I've learned a thing or two about how to make a wreath! That poor thing is so naked! 

This year I decided that I wanted the wreath to have some different texture and that burlap wasn't going to play a roll in it since every wreath I've made used burlap. I was recently making a tree on one of my bulletin boards at work by taking strips of craft paper and twisting it to created a crinkled effect.  That method is what sparked the idea for the wreath.  I ended up googling it and sure enough found tons of inspiration of wreaths that use craft paper. After hitting up Michael's to get the goods I got to work.
I used brown craft paper but if you can't get a hold of any you can always use brown paper bags found at your local grocery store.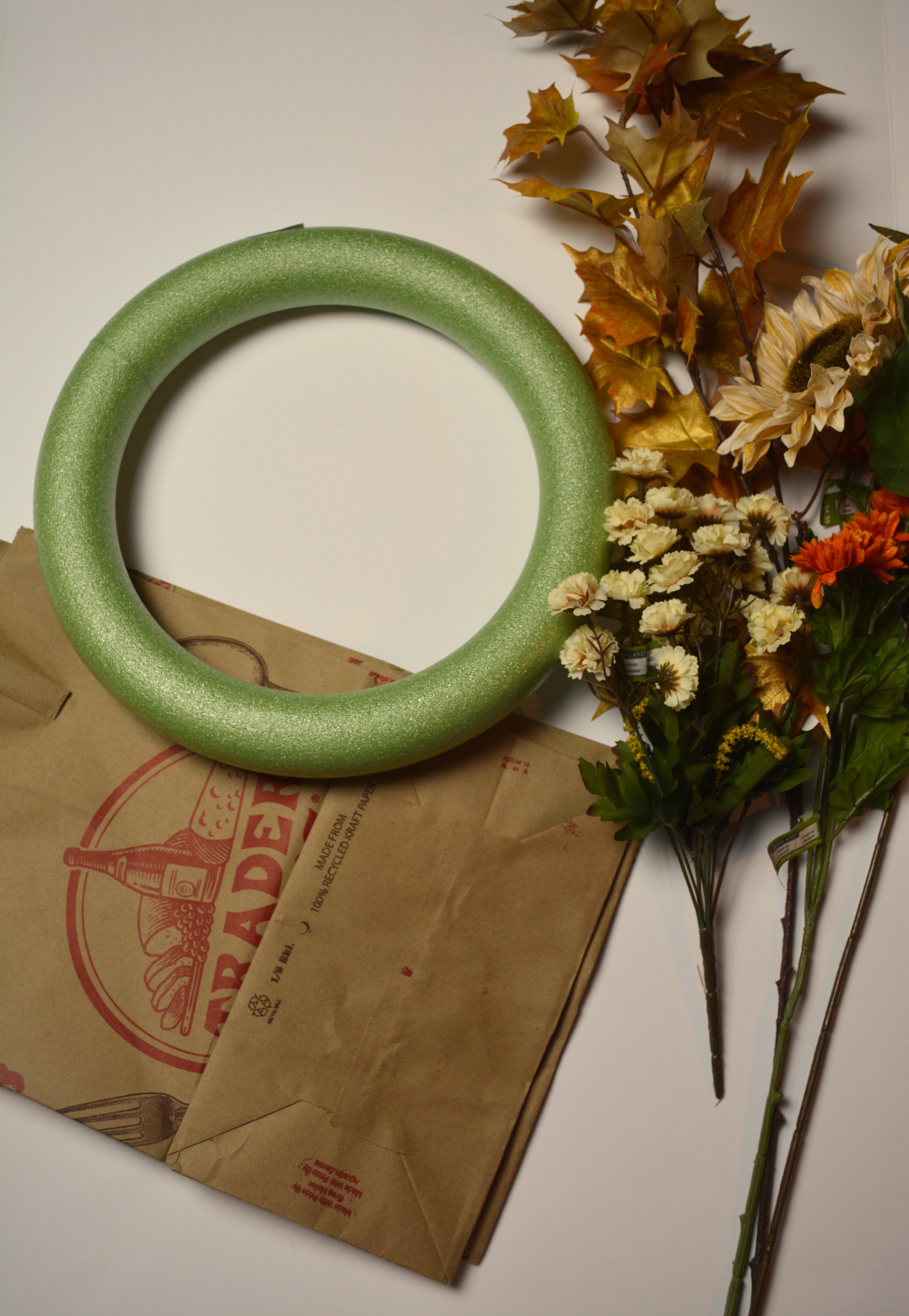 Using pins to hold the paper into place I cut long strips and wrapped the entire wreath.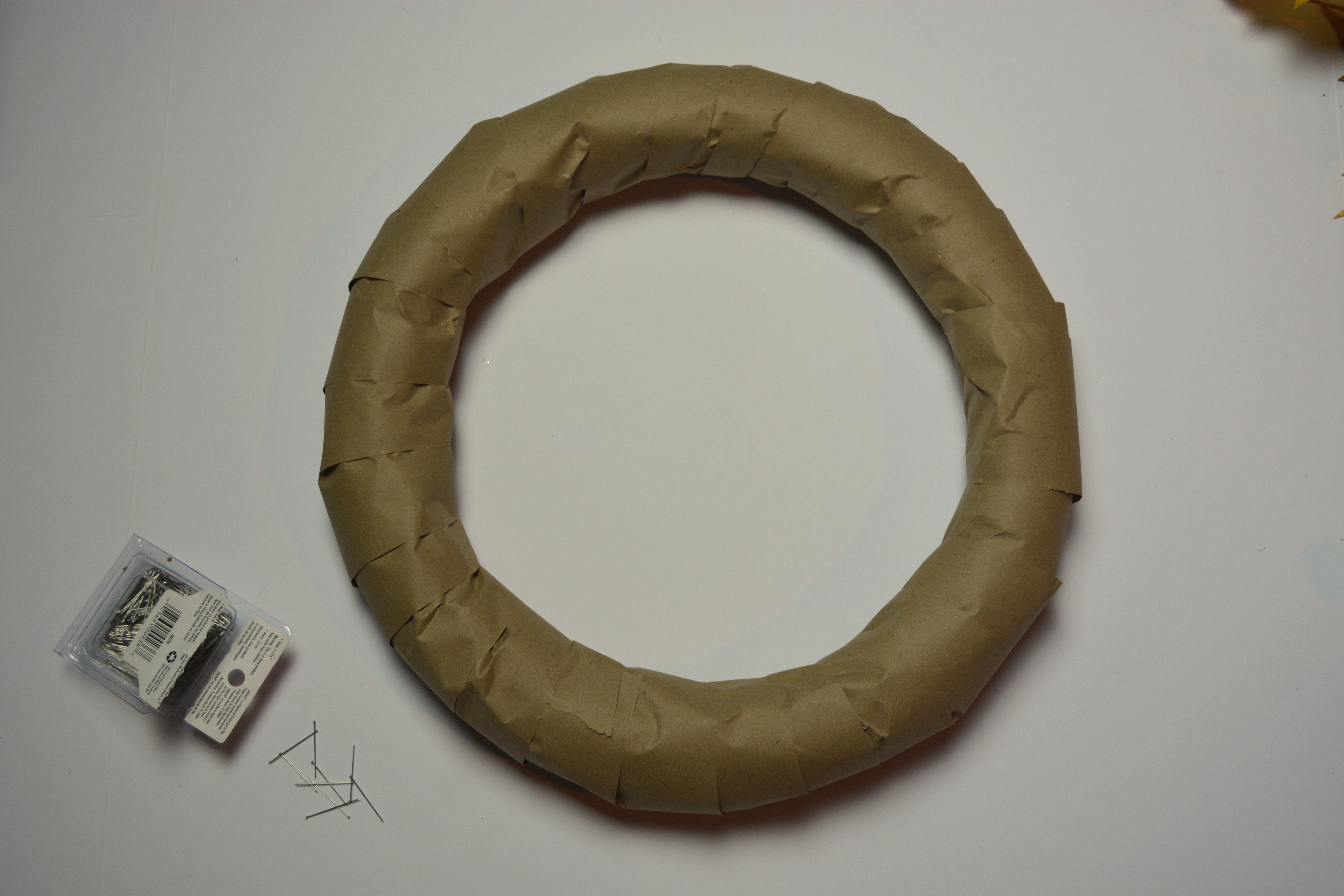 Next I cut smaller strips (long enough to wrap around the form), twisted them, and then pinned it in place.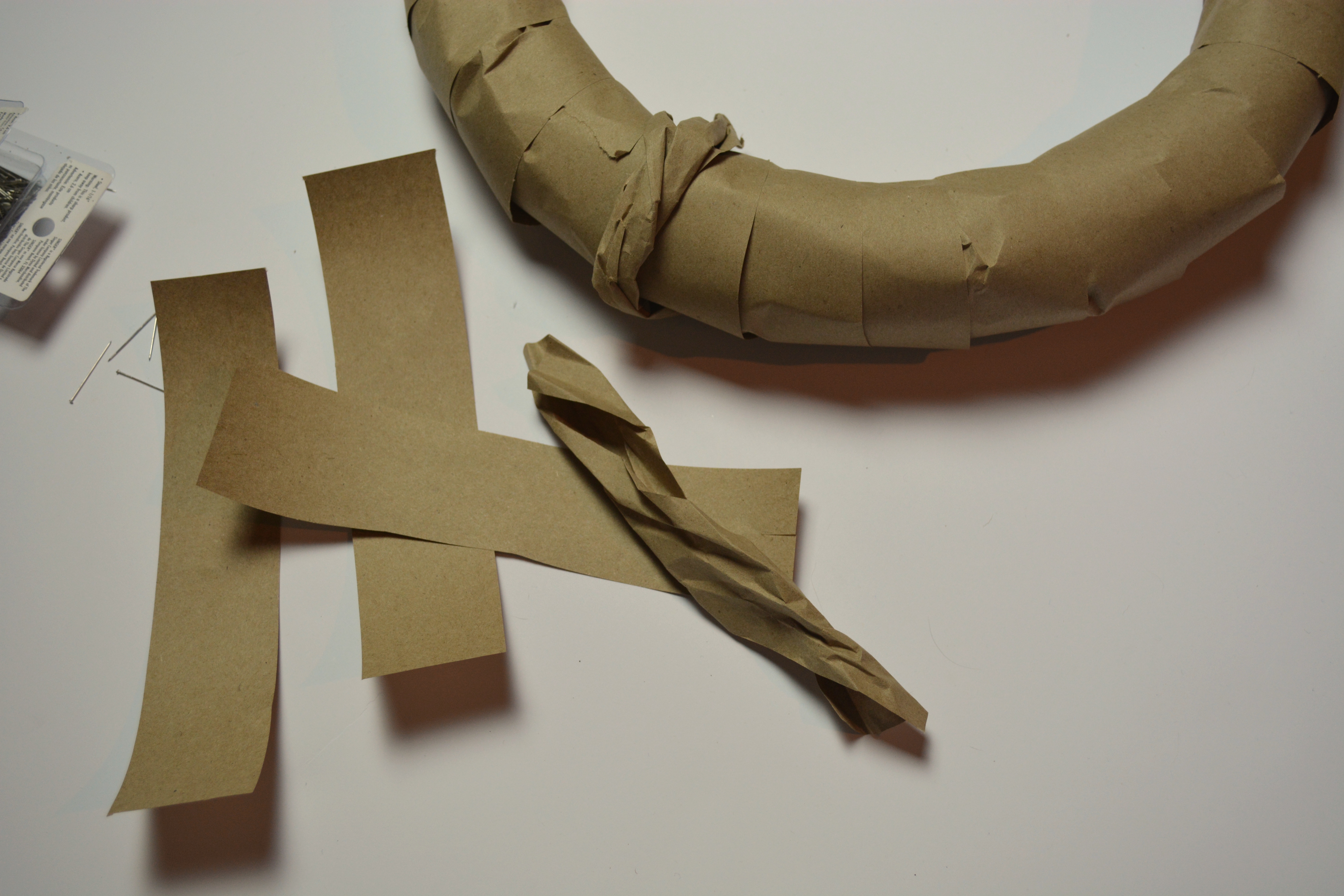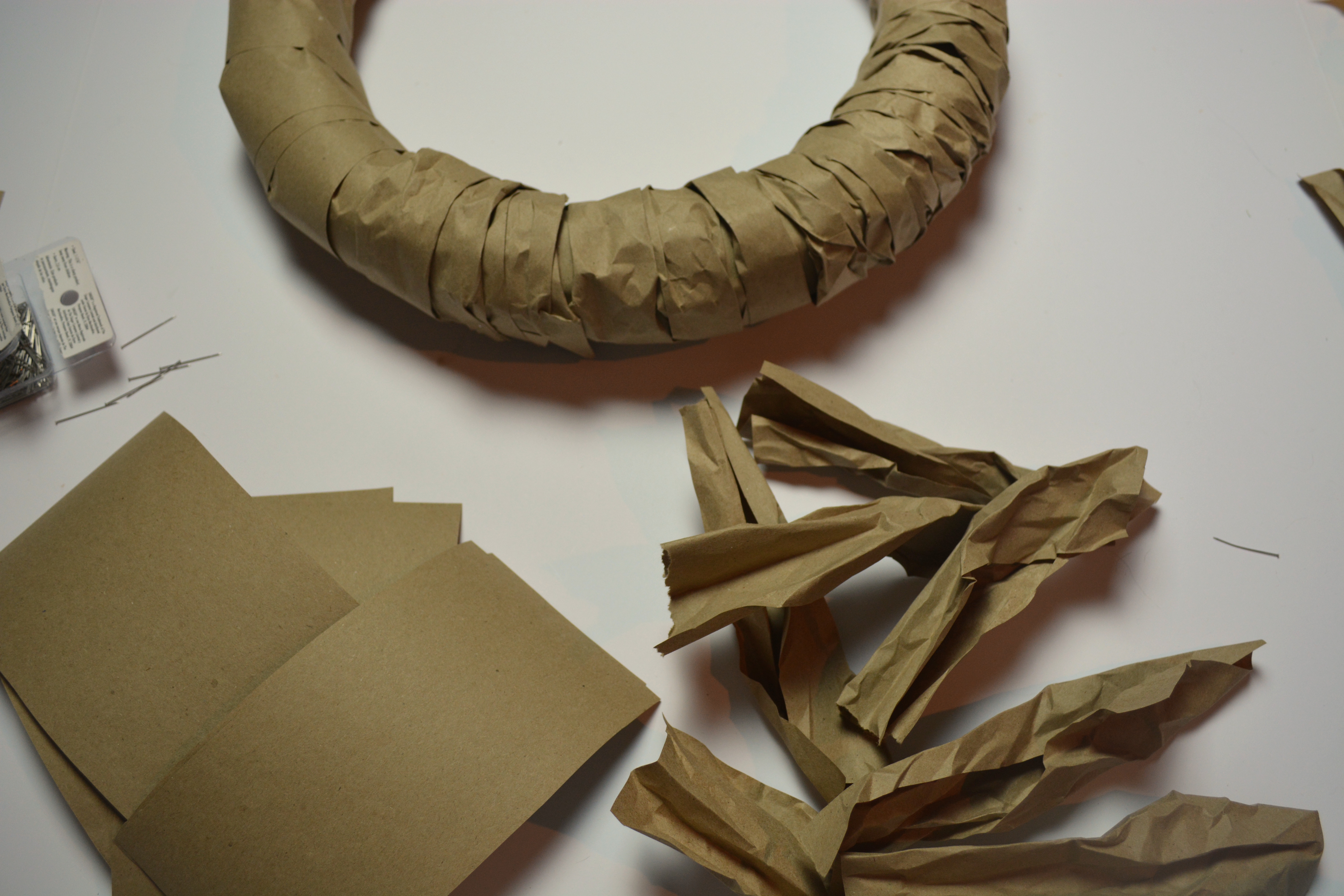 I continued this until the entire wreath form was covered.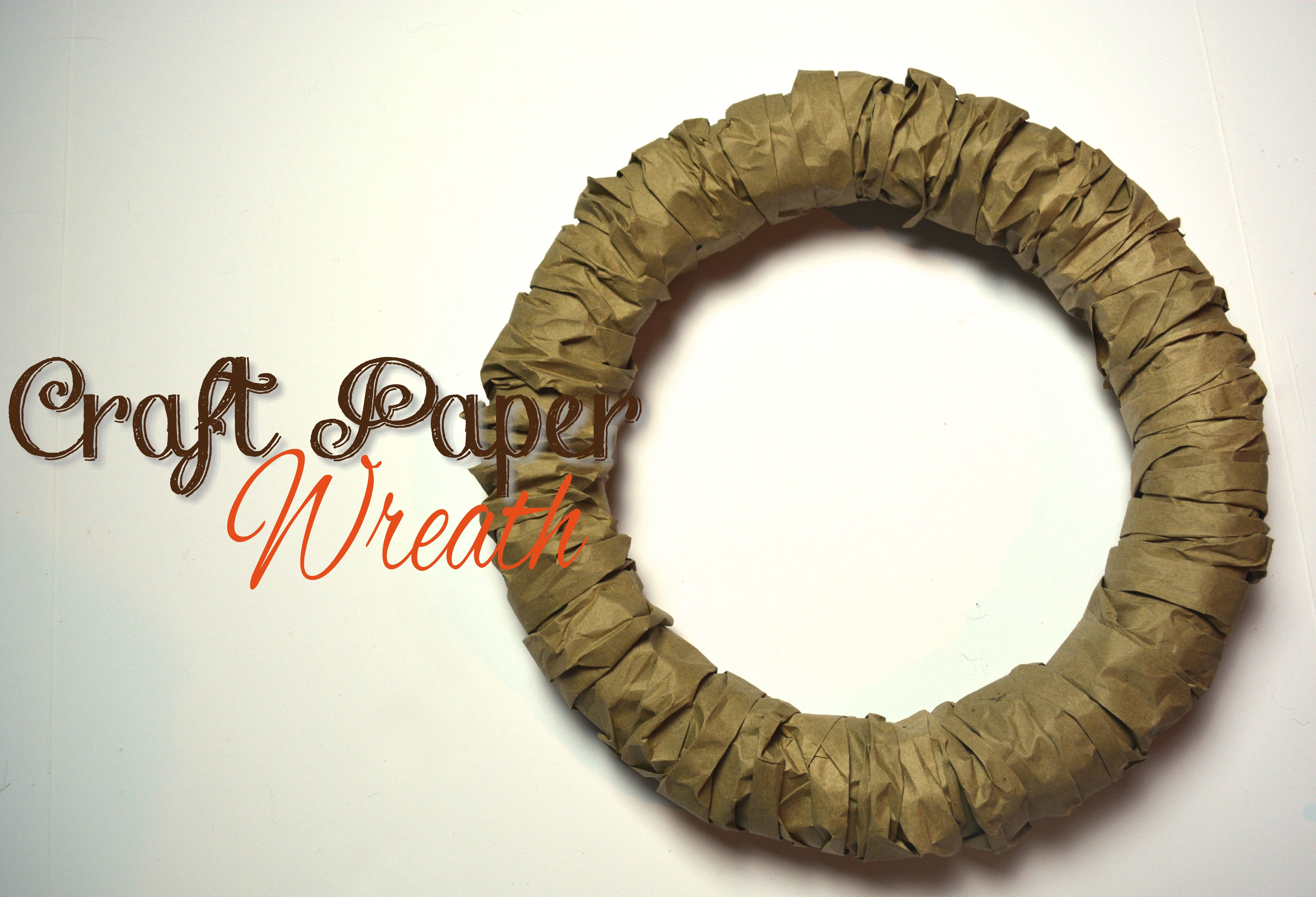 Now, I could have just stopped there but what fun would that be? I grabbed my hot glue gun and started layering all the floral pieces.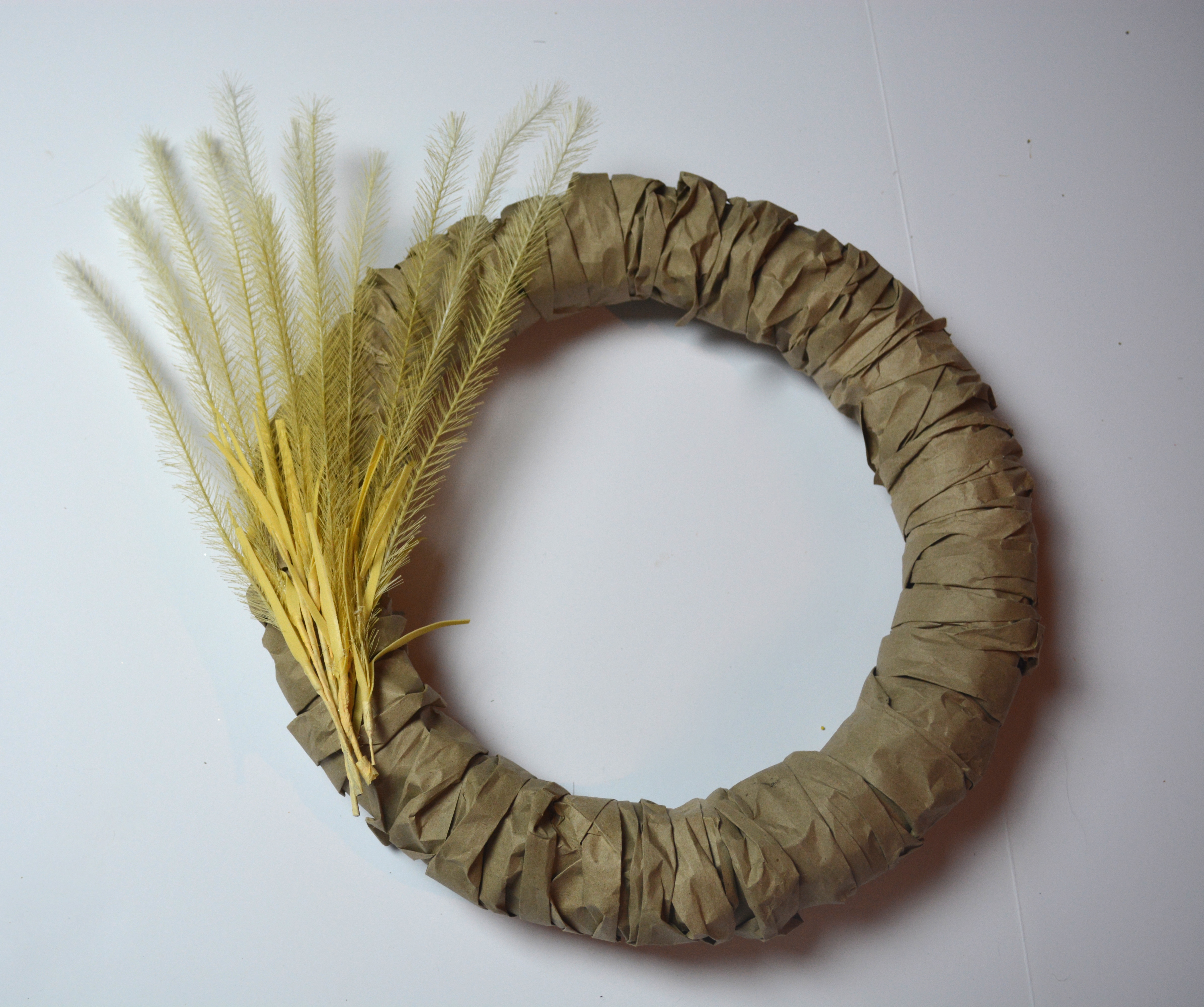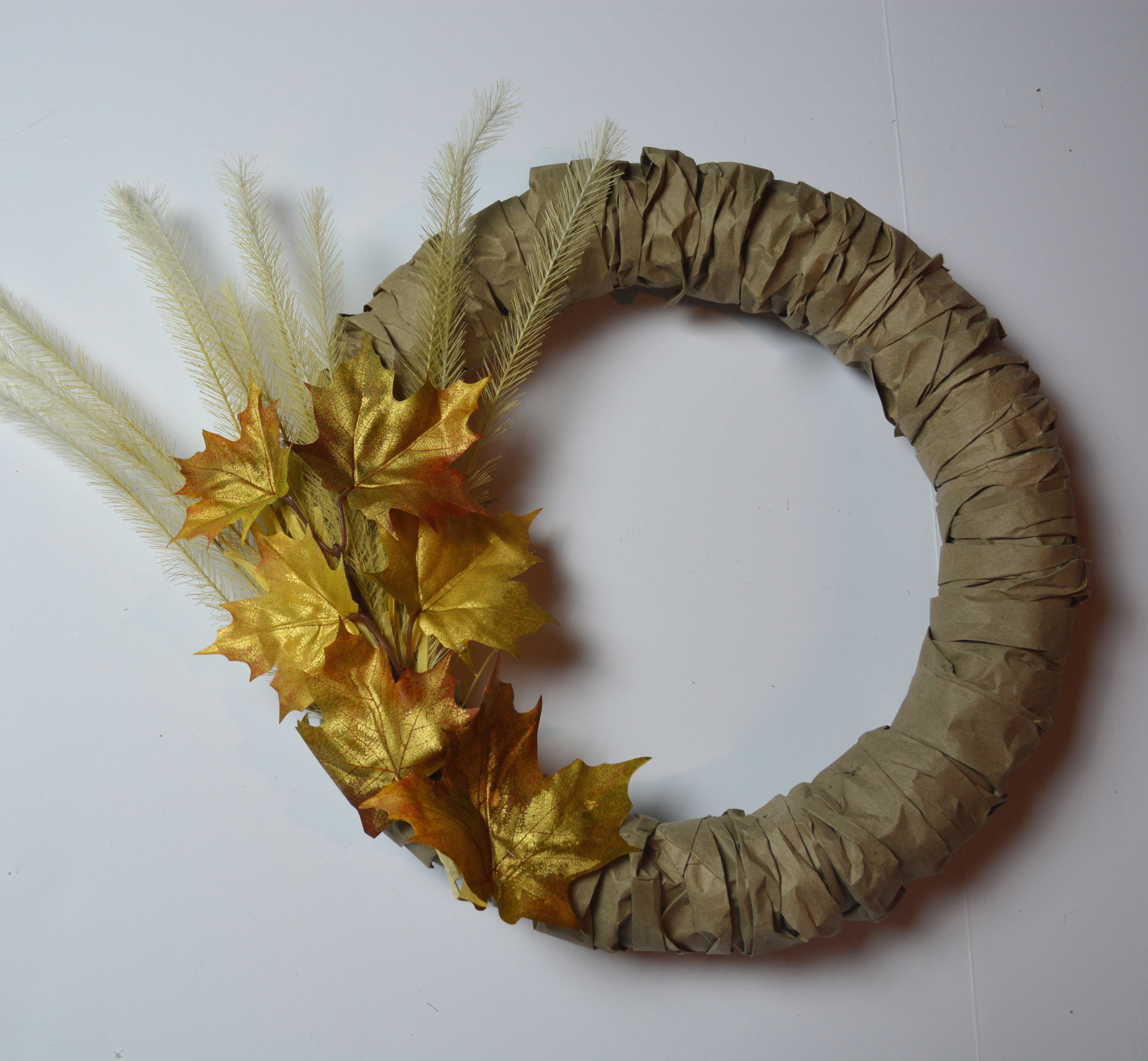 And that's as far as I got with the "in process" photos because once I really got into it I forgot to pick up the camera to take the pictures! But that's ok because the final product is all you really need!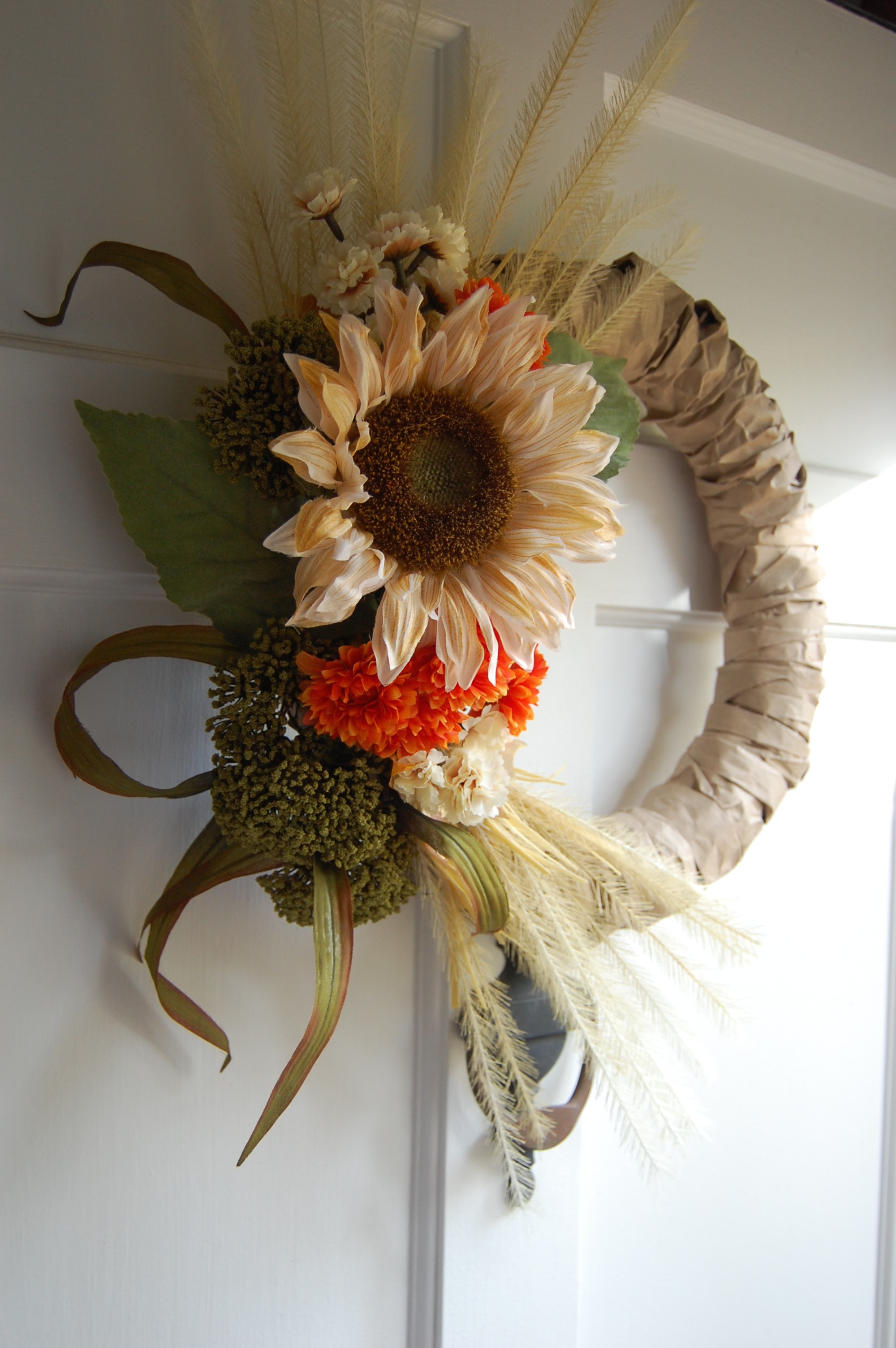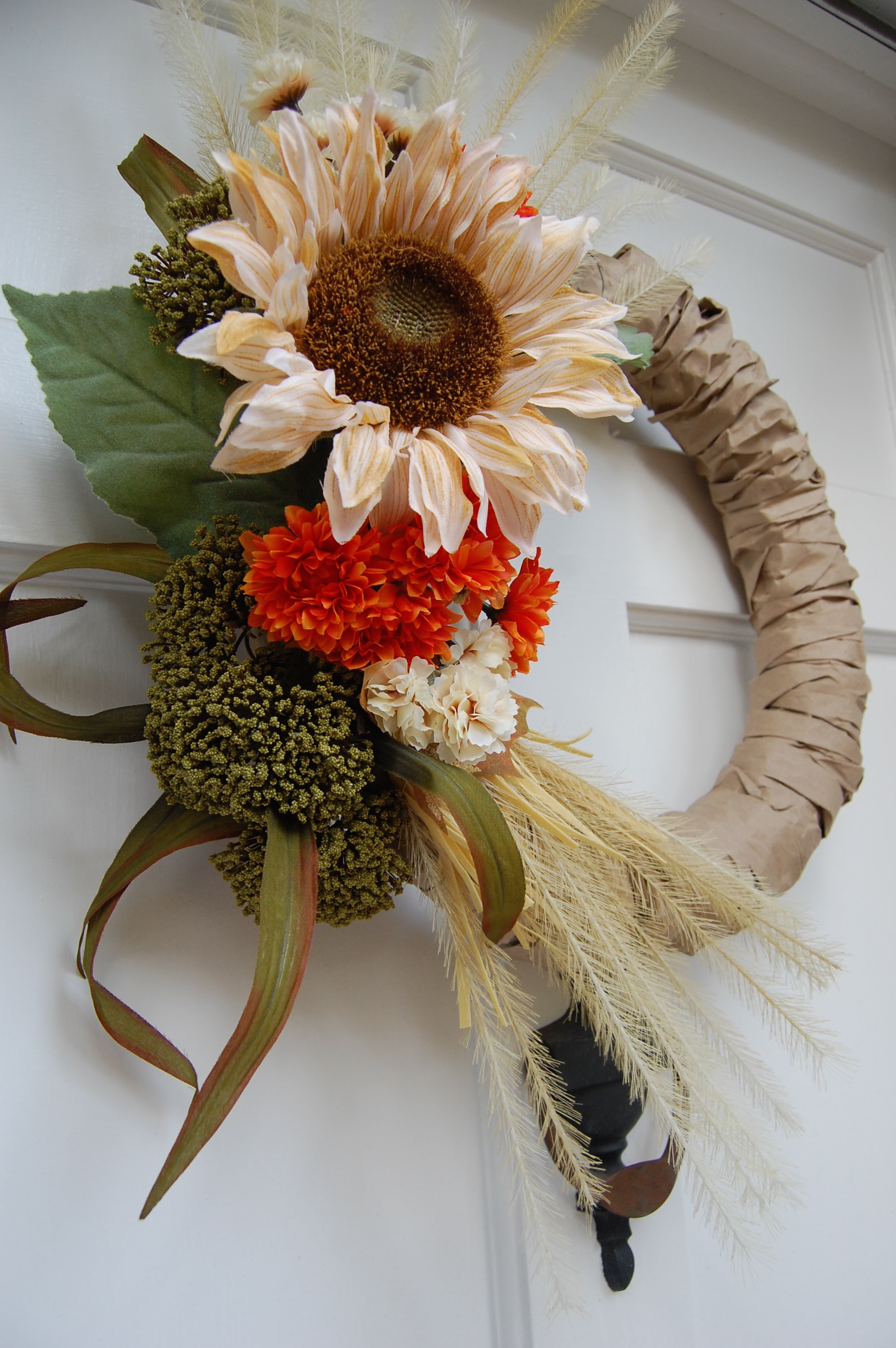 I didn't want to make it too orangey and red so I kept it neutral with a little pop of orange.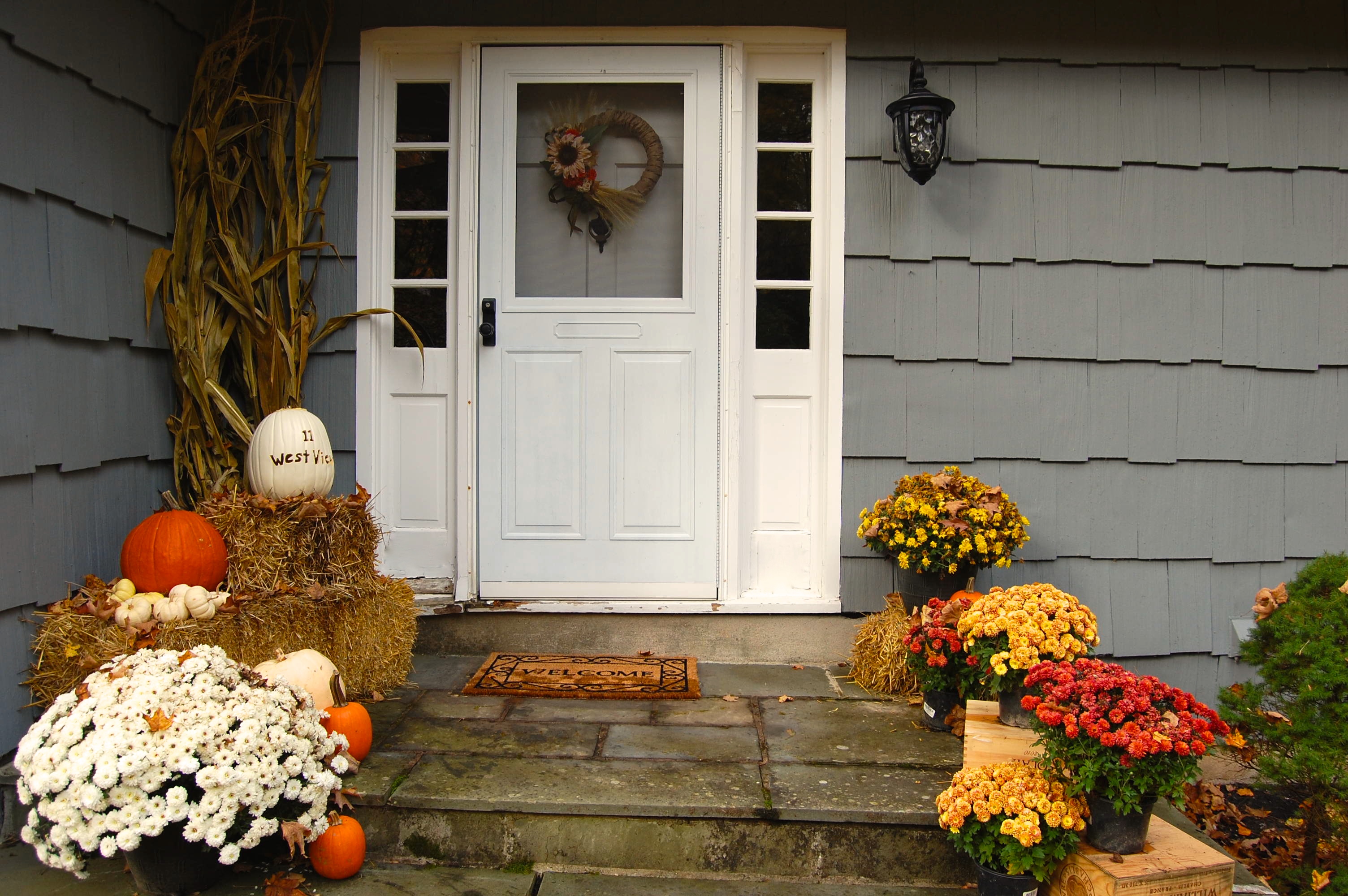 I'm incredibly happy with how it came out!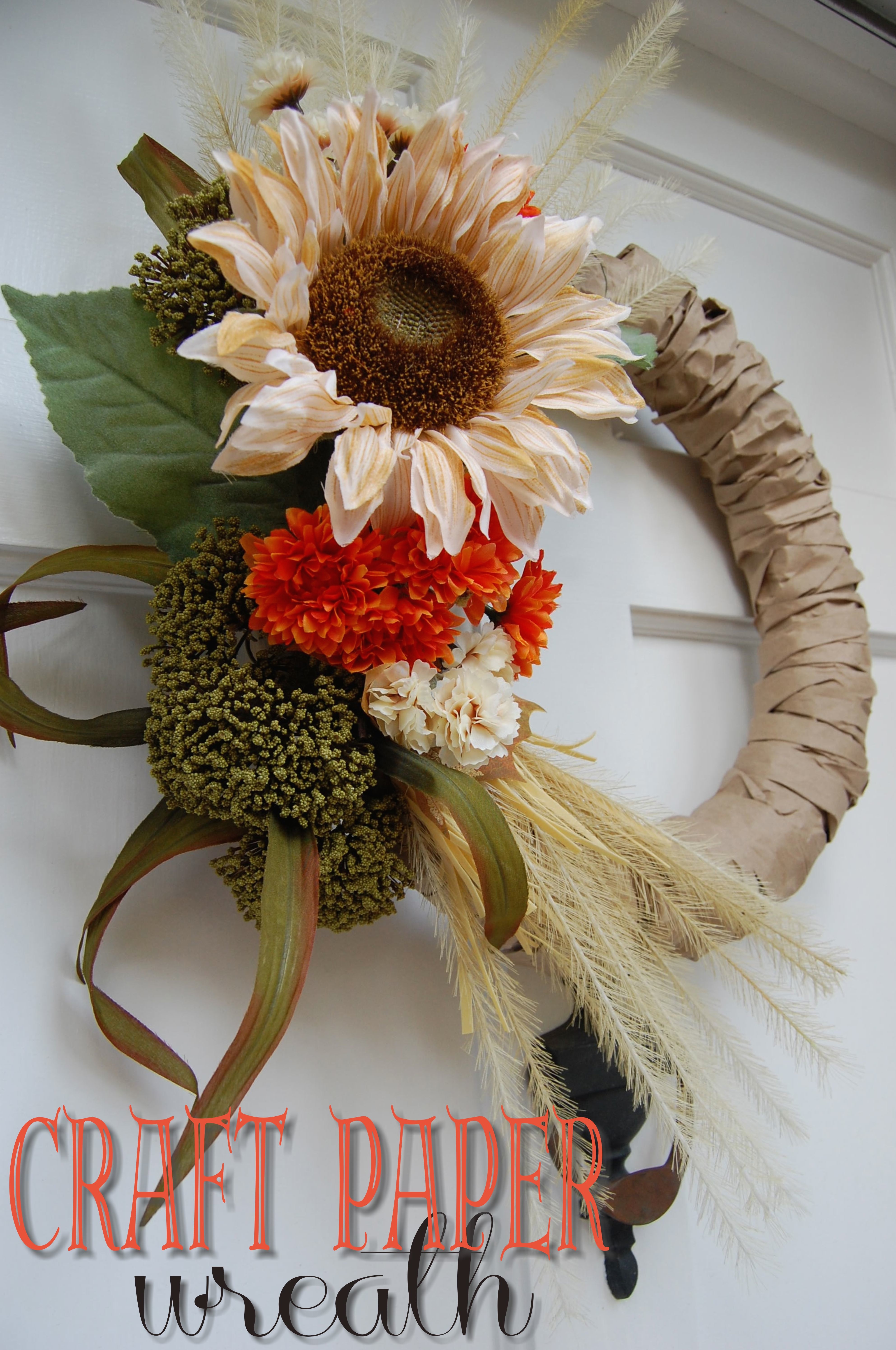 It's a good thing we have so many doors because I've got quite a collection going here 😉