It's no secret that I enjoy cooking. I also really really enjoy eating. I have always been a meat and potatoes kinda girl and I love when the Fall swings around and the meals get really hearty but I also love the light fun cooking that takes place in the summer! A few weeks ago I made some chicken tacos in the crockpot (super easy!) It got me thinking about how I would love to try shrimp tacos.  Well let me tell you I am so happy that I did because these tacos are BOMB (that's what the kids are saying these days right?) I went on Pinterest looking for a good recipe and true to form I found a bunch that I really liked and took ingredients from one recipe for one part and other ingredients from another to create the tacos.  I like to think that there are 3 flavor boosters in this dish and when you bit into it you will get an explosion in your mouth…no joke, it's that good!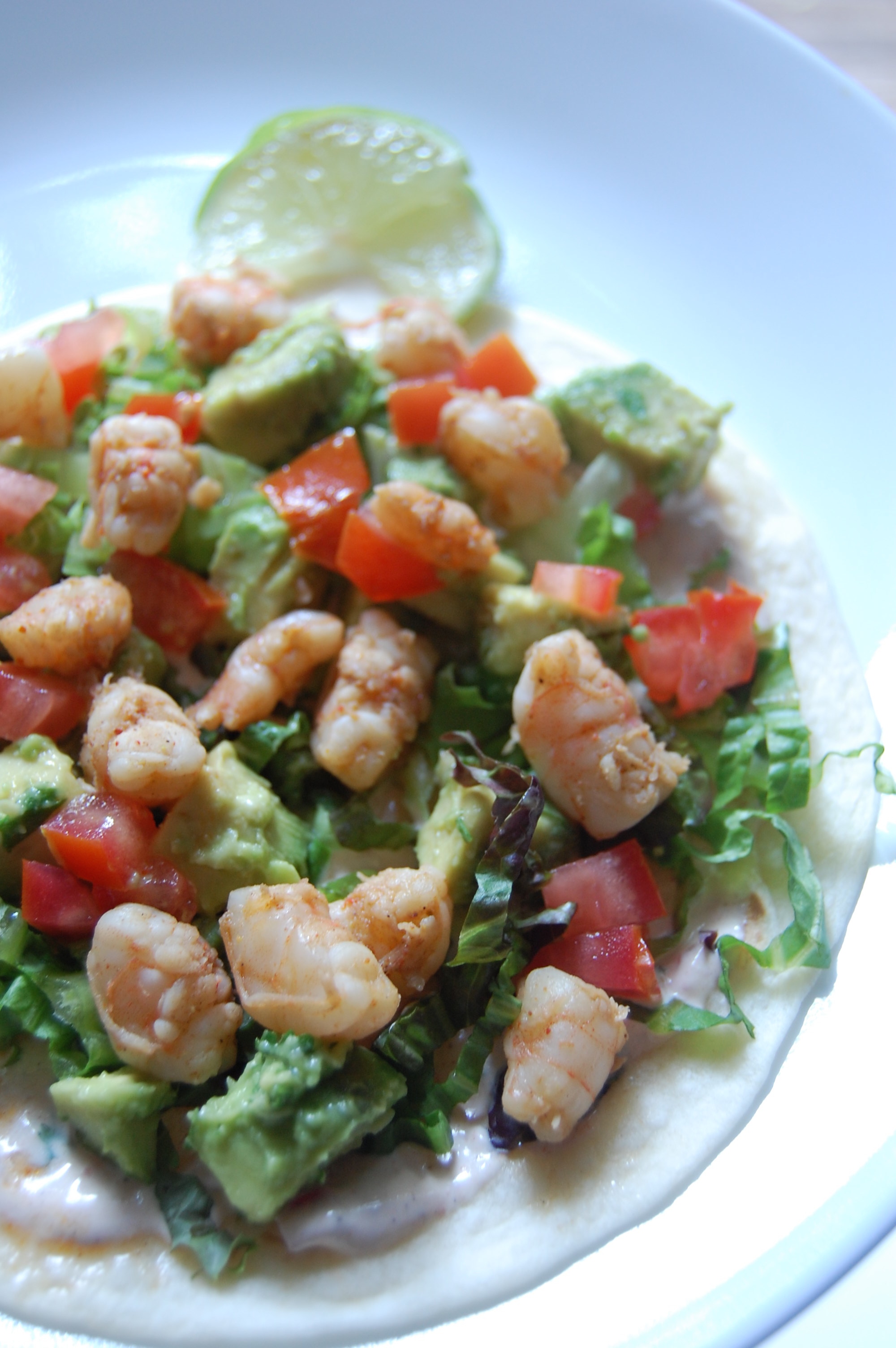 I started with marinating the shrimp. Flavor booster #1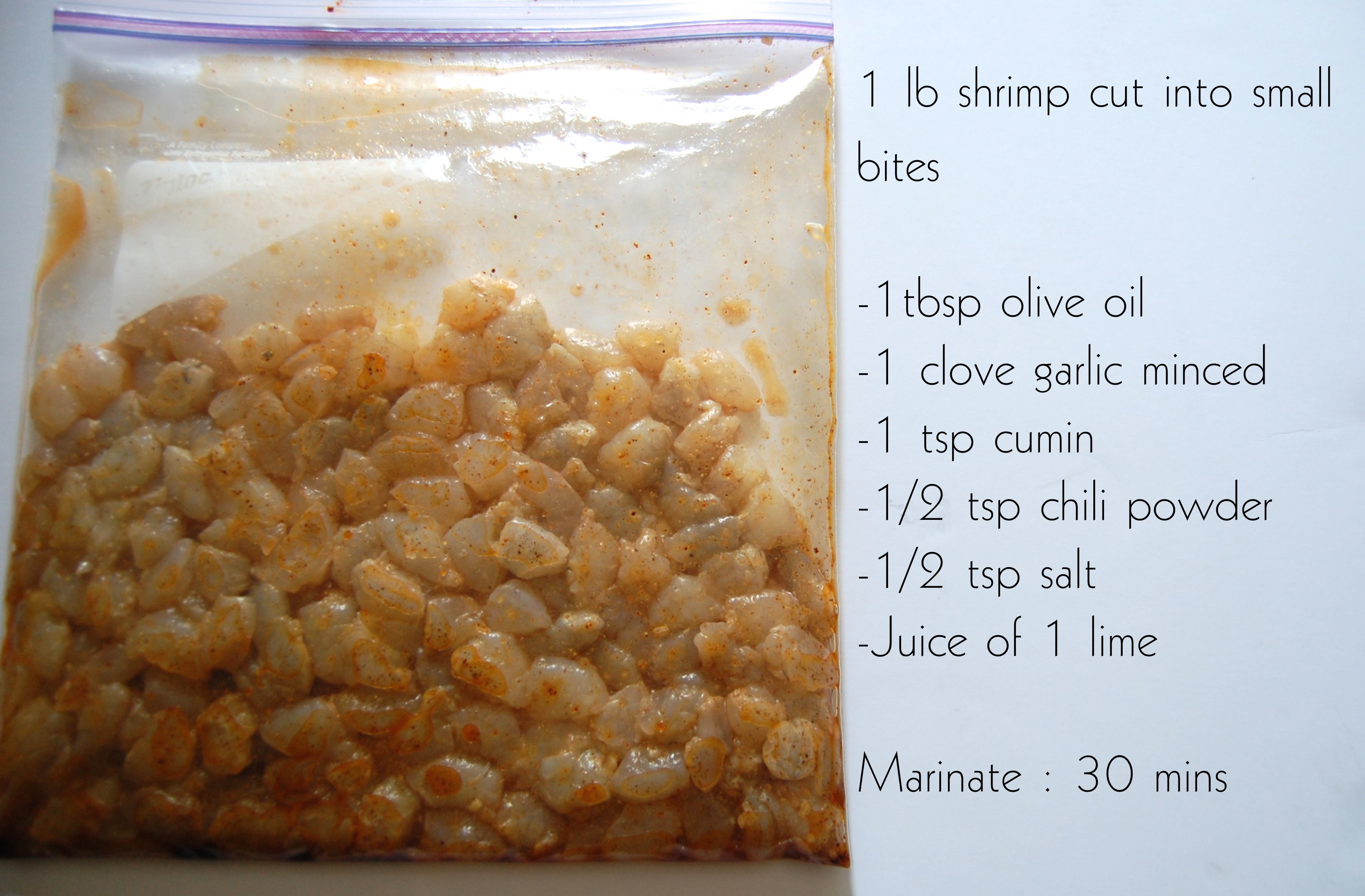 Then I prepared the chipotle cream sauce. Flavor booster #2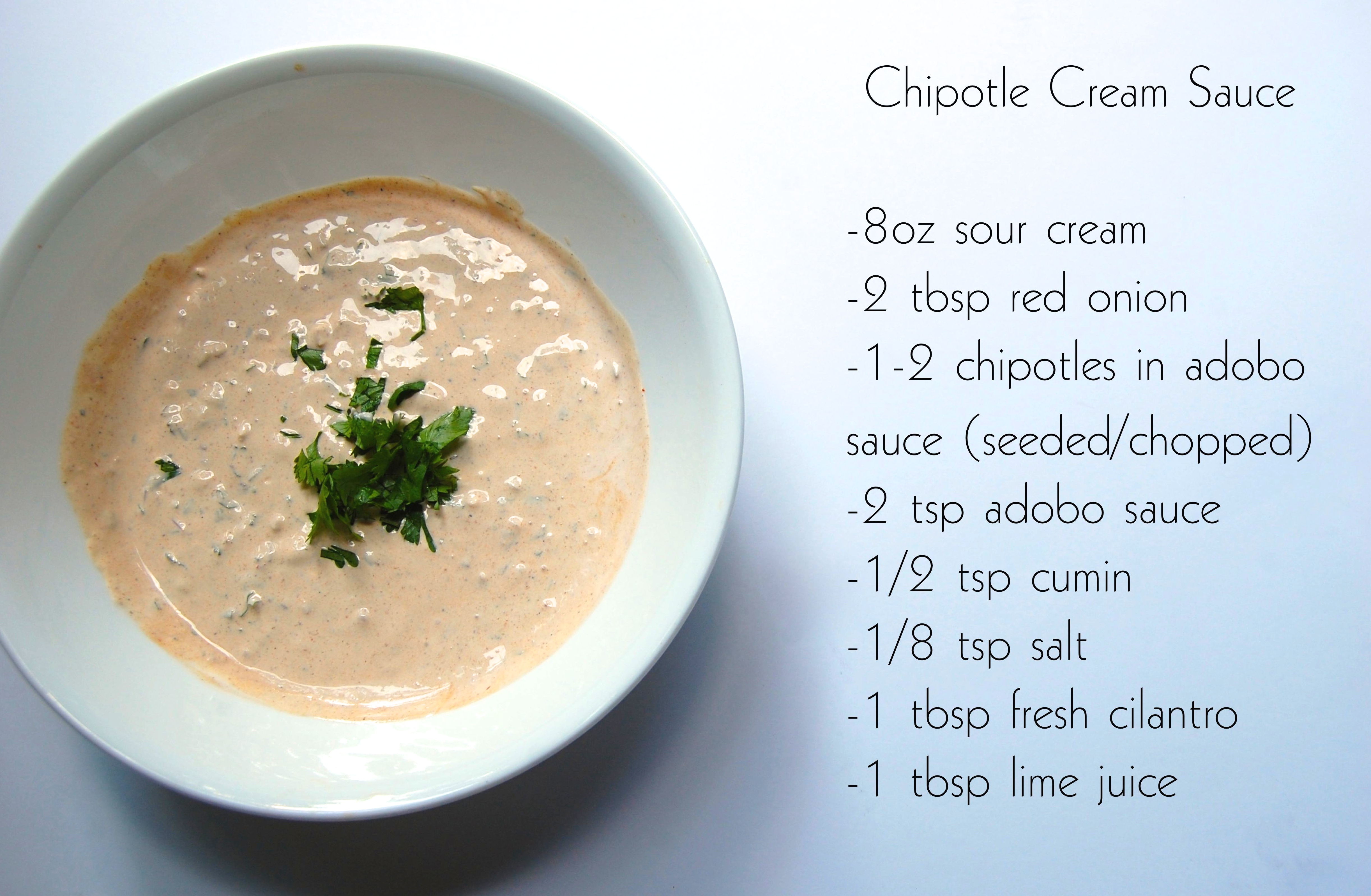 And then the fixings. I cut up some lettuce, I would normally recommend red cabbage for the crunch factor but I just used red leaf. I also chopped up some tomatoes. The last fixing is flavor booster #3. I cut up 2 avocados into cubes and then drenched them in lime juice and added 2 tbsp of chopped cilantro. YUM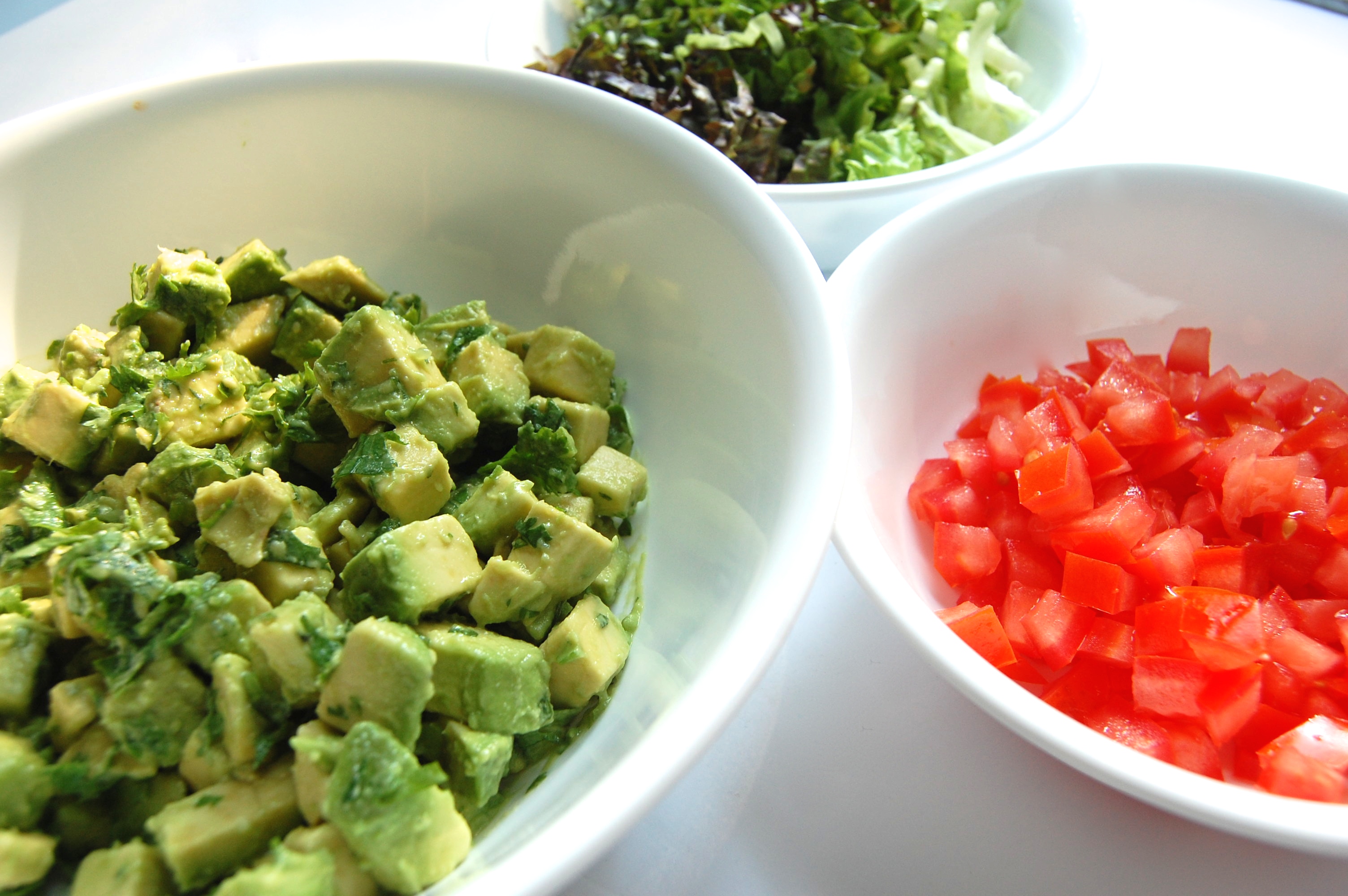 Once all that is done just cook your shrimp in a skillet until it turns pink and put your tacos together. I'm telling you each bite will have you saying OMG. You'll start talking like Giada being all "the bite from the shrimp paired with the heat from the sauce…" haha! So yeah, you've got to give this recipe a shot and you'll have plenty of the chipotle sauce leftover to add to all kinds of dishes. Maybe even a dip for some sweet potato fries? Oh man, now I need to make sweet potato fries!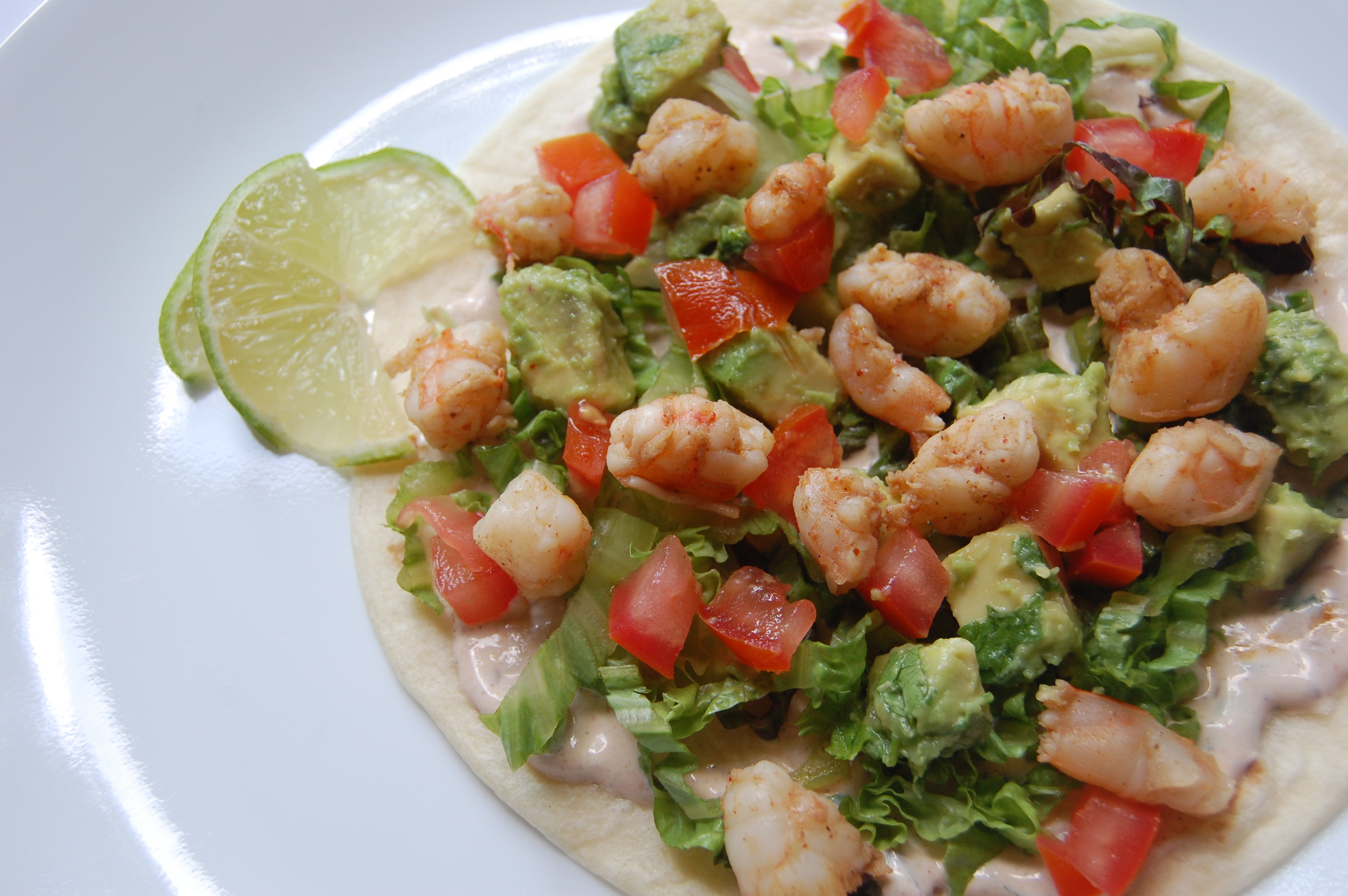 If you're on Instagram you can follow me at Cindy_Made2Style and check out the hashtag #M2Sinthekitchen for some dish ideas! If there is anything you want me to share a recipe on just let me know! You can also check out the recipe tab at the top of the page for more M2S recipes! Enjoy guys 😉