Happy Hump Day! It's been awhile since I have done a recipe post so I thought I would share last night's dinner with you guys! I have gotten into the habit of creating a menu for the week and doing all of my shopping/chopping/prepping on the weekend.  Here is a quick look at this past weekend!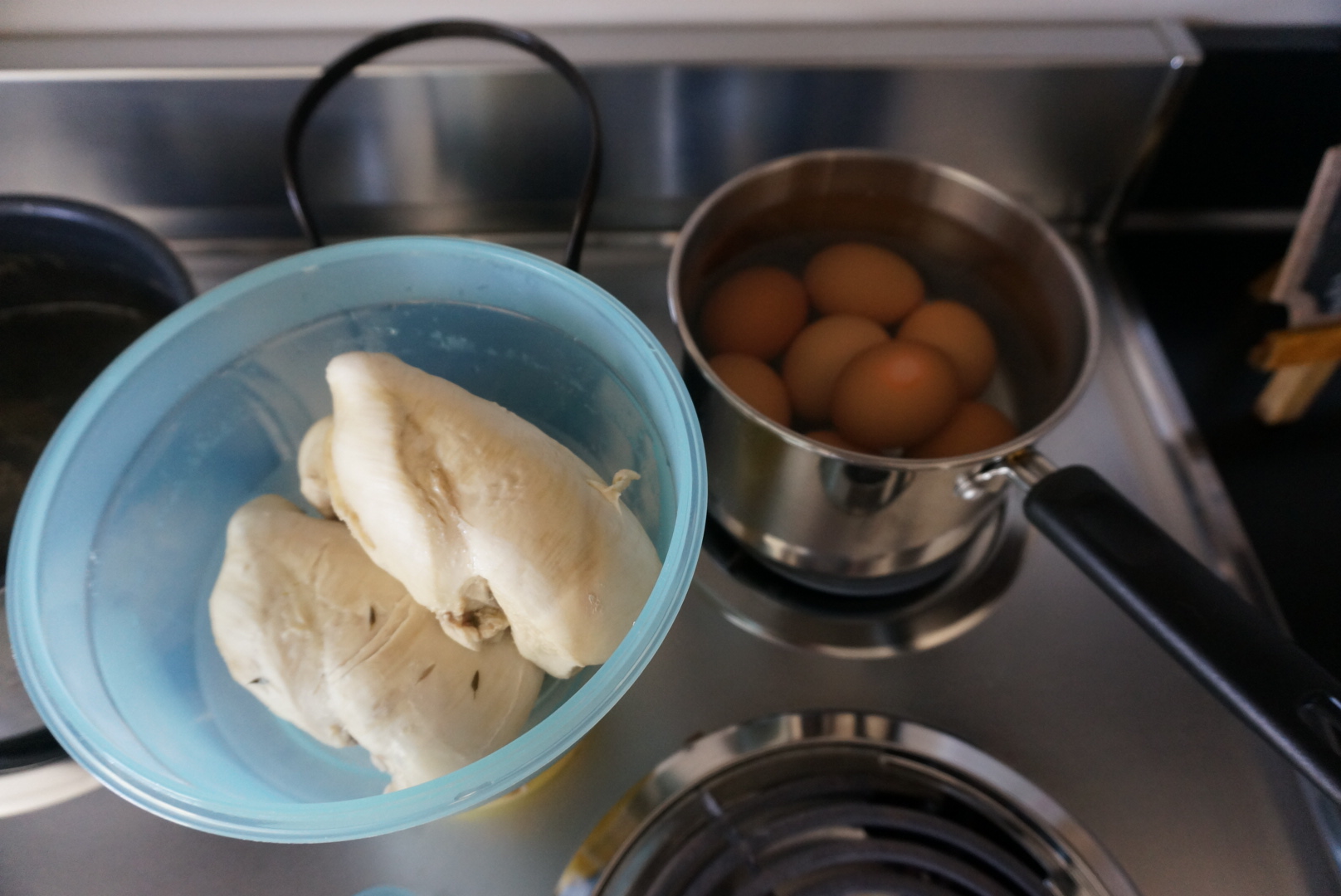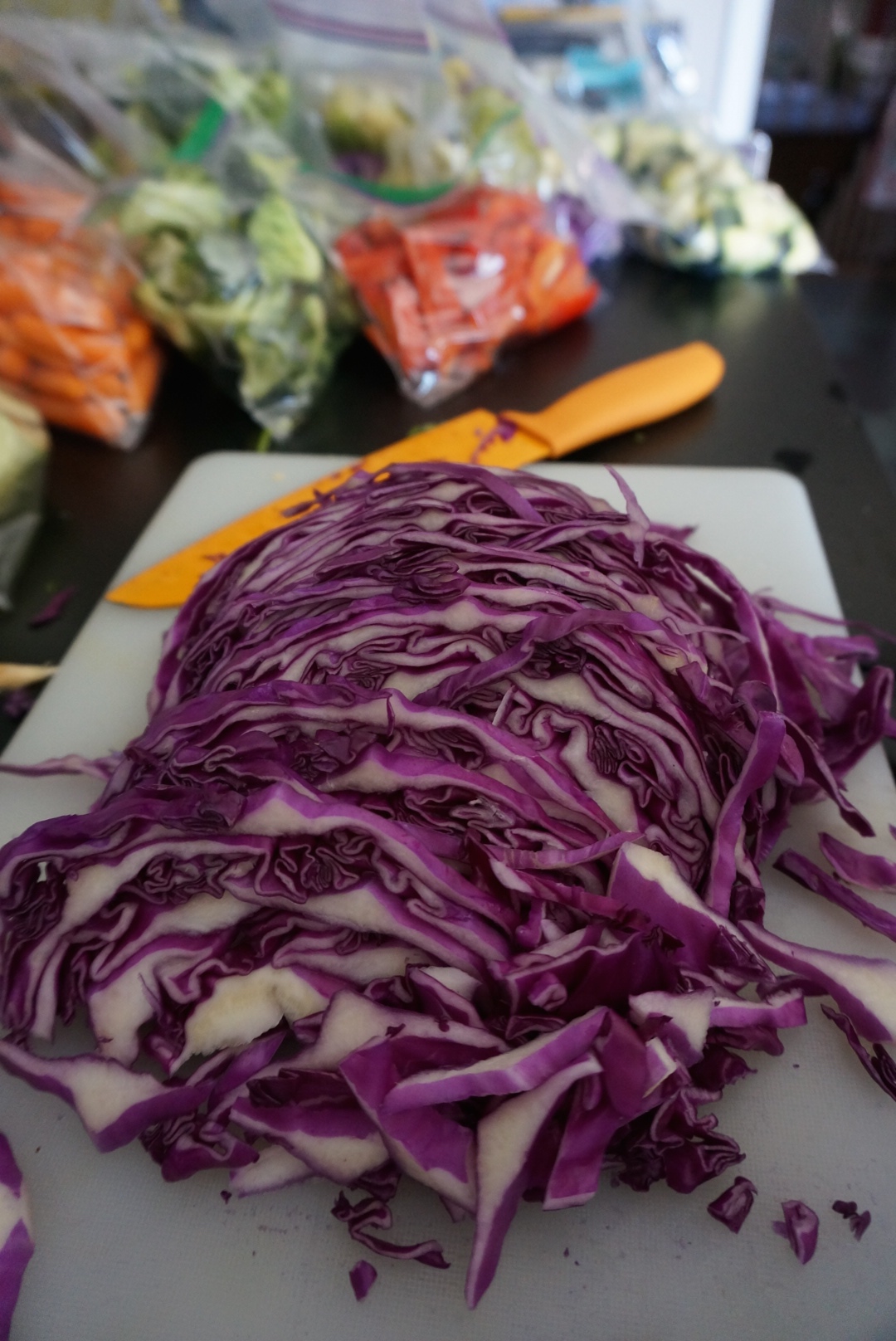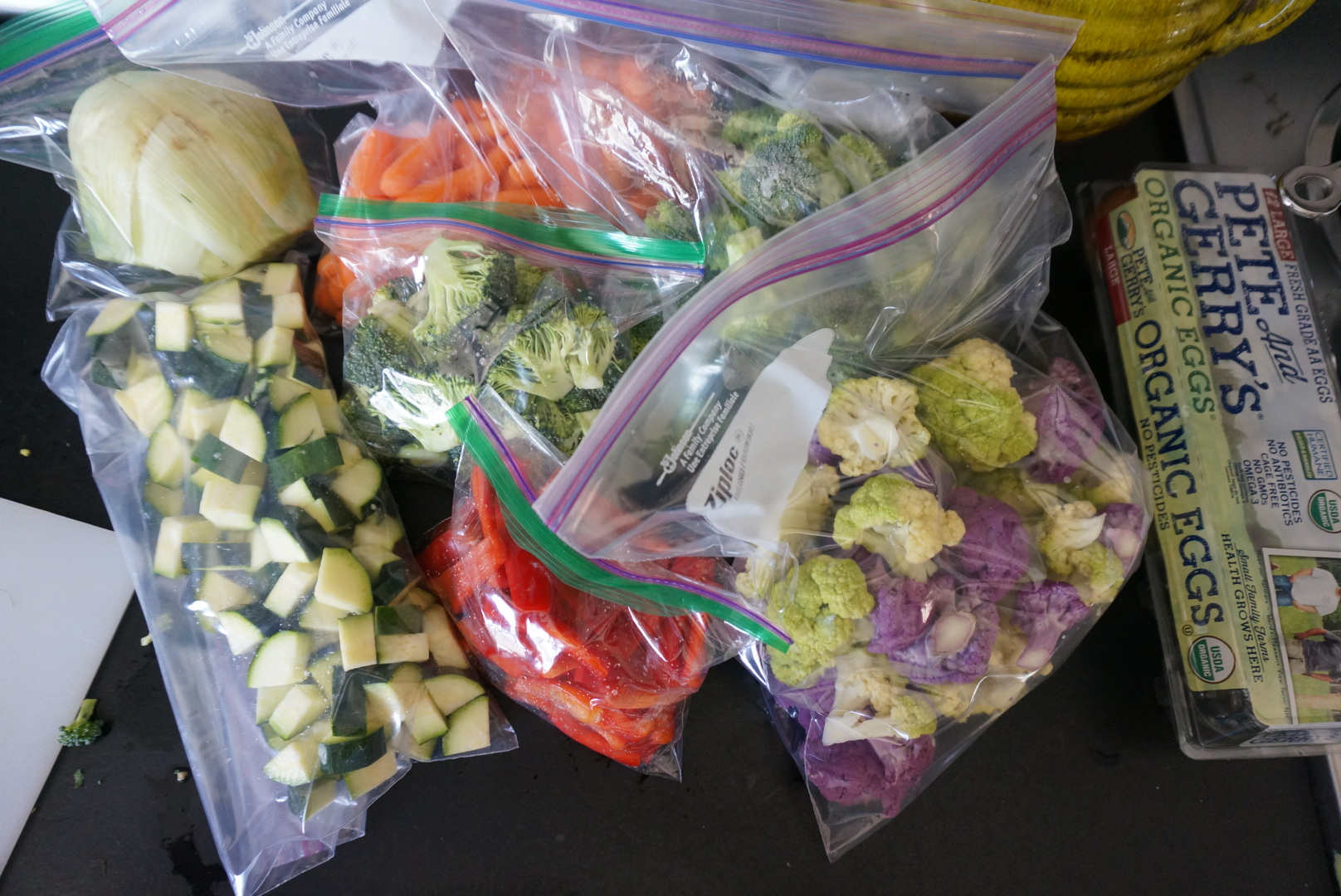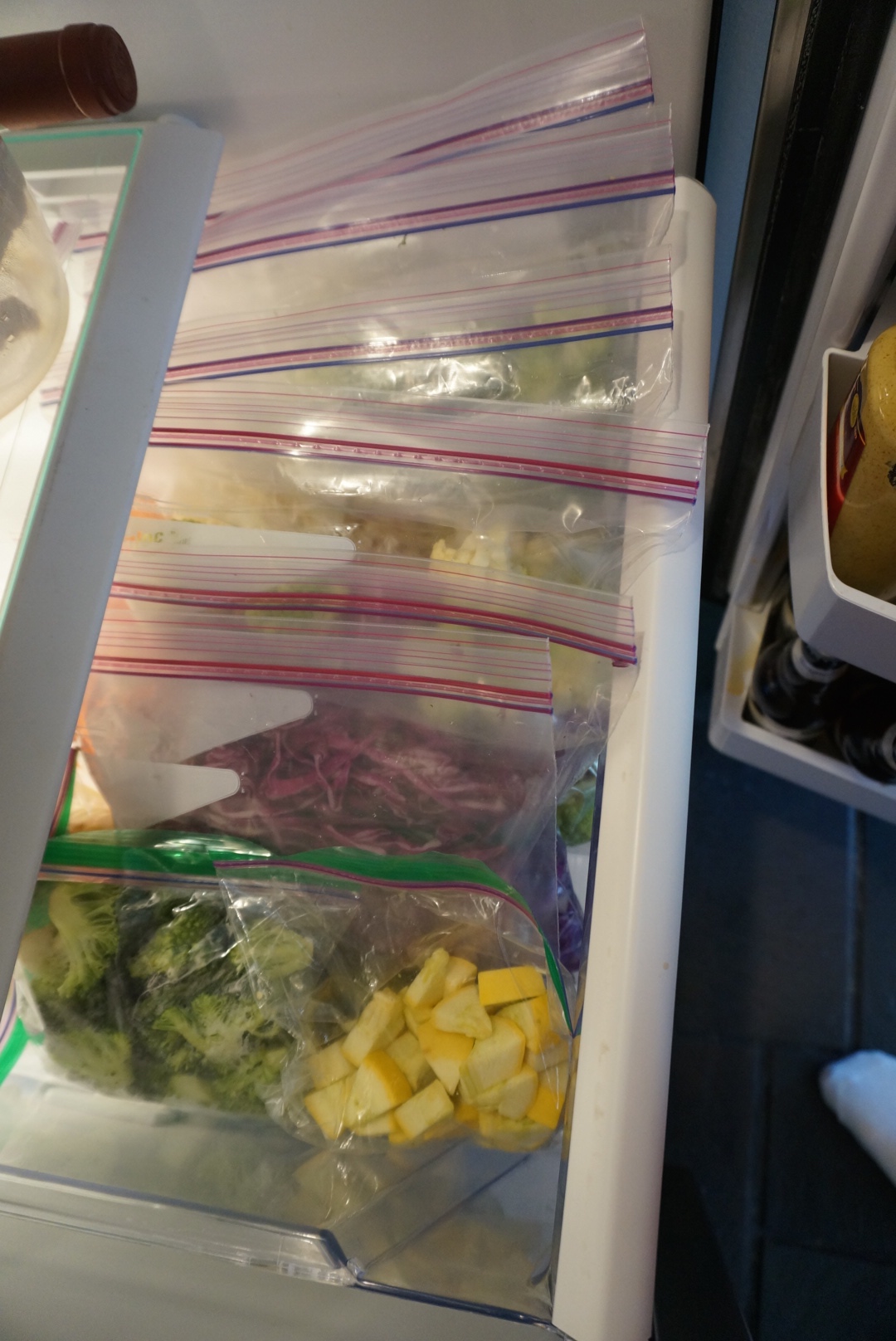 I honestly can't tell you enough how beneficial it is to take the time to do this! I know most people will say they don't have time but I'm telling you that putting some time aside to do all the prep work will make life so easy for you during the week! I cook pretty much 6 days a week and knowing what I am going to make every night and having the majority of it ready for me is a life saver! 
Last night on the menu was blackened fish.  I've done blackened fish tacos which pretty much uses the same recipe but I took the taco part out.  Think of it more like an open faced taco minus the shell! This recipe is not only easy but super quick! I made 2 tilapia filets with a side of sautéed spinach and a big salad. Here's what you'll need: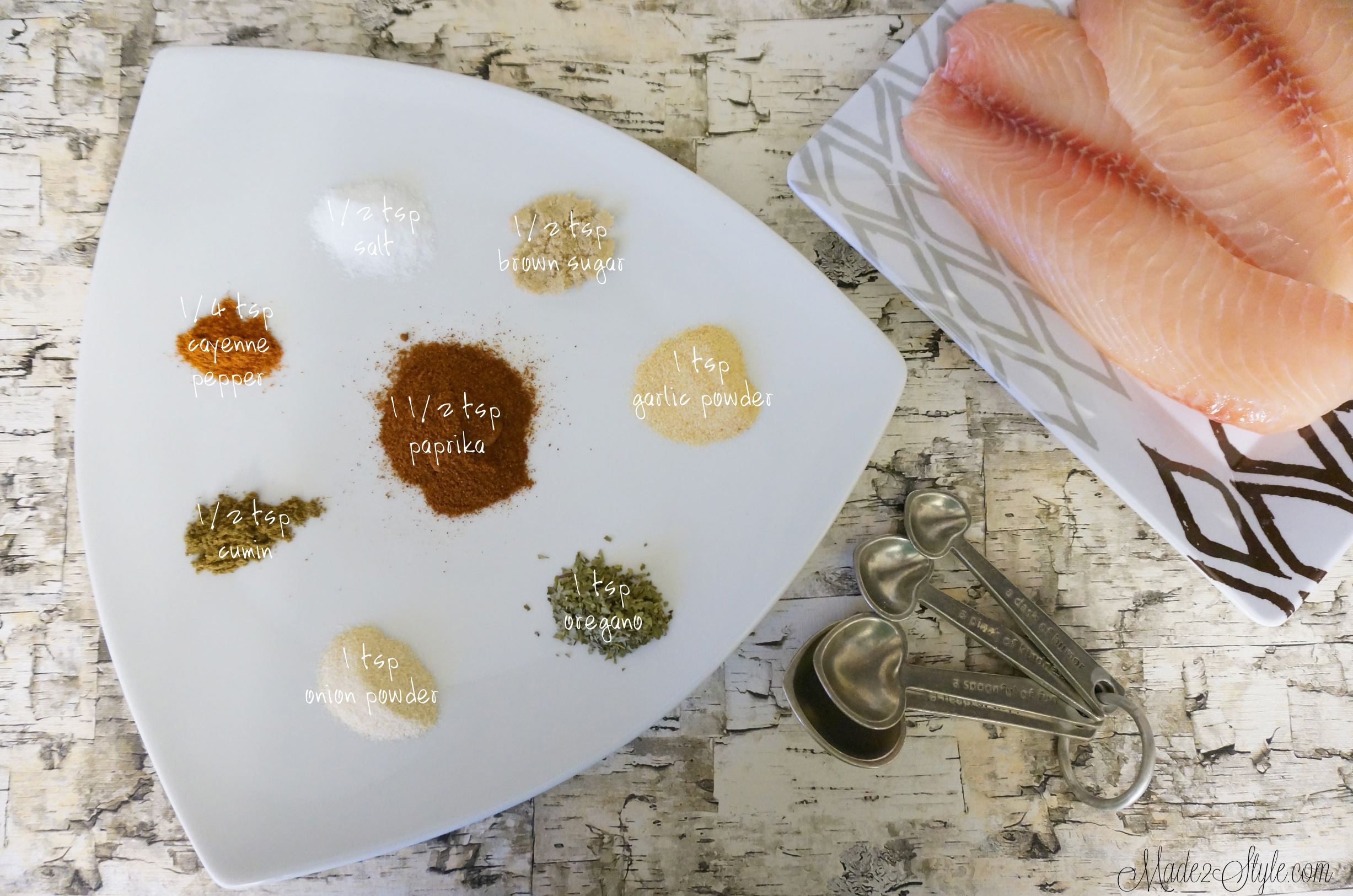 Just mix the spices all together and rub it on both sides of the filets.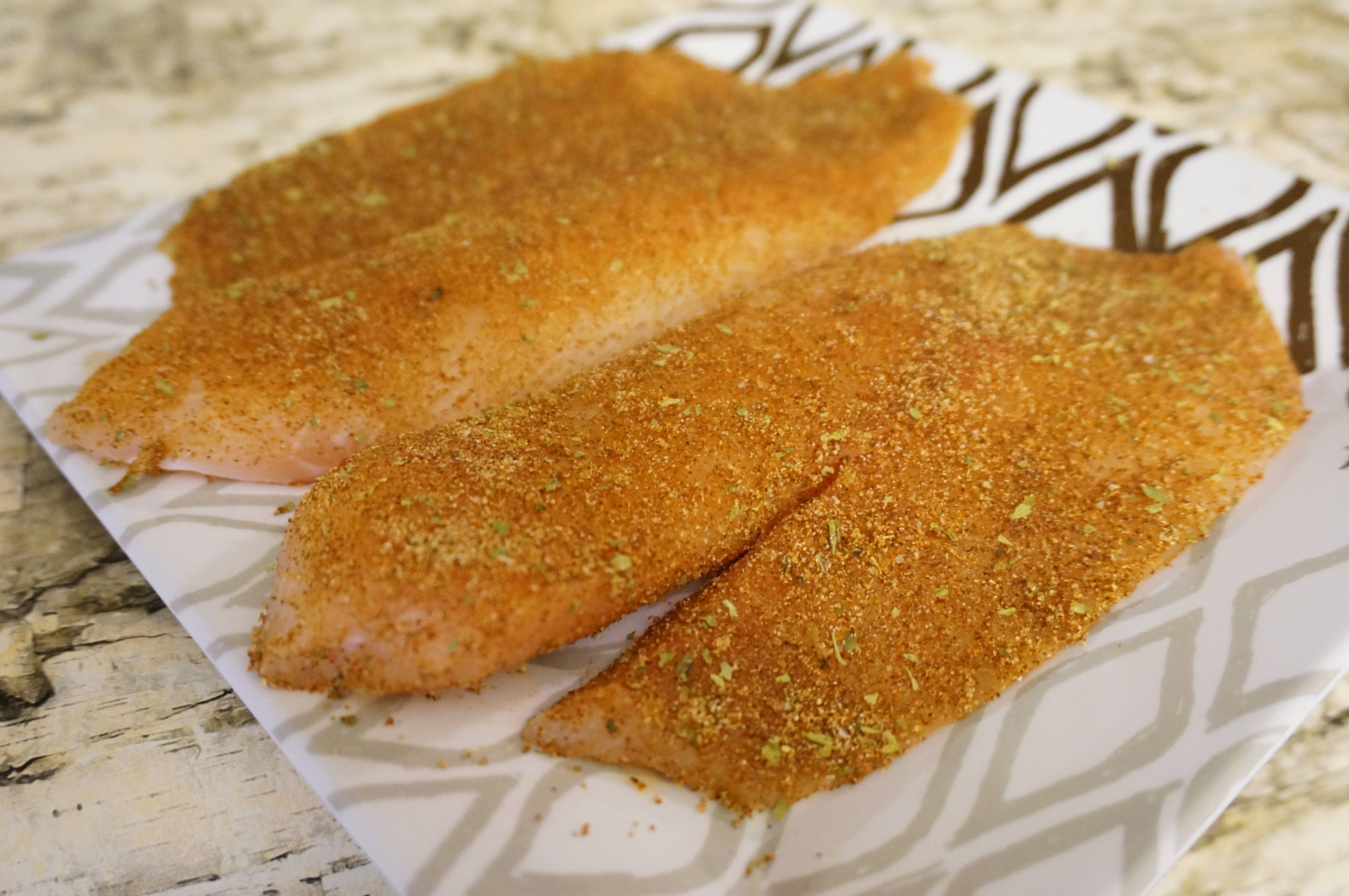 With about 2 tbsp. of canola oil, cook the fish for about 5 minutes on each side.
Once you've done that, guess what? You're finished! Pretty easy right?!
For a little more flavor I cut up an avocado in a bowl and squeezed the juice of half a lime inside, mixed it up and placed it on top of my fish. This meal is not only healthy but so tasty!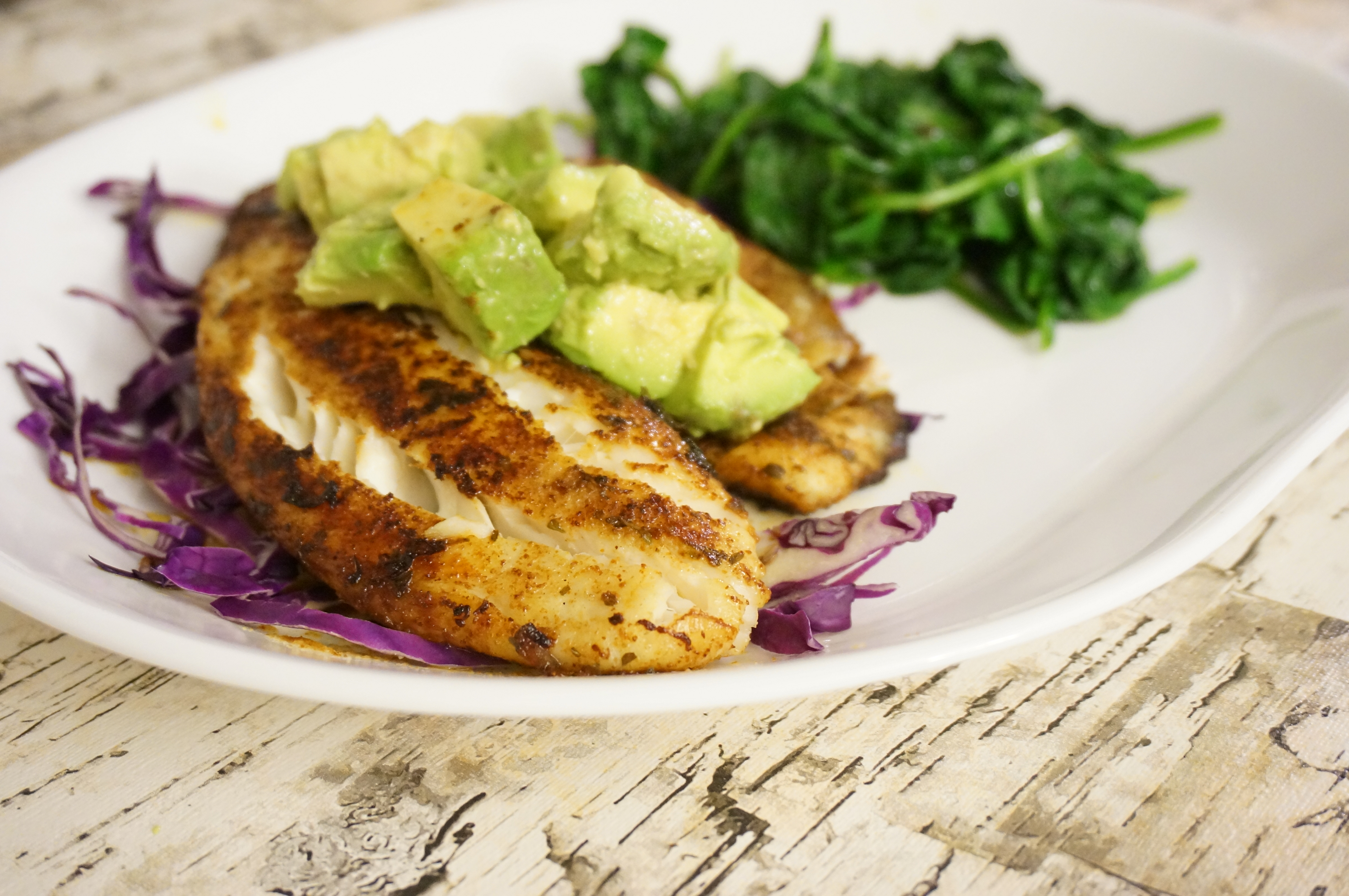 If you decide to give it a try I hope you enjoy it! 
Ingredients
2 Tilapia filets
1 1/2 tsp paprika
1 tsp garlic powder
1 tsp dried oregano
1 tsp onion powder
1/2 tsp cumin
1/2 tsp salt
1/2 tsp brown sugar
1/4 cayenne pepper