During this time of year I love to browse through Pinterest for some inspiration. While going through my holiday pins I came across this photo which for whatever reason just stood out to me! 
Source
I loved the combination of the buffalo plaid print and the natural elements. It totally inspired me to create my tablescape with that print in mind and the first thing I thought of was buffalo plaid chargers! These were something I had never seen before so I knew I'd have to make them. I went to Michaels and got a hold of some cheap silver chargers which were on sale for $1 each and I ordered this fabric from Fabric.com.
I gathered all the materials I would need which was simply the chargers, the fabric, spray adhesive, and scissors.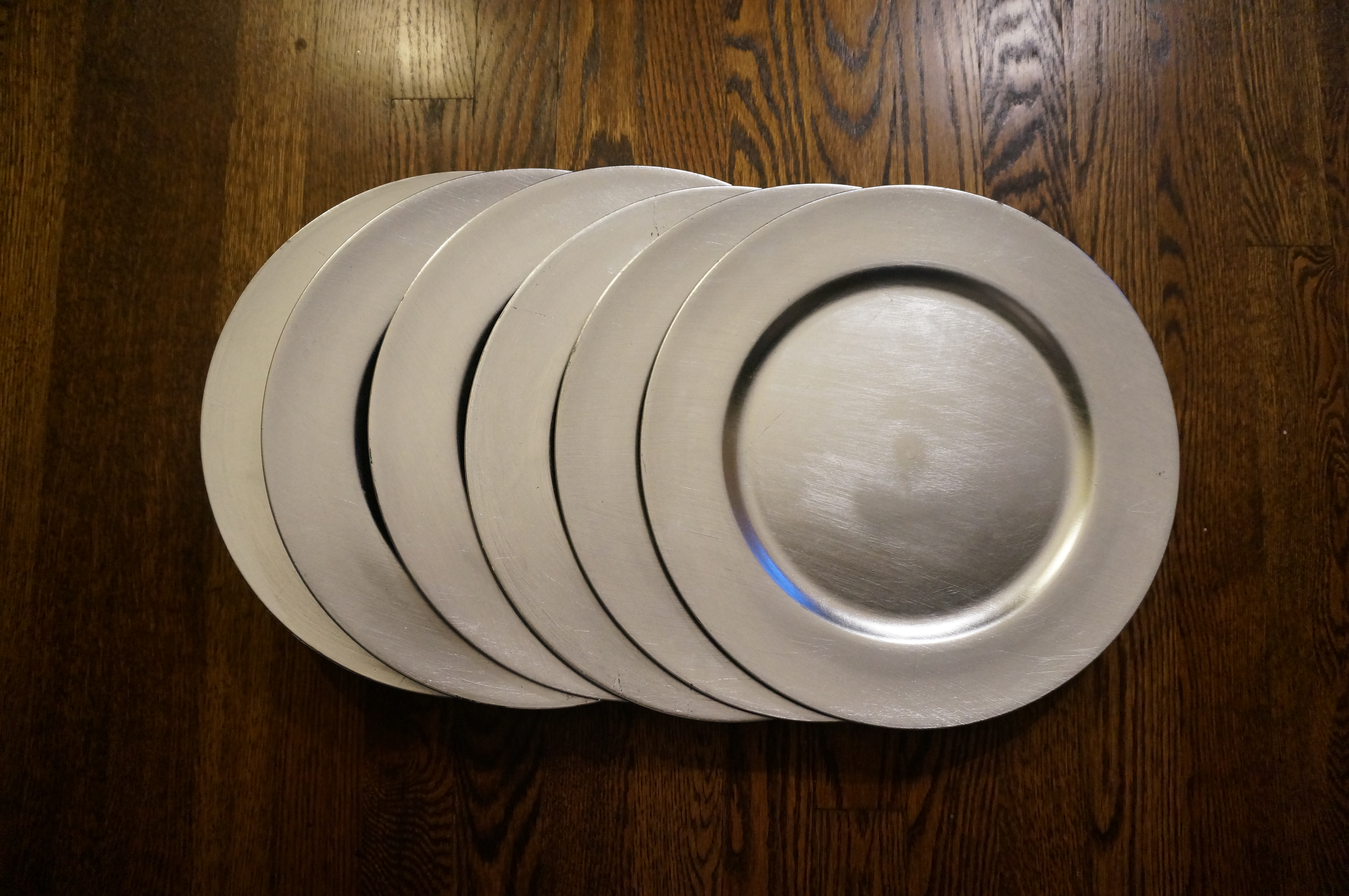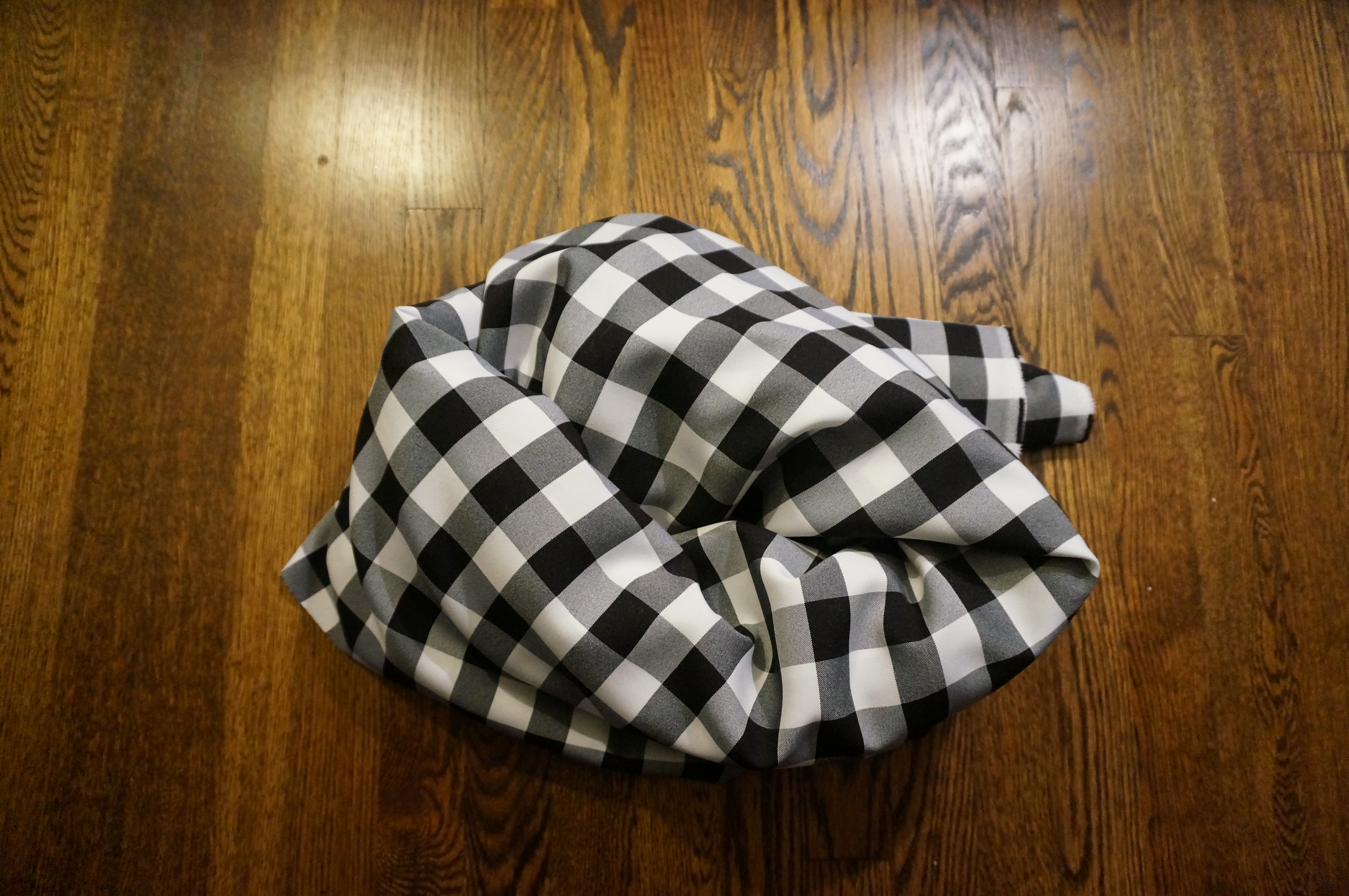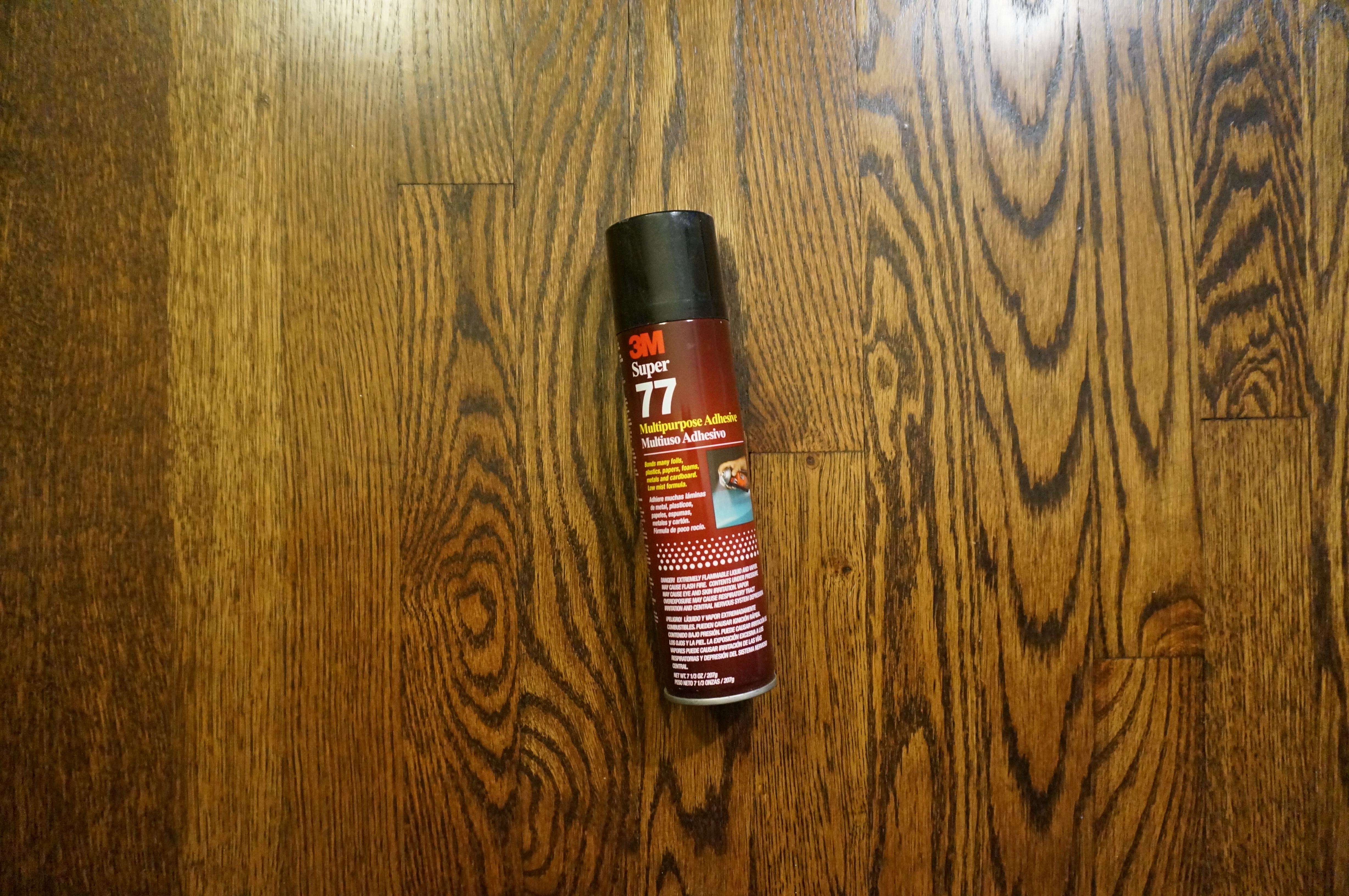 Keep in mind, when ordering fabric it will depend on how many chargers you're looking to cover. I ordered way too much because I didn't measure. It's a good thing I love the print! In order to get started I quickly cut out a square shape around the charger and then drew a circle about 2 inches away from the charger and then cut it out.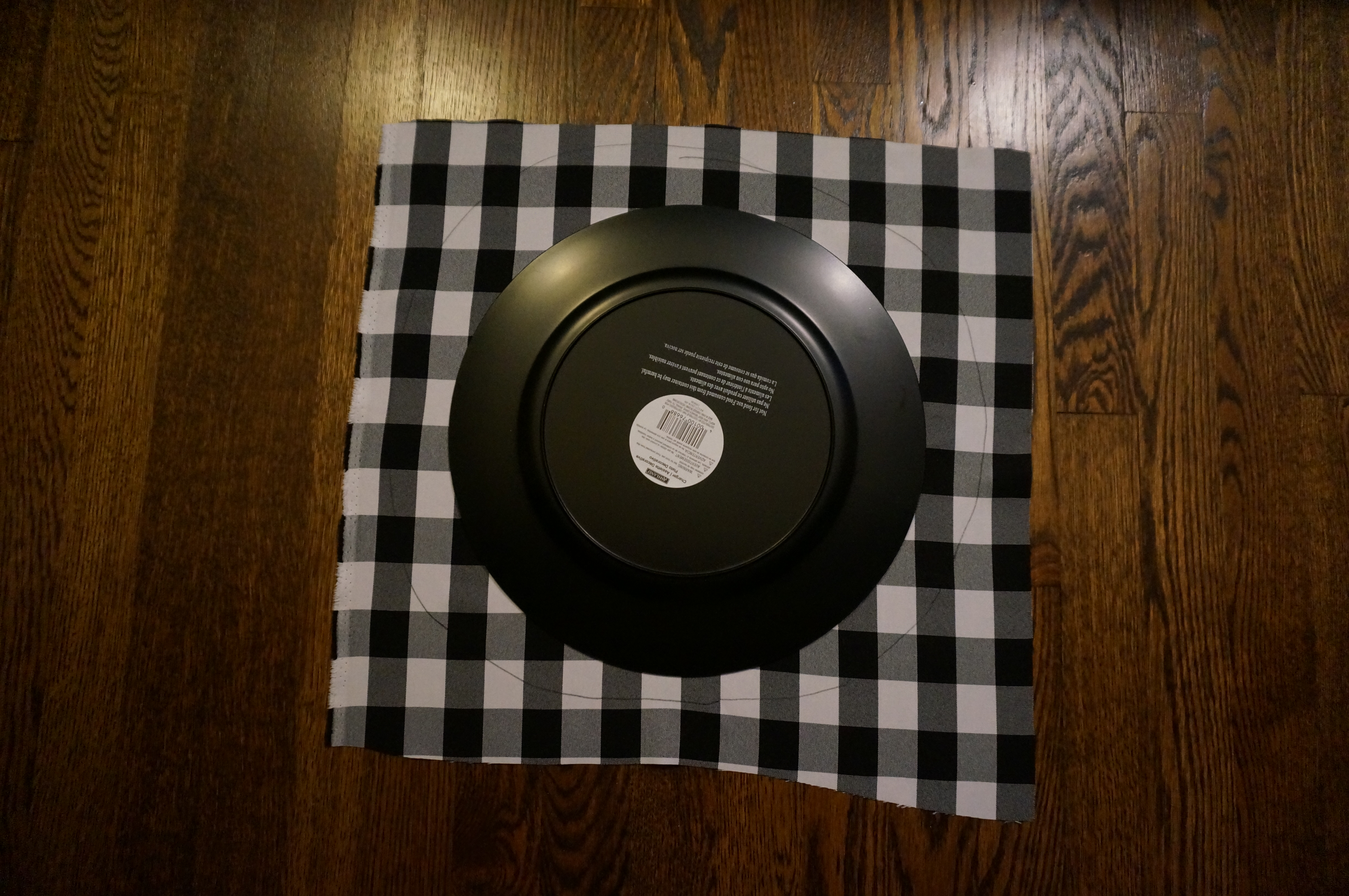 For the next part I took the chargers outside and sprayed the entire front and just the edges of the back with the spray adhesive. I laid the fabric down and pressed it with my hands smoothing it out and then turned it around and smoothed out the edges.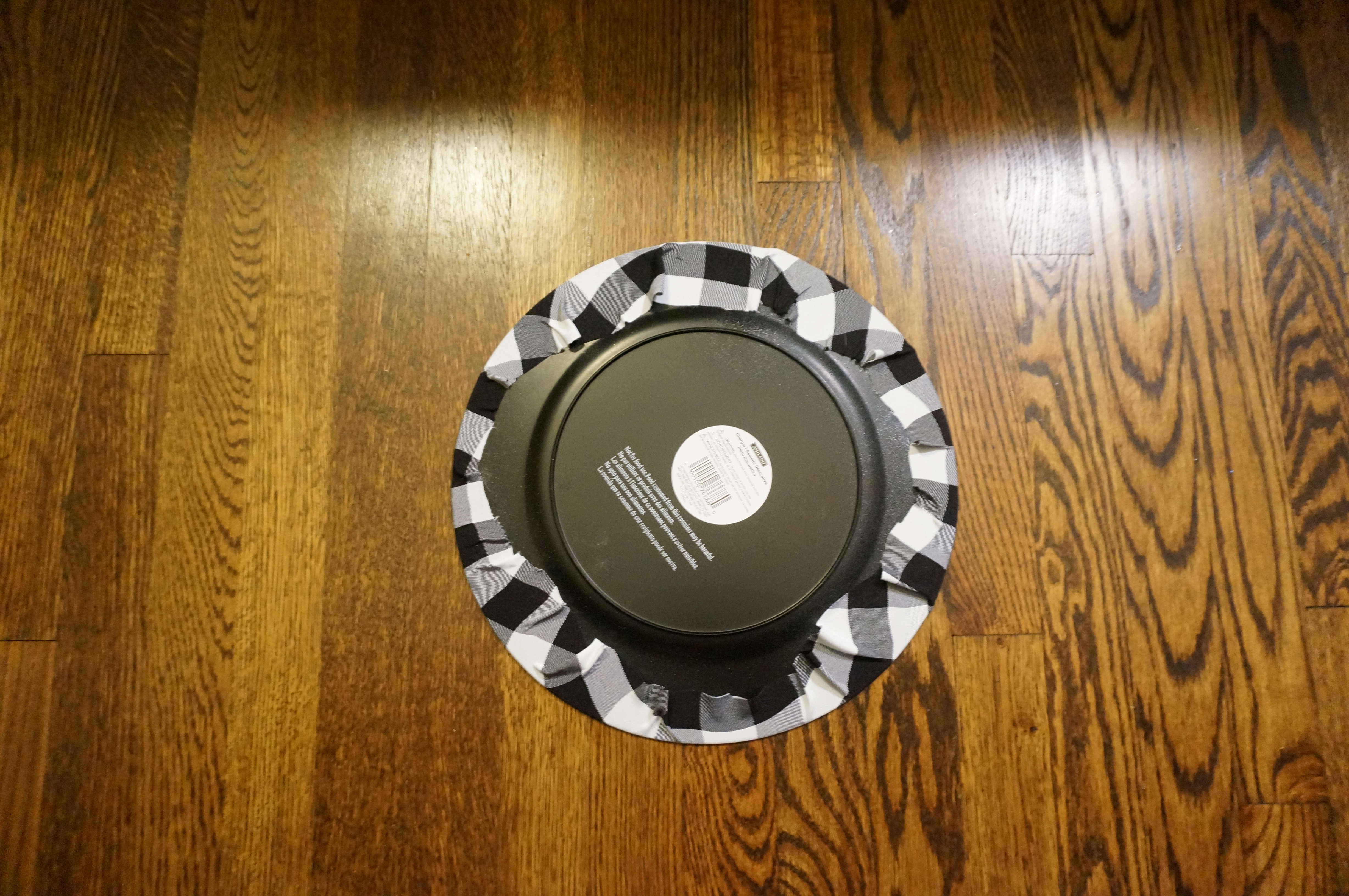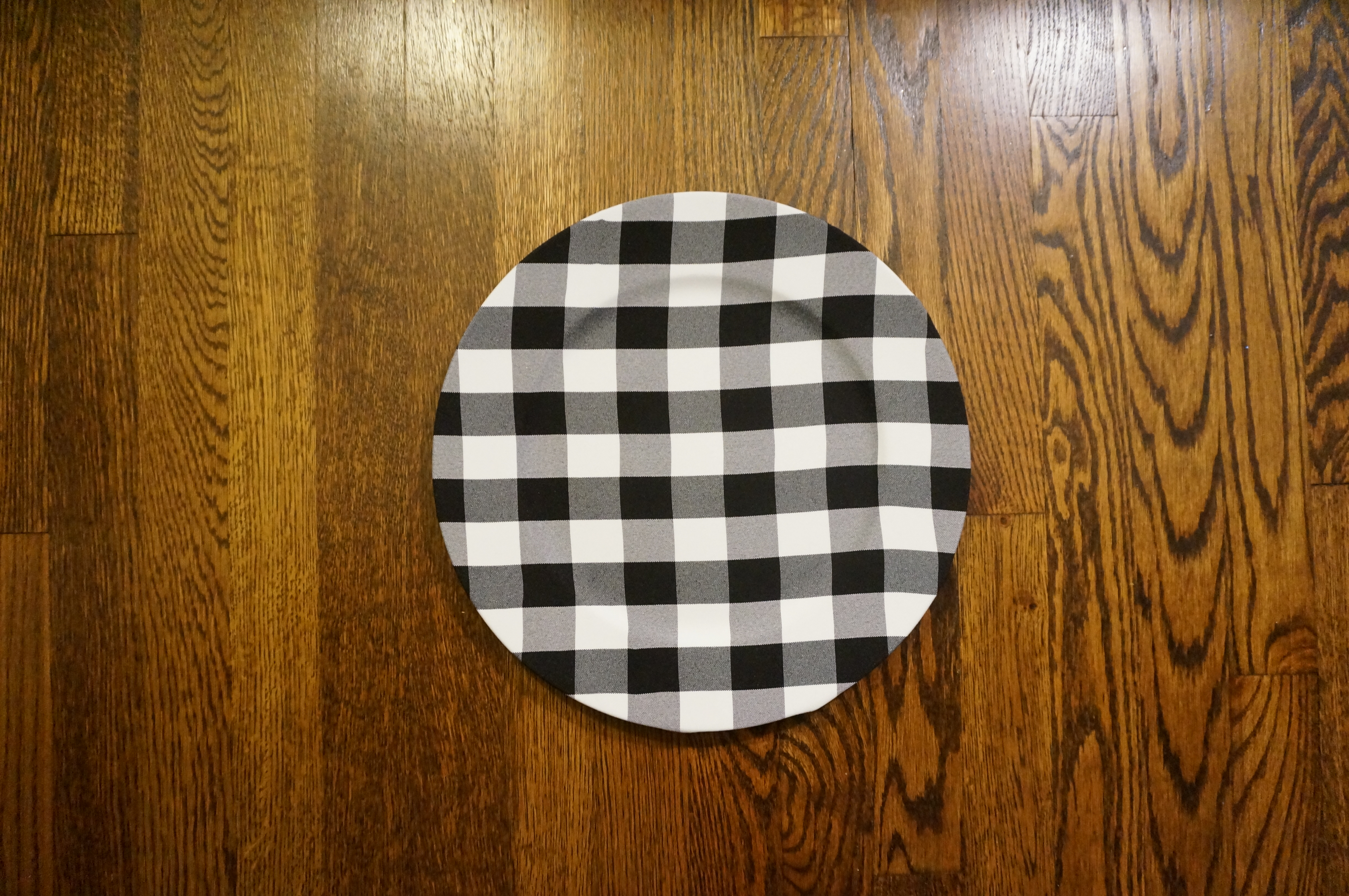 To keep the print going I ordered these napkins as well. I absolutely love how the table came out!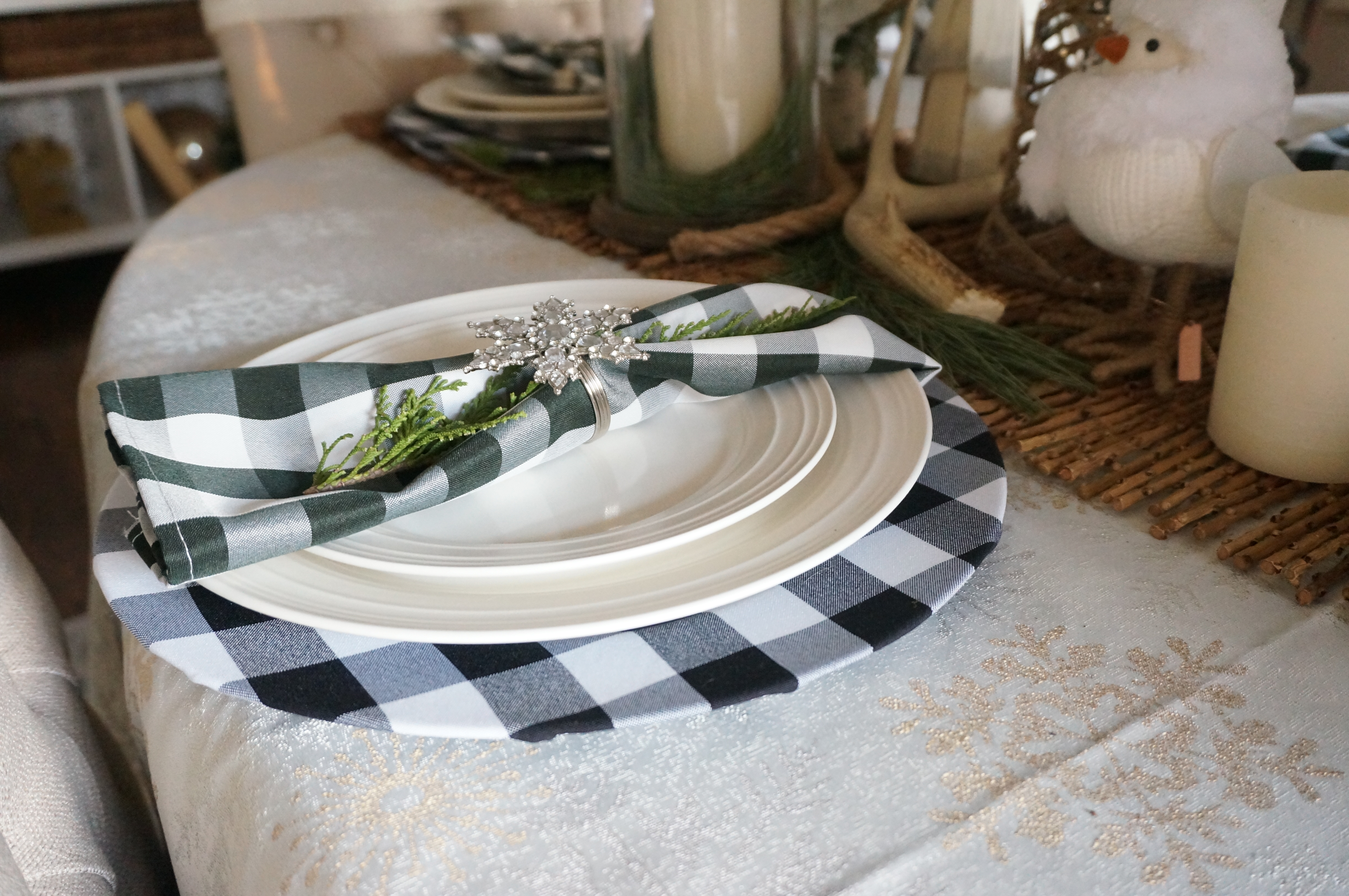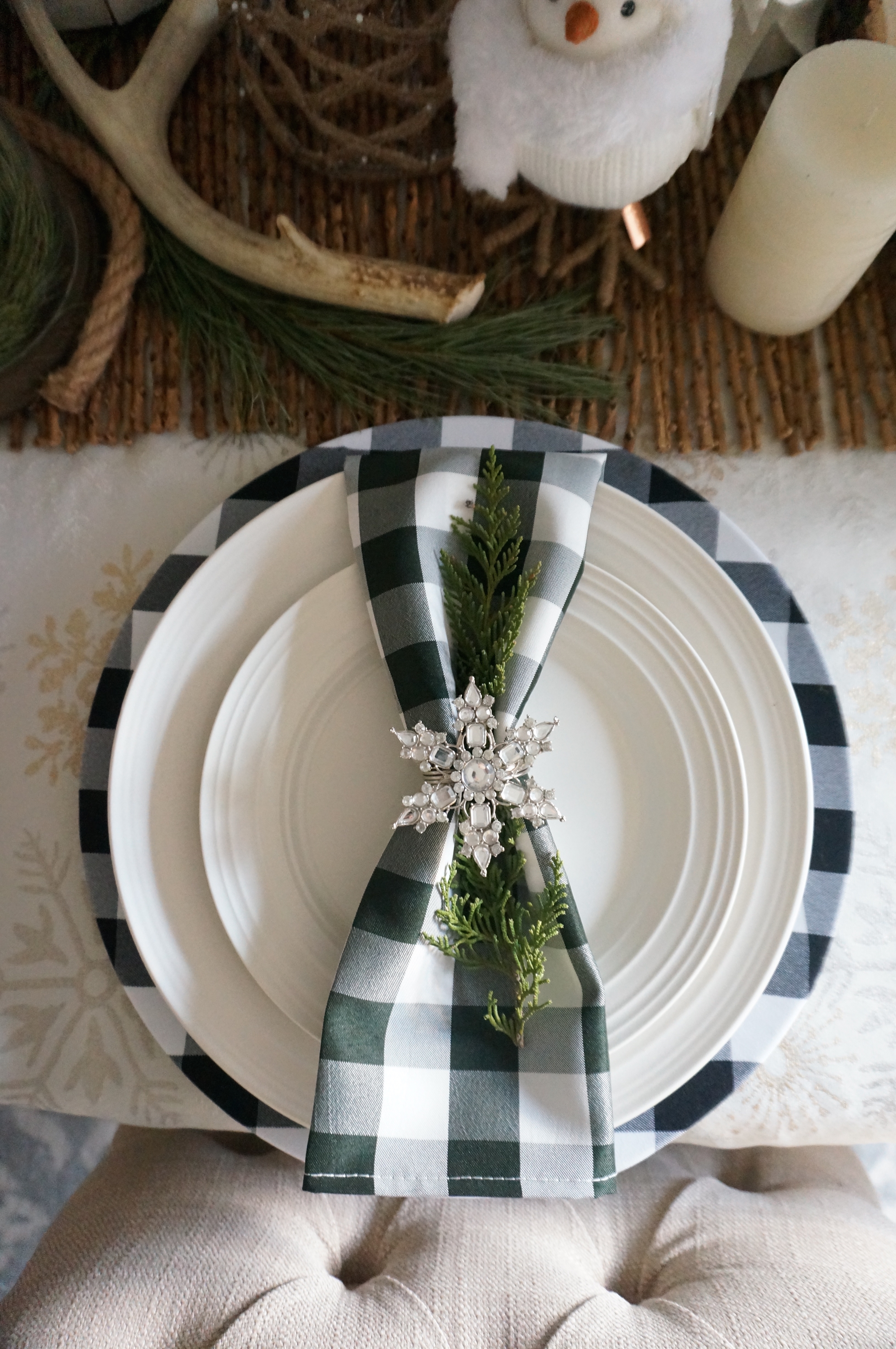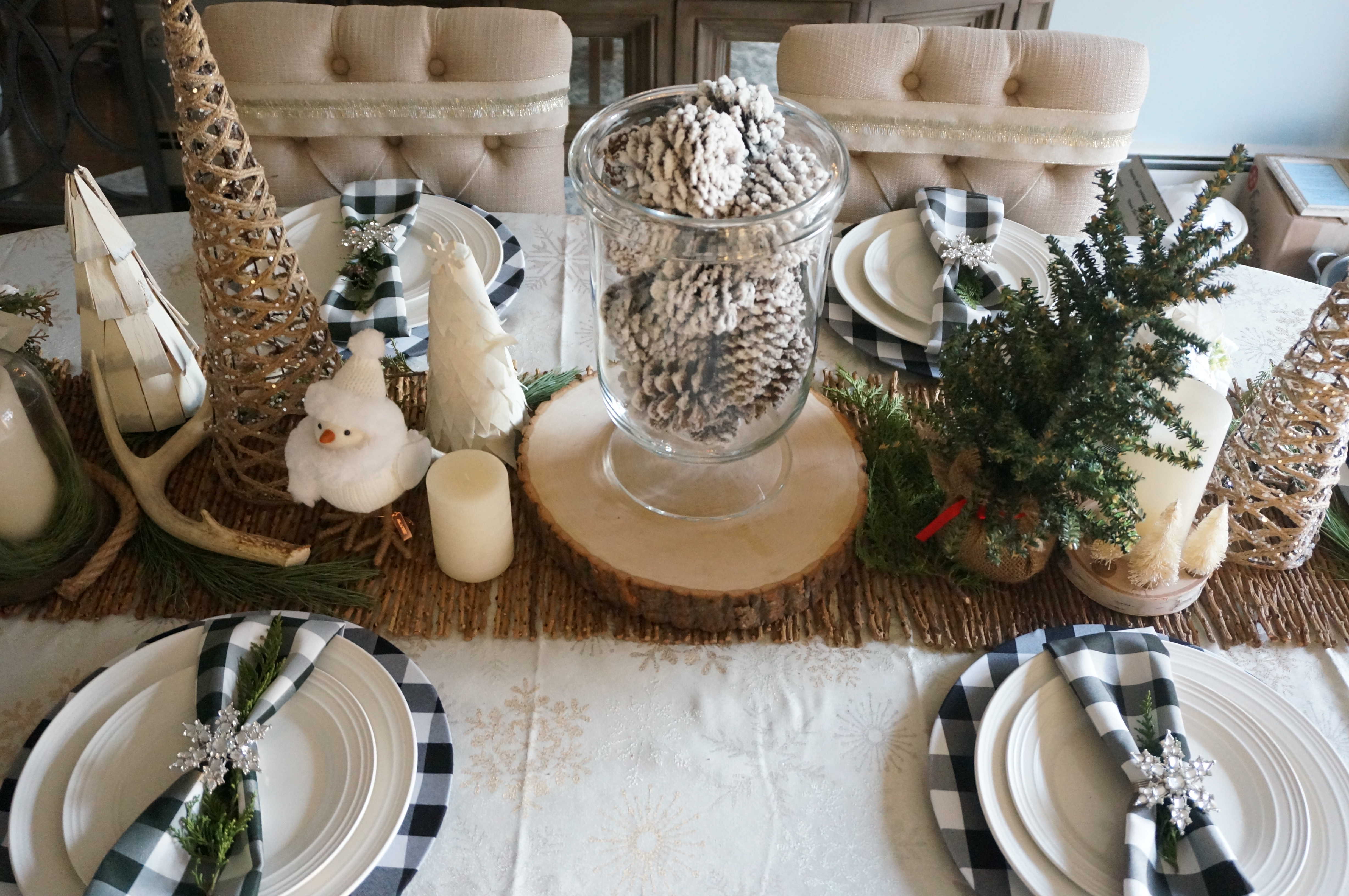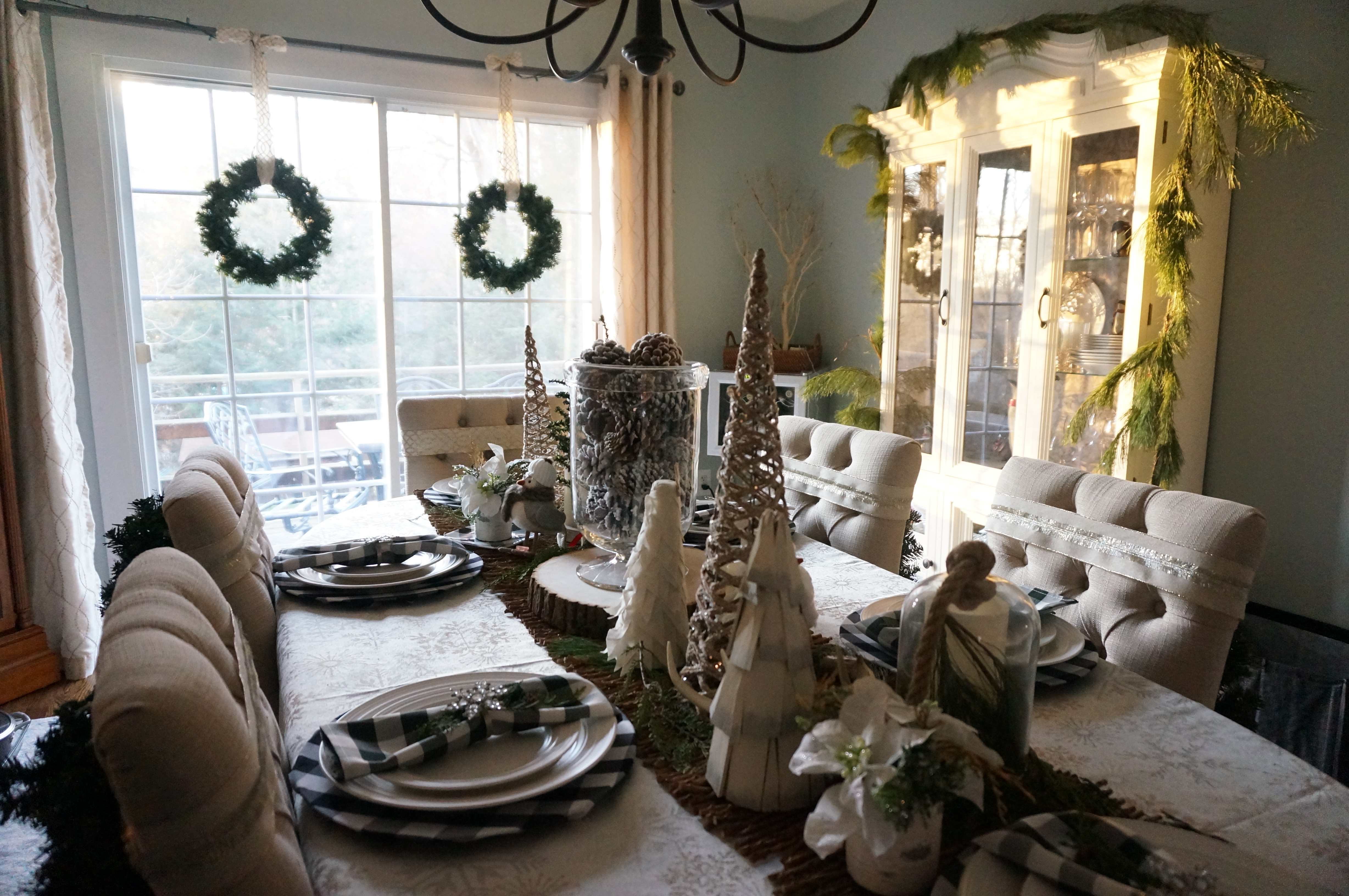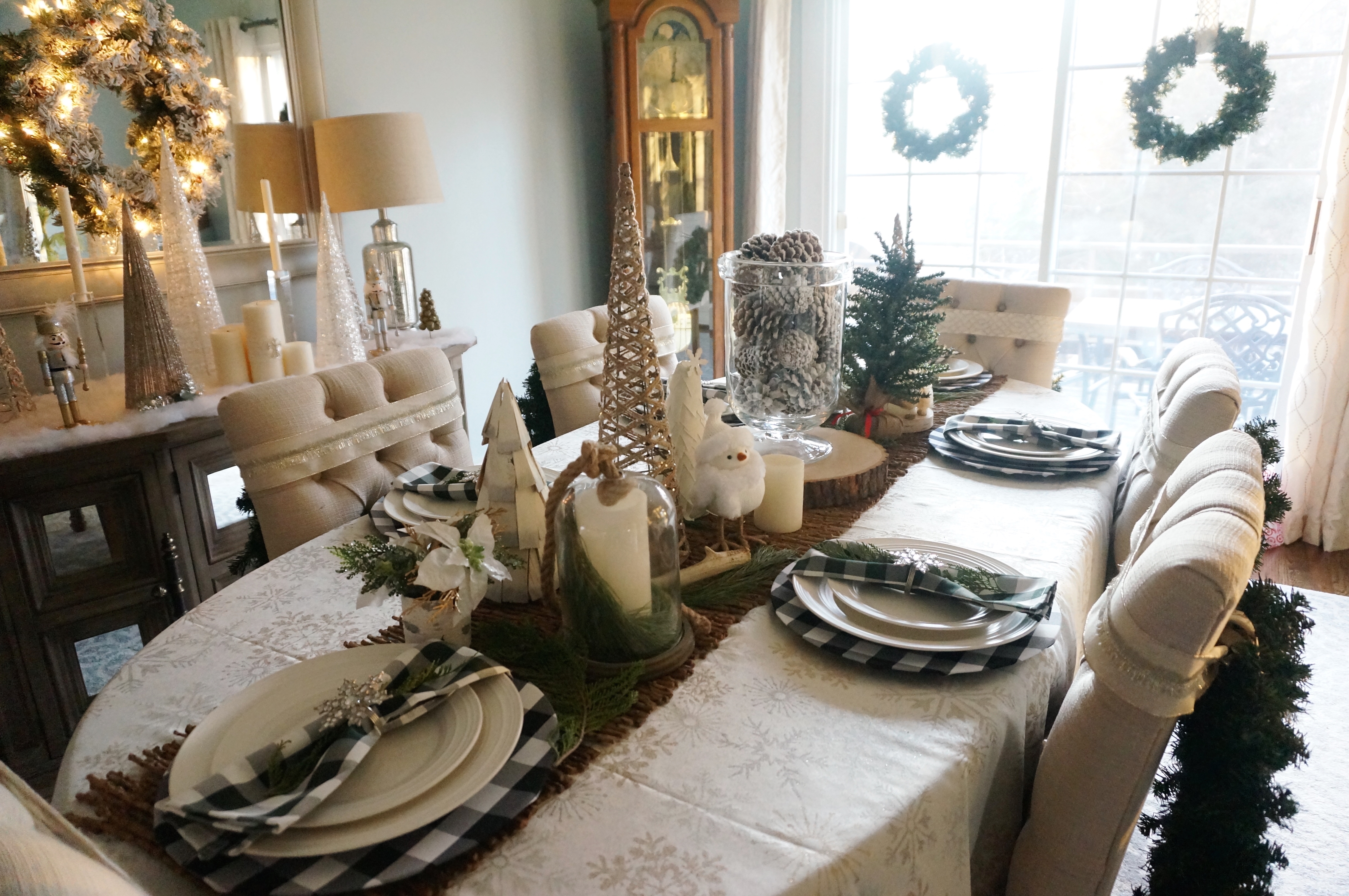 The table is all ready to go for hosting Christmas! Now to work on the menu!