As promised my Halloween tour is here! You guys I am obsessed with decorating for Halloween. Last year was the first time I did anything other than Fall decor so when the time came I of course went out and got some more objects and I can promise you, it's only going to get bigger and better from here. Halloween has become my new Christmas!  
Let's start with the outside and then in. I kept it very simple this year outside mainly because I went a little nuts on the Fall decor.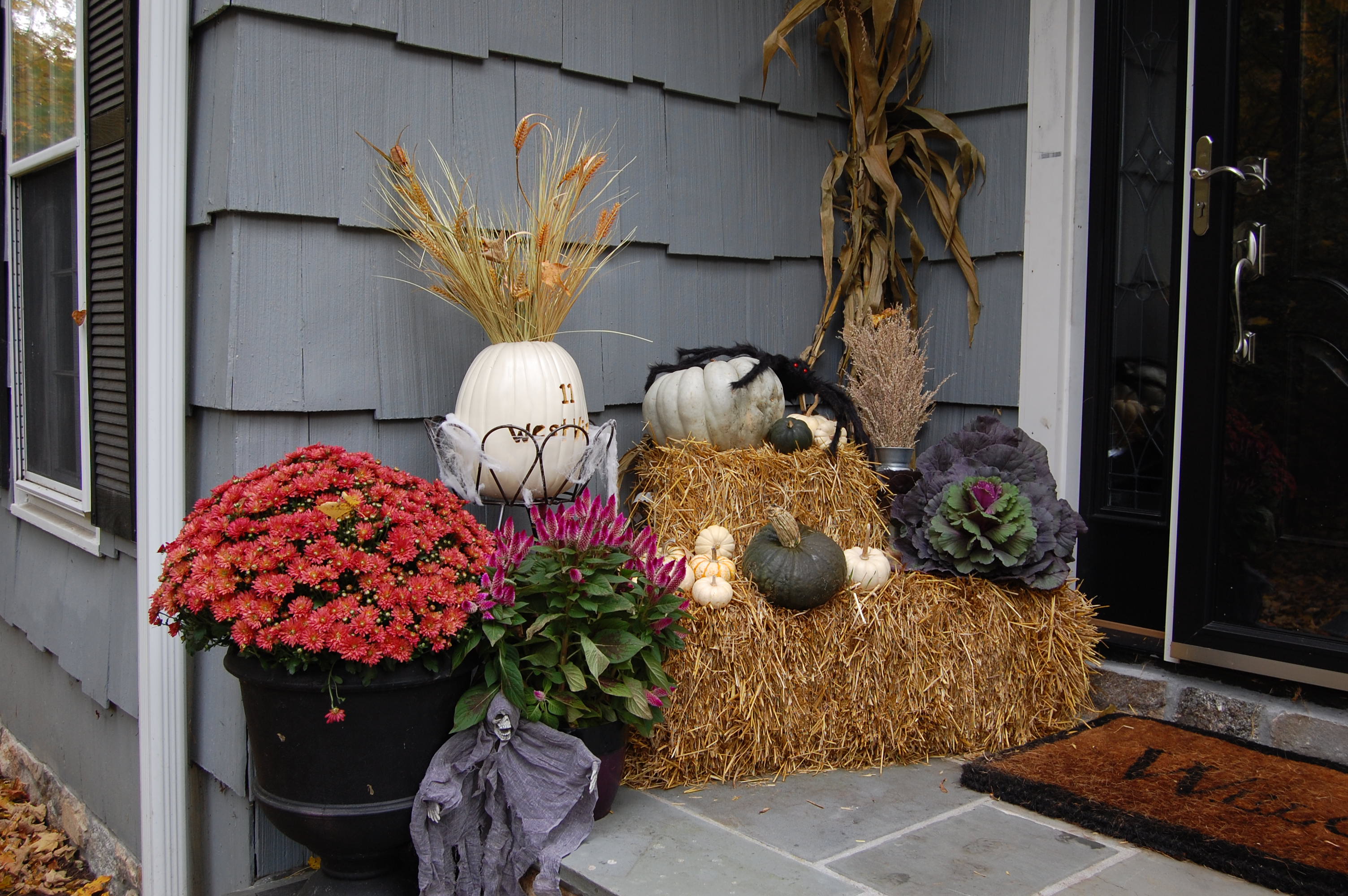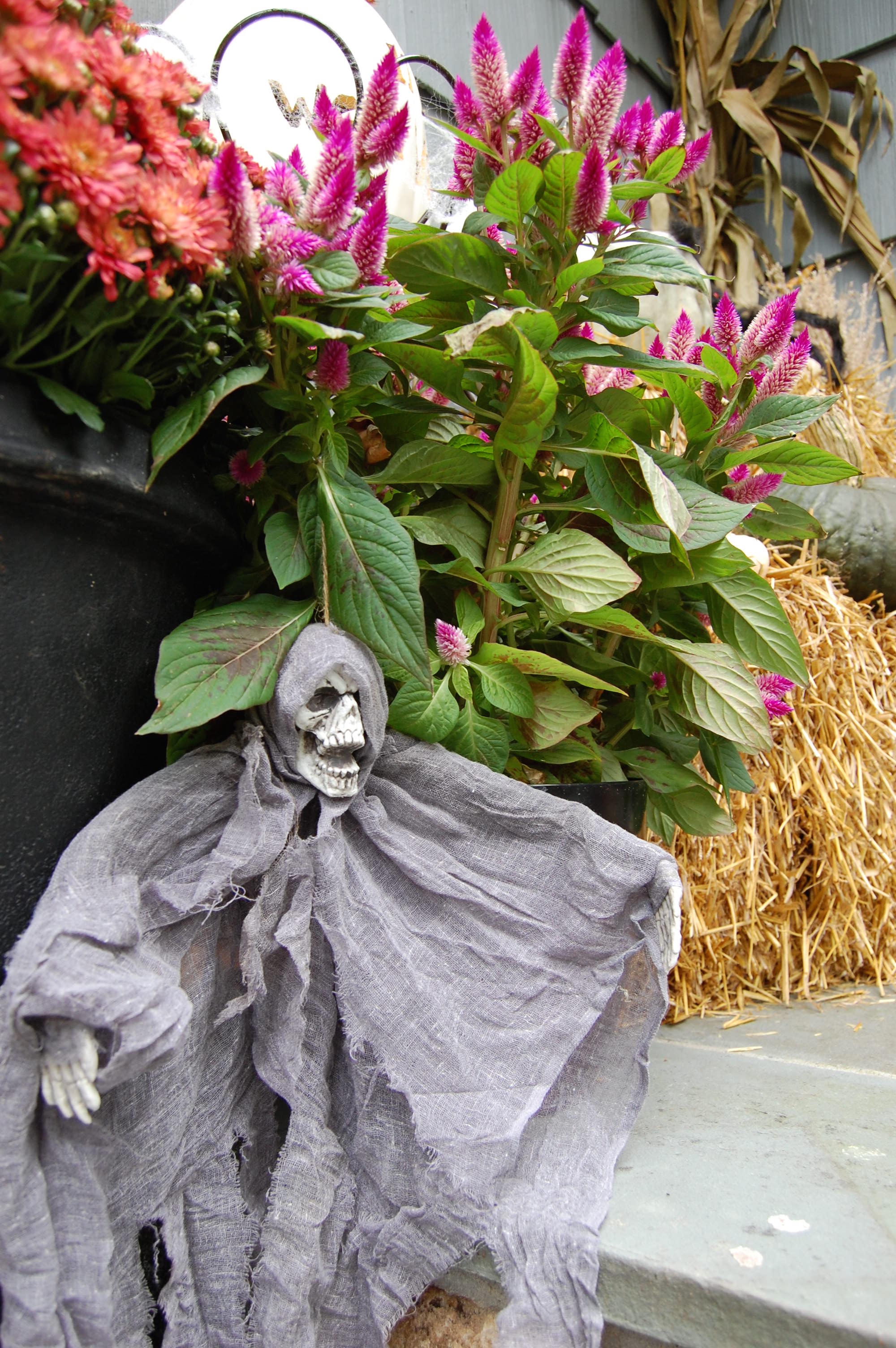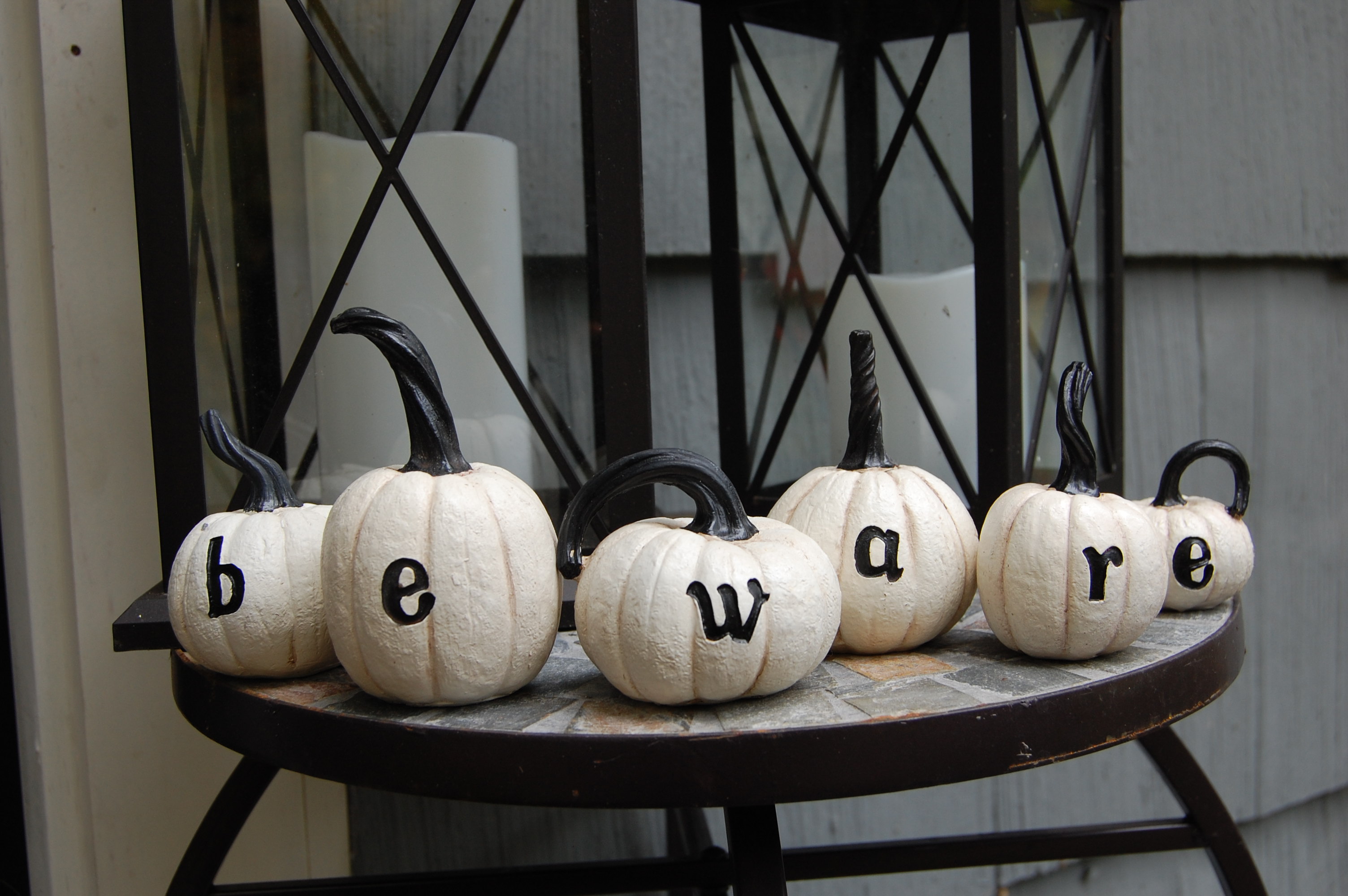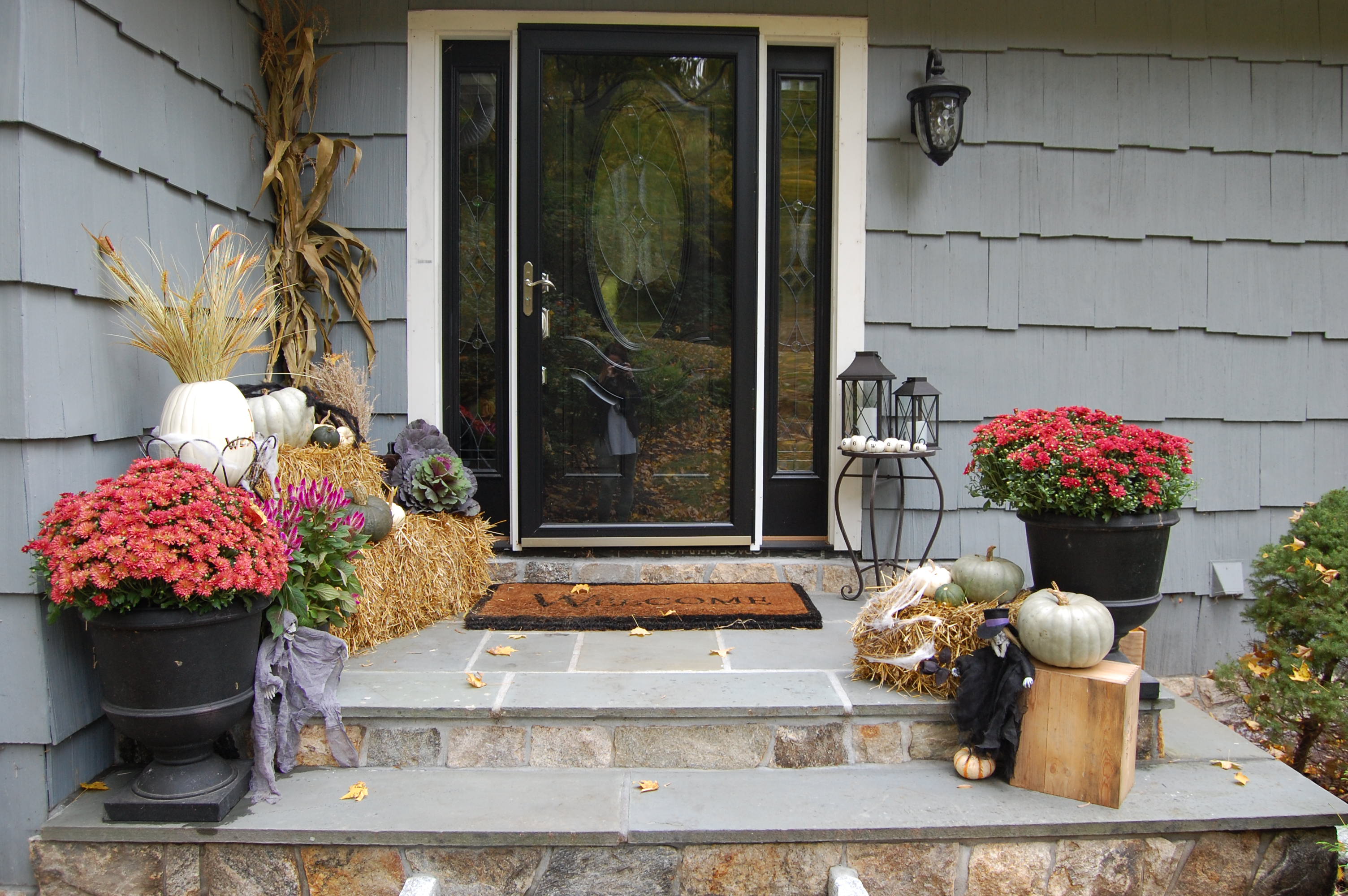 And now the inside…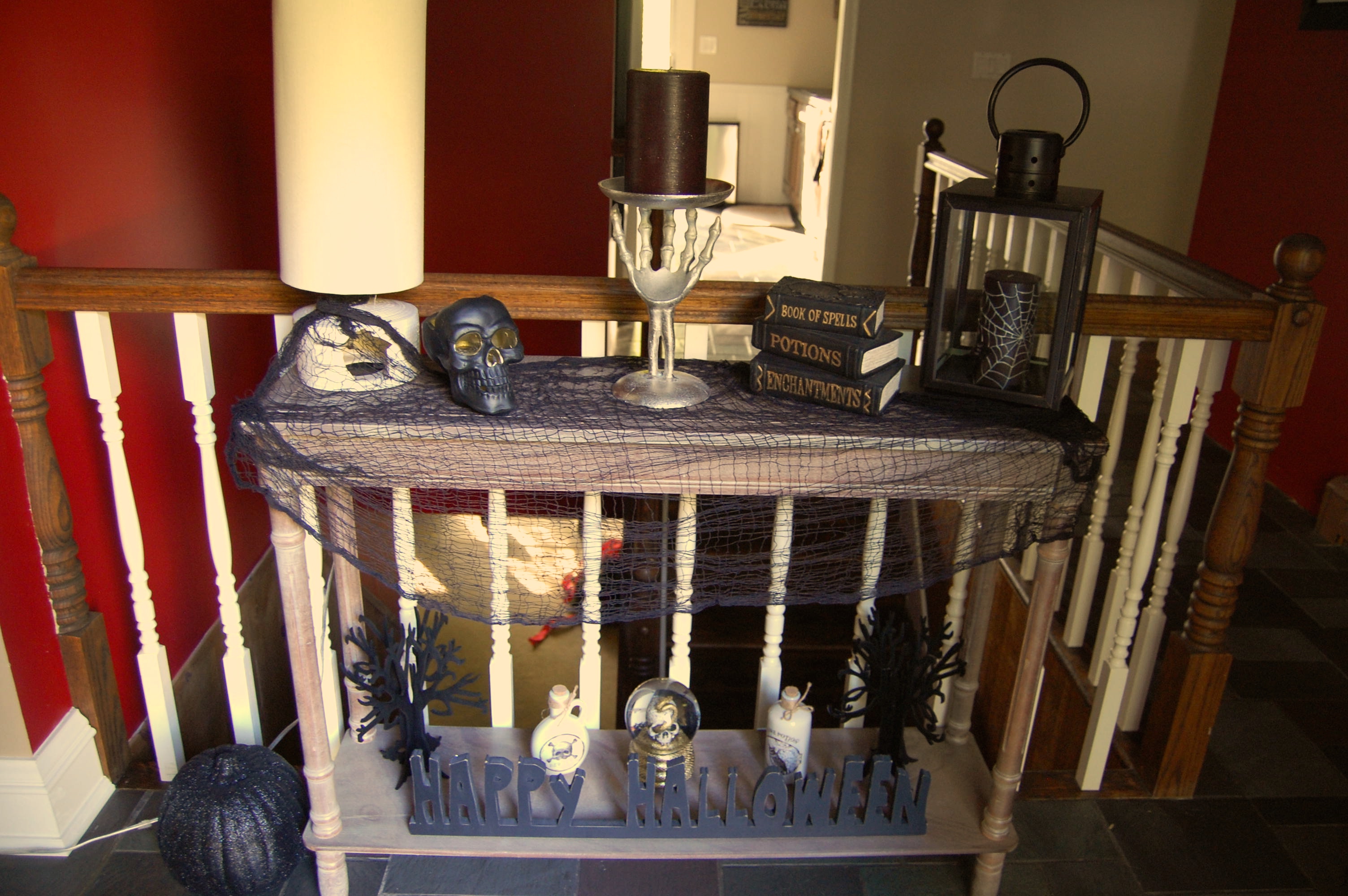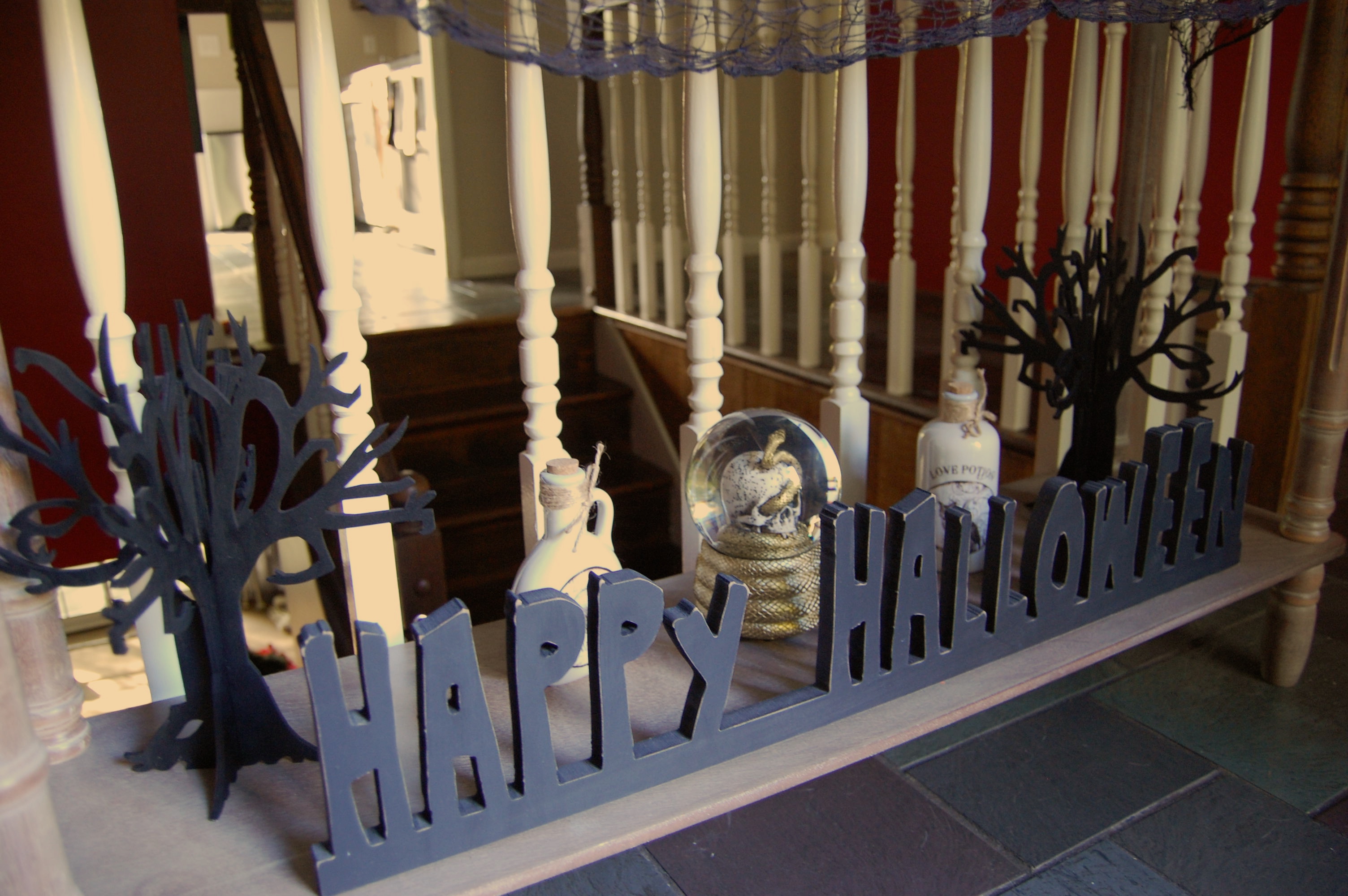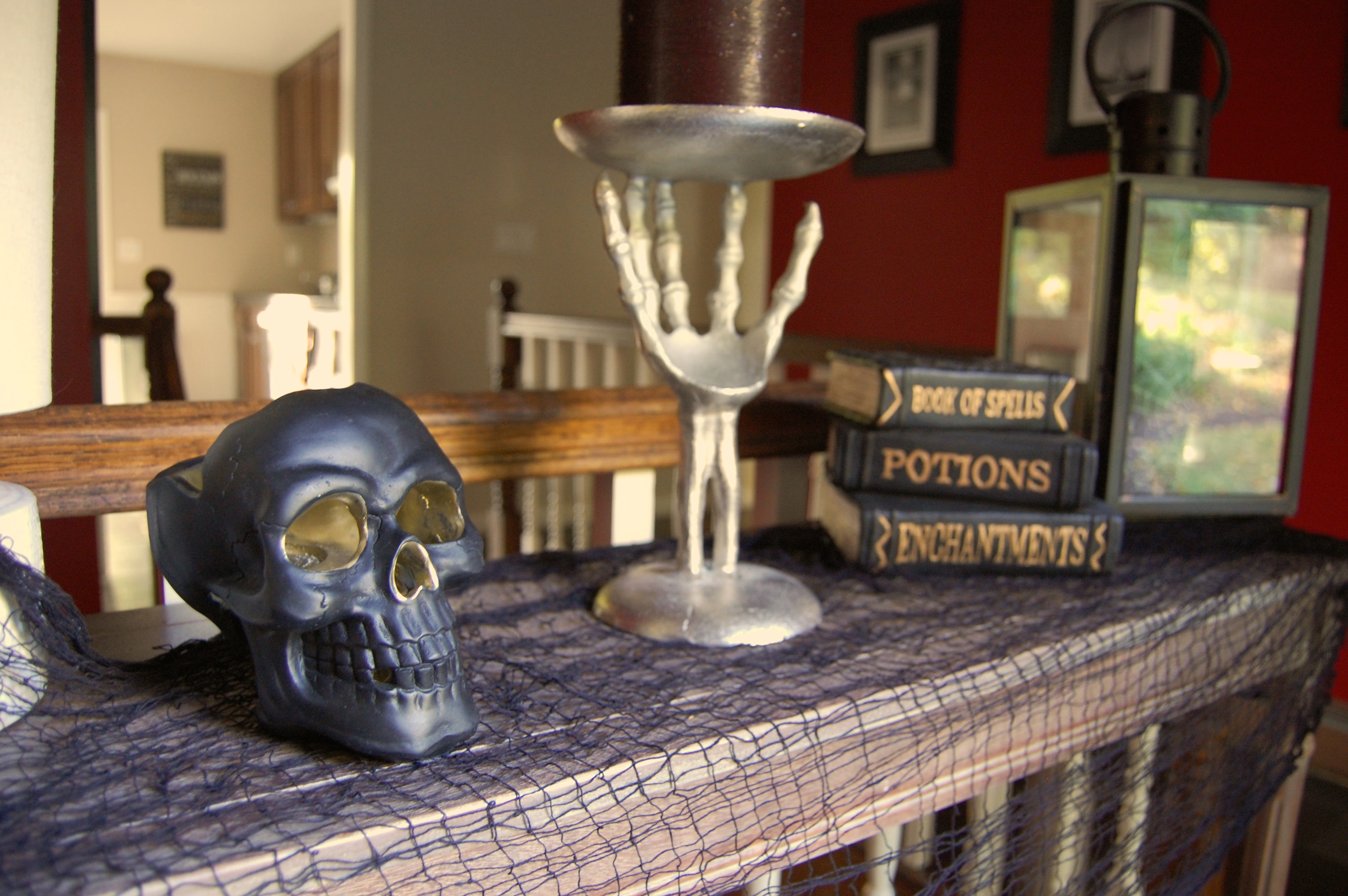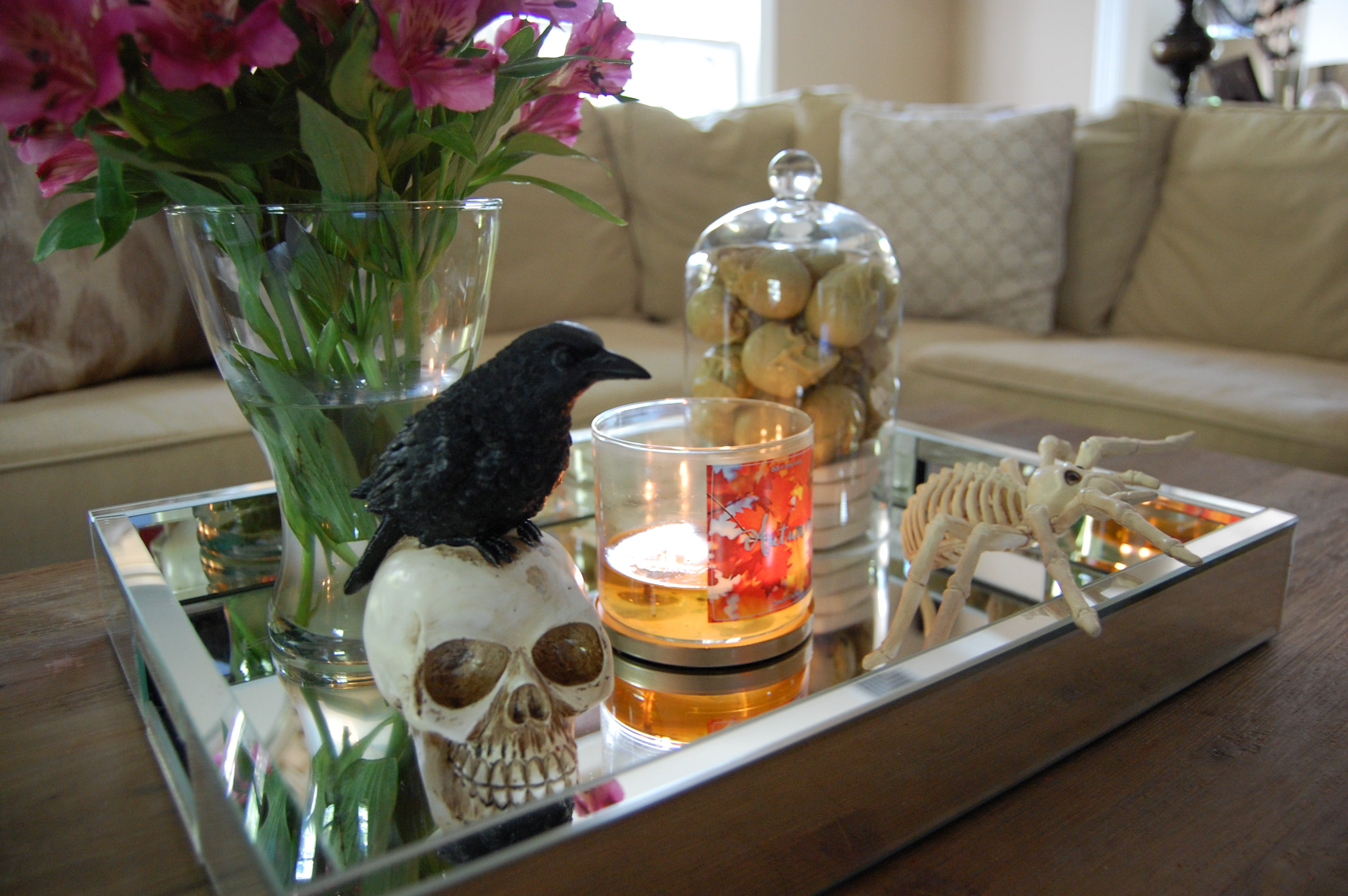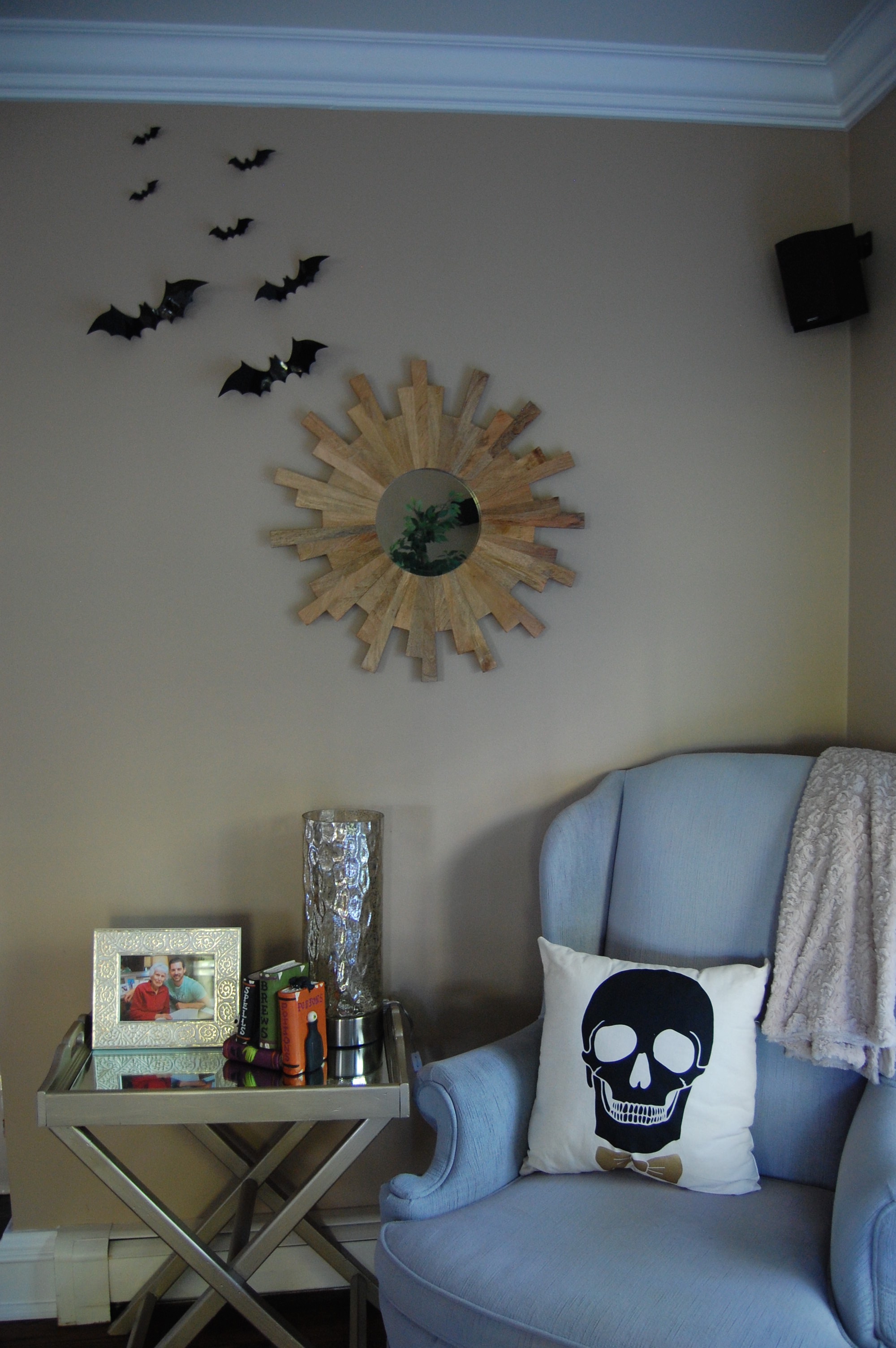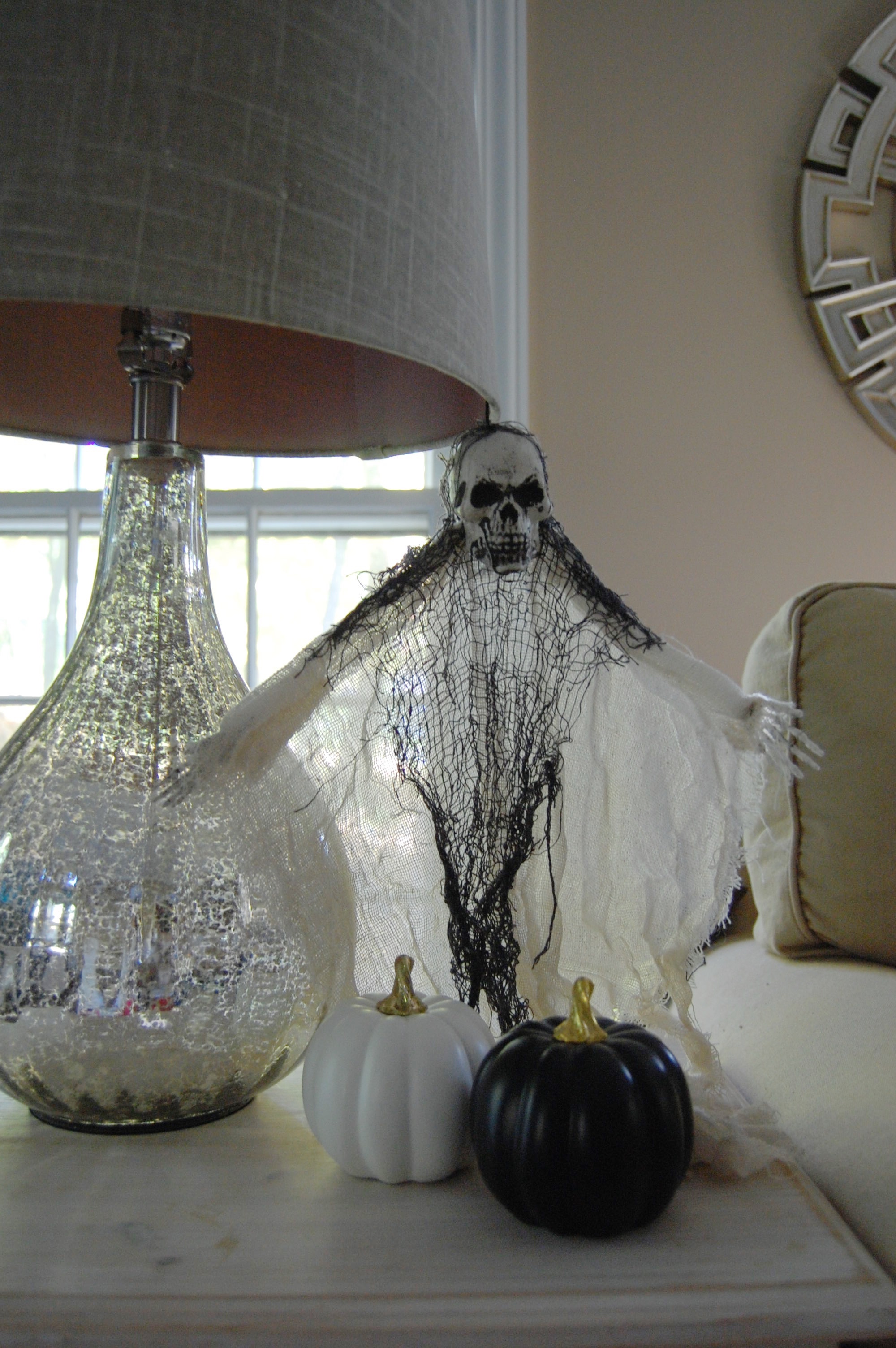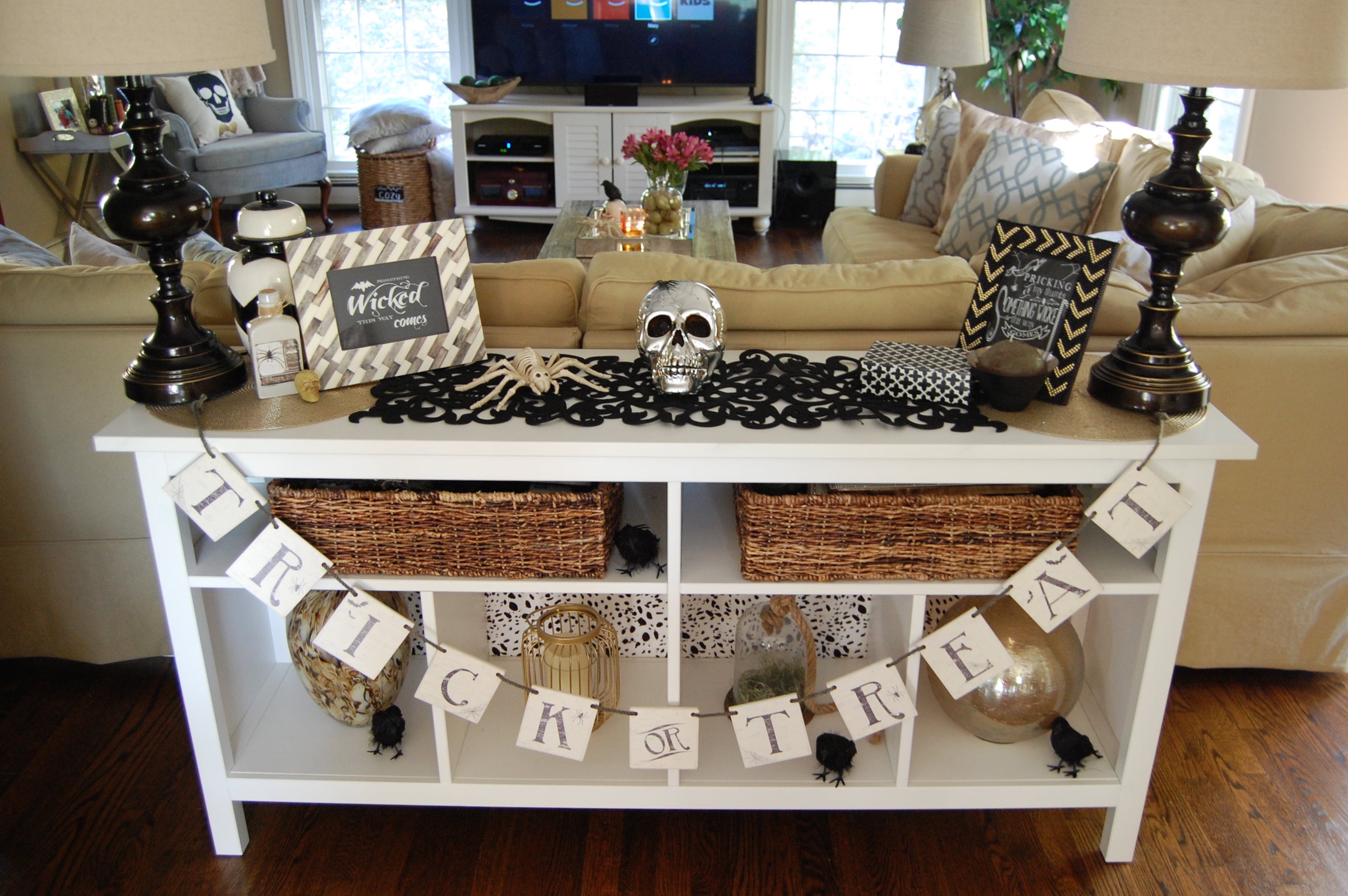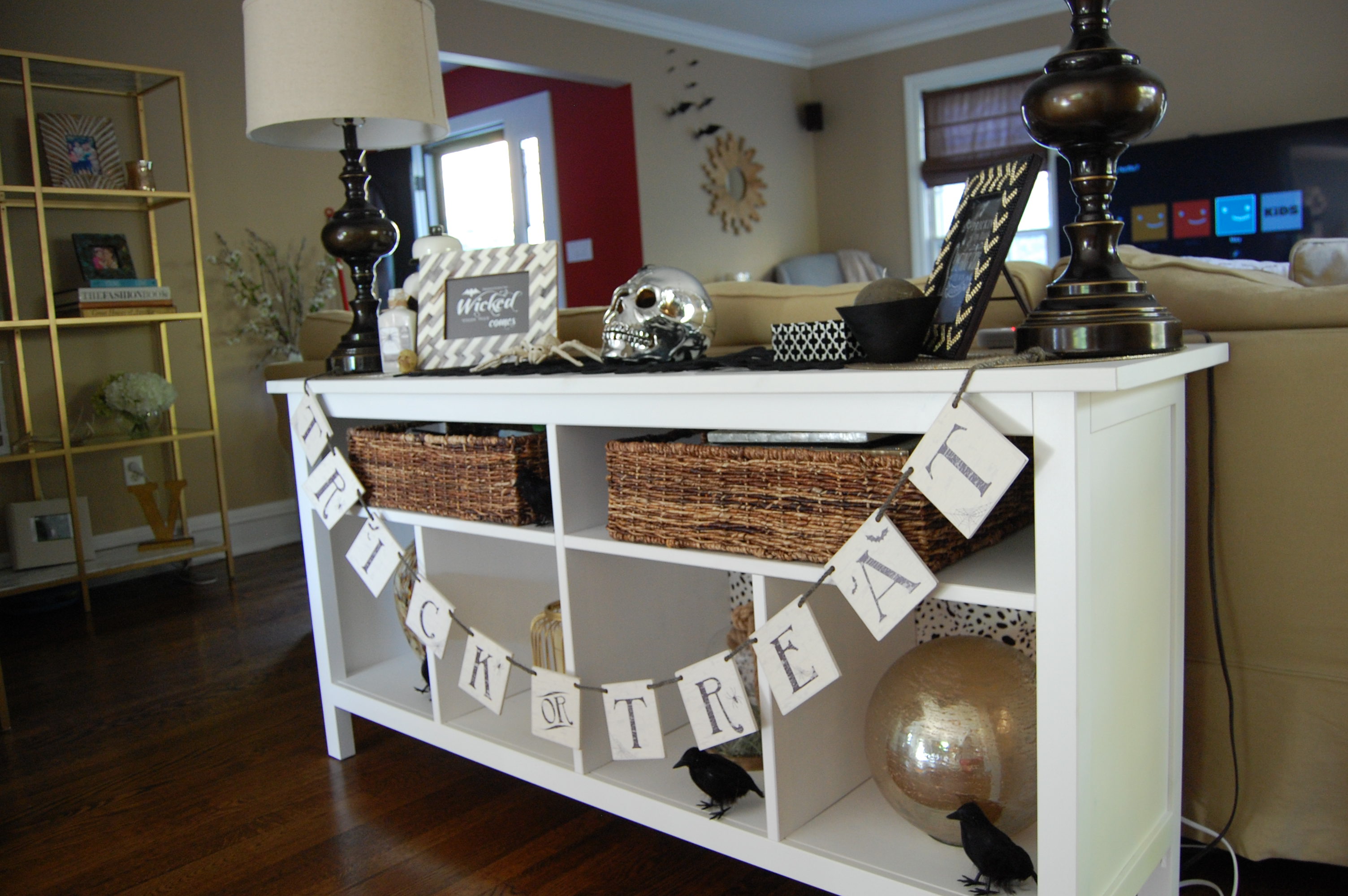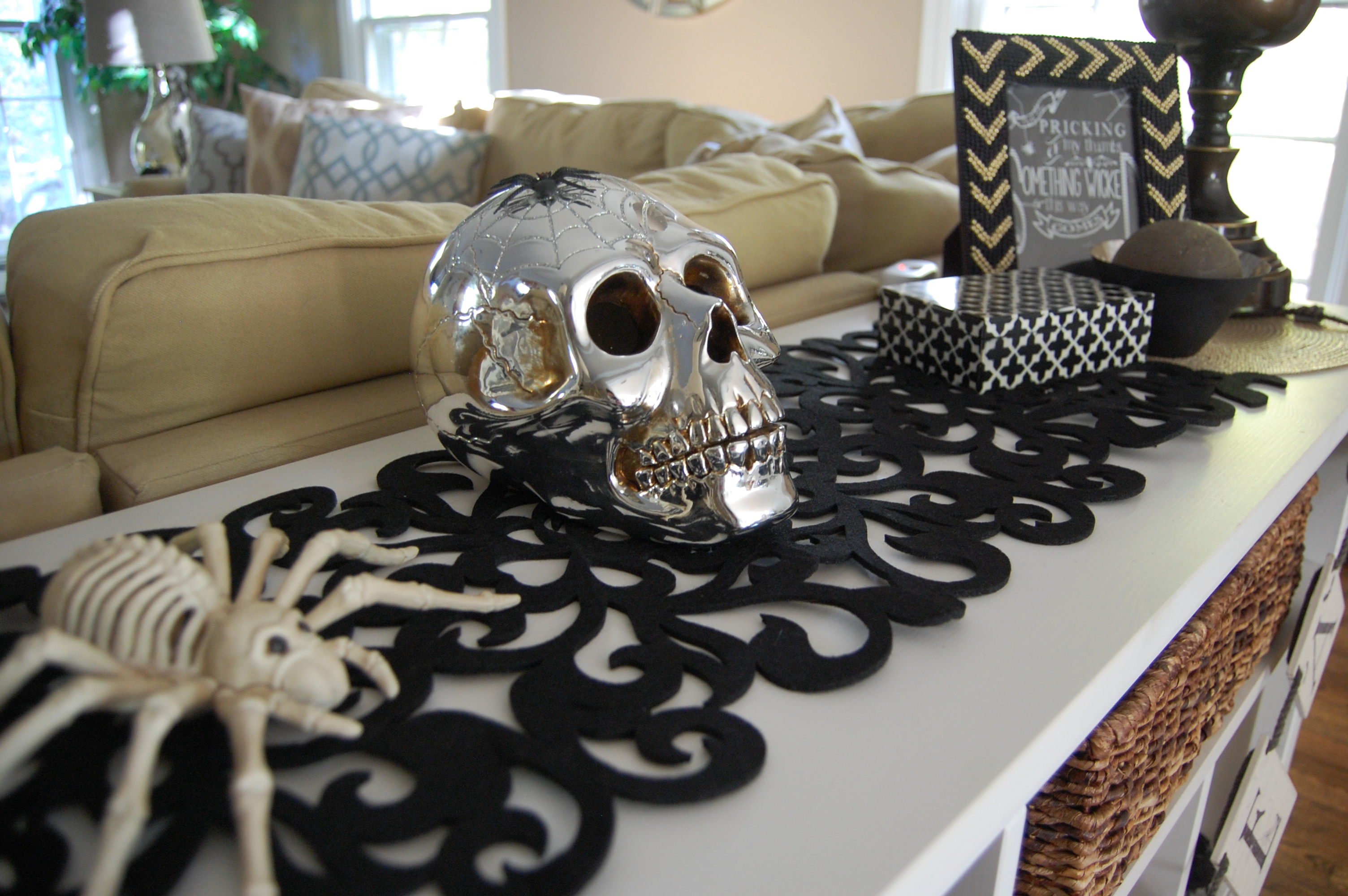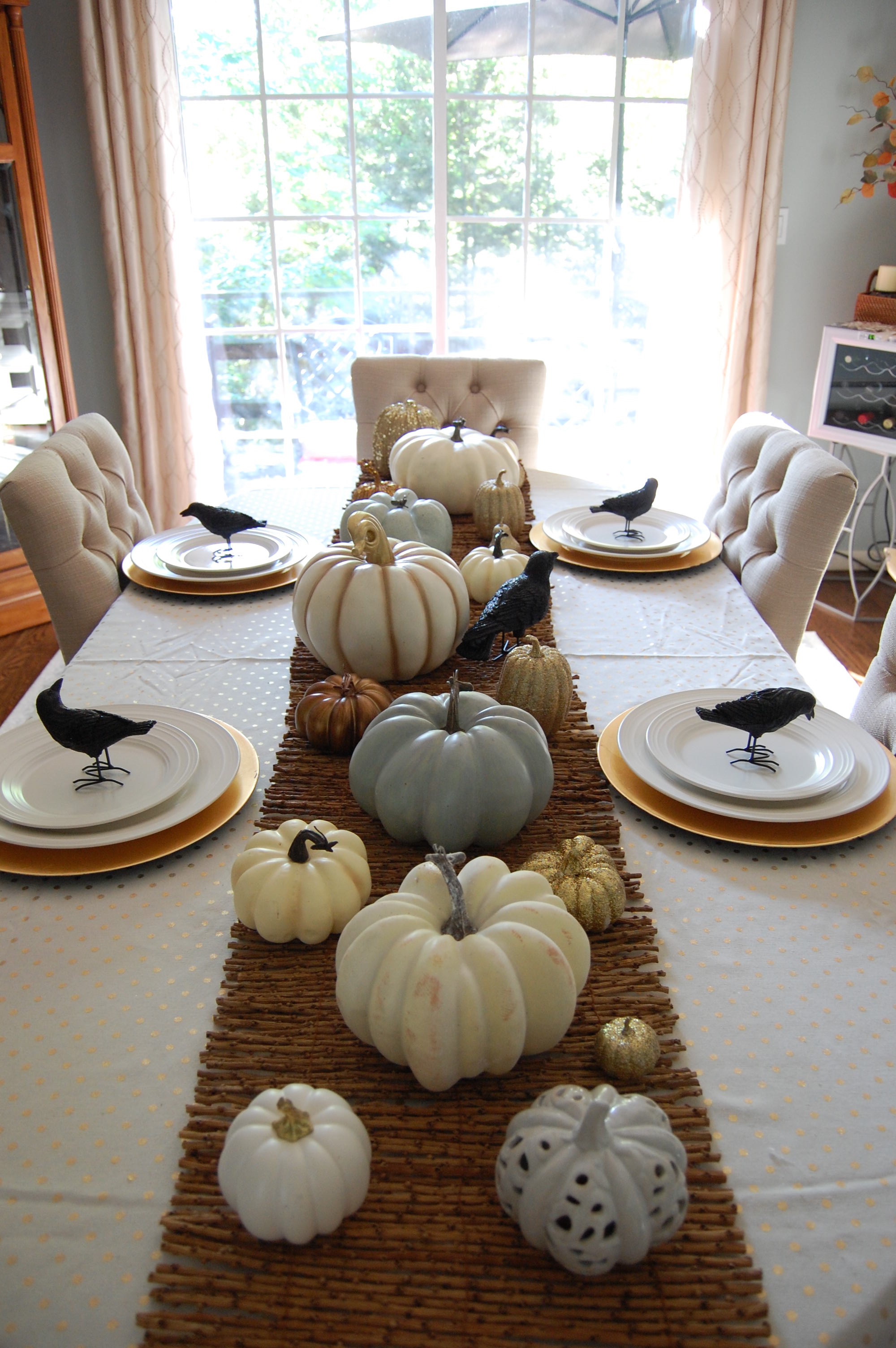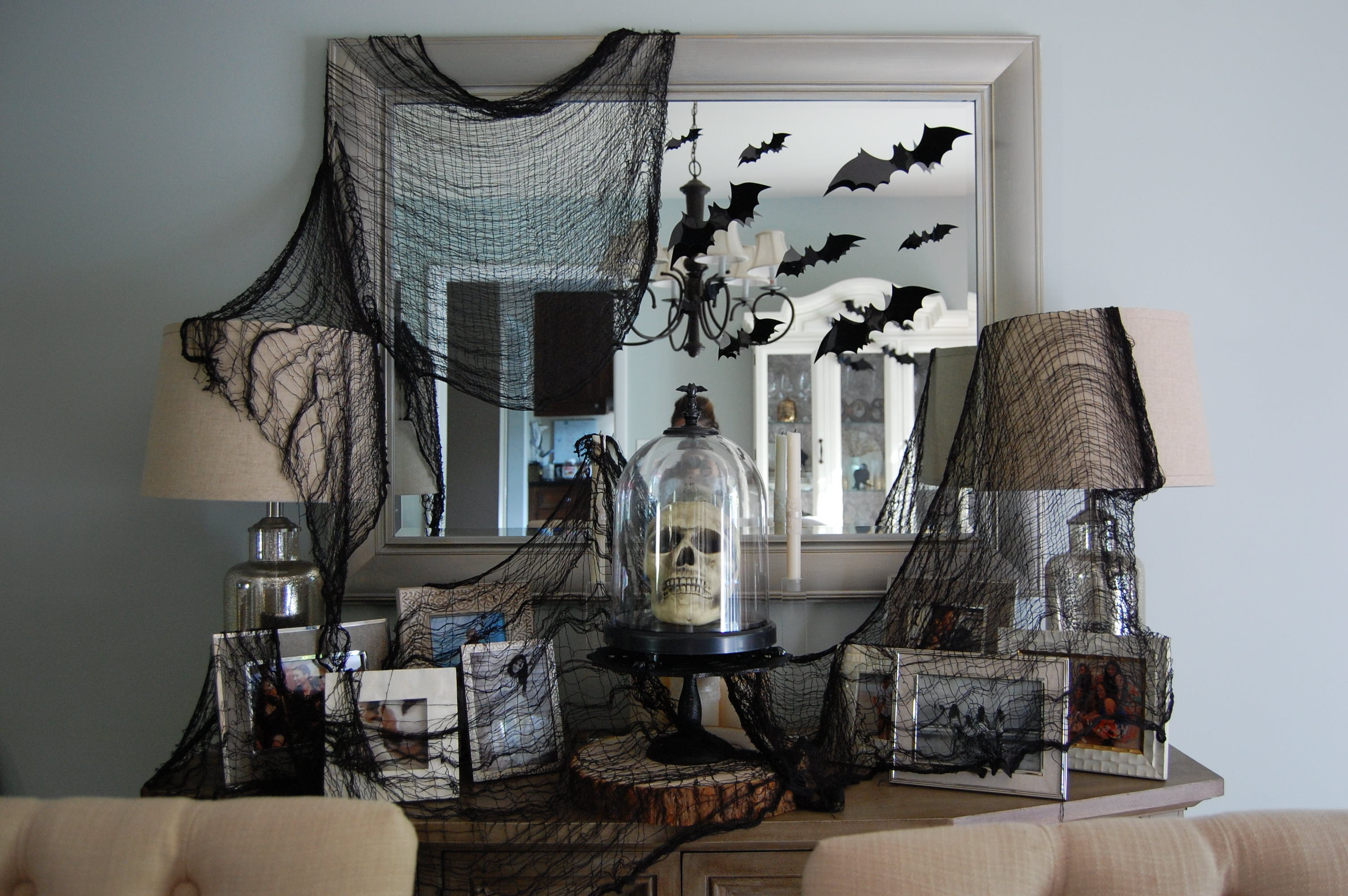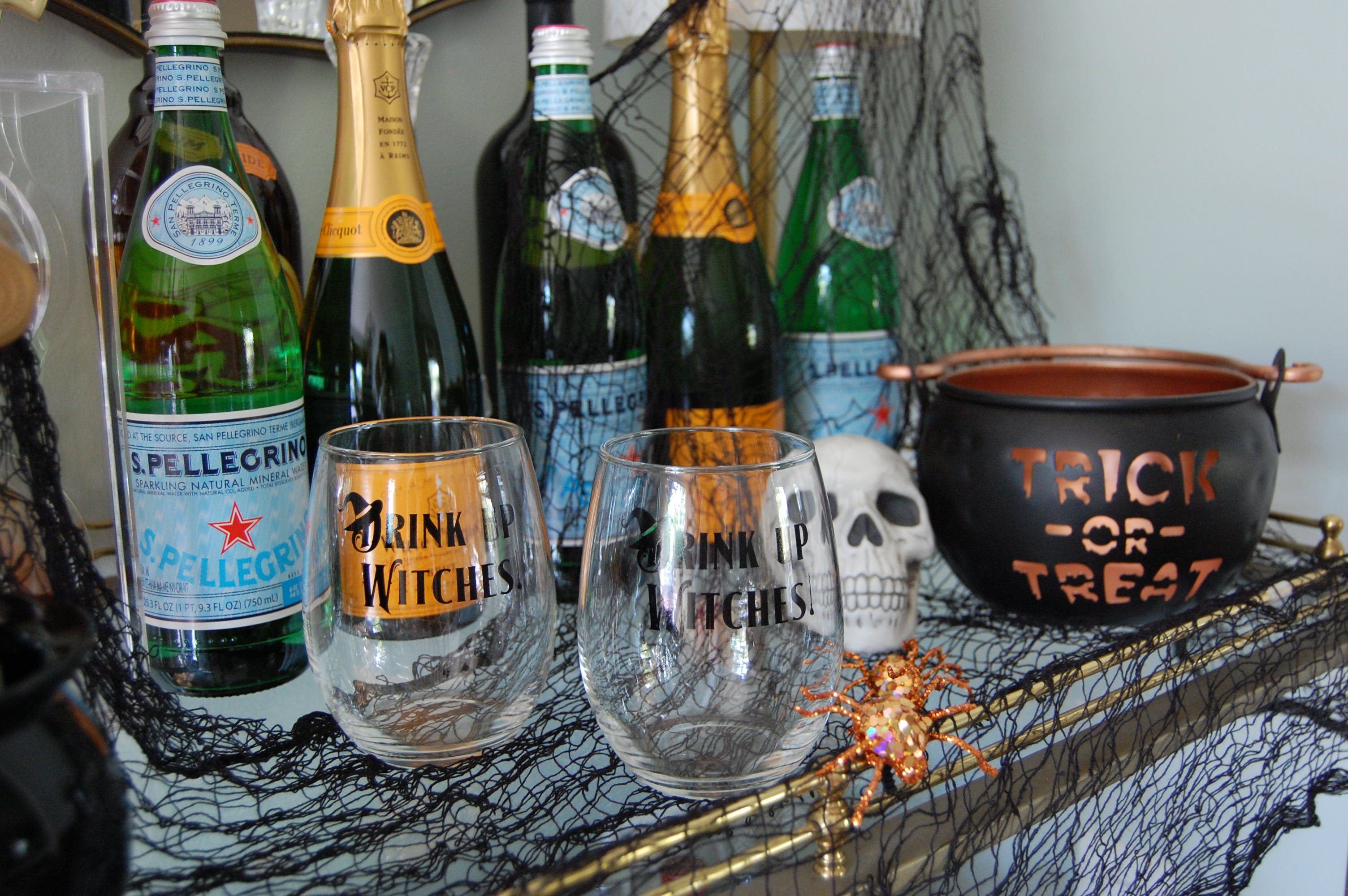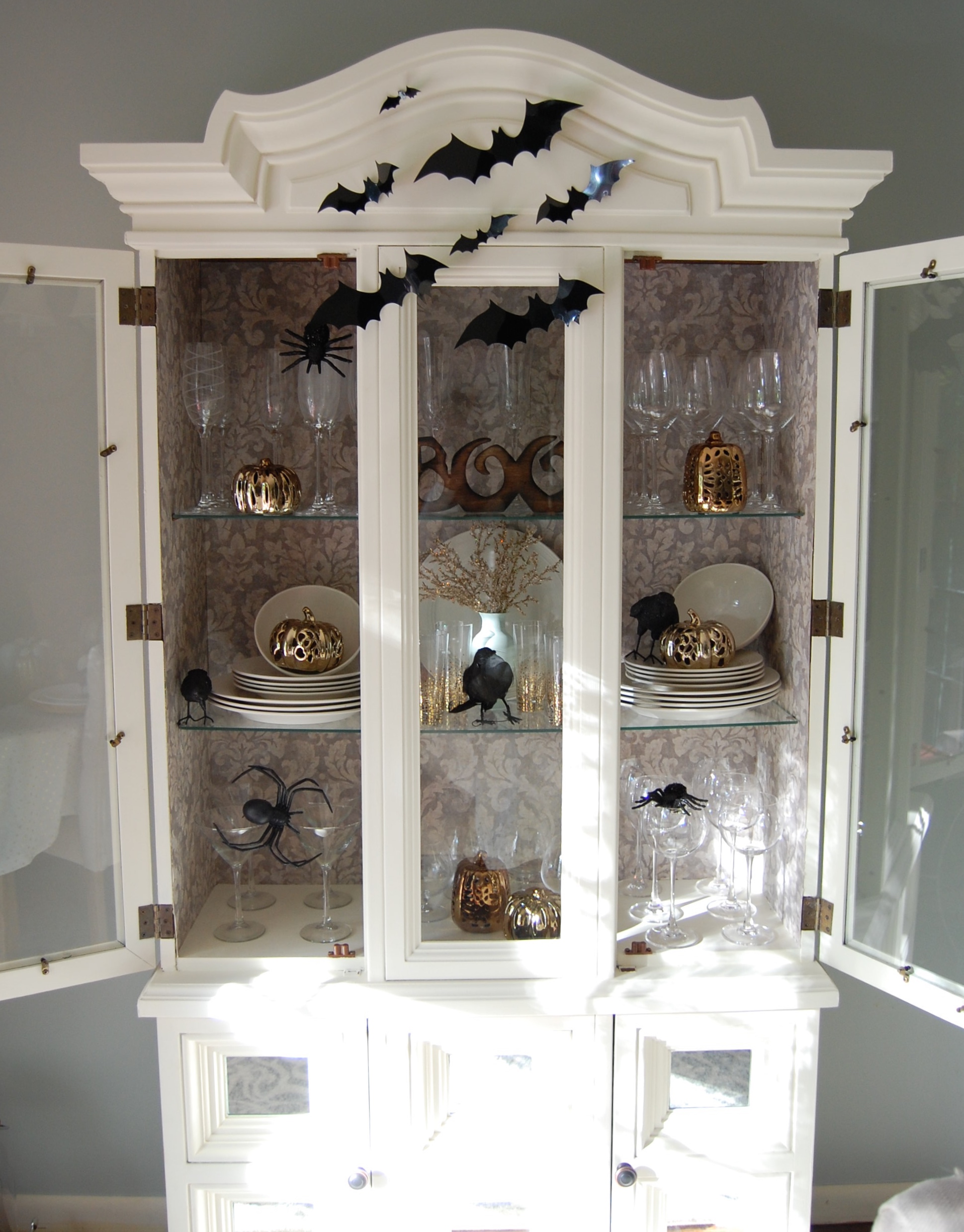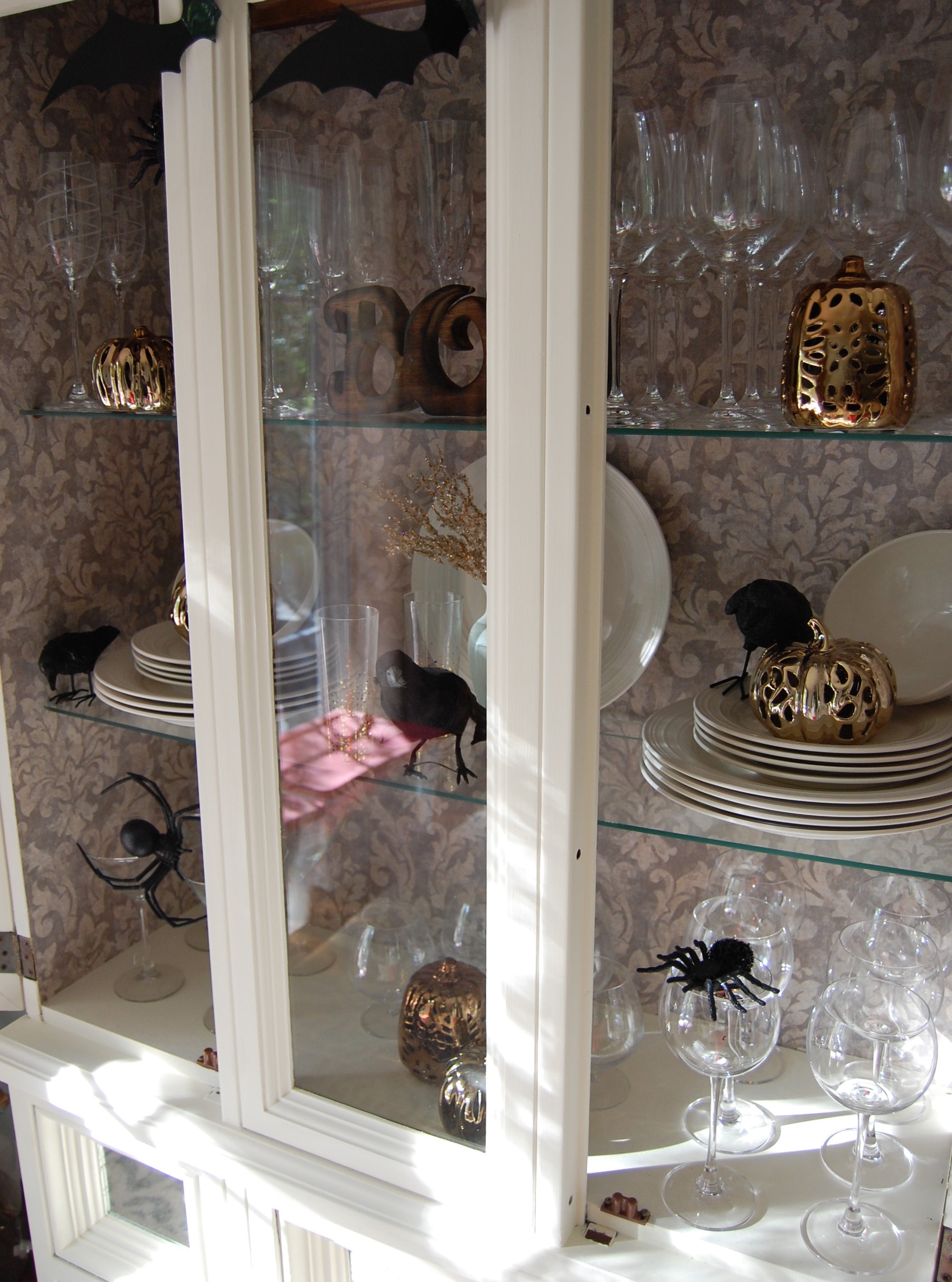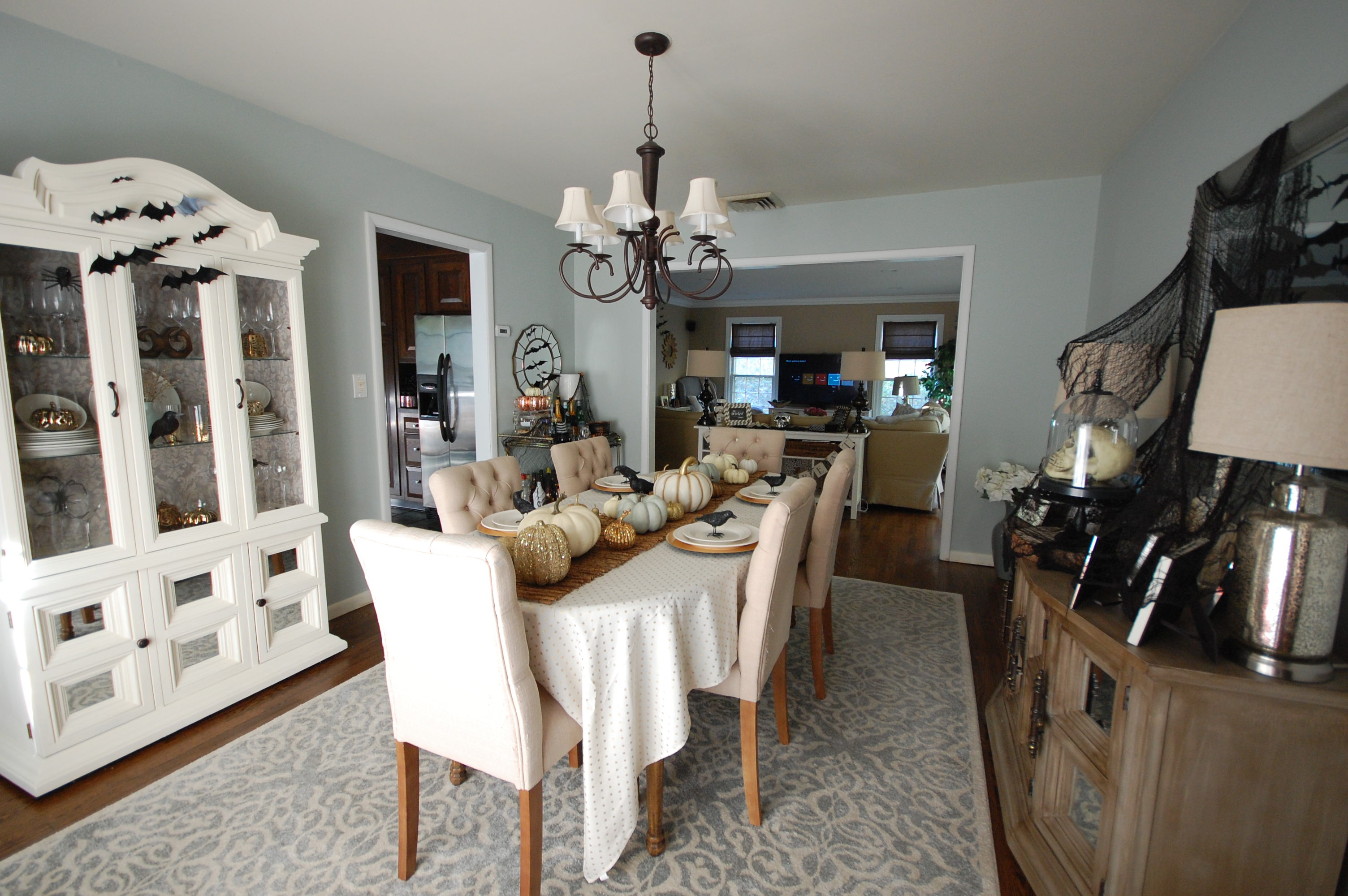 I don't think I'm going to want to take any of this down! On top of making the house ghoulish I've also started having some fun with myself! If you follow my accounts on Instagram then you've seen some of the fun work I've been up to like my face lift gone wrong..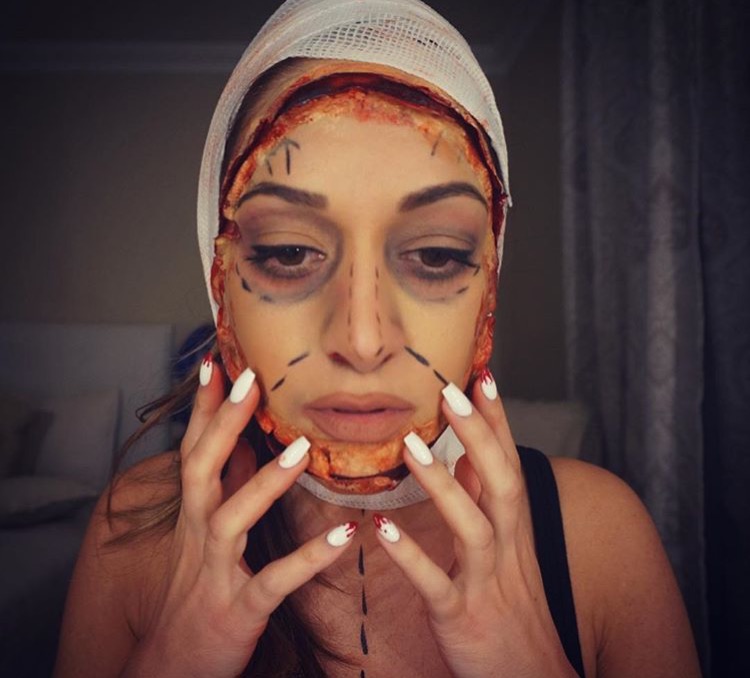 And then the cleaner version of a face lift…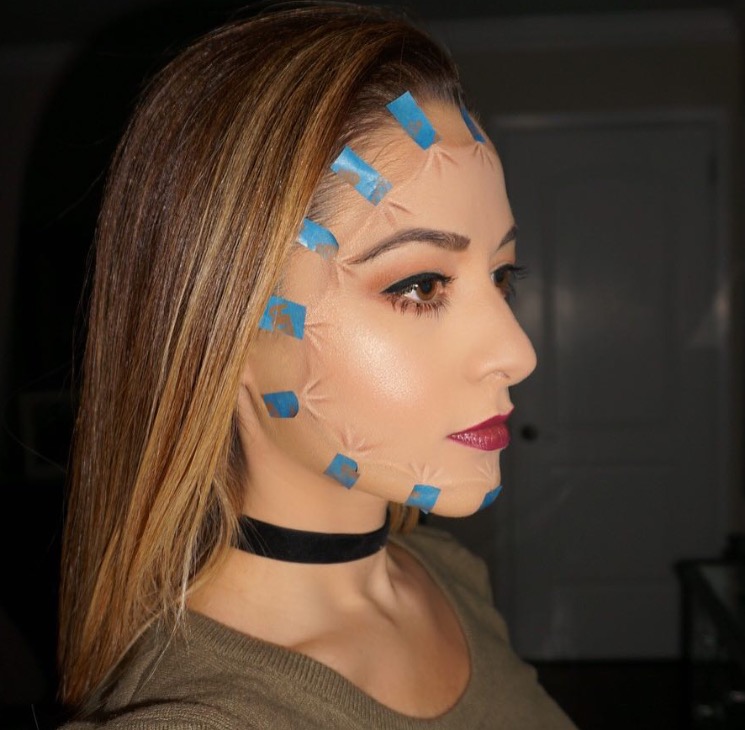 So fun right!? Anyone else enjoying the Halloween season as much as me?
Thanks for stopping by! xo