It's been awhile since I've done a beauty tip Tuesday so I'm happy to get back into it! The other day my cousin was over and she had her curling iron out. I asked her if I could use it and when I looked down at it I thought hmm this needs some major cleaning! That's what brought me here. If you tend to use a lot of hair products, especially hair spray then you might start to get some build-up on your tools.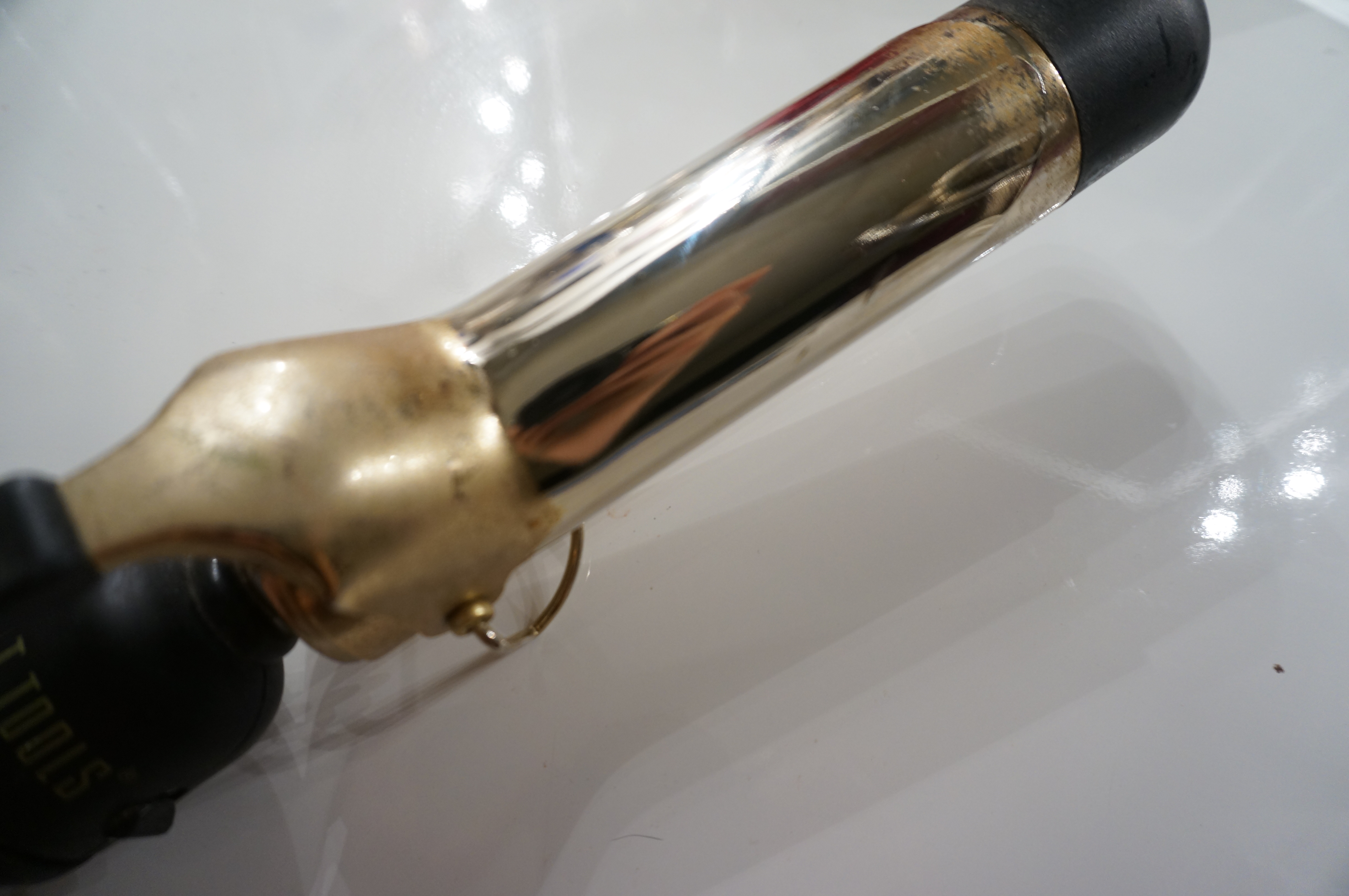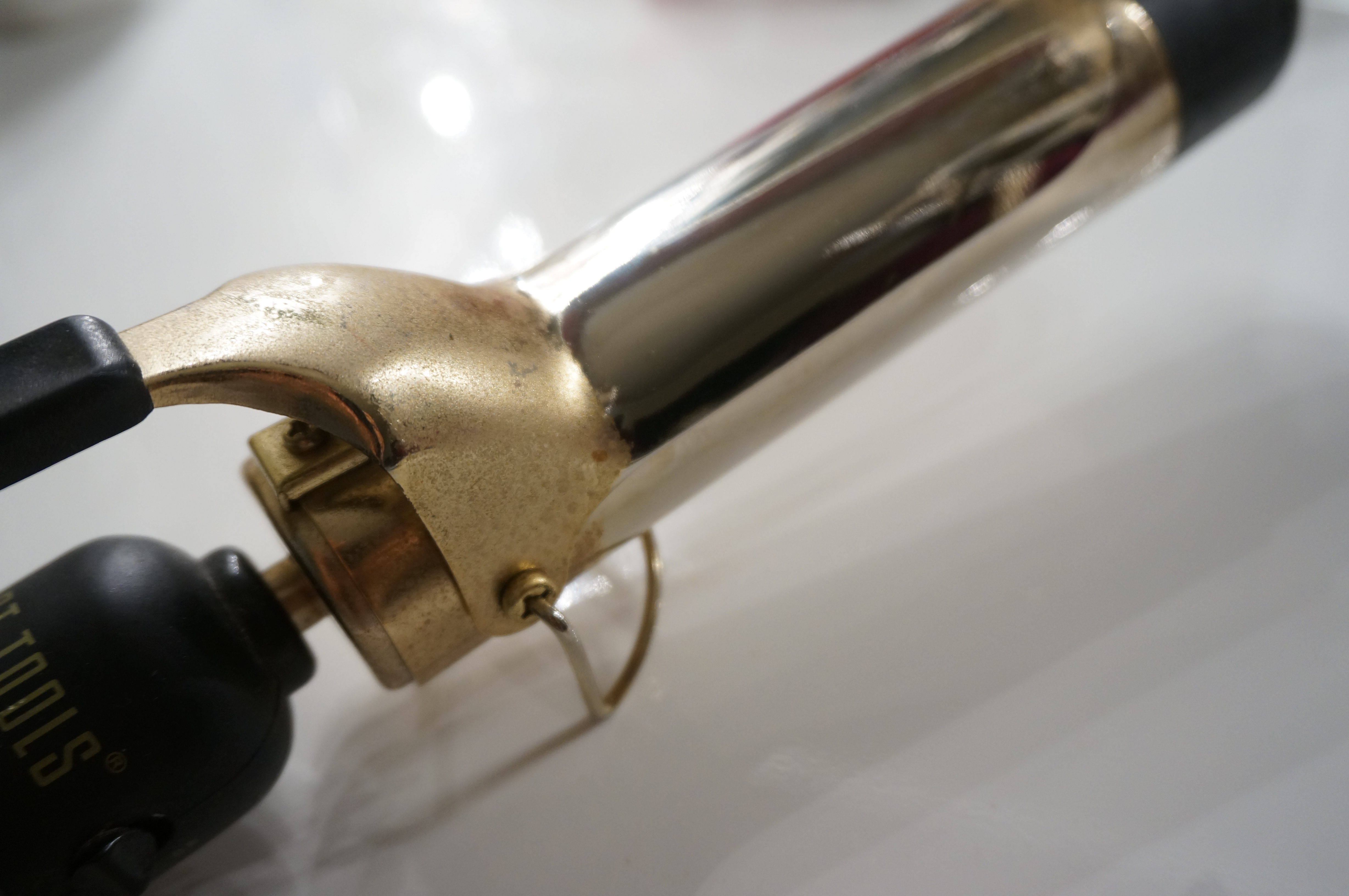 All you need to make them look like new again is some rubbing alcohol and a scrubbing brush.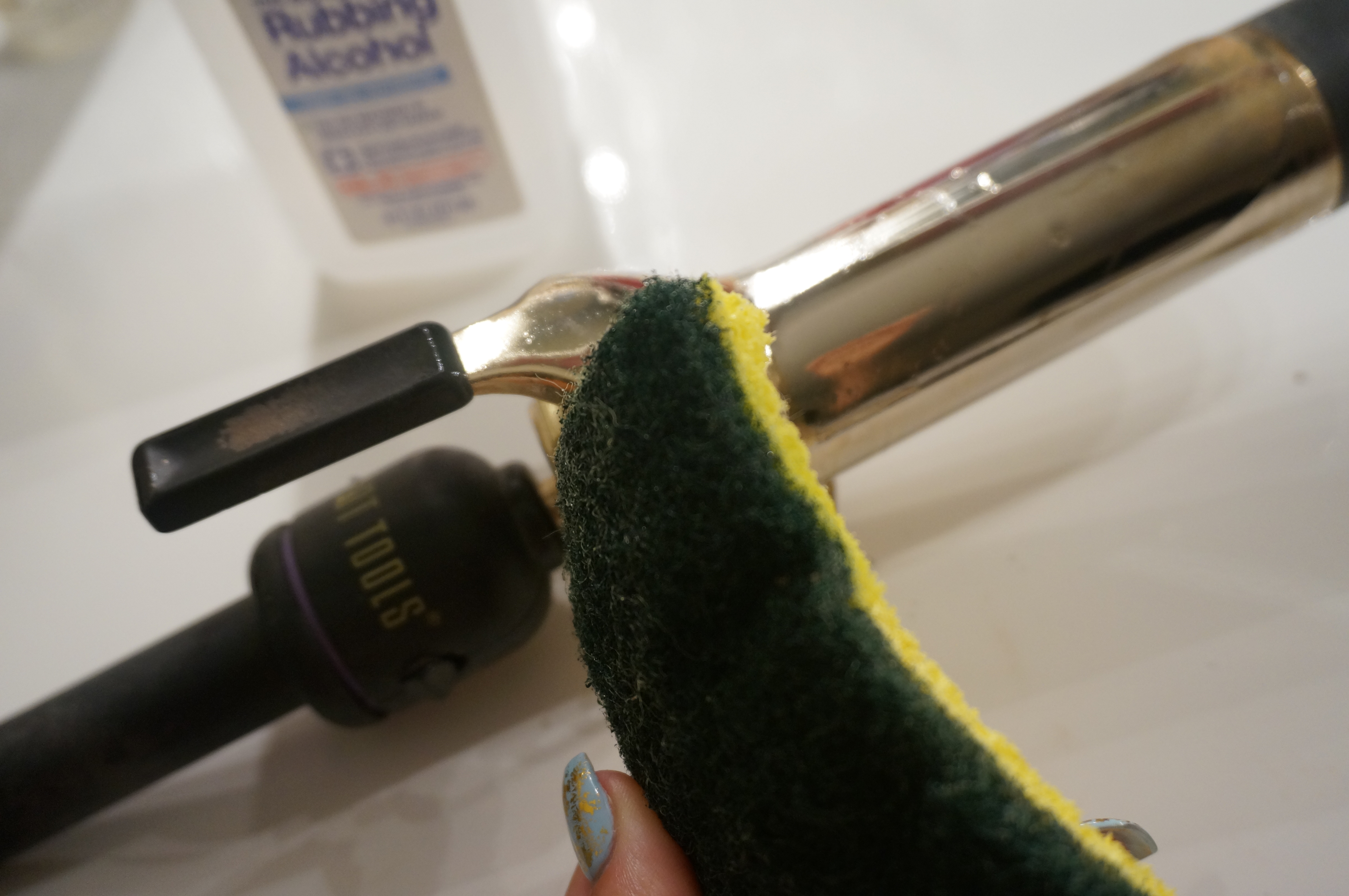 A little elbow grease can't hurt either! Make sure your tool is not plugged in. You do not need it to be on and hot for this to work! Just work your scrubber in circular motions and before you know it, it'll be as good as new!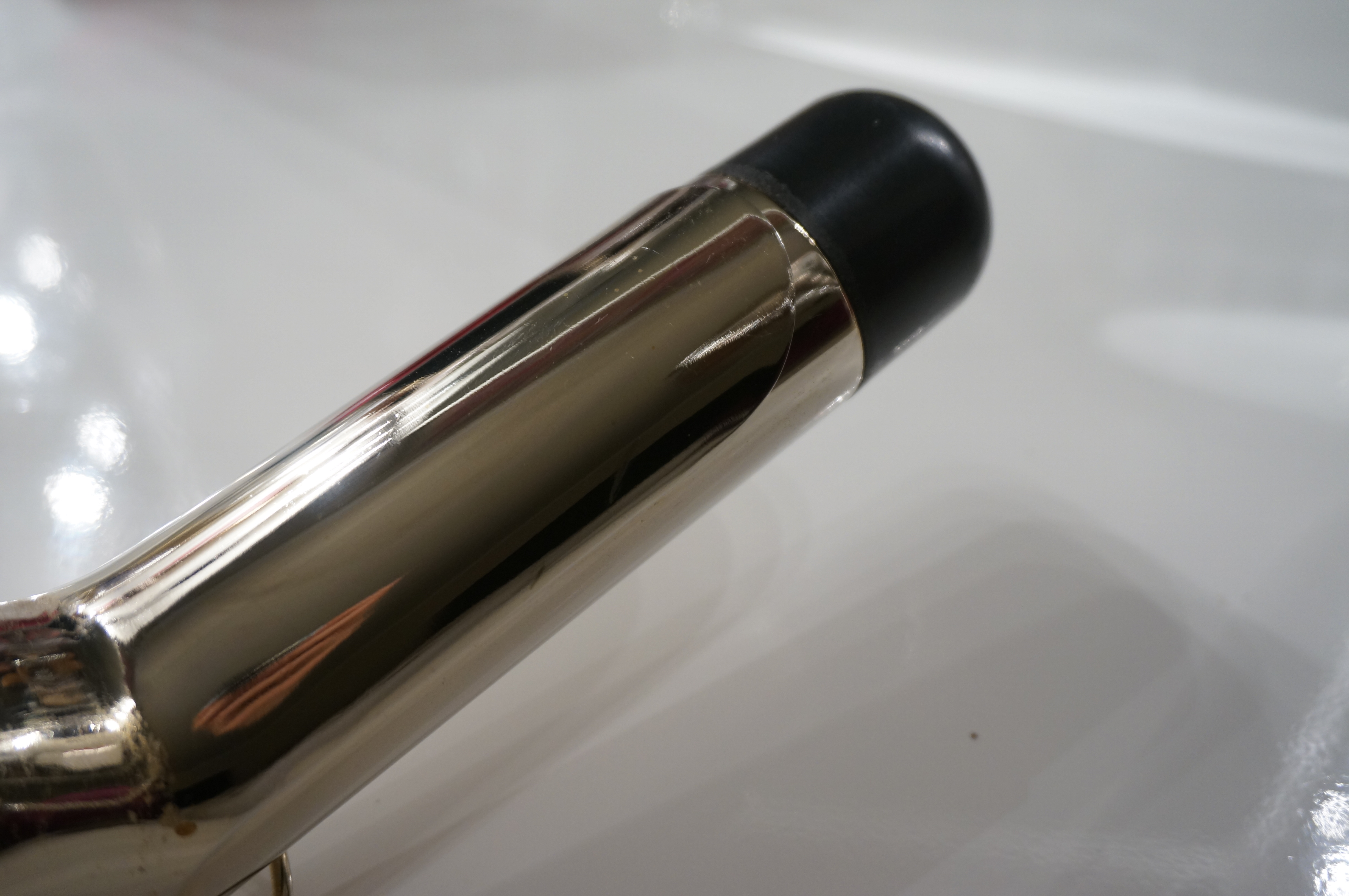 Now go grab your tools and get to cleaning!