I hope everyone had a wonderful holiday season and is preparing for the end of 2016! This year has been so amazing filled with unforgettable memories and moments. Just when we thought this year couldn't get any sweeter I learned that I was pregnant!! We are so beyond thrilled and can't wait for 2017!
With the New Year just around the corner I wanted to come on here and share some of my favorite beauty products from this past year. I've definitely tried some products that I would probably never use again but others that I will be replacing over and over again!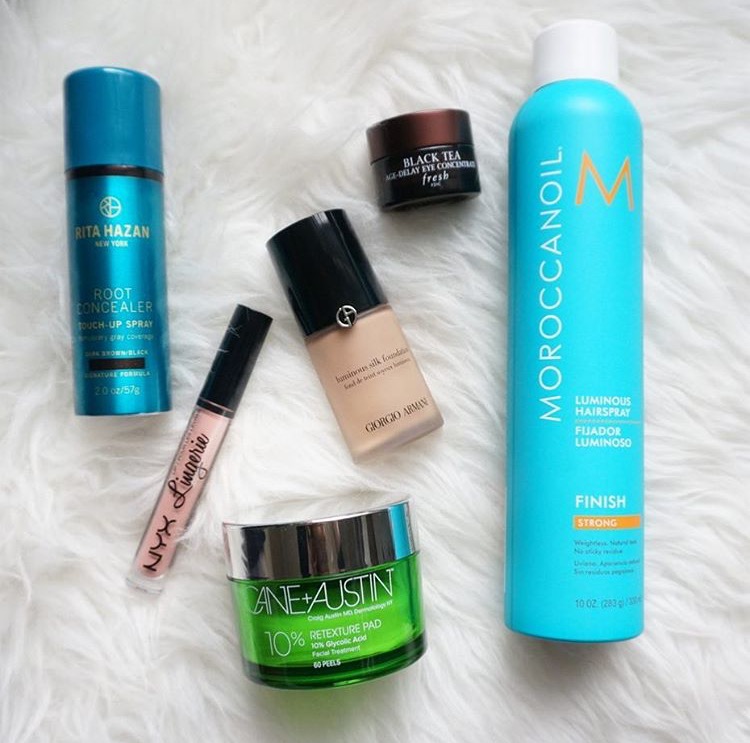 Let's start with hair first! I try to take great care of my hair. I am constantly having to color my roots because I grow a lot of gray and because of that I make sure to show extra love to it! The shampoo I have been using for the past 6 months is L'oreal Pro Fiber Recover Shampoo. This shampoo has legit changed my hair. You will immediately notice the difference in your hair from the first time you use it! It's almost like you can feel the strengthening of each strand of hair. I can't see myself using another shampoo for awhile now. I also always feel like after using a shampoo for awhile my hair gets used to it and that hasn't happened at all.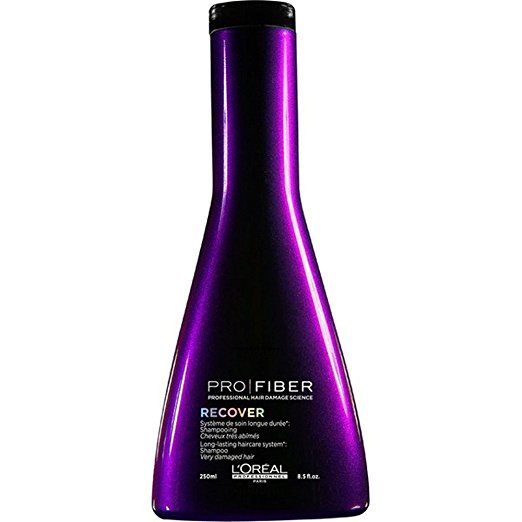 My next favorite hair product this year is my GHD Eclipse hair straightener. I invested in a great hair iron instead of going for the typical drug store/beauty store irons and there has absolutely been a difference in my hair from breakage to shine. If you are someone who uses hair tools frequently then you need to click the link and read all about why GHD hair tools is a company you need to invest your money in!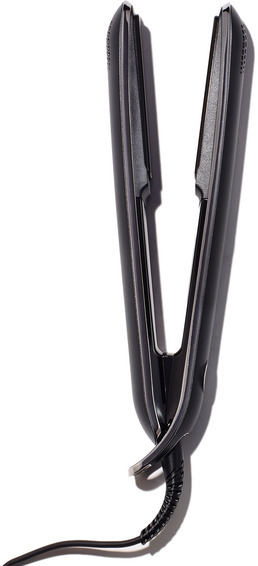 Now if I were to really keep up with my hair color I would have to color my hair every 3 weeks. That's a ton of hair color and money! I needed to find something to help those in between colors. I've tried color sticks in the past but I was never in love with anything. Then I randomly saw an ad on Instagram for the Rita Hazan Root Concealer. I figured I would give it a try and I'm so happy I did. It has made a huge difference! Especially during my first trimester when I went three whole months not dying my hair! It's super easy to use I even have my husband spray it on me!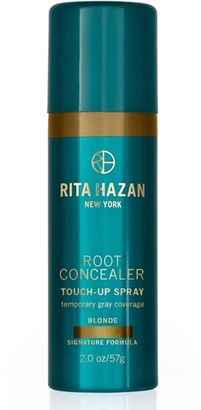 The last hair product I'm going to talk about is the Moroccanoil Hairspray. I am not one for putting too much product in my hair but this spray is amazing. It's not only brushable but it doesn't leave your hair stiff at all and it smells AMAZING!! I swear I think I use it more for the smell then anything else! If you're looking for a spray to help hold your style without any crunch this is the spray for you!

 Next up is skin care. I have tried so many different types of moisturizers, creams, face masks and all and to be honest with you I always felt like they really didn't leave me feeling like they were making a big difference on my skin. So at the start of 2016 I promised myself that I would take better care of my skin so I started to get a microdermabrasion every month along with laser genesis which helps with your skins texture, fine lines, wrinkles, large pores, the list goes on and on! I definitely found these facials to make a difference in my skin but I began using some products at home to help maintain the good work my esthetician was doing.
The one area I really began focusing on was helping to reduce my melasma which I have on both sides of my cheeks. I did some research and found Meladerm and began using it and I definitely started to notice a difference. I discovered I was pregnant about 2 months after I began using it so I stopped and I'm hoping the pregnancy doesn't make it worse since melasma is usually brought on by a change of hormones.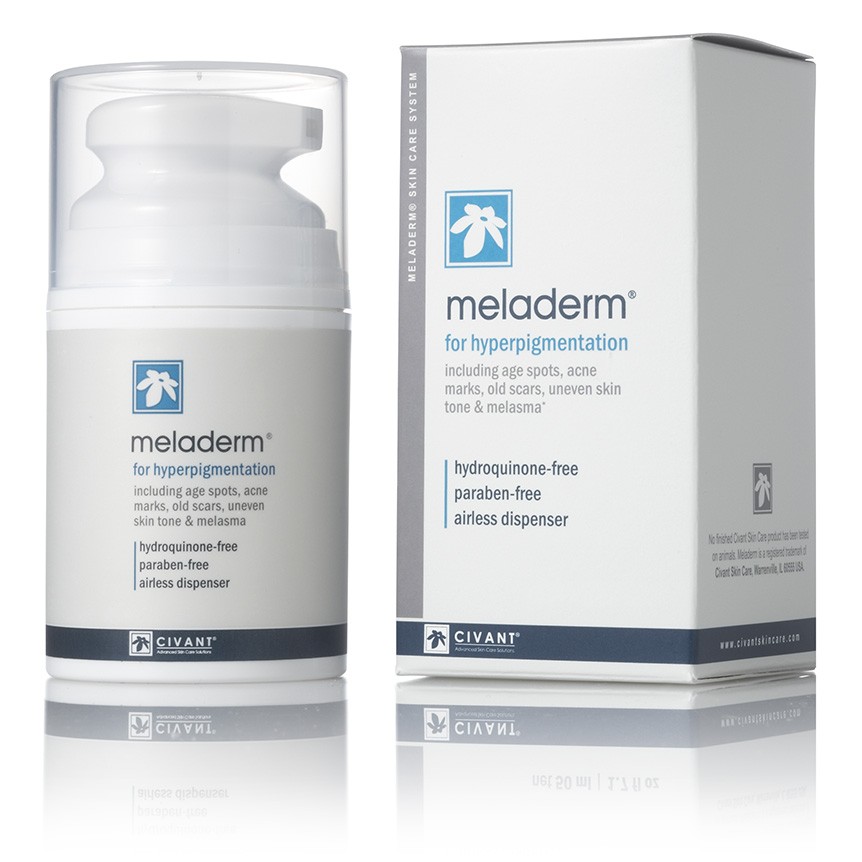 Another must have product I discovered this year were these Cane + Austin glycolic pads. I started using them once a week and then once my skin got used to them I increased to twice to week to then every other day. I make sure to exfoliate my skin and without using any other products on my skin I wipe all around and then go to sleep!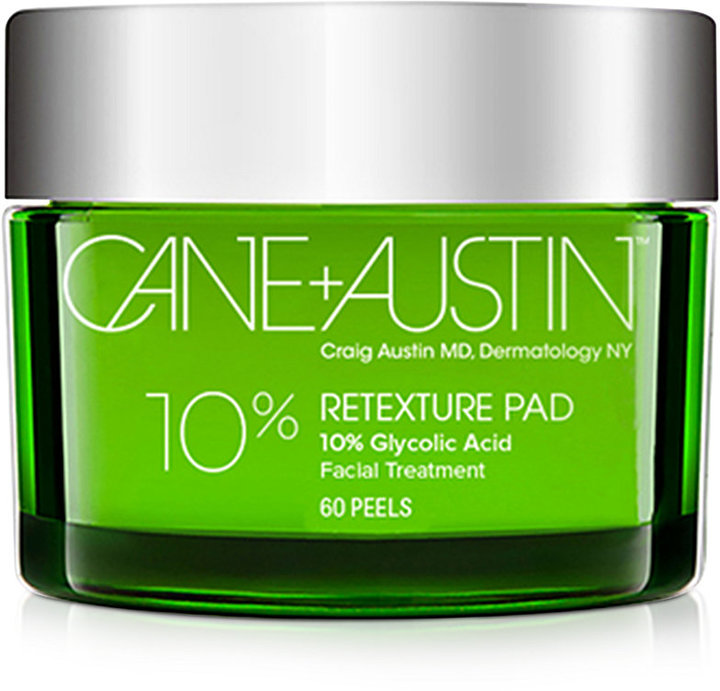 This next product is something every woman needs to have!! I have tried so many eye creams. Some have had no effect. Others worked so-so but refused to work with my concealer. This eye cream has been a life changer! It's the Fresh Black Tea Age-Delay Eye Concentrate. My best friend turned me onto this product and I'm so glad she did. When it claims to reduce puffiness it is not lying! I can't remember the last time I saw any puffiness under my eyes and my dark circles have visibly started to disappear. It is a bit pricey but if it works, it's worth it and a little goes a long way!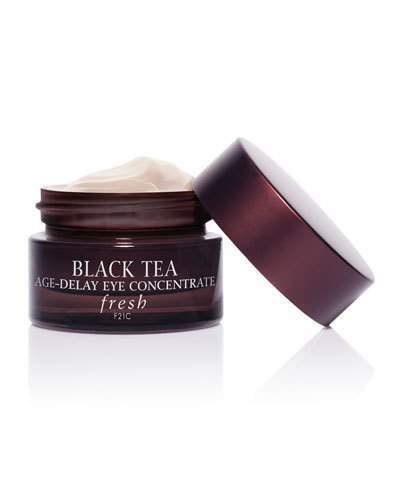 As far as body care, my go to body lotion has been Beauty Counter's Hydrating Body Lotion. It was a no brainer switching to a Beauty Counter product since all of their products are clean ingredients free of all toxins and chemicals and I put lotion all over my body everyday after showering. Plus it smells fantastic!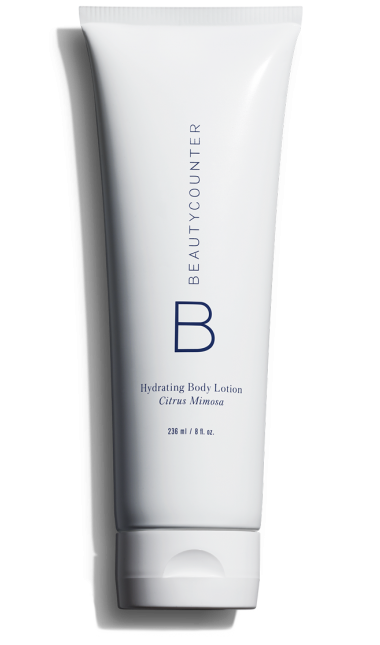 My makeup picks are only a few. I have some major ride or die makeup products that I could do an entire post on. For today I am just going to stick to products that I've discovered this year, whether old or new that I love. Starting with foundation. For the high end product I have to go with Giorgio Armani Luminous Silk Foundation. I've always heard great things about this foundation and I finally bit the bullet and purchased it. I want it in every shade! It leaves your skin glowing and beautiful. Totally worth the splurge!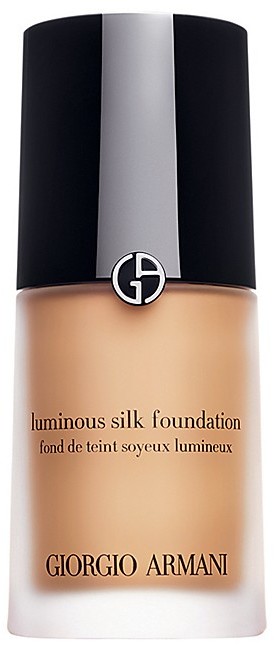 My go-to drug store foundation has always been Revlon's Colorstay foundation but this year L'oreal came out with their Infallible collection and it is amazing! There is the Pro-Glow, Pro-Matte, and more recently Total Cover. They each offer a great formula whether you are looking for a dewy finish, a matte look or want to make sure that you've got full coverage. The formula is light-weight and they come in a wide range of colors! 




I've always been a soft pinky nude lover for lips! Blankety by MAC is my favorite lipstick ever. This year liquid lipsticks were all the rage so when NYX came out with NYX Lip Lingerie I went a little overboard and grabbed a whole bunch! My favorites that I have used over and over were #11 Babydoll, #7 Satin Ribbon, and my favorite of them all #3 Laced Detail.


 I'd love to hear what beauty products made your best of list!