Two weekends ago my cousin bit the dust and got married! Her wedding was so beautiful and so much fun! She had reached out to me and asked "Do you think you can make me a sign for one of the little boys to hold going down the aisle?" Of course I said, "I DO!"
This was a simple project that turned out super cute!! She wanted the sign to say "Uncle Frankie, Here Comes Your Bride." To accomplish this I grabbed a wooden plaque from Michaels, a blue paint pen, a black paint pen (ended up using a Sharpie because the pen exploded), a cream acrylic paint, a brown stamp pad, and ribbon that matched the bridal party's dresses.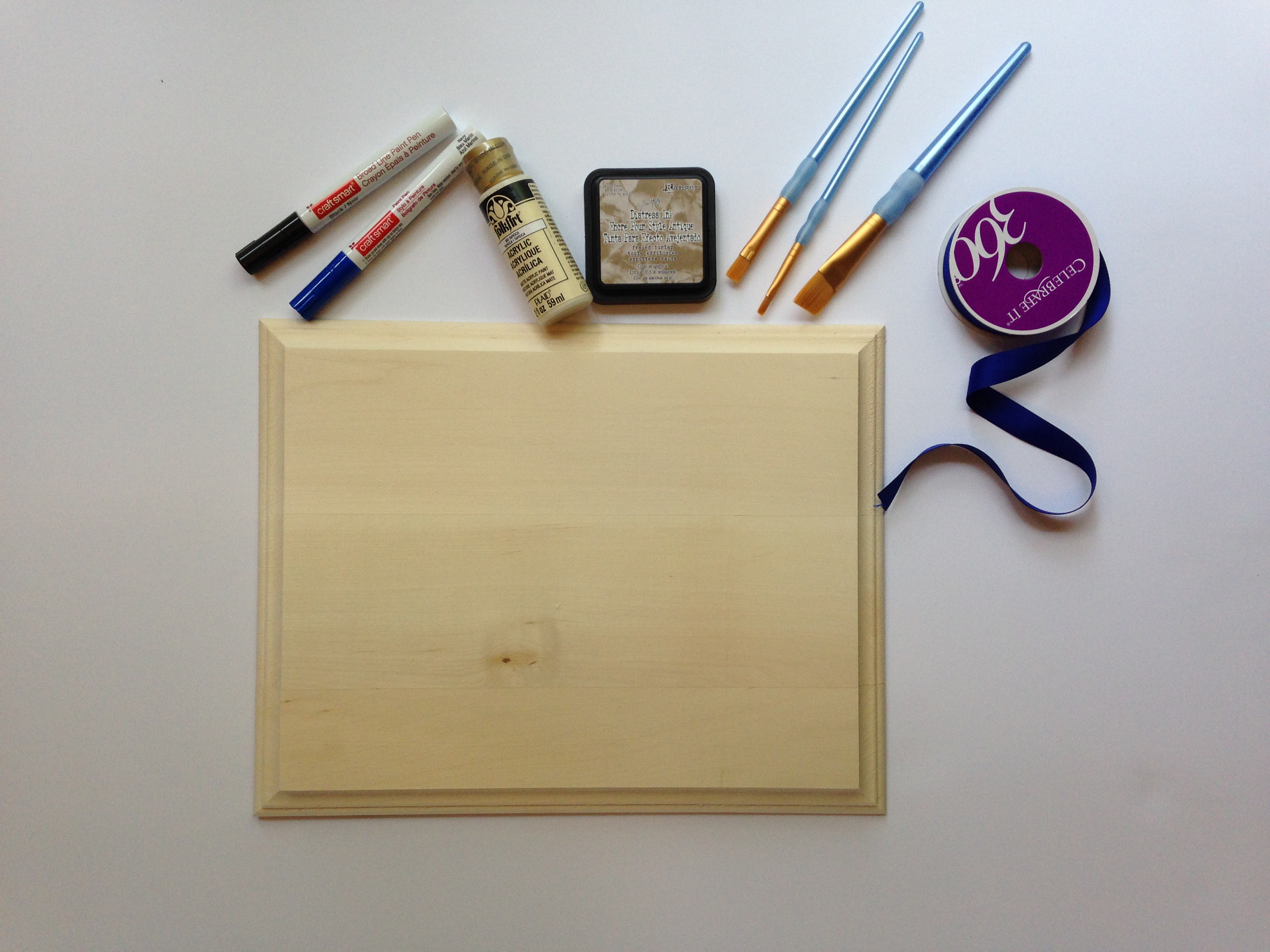 I started by printing out the wording that I wanted to fit the plaque and then arranged the words on top.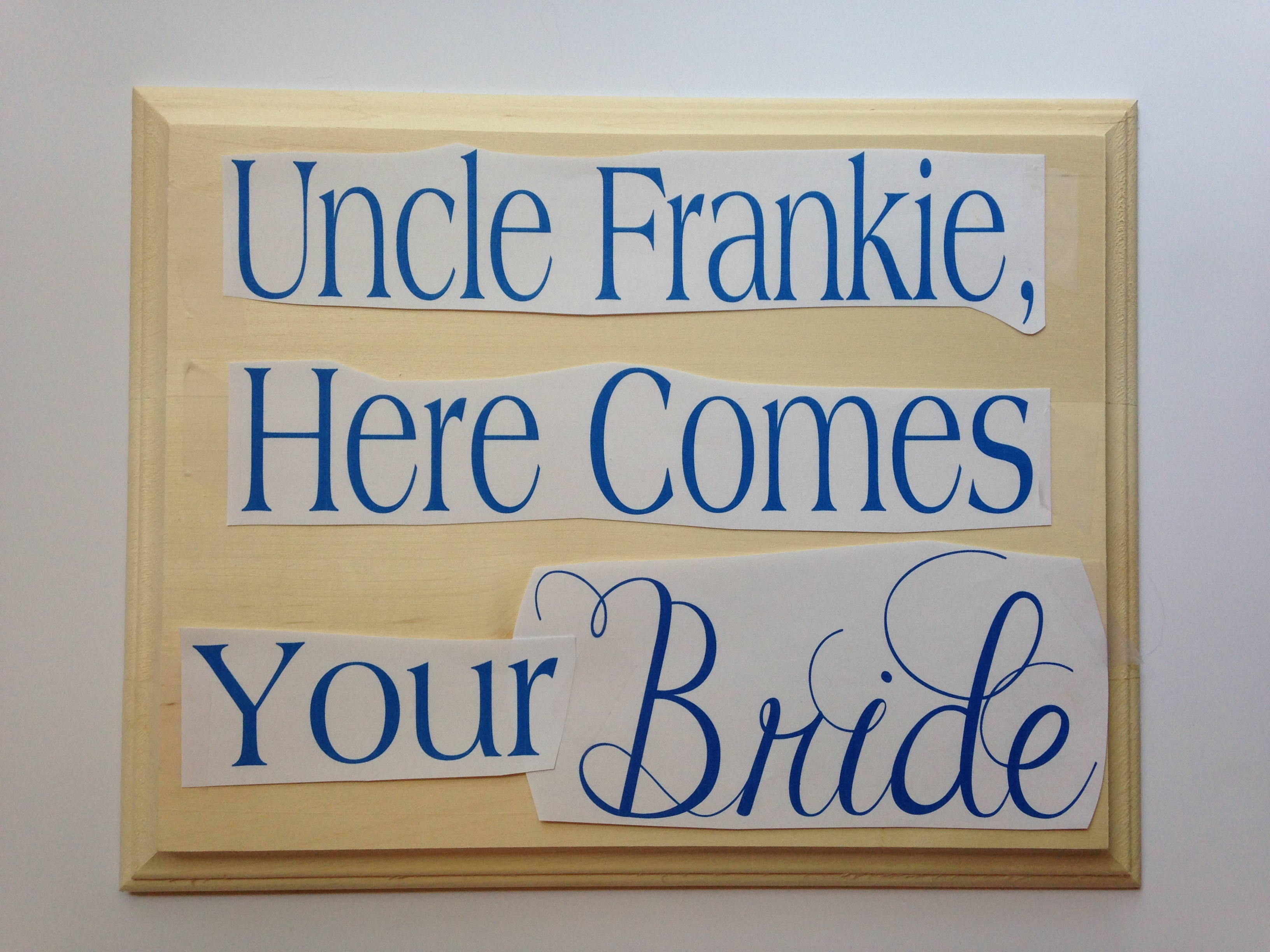 Next, using a pencil tip, I traced over the words with some pressure so that it would leave a crease in the wood.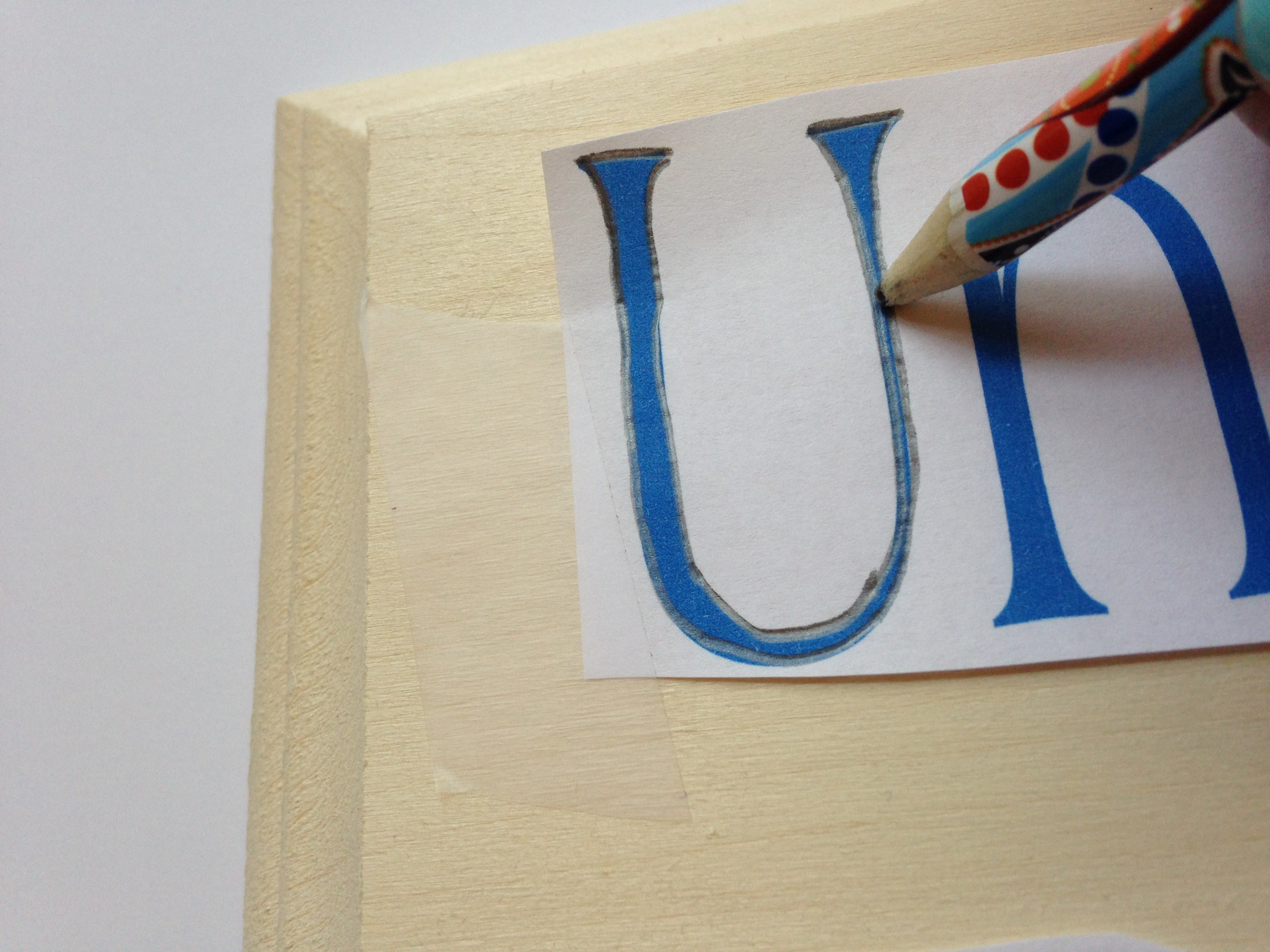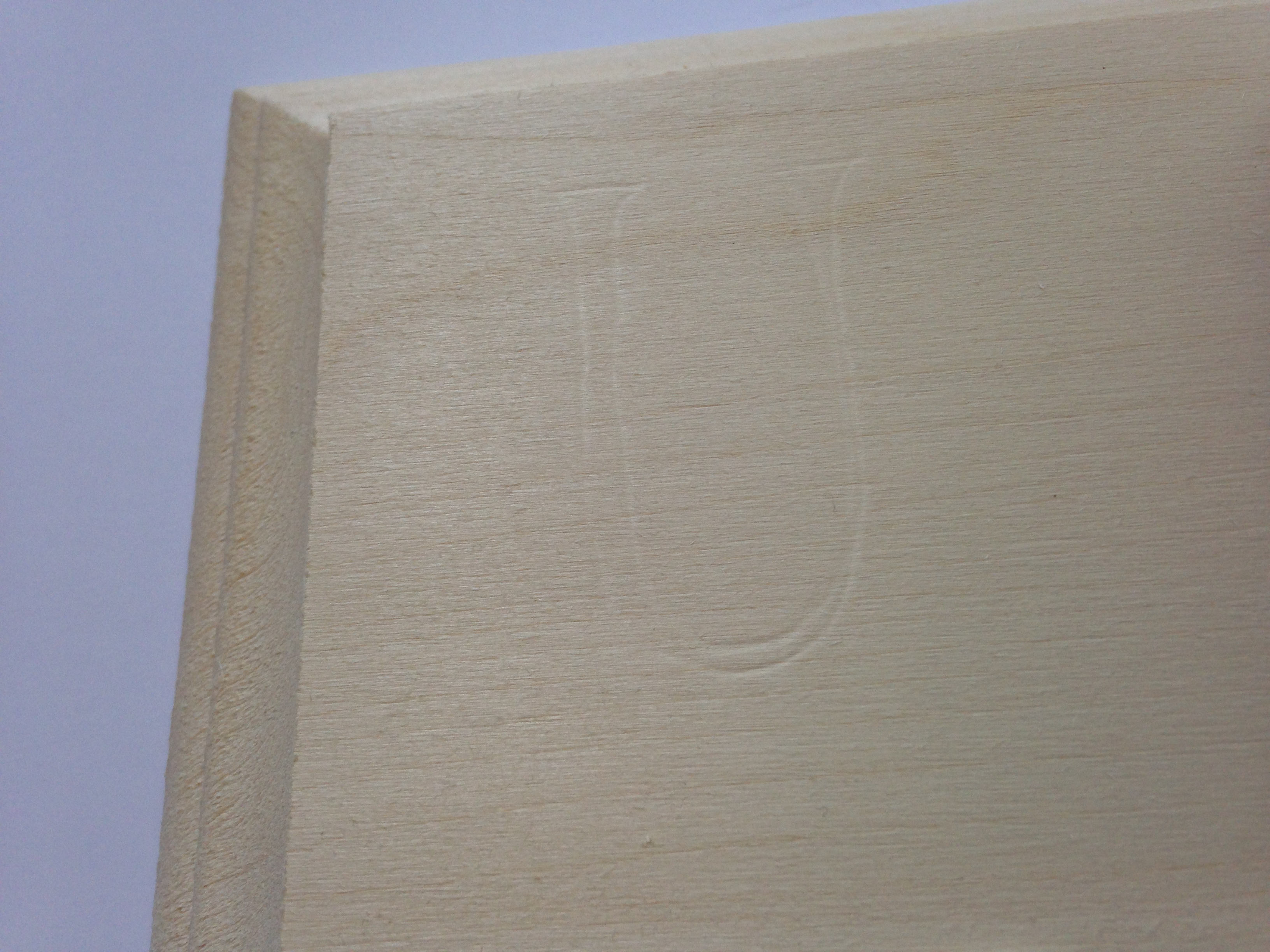 Since I was going to be painting the wood I didn't want to lose the wording so I went over it in pencil after tracing it and then started painting.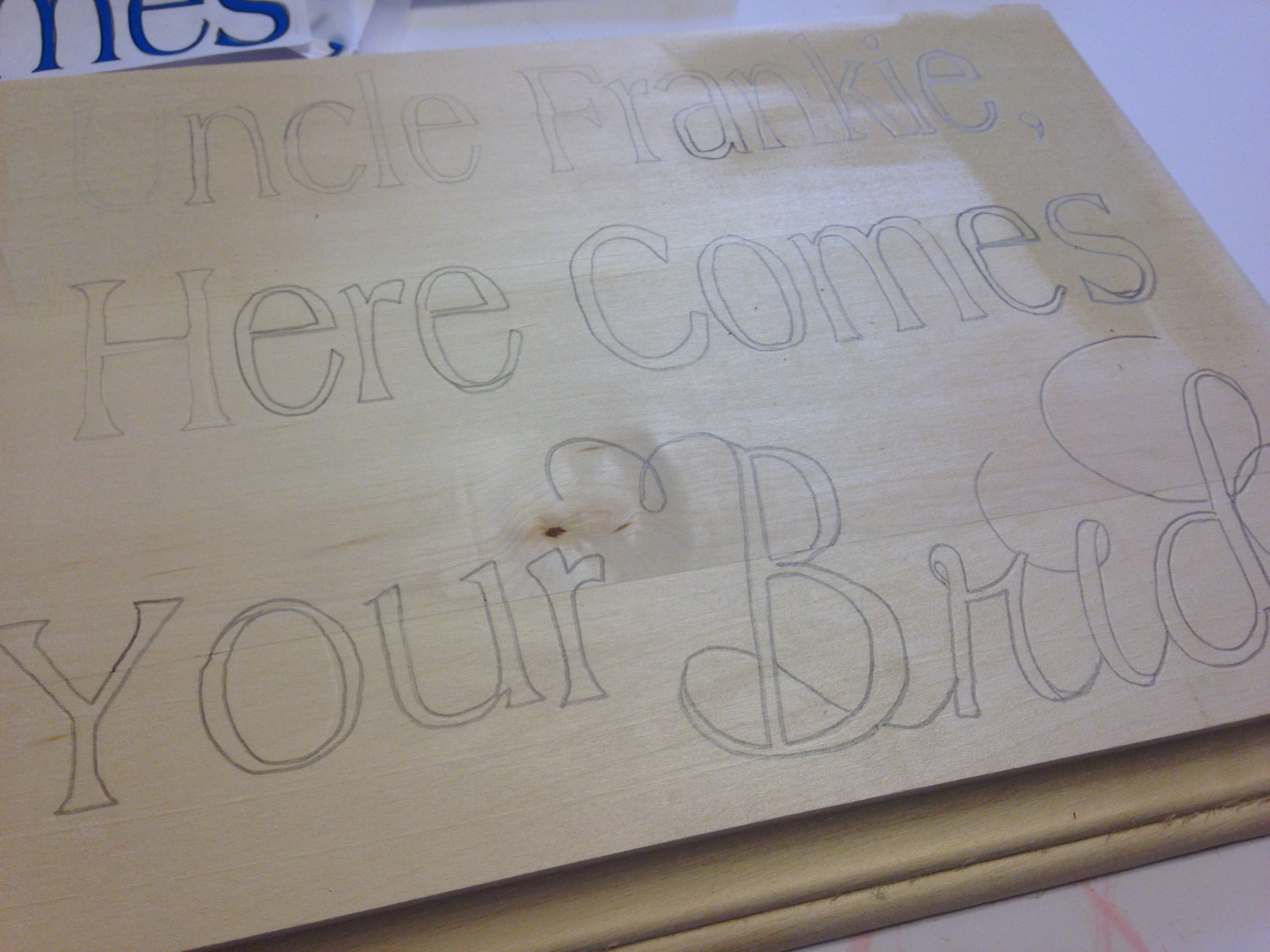 Once it was all painted I took a black sharpie and went over all the words except for bride which I used a blue paint pen for (you could use a blue sharpie as well.)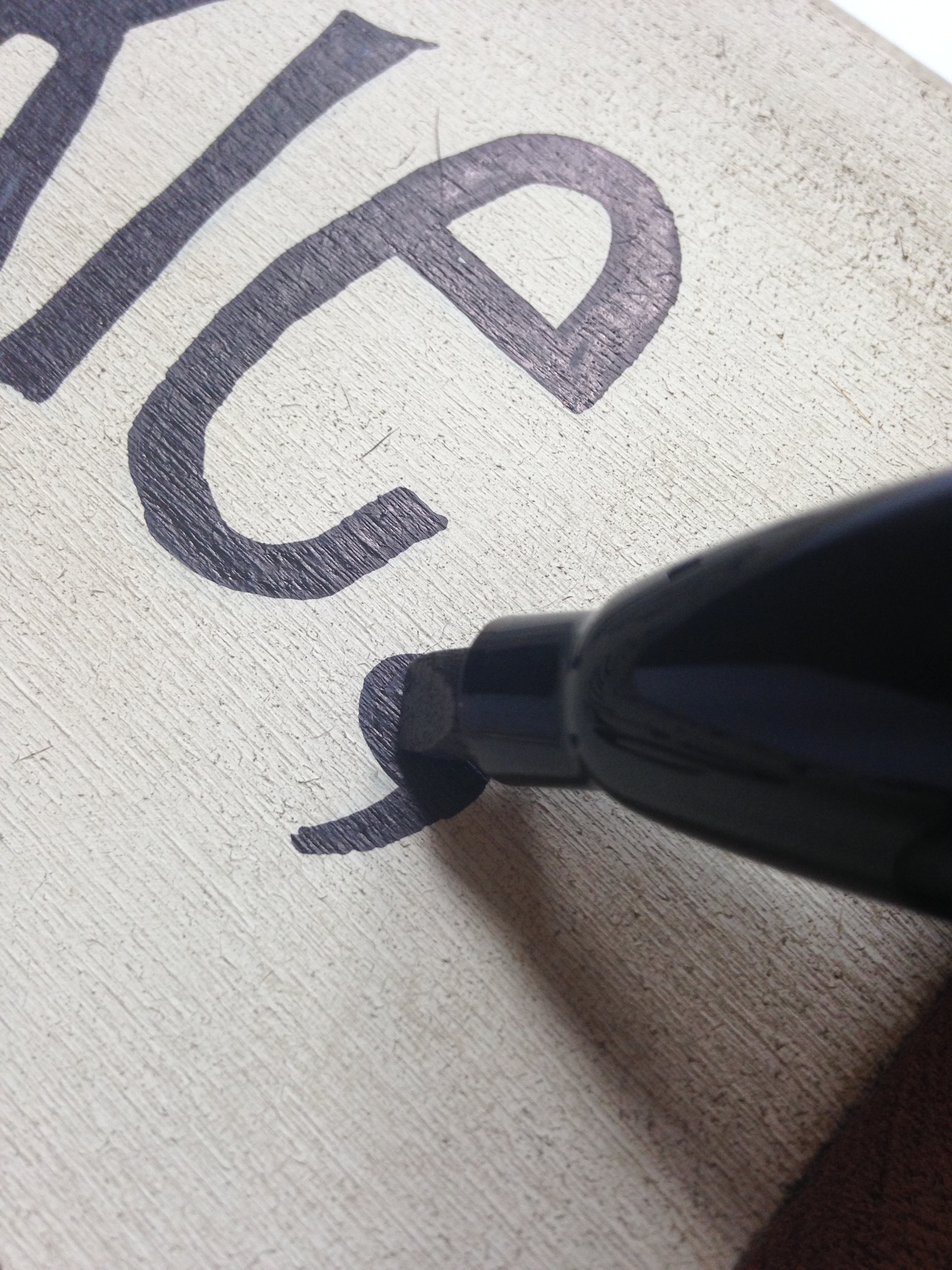 To give the wood an antique look I used a dry paint brush and a stamp pad.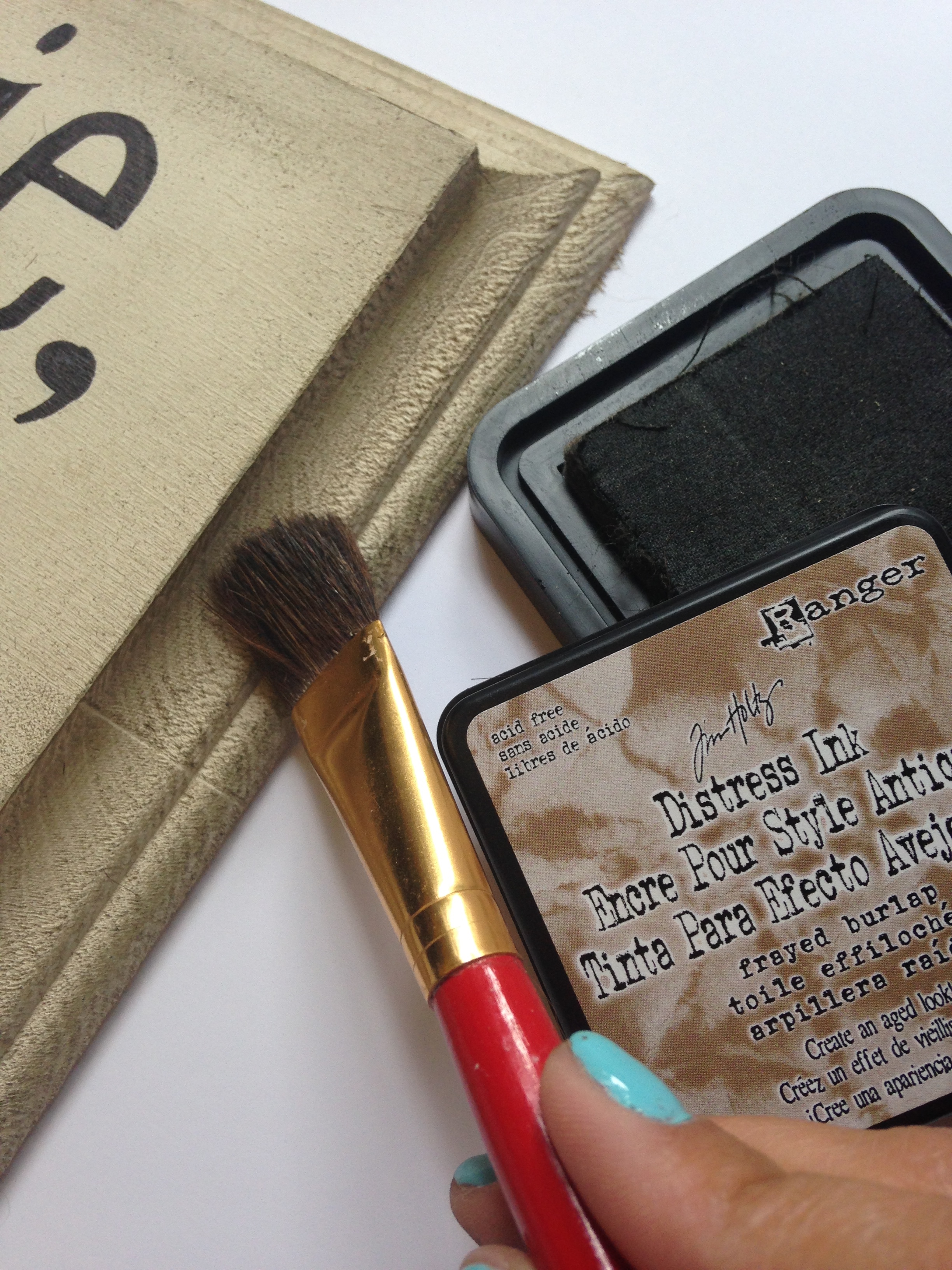 Last but not least I stapled blue ribbon to the back of the sign.  Love the turnout!