Thank you all so much for the great response on my beauty tip Tuesday posts! I'm so happy so many of you are enjoying them! I have a ton of more tips up my sleeve to share so no worries! If you have been around these parts for awhile you'll know I am a sucker for skin care.  I love trying new products and of course sharing with you so when I tried some under eye patches and skin serum from AlureVe of course I had to come on here and tell you all about it!  
As soon as the weather starts to change my skin immediately feels it. My once normal skin starts to become super dry so I was excited to try the Day and Night serum. It certainly has the 'little goes a long way' quality which I love. Not only can it be used day and night but it is anti-aging which unfortunately for me is a plus. It left my skin feeling extremely smooth and wore beautifully under my makeup.  I had about 5 applications from the sample and noticed my skin felt super soft and smooth!

For another look, here's a before and after photo my gorgeous blog buddy Mindy from Finding Silver Linings posted. She used the day and night serum for 3 weeks. Look at how much brighter and more even her skin looks!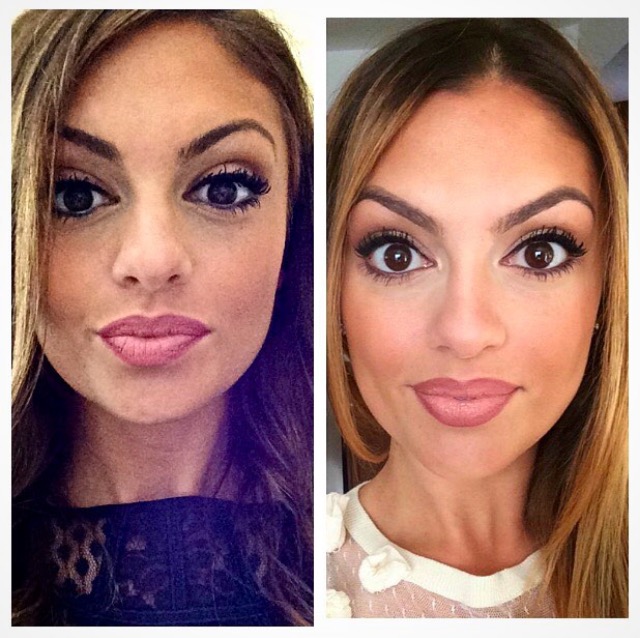 Something else I was excited to try were the under eye patches. 
 They work at targeting fine lines and wrinkles and help to tighten under eye skin as well as keeping it hydrated and healthy! I definitely wish I had more of these to try. I put them on right before going to bed making sure to apply the serum first and slept with them on. Warning: A late night photo followed by early morning photo are about to burn your eyes!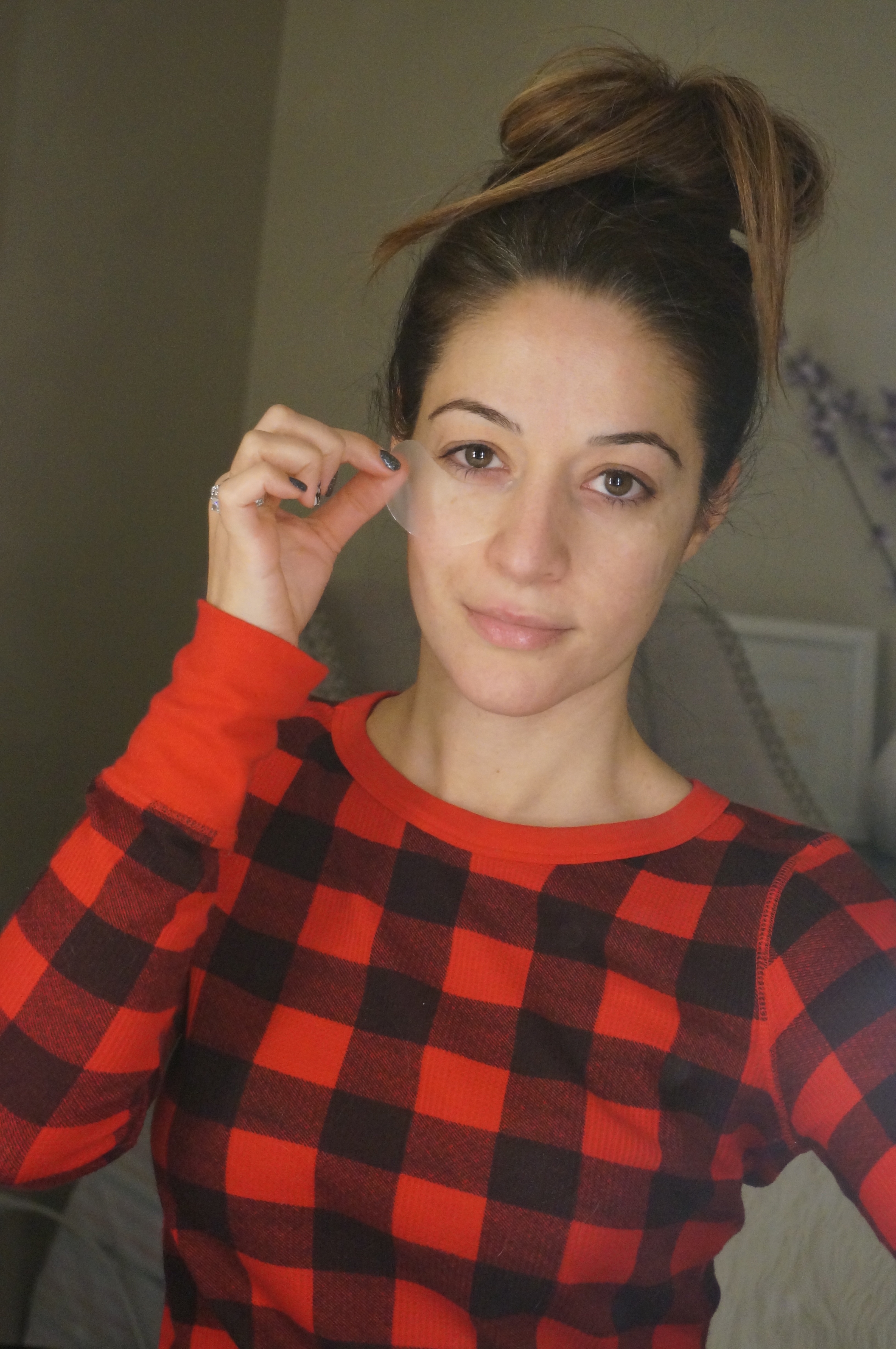 By the next morning, 6:30am to be exact,  I took them off and washed my face.  You can clearly see how they brightened my under eye! I almost wished I had placed them a little higher!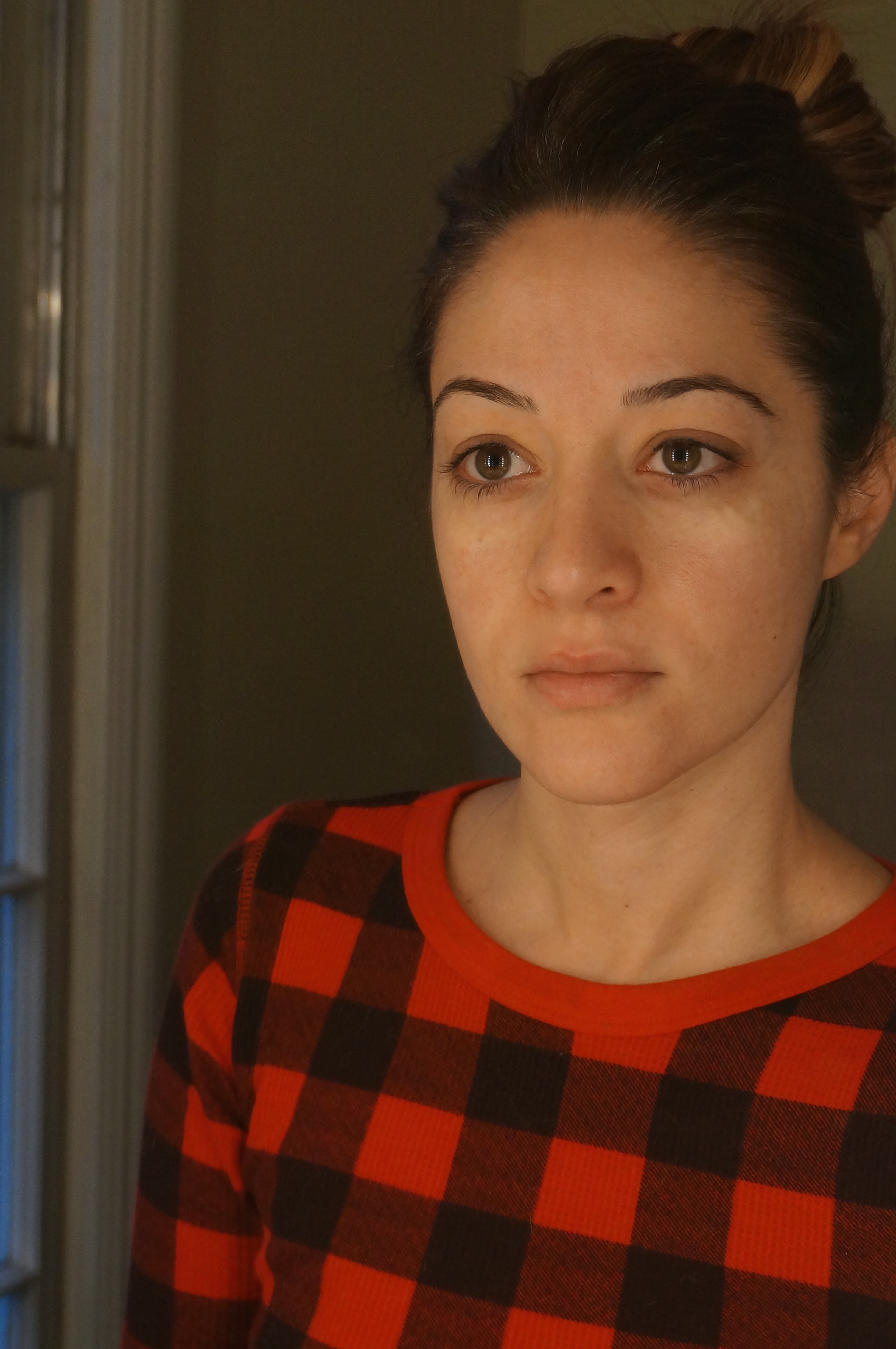 The one difference I noticed besides the brightness was how hydrated my under eye was. It made applying my concealer and setting powder a dream since it sat so beautifully on my skin!  I love trying a product and seeing a difference right away like this!  If you want to learn more about AlureVe products or get your hands on it yourself you can click HERE to do that! 
Anyone out there with dark circles as excited as me?
___________________________________________________________________________
An AlureVe rep supplied me with the samples used in this post. All opinions are 100% my own!