Happy July! I hope everyone had a great weekend and great plans for the fourth of July. Speaking of July I thought it would be really fun to challenge myself to a photo of the day. I am currently obsessed with Instagram and have been sharing some of my pictures on my Facebook page. When I first started Made2Style I had tried to do a photo challenge but fail miserably! But this time I swear I'm all over it!! I put together a collage of photos that I took on Instagram in June. I love looking back and seeing all the shenanigans I got into!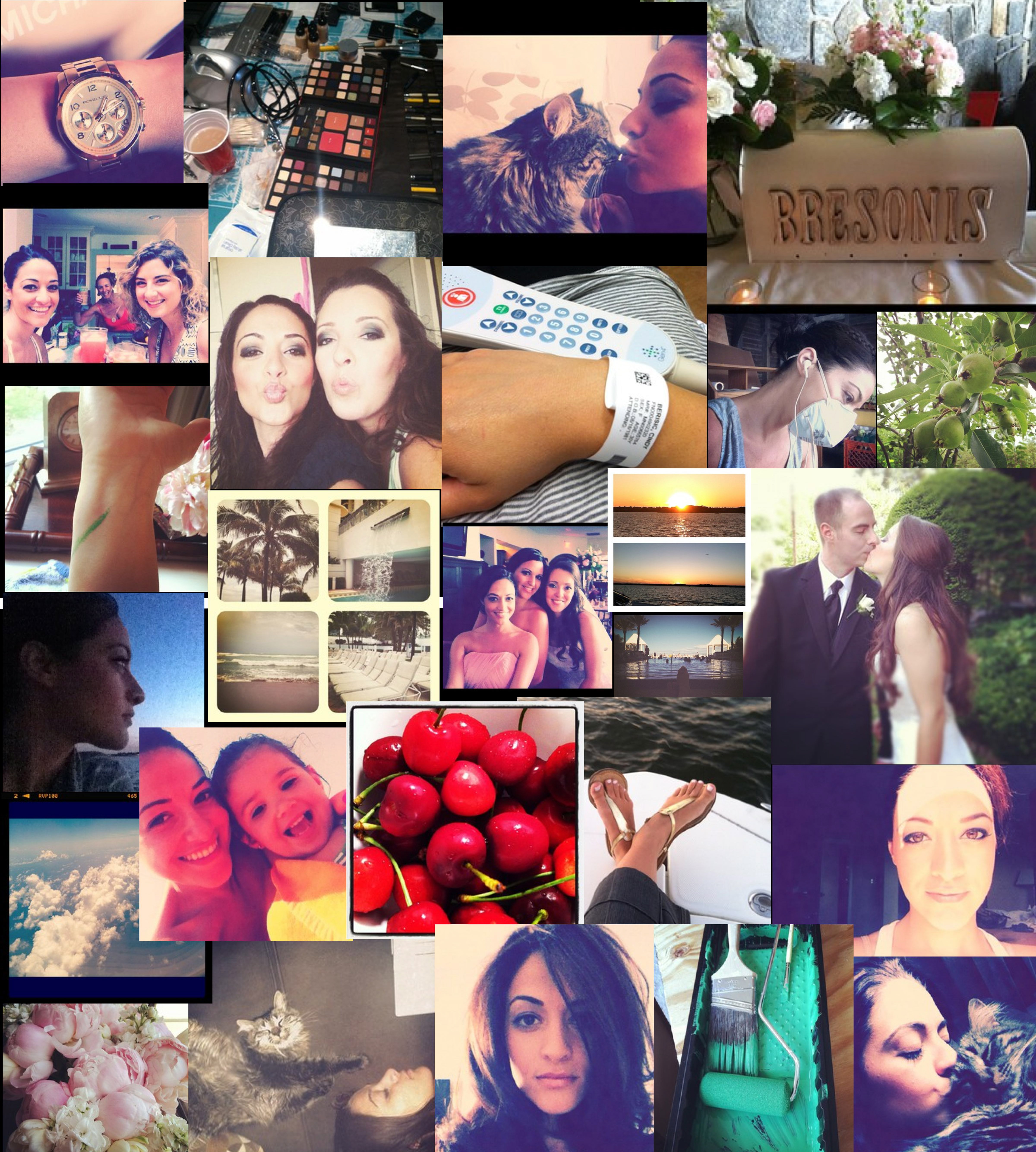 So here is the challenge for July: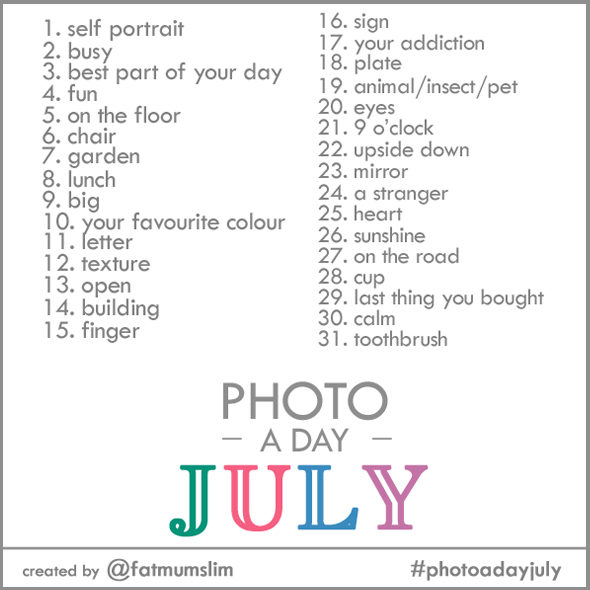 I invite anyone to join me and I'll be posting my shots on Facebook or you can follow me on Instagram @ cindy_made2style! And since today is the 2nd of July I have already started.
Here is a shot of Day 1. Self-Portrait
(defined as a portrait of oneself taken by oneself…no one said it had to be my whole head!)