It's Fall decor time!! I spent this weekend working on some fun projects to help bring in the new season and I can't wait to share them all! First up, my coffee table. I've never really done much with it before but I thought that this year would be different. With a little help from Michael's, my closet, and the grocery store, I made it happen!

I started out with these glass vases that I had used last Christmas. I also bought some fun autumn fillers.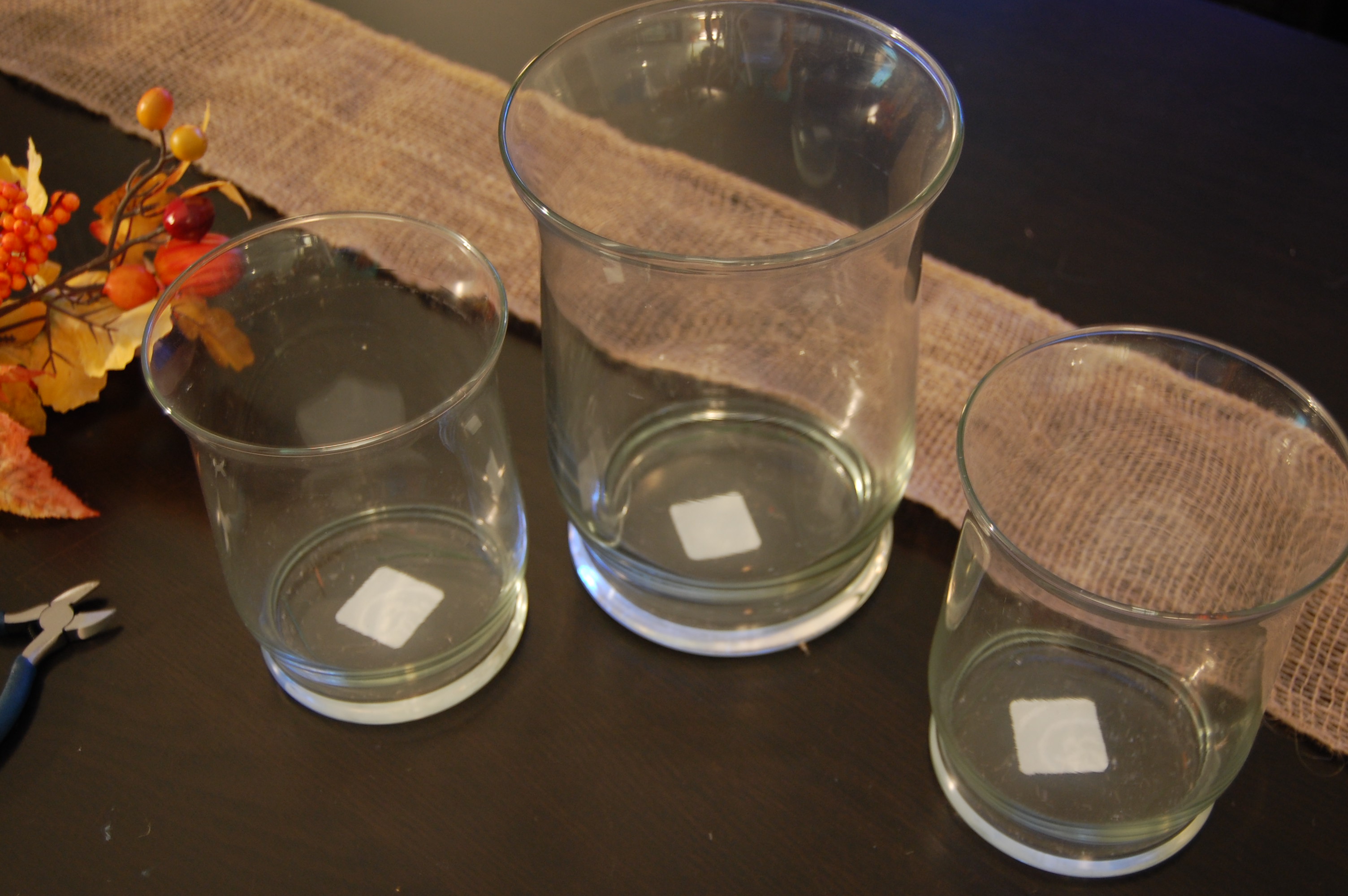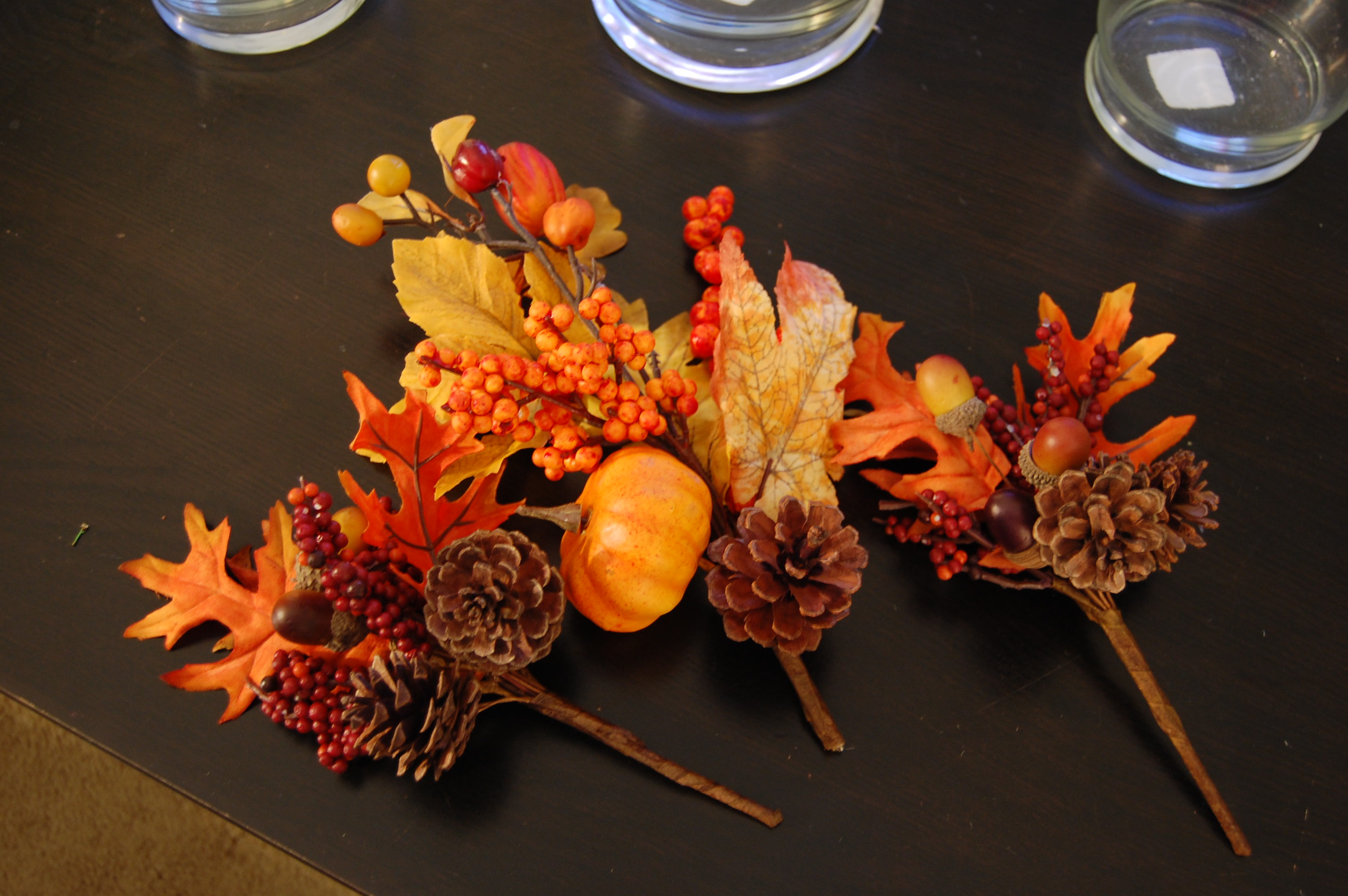 Then I placed the candles inside and used green split peas and yellow split peas to fill the space around the candle. This idea came from here.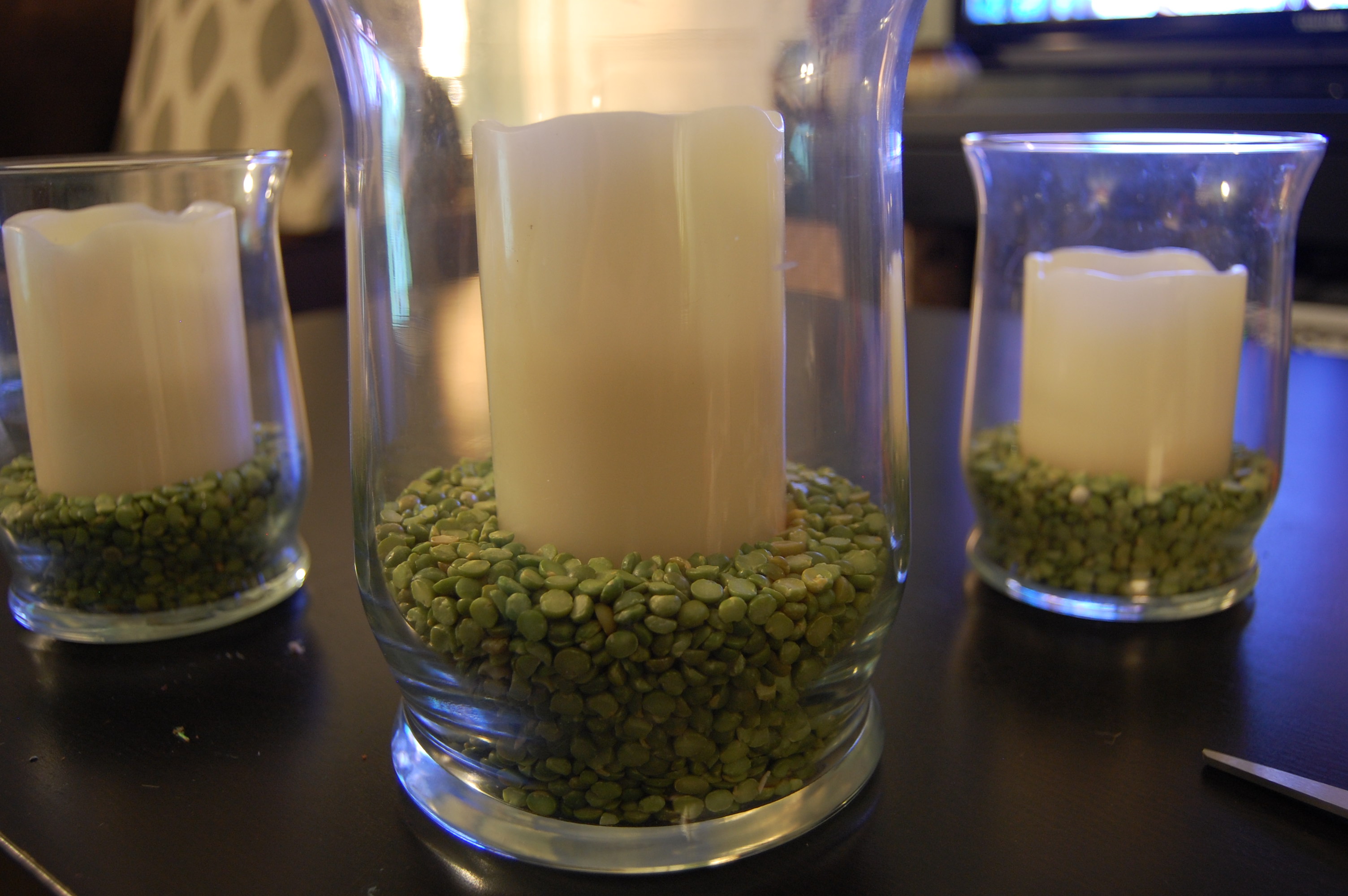 Once it was filled I used jute to wrap the leaves around the outside. I laid down a burlap runner and some candle holders that I had.
I like to imagine that if I had an extraordinary dining table these guys would be on there but since I don't my coffee table gets the treatment!
Have you started your Fall decorations yet?  Ever decorate with food before?
I'm linking up over at the Lettered Cottage!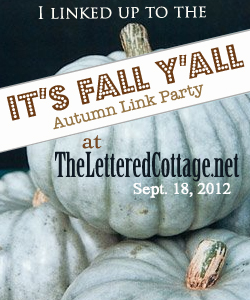 Want to keep up with all the fun things happening here?
 Click HERE to like Made2Style on Facebook  or subscribe on the side bar!