Happy Holidays everyone!! For those of you that celebrated Christmas I hope Santa gave you all that you wanted and that you enjoyed your time with family and friends. This past week has been quite awful for me because I have been crazy sick! Today is the first day I really spent outside of my bedroom without a humidifier helping me breath. I'm still feeling pretty crappy but I'm trying my best not to let it get me down.

Now if that weren't enough when I opened WordPress to start this post I saw a little box telling me that WordPress had created an update for my theme so I clicked the box for more info but instead it updated the theme pretty much changing everything so I had to redo my entire sidebar! An hour later here I am. As far as the blog change you'll notice the top header is a bit different and the page is wider which I really like. The photos have this sort of fade to it but once you drag your mouse over them everything becomes clear (not a fan). Those seems to be the only noticeable changes. I'm not sold on it but until I have time to figure the whole thing out it'll have to do!

Now, back to the title. Last week, I finally had an opportunity to go to a friend and co-workers house and I had to share pictures! Her house is like a little slice of cottage heaven. The best part, which you'll notice is about 90% of the furniture in the house was purchased at different antique shops. Her and her husband manage to find the perfect pieces for their space and have painted them to fit to their style. There is old barn wood everywhere you turn. I hope you love it as much as I did!! We'll start off upstairs to the bedrooms, nursery, and recently redone bathroom.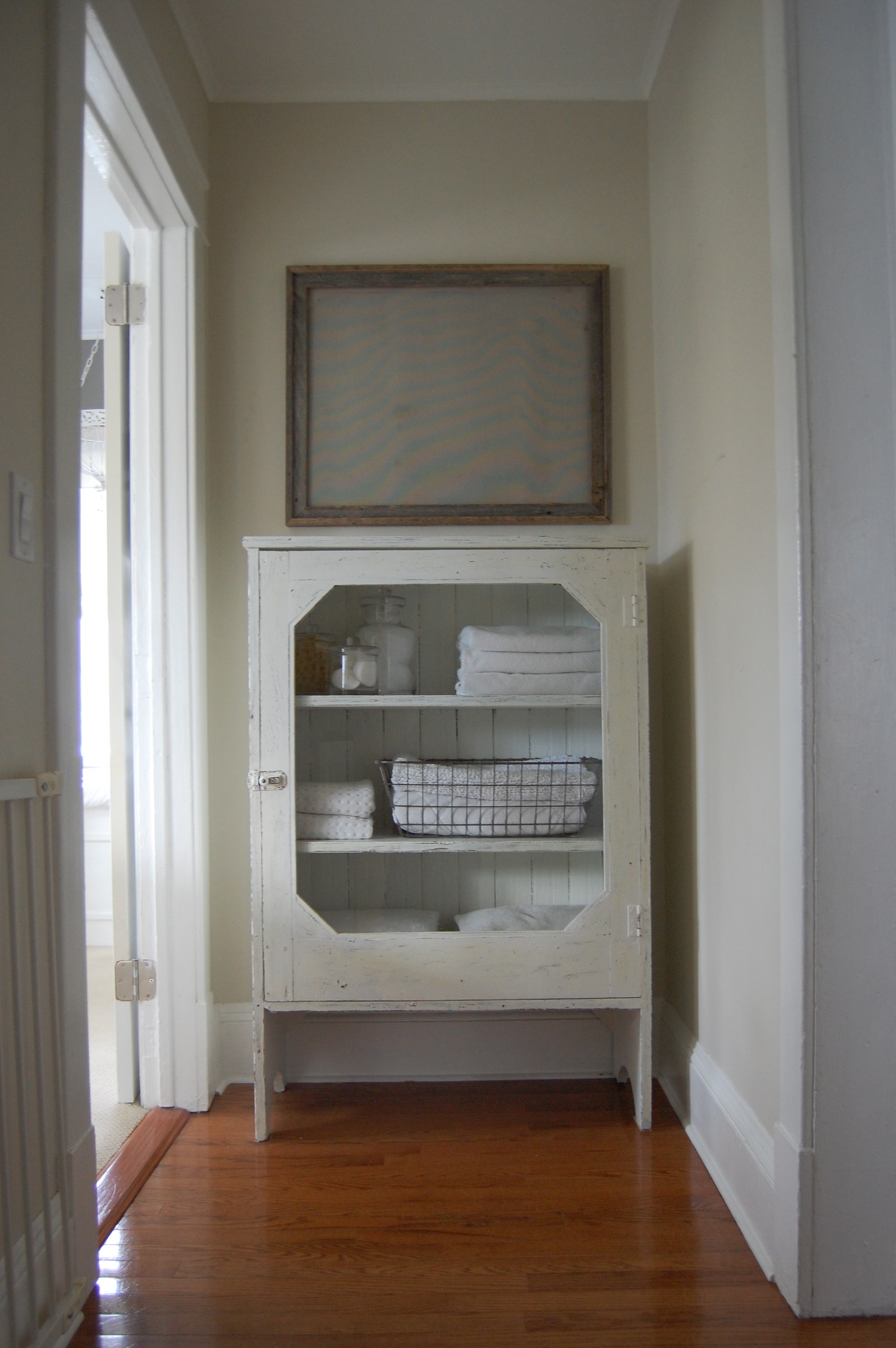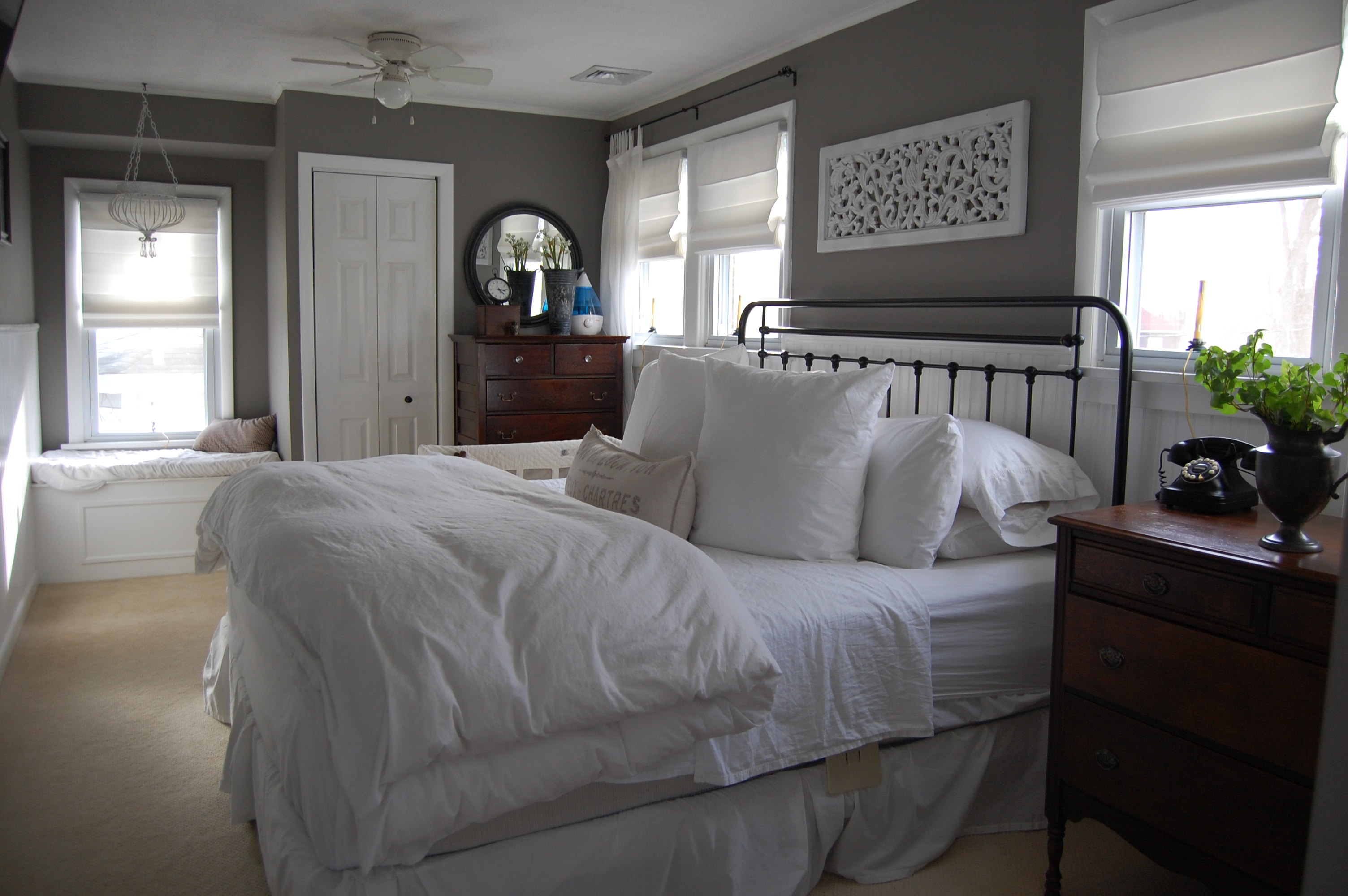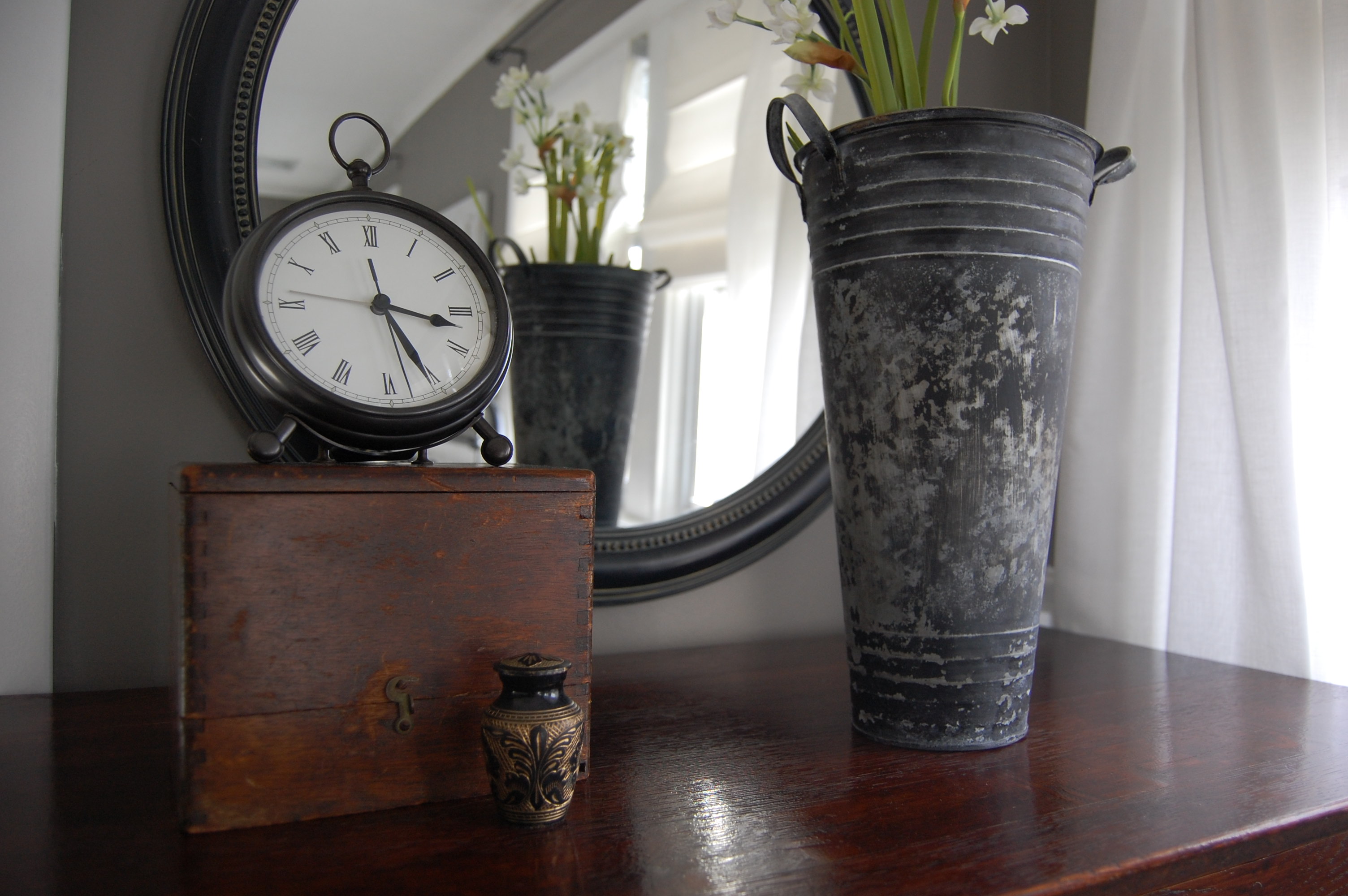 Next, the kids room.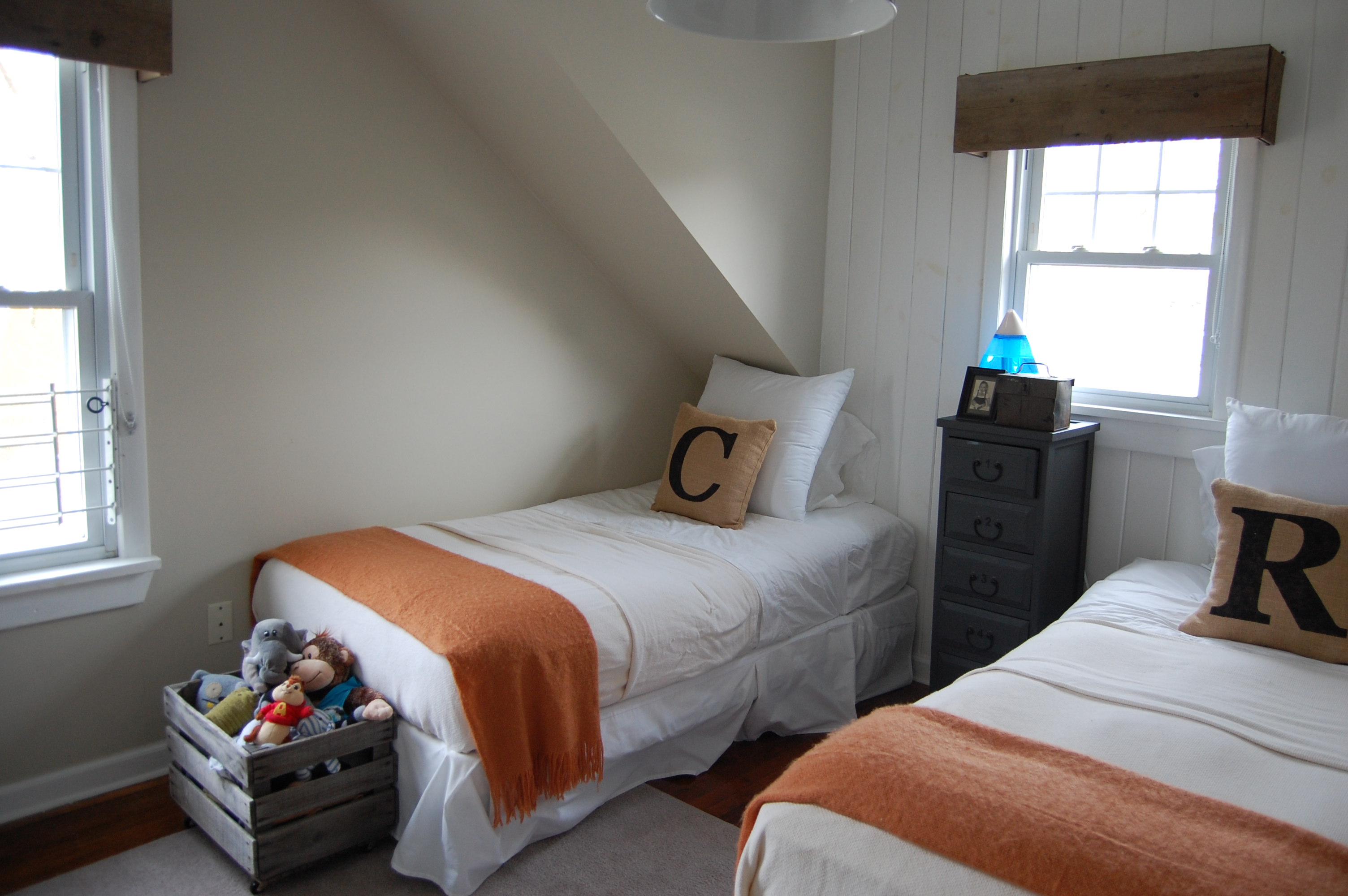 Check out the barn wood valance! Even the bead board behind the beads is old wood that they came across.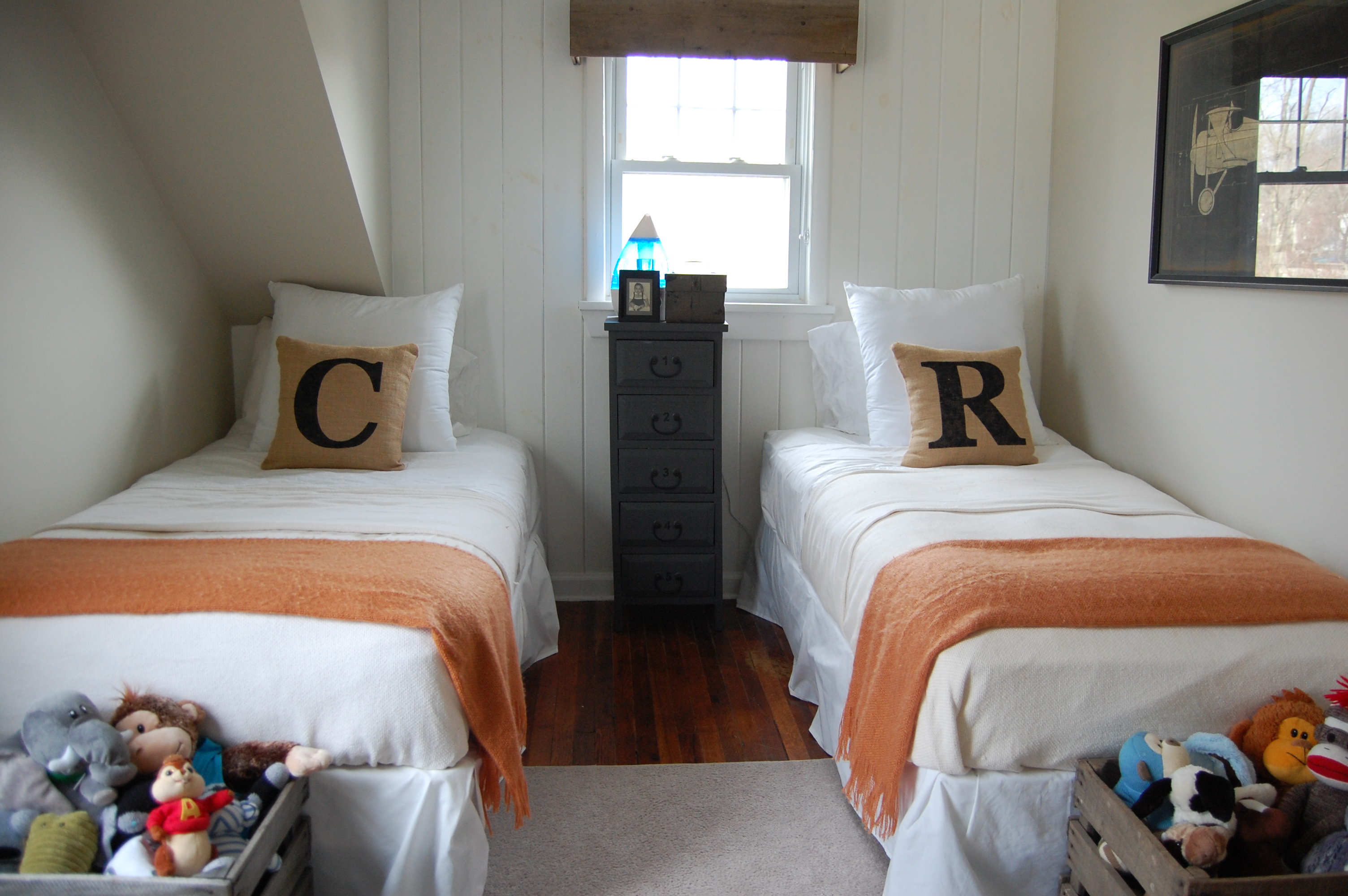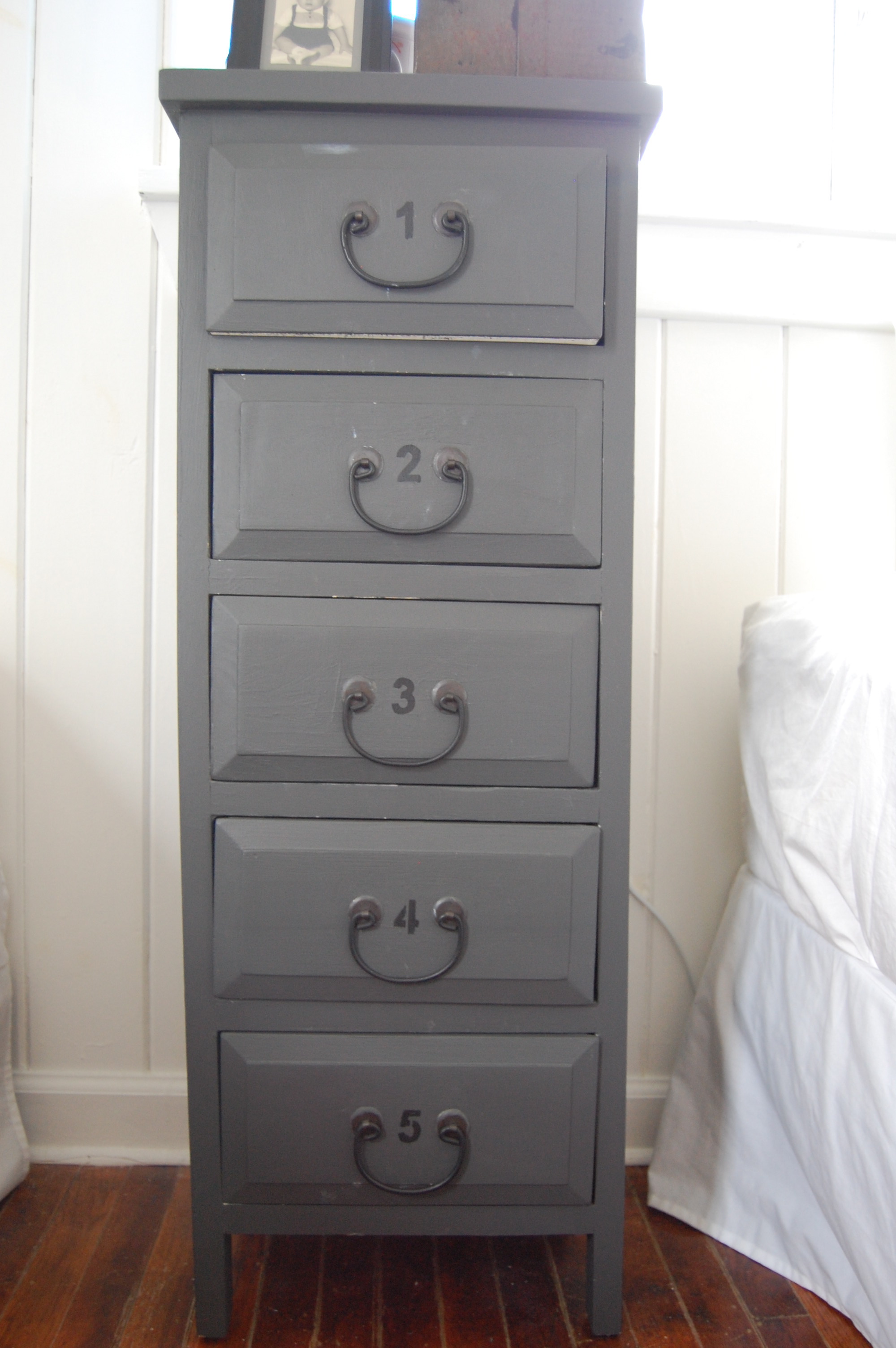 Behind these glass doors is the sweetest little nursery ever!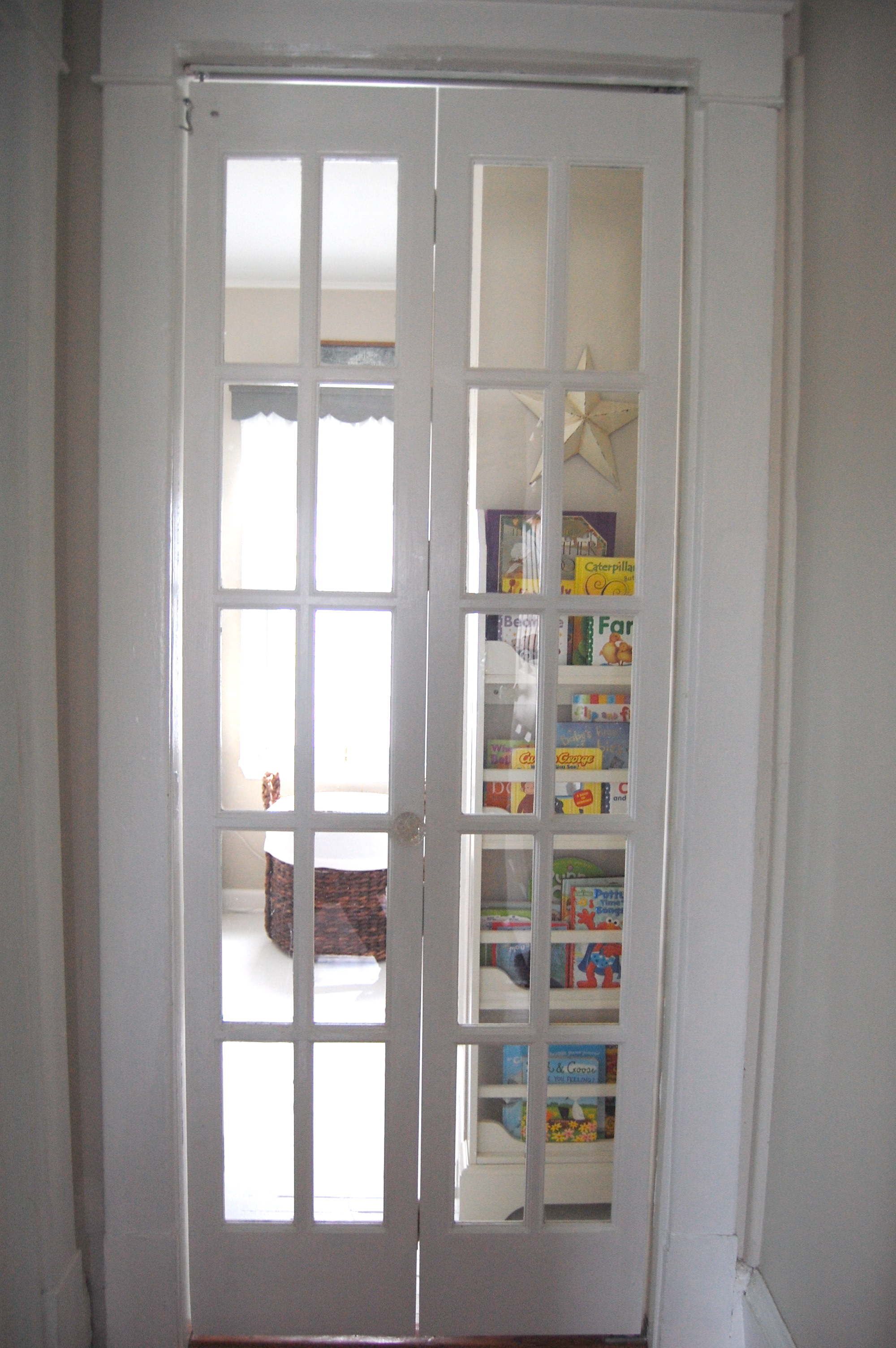 Another great find!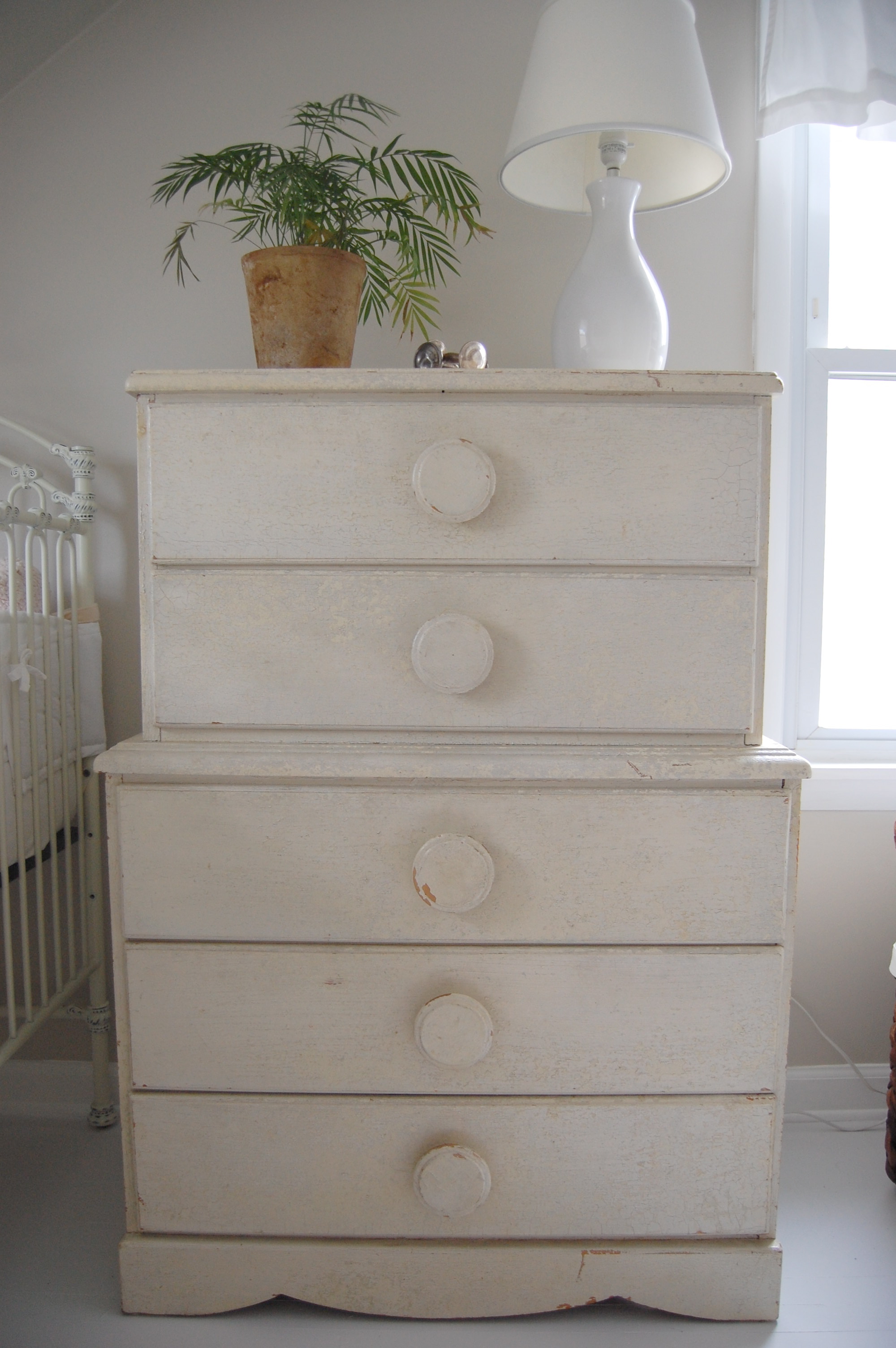 Next we move onto the newly redone bathroom. Check out that slab of gorgeous wood used on the vanity!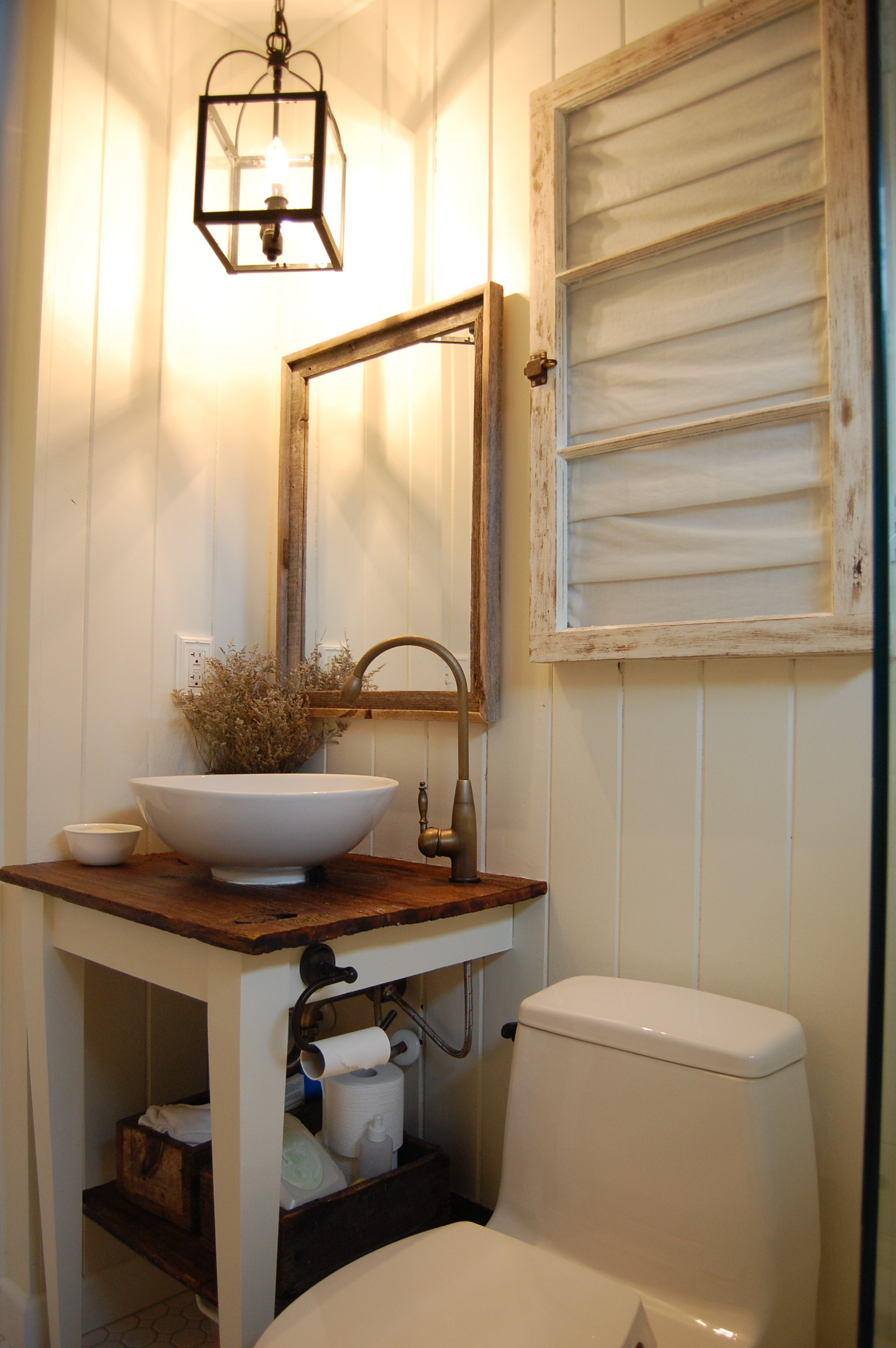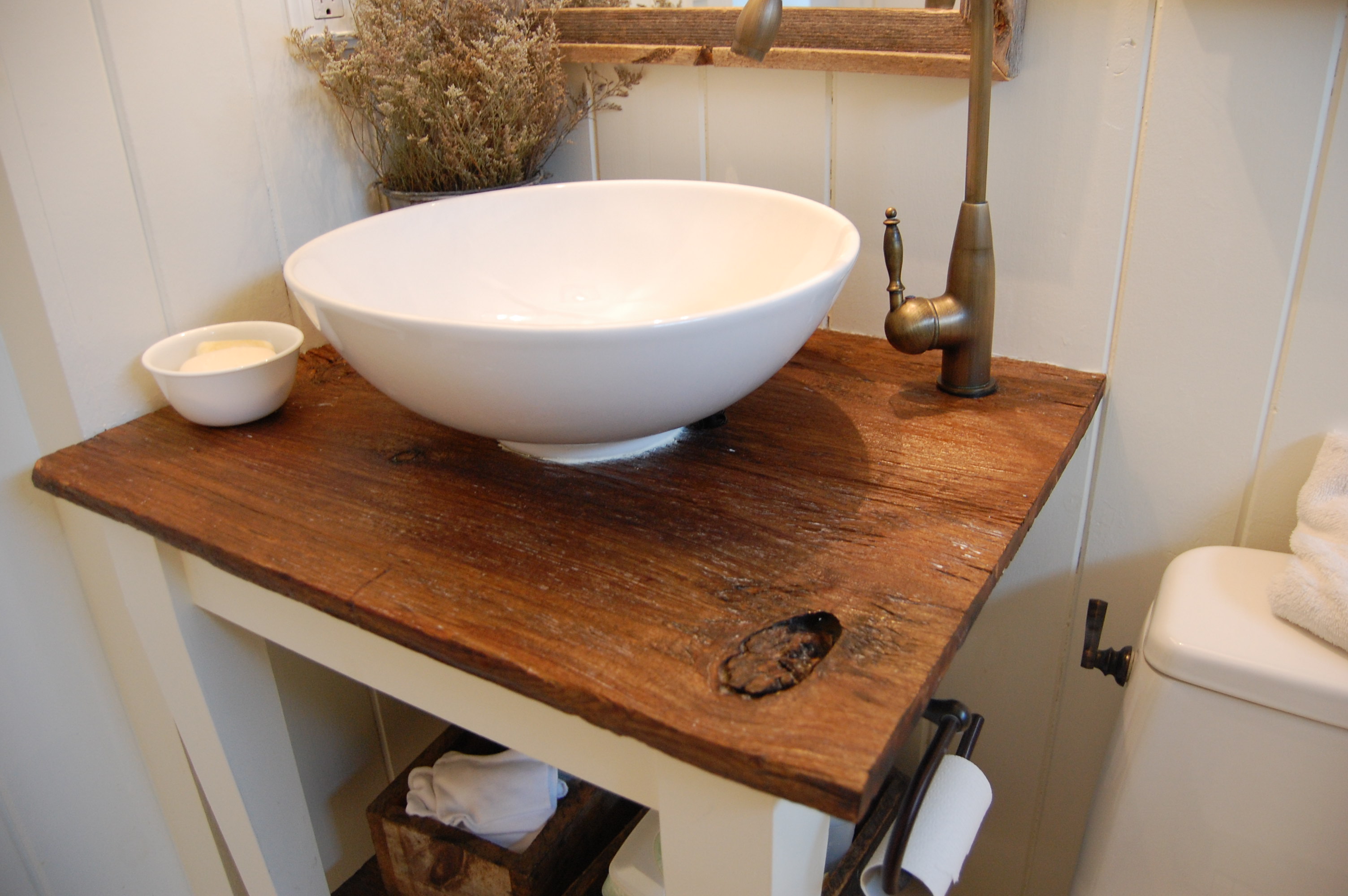 The medicine cabinet above the toilet is an old shutter window turned on its side.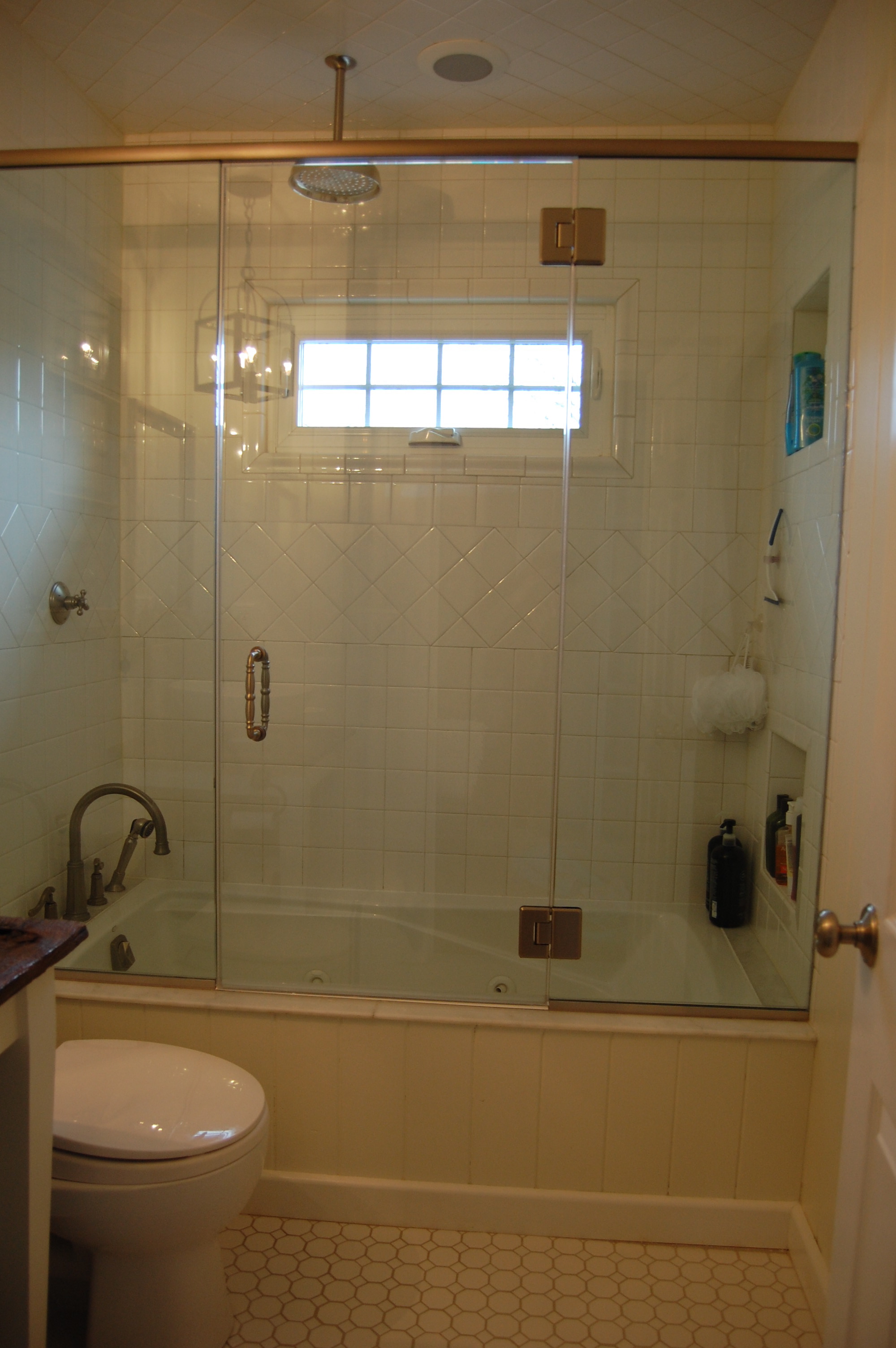 Heading downstairs we'll find the living room, dining room, and kitchen.
Such a sweet space. I love everything they have done to it. Especially the fact that all the furniture has a story to tell!
I wish you all a safe and wonderful New Year!!