If you follow me on Instagram then you may have seen this photo I posted the other day of my new rug.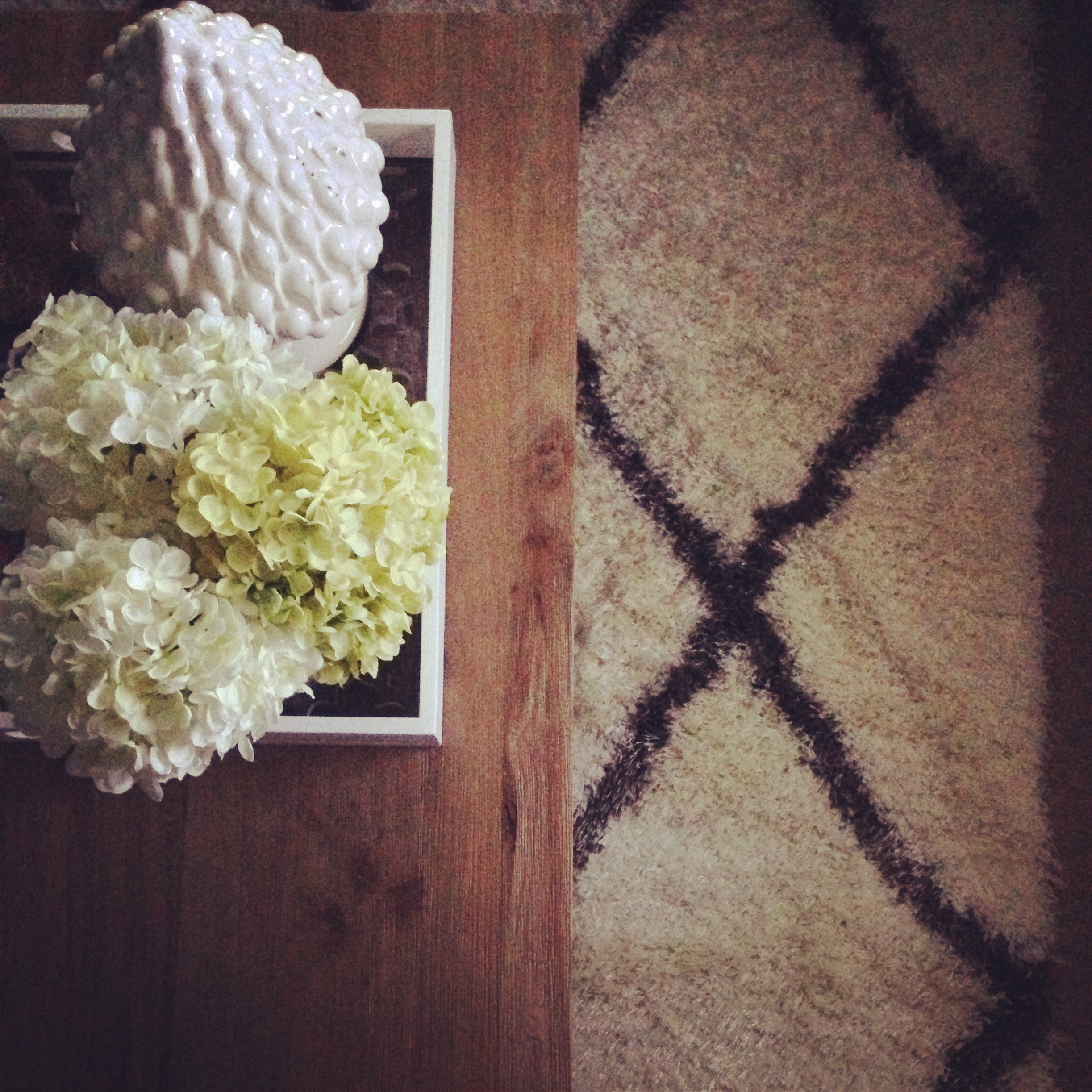 You may also have noticed the new coffee table..woo I love it so much! I purchased it from Home Decorators. I had originally seen this one from Ballards Design.
But with the price tag for $400 (before taxes and shipping) I knew it wouldn't happen but then my friend Emily told me about Home Decorators and I came across this almost identical one for $289! Not to mention a few days later they had a sale so I got a price adjustment!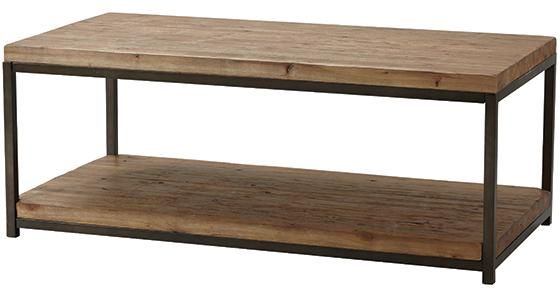 The rug was purchased from RugsUSA and they are currently running a 65% off sale until 10/18/13.  This rug is the Moroccan Diamond shag rug in brown.  It's so soft and it looks very high end.  The next big change I would love to make is getting a new couch.  I love the one I have but I really want something lighter and with a chaise.  I have completely fallen in love with this one but I may have convinced myself it won't fit.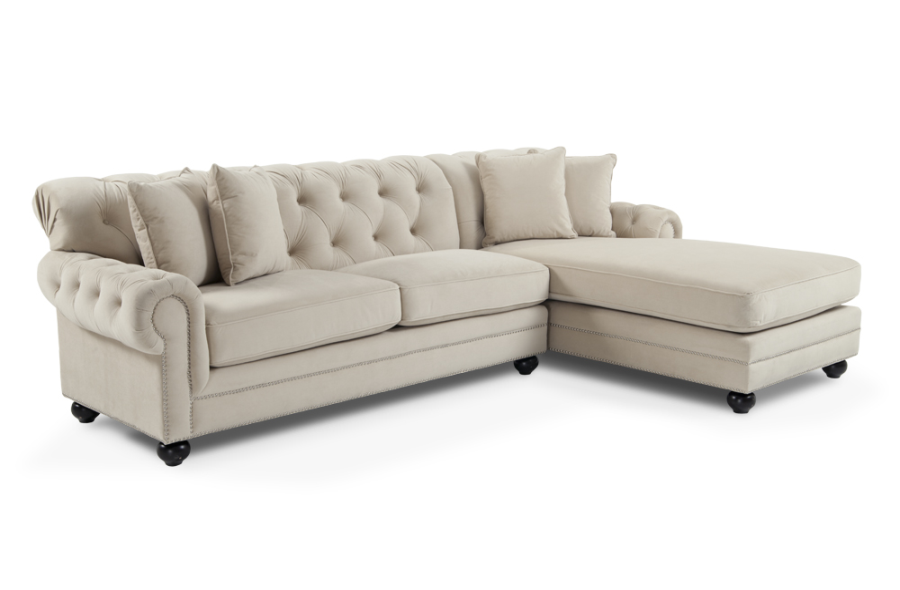 Sadly, because of the way my apartment is configured my current couch had to come in through my window which means that this would also have to.  I may just order it and pray a miracle could happen because I want it soooo bad!!
Keep your fingers crossed for me!