Who doesn't love the idea of having fresh flowers everyday? I know I do but considering I don't have an ever growing garden in my backyard they only show up every once in awhile when I purchase some.  When I was working on styling my coffee table I knew I wanted to have flowers on it so artificial it was! I purchased the flowers, a round vase, and a package of quick water at my local craft store.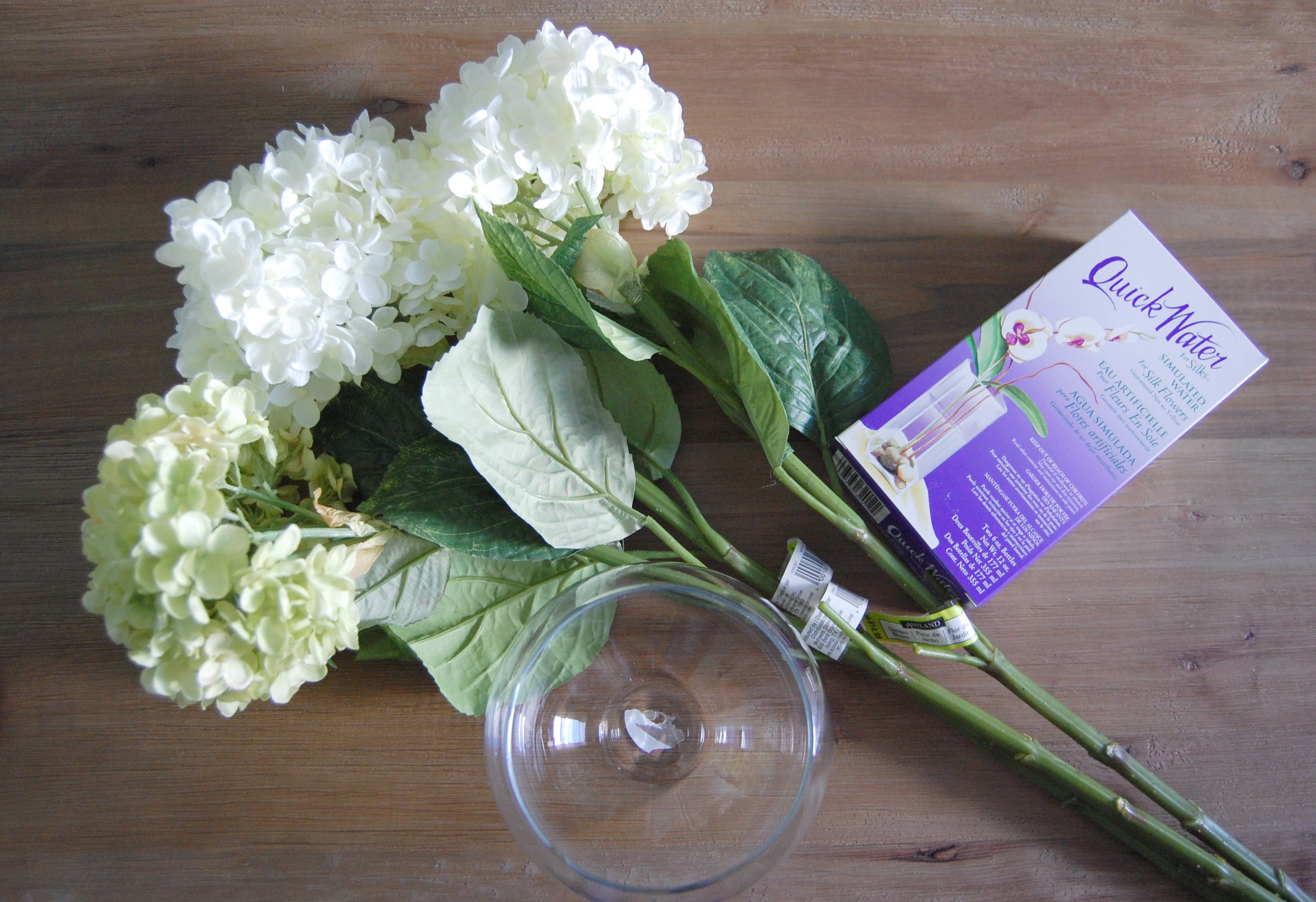 Using wire cutters, I cut the flowers to fit my vase.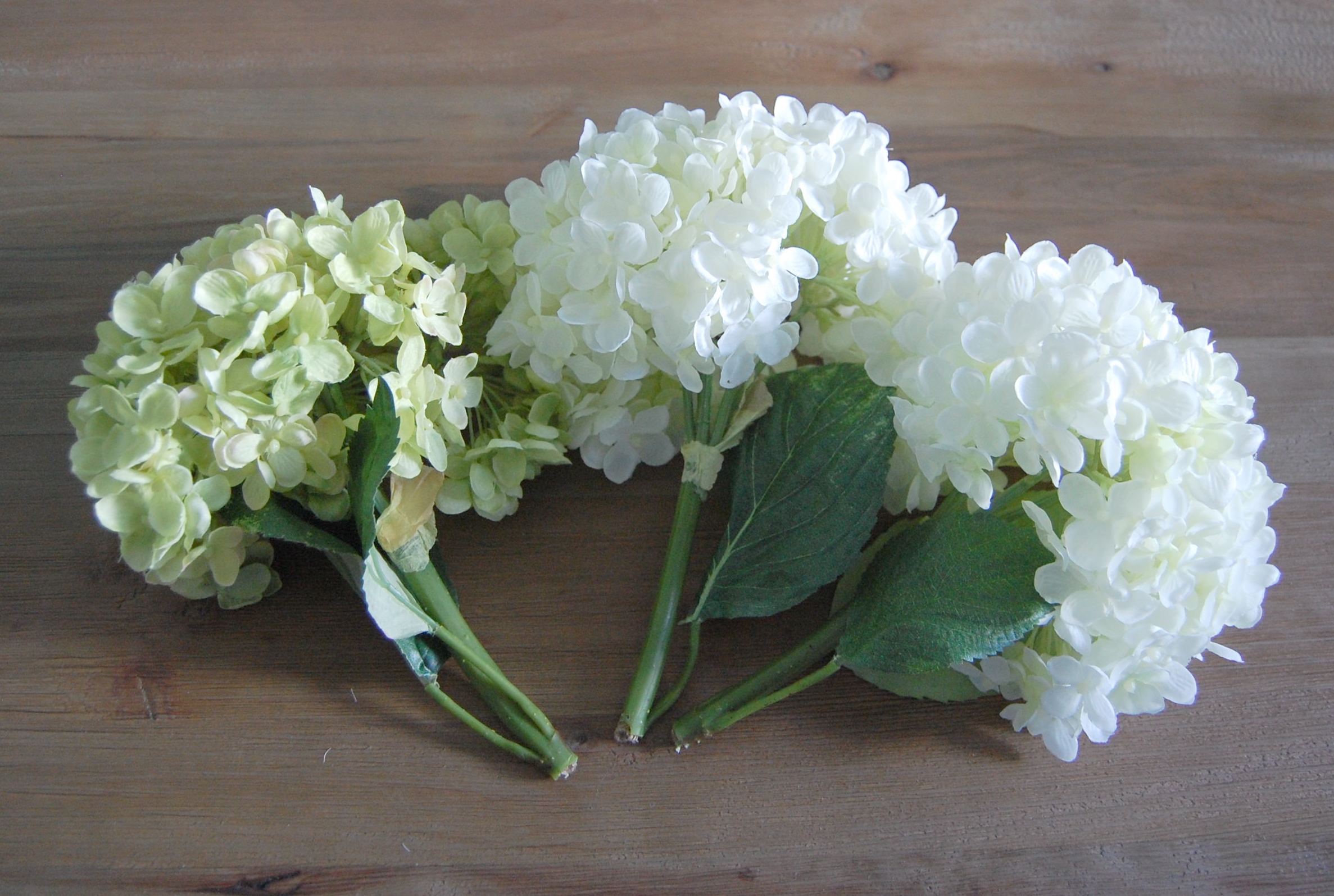 Then I mixed the quick water. I followed the directions which said to use equal parts from the two bottles.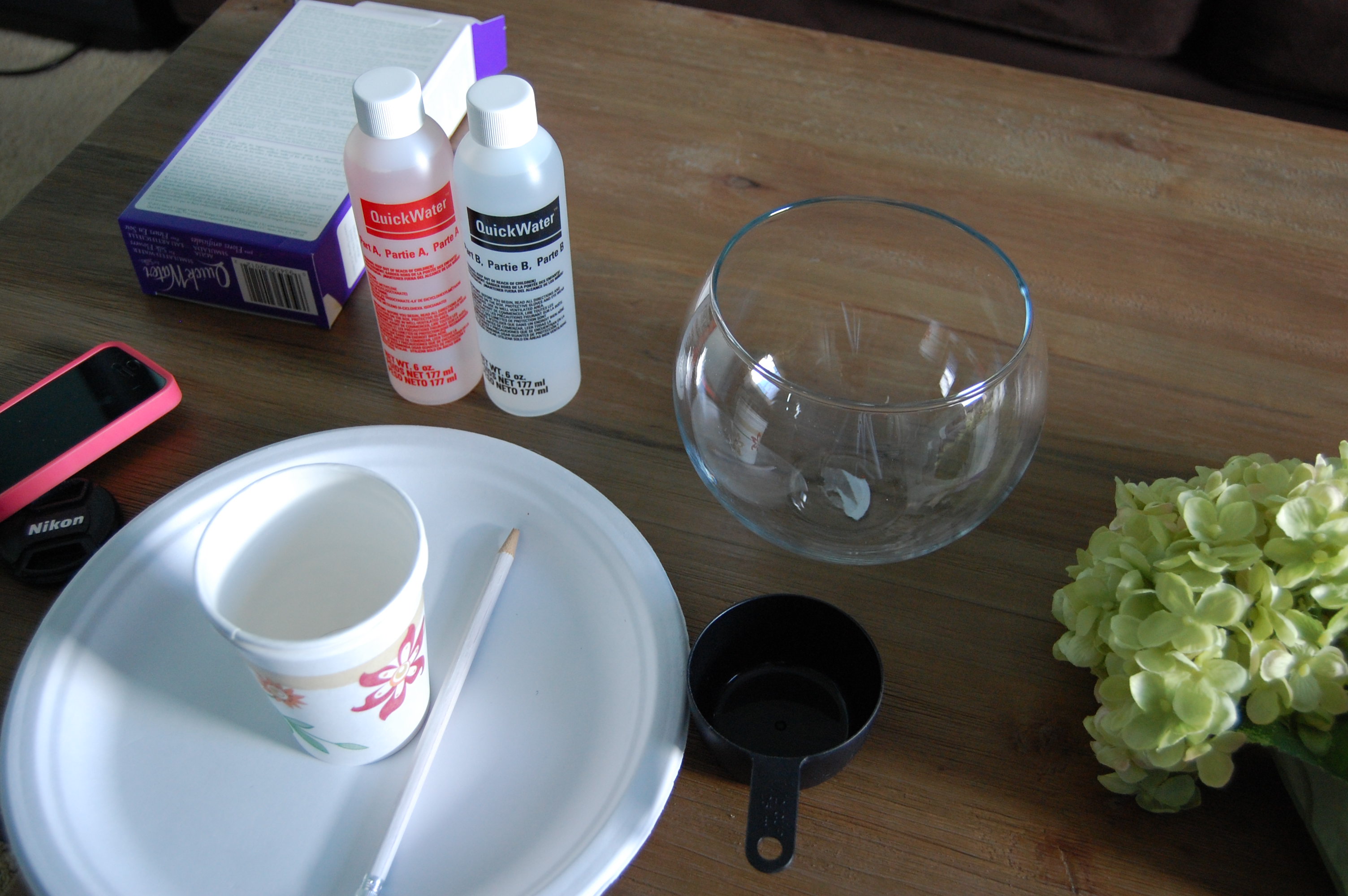 After mixing for about 5 minutes I poured the solution into the vase and then placed the flowers in and let it set for 24 hours. The bubbles will begin to go away as time passes.
Permanent flowers on my table make for a happy me!