Hello everyone! It's another snow day here but this time there is actual snow falling from the sky. First of the season! I will be lounging around all day and probably stuffing my face but first I wanted to share some pictures of my casa all decked out for the holidays! Let me tell you how me and daylight have not been getting along lately. By the time I get home from work there is no light to be seen. I'm sure I'm not the only blogger alone in this! But I finally had a chance to snap some pictures!
In the past I have always had a gold tree but I decided to change things up this year and go with green and white! I hate to admit it but I was one of those crazy people to hit up Michael's on Thanksgiving night! Yup, I dragged my poor brother with me but it turns out I wasn't the only one going for the white on the tree because there wasn't much to choose from but I still love it! I also kept the rest of the decor in the living room a bright white. Made it my own winter wonderland!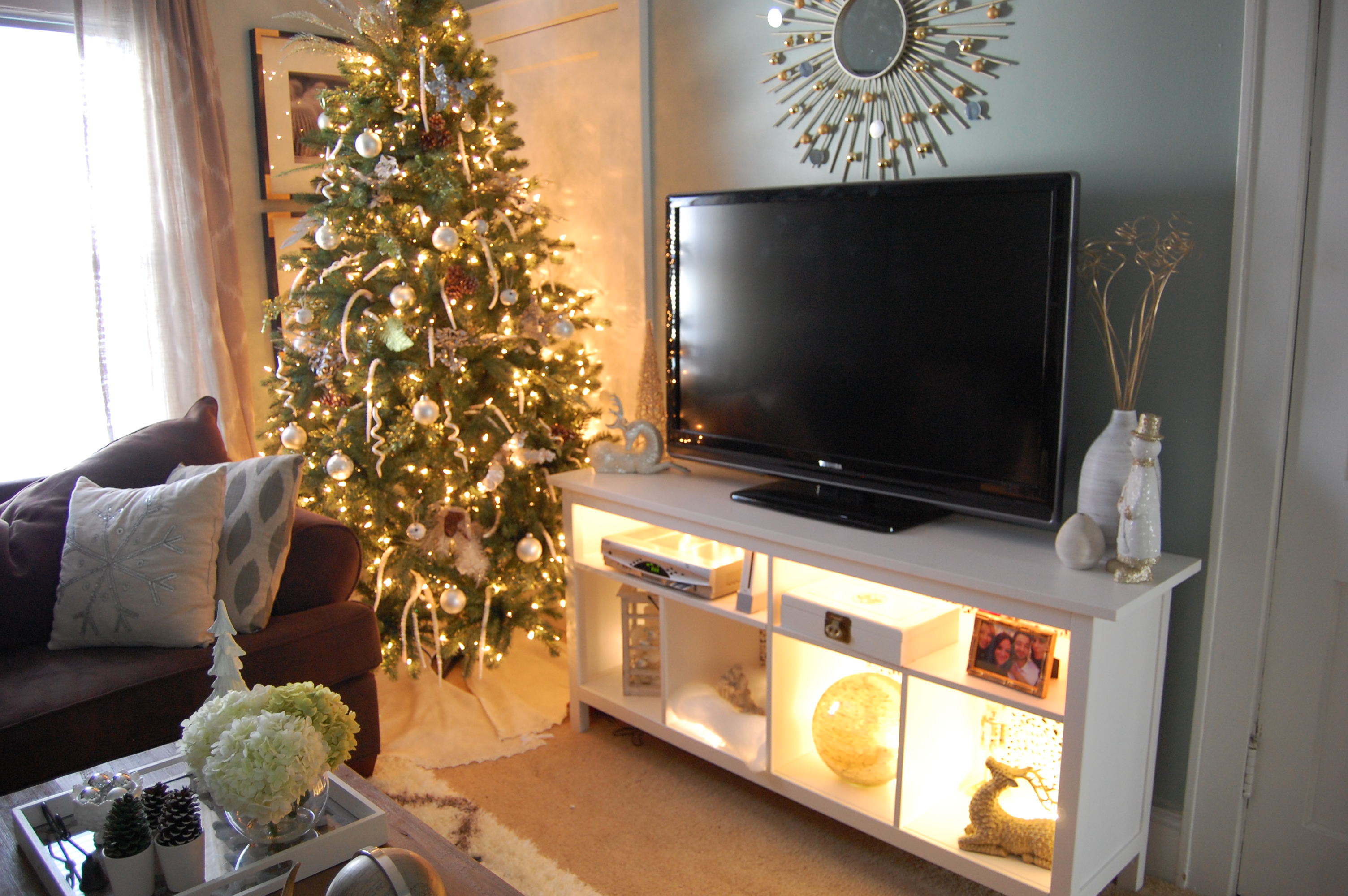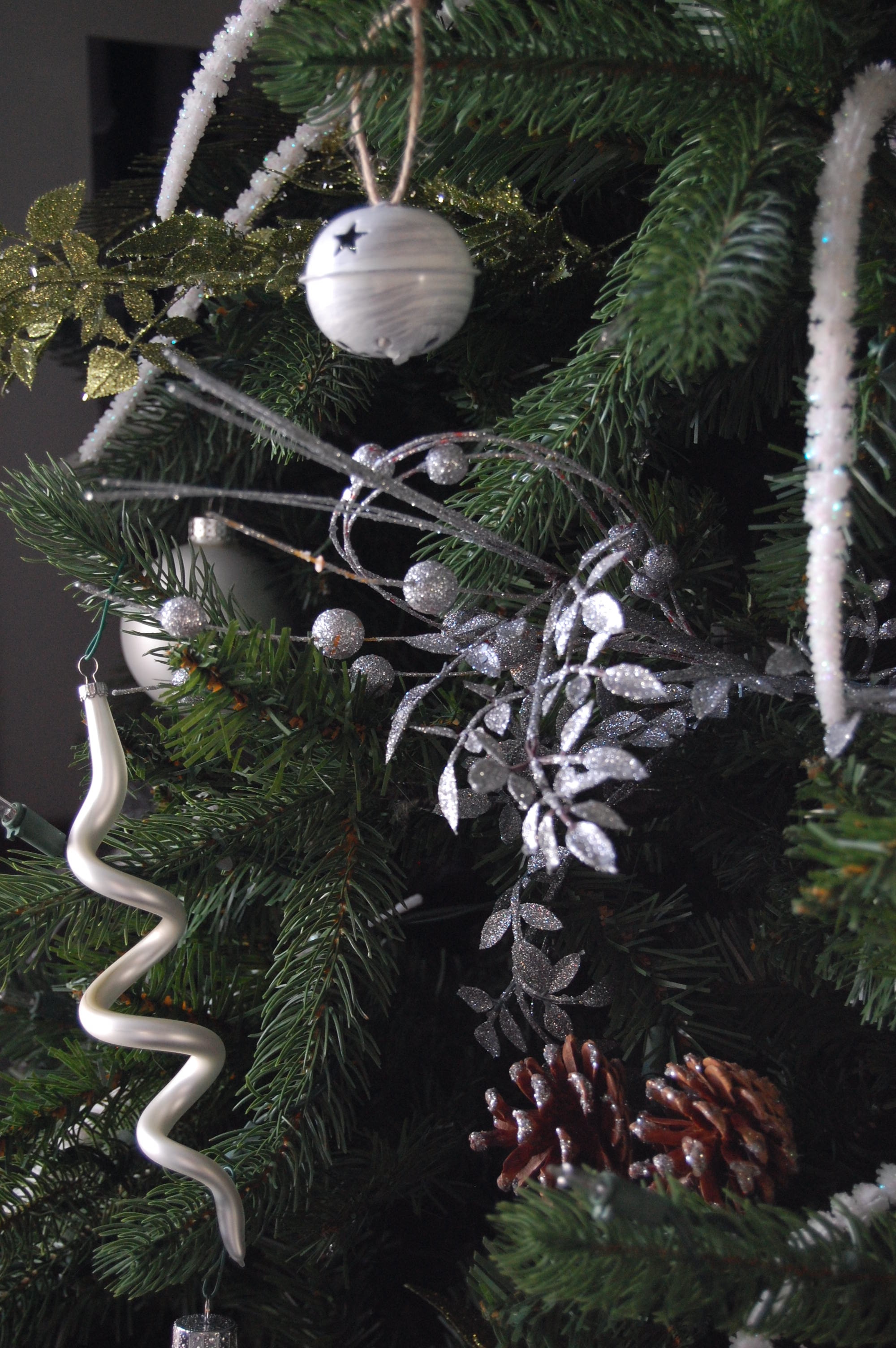 I styled the green table similar to last year. Using my favorite Noel sign (click here for that post) and some other festive decor pieces!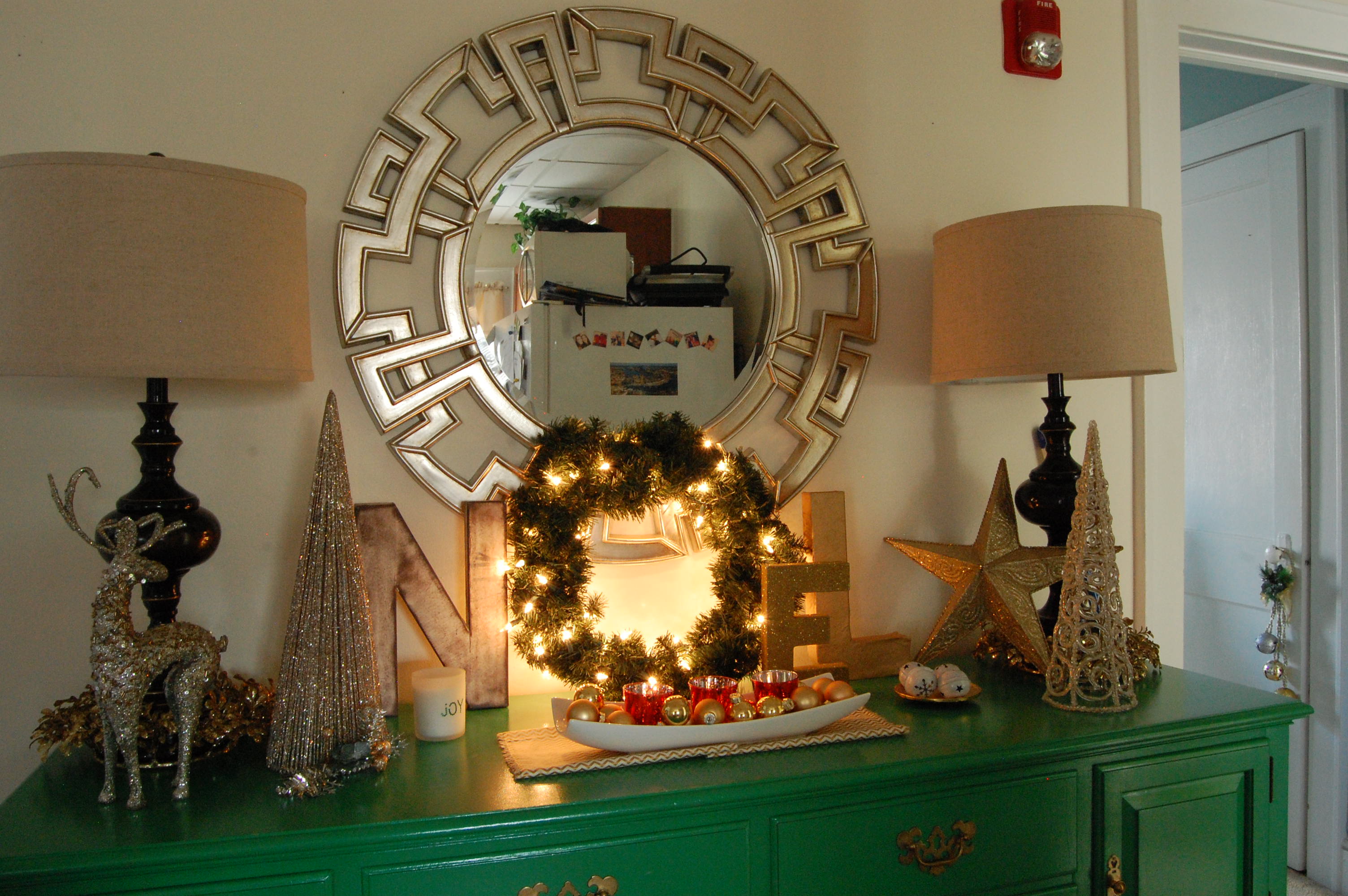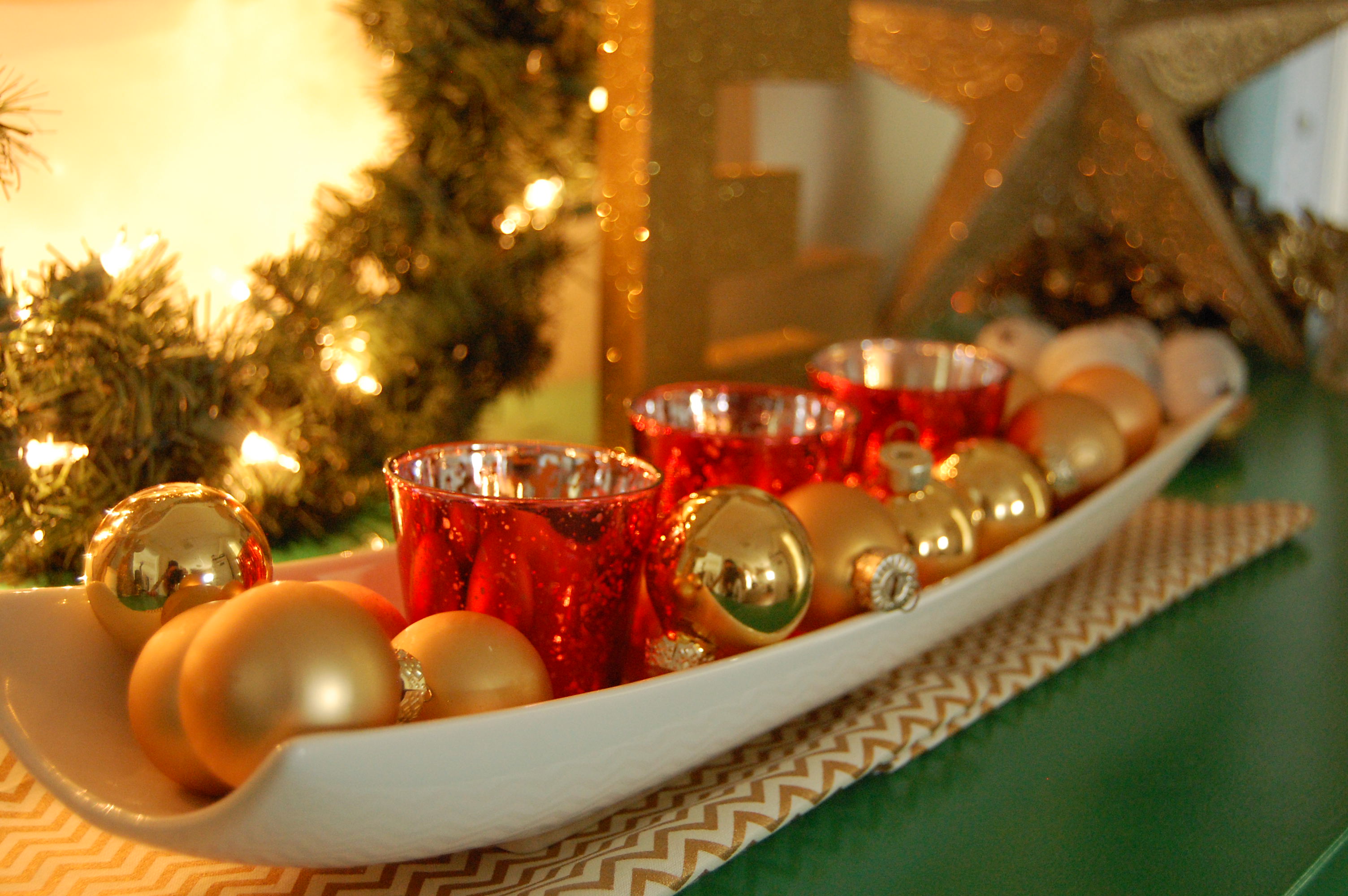 I even put a little tree in the kitchen! I love decorating spaces that you wouldn't expect!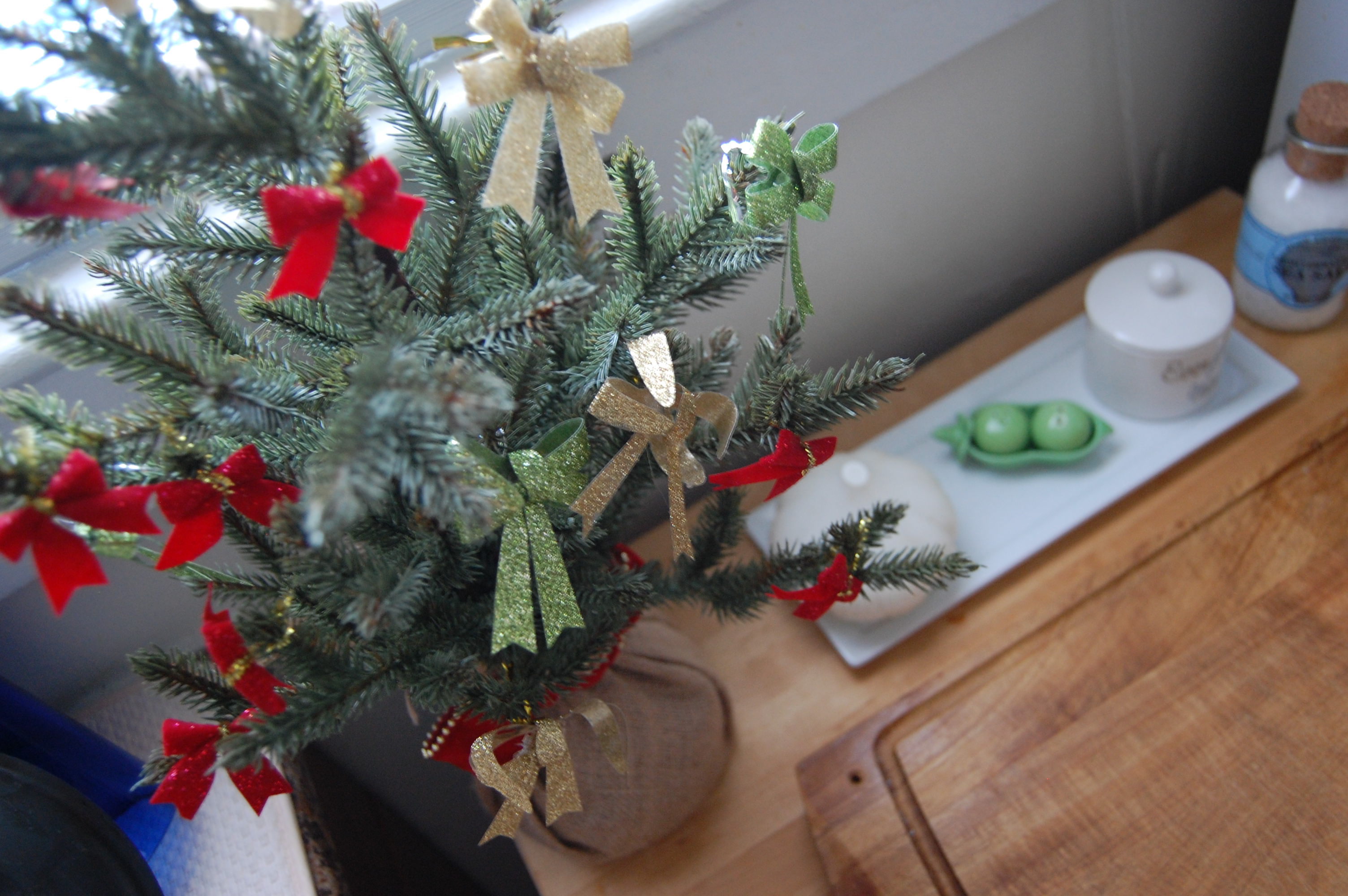 Not to mention the random windows that lead to not outside ha!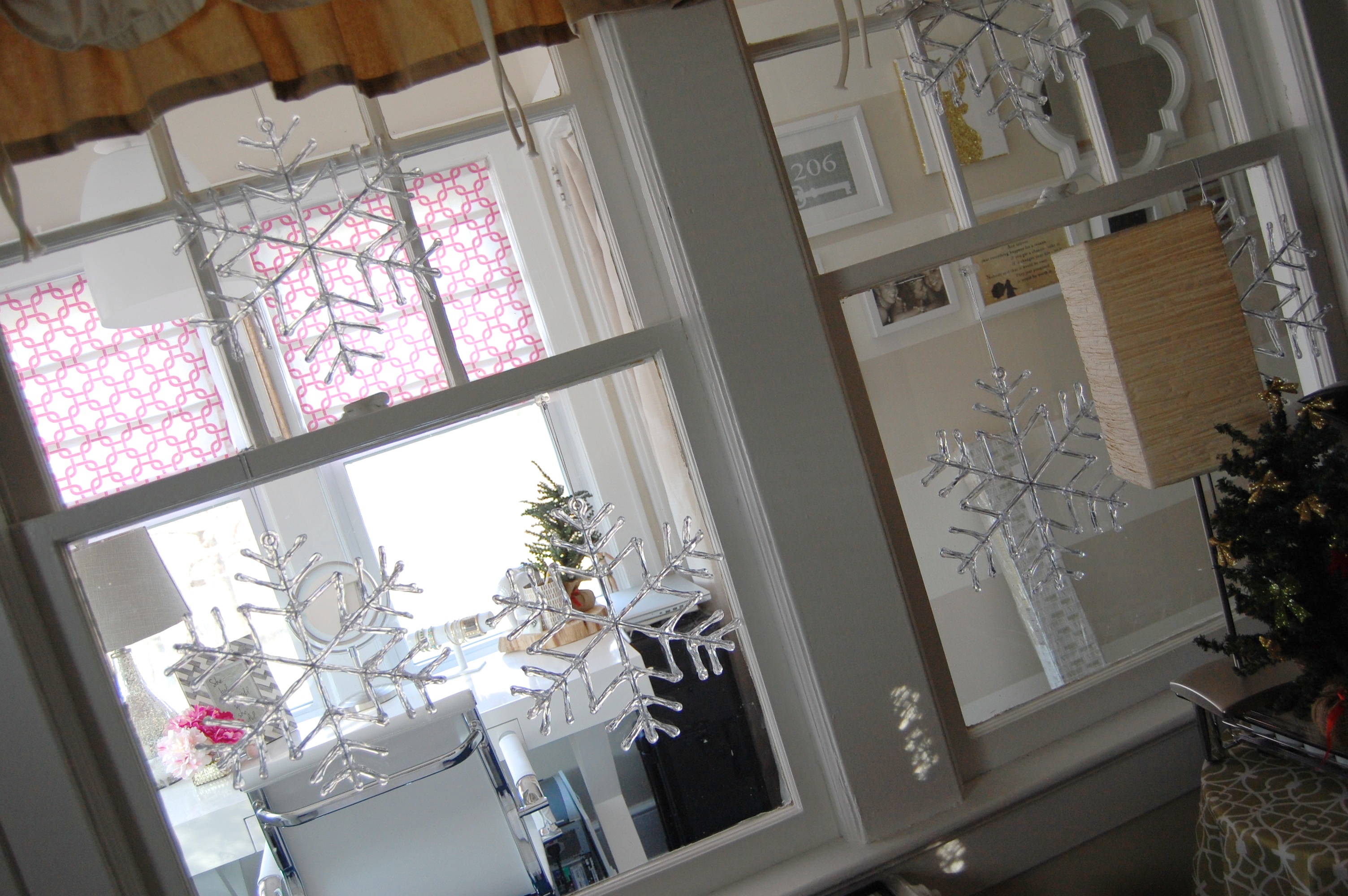 And in my working area I put another small tree with some mini bright-colored ornaments!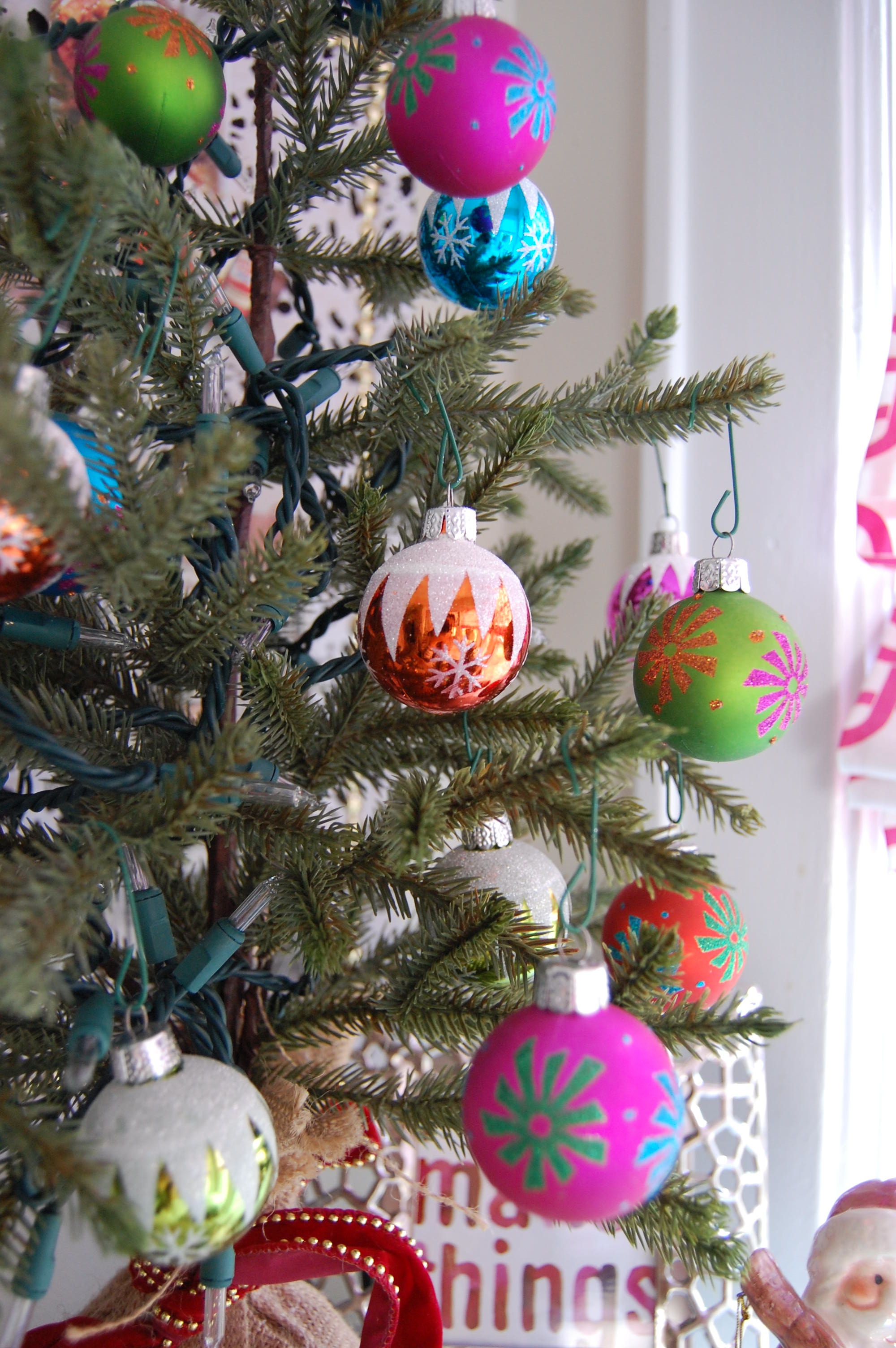 And last but not least, I couldn't forget to have my snowman ready to greet my visitors at the door!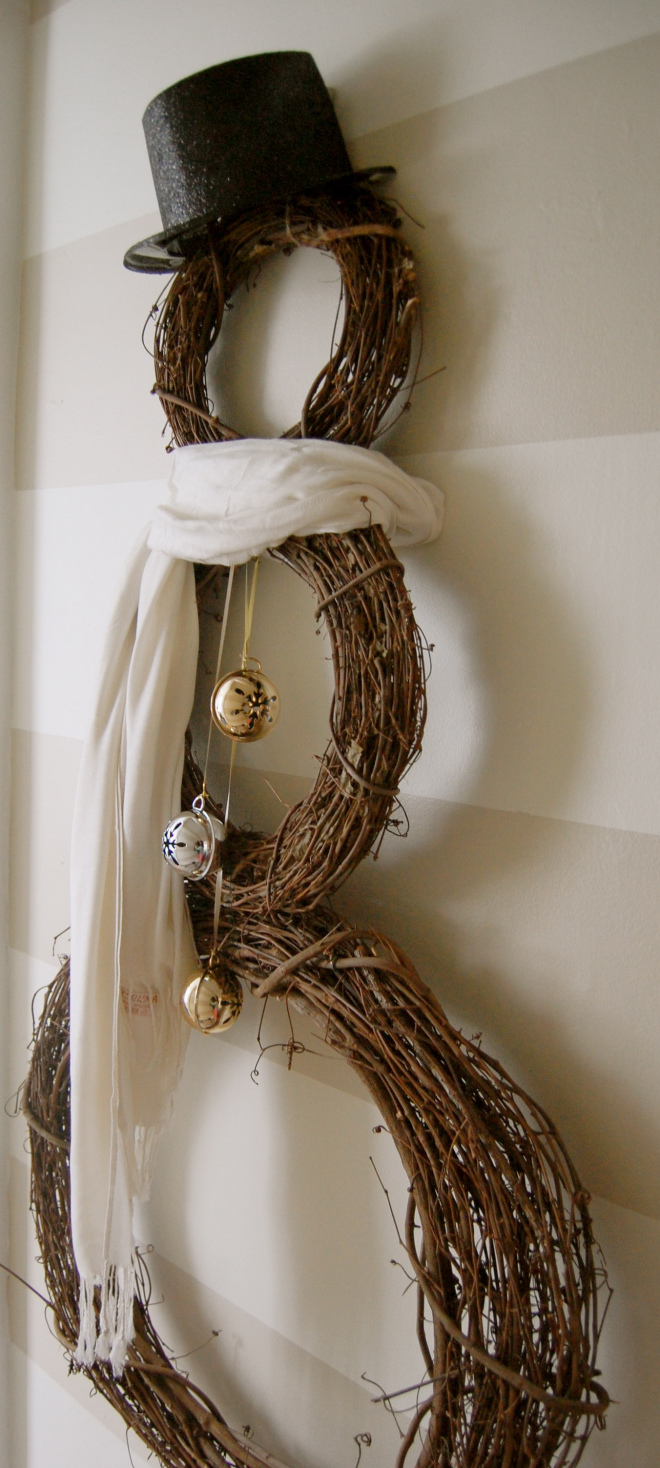 You can click here for the full tutorial on that bad boy! 
I'm hoping to find some more pieces that say winter rather than Christmas in the next few weeks. I always get sad when I "undeck" the halls! 
Is your home holiday ready? Are you also sad at how early the sun goes down?